Find Storage with Elevator Access in St Petersburg, FL
24 locations near st petersburg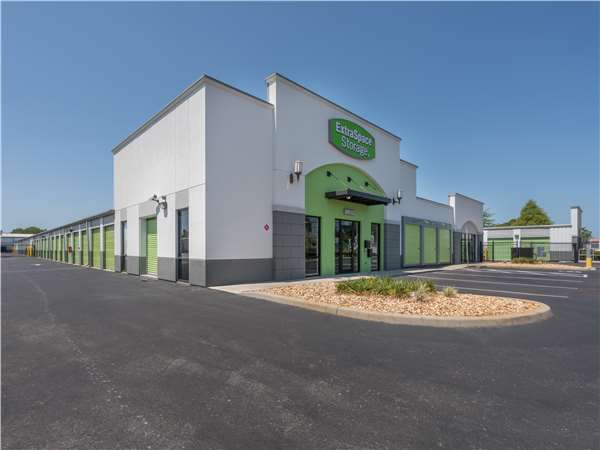 5890 54th Ave N, St Petersburg FL, 33709
See all available units at this facility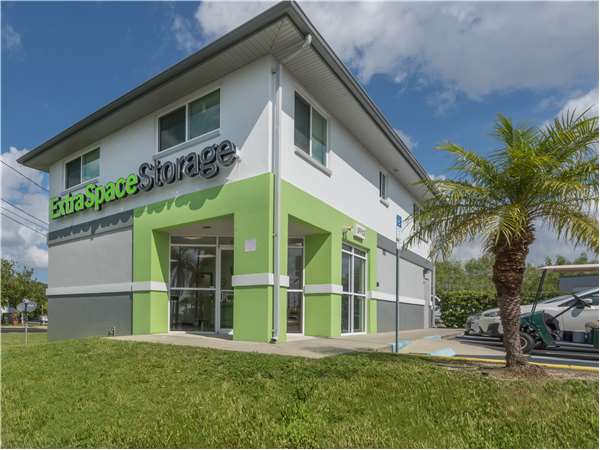 4319 Duhme Rd, St Petersburg FL, 33708
See all available units at this facility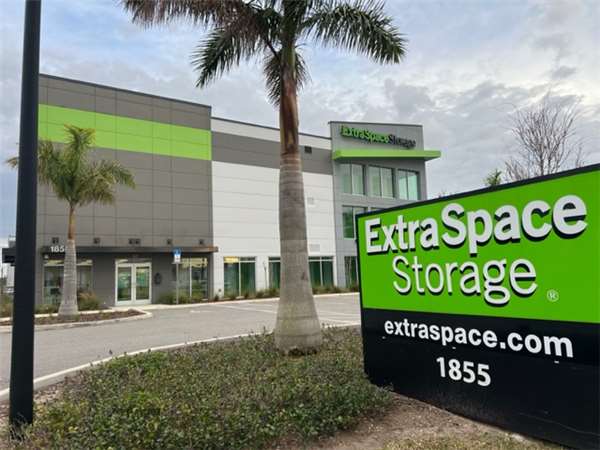 1855 32nd St N, St Petersburg FL, 33713
See all available units at this facility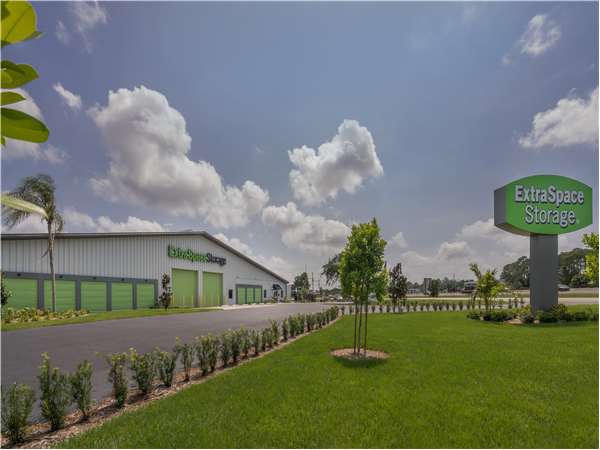 2950 Gandy Blvd, St Petersburg FL, 33702
See all available units at this facility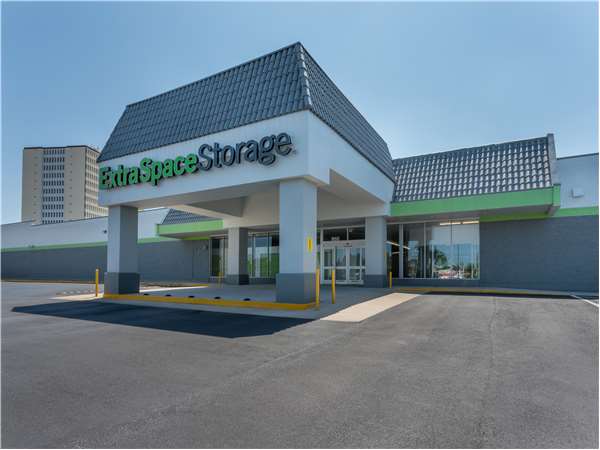 950 Pasadena Ave S, St Petersburg FL, 33707
See all available units at this facility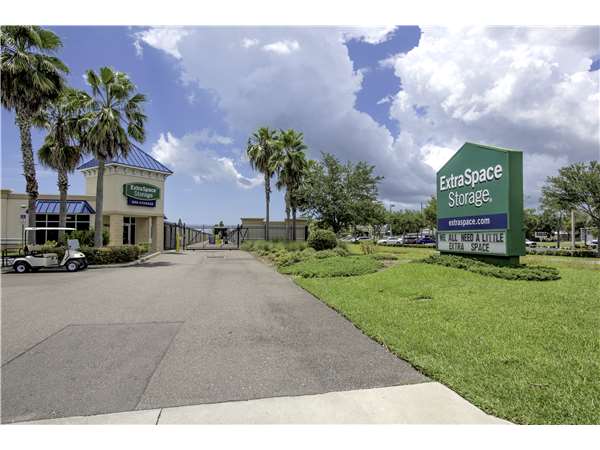 2150 25th St N, St Petersburg FL, 33713
See all available units at this facility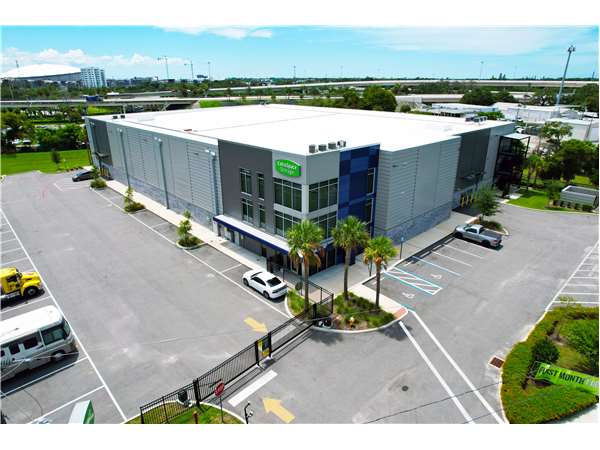 1650 7th Ave N, St Petersburg FL, 33713
See all available units at this facility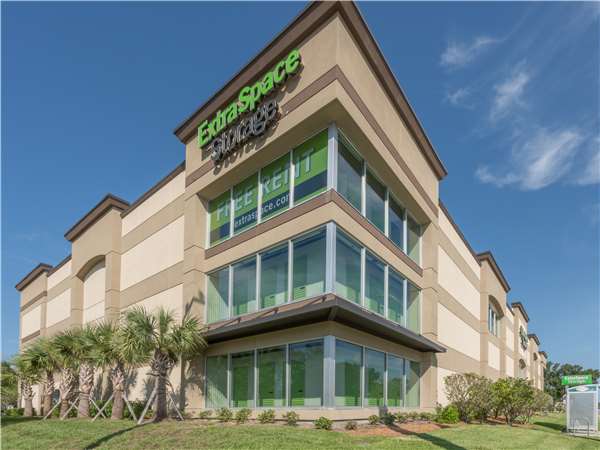 7220 4th Street N, St Petersburg FL, 33702
See all available units at this facility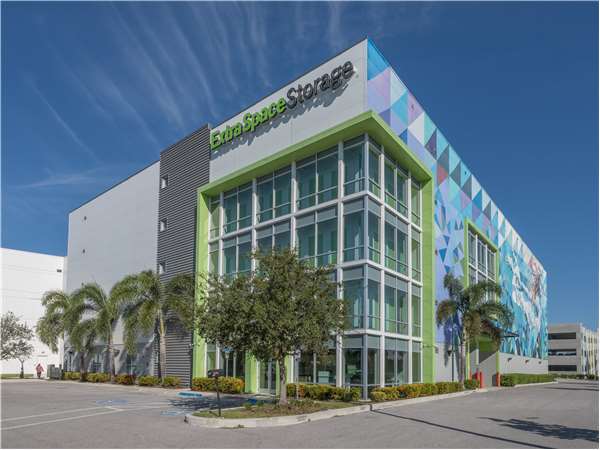 3201 32nd Ave S, St Petersburg FL, 33712
See all available units at this facility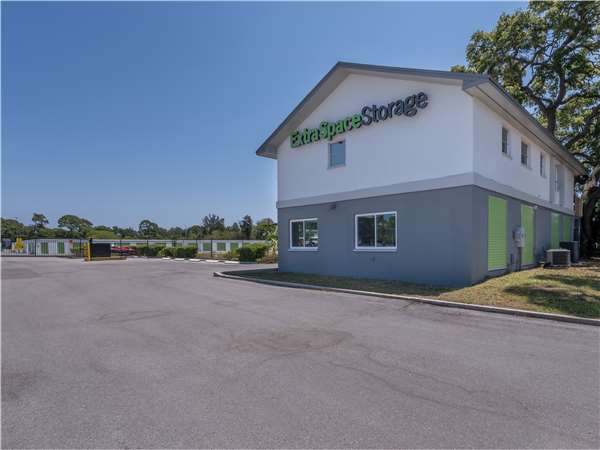 6901 Park Blvd N, Pinellas Park FL, 33781
See all available units at this facility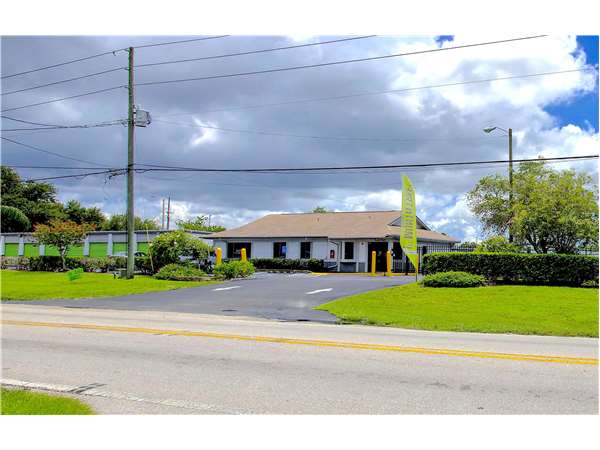 4750 62nd Ave N, Pinellas Park FL, 33781
See all available units at this facility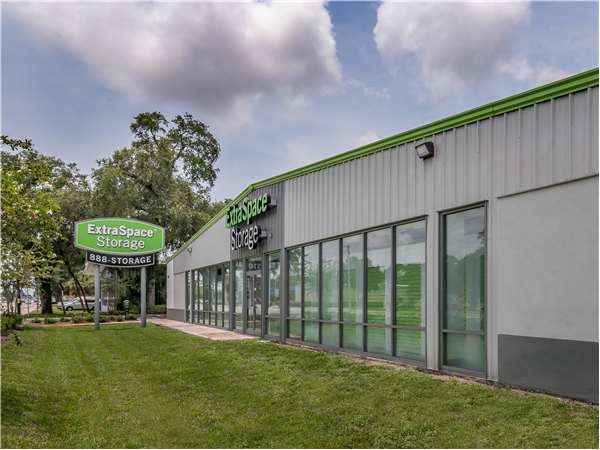 8610 66th St N, Pinellas Park FL, 33782
See all available units at this facility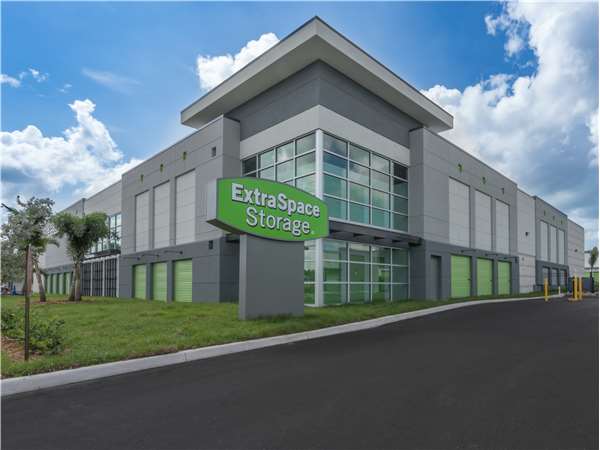 6780 Seminole Blvd, Seminole FL, 33772
See all available units at this facility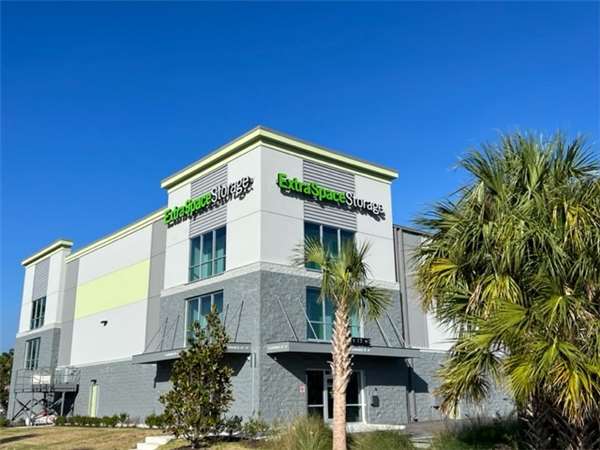 930 Pasadena Ave S, South Pasadena FL, 33707
See all available units at this facility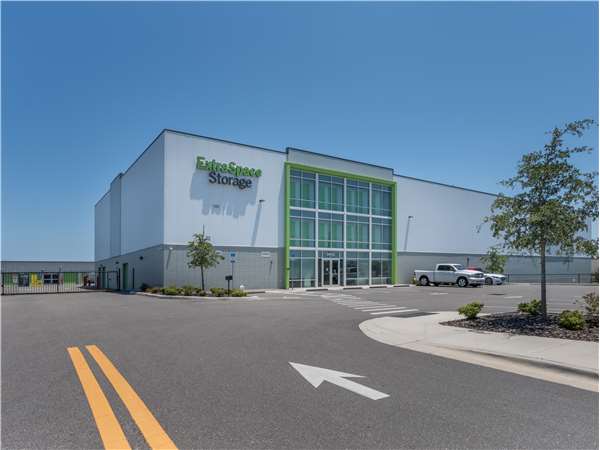 9125 Ulmerton Rd, Largo FL, 33771
See all available units at this facility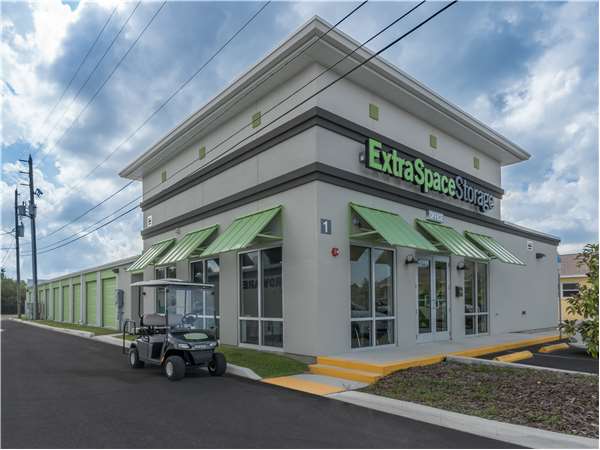 13880 Walsingham Rd, Largo FL, 33774
See all available units at this facility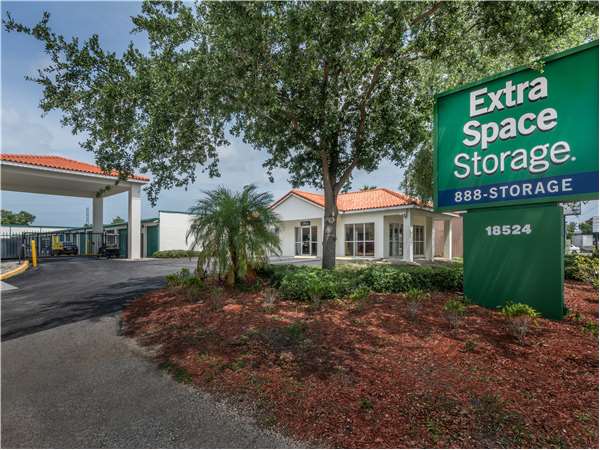 18524 US Hwy 19 N, Clearwater FL, 33764
See all available units at this facility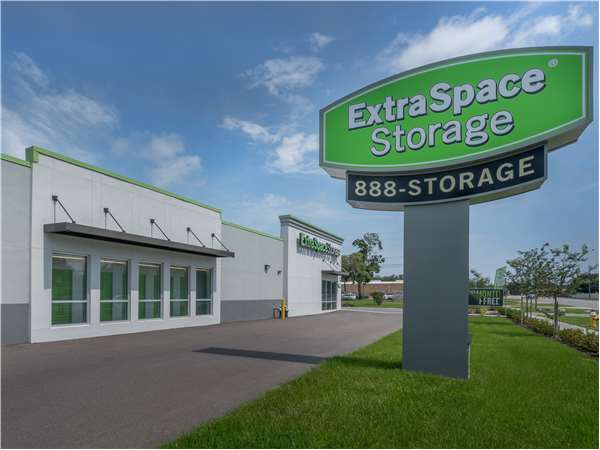 1850 N Hercules Ave, Clearwater FL, 33765
See all available units at this facility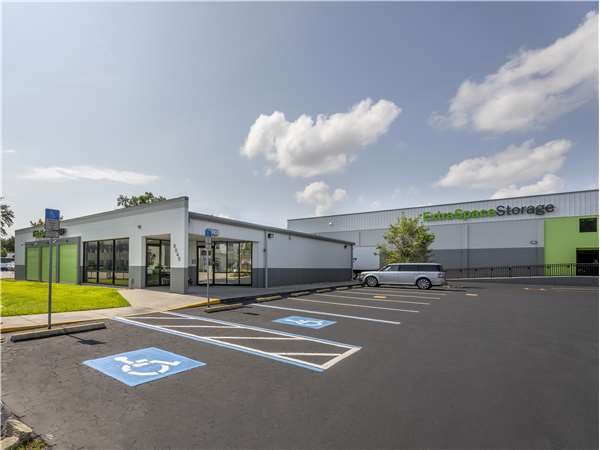 5045 W Cypress St, Tampa FL, 33607
See all available units at this facility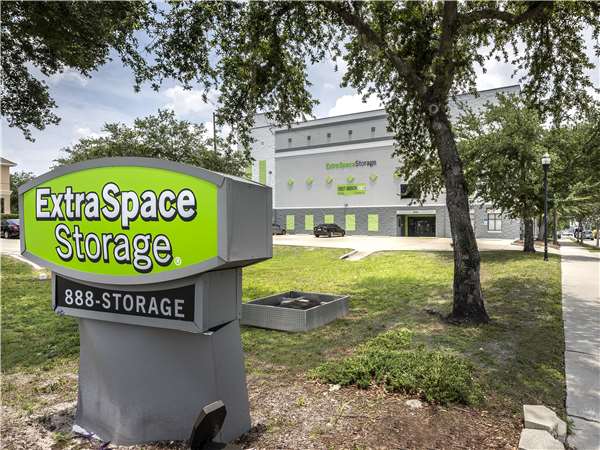 2301 W Cleveland St, Tampa FL, 33609
See all available units at this facility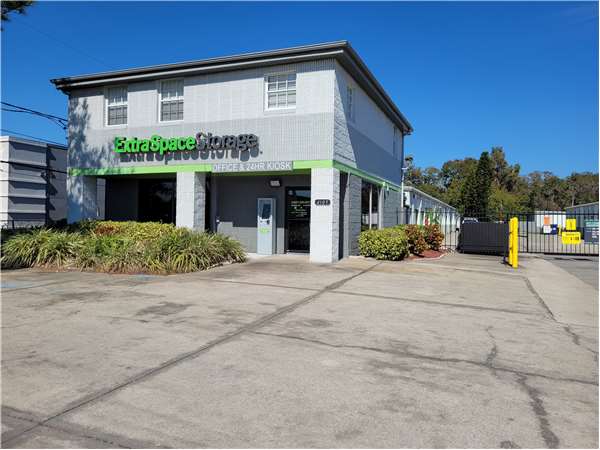 4105 W Hillsborough Ave, Tampa FL, 33614
See all available units at this facility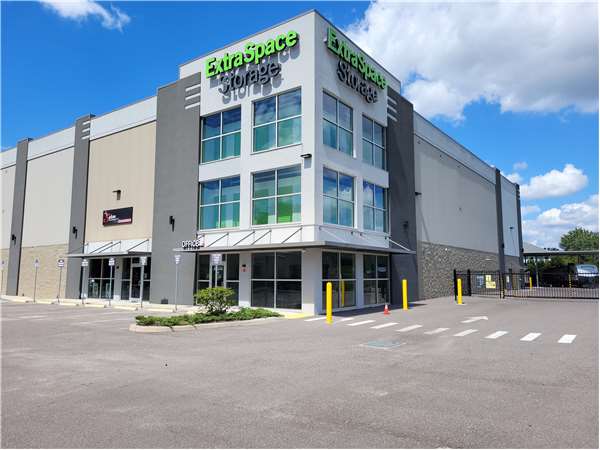 10110 Anderson Rd, Tampa FL, 33625
See all available units at this facility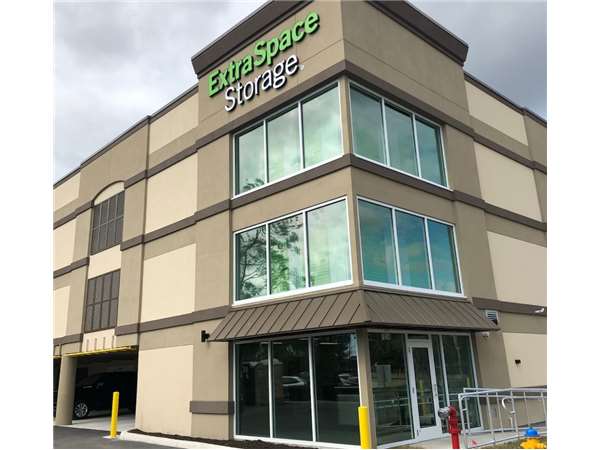 7014 Gunn Hwy, Tampa FL, 33625
See all available units at this facility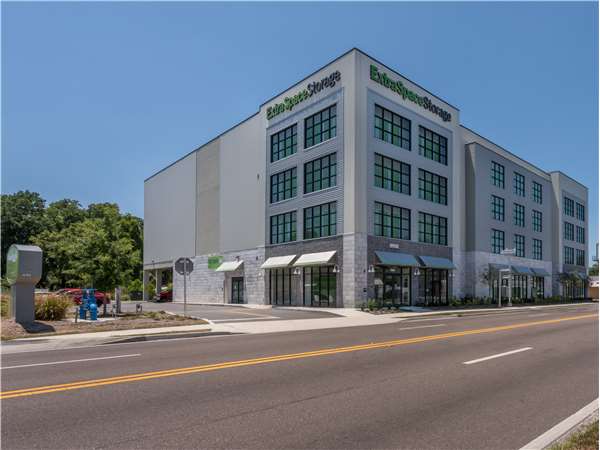 7202 N Florida Ave, Tampa FL, 33604
See all available units at this facility
Storage types available near st petersburg, florida
Your Storage Partner in St Petersburg
If you're trying to find elevator access in St Petersburg, look no further than Extra Space Storage! We have storage facilities with elevators near Historic Kenwood, Kenneth City, Historic Old Northeast, Lealman, and Downtown.
Why Choose Extra Space Storage?
Extra Space Storage goes above and beyond to give our customers a positive, memorable storage experience. When you store with Extra Space Storage in St Petersburg, you can expect that our facilities are clean, well-maintained, and equipped with top-notch security measures like video surveillance and electronic gate access. Our dedicated team of storage are also available to offer assistance and answer your questions. We want to help you find the best solution for your storage needs!
Elevator Access Storage Unit Sizes
Storage units with elevator access in St Petersburg come in a range of sizes from 25 square feet to 200 square feet, so we can handle a variety of storage needs. Find the right storage unit with elevator access for you by calling Extra Space Storage and talking to one of our storage professionals today!
Great Deals on Elevator Access Storage
Reserve a storage unit with elevator access in St Petersburg to take advantage of our excellent move-in deals like first month free and first month half-off.
Reserve Elevator Access Storage in St Petersburg Today!
Did you find the storage solution you were looking for? To reserve an elevator access unit in St Petersburg with no credit card required, give us a call or reserve a storage unit online today! Need more information? Contact the Extra Space Storage team today!