Self Storage in Itasca, IL: Find Storage Units Near You!
Looking for affordable self storage in Itasca? Extra Space Storage has the convenient solution you need!
1220 Norwood Ave, Itasca IL, 60143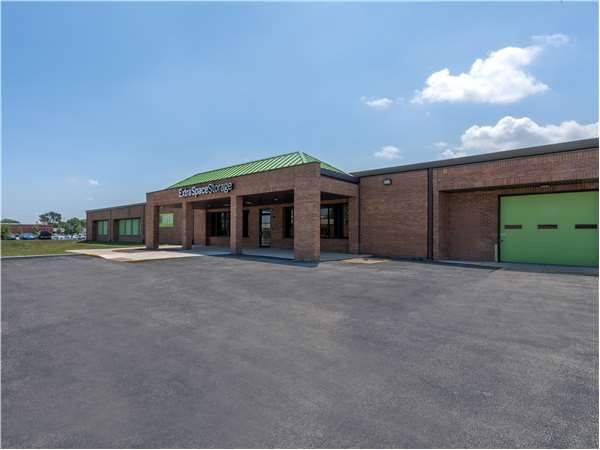 160 W Industrial Dr, Elmhurst IL, 60126
See all available units at this facility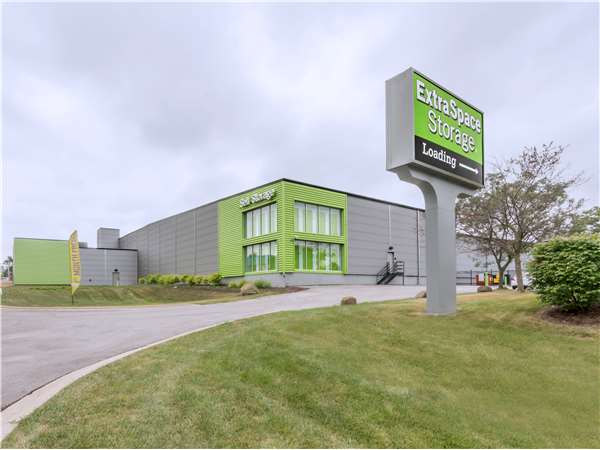 1N372 Main St, Glen Ellyn IL, 60137
See all available units at this facility
Our itasca self storage locations can handle your residential or commercial storage needs!

learn more about this city

We have itasca storage units as small as 25 square feet up to 300 square feet and larger!

learn more about itasca

Our itasca locations are equipped with security features like video surveillance and electronic gate access.

Storing large, heavy items is more convenient with drive-up storage at our itasca locations!

We recommend renting climate-controlled storage in itasca when storing sensitive items.

Store cars, motorcycles, and more with our secure itasca vehicle storage options!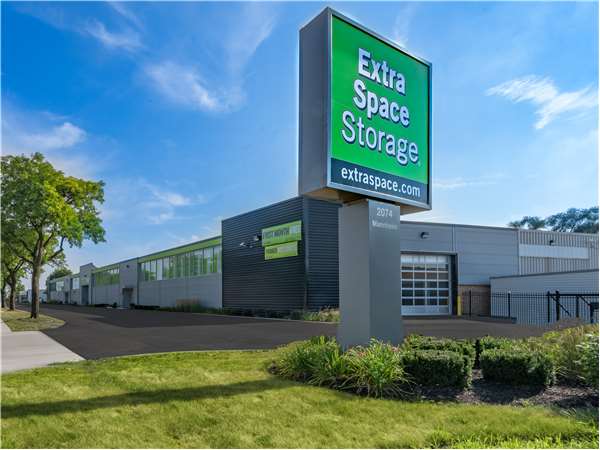 2074 Mannheim Rd, Des Plaines IL, 60018
See all available units at this facility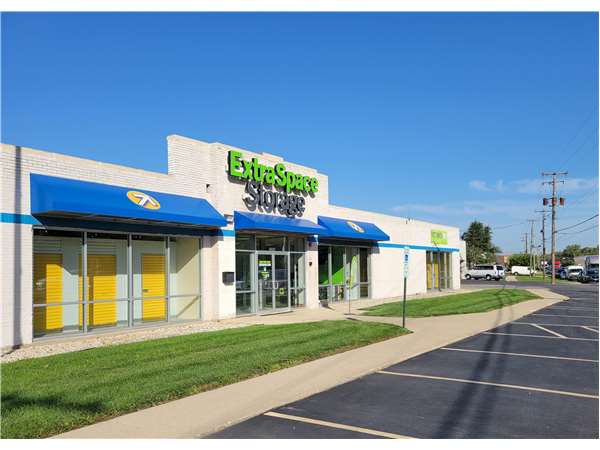 3000 N River Rd, River Grove IL, 60171
See all available units at this facility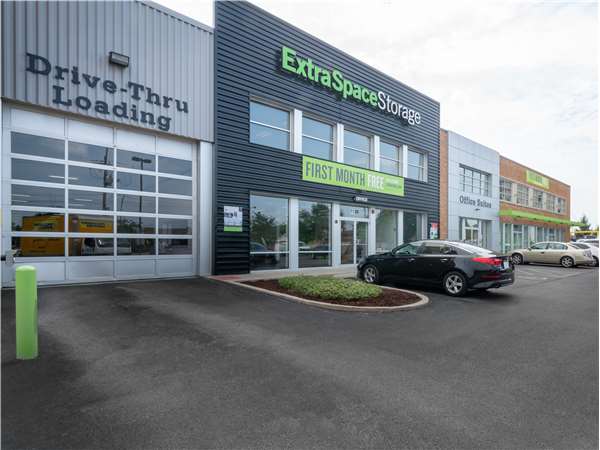 7125 W Gunnison St, Harwood Heights IL, 60706
See all available units at this facility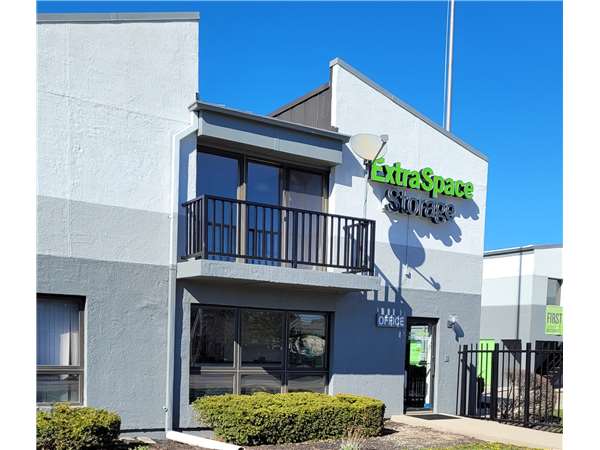 2500 E Hintz Rd, Arlington Heights IL, 60004
See all available units at this facility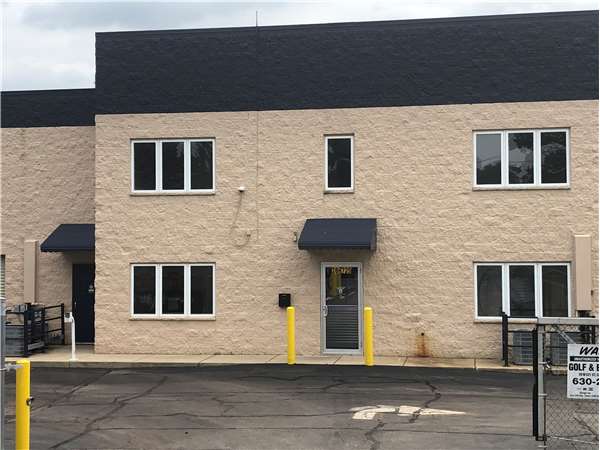 28W725 Garys Mill Rd, West Chicago IL, 60185
See all available units at this facility
3703 W Lake Ave, Glenview IL, 60026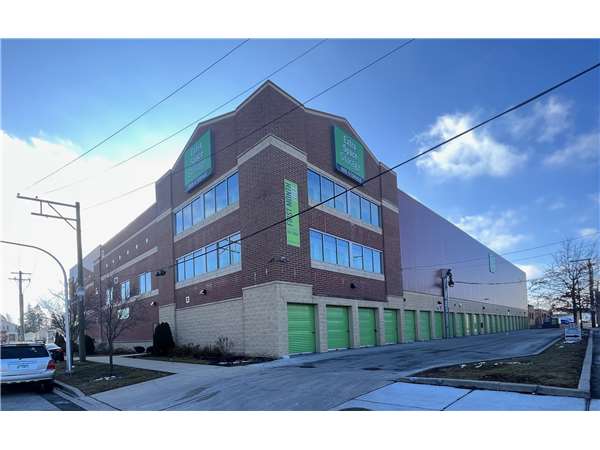 6500 W Dakin St, Chicago IL, 60634
See all available units at this facility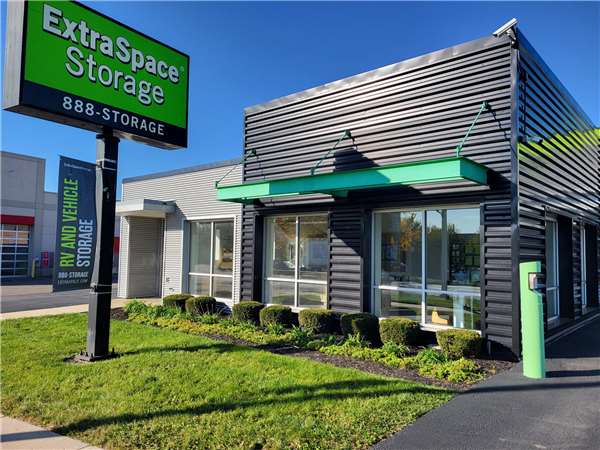 1944 N Narragansett Ave, Chicago IL, 60639
See all available units at this facility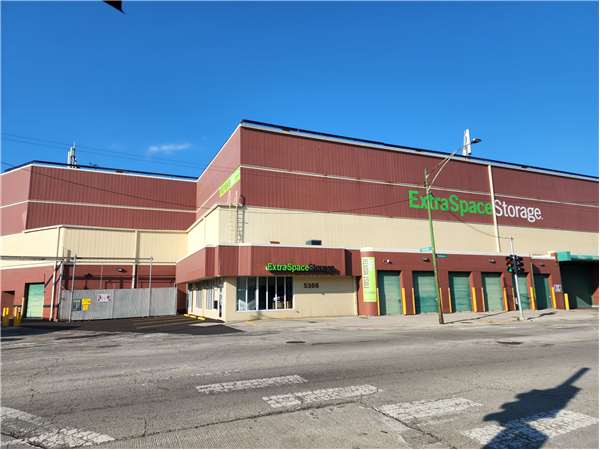 5366 N Northwest Hwy, Chicago IL, 60630
See all available units at this facility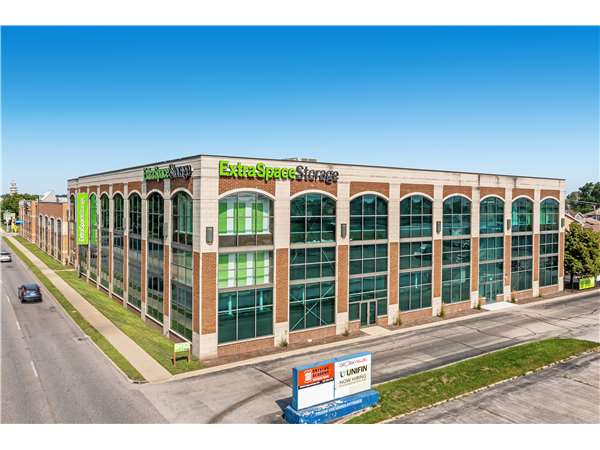 6000 W Touhy Ave, Chicago IL, 60646
See all available units at this facility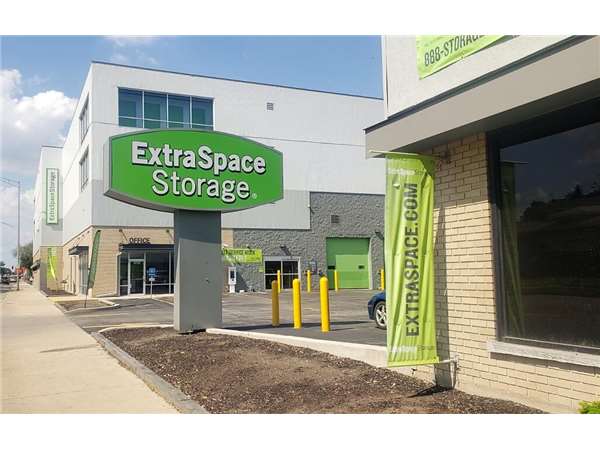 1301 Harlem Ave, Berwyn IL, 60402
See all available units at this facility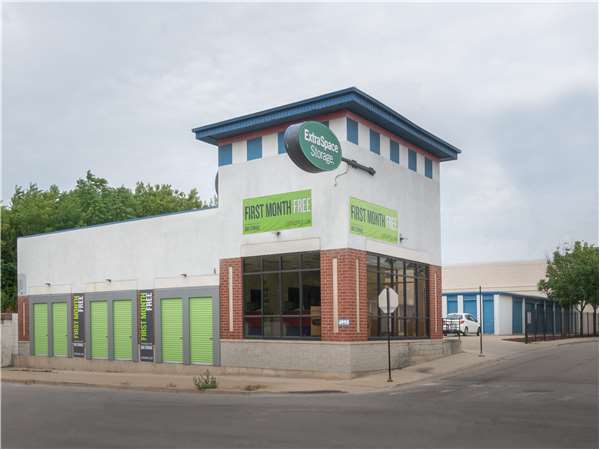 4995 N Elston Ave, Chicago IL, 60630
See all available units at this facility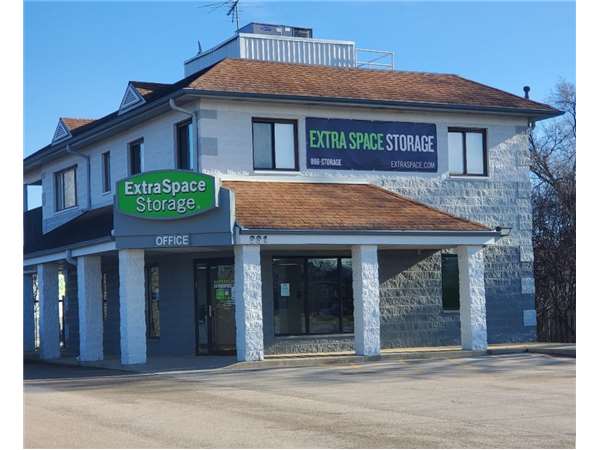 991 Milwaukee Ave, Deerfield IL, 60015
See all available units at this facility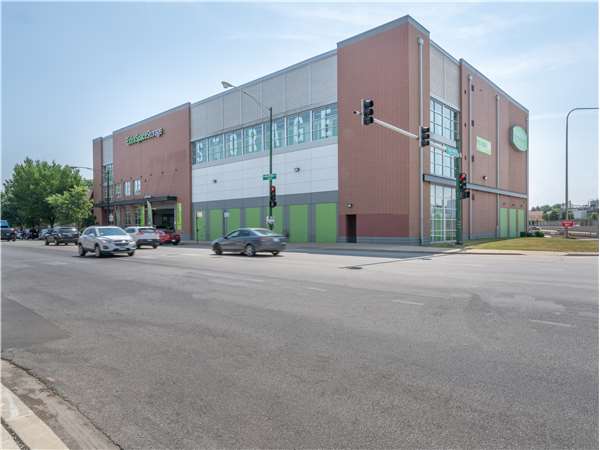 4455 W Montrose Ave, Chicago IL, 60641
See all available units at this facility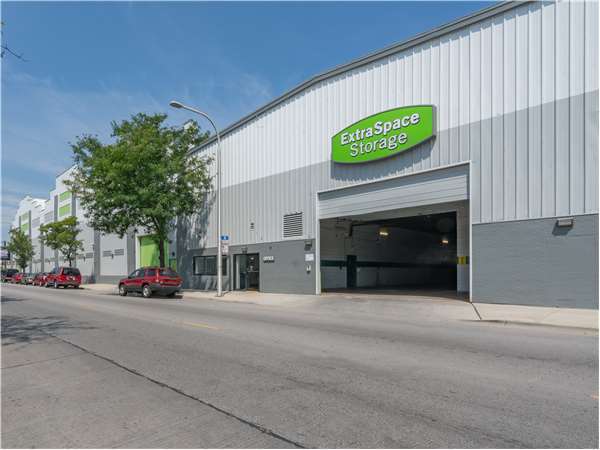 4400 W Addison St, Chicago IL, 60641
See all available units at this facility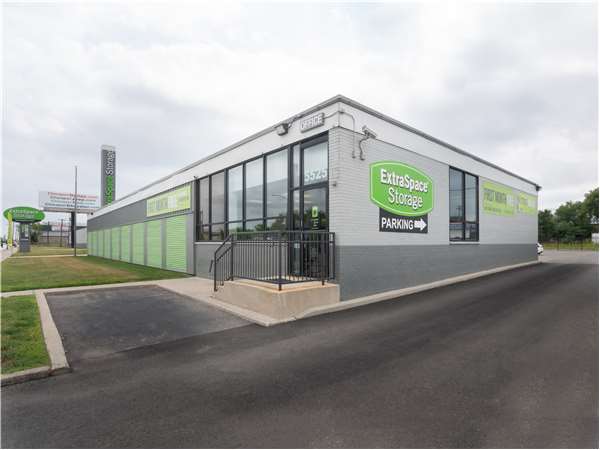 5525 W Roosevelt Rd, Cicero IL, 60804
See all available units at this facility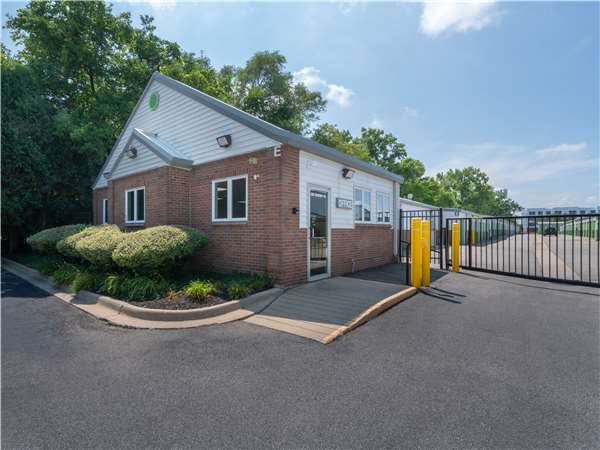 200 Parkway Dr, Lincolnshire IL, 60069
See all available units at this facility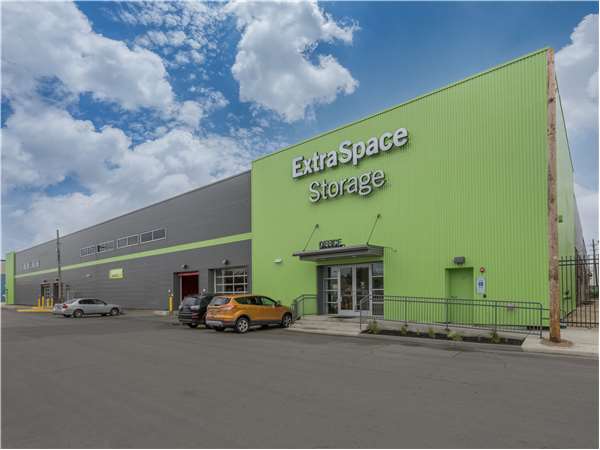 1331 S 55th Ct, Cicero IL, 60804
See all available units at this facility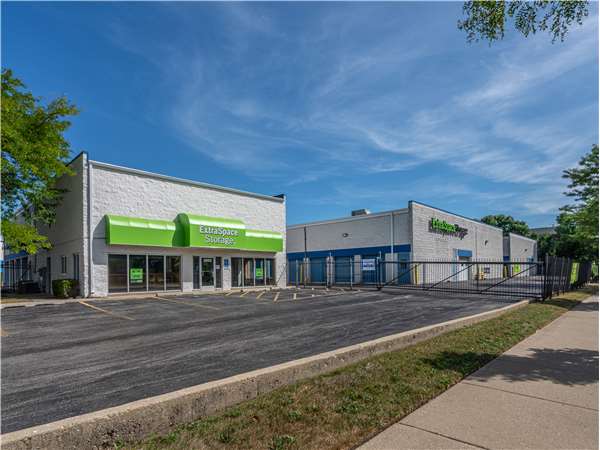 3850 W Devon Ave, Lincolnwood IL, 60712
See all available units at this facility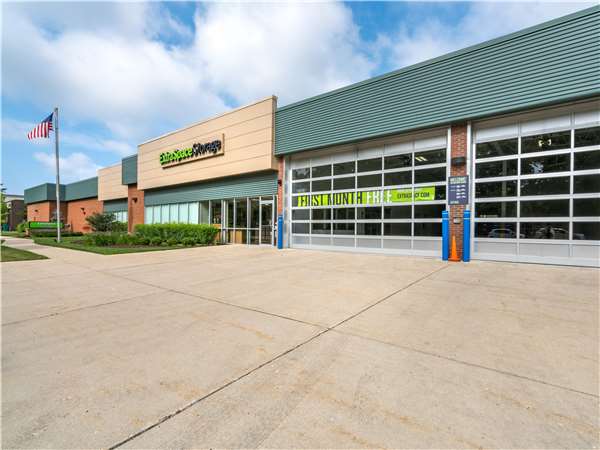 275 Northfield Rd, Northfield IL, 60093
See all available units at this facility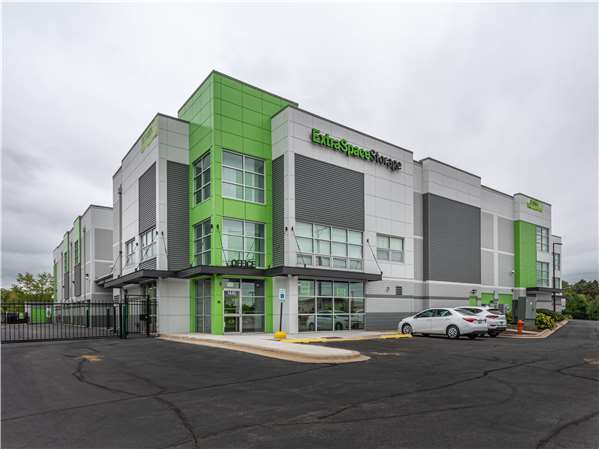 1432 W Ogden Ave, Naperville IL, 60563
See all available units at this facility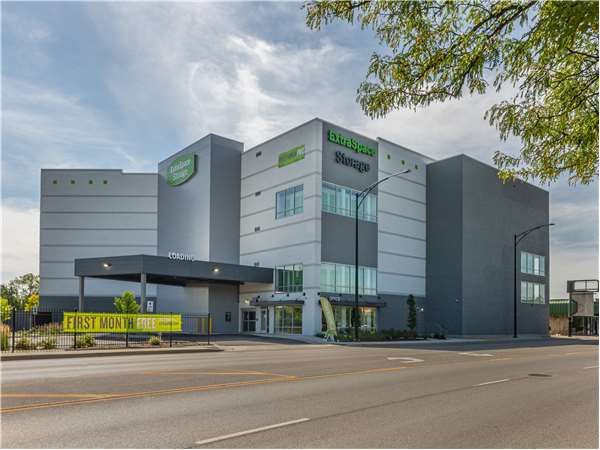 6341 N McCormick Blvd, Chicago IL, 60659
See all available units at this facility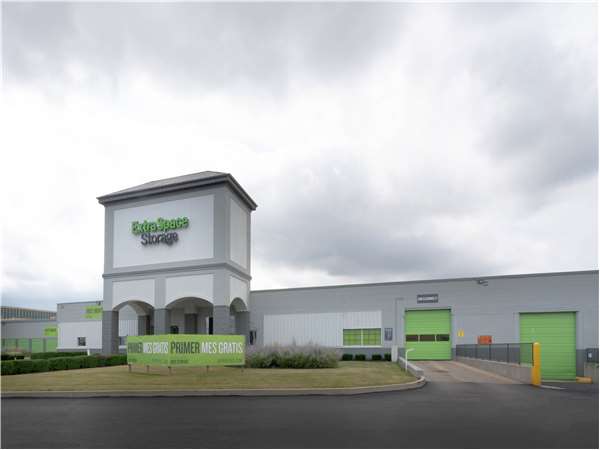 5701 Ogden Ave, Cicero IL, 60804
See all available units at this facility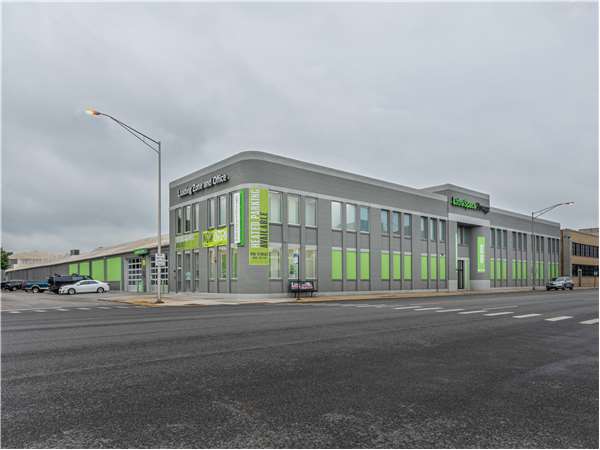 1301 S Cicero Ave, Cicero IL, 60804
See all available units at this facility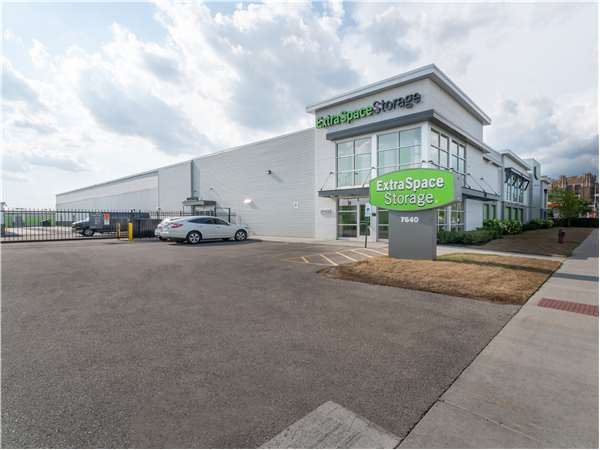 7540 McCormick Blvd, Skokie IL, 60076
See all available units at this facility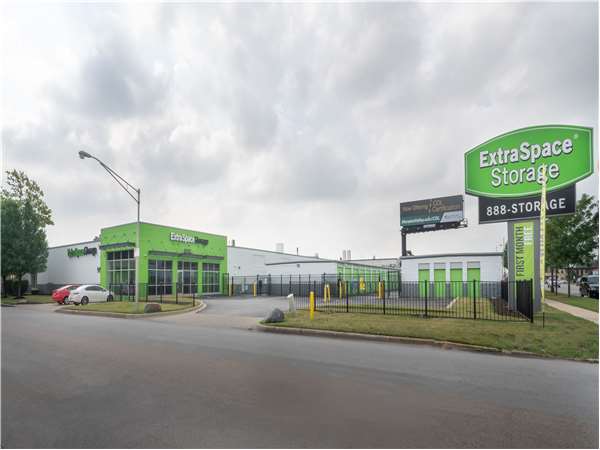 7131 W 60th St, Chicago IL, 60638
See all available units at this facility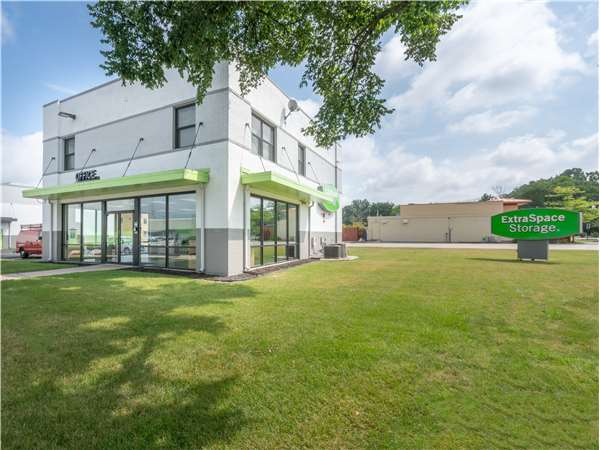 1610 Old Deerfield Rd, Highland Park IL, 60035
See all available units at this facility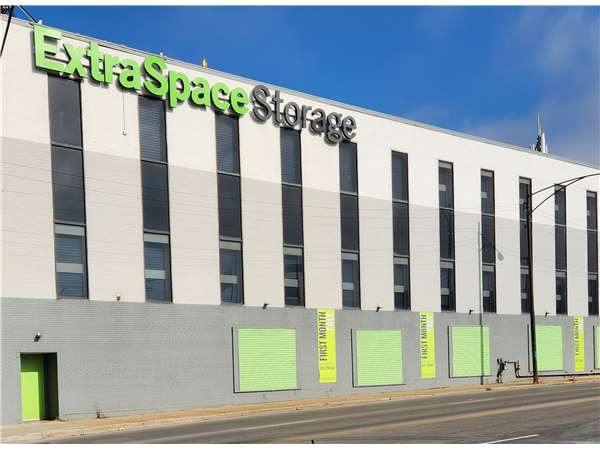 2100 W Fullerton Ave, Chicago IL, 60647
See all available units at this facility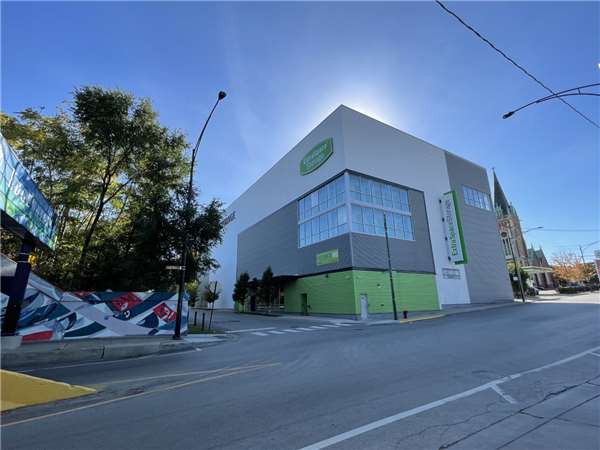 1807 W Devon Ave, Chicago IL, 60660
See all available units at this facility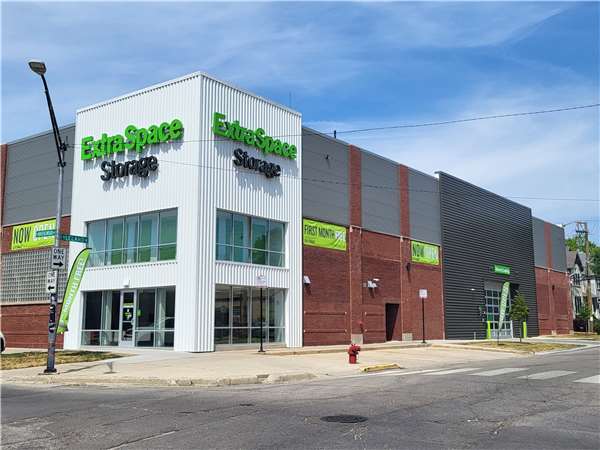 4701 N Ravenswood Ave, Chicago IL, 60640
See all available units at this facility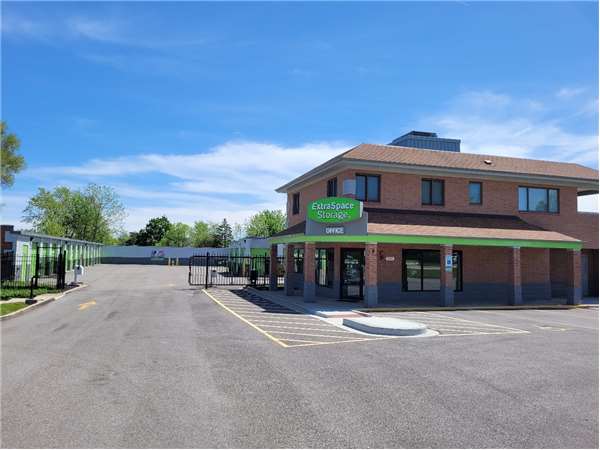 155 Butterfield Rd, Vernon Hills IL, 60061
See all available units at this facility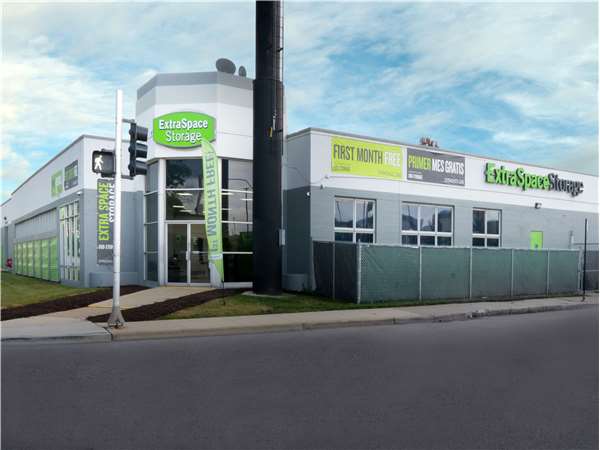 4222 S Pulaski Rd, Chicago IL, 60632
See all available units at this facility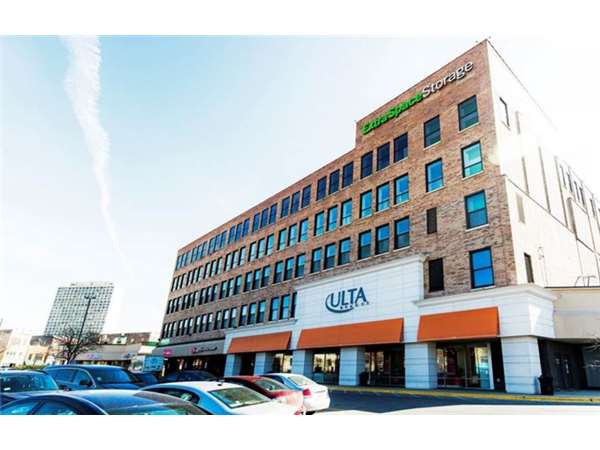 1300 N Ashland Ave, Chicago IL, 60622
See all available units at this facility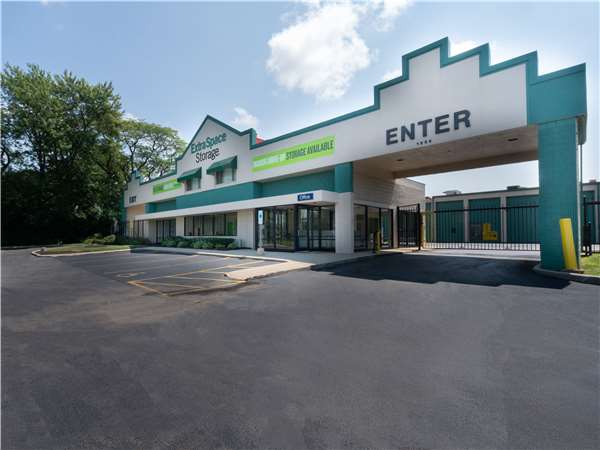 1255 Townline Rd, Mundelein IL, 60060
See all available units at this facility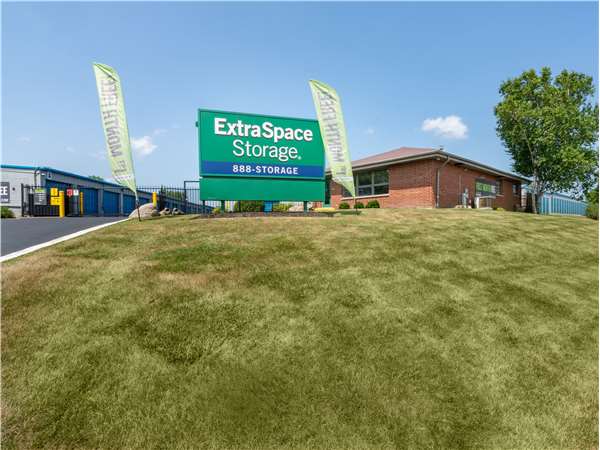 1510 S Lake St, Mundelein IL, 60060
See all available units at this facility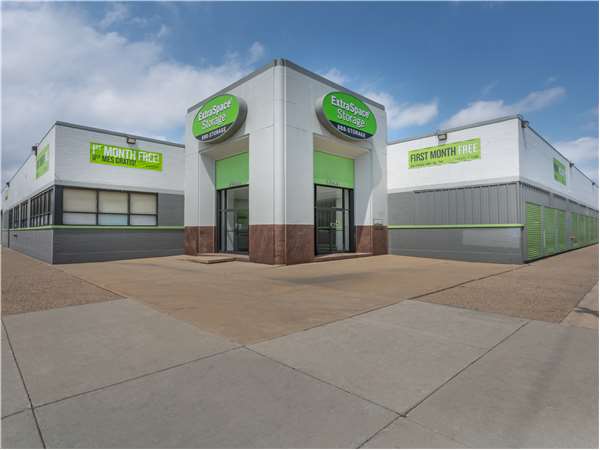 2244 S Western Ave, Chicago IL, 60608
See all available units at this facility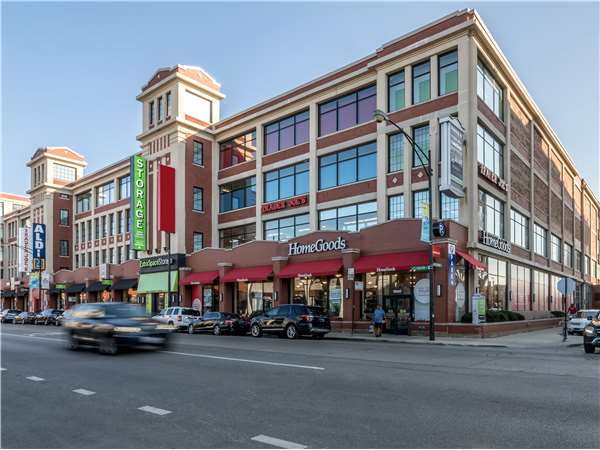 1840 N Clybourn Ave, Chicago IL, 60614
See all available units at this facility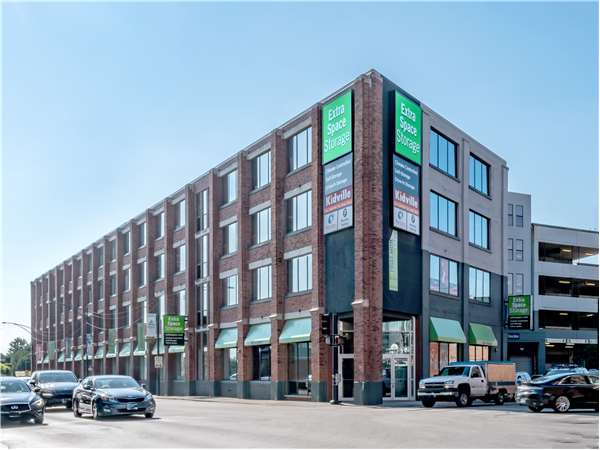 1030 W North Ave, Chicago IL, 60642
See all available units at this facility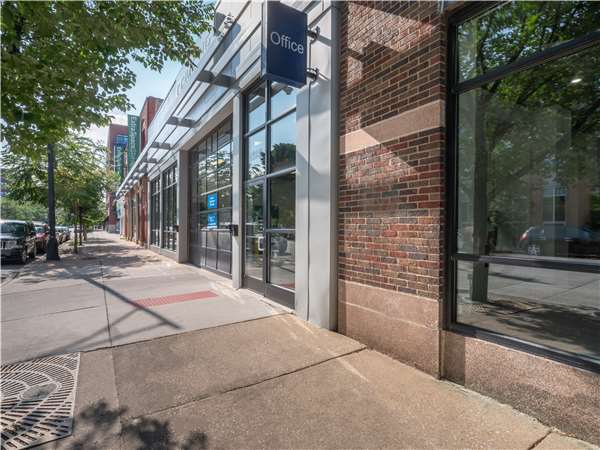 1242 W Washington Blvd, Chicago IL, 60607
See all available units at this facility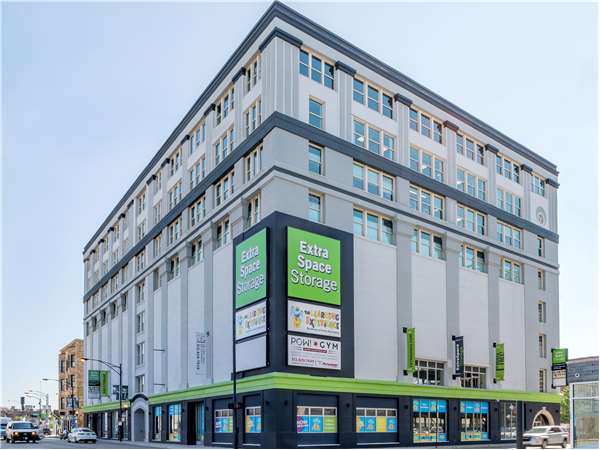 1205 W Jackson Blvd, Chicago IL, 60607
See all available units at this facility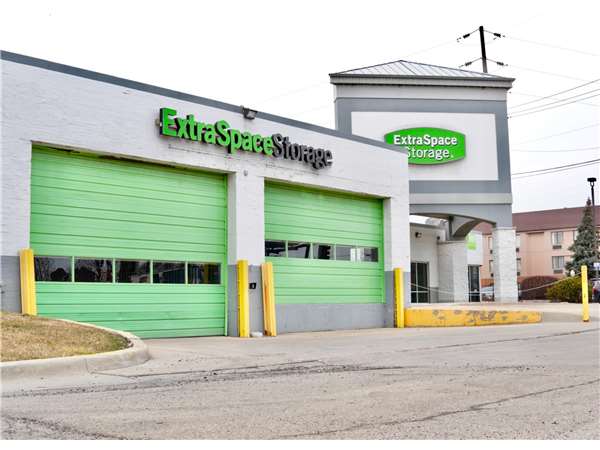 4821 W 67th St, Bedford Park IL, 60638
See all available units at this facility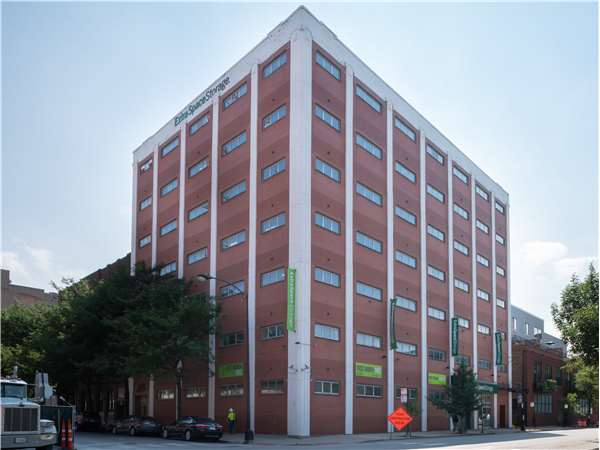 901 W Adams St, Chicago IL, 60607
See all available units at this facility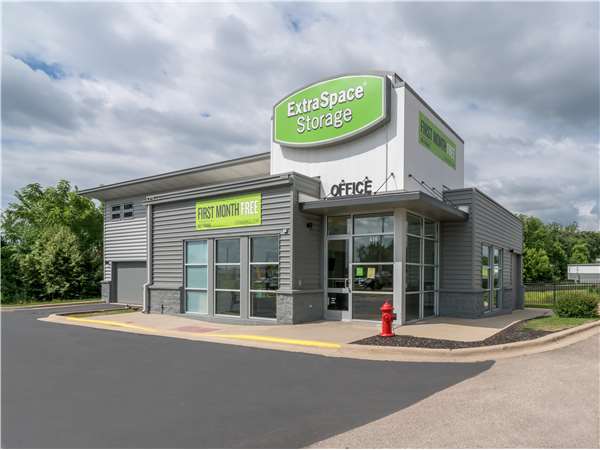 416 S Lincolnway St, North Aurora IL, 60542
See all available units at this facility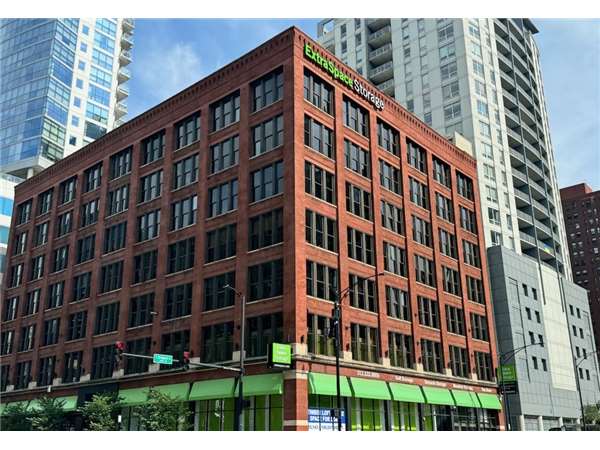 333 W Ohio St, Chicago IL, 60654
See all available units at this facility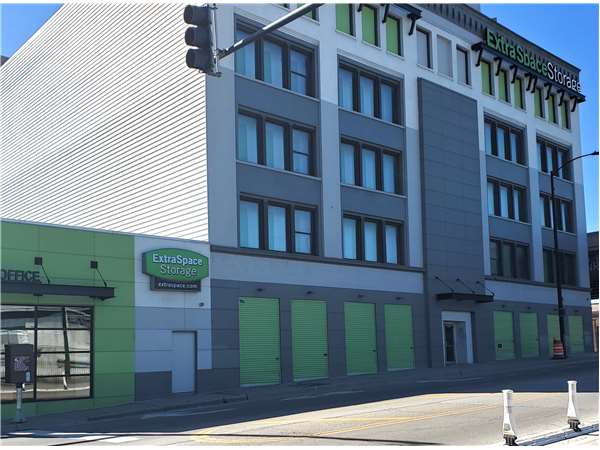 707 W Harrison St, Chicago IL, 60607
See all available units at this facility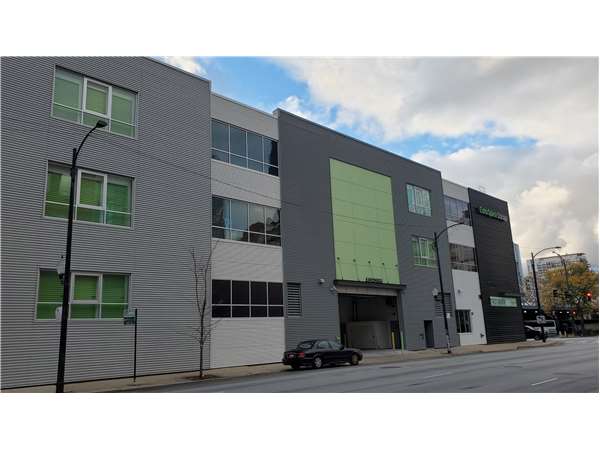 601 W Harrison St, Chicago IL, 60607
See all available units at this facility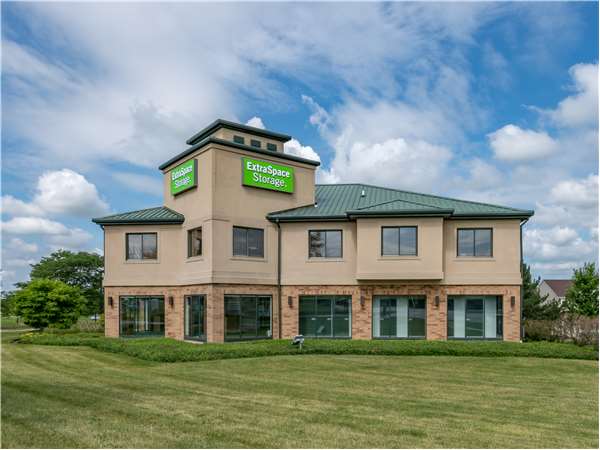 1051 Kettle Ave, North Aurora IL, 60542
See all available units at this facility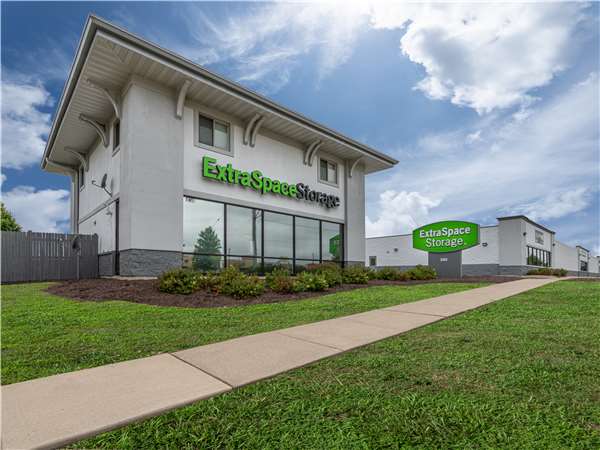 3459 IL-59, Naperville IL, 60564
See all available units at this facility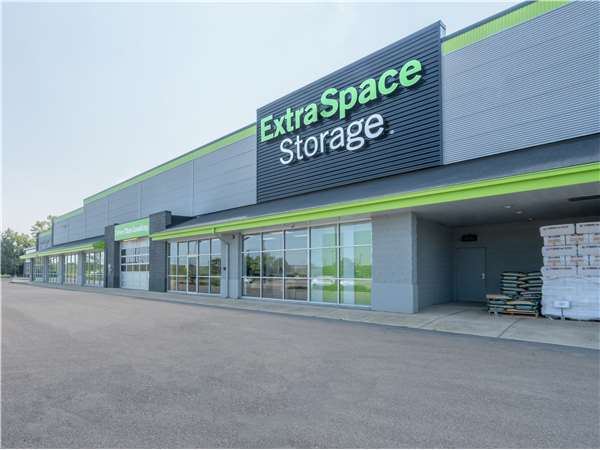 600 W Liberty St, Wauconda IL, 60084
See all available units at this facility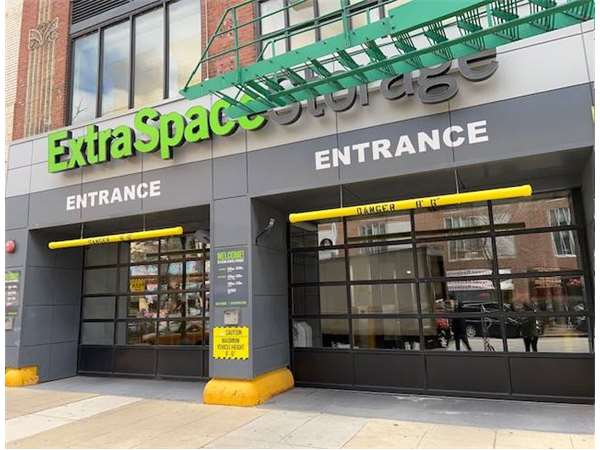 615 S Wabash Ave, Chicago IL, 60605
See all available units at this facility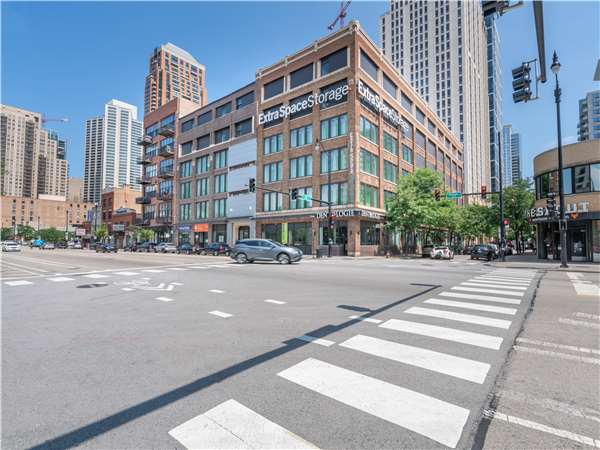 1255 S Wabash Ave, Chicago IL, 60605
See all available units at this facility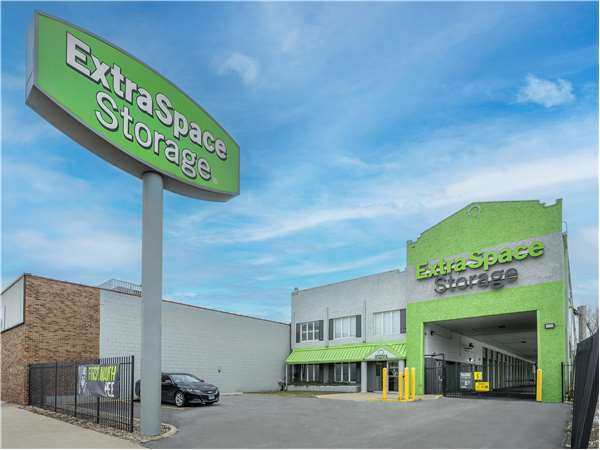 5921 S Western Ave, Chicago IL, 60636
See all available units at this facility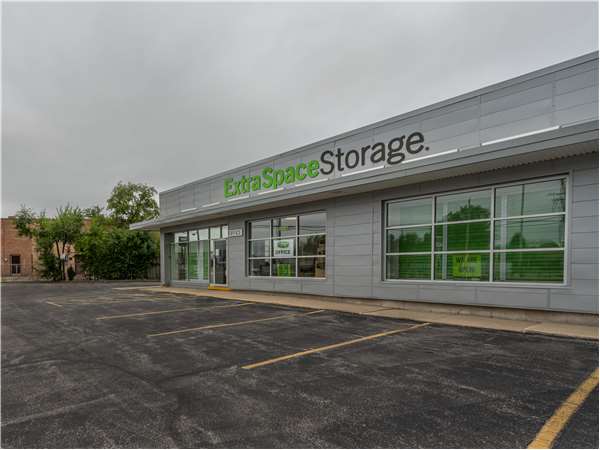 10800 Central Ave, Chicago Ridge IL, 60415
See all available units at this facility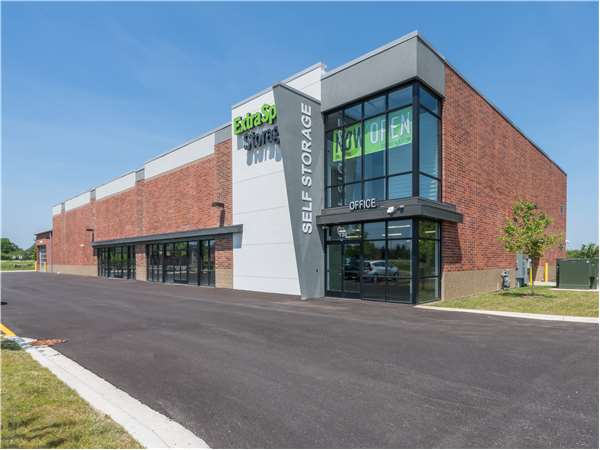 130 N Lakewood Rd, Lake in the Hills IL, 60156
See all available units at this facility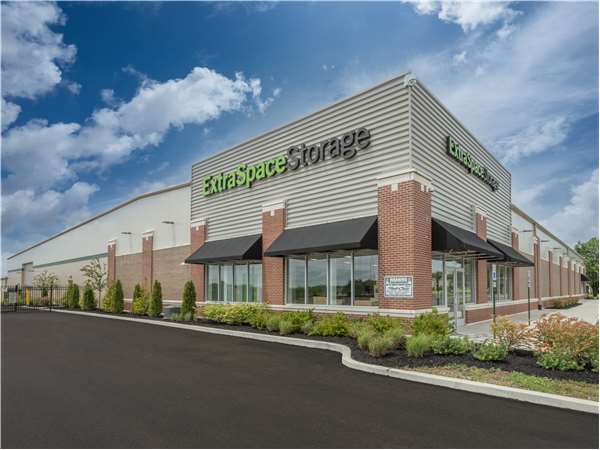 201 Virginia Rd, Crystal Lake IL, 60014
See all available units at this facility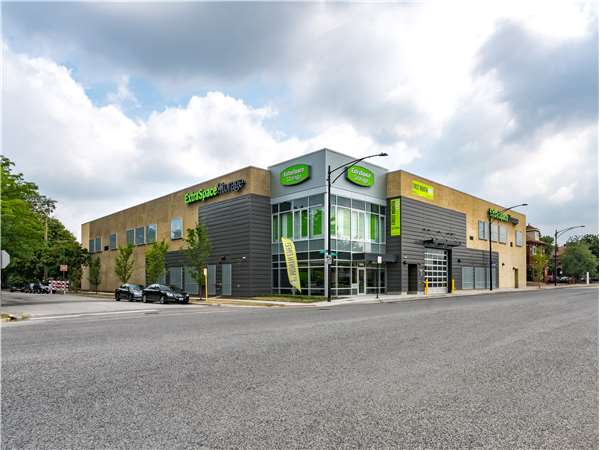 3914 W 111th St, Chicago IL, 60655
See all available units at this facility
*Excludes administrative and insurance fees