Find Storage with Elevator Access in Compton, CA
92 locations near compton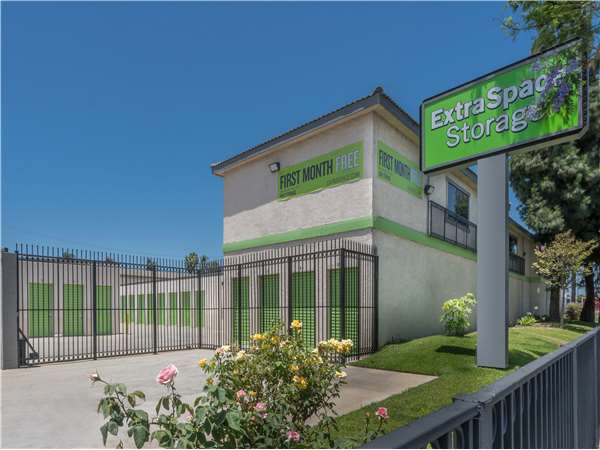 305 S Long Beach Blvd, Compton CA, 90221
See all available units at this facility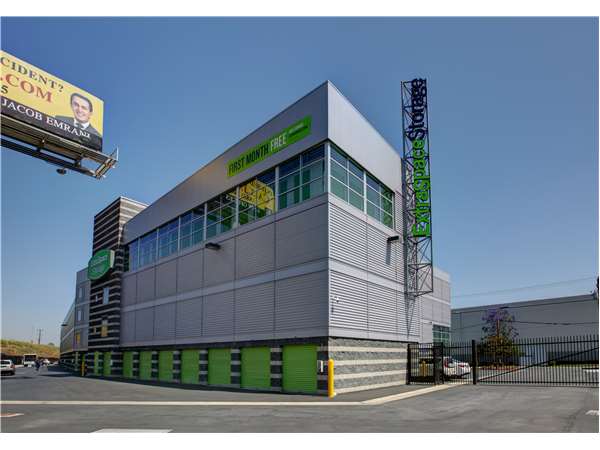 157 E Stanley St, Compton CA, 90220
See all available units at this facility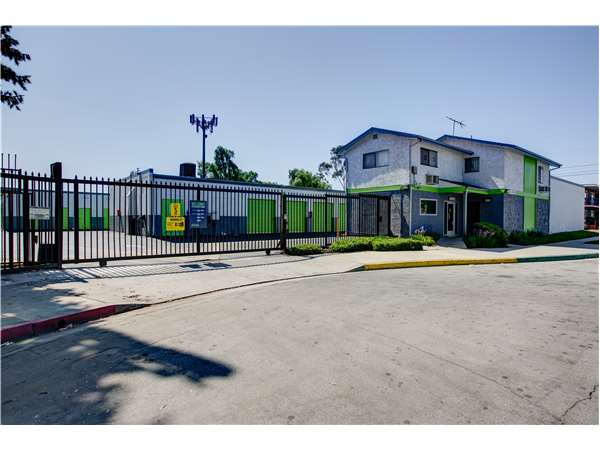 194 E Artesia Blvd, Long Beach CA, 90805
See all available units at this facility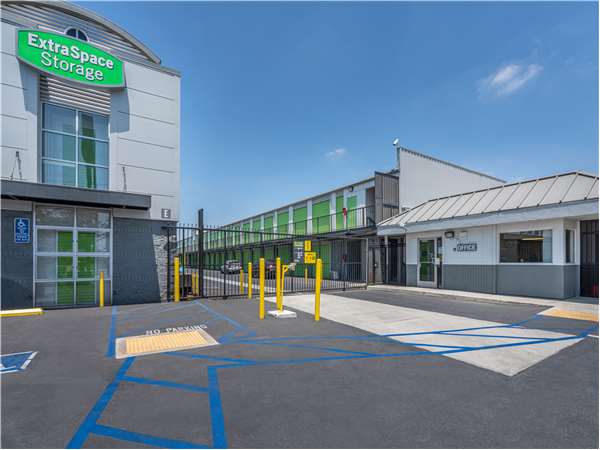 219 E Alondra Blvd, Gardena CA, 90248
See all available units at this facility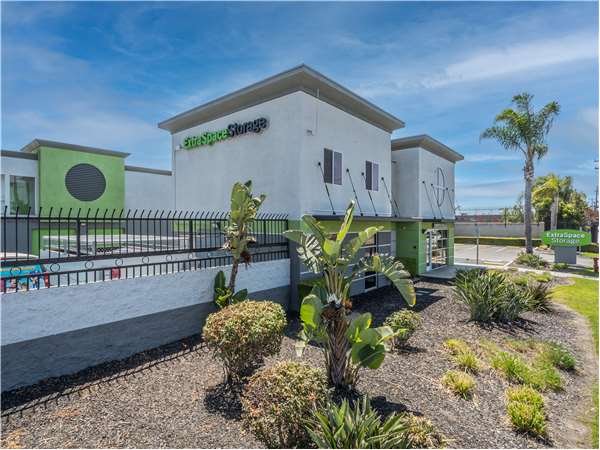 17510 S Figueroa St, Gardena CA, 90248
See all available units at this facility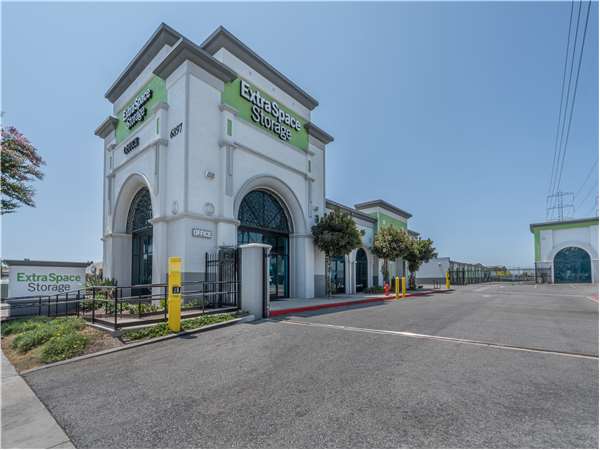 6897 Paramount Blvd, Long Beach CA, 90805
See all available units at this facility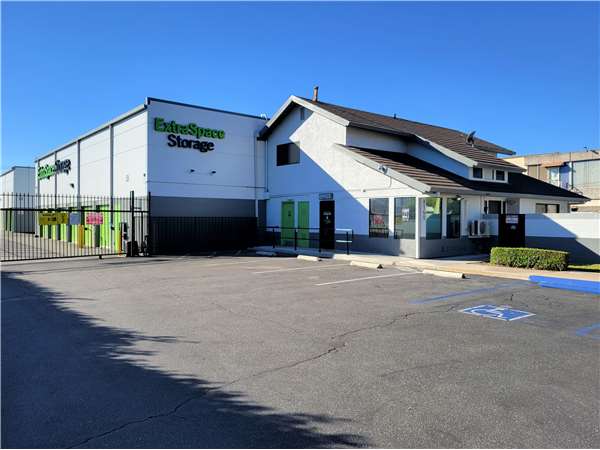 8160 E Rosecrans Ave, Paramount CA, 90723
See all available units at this facility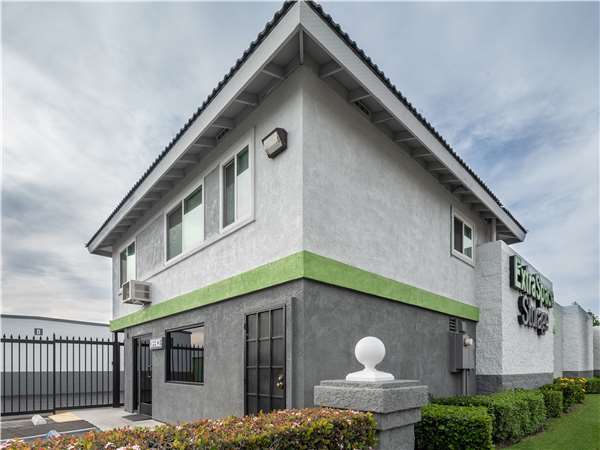 15125 Lakewood Blvd, Paramount CA, 90723
See all available units at this facility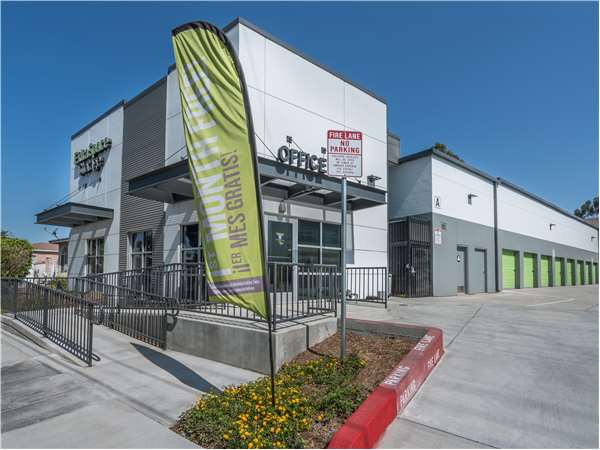 2035 W Wardlow Rd, Long Beach CA, 90810
See all available units at this facility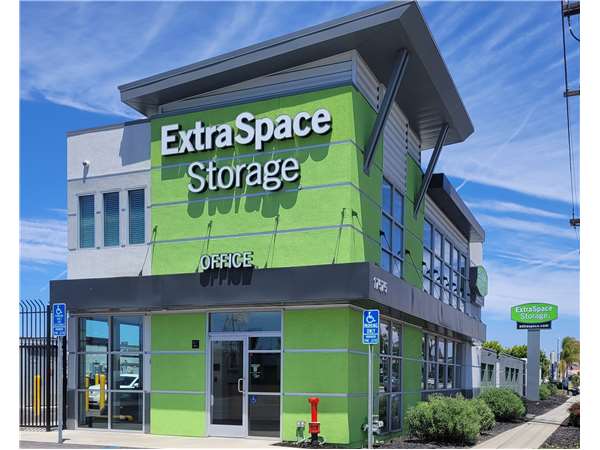 17575 S Western Ave, Gardena CA, 90248
See all available units at this facility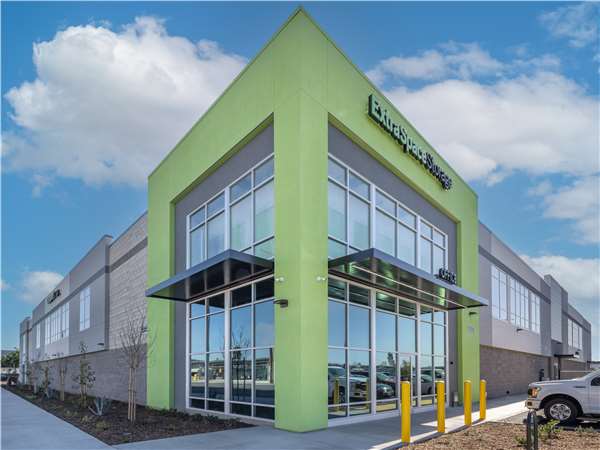 2200 Nadeau St, Huntington Park CA, 90255
See all available units at this facility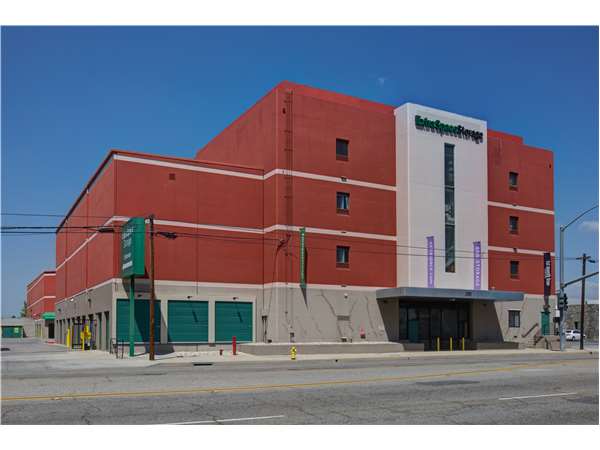 2101 E Carson St, Long Beach CA, 90807
See all available units at this facility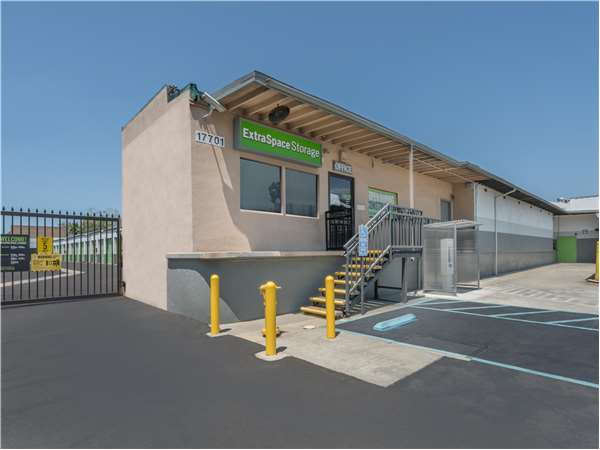 17701 Ibbetson Ave, Bellflower CA, 90706
See all available units at this facility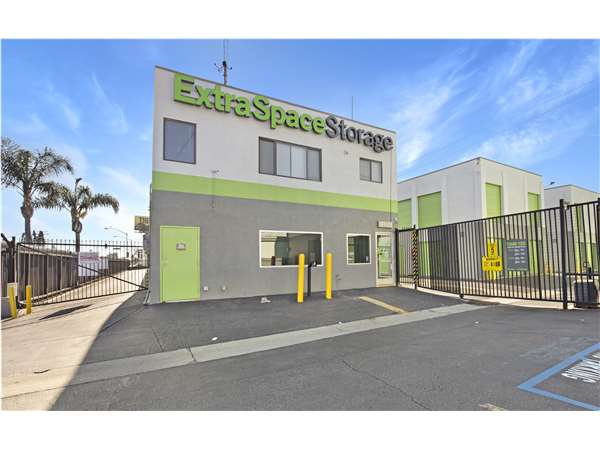 3401 W Rosecrans Ave, Hawthorne CA, 90250
See all available units at this facility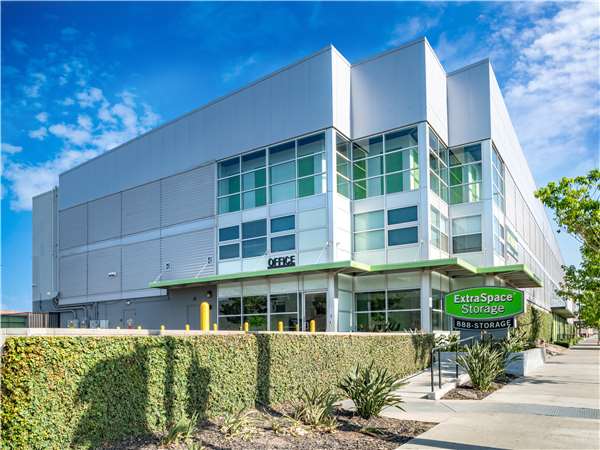 6033 S Central Ave, Los Angeles CA, 90001
See all available units at this facility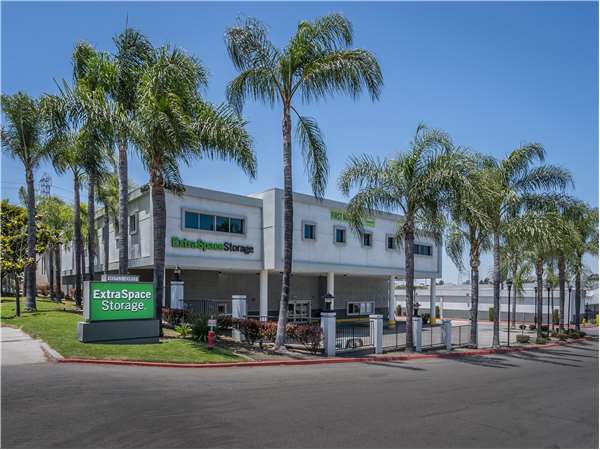 10753 Artesia Blvd, Cerritos CA, 90703
See all available units at this facility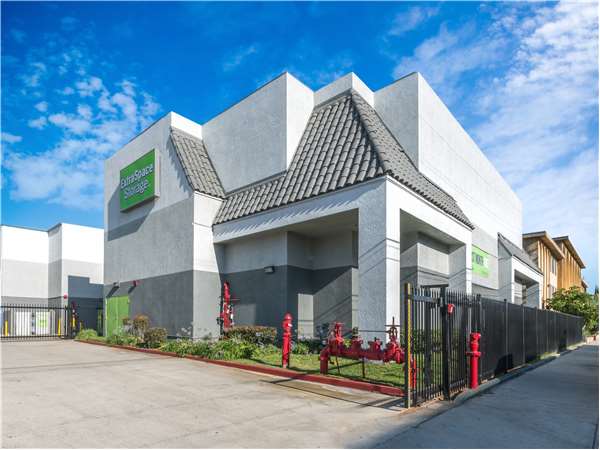 12830 Roselle Ave, Hawthorne CA, 90250
See all available units at this facility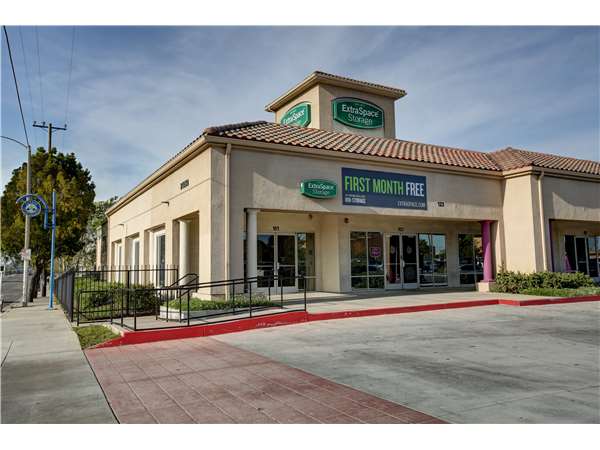 24950 S Main St, Carson CA, 90745
See all available units at this facility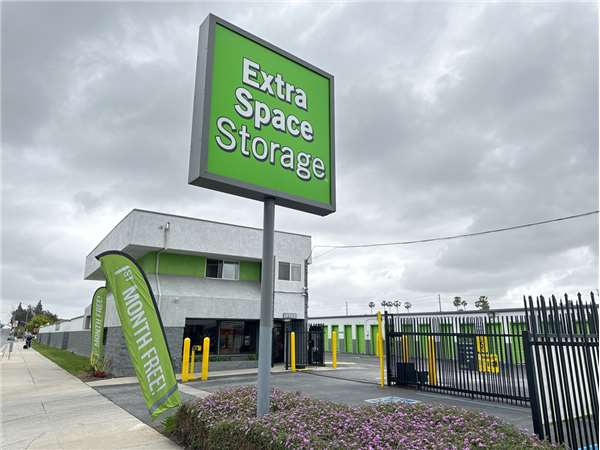 10950 Firestone Blvd, Norwalk CA, 90650
See all available units at this facility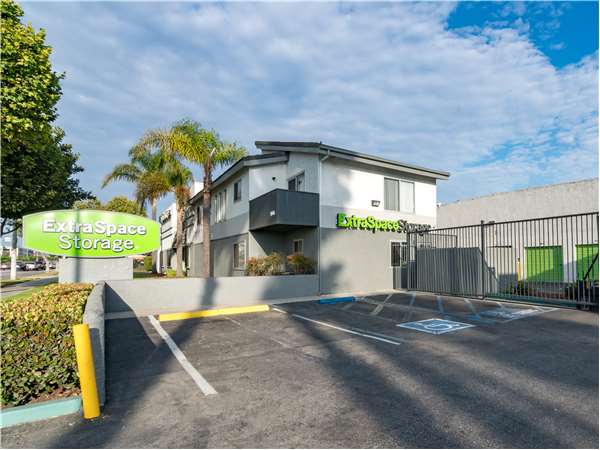 3846 W Century Blvd, Inglewood CA, 90303
See all available units at this facility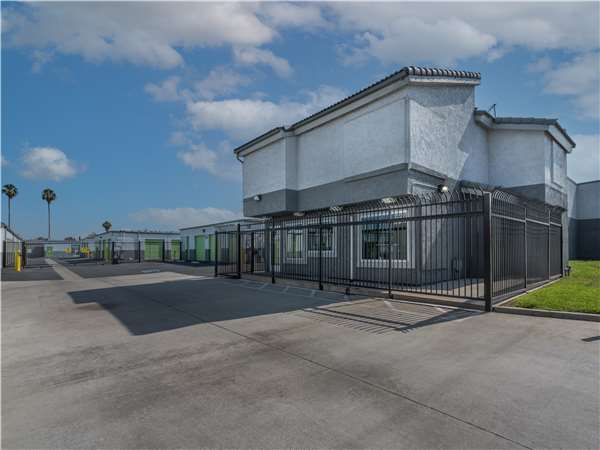 1251 W Pacific Coast Hwy, Wilmington CA, 90744
See all available units at this facility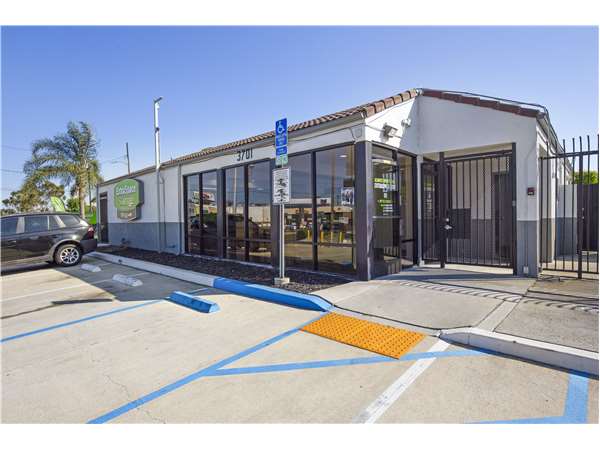 3701 Inglewood Ave, Redondo Beach CA, 90278
See all available units at this facility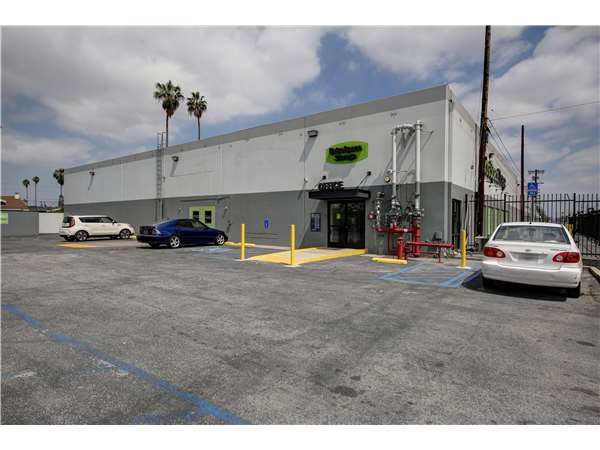 1701 W Slauson Ave, Los Angeles CA, 90047
See all available units at this facility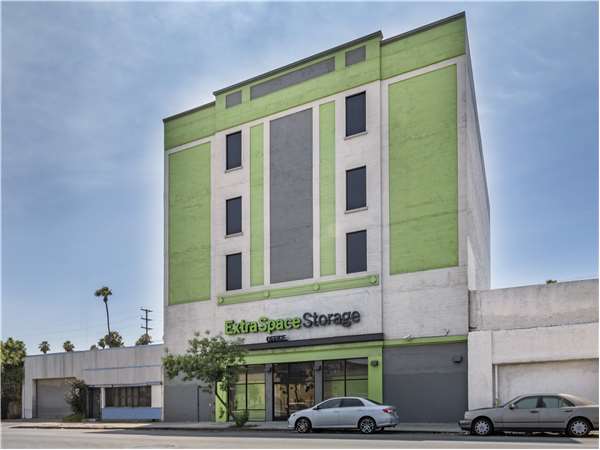 5555 S Western Ave, Los Angeles CA, 90062
See all available units at this facility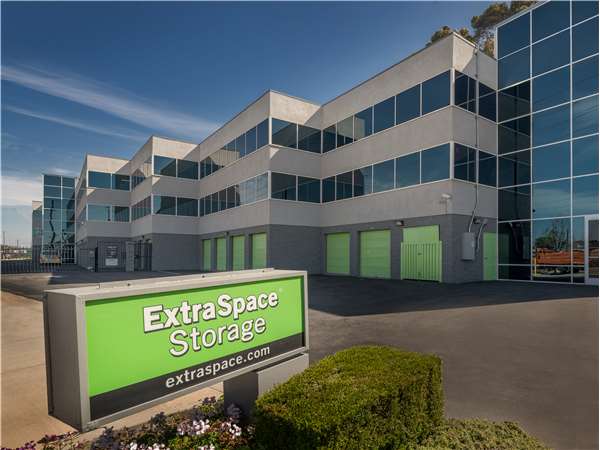 12714 S La Cienega Blvd, Hawthorne CA, 90250
See all available units at this facility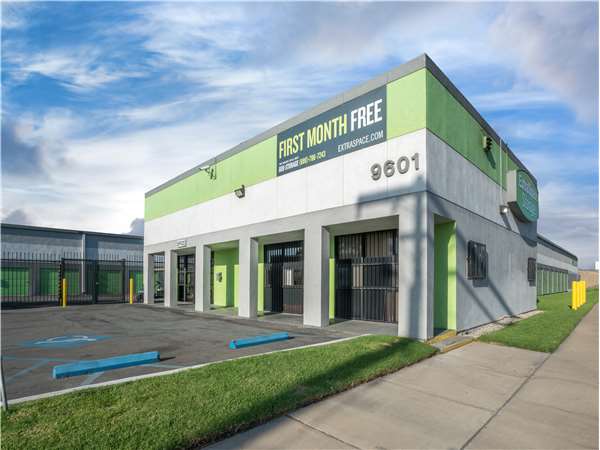 9601 Slauson Ave, Pico Rivera CA, 90660
See all available units at this facility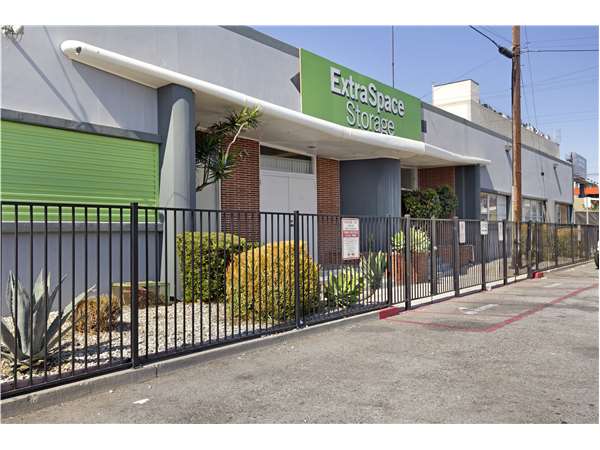 5221 W 102nd St, Los Angeles CA, 90045
See all available units at this facility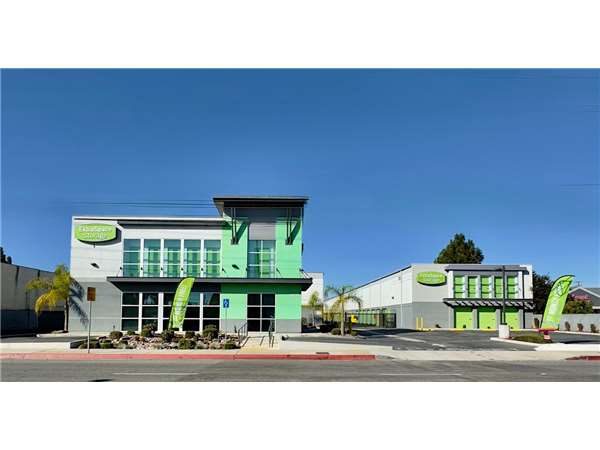 21123 Norwalk Blvd, Hawaiian Gardens CA, 90716
See all available units at this facility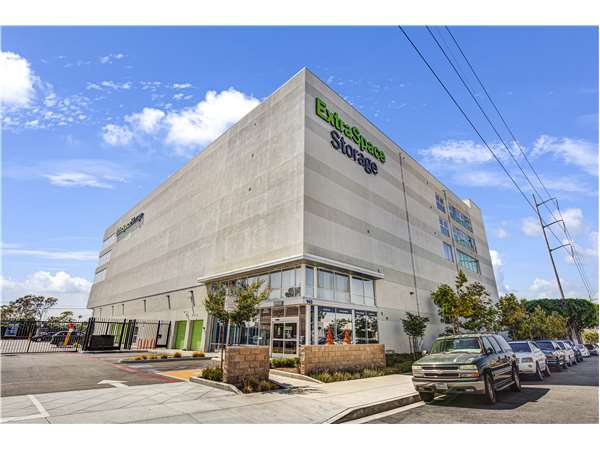 943 W Hyde Park Blvd, Inglewood CA, 90302
See all available units at this facility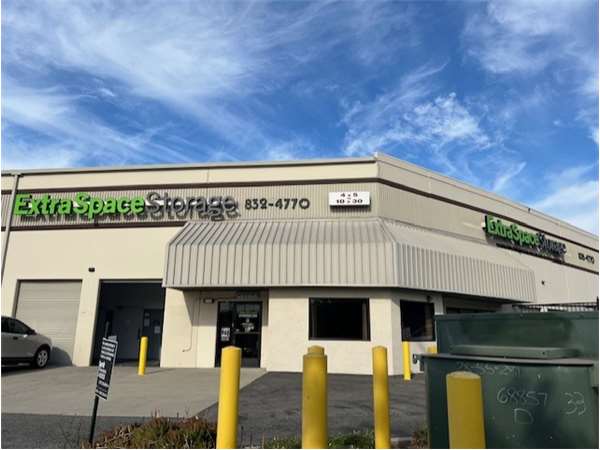 1951 N Gaffey St, San Pedro CA, 90731
See all available units at this facility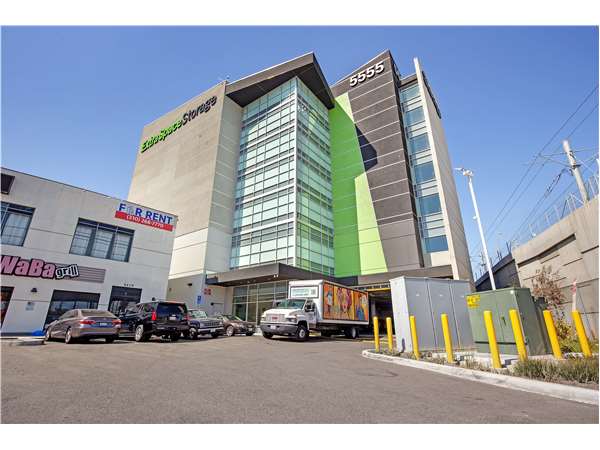 5555 W Manchester Ave, Los Angeles CA, 90045
See all available units at this facility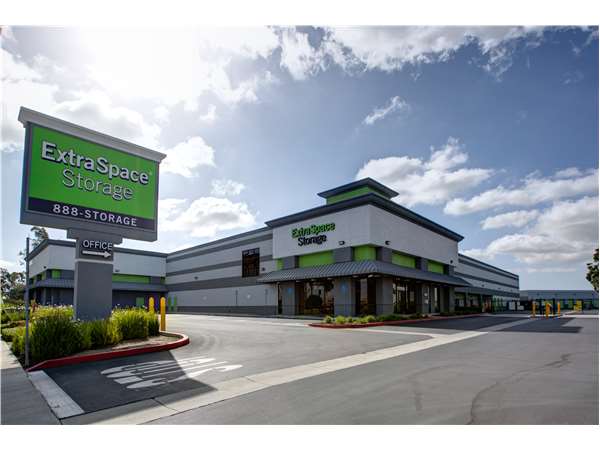 8150 E Wardlow Rd, Long Beach CA, 90808
See all available units at this facility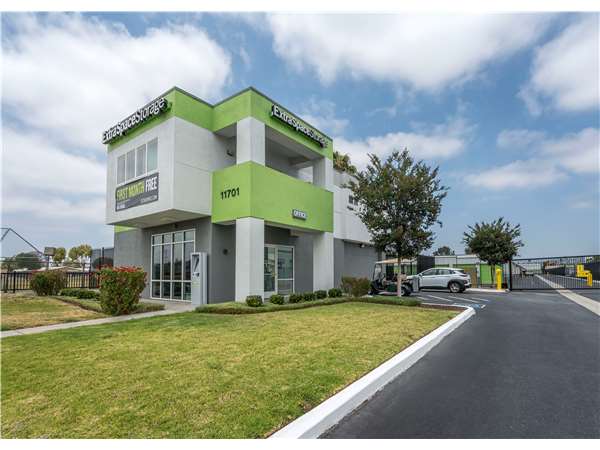 11701 Slauson Ave, Santa Fe Springs CA, 90670
See all available units at this facility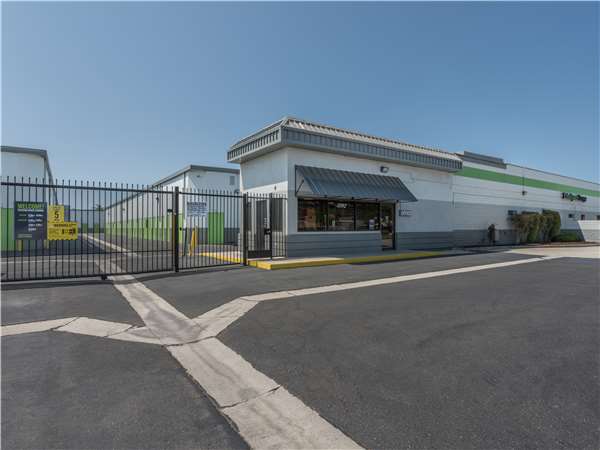 3592 Cerritos Ave, Los Alamitos CA, 90720
See all available units at this facility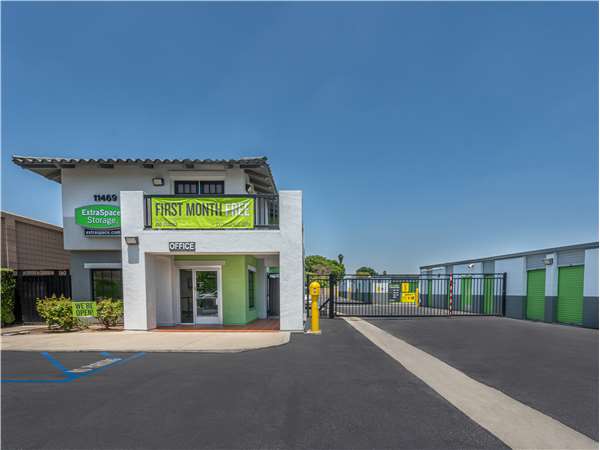 11469 Washington Blvd, Whittier CA, 90606
See all available units at this facility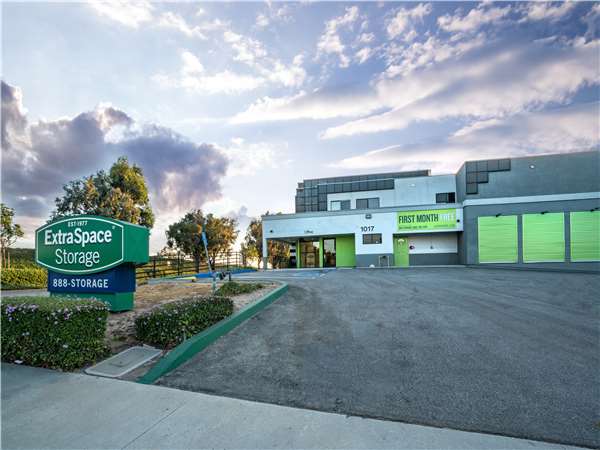 1017 E El Segundo Blvd, El Segundo CA, 90245
See all available units at this facility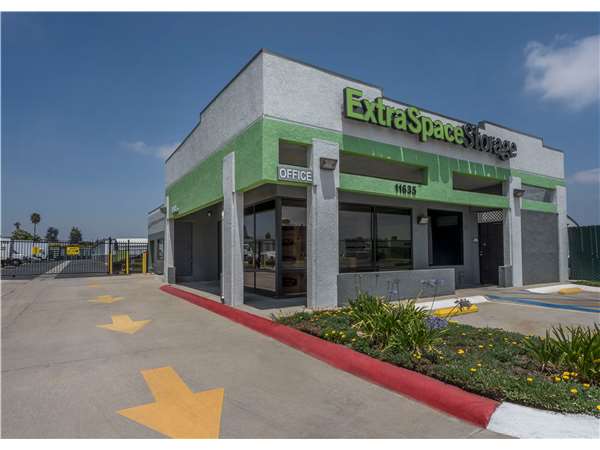 11635 Washington Blvd, Whittier CA, 90606
See all available units at this facility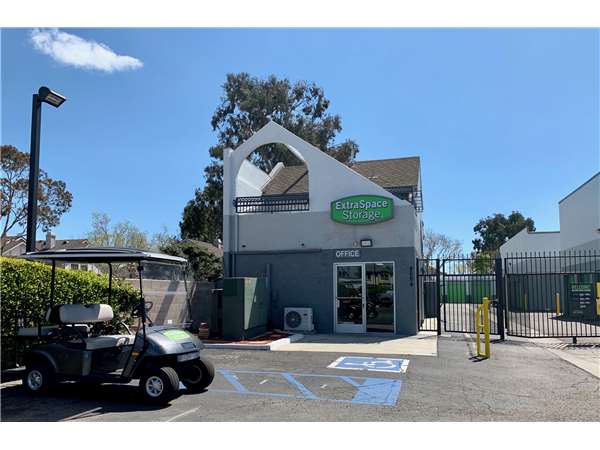 4664 Lincoln Ave, Cypress CA, 90630
See all available units at this facility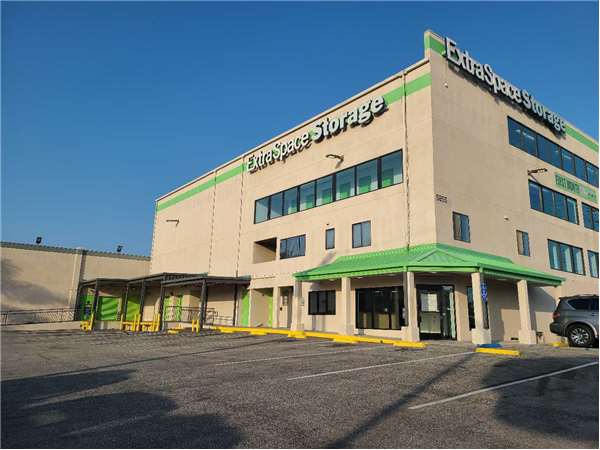 5855 W Centinela Ave, Los Angeles CA, 90045
See all available units at this facility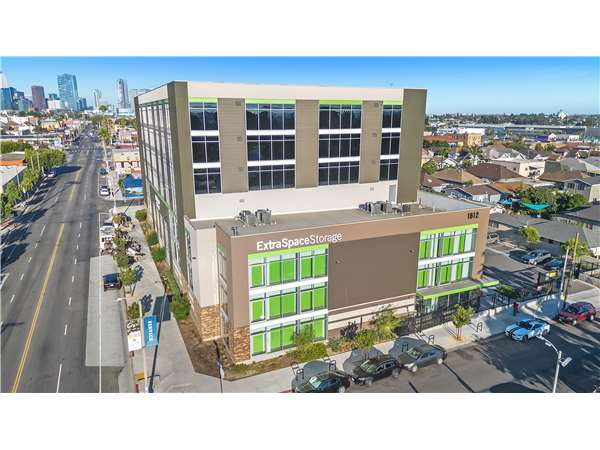 1810 Venice Blvd, Los Angeles CA, 90006
See all available units at this facility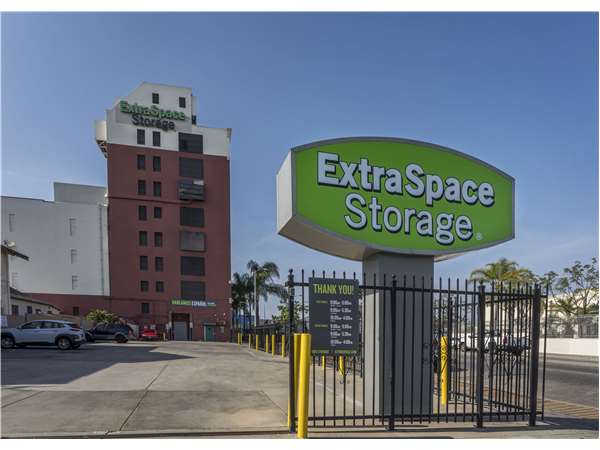 2800 W Pico Blvd, Los Angeles CA, 90006
See all available units at this facility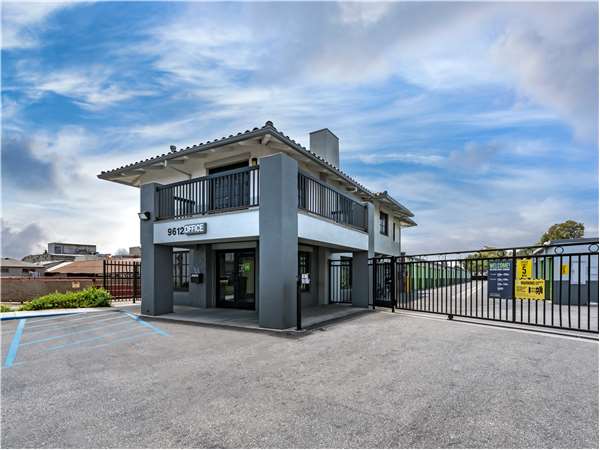 9612 Beverly Blvd, Pico Rivera CA, 90660
See all available units at this facility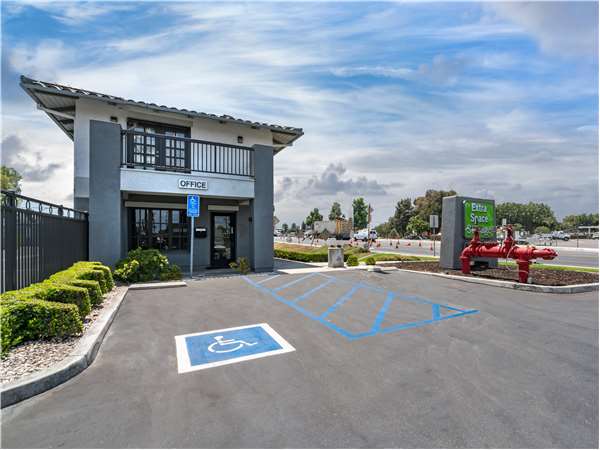 4344 San Gabriel River Pkwy, Pico Rivera CA, 90660
See all available units at this facility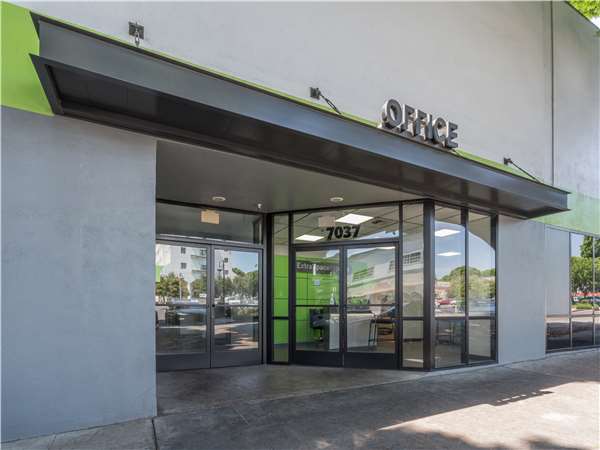 7037 Comstock Ave, Whittier CA, 90602
See all available units at this facility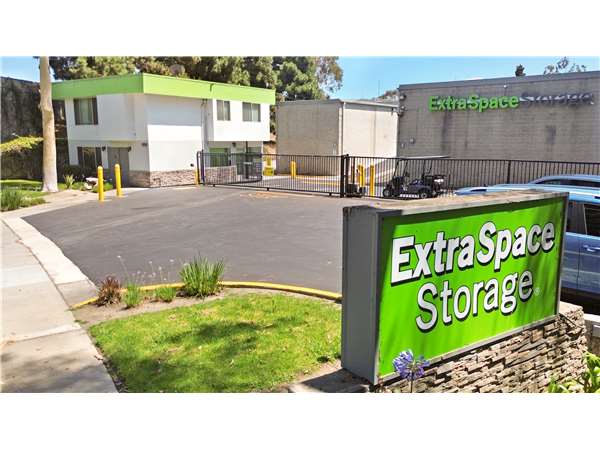 5450 S Slauson Ave, Culver City CA, 90230
See all available units at this facility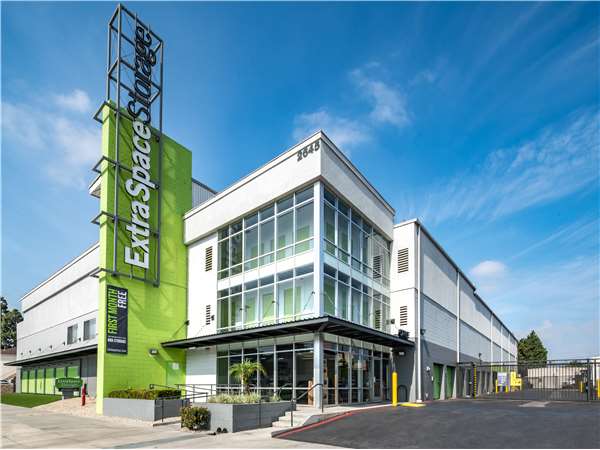 2645 La Cienega Ave, Los Angeles CA, 90034
See all available units at this facility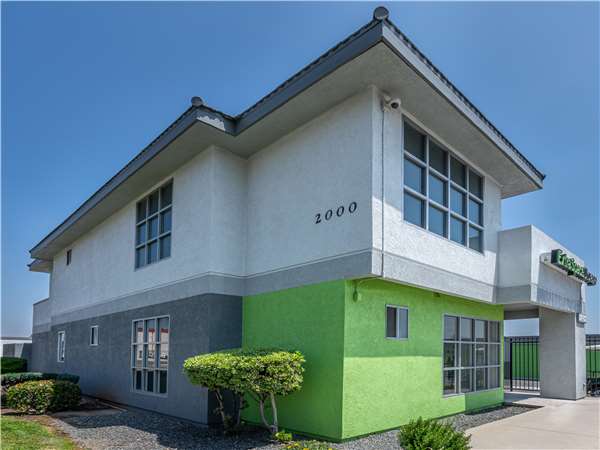 2000 W Mission Rd, Alhambra CA, 91803
See all available units at this facility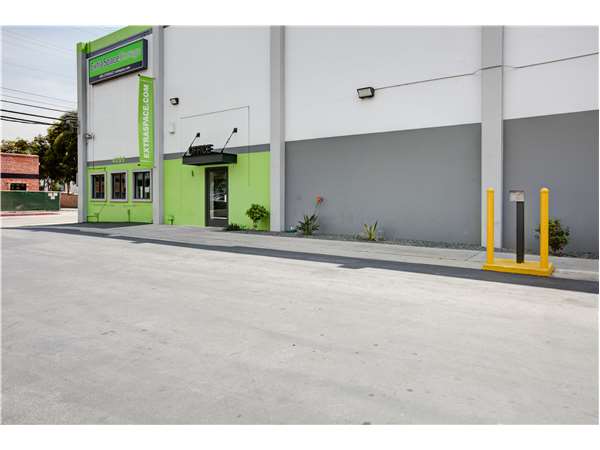 4095 Glencoe Ave, Marina del Rey CA, 90292
See all available units at this facility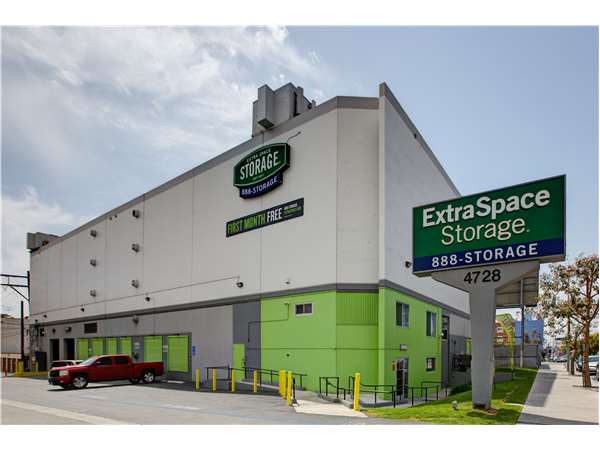 4728 Fountain Ave, Los Angeles CA, 90029
See all available units at this facility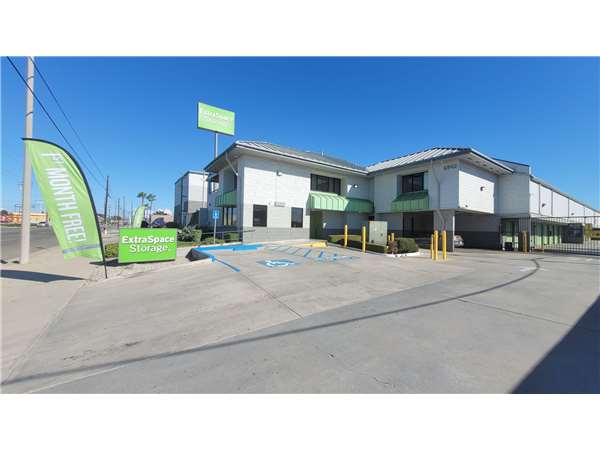 6942 Garden Grove Blvd, Westminster CA, 92683
See all available units at this facility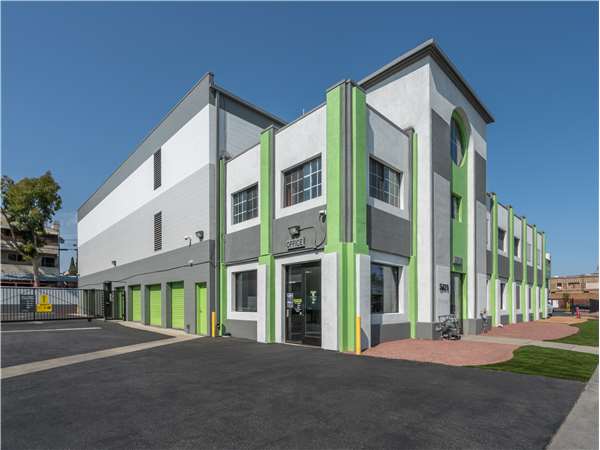 5825 Santa Monica Blvd, Los Angeles CA, 90038
See all available units at this facility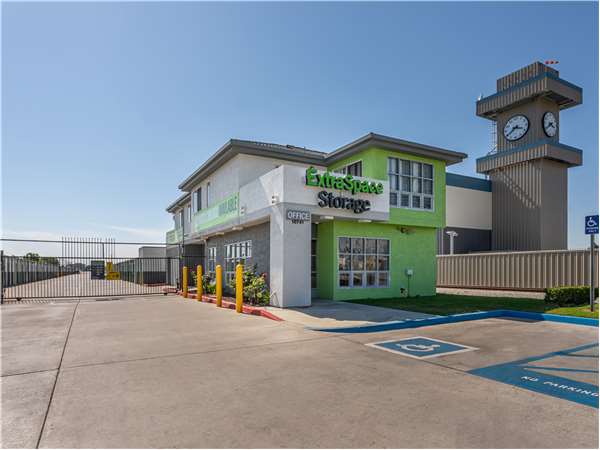 10741 Dale Ave, Stanton CA, 90680
See all available units at this facility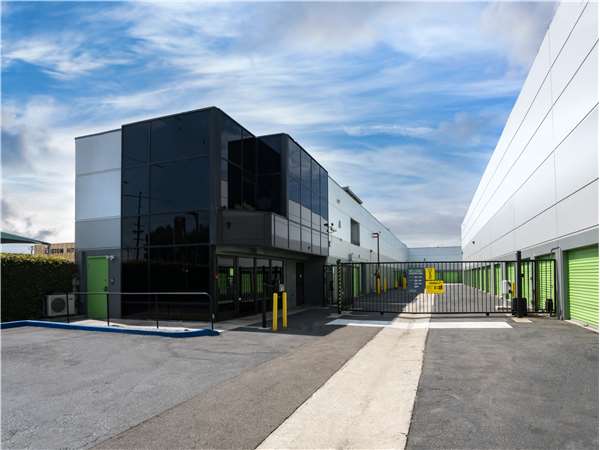 7392 Garden Grove Blvd, Westminster CA, 92683
See all available units at this facility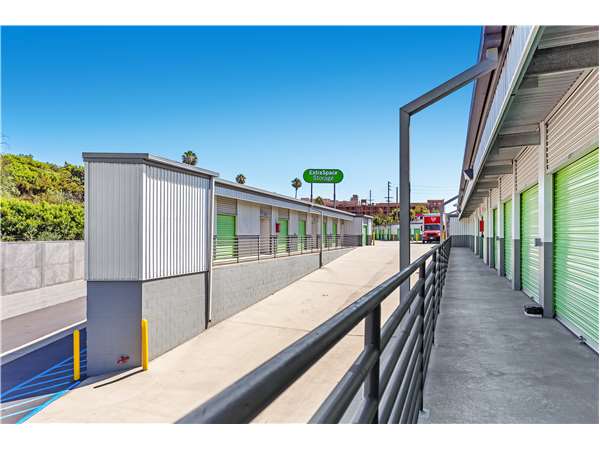 2904 Casitas Ave, Los Angeles CA, 90039
See all available units at this facility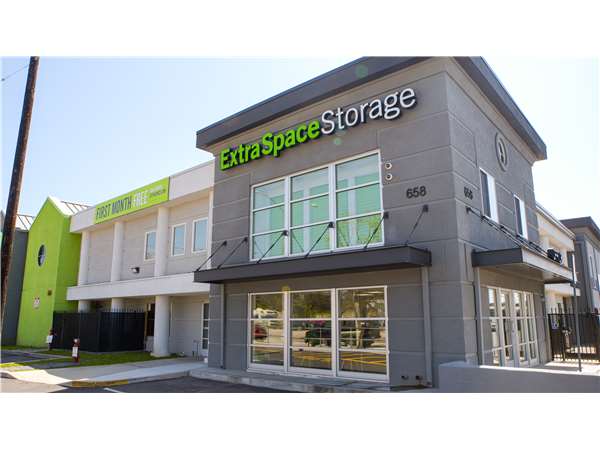 658 Venice Blvd, Venice CA, 90291
See all available units at this facility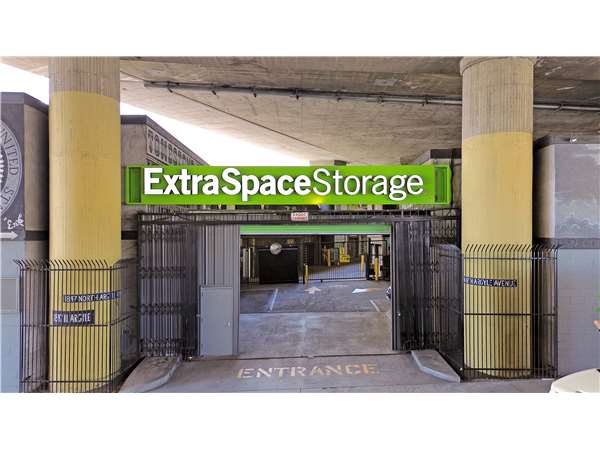 1847 Argyle Ave, Los Angeles CA, 90028
See all available units at this facility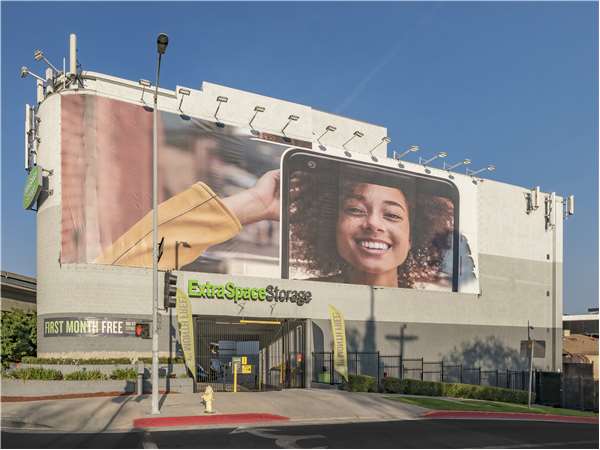 1860 Vine St, Los Angeles CA, 90028
See all available units at this facility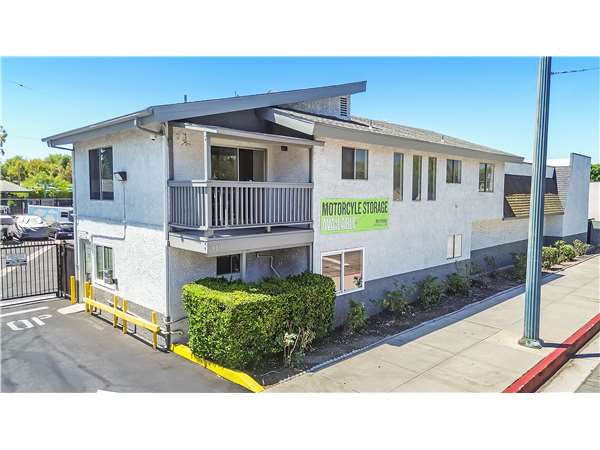 919 Mission St, South Pasadena CA, 91030
See all available units at this facility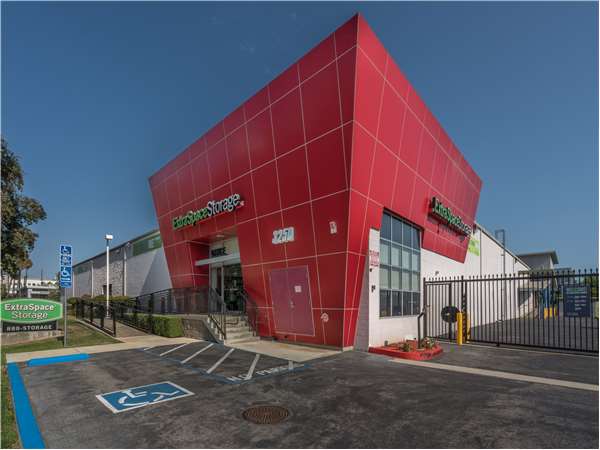 3250 Olympic Blvd, Santa Monica CA, 90404
See all available units at this facility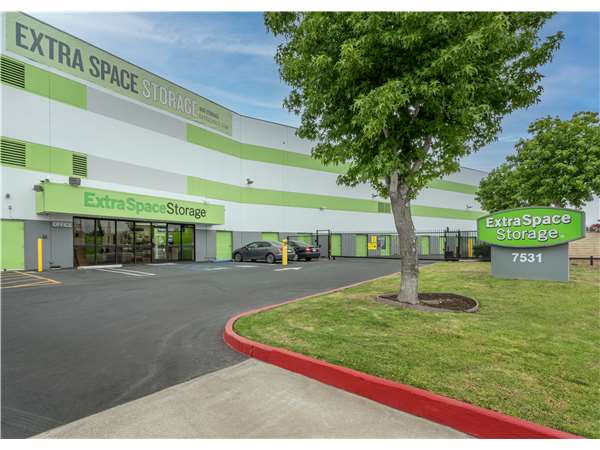 7531 McFadden Ave, Huntington Beach CA, 92647
See all available units at this facility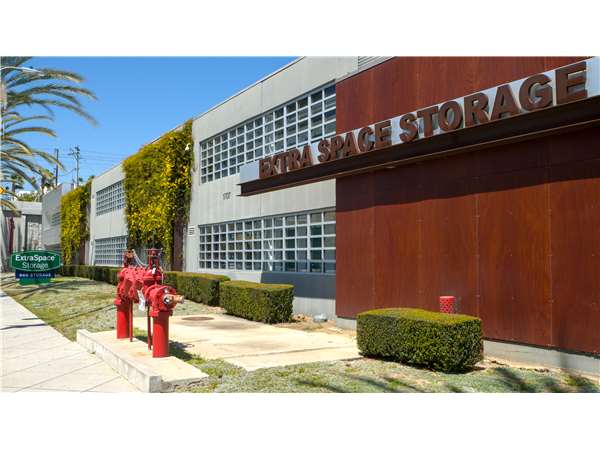 1707 Cloverfield Blvd, Santa Monica CA, 90404
See all available units at this facility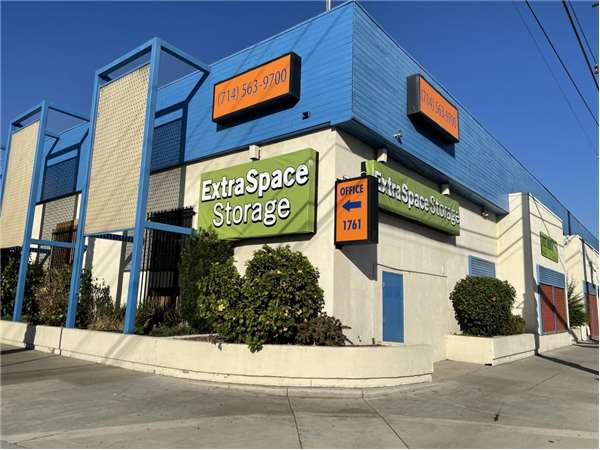 1761 W Katella Ave, Anaheim CA, 92804
See all available units at this facility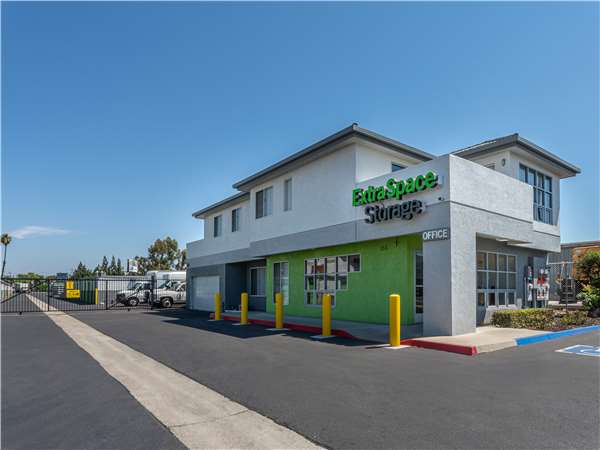 155 S Adams St, Anaheim CA, 92802
See all available units at this facility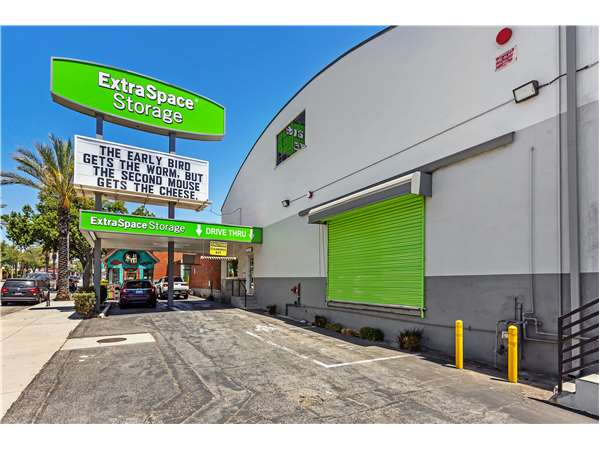 686 S Arroyo Pkwy, Pasadena CA, 91105
See all available units at this facility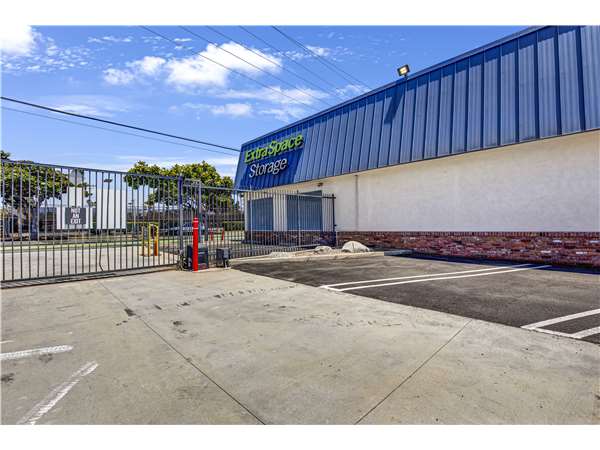 1620 14th St, Santa Monica CA, 90404
See all available units at this facility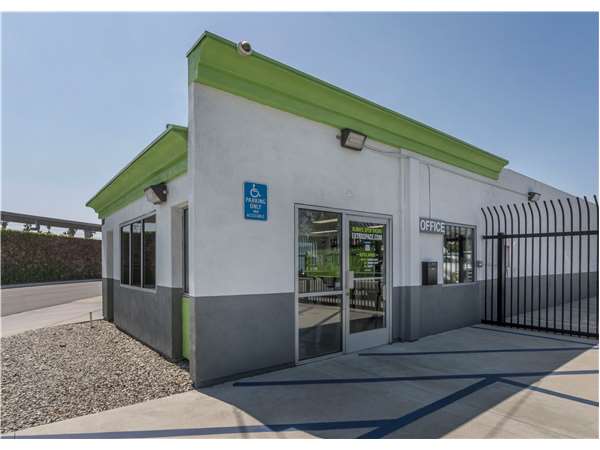 12737 Garvey Ave, Baldwin Park CA, 91706
See all available units at this facility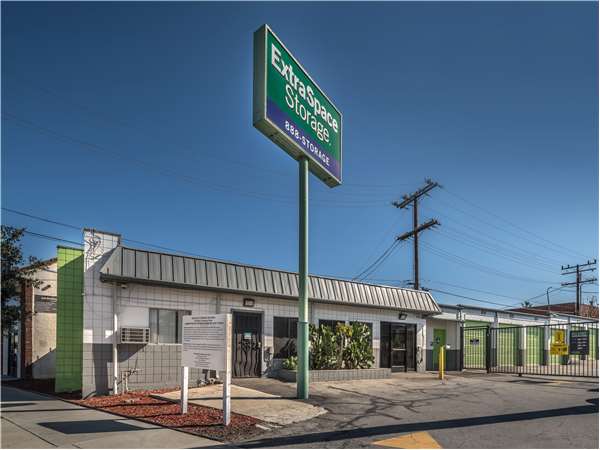 5120 San Fernando Rd, Glendale CA, 91204
See all available units at this facility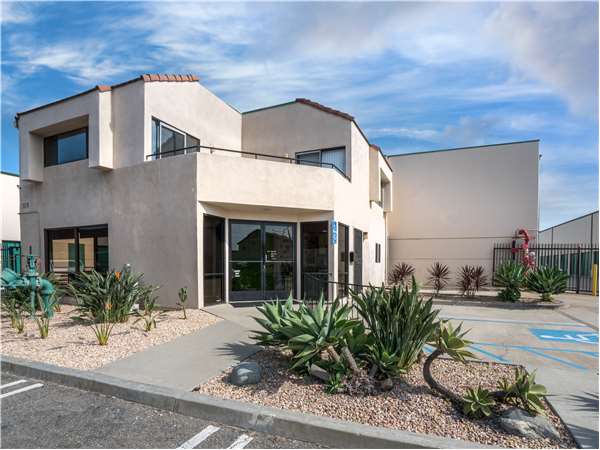 7471 Warner Ave, Huntington Beach CA, 92647
See all available units at this facility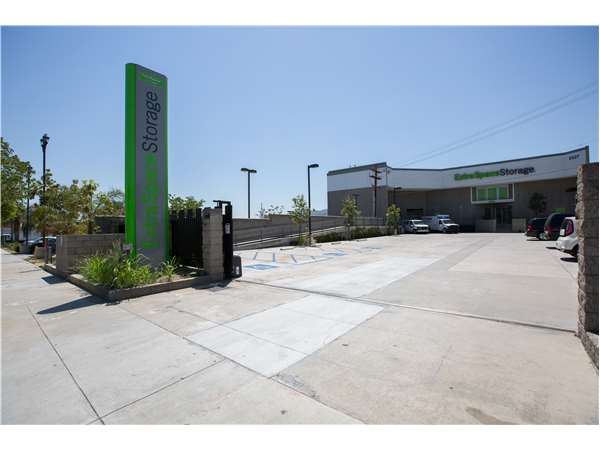 6527 San Fernando Rd, Glendale CA, 91201
See all available units at this facility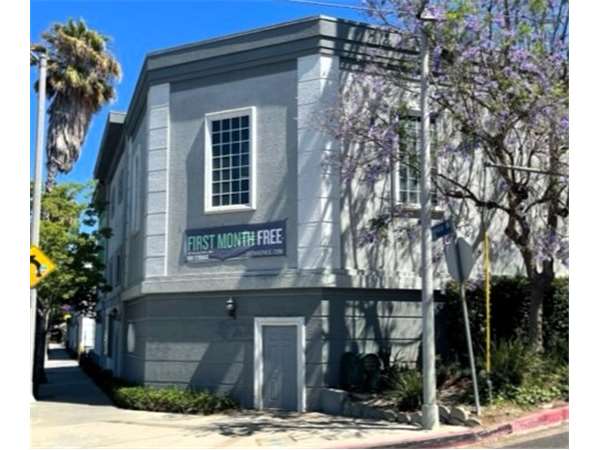 11570 Ventura Blvd, Studio City CA, 91604
See all available units at this facility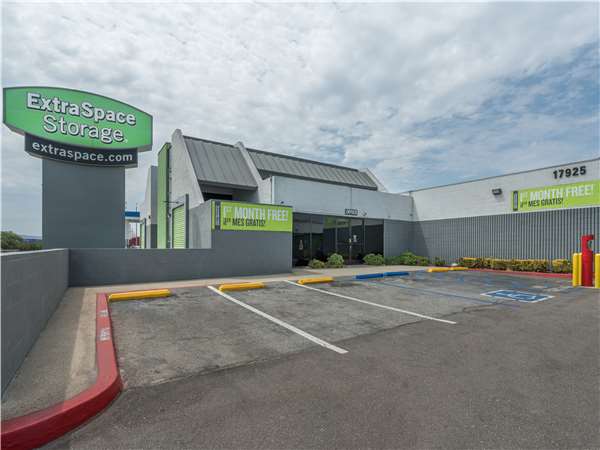 17925 Valley Blvd, La Puente CA, 91744
See all available units at this facility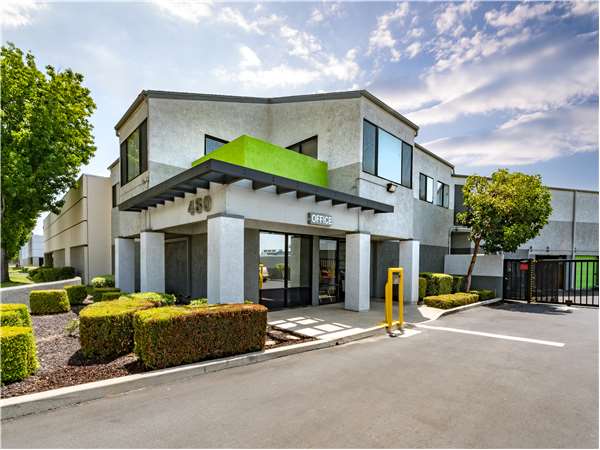 480 W Crowther Ave, Placentia CA, 92870
See all available units at this facility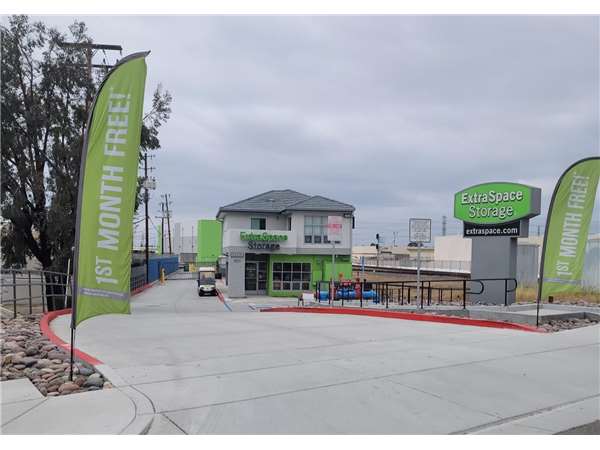 1705 S State College Blvd, Anaheim CA, 92806
See all available units at this facility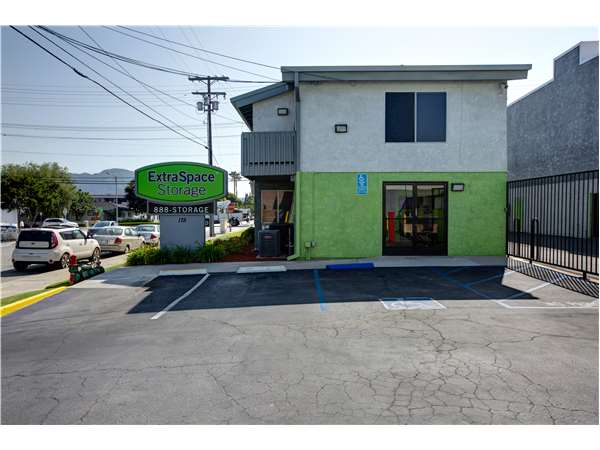 175 W Verdugo Ave, Burbank CA, 91502
See all available units at this facility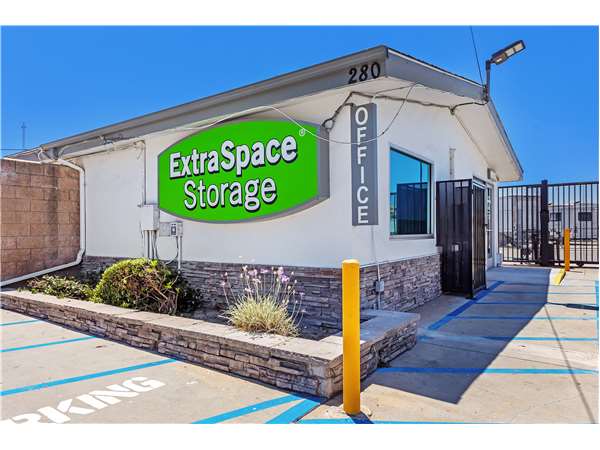 280 N Sullivan St, Santa Ana CA, 92703
See all available units at this facility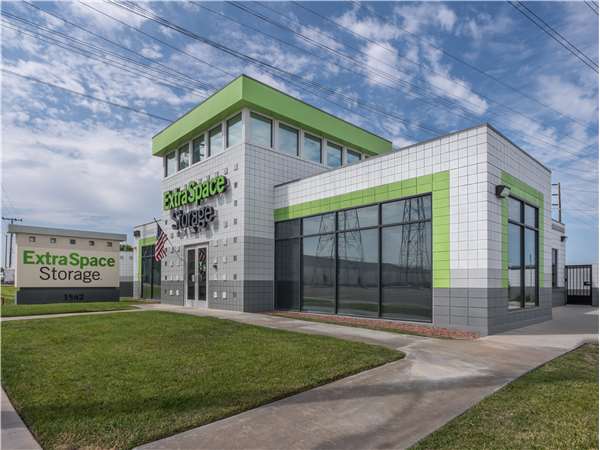 1562 N Main St, Orange CA, 92867
See all available units at this facility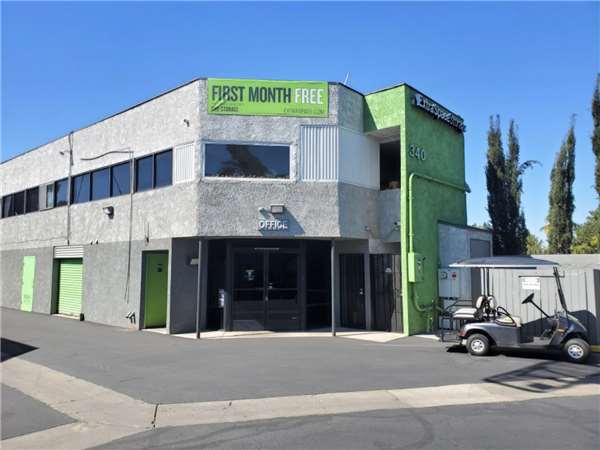 340 S Flower St, Orange CA, 92868
See all available units at this facility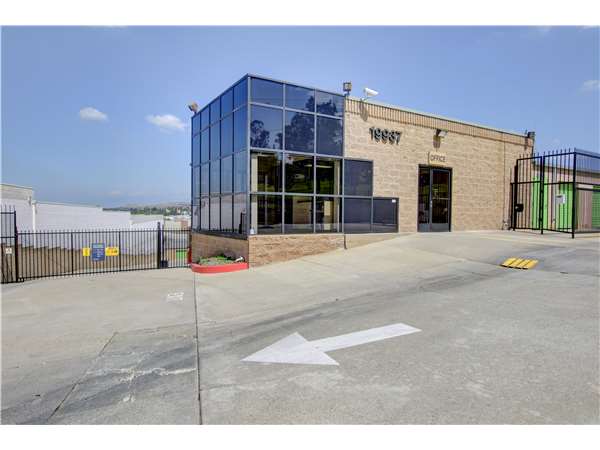 19937 E Walnut Dr S, Walnut CA, 91789
See all available units at this facility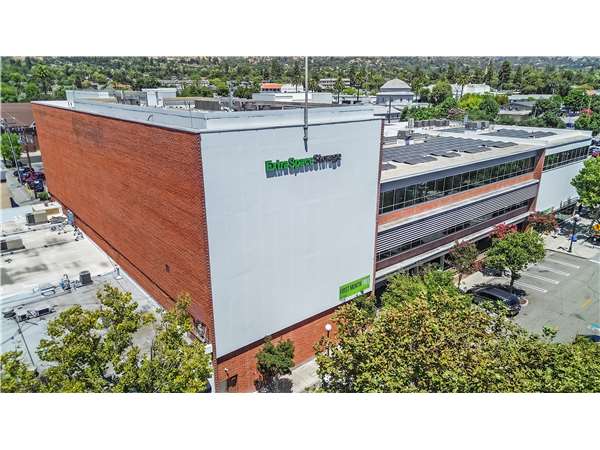 115 E Lime Ave, Monrovia CA, 91016
See all available units at this facility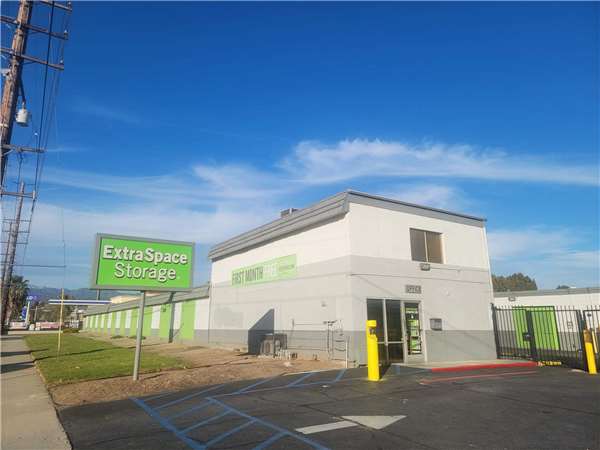 318 N Vincent Ave, Covina CA, 91722
See all available units at this facility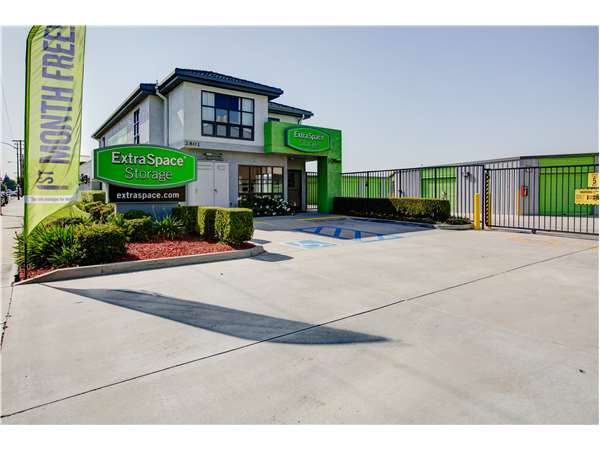 2801 Thornton Ave, Burbank CA, 91504
See all available units at this facility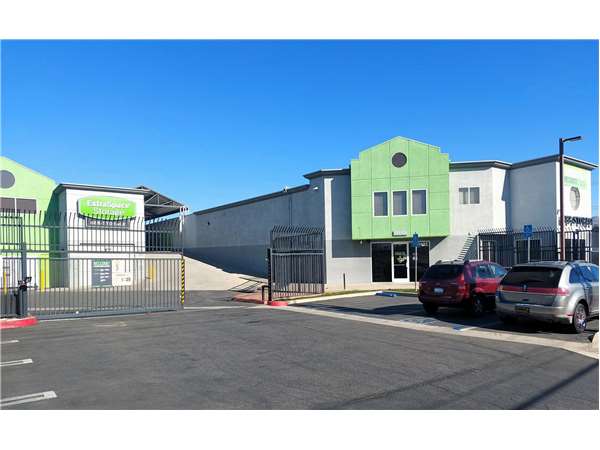 11423 Vanowen St, North Hollywood CA, 91605
See all available units at this facility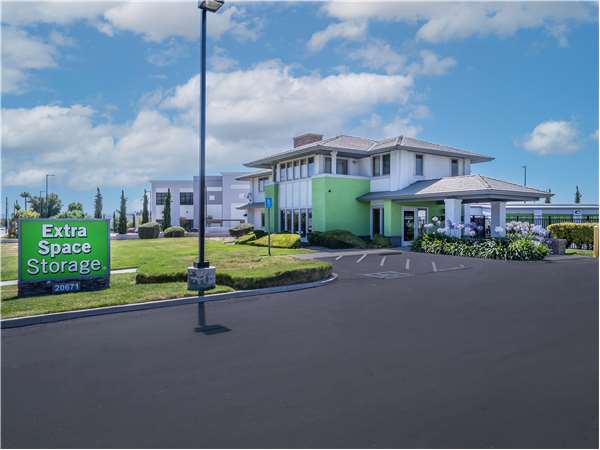 20671 Valley Blvd, Walnut CA, 91789
See all available units at this facility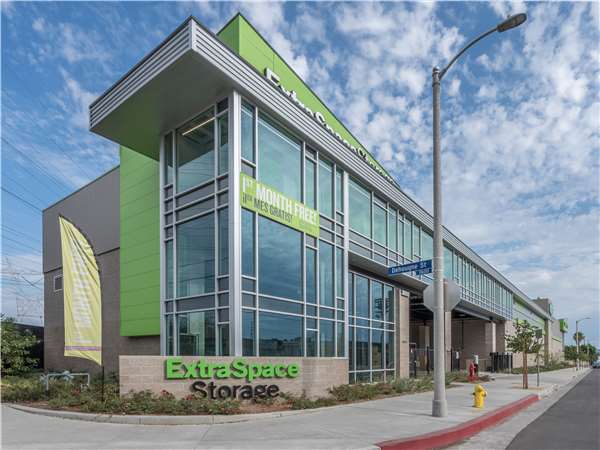 6880 Troost Ave, North Hollywood CA, 91605
See all available units at this facility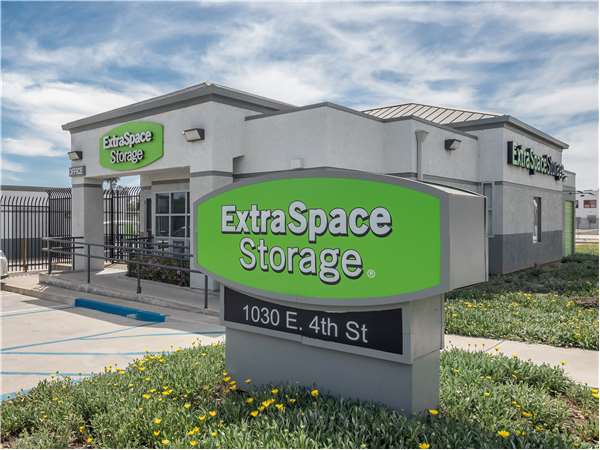 1030 E 4th St, Santa Ana CA, 92701
See all available units at this facility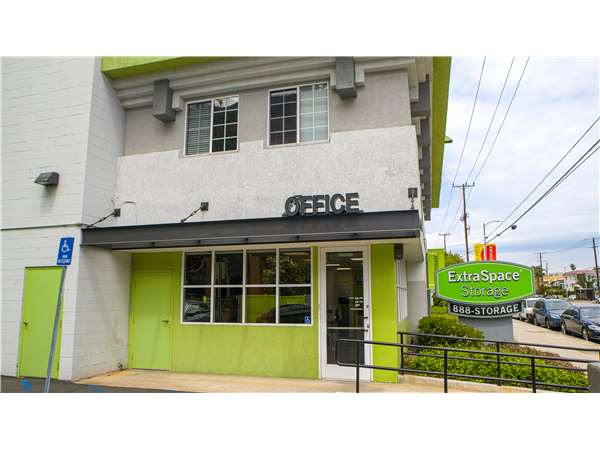 5225 Sepulveda Blvd, Sherman Oaks CA, 91411
See all available units at this facility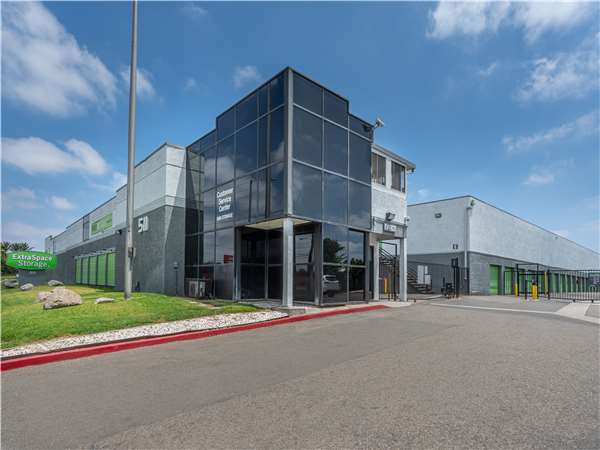 511 S Grand Ave, Santa Ana CA, 92705
See all available units at this facility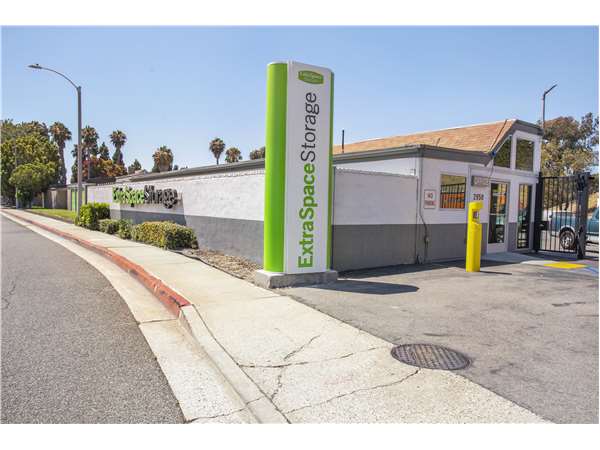 2950 Bear St, Costa Mesa CA, 92626
See all available units at this facility
900 W Foothill Blvd, Azusa CA, 91702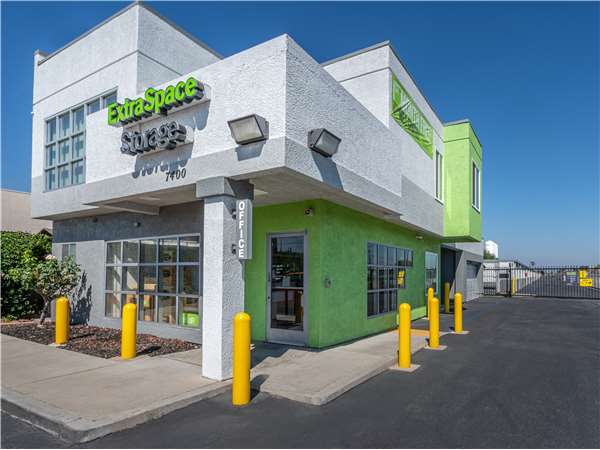 7400 Coldwater Canyon Ave, North Hollywood CA, 91605
See all available units at this facility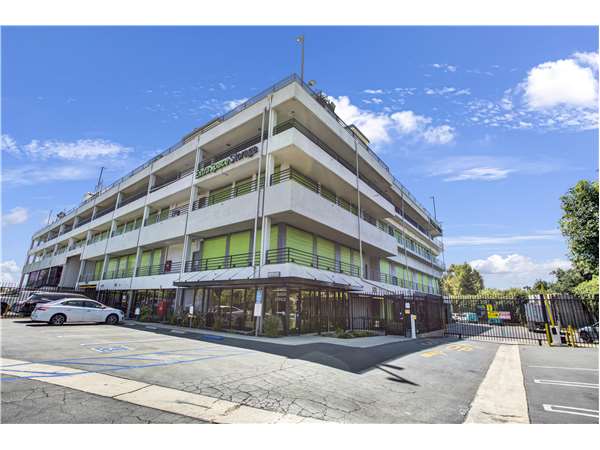 15500 Erwin St, Van Nuys CA, 91411
See all available units at this facility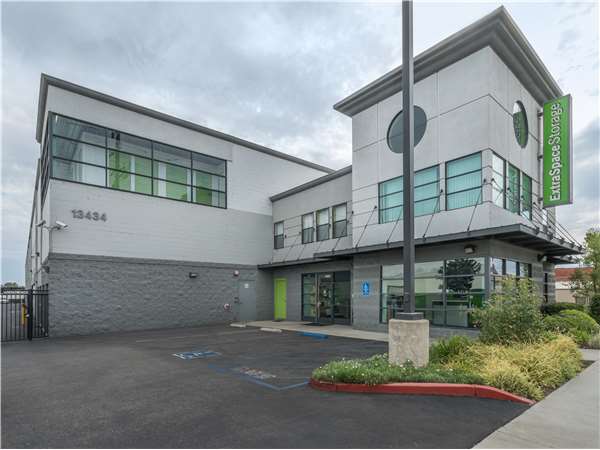 13434 Saticoy St, North Hollywood CA, 91605
See all available units at this facility
Storage types available near compton, california
Your Storage Partner in Compton
Looking for elevator access storage in Compton? You can end your search because Extra Space Storage has everything you're looking for and more! Our conveniently located storage facility is near Gardena, Lakewood, South Gate, and Downey.
Why Choose Extra Space Storage?
Making sure our customers receive a positive self storage experience is important to us at Extra Space Storage in Compton. This means making sure our storage facilities are kept well-lit, clean, well-maintained, and staffed with an incredible team of storage professionals. We've also installed high-quality security features like security access to your floor only, video surveillance, individually-alarmed units, and video surveillance to help keep your stored items protected.
Elevator Access Storage Unit Sizes
We know how important elevator access in Compton is, and that's why we made sure it's available in a variety of storage unit sizes from 25 square feet to 300+ square feet. Not sure what size you need? Let our team know, and we'll be happy to help you find the perfect storage solution.
Great Deals on Elevator Access Storage
With competitive prices and fantastic move-in deals like first month free and first month half-off, you won't find value on storage units in Compton anywhere else but at Extra Space Storage! Take advantage of these incredible deals today!
Reserve Elevator Access Storage in Compton Today!
Are you ready to rent elevator access storage in Compton? Reserve your storage unit online or by phone with no credit card required! If you need help, call our team!