Find RV Storage in Highland, CA
29 locations near highland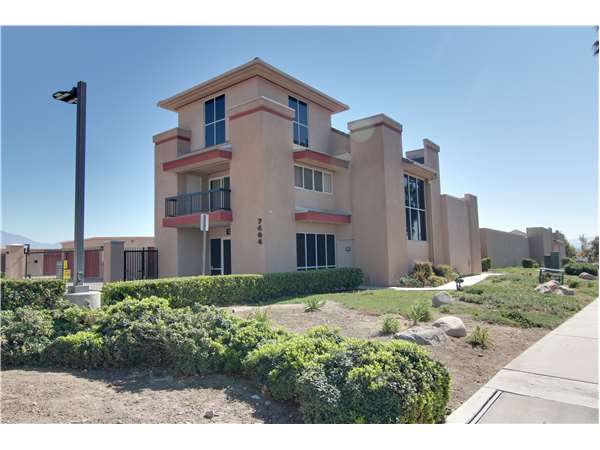 7404 Boulder Ave, Highland CA, 92346
See all available units at this facility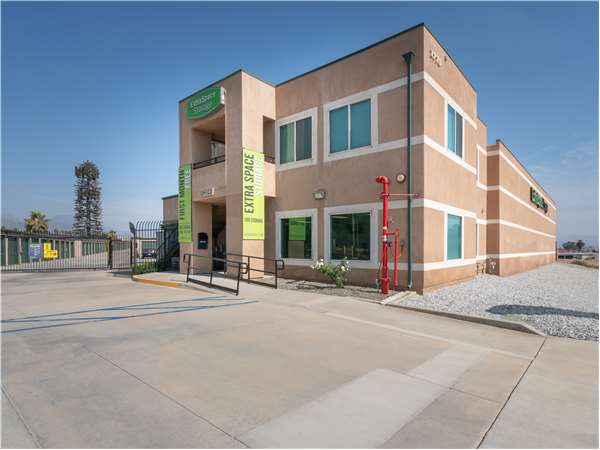 1775 Palm Ave, Highland CA, 92346
See all available units at this facility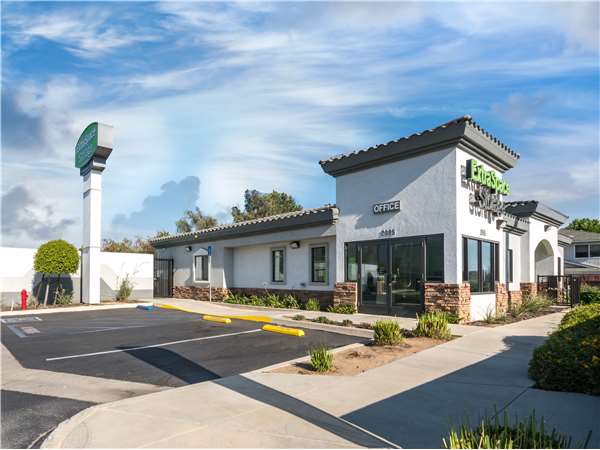 2005 Sterling Ave, San Bernardino CA, 92404
See all available units at this facility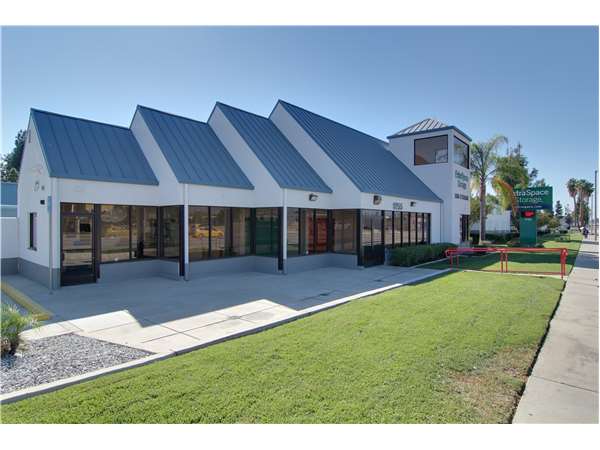 1755 E Highland Ave, San Bernardino CA, 92404
See all available units at this facility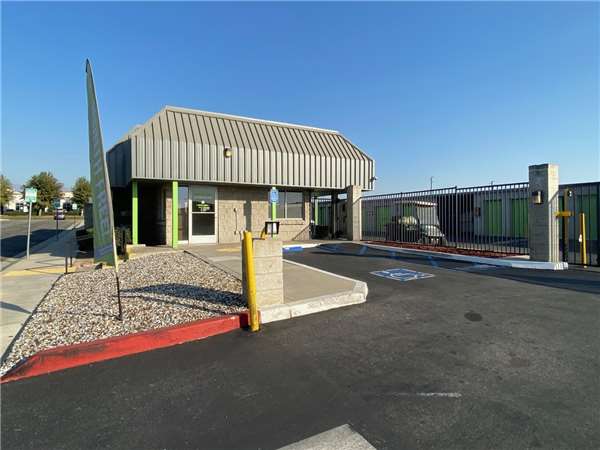 321 Alabama St, Redlands CA, 92373
See all available units at this facility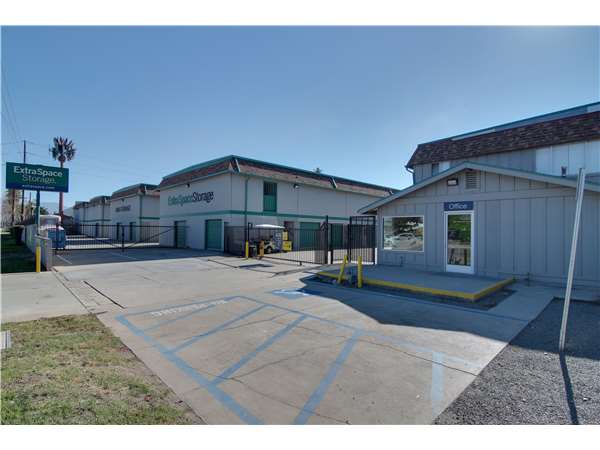 875 E Mill St, San Bernardino CA, 92408
See all available units at this facility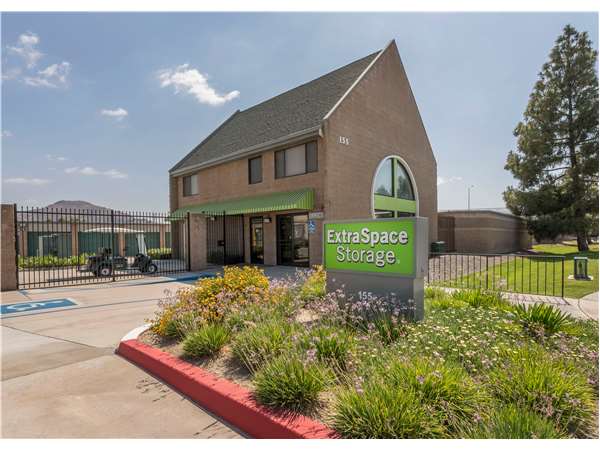 155 W Club Center Dr, San Bernardino CA, 92408
See all available units at this facility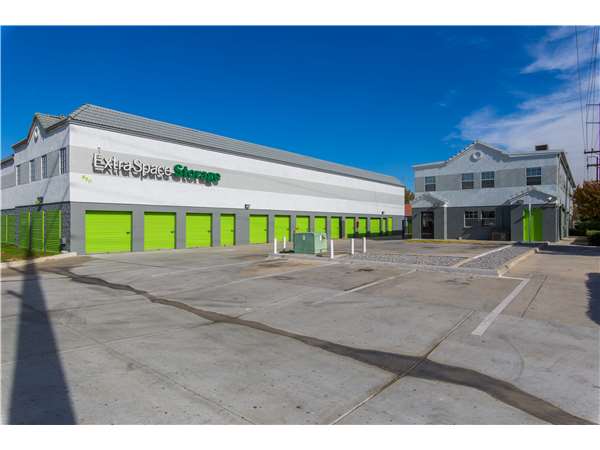 850 S Mt Vernon Ave, Colton CA, 92324
See all available units at this facility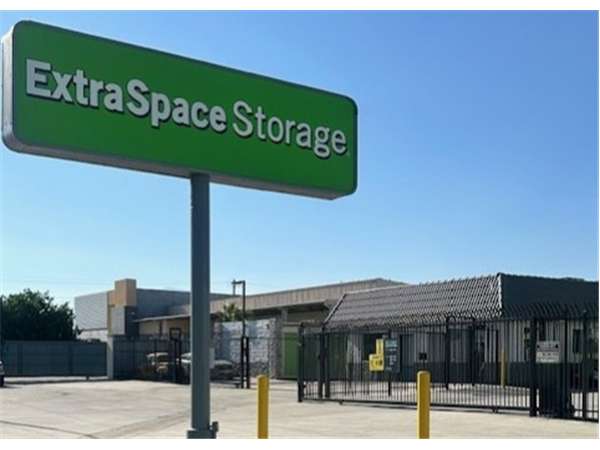 2180 W Highland Ave, San Bernardino CA, 92407
See all available units at this facility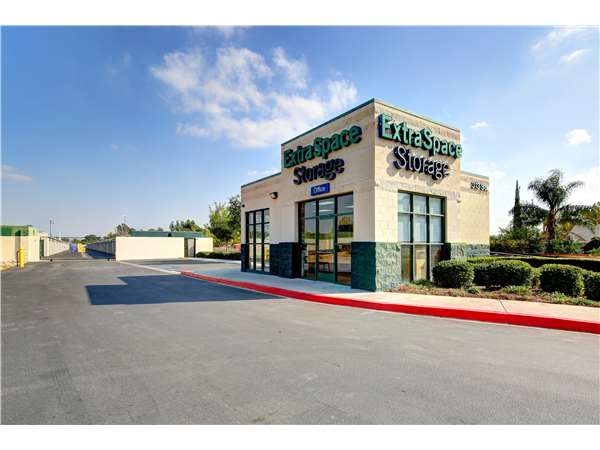 313 S Riverside Ave, Rialto CA, 92376
See all available units at this facility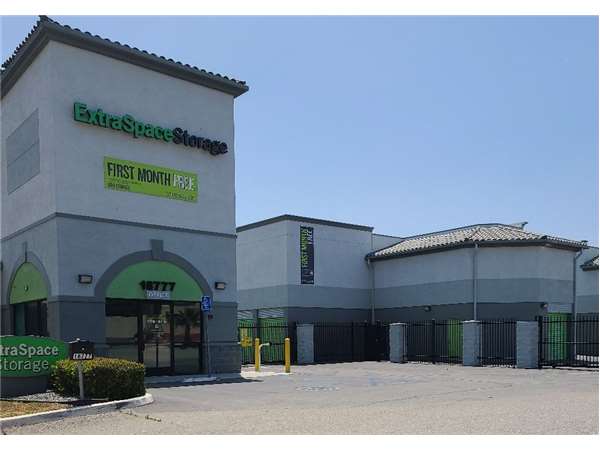 18777 Bloomington Ave, Bloomington CA, 92316
See all available units at this facility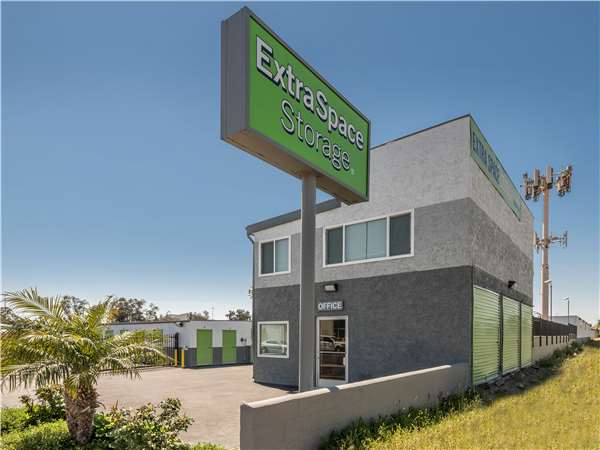 10192 Linden Ave, Bloomington CA, 92316
See all available units at this facility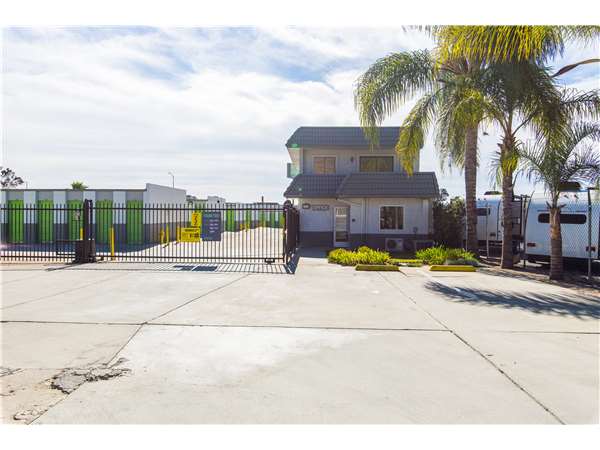 21201 Box Springs Rd, Moreno Valley CA, 92557
See all available units at this facility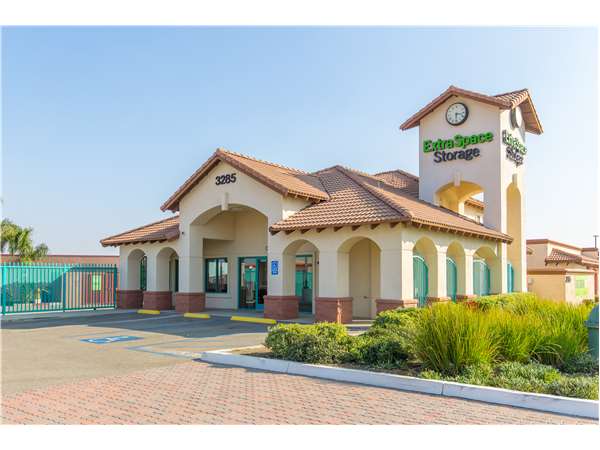 3285 N Locust Ave, Rialto CA, 92377
See all available units at this facility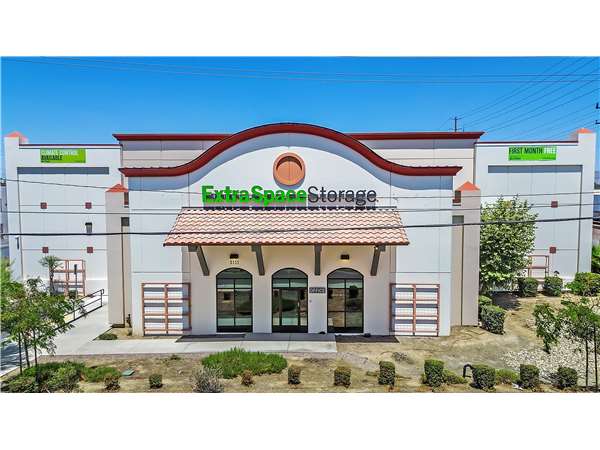 3111 3rd St, Riverside CA, 92507
See all available units at this facility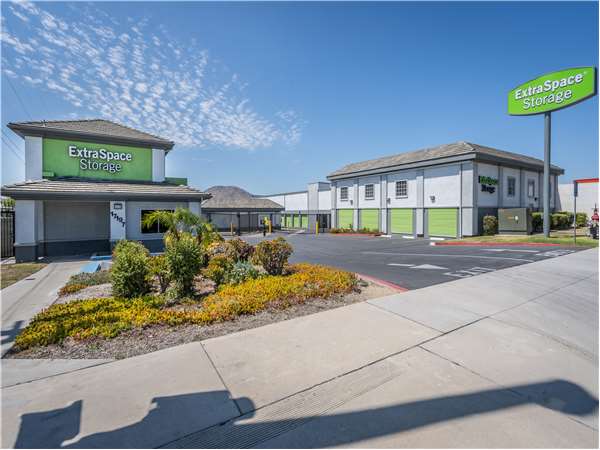 17197 Valley Blvd, Fontana CA, 92335
See all available units at this facility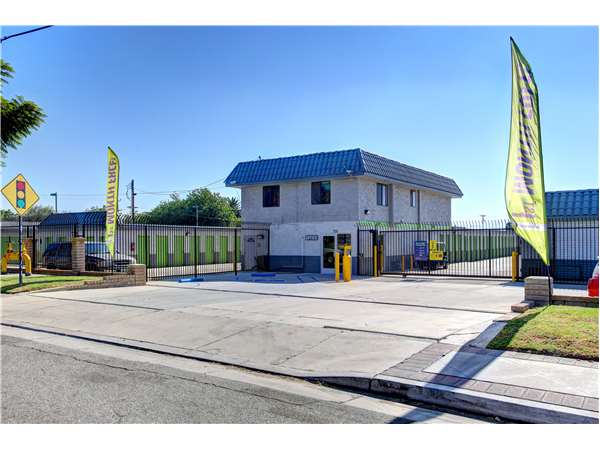 5910 Mission Blvd, Riverside CA, 92509
See all available units at this facility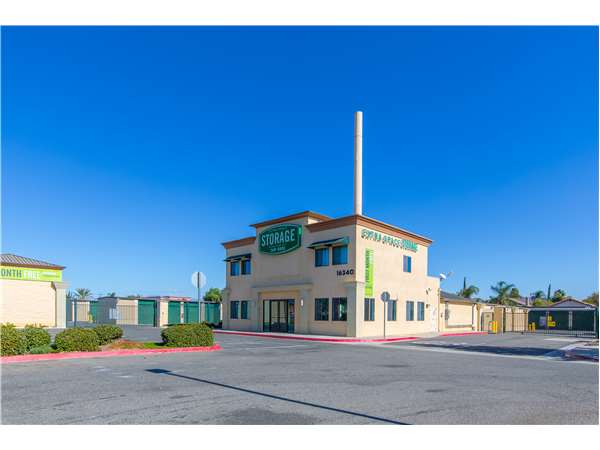 16340 Perris Blvd, Moreno Valley CA, 92551
See all available units at this facility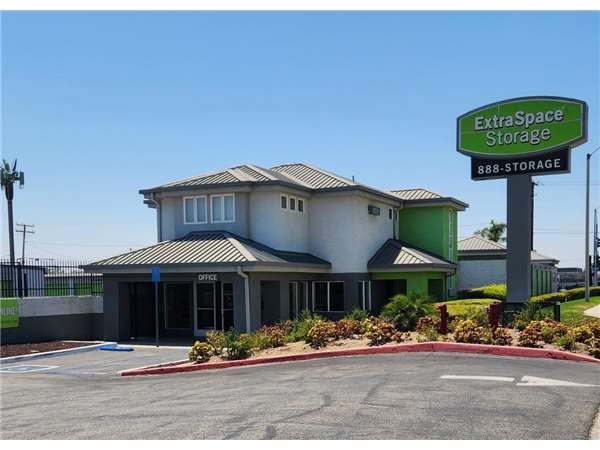 15713 Valley Blvd, Fontana CA, 92335
See all available units at this facility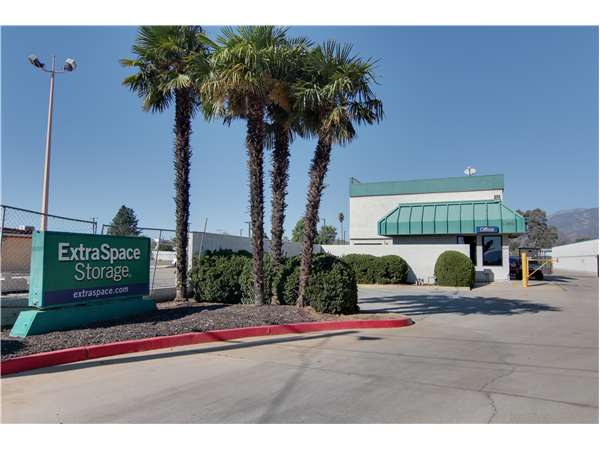 1340 E 6th St, Beaumont CA, 92223
See all available units at this facility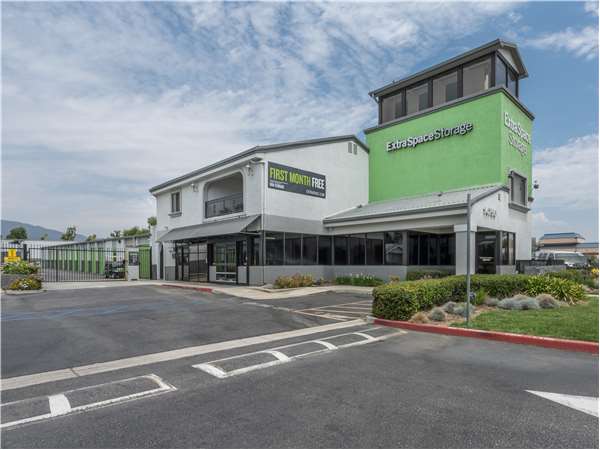 14750 Foothill Blvd, Fontana CA, 92335
See all available units at this facility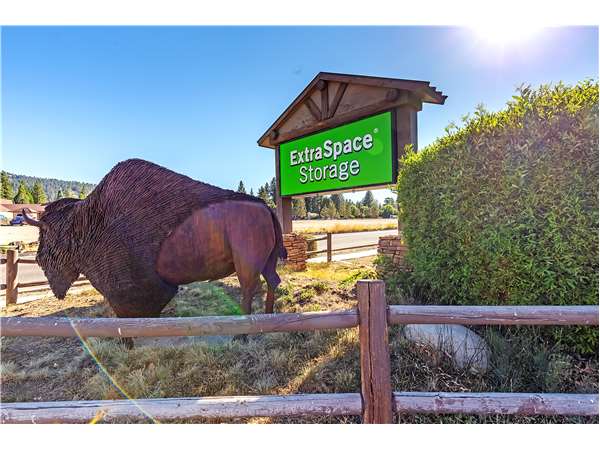 41856 Fox Farm Rd, Big Bear Lake CA, 92315
See all available units at this facility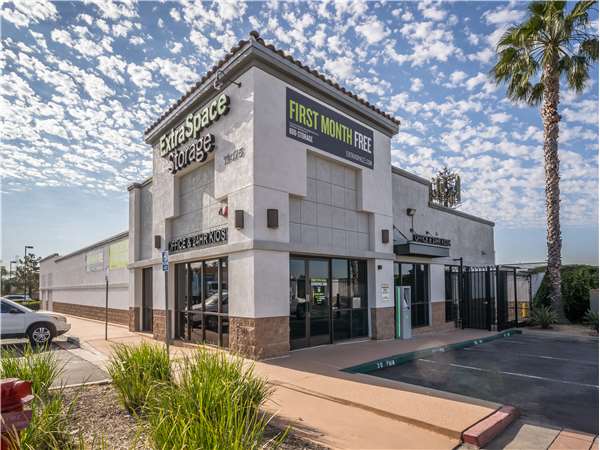 13475 Baseline Ave, Fontana CA, 92336
See all available units at this facility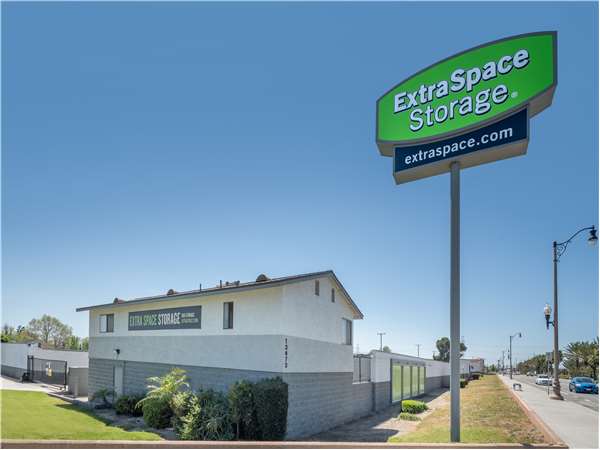 13473 Foothill Blvd, Fontana CA, 92335
See all available units at this facility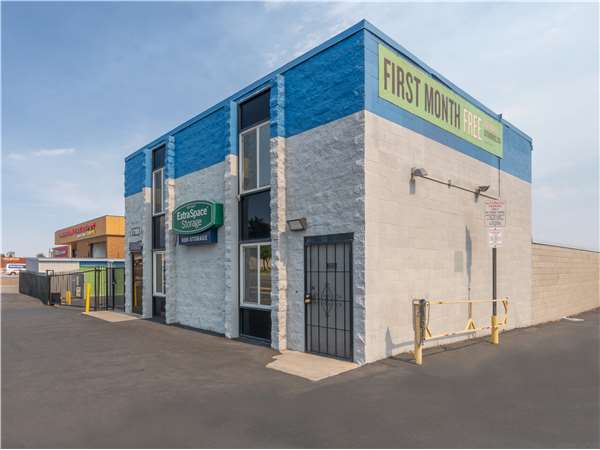 17108 Main St, Hesperia CA, 92345
See all available units at this facility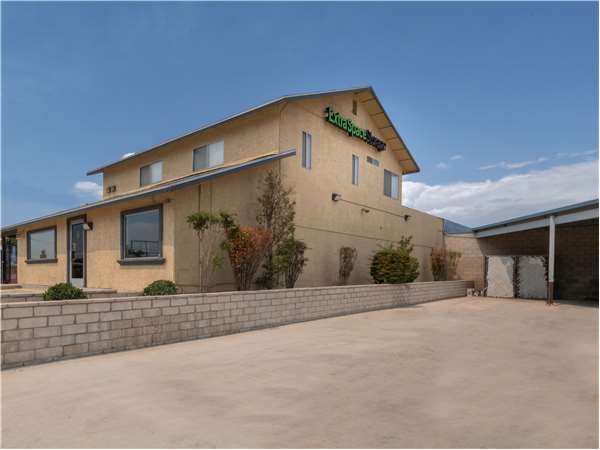 16730 Walnut St, Hesperia CA, 92345
See all available units at this facility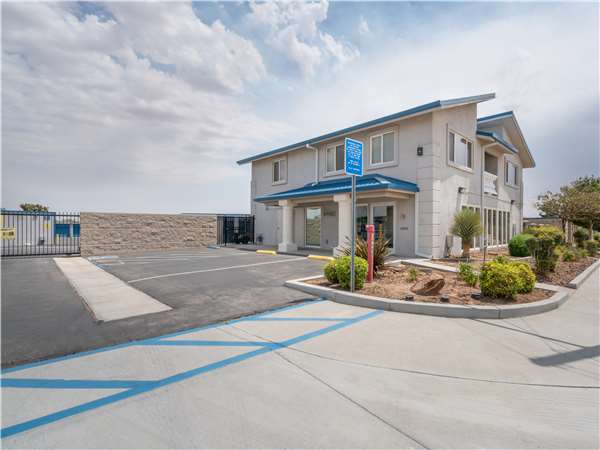 14400 Yucca St, Hesperia CA, 92345
See all available units at this facility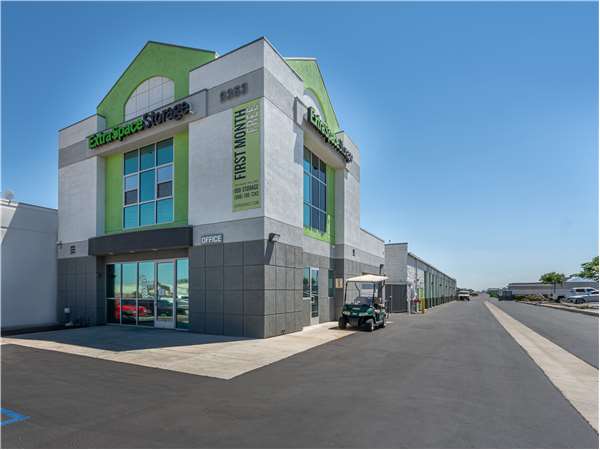 9353 Mariposa Rd, Hesperia CA, 92345
See all available units at this facility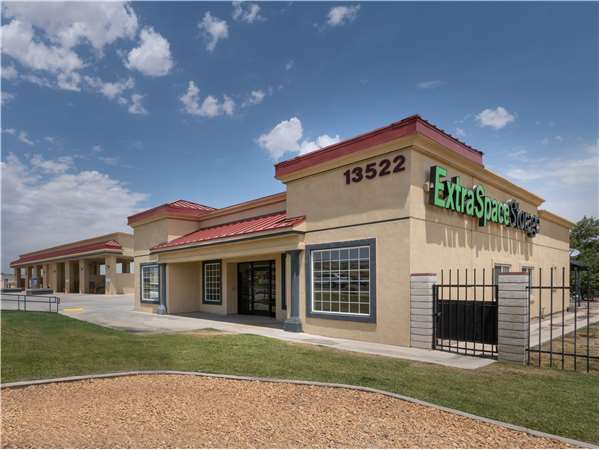 13522 Main St, Hesperia CA, 92345
See all available units at this facility
Storage types available near highland, california
Available RV Storage Options Near You
Looking for RV storage in Highland? Extra Space Storage has convenient self storage facilities that serve Del Rosa, Redlands, Mentone, and the San Bernardino International Airport. Keep reading to learn about your RV storage options!
Outdoor RV Storage
Extra Space Storage is a preferred RV storage solution in Highland! Our Highland facilities have large outdoor parking spaces perfect for both long-term and short-term large vehicle storage. These spaces range from 165 square feet to 484 square feet, so Extra Space Storage can accommodate nearly any size of RV.
Why Choose Extra Space Storage?
At Extra Space Storage, we're committed to delivering you the best possible RV storage in Highland. We put our customers first by maintaining clean, well-lit facilities and offering excellent customer service. Not only that, but you can sleep easy knowing your RV will be safe when you rent with Extra Space Storage. We outfitted our Highland facilities with exceptional security features like individually-alarmed units, video surveillance, and electronic gate access to ensure that your RV will be stored securely until you return.
Reserve RV Storage in Highland Today!
Think you've found the RV storage you need in Highland? Don't wait! Reserve your RV parking space today by phone or online with no credit card required. If you have additional questions, contact Extra Space Storage in Highland. We're happy to provide more information or set up a tour of one of our Highland facilities.