Find RV Storage in Albuquerque, NM
27 locations near albuquerque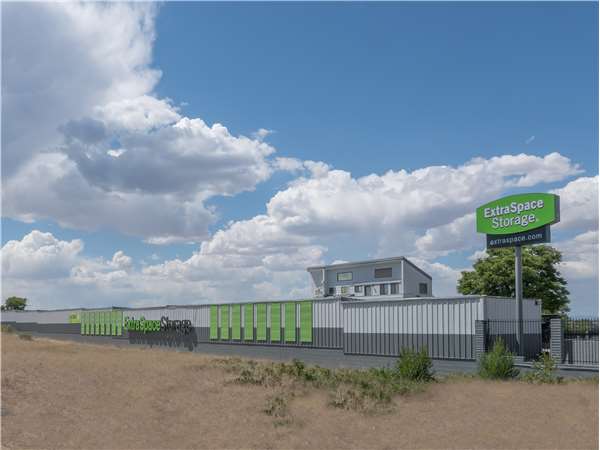 1200 Legion Rd NE, Albuquerque NM, 87102
See all available units at this facility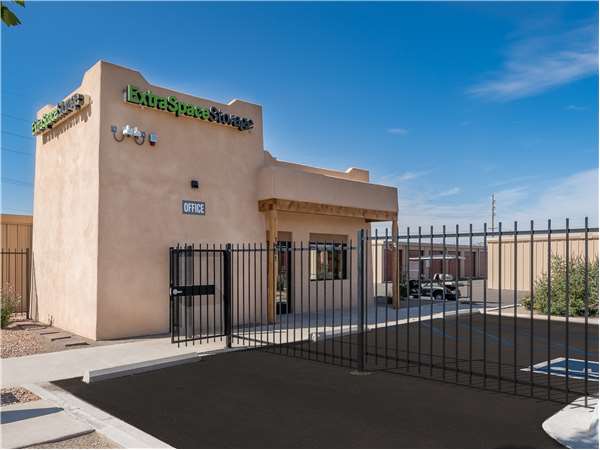 1901 8th St NW, Albuquerque NM, 87102
See all available units at this facility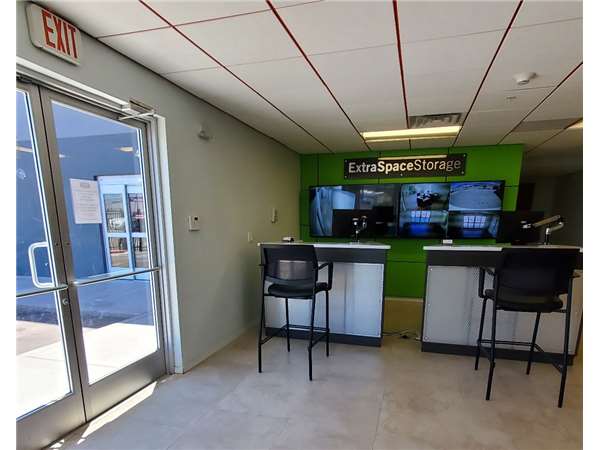 4100 Yale Blvd NE, Albuquerque NM, 87107
See all available units at this facility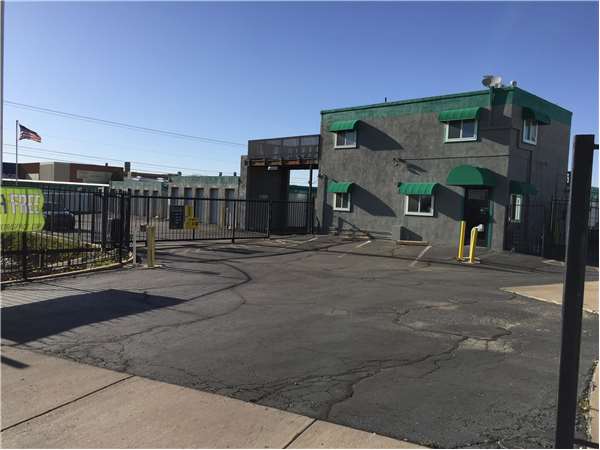 4715 McLeod Rd NE, Albuquerque NM, 87109
See all available units at this facility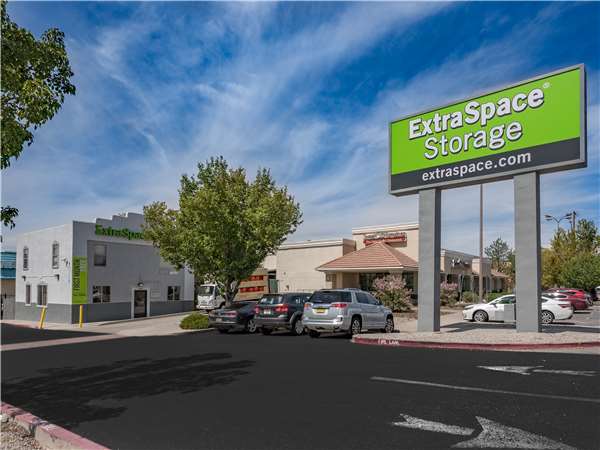 4801 San Mateo Blvd NE, Albuquerque NM, 87109
See all available units at this facility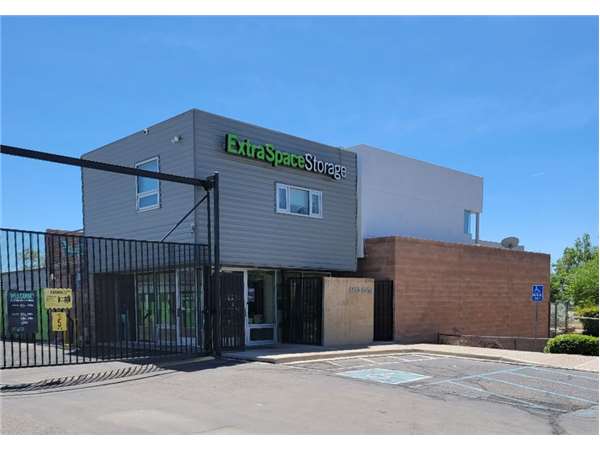 6650 Edith Blvd NE, Albuquerque NM, 87113
See all available units at this facility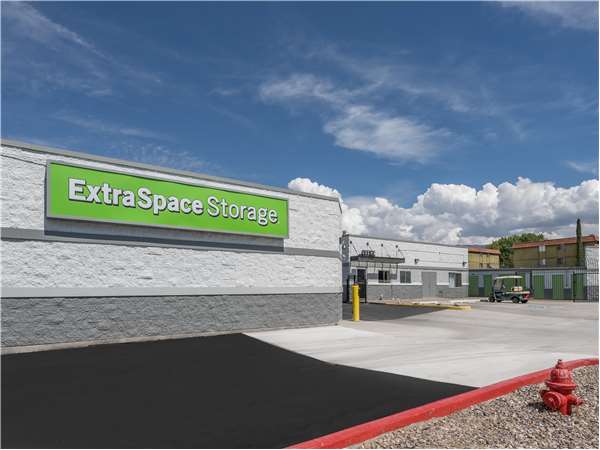 6917 Montgomery Blvd NE, Albuquerque NM, 87109
See all available units at this facility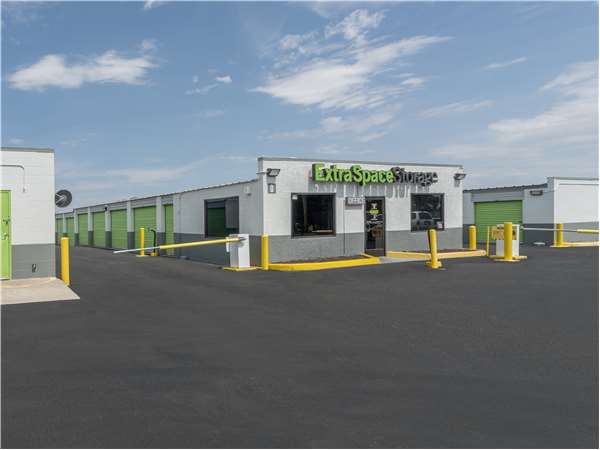 141 Airport Dr NW, Albuquerque NM, 87121
See all available units at this facility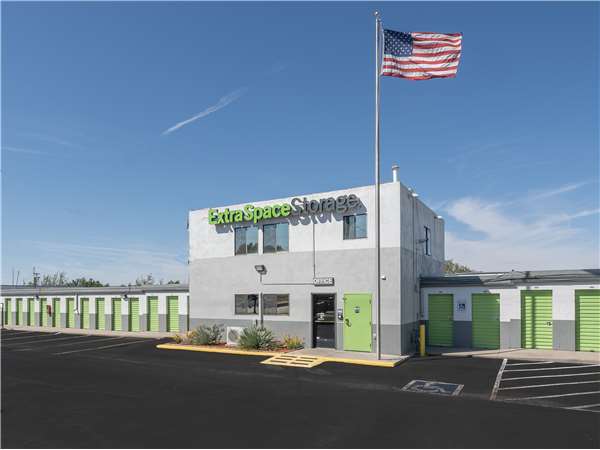 201 Eubank Blvd SE, Albuquerque NM, 87123
See all available units at this facility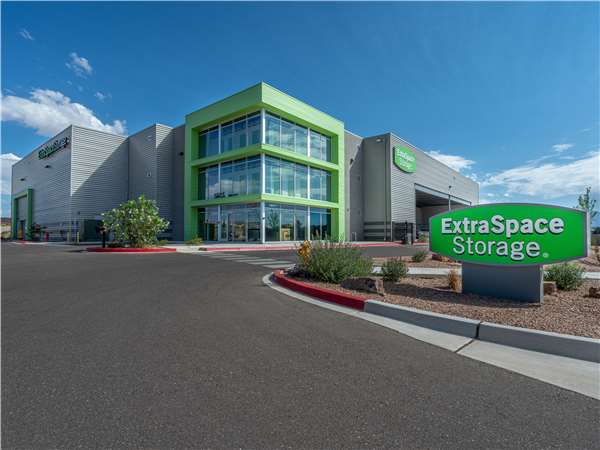 1911 Ladera Dr NW, Albuquerque NM, 87120
See all available units at this facility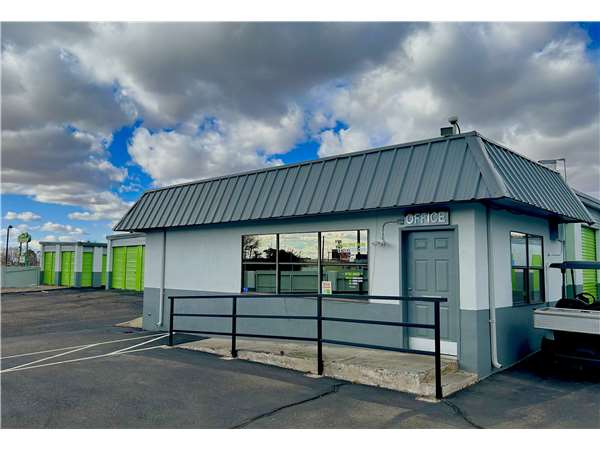 10101 Snow Heights Blvd NE, Albuquerque NM, 87112
See all available units at this facility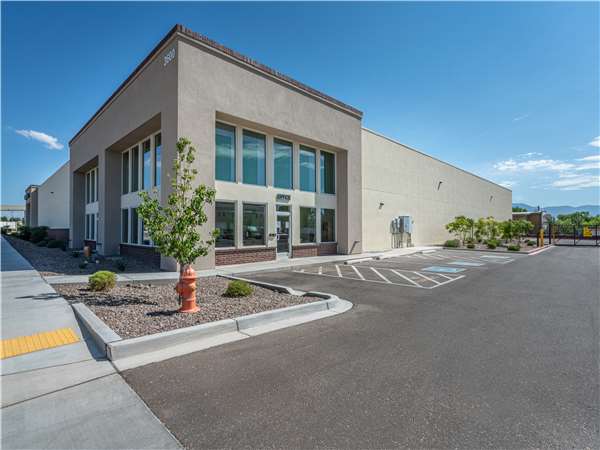 3600 Bosque Plaza Ln NW, Albuquerque NM, 87120
See all available units at this facility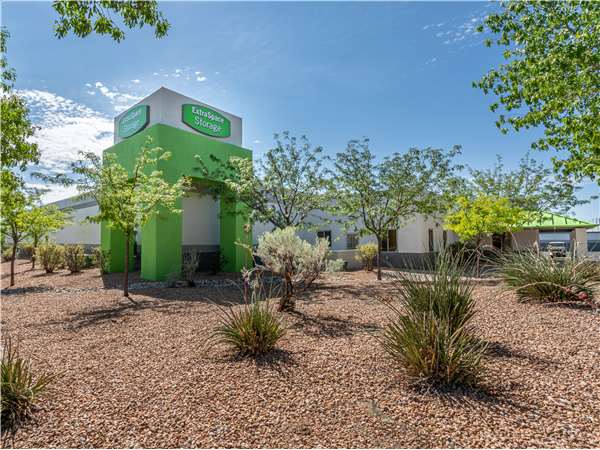 3050 Twin Oaks Dr NW, Albuquerque NM, 87120
See all available units at this facility
11820 Lomas Blvd NE, Albuquerque NM, 87112
See all available units at this facility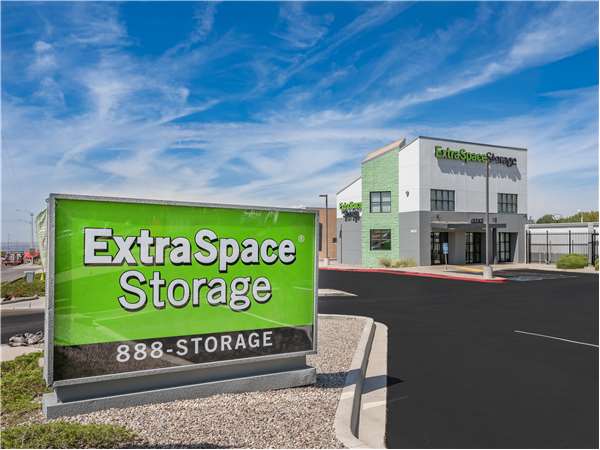 9831 Montgomery Blvd NE, Albuquerque NM, 87111
See all available units at this facility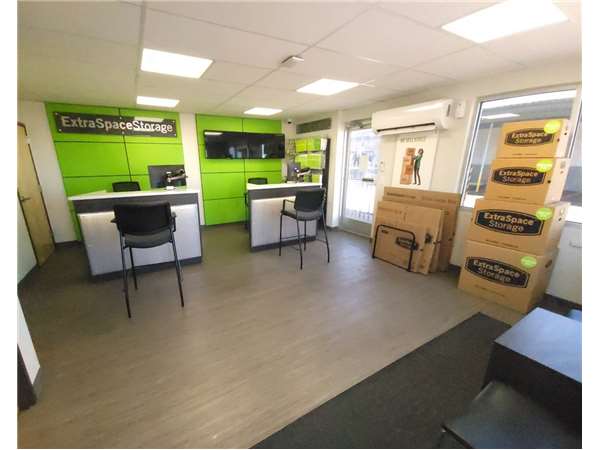 11930 Central Ave SE, Albuquerque NM, 87123
See all available units at this facility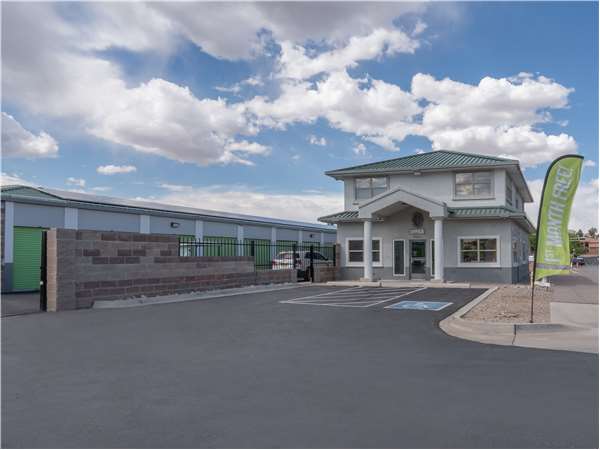 9221 Eagle Ranch Rd NW, Albuquerque NM, 87114
See all available units at this facility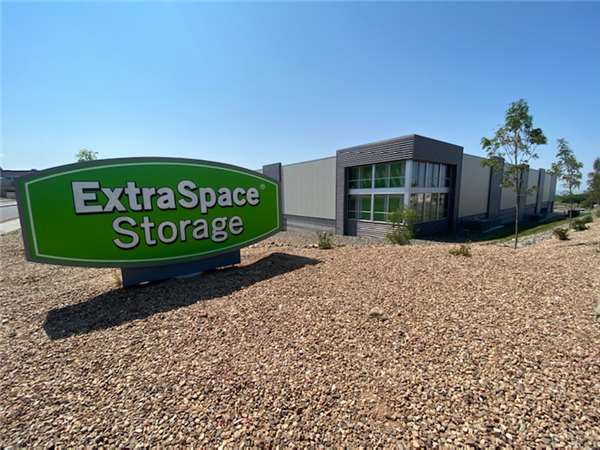 4909 Juan Tabo Blvd NE, Albuquerque NM, 87111
See all available units at this facility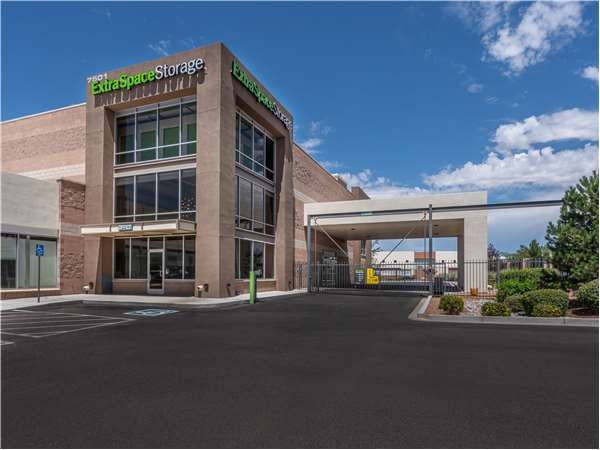 7501 Holly Ave NE, Albuquerque NM, 87113
See all available units at this facility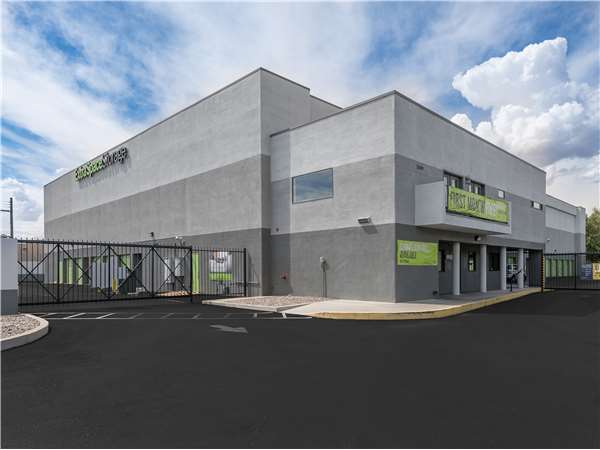 3300 Calle Cuervo NW, Albuquerque NM, 87114
See all available units at this facility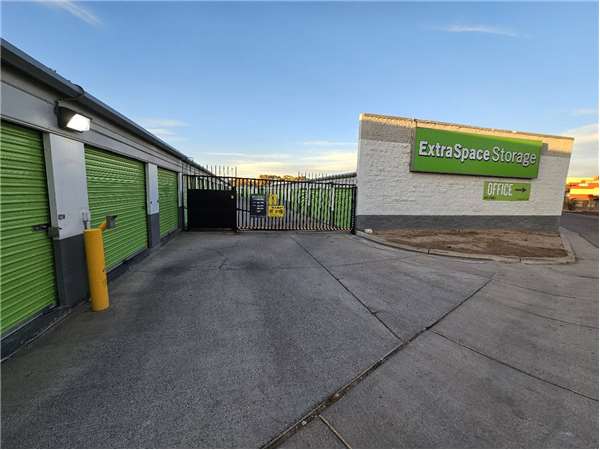 10340 Ellison Rd NW, Albuquerque NM, 87114
See all available units at this facility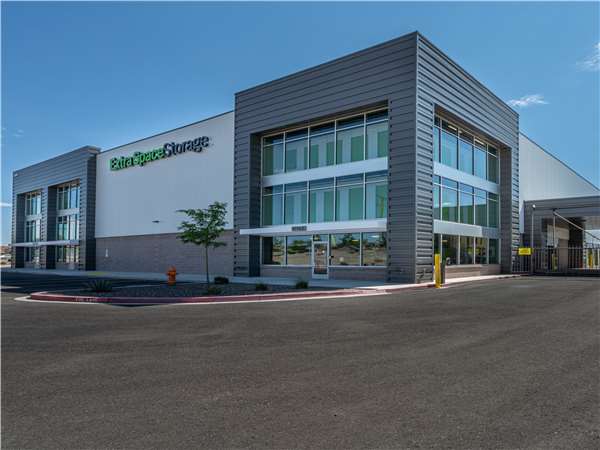 10880 Unser Blvd NW, Albuquerque NM, 87114
See all available units at this facility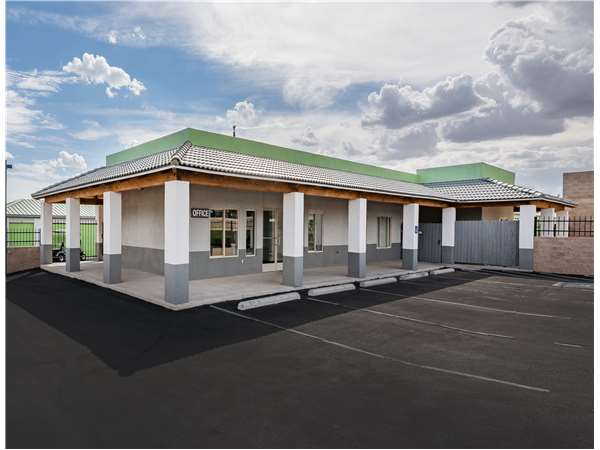 1909 Golf Course Rd SE, Rio Rancho NM, 87124
See all available units at this facility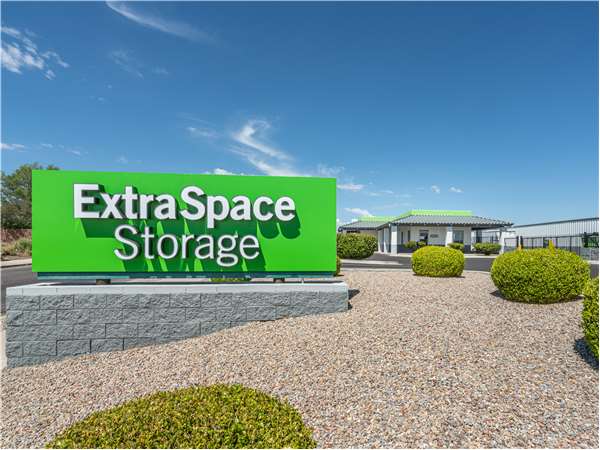 1845 Abrazo Rd NE, Rio Rancho NM, 87124
See all available units at this facility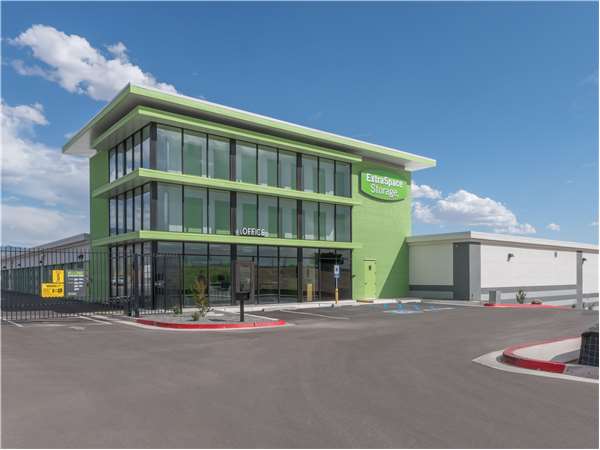 1060 NM-528 NE, Rio Rancho NM, 87144
See all available units at this facility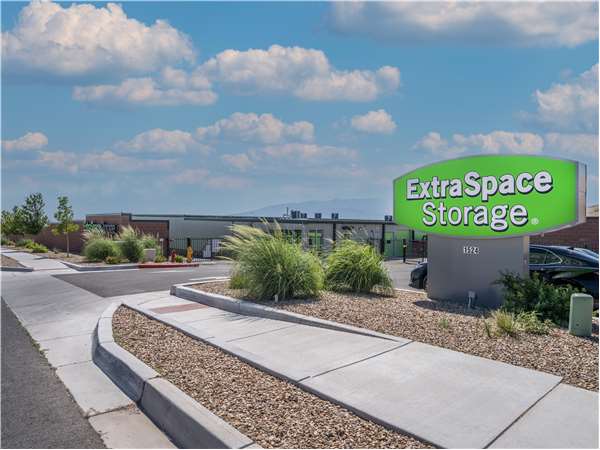 1524 Inca Rd NE, Rio Rancho NM, 87144
See all available units at this facility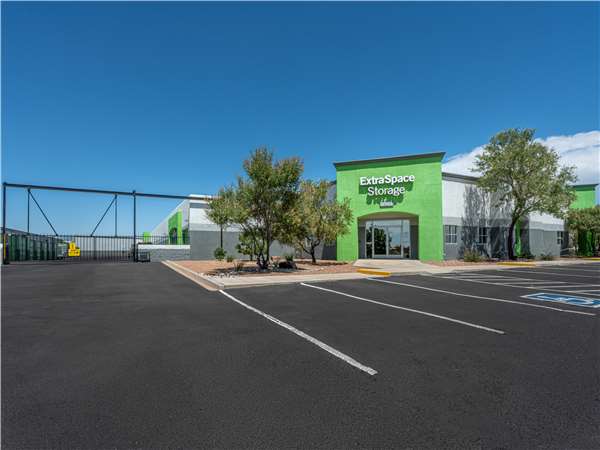 4101 Fulcrum Way NE, Rio Rancho NM, 87144
See all available units at this facility
Storage types available near albuquerque, new mexico
Available RV Storage Options Near You
Searching for secure, affordable RV storage? Extra Space Storage has the vehicle storage you need! We have outdoor and covered parking options at self storage locations near Nob Hill, Downtown Albuquerque, Los Trechos, Barelas, West Mesa, and more. Learn more about our RV storage options below!
Outdoor RV Storage
You can reserve spacious outdoor vehicle storage in Albuquerque for your RV! With our large outdoor parking spaces, you'll have plenty of space to park an RV, travel trailer, or camper for long-term or short-term storage. Keep in mind that you might need a cover for your vehicle with this storage option, as these spaces are uncovered and don't protect from the elements.
Covered RV Storage
Want more protection from rain, snow, and sun? Rent covered vehicle storage in Albuquerque! Extra Space Storage offers covered parking spaces that provide a roof along with ample space for large recreational vehicles.
Why Choose Extra Space Storage?
Extra Space Storage goes above and beyond for customers. Our Albuquerque storage facilities are always well-maintained, well-lit, and equipped with security features like video surveillance and electronic gate access. In addition, we have a friendly team of storage experts available to help you find the best vehicle storage solution for your needs!
Reserve RV Storage in Albuquerque Today!
Ready to reserve an RV storage spot at one of our Albuquerque storage facilities? You can rent with Extra Space Storage online or by phone with no credit card required! Need more information about our vehicle storage options or want to tour a nearby facility? Contact Extra Space Storage in Albuquerque now!