Find Storage with First-Floor Access in Rio Rancho, NM
27 locations near rio rancho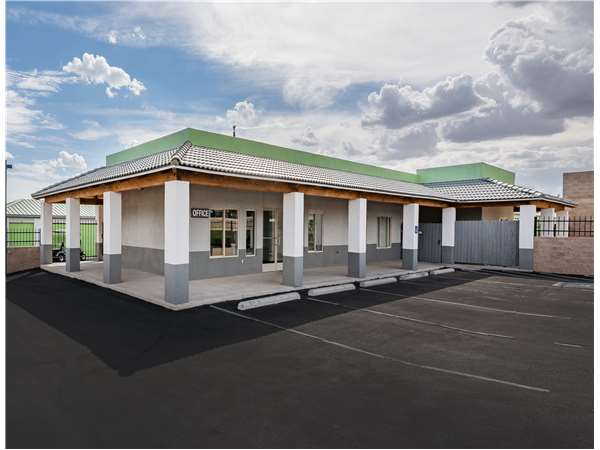 1909 Golf Course Rd SE, Rio Rancho NM, 87124
See all available units at this facility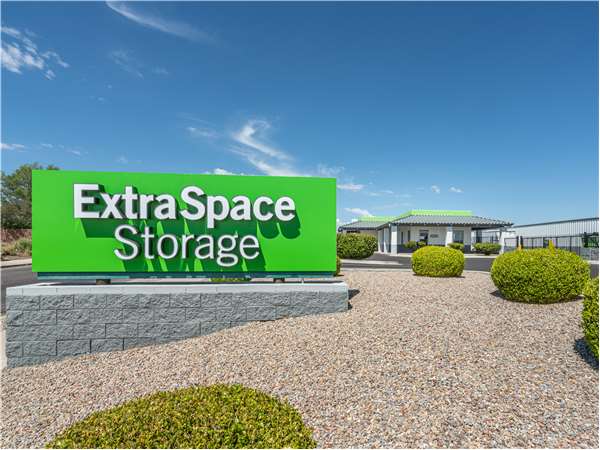 1845 Abrazo Rd NE, Rio Rancho NM, 87124
See all available units at this facility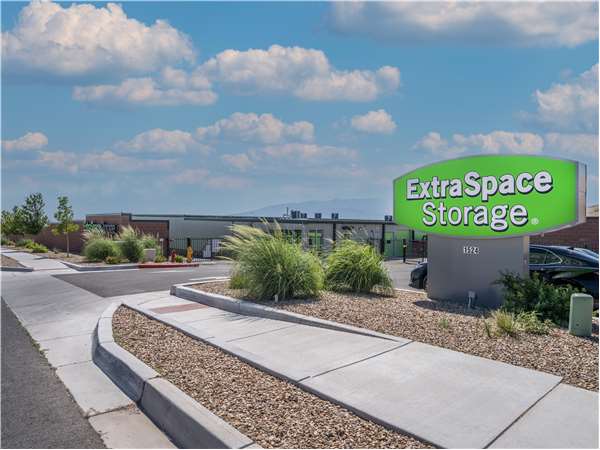 1524 Inca Rd NE, Rio Rancho NM, 87144
See all available units at this facility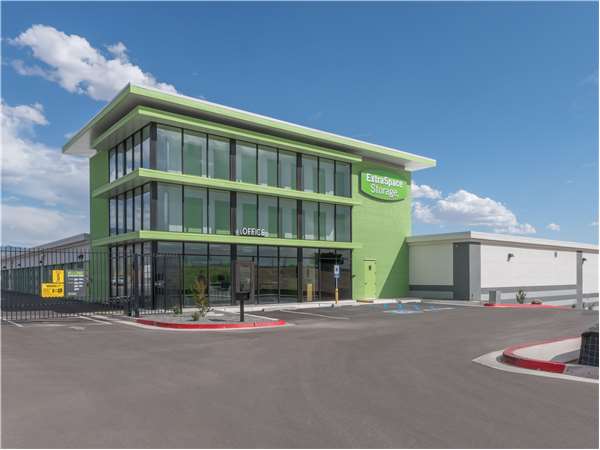 1060 NM-528 NE, Rio Rancho NM, 87144
See all available units at this facility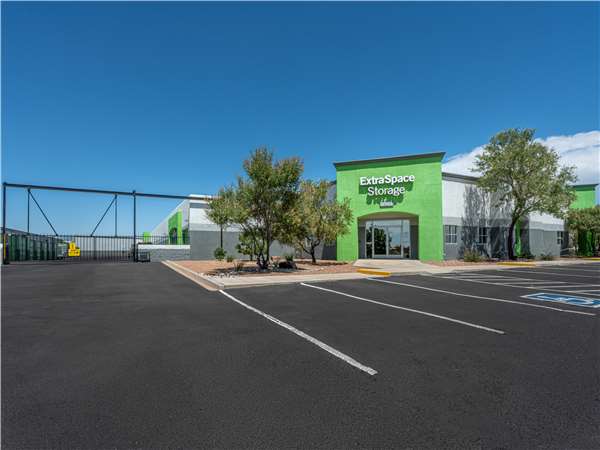 4101 Fulcrum Way NE, Rio Rancho NM, 87144
See all available units at this facility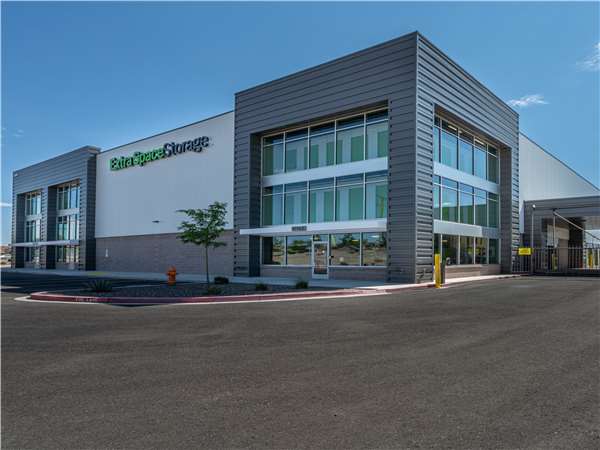 10880 Unser Blvd NW, Albuquerque NM, 87114
See all available units at this facility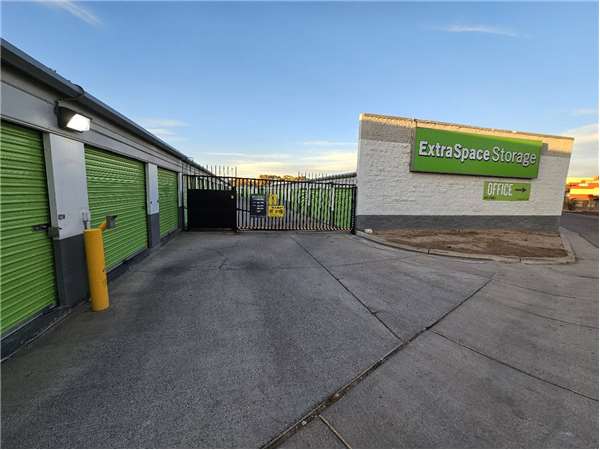 10340 Ellison Rd NW, Albuquerque NM, 87114
See all available units at this facility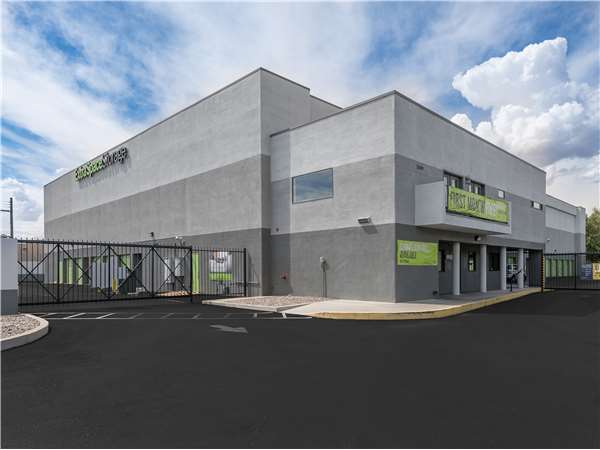 3300 Calle Cuervo NW, Albuquerque NM, 87114
See all available units at this facility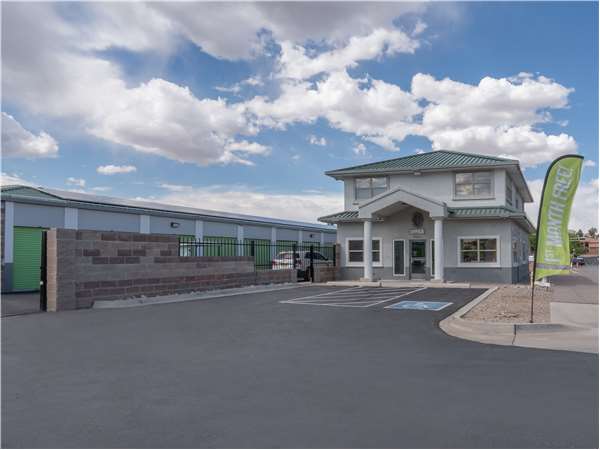 9221 Eagle Ranch Rd NW, Albuquerque NM, 87114
See all available units at this facility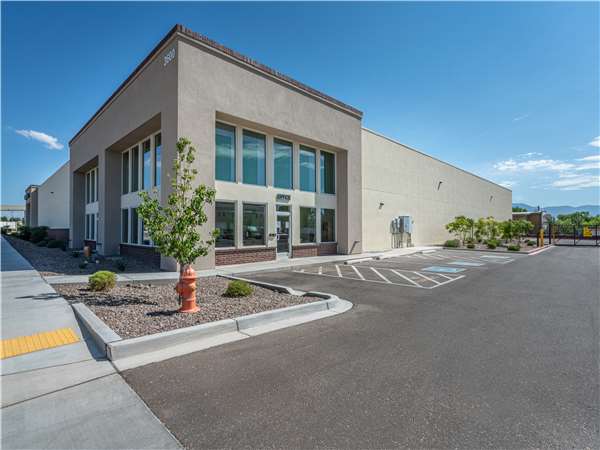 3600 Bosque Plaza Ln NW, Albuquerque NM, 87120
See all available units at this facility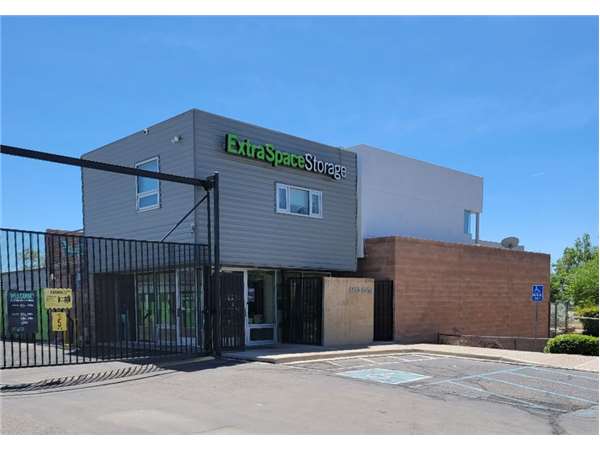 6650 Edith Blvd NE, Albuquerque NM, 87113
See all available units at this facility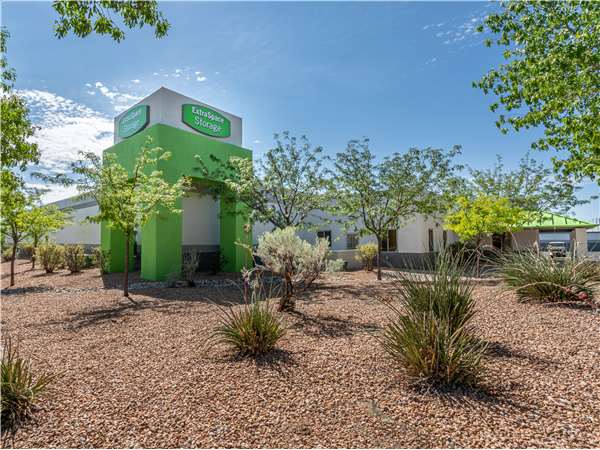 3050 Twin Oaks Dr NW, Albuquerque NM, 87120
See all available units at this facility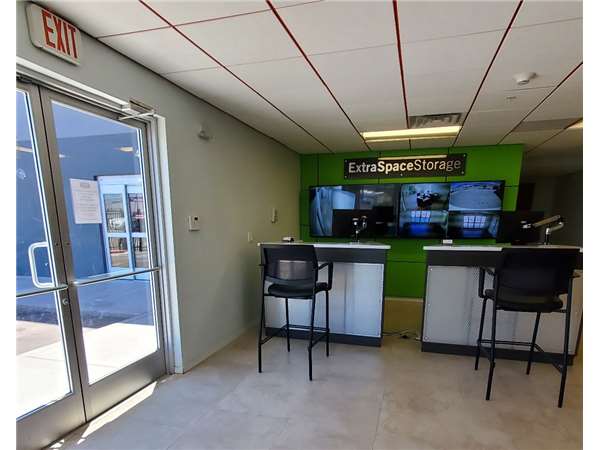 4100 Yale Blvd NE, Albuquerque NM, 87107
See all available units at this facility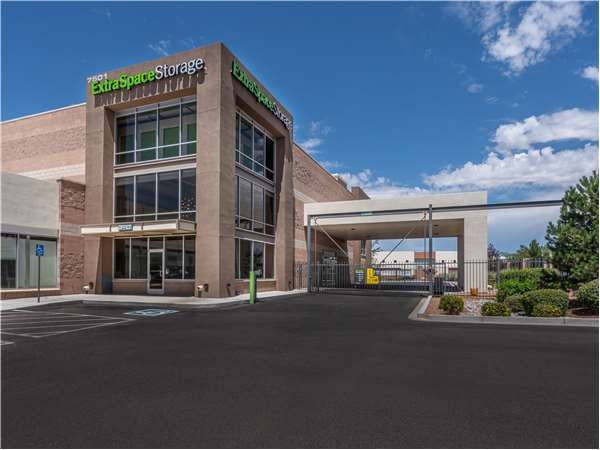 7501 Holly Ave NE, Albuquerque NM, 87113
See all available units at this facility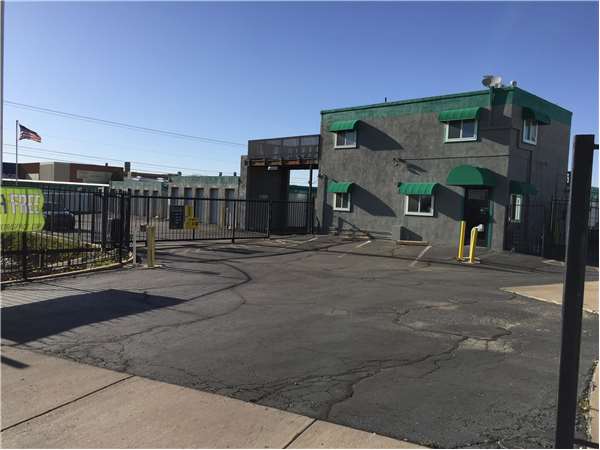 4715 McLeod Rd NE, Albuquerque NM, 87109
See all available units at this facility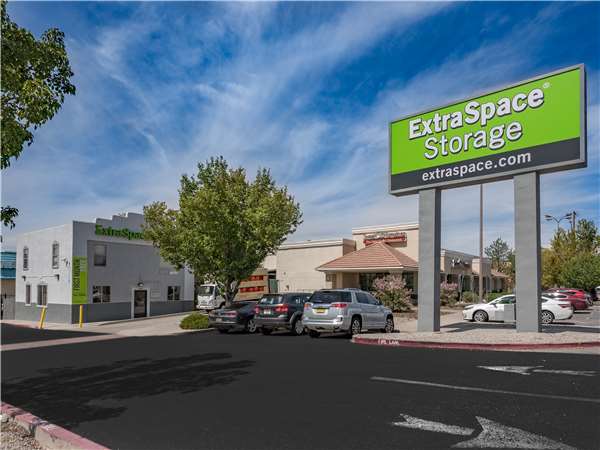 4801 San Mateo Blvd NE, Albuquerque NM, 87109
See all available units at this facility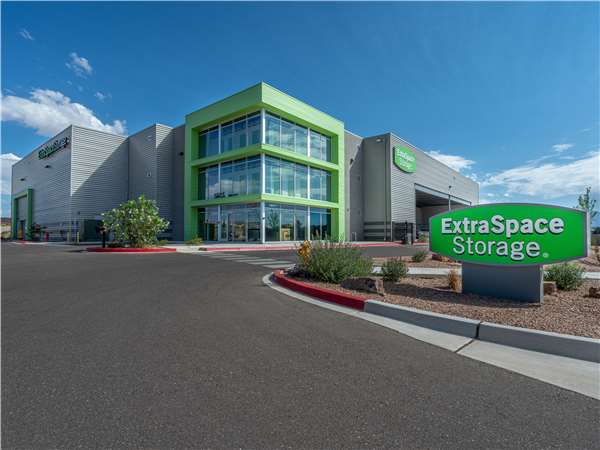 1911 Ladera Dr NW, Albuquerque NM, 87120
See all available units at this facility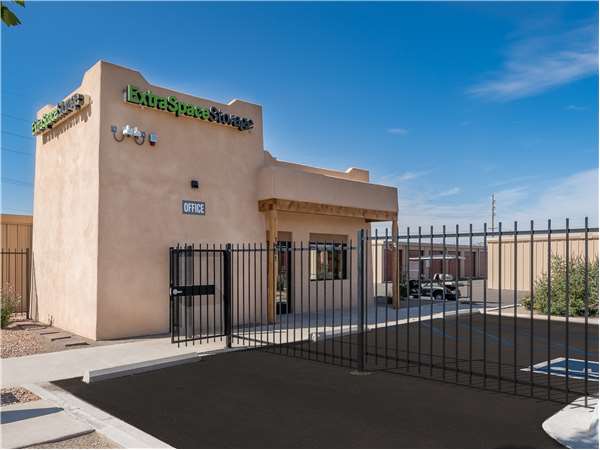 1901 8th St NW, Albuquerque NM, 87102
See all available units at this facility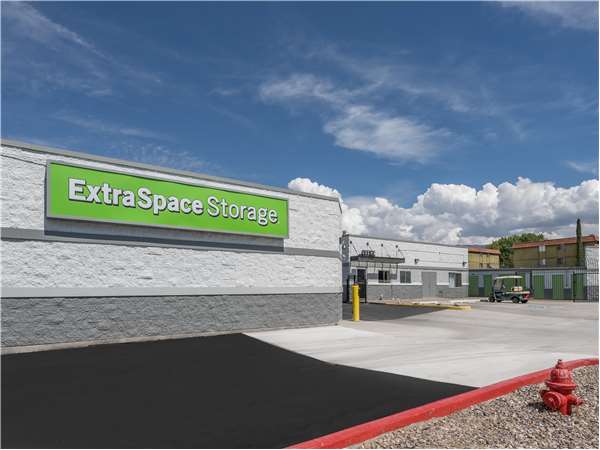 6917 Montgomery Blvd NE, Albuquerque NM, 87109
See all available units at this facility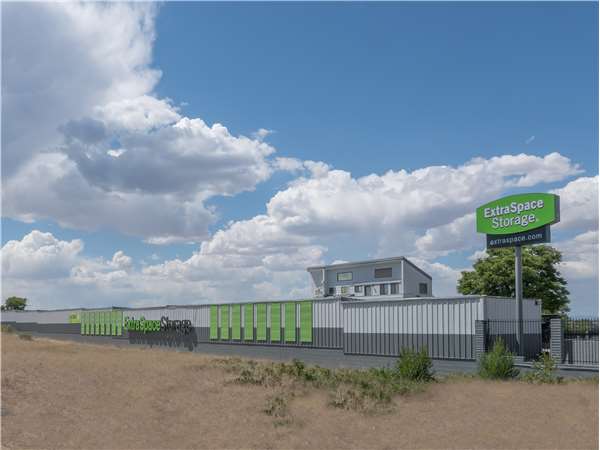 1200 Legion Rd NE, Albuquerque NM, 87102
See all available units at this facility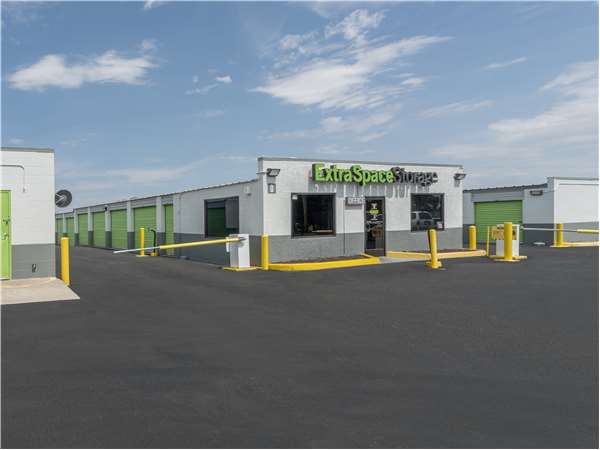 141 Airport Dr NW, Albuquerque NM, 87121
See all available units at this facility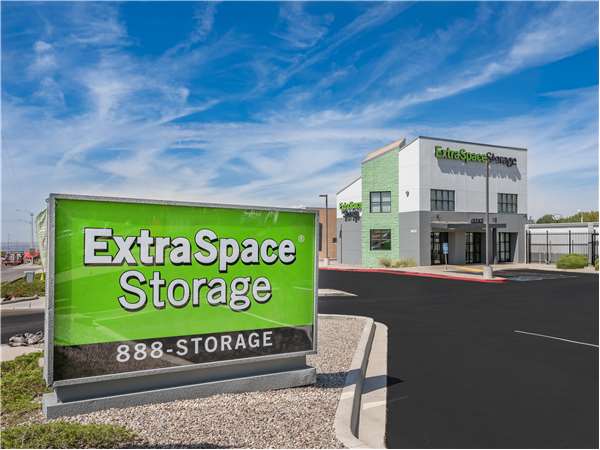 9831 Montgomery Blvd NE, Albuquerque NM, 87111
See all available units at this facility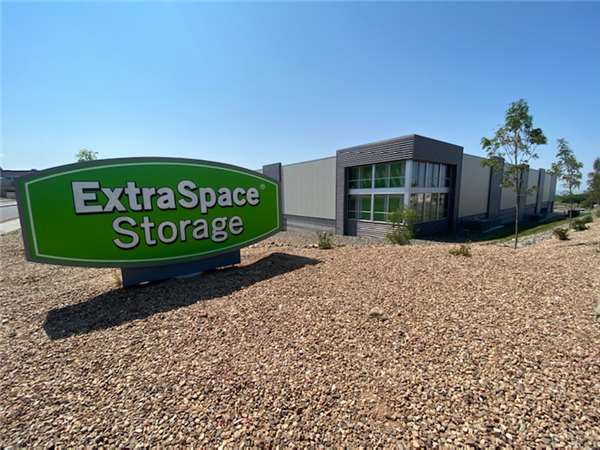 4909 Juan Tabo Blvd NE, Albuquerque NM, 87111
See all available units at this facility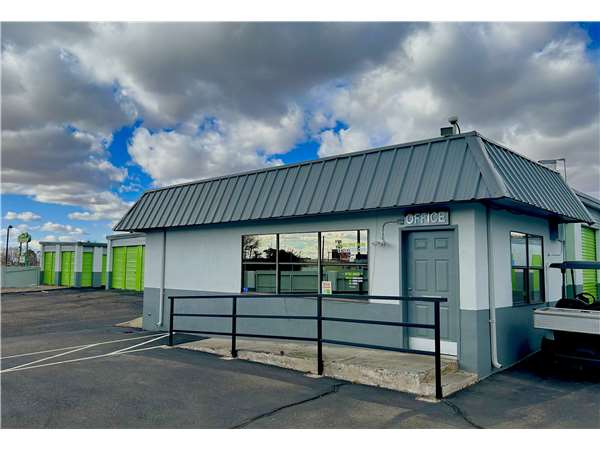 10101 Snow Heights Blvd NE, Albuquerque NM, 87112
See all available units at this facility
11820 Lomas Blvd NE, Albuquerque NM, 87112
See all available units at this facility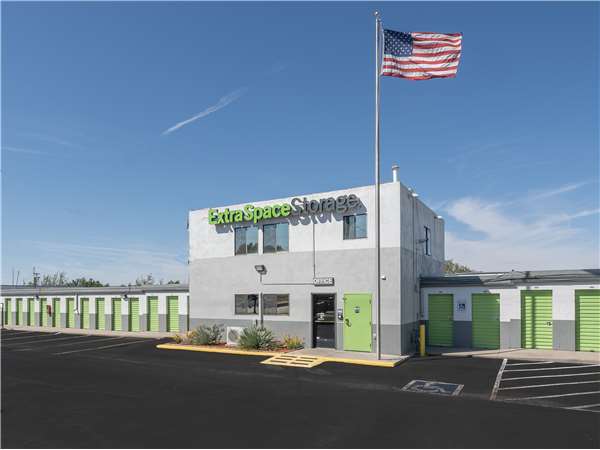 201 Eubank Blvd SE, Albuquerque NM, 87123
See all available units at this facility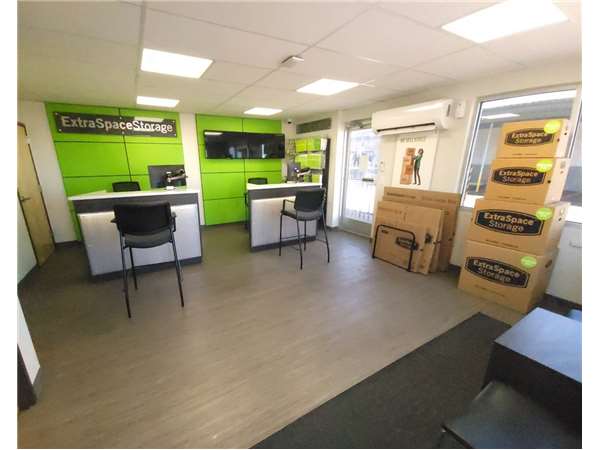 11930 Central Ave SE, Albuquerque NM, 87123
See all available units at this facility
Storage types available near rio rancho, new mexico
Your Storage Partner in Rio Rancho
Extra Space Storage has first-floor access storage in Rio Rancho! We have convenient self storage facilities to serve residents near North Valley and Corrales. We have the right self storage solutions for you!
Why Choose Extra Space Storage?
At Extra Space Storage, we will make it our goal to go the extra mile to deliver an exceptional and top-notch self storage experience for all of our customers. Our Rio Rancho storage facilities are well equipped with advanced security measures including electronic gate access, on-site resident managers, and video surveillance to help protect any of your valuable belongings that you may be storing in one of our self storage facilities. Our helpful and friendly staff is here to answer any questions you may have for us.
First-Floor Access Storage Unit Sizes
Storage units with first-floor access in Rio Rancho are available in a variety of sizes, ranging as small as 25 square feet and as large as 300+ square feet. Ask one of our staff if you need help finding the right size!
Great Deals on First-Floor Access Storage
Extra Space Storage has affordable storage solutions for you! Our Rio Rancho storage facilities offer competitive pricing and move-in deals like first month half off and first month free.
Reserve First-Floor Access Storage in Rio Rancho Today!
Ready to rent first-floor access storage in Rio Rancho? Reserve a unit with Extra Space Storage by phone or online with no credit card required. Call Extra Space Storage for more information!