Find Car Storage in Greenwood, IN
38 locations near greenwood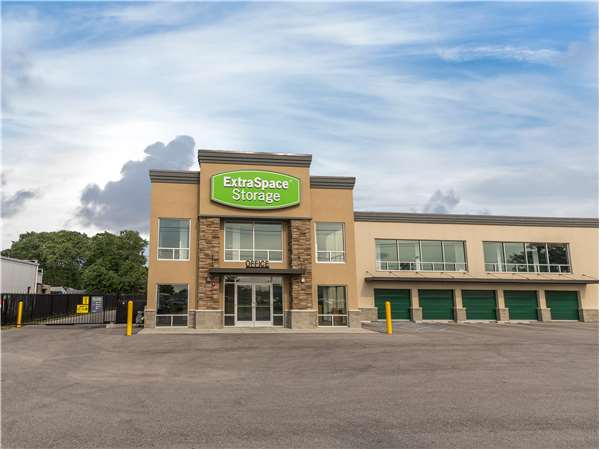 739 US-31 S, Greenwood IN, 46143
See all available units at this facility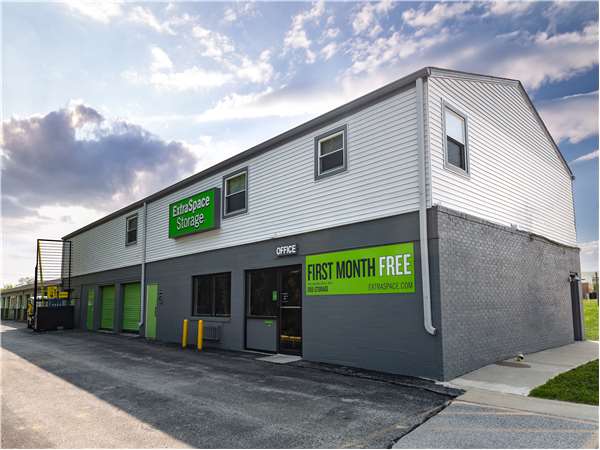 355 Fry Rd, Greenwood IN, 46142
See all available units at this facility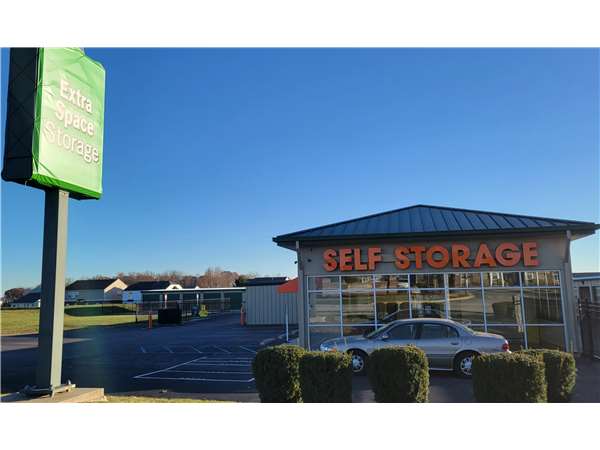 2537 E Main St, Greenwood IN, 46143
See all available units at this facility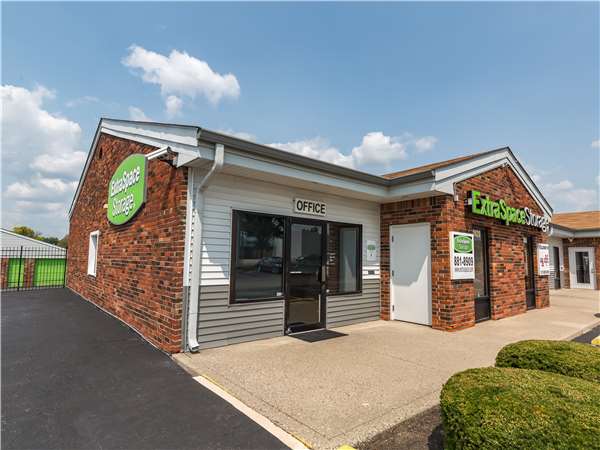 2420 E Stop 11 Rd, Indianapolis IN, 46227
See all available units at this facility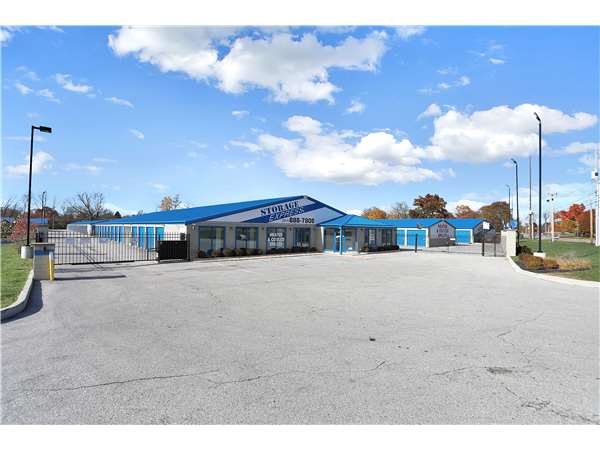 7634 Madison Ave, Indianapolis IN, 46227
See all available units at this facility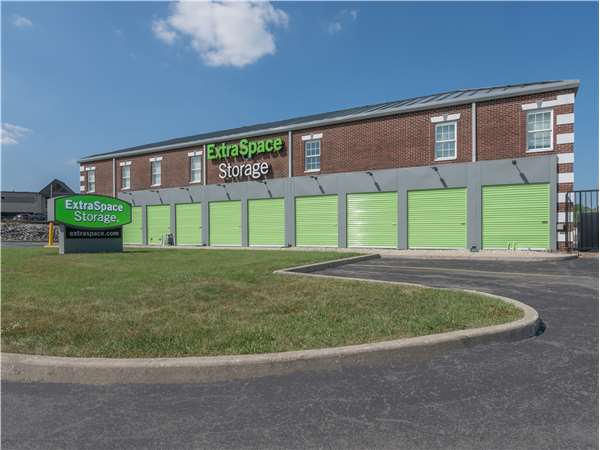 4049 Kildeer Dr, Indianapolis IN, 46237
See all available units at this facility
6110 S Belmont Ave, Indianapolis IN, 46217
See all available units at this facility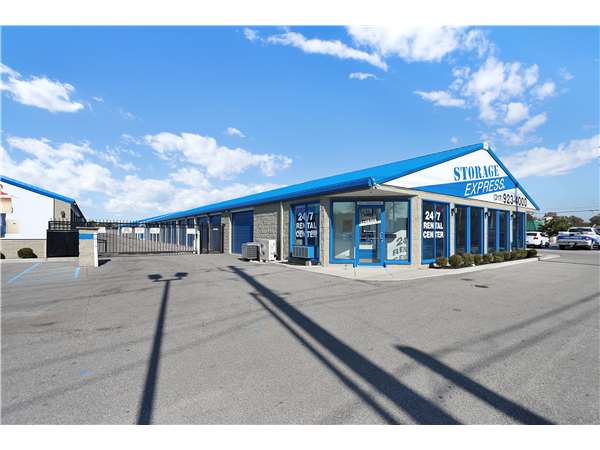 510 E Thompson Rd, Indianapolis IN, 46227
See all available units at this facility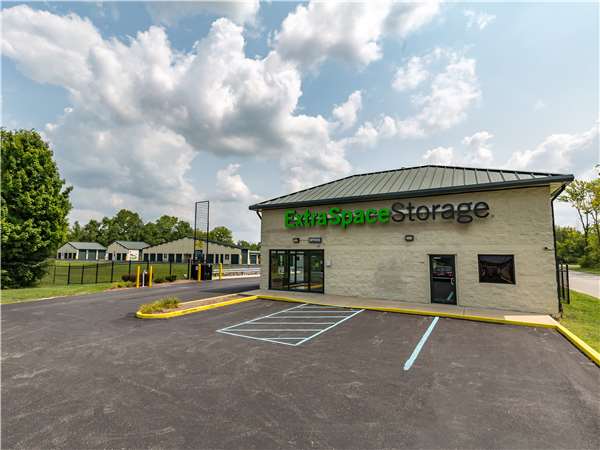 4723 S Emerson Ave, Indianapolis IN, 46203
See all available units at this facility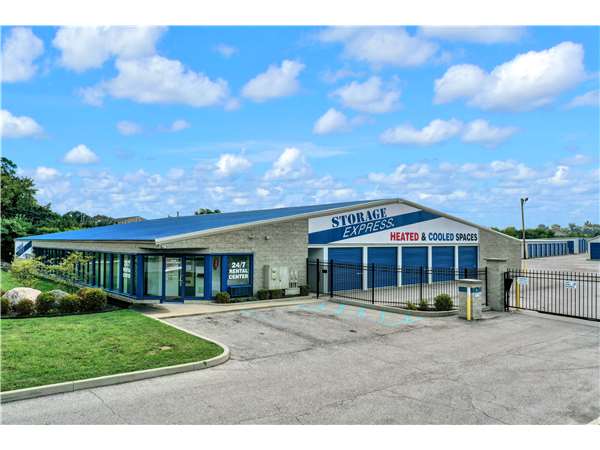 3235 E Hanna Ave, Indianapolis IN, 46227
See all available units at this facility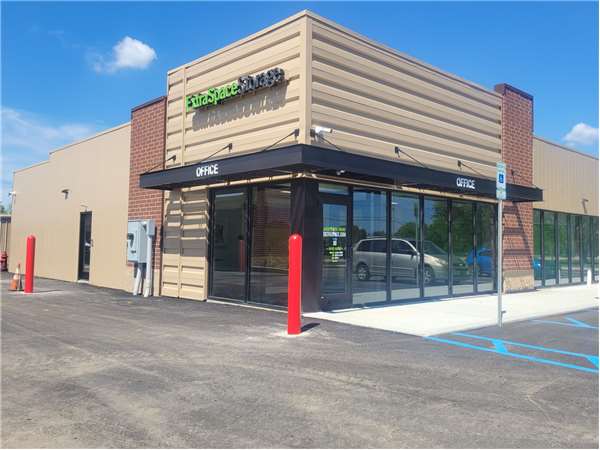 6740 S Franklin Rd, Indianapolis IN, 46259
See all available units at this facility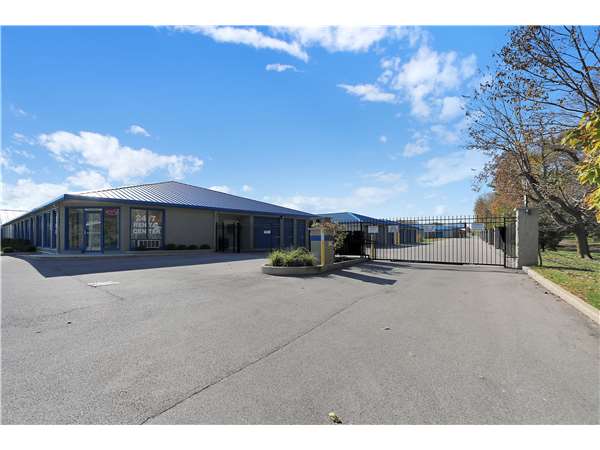 4822 Mann Rd, Indianapolis IN, 46221
See all available units at this facility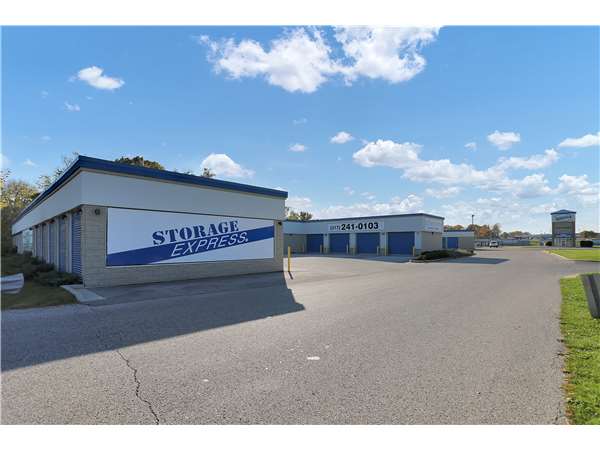 2950 S Lynhurst Dr, Indianapolis IN, 46241
See all available units at this facility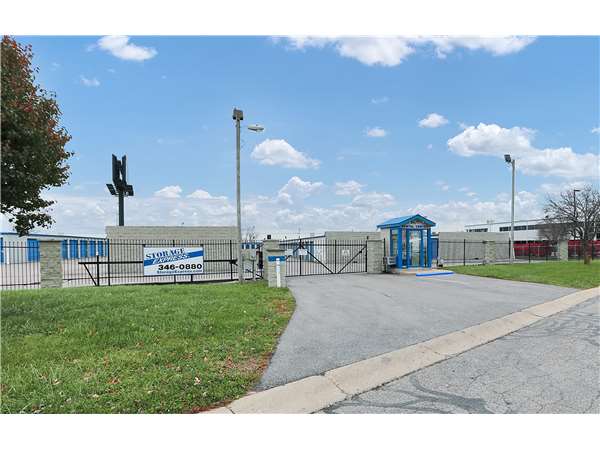 2158 Holiday Ln, Franklin IN, 46131
See all available units at this facility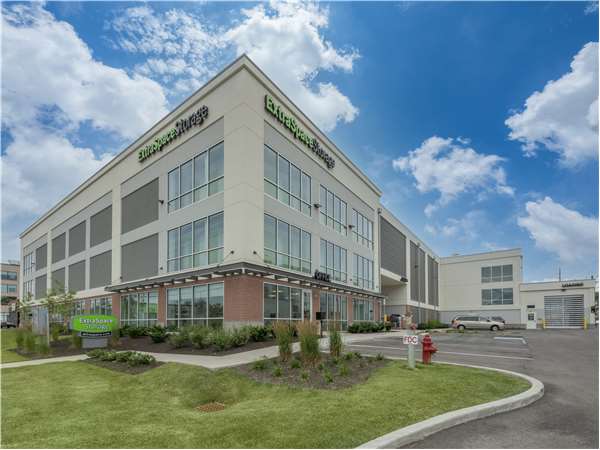 1215 E Washington St, Indianapolis IN, 46202
See all available units at this facility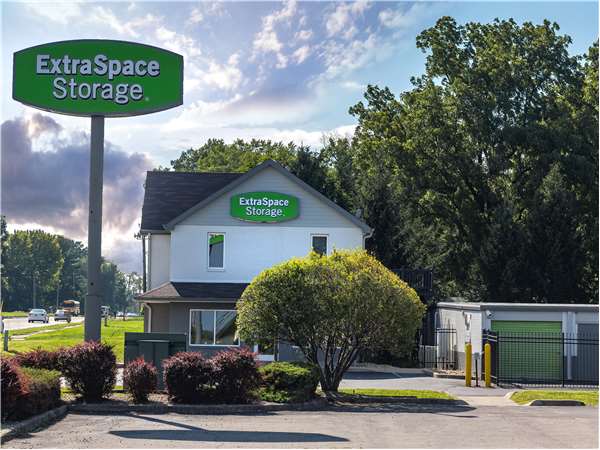 5390 Rockville Rd, Indianapolis IN, 46224
See all available units at this facility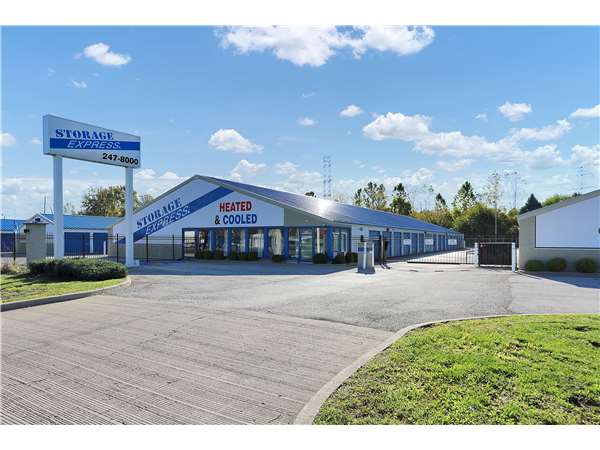 9201 W Washington St, Indianapolis IN, 46231
See all available units at this facility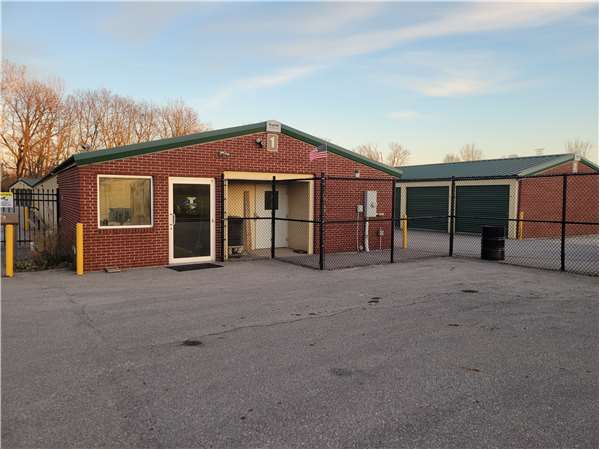 2255 S Raceway Rd, Indianapolis IN, 46231
See all available units at this facility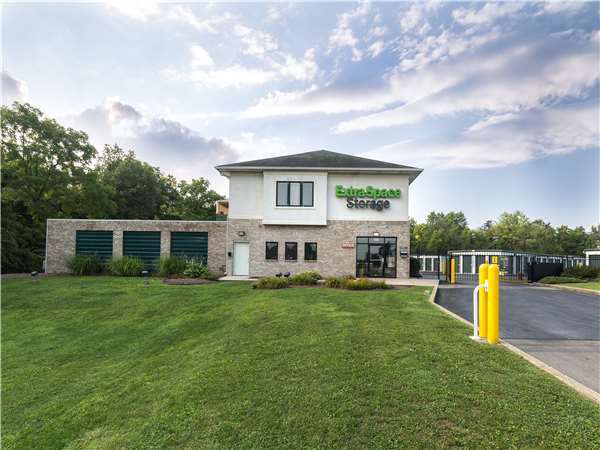 9499 E Washington St, Indianapolis IN, 46229
See all available units at this facility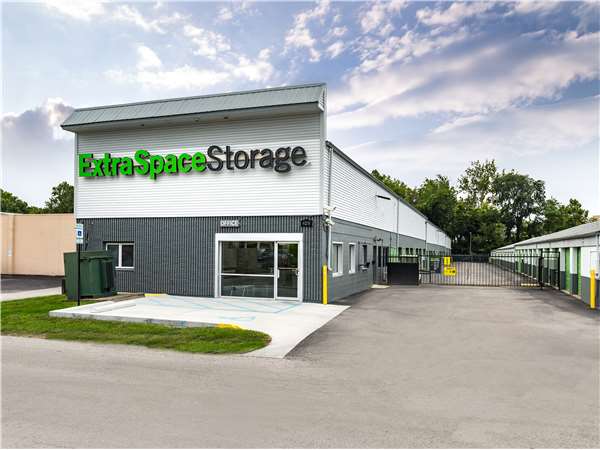 6231 Crawfordsville Rd, Indianapolis IN, 46224
See all available units at this facility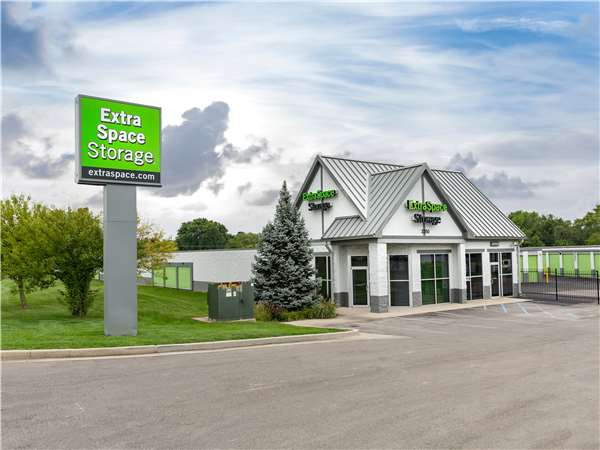 3350 Lafayette Rd, Indianapolis IN, 46222
See all available units at this facility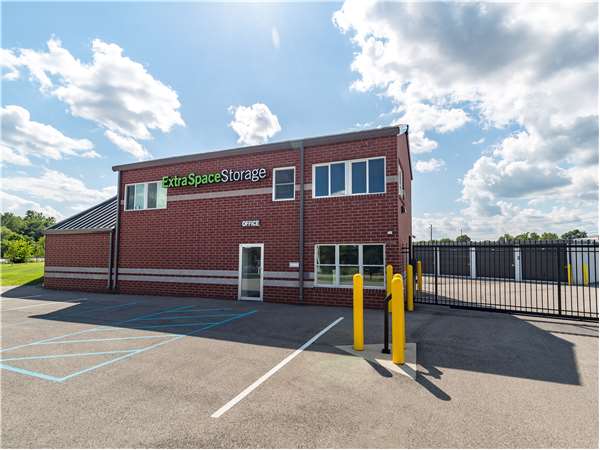 4410 Allisonville Rd, Indianapolis IN, 46205
See all available units at this facility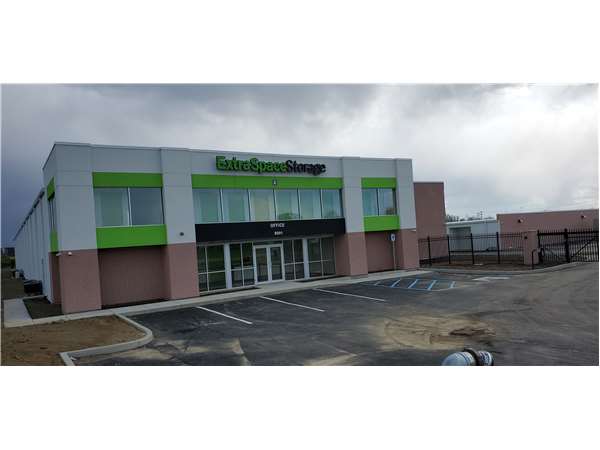 8591 Kingston St, Avon IN, 46123
See all available units at this facility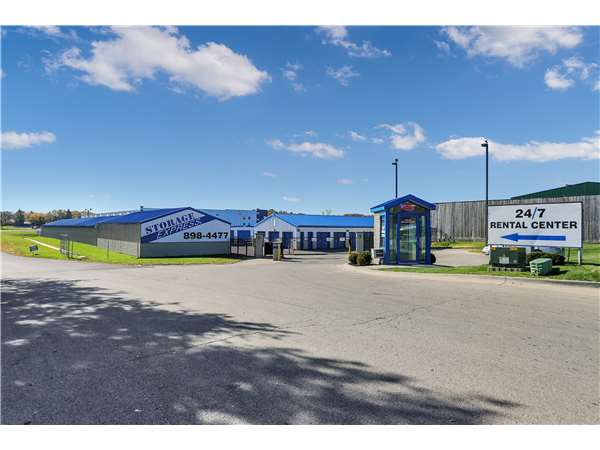 7715 42nd St, Indianapolis IN, 46226
See all available units at this facility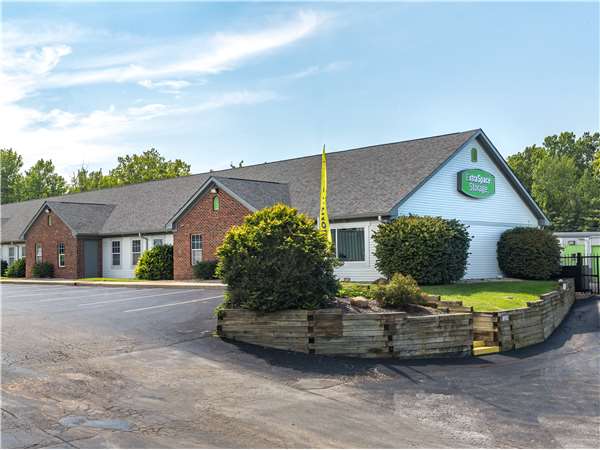 8051 Windham Lake Dr, Indianapolis IN, 46214
See all available units at this facility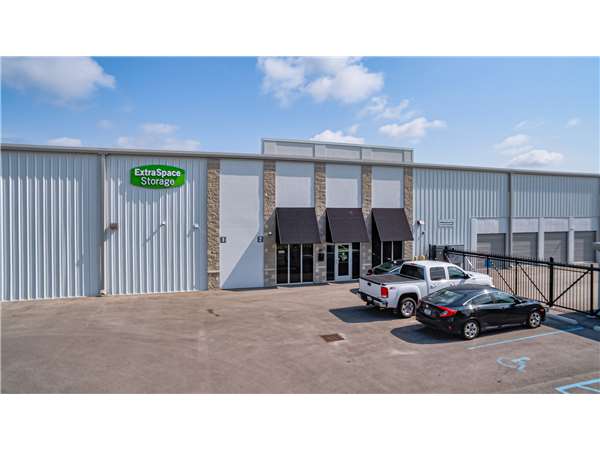 8840 E 42nd St, Indianapolis IN, 46226
See all available units at this facility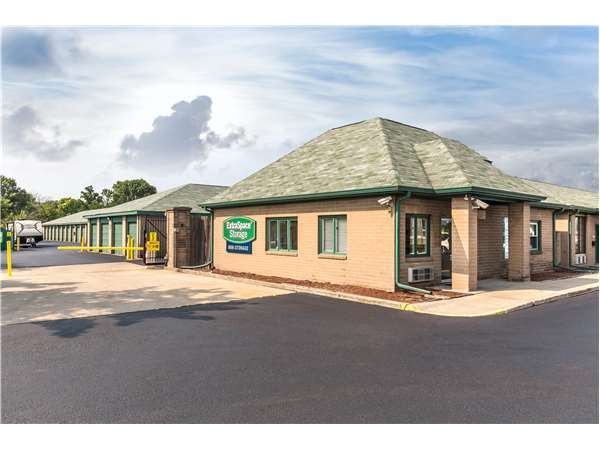 7009 E 56th St, Indianapolis IN, 46226
See all available units at this facility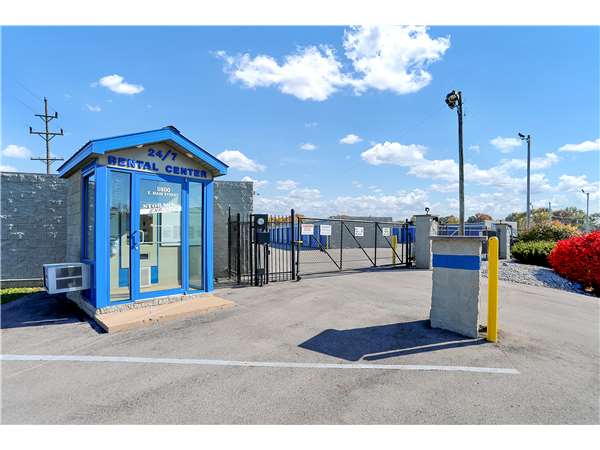 5800 E Main St, Avon IN, 46123
See all available units at this facility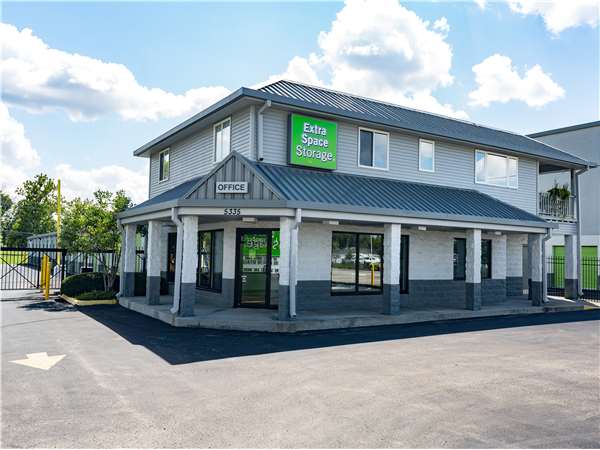 5335 E 65th St, Indianapolis IN, 46220
See all available units at this facility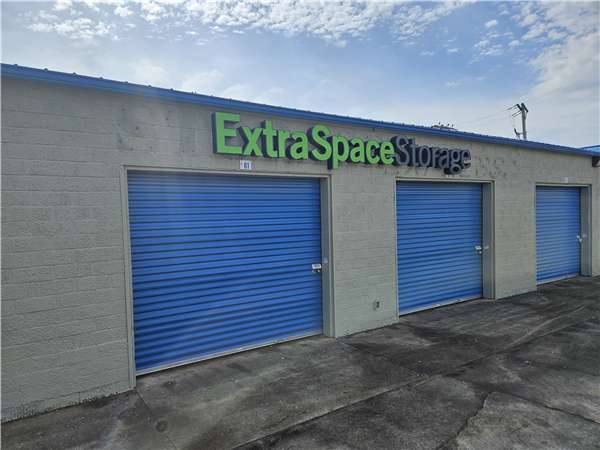 305 W County Line Rd, Edinburgh IN, 46124
See all available units at this facility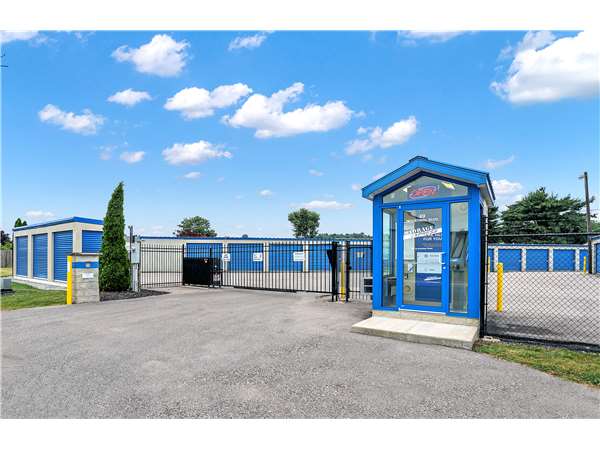 49 Industrial Dr, Martinsville IN, 46151
See all available units at this facility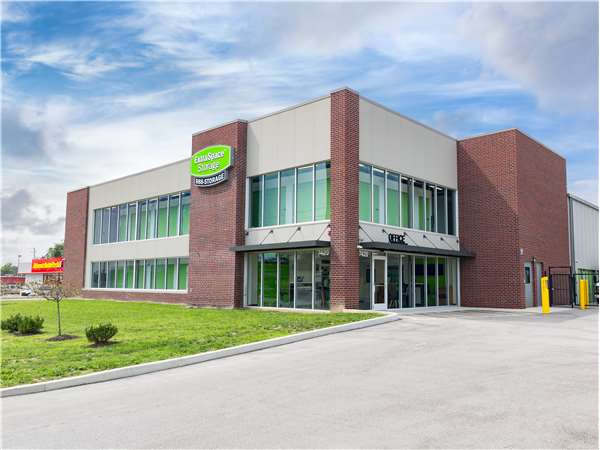 7420 N Michigan Rd, Indianapolis IN, 46268
See all available units at this facility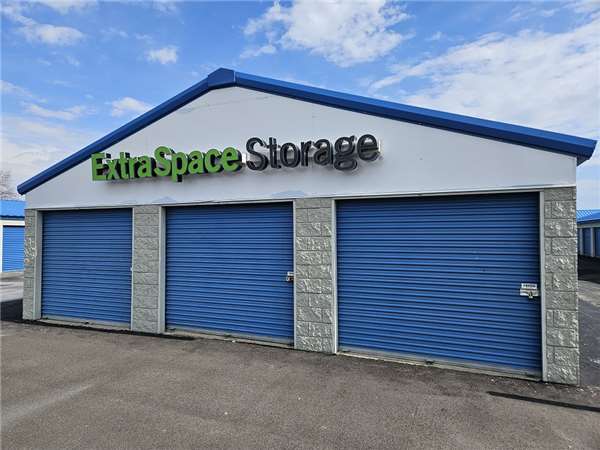 14971 N US Highway 31, Edinburgh IN, 46124
See all available units at this facility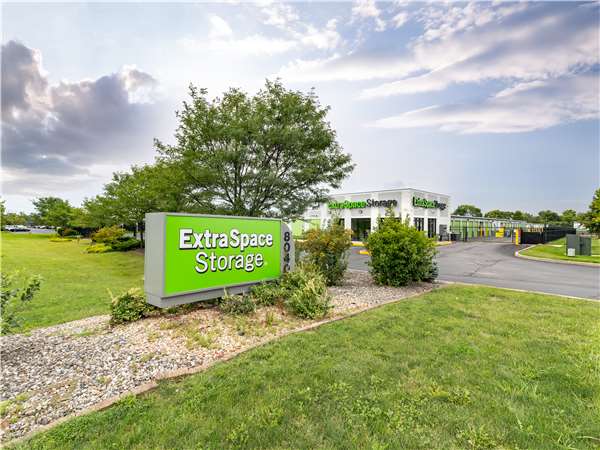 8040 Georgetown Rd, Indianapolis IN, 46268
See all available units at this facility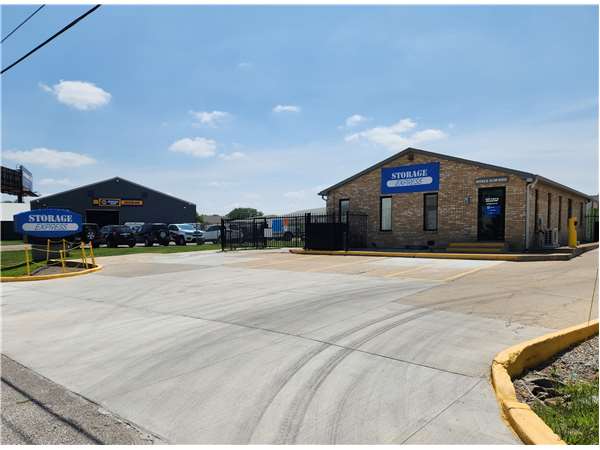 7151 E 86th St, Indianapolis IN, 46250
See all available units at this facility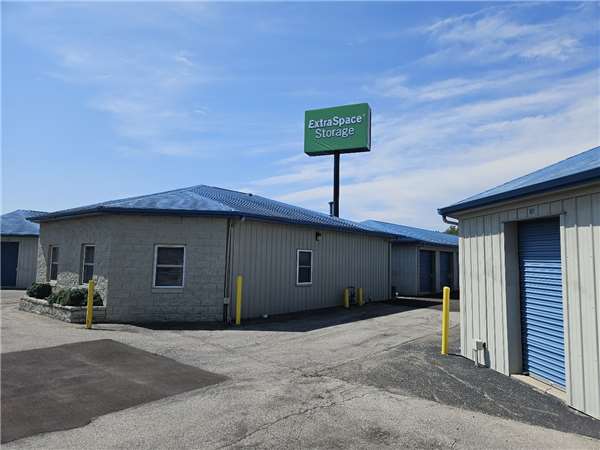 11770 N Hartman Dr, Edinburgh IN, 46124
See all available units at this facility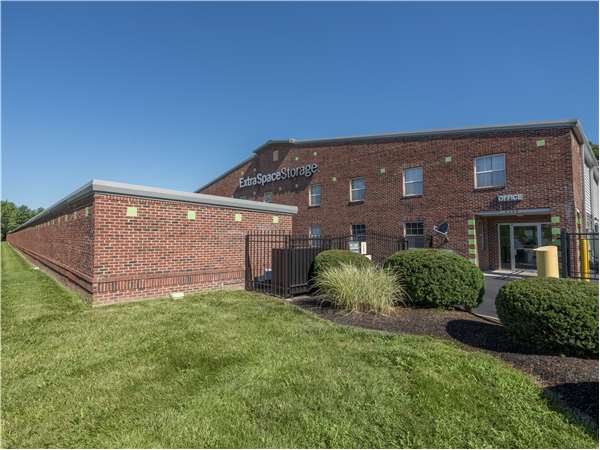 3750 Bauer Dr W, Carmel IN, 46280
See all available units at this facility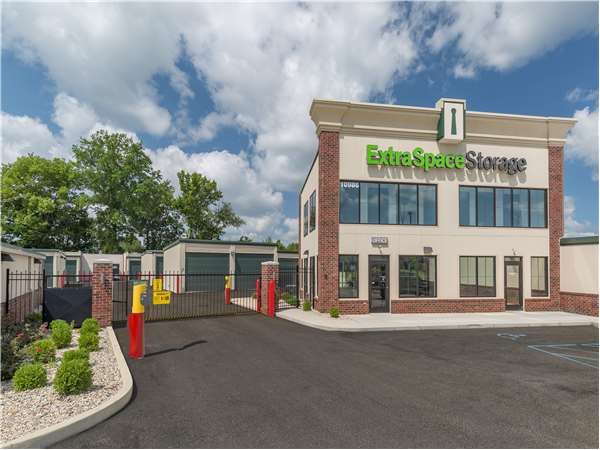 10986 Allisonville Office Dr, Fishers IN, 46038
See all available units at this facility
Storage types available near greenwood, indiana
Available Car Storage Options Near You
Do you need secure and reliable car storage in Greenwood? Extra Space Storage has facilities that offer storage for your vehicles that are located near Southport, Homecroft, and Smith Valley, and more! Extra Space Storage can provide the vehicle storage solution you're looking for in almost any situation. Learn more about our car storage options below!
Indoor Car Storage
Our indoor vehicle storage options in Greenwood are the perfect option for those who are looking for short-term and long-term storage for small cars that you want to keep in a garage-like setting. Choose from available drive-up units ranging in size from 10x20 or 10x30 to keep your vehicle safe from the elements, no matter how long you need to store it for.
Why Choose Extra Space Storage?
Thanks to well-lit and well-maintained facilities, excellent customer service from our friendly team, and exceptional security features like on-site resident managers, video surveillance, and electronic gate access, Extra Space Storage is the best option for car storage in Greenwood. You can rest easy knowing your vehicle is safe from the elements when it's stored with us at Extra Space Storage!
Reserve Car Storage in Greenwood Today!
You can rent vehicle storage in Greenwood online or over the phone with no credit card required! If you have any further questions, contact the team at Extra Space Storage and our friendly staff will be happy to give you any additional information!