Find Drive-Up Storage Near You in Beaverton, OR
23 locations near beaverton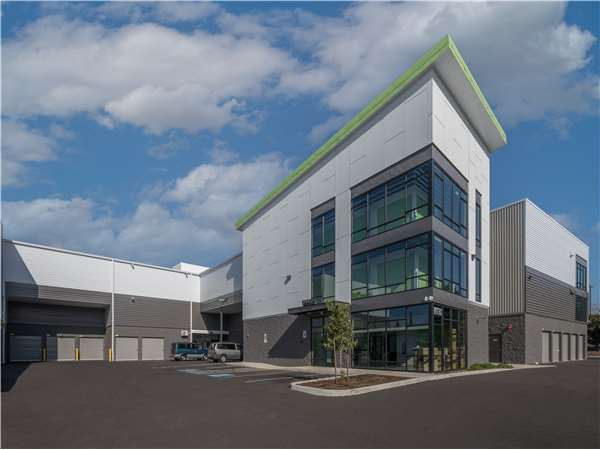 19730 SW Shaw St, Beaverton OR, 97007
See all available units at this facility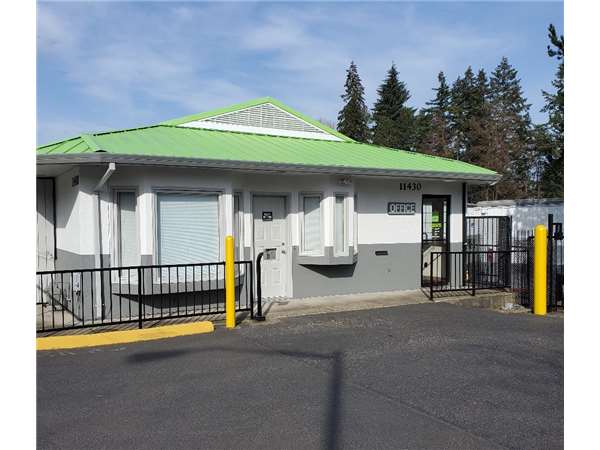 11430 SW Murray Blvd, Beaverton OR, 97008
See all available units at this facility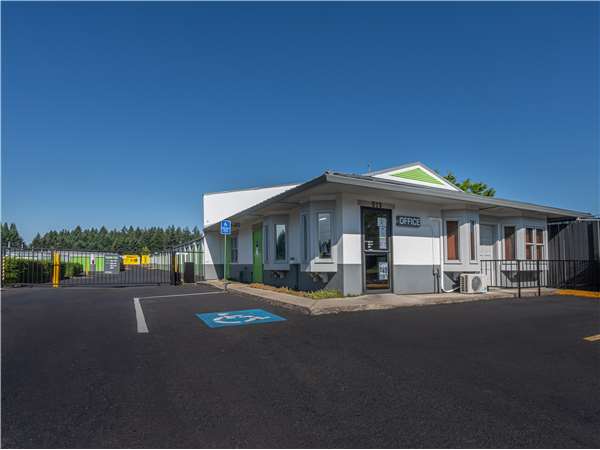 575 NW 185th Ave, Beaverton OR, 97006
See all available units at this facility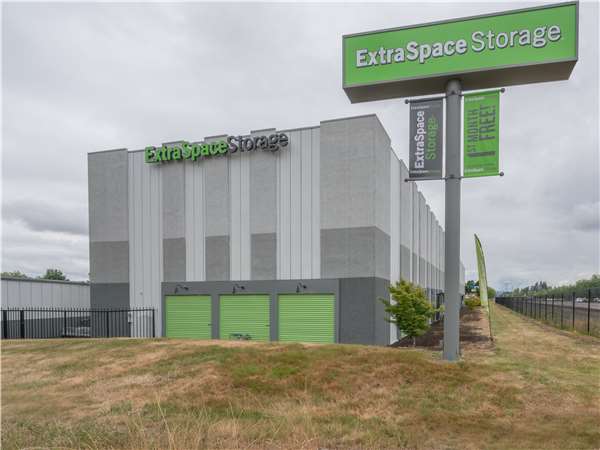 2909 SE 67th Ave, Beaverton OR, 97078
See all available units at this facility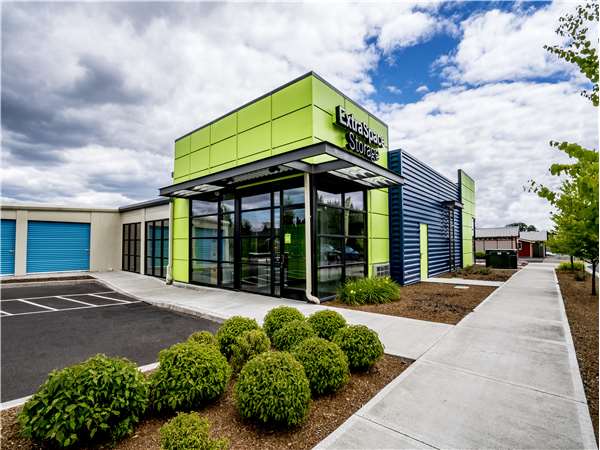 2920 SE 73rd Ave, Hillsboro OR, 97123
See all available units at this facility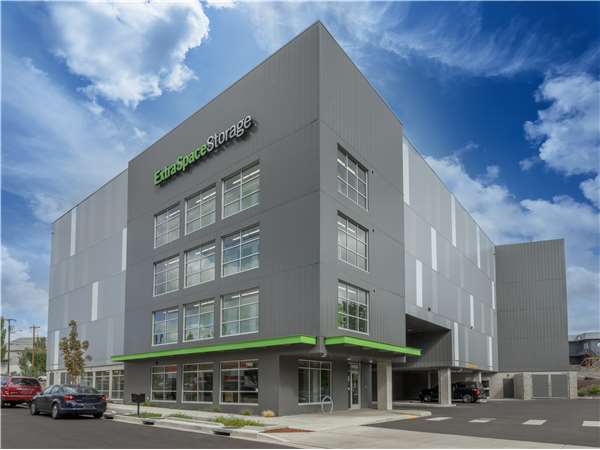 7600 SW Atlanta St, Tigard OR, 97223
See all available units at this facility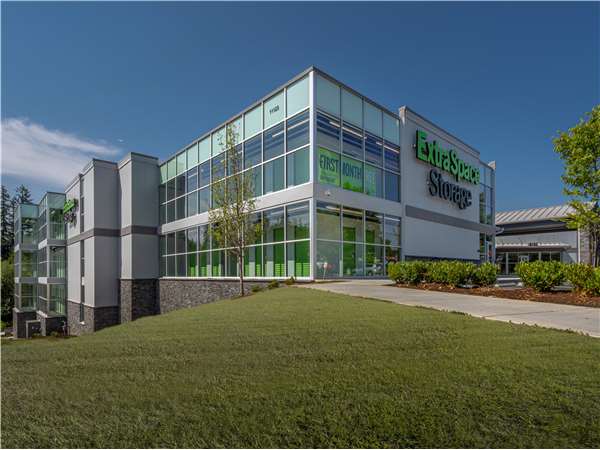 11123 SW 68th Pkwy, Tigard OR, 97223
See all available units at this facility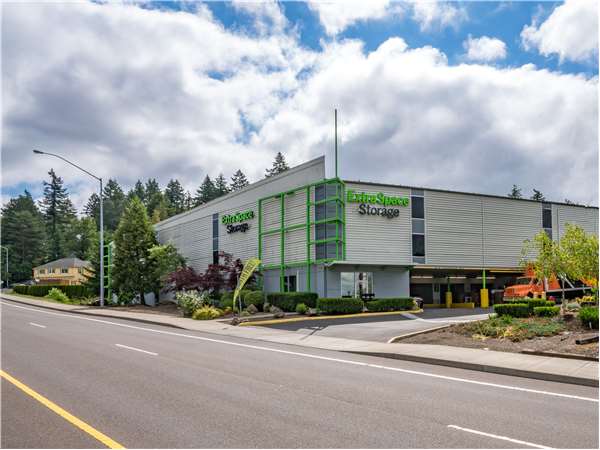 11318 SW Barbur Blvd, Portland OR, 97219
See all available units at this facility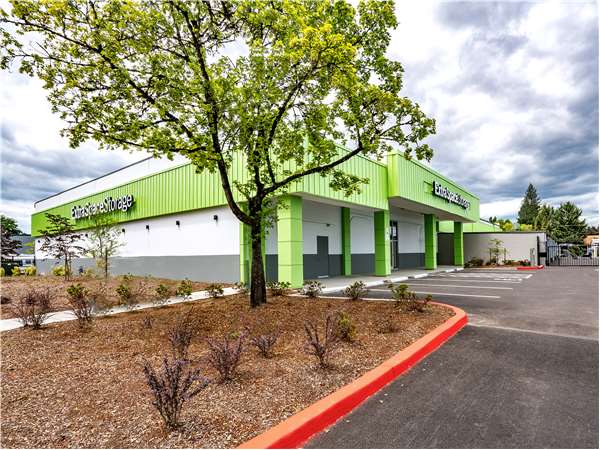 4705 SE Witch Hazel, Hillsboro OR, 97123
See all available units at this facility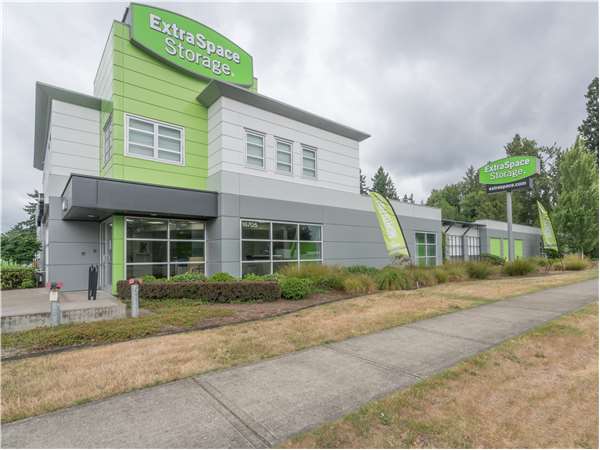 16705 SW Pacific Hwy, Tigard OR, 97224
See all available units at this facility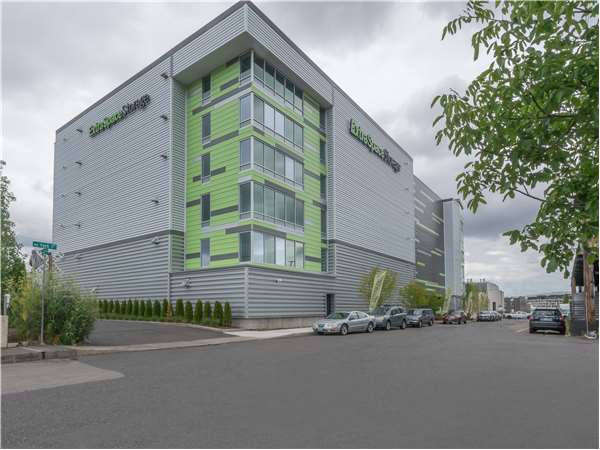 2311 NW 22nd Ave, Portland OR, 97210
See all available units at this facility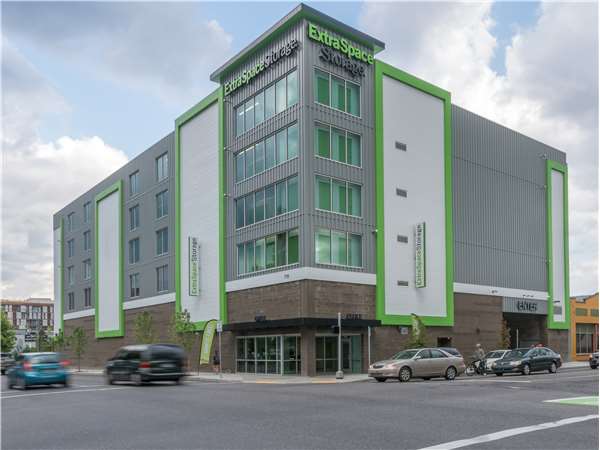 710 SE Belmont St, Portland OR, 97214
See all available units at this facility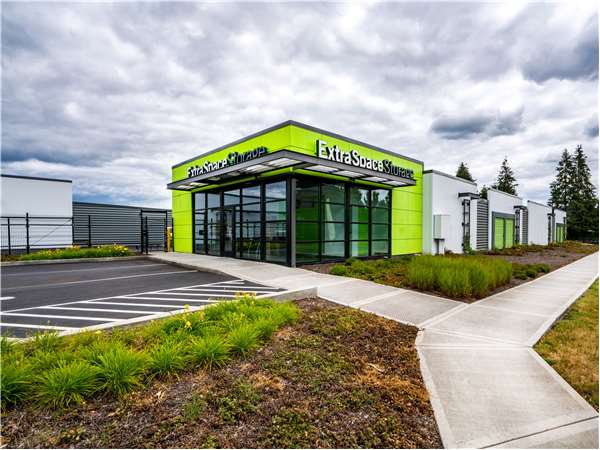 3250 NE 15th Ave, Hillsboro OR, 97124
See all available units at this facility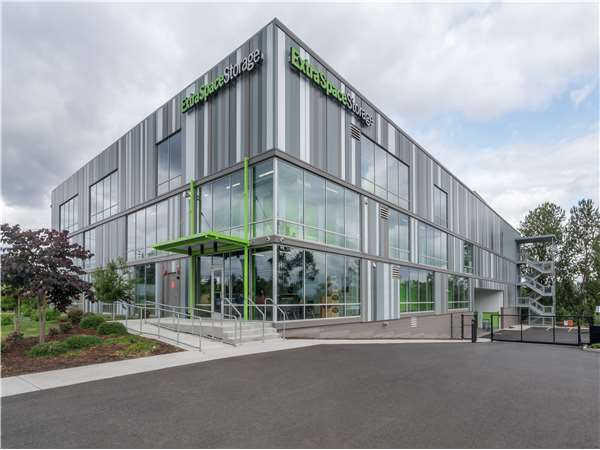 2845 NE Columbia Blvd, Portland OR, 97211
See all available units at this facility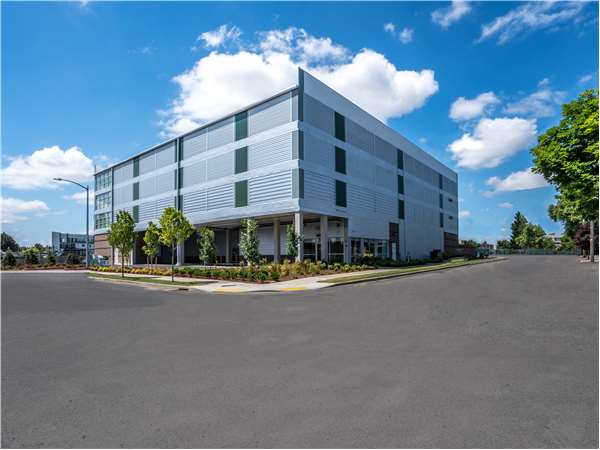 989 NE 61st Ave, Portland OR, 97213
See all available units at this facility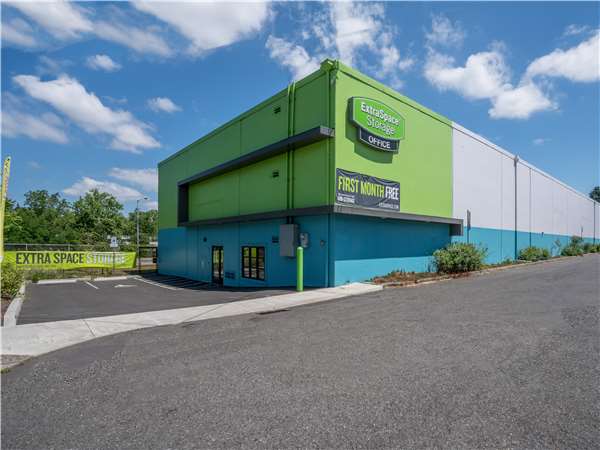 1645 NE 72nd Ave, Portland OR, 97213
See all available units at this facility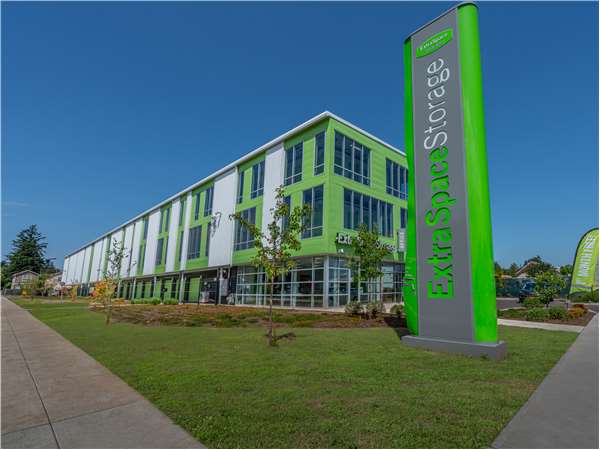 8085 SE 82nd Ave, Portland OR, 97266
See all available units at this facility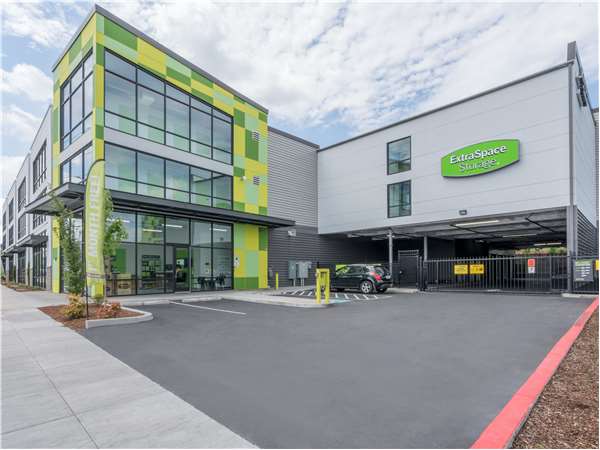 12323 SE Division St, Portland OR, 97236
See all available units at this facility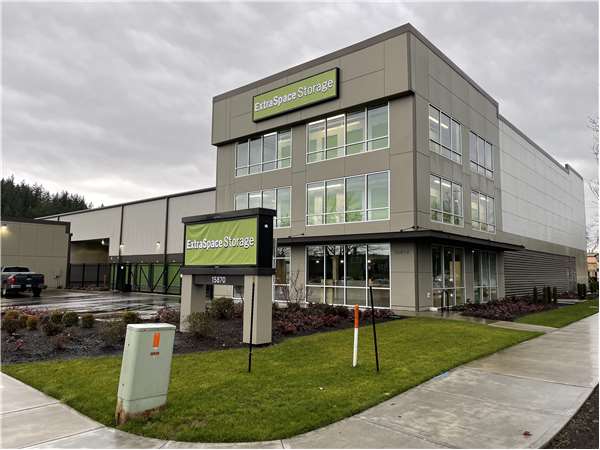 15870 SE 114th Ave, Happy Valley OR, 97015
See all available units at this facility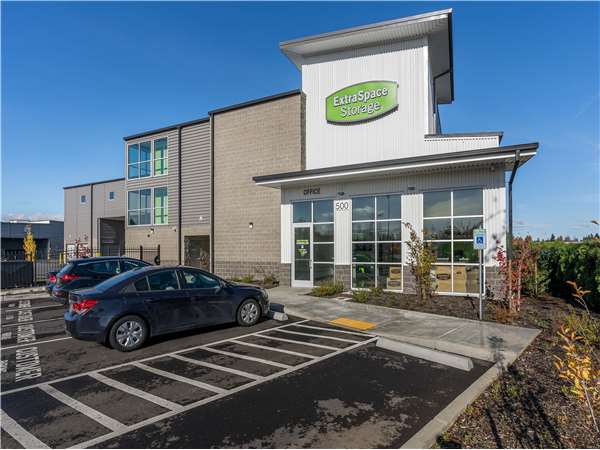 500 NE 94th St, Vancouver WA, 98665
See all available units at this facility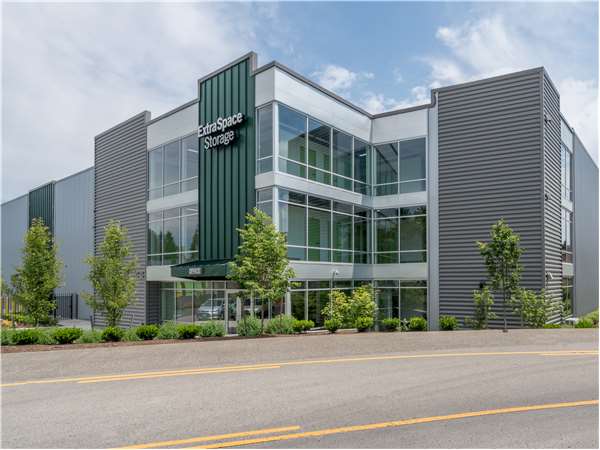 2625 SE 165th Ave, Vancouver WA, 98683
See all available units at this facility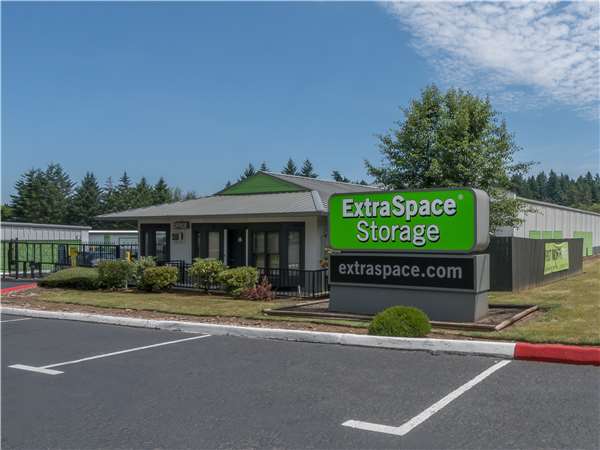 8016 NE 78th St, Vancouver WA, 98662
See all available units at this facility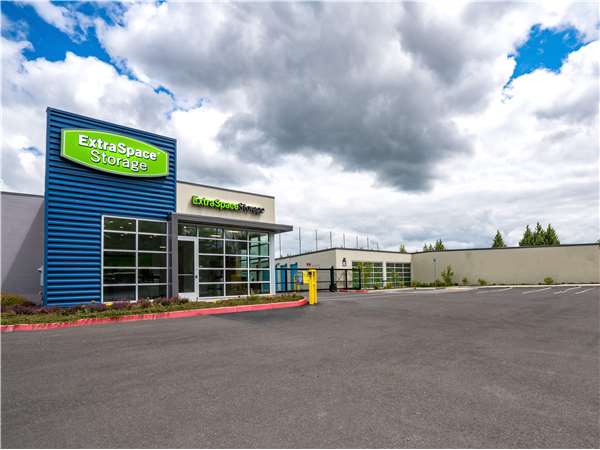 106 NW 139th St, Vancouver WA, 98685
See all available units at this facility
Storage types available near beaverton, oregon
Your Storage Partner in Beaverton
Looking for drive-up storage in Beaverton? Extra Space Storage is proud to provide reliable drive-up storage solutions to residents of Beaverton with storage facilities near Somerset West, Tigard, Cedar Hills, and Raleigh Hills. Give one of our facilities a call today to find drive-up storage near you.
Why Choose Extra Space Storage?
Extra Space Storage strives to provide all of our customers with the best possible self-storage experience. Our Beaverton storage facility is equipped with comprehensive security features including electronic gate access, video surveillance, and an on-site resident manager to help protect our storage spaces. We also have a team of dedicated storage professionals that keep our facilities clean and are happy to answer any storage questions you may have.
Drive-Up Storage Unit Sizes
Drive-up storage units in Beaverton are units that you can pull your car or truck right up or into to make storing difficult to move a breeze. These units range from 25 square feet to 350 square feet to provide a variety of reliable drive-up storage options. Talk to a facility manager today to find the perfect storage size for you!
Great Deals on Drive-Up Storage
Take advantage of Extra Space Storage's competitive pricing and great move-in deals like first month half-off and first month free when you reserve a drive-up storage unit at one of our Beaverton storage facilities.
Reserve Drive-Up Storage in Beaverton Today!
Give us a call or go online to reserve a drive-up storage unit at Extra Space Storage today with no credit card required. Want to know more? Talk to a facility manager about touring one of our Beaverton storage facilities today!