Miami Self Storage Near US Coast Guard Sector Miami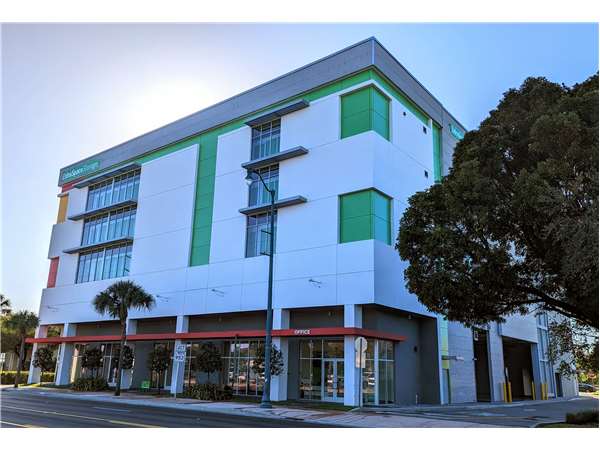 4250 SW 8th St, Miami FL, 33134
See all available units at this facility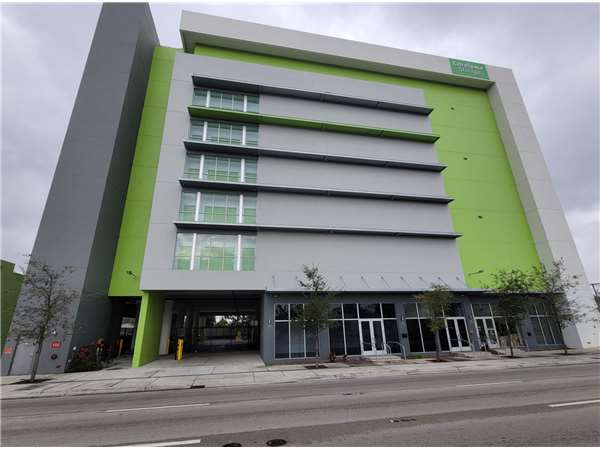 120 NW 27th Ave, Miami FL, 33125
See all available units at this facility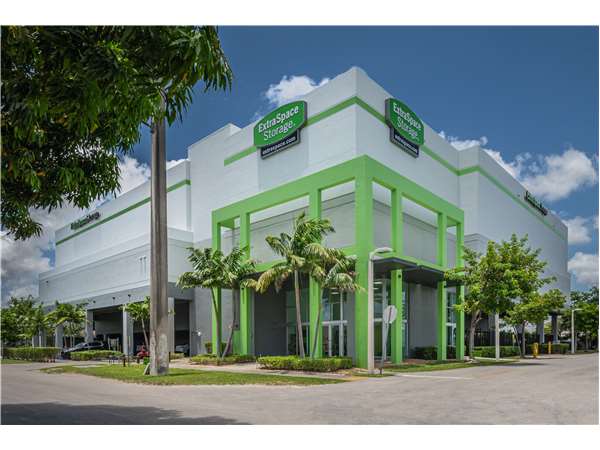 910 SW 68th Ave, Miami FL, 33144
See all available units at this facility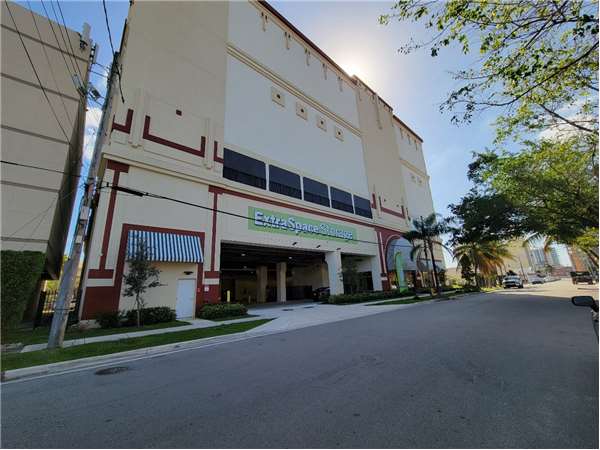 2500 SW 28th Ln, Miami FL, 33133
See all available units at this facility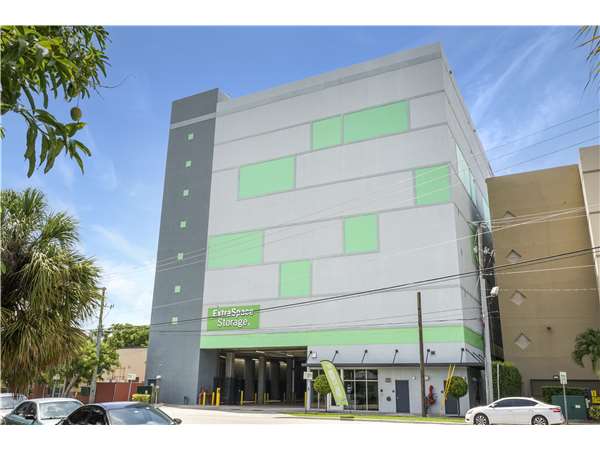 2434 SW 28th Ln, Miami FL, 33133
See all available units at this facility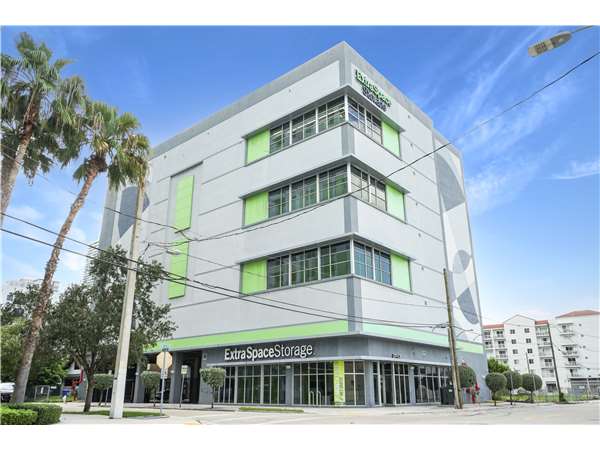 1103 SW 3rd Ave, Miami FL, 33130
See all available units at this facility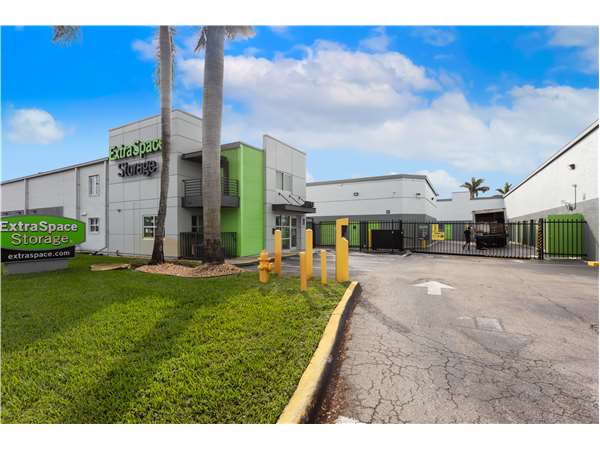 8900 NW 12th St, Miami FL, 33172
See all available units at this facility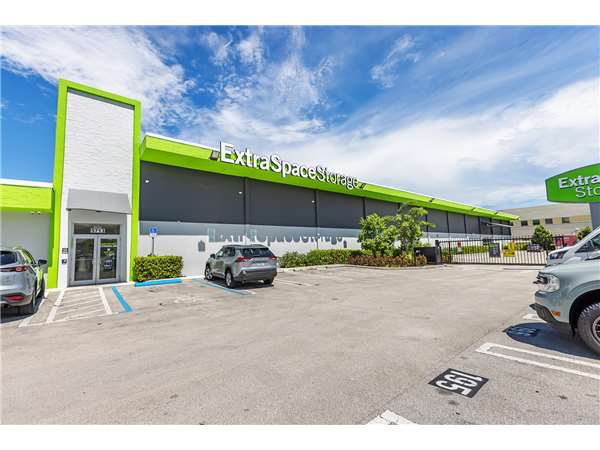 5713 NW 27th Ave, Miami FL, 33142
See all available units at this facility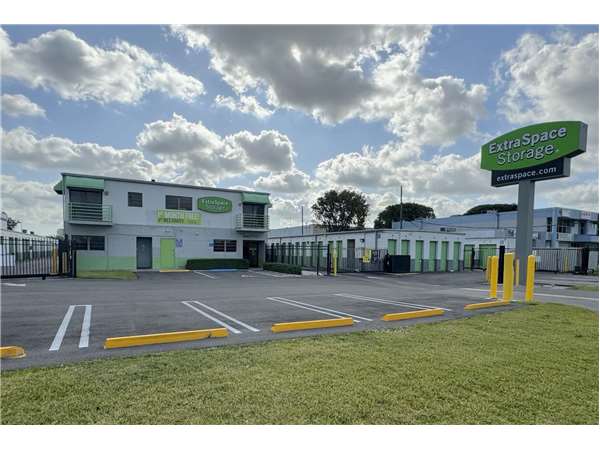 5055 NW 77th Ave, Miami FL, 33166
See all available units at this facility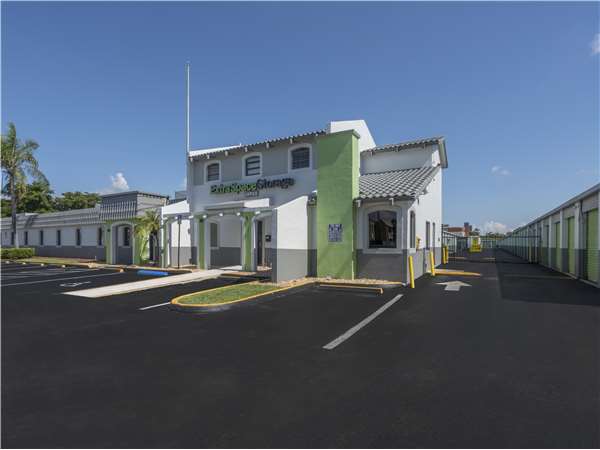 4995 NW 79th Ave, Miami FL, 33166
See all available units at this facility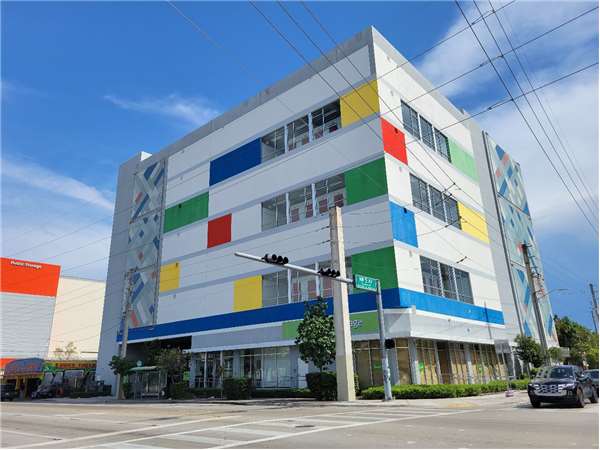 490 NW 36th St, Miami FL, 33127
See all available units at this facility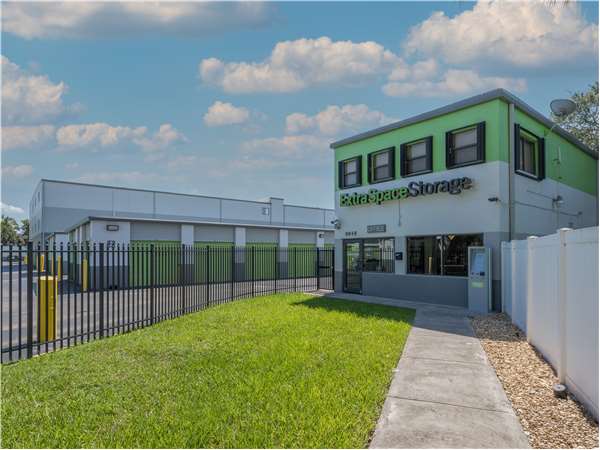 9848 Coral Way, Miami FL, 33165
See all available units at this facility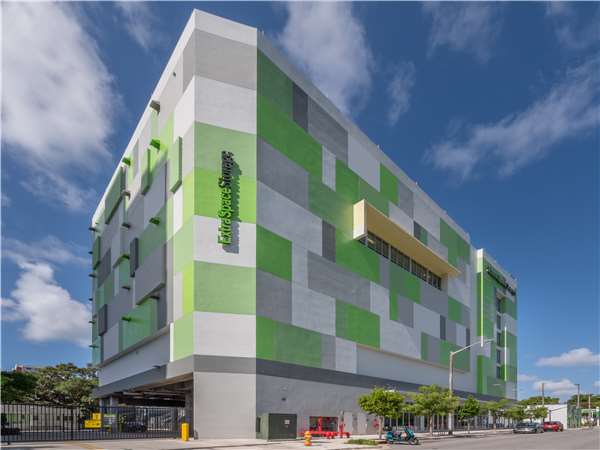 212 NE 26th St, Miami FL, 33137
See all available units at this facility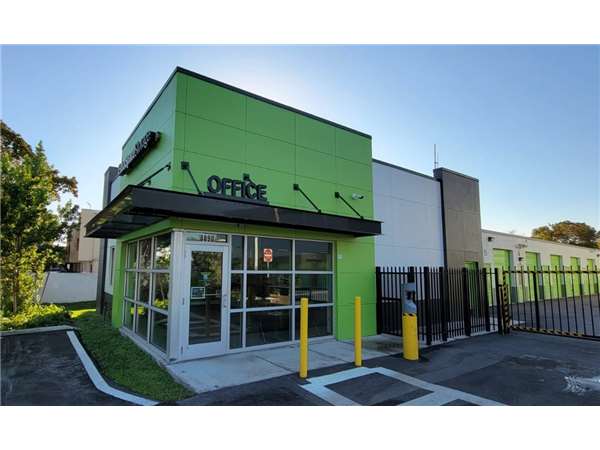 8890 SW 72nd St, Miami FL, 33173
See all available units at this facility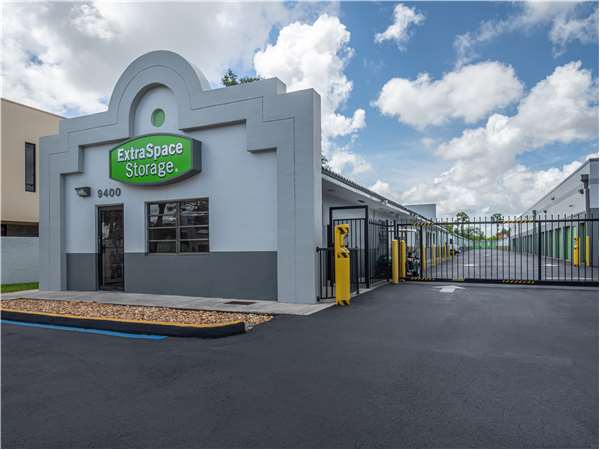 9400 Sunset Dr, Miami FL, 33173
See all available units at this facility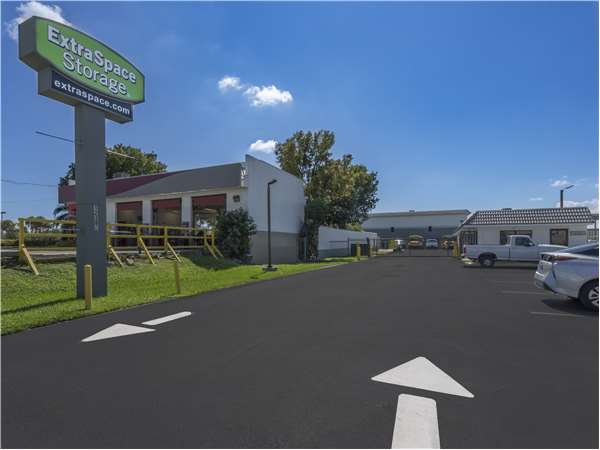 12380 SW 8th St, Miami FL, 33184
See all available units at this facility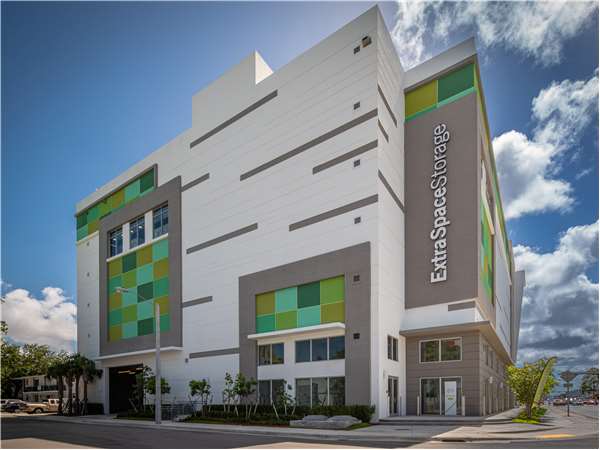 7865 NE 10th Ave, Miami FL, 33138
See all available units at this facility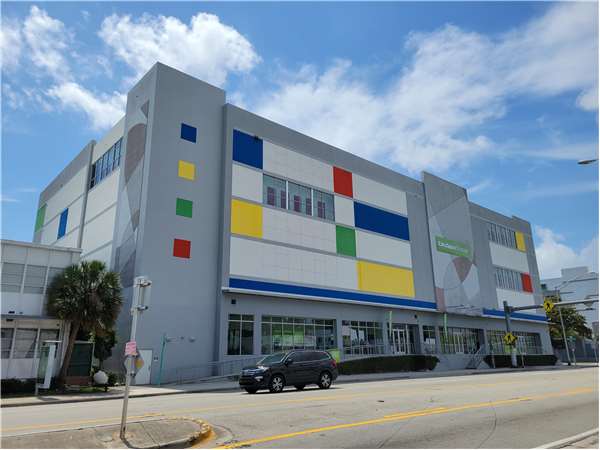 1100 NE 79th St, Miami FL, 33138
See all available units at this facility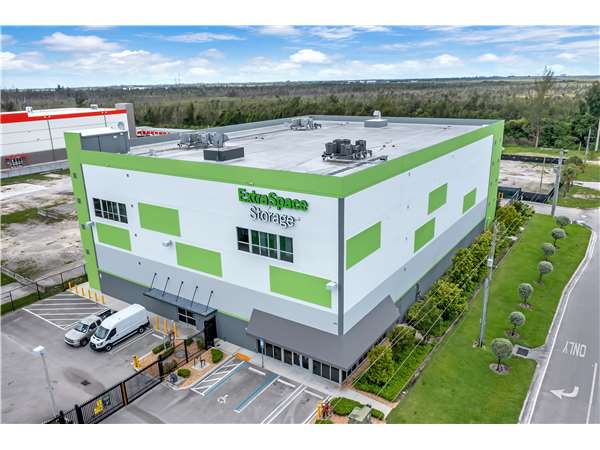 590 NW 137th Ave, Miami FL, 33182
See all available units at this facility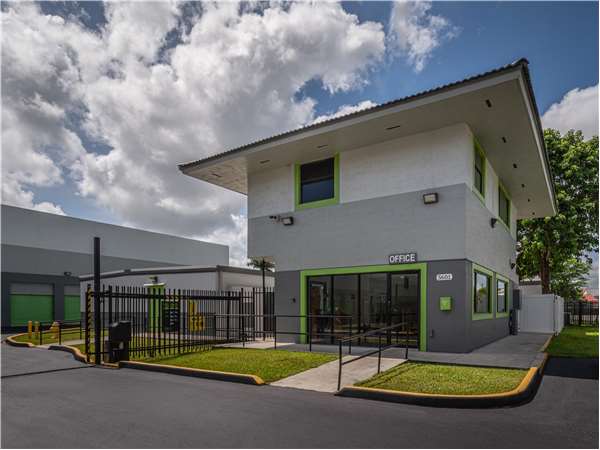 5601 SW 135th Ave, Miami FL, 33183
See all available units at this facility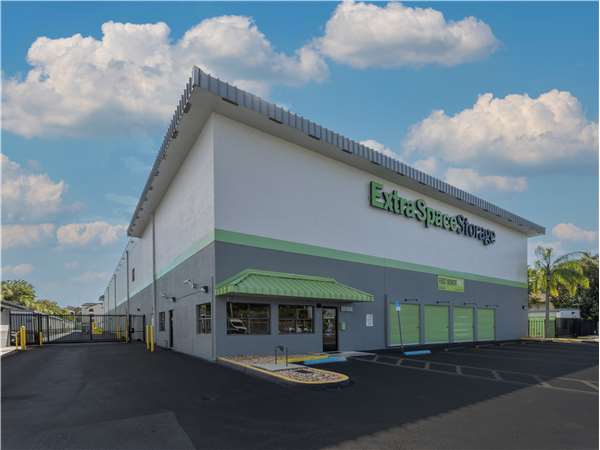 9015 SW 127th Ave, Miami FL, 33186
See all available units at this facility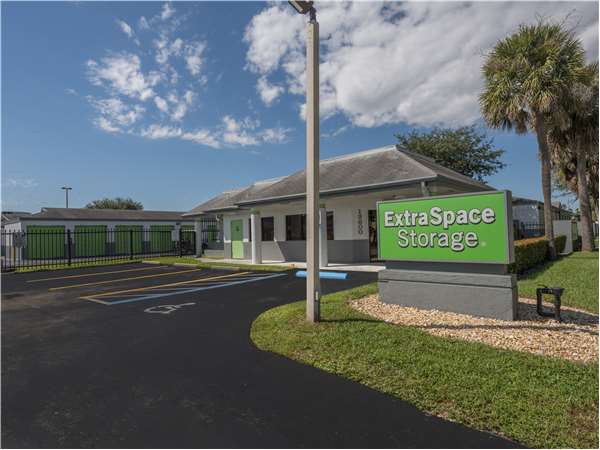 13800 SW 84th St, Miami FL, 33183
See all available units at this facility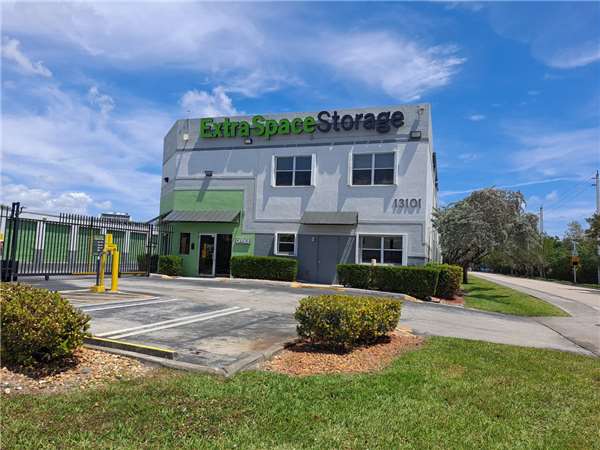 13101 NE 16th Ave, Miami FL, 33161
See all available units at this facility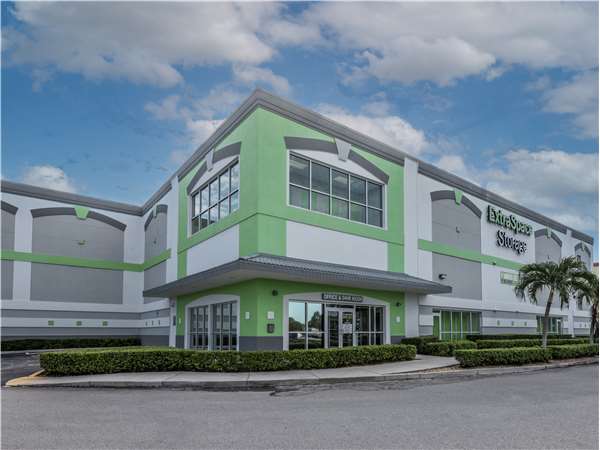 10345 Hammocks Blvd, Miami FL, 33196
See all available units at this facility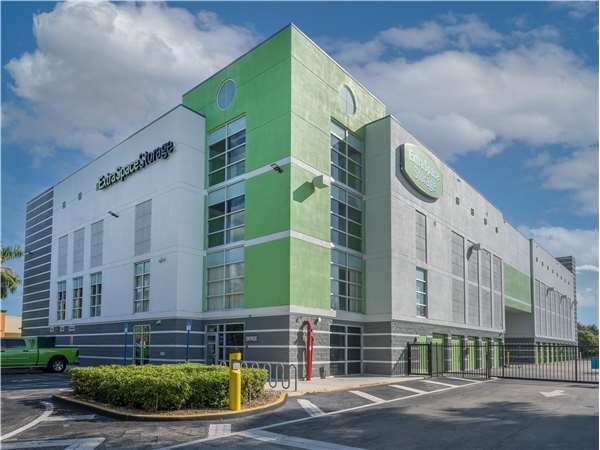 11851 SW 147th Ave, Miami FL, 33196
See all available units at this facility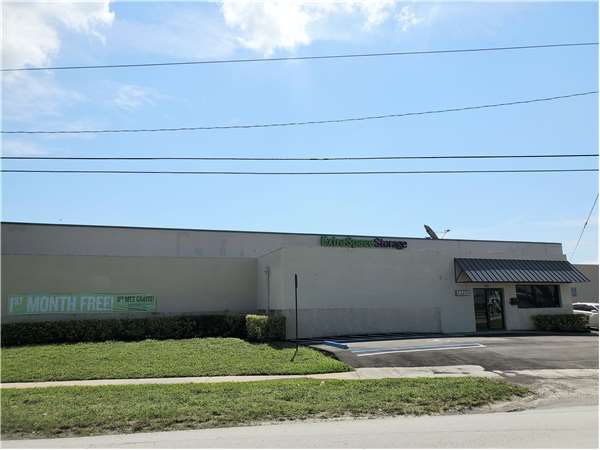 17531 NW 2nd Ave, Miami FL, 33169
See all available units at this facility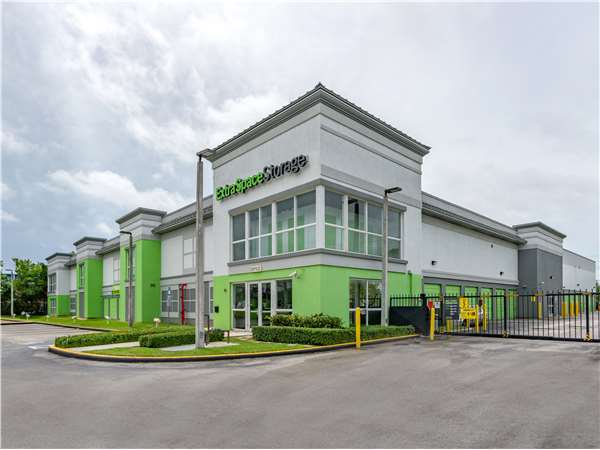 10760 SW 186th St, Miami FL, 33157
See all available units at this facility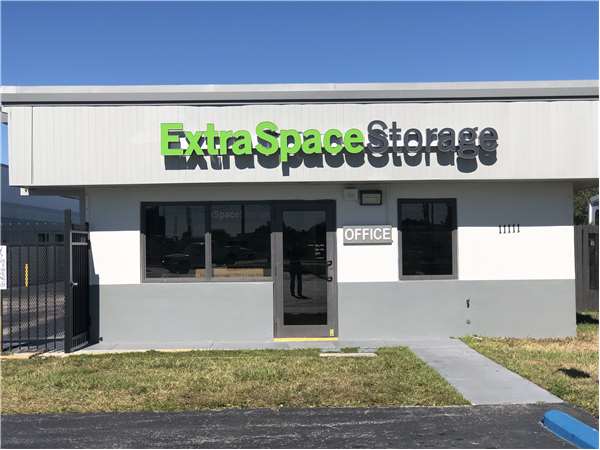 11111 Quail Roost Dr, Miami FL, 33157
See all available units at this facility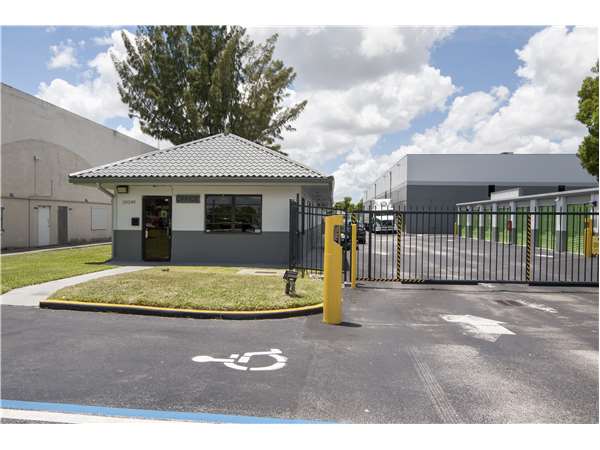 20240 NW 2nd Ave, Miami FL, 33169
See all available units at this facility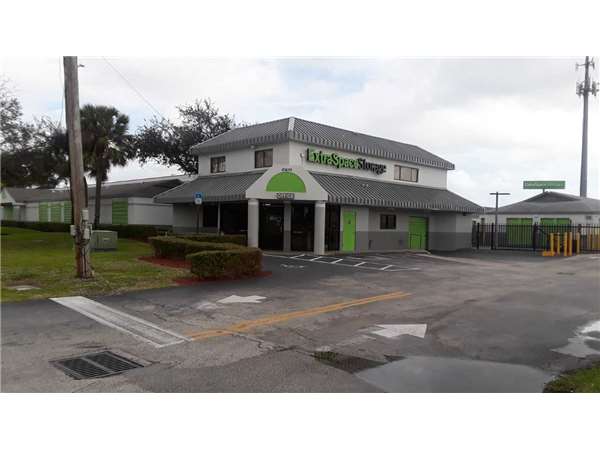 20625 NE 16th Ave, Miami FL, 33179
See all available units at this facility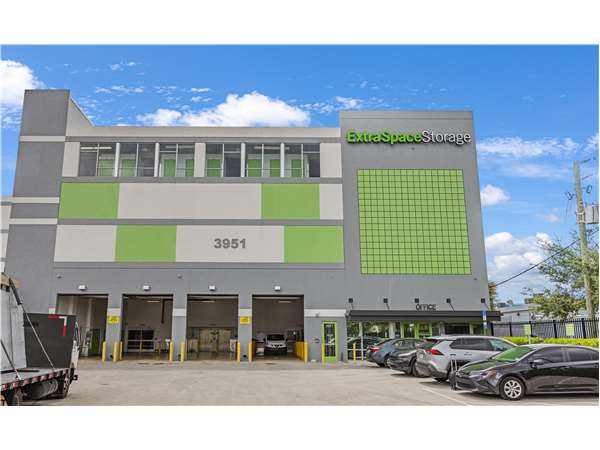 3951 NW 77th Ave, Doral FL, 33166
See all available units at this facility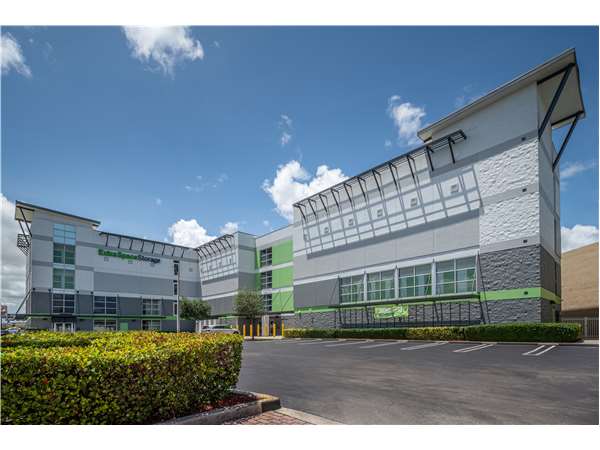 2995 Okeechobee Rd, Hialeah FL, 33012
See all available units at this facility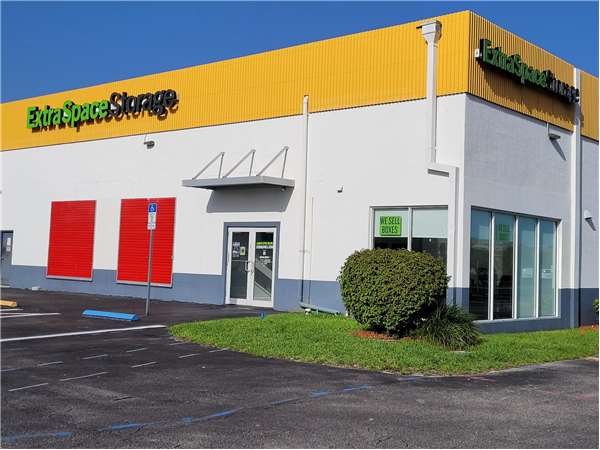 8600 NW South River Dr, Medley FL, 33166
See all available units at this facility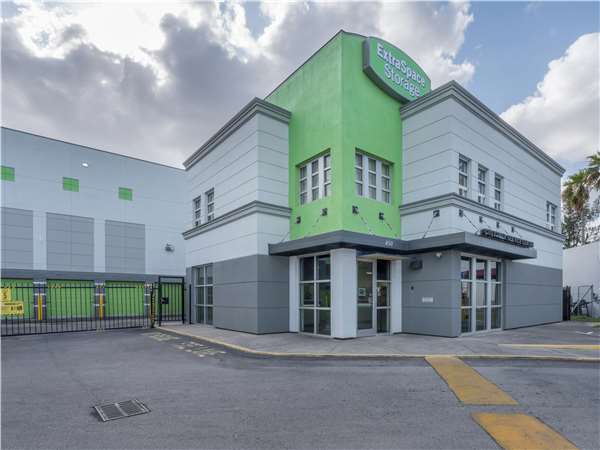 850 E 65th St, Hialeah FL, 33013
See all available units at this facility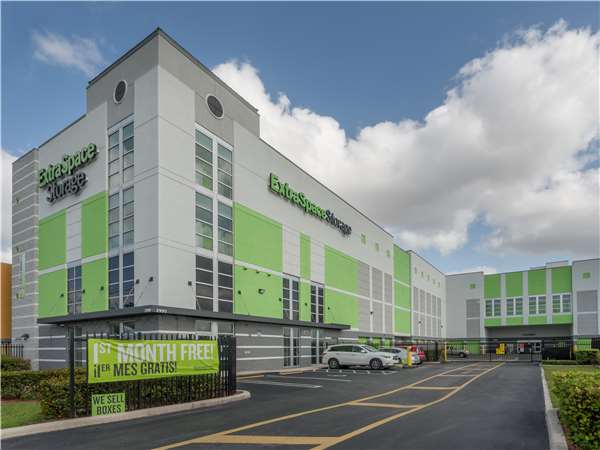 2990 W 84th St, Hialeah FL, 33018
See all available units at this facility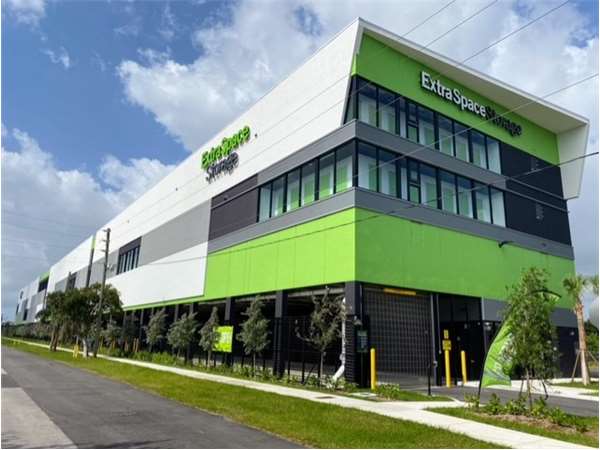 17650 W Cleveland Ave, Palmetto Bay FL, 33157
See all available units at this facility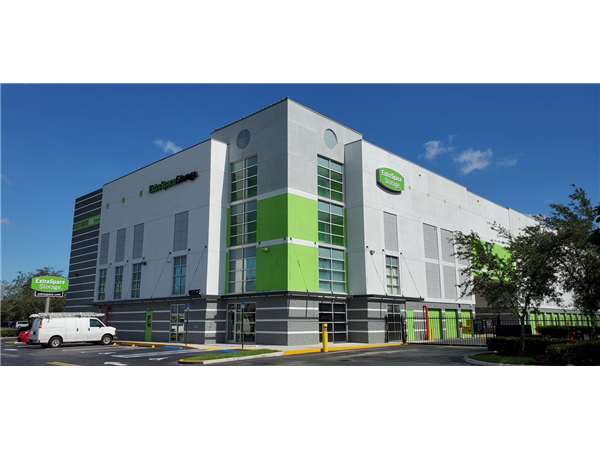 5903 NW 183rd St, Miami Gardens FL, 33015
See all available units at this facility
3310 S University Dr, Miramar FL, 33025
See all available units at this facility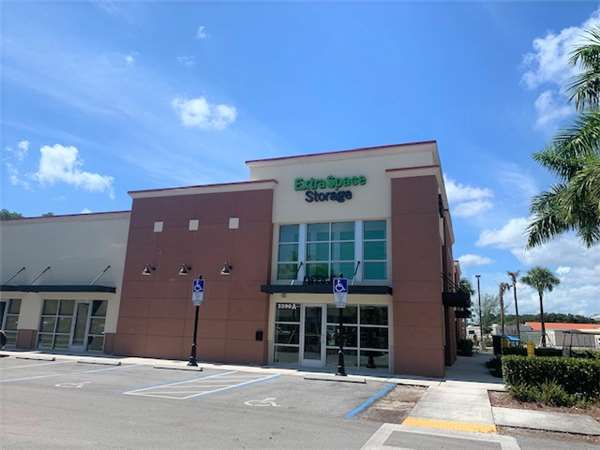 3590 S State Road 7, Miramar FL, 33023
See all available units at this facility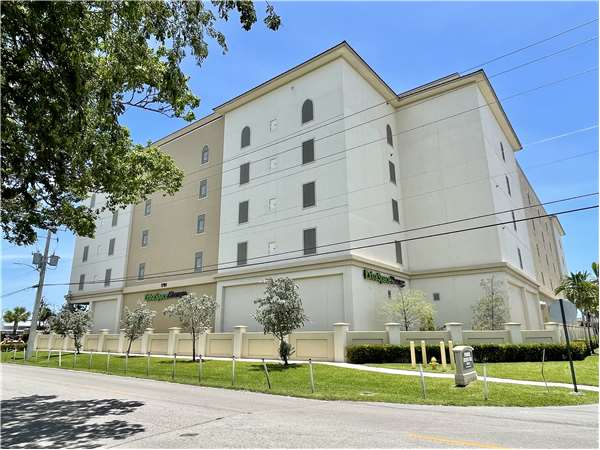 1781 S Park Rd, Hallandale FL, 33009
See all available units at this facility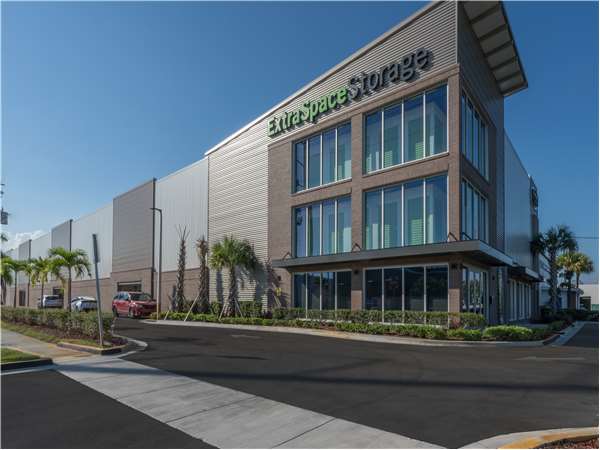 1440 S Dixie Hwy, Hollywood FL, 33020
See all available units at this facility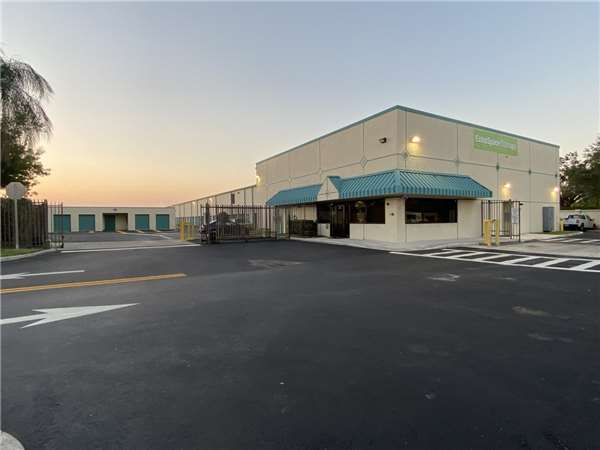 400 NW 172nd Ave, Pembroke Pines FL, 33029
See all available units at this facility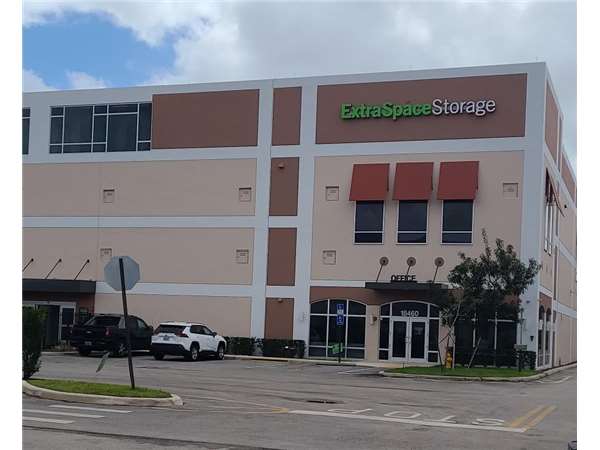 18460 Pines Blvd, Pembroke Pines FL, 33029
See all available units at this facility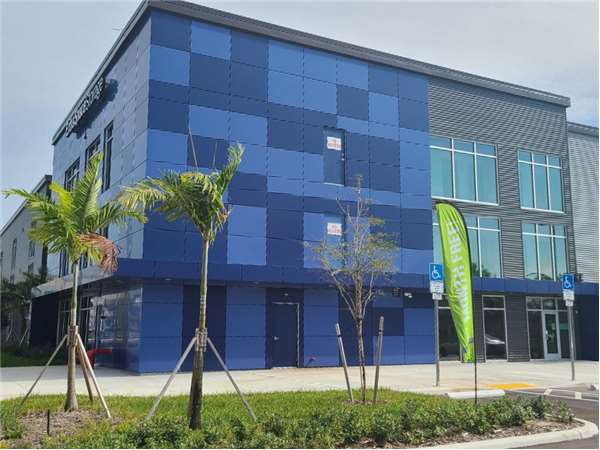 18900 Pines Blvd, Pembroke Pines FL, 33029
See all available units at this facility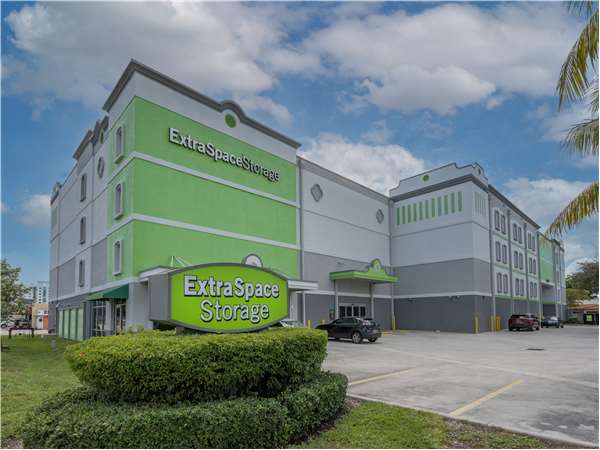 430 N Dixie Hwy, Hollywood FL, 33020
See all available units at this facility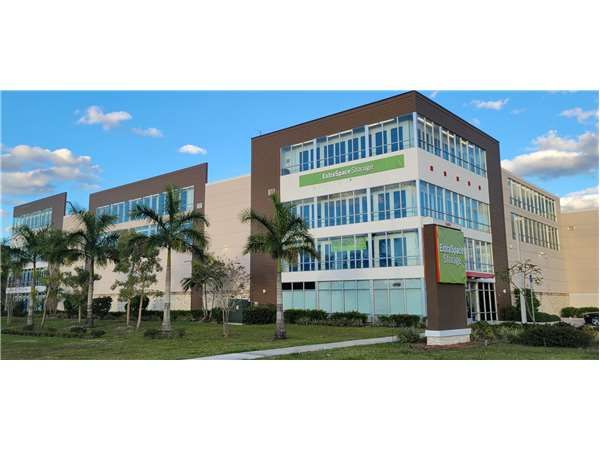 5600 S University Dr, Davie FL, 33328
See all available units at this facility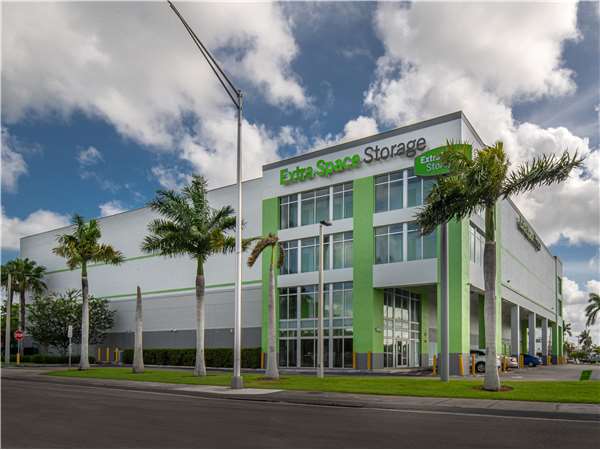 27232 S Dixie Hwy, Naranja FL, 33032
See all available units at this facility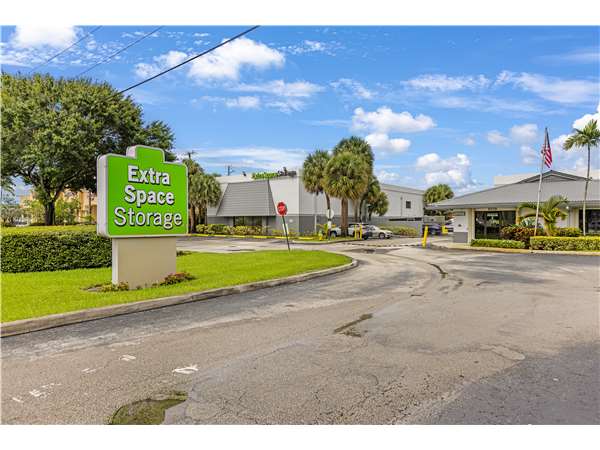 5370 S University Dr, Davie FL, 33328
See all available units at this facility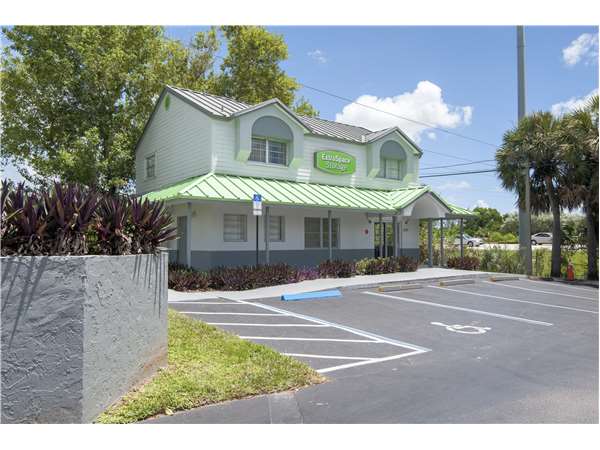 3401 S State Road 7, Davie FL, 33314
See all available units at this facility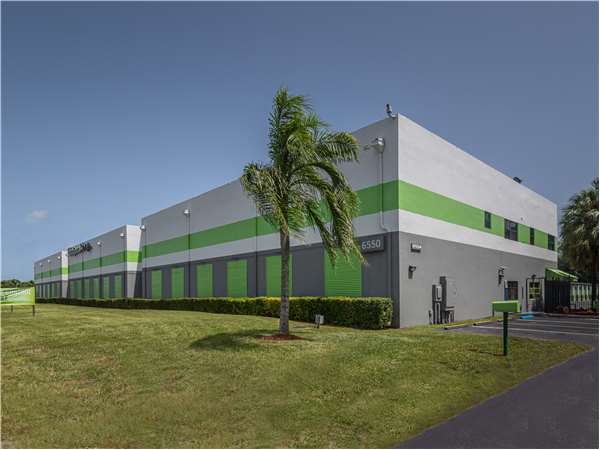 6550 W State Road 84, Davie FL, 33317
See all available units at this facility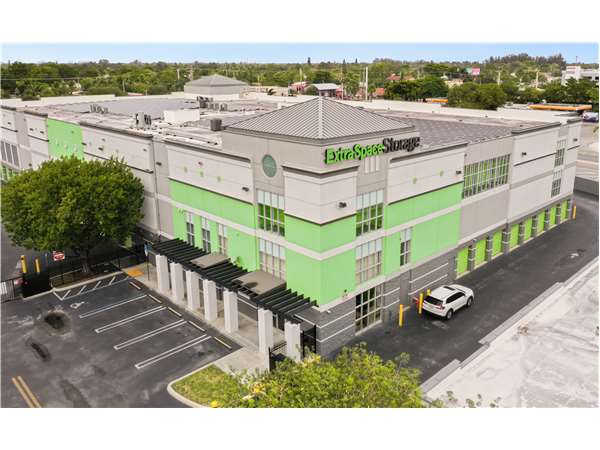 2100 S State Rd 7, Fort Lauderdale FL, 33317
See all available units at this facility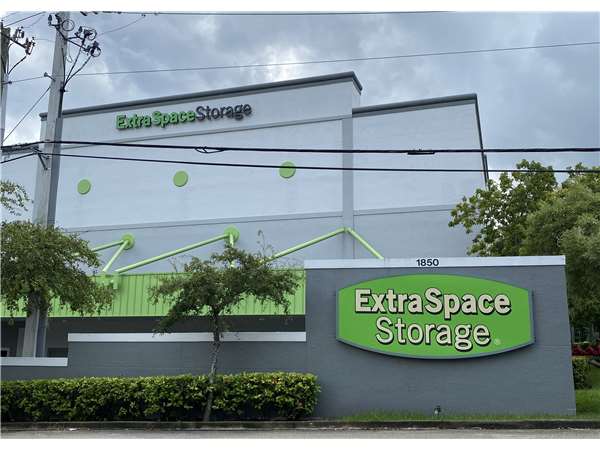 1850 Miami Rd, Fort Lauderdale FL, 33316
See all available units at this facility
Storage types available near miami, florida
Extra Space Storage Proudly Serves US Coast Guard Sector Miami
At Extra Space Storage we want active military members stationed at US Coast Guard Sector Miami to have an incredible self storage experience. Our teams work hard to maintain high-quality facilities that are always cleaned and secure. We also strive to deliver a storage solution our customers can trust, and that's why our Miami storage facilities are equipped with advanced security features like electronic gate access, video surveillance, on-site resident managers, and individually alarmed storage units.
Unit Sizes & Unit Features in Miami
Extra Space Storage makes it easy for our military members to store items of all sizes! Our Miami facility offers units ranging from 25 square feet to 300+ with indoor access, elevator access, and first-floor access to meet a wide range of needs. If you're not sure which unit best fits your storage needs, our team can help you find the perfect fit!
Climate-Controlled Storage Units
If you plan to store delicate belongings, we highly recommend renting a self storage unit with climate control. This amenity typically keeps your unit between 55 and 80 degrees year-round, which can help protect your items from extreme temperature changes.
Affordable Long & Short-Term Self Storage Solutions
Not sure how long you'll be stationed at US Coast Guard Sector Miami? Not to worry! Extra Space Storage offers month-to-month agreements so military members can rent for short or long-term periods. We also offer competitive pricing and move-in deals like first month free and first month half-off!
Reserve a Storage Unit Near US Coast Guard Sector Miami Today!
Reserve your storage unit near US Coast Guard Sector Miami Today with no credit card required! Our friendly team is available to help you with any questions, so don't hesitate to give us a call.