Find Business Storage Near You in Medley, FL
65 locations near medley Found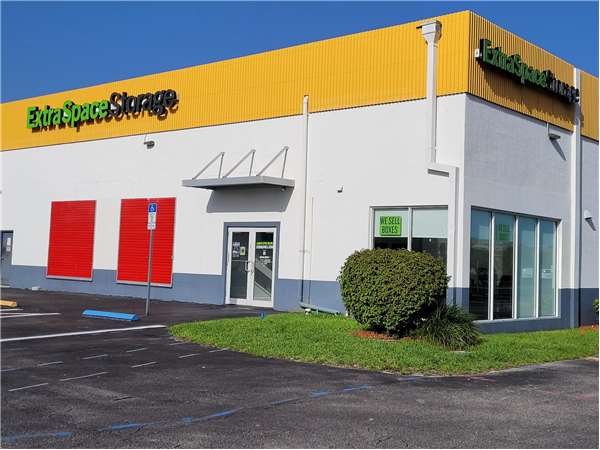 8600 NW South River Dr, Medley FL, 33166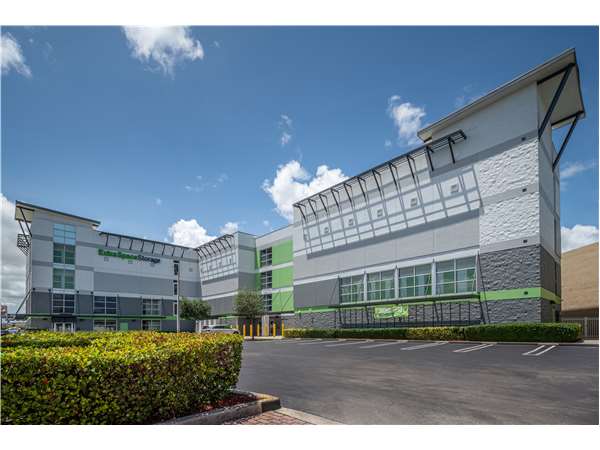 2995 Okeechobee Rd, Hialeah FL, 33012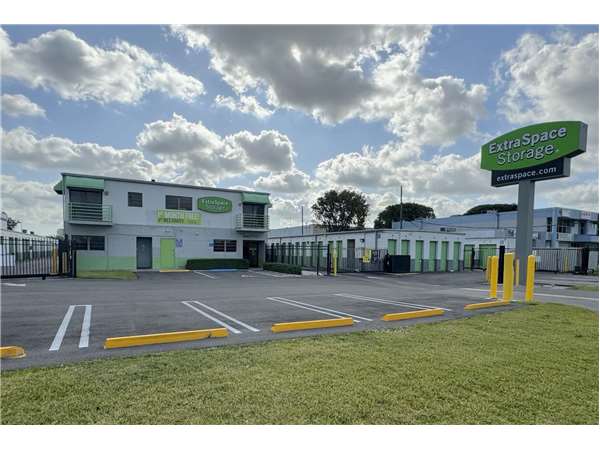 5055 NW 77th Ave, Miami FL, 33166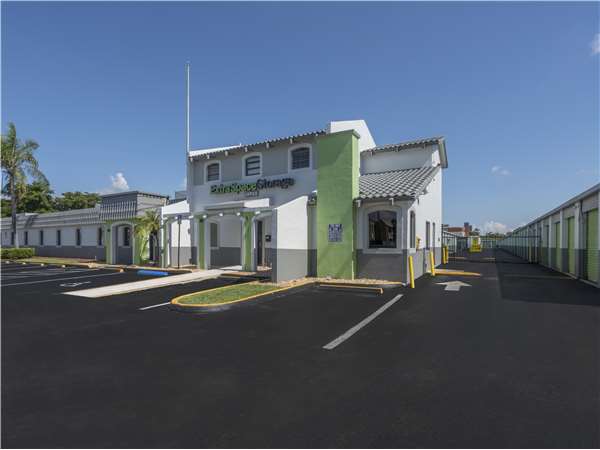 4995 NW 79th Ave, Miami FL, 33166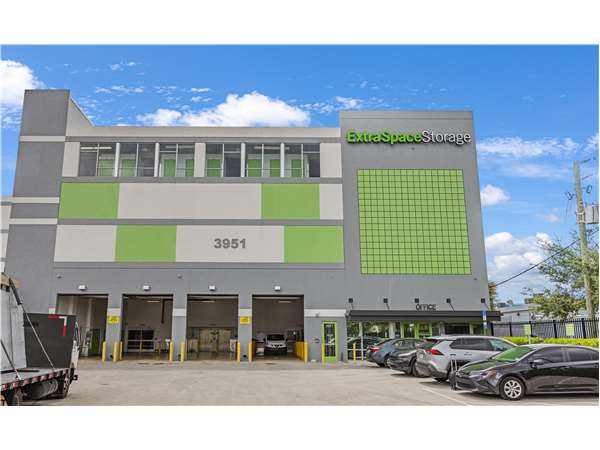 3951 NW 77th Ave, Doral FL, 33166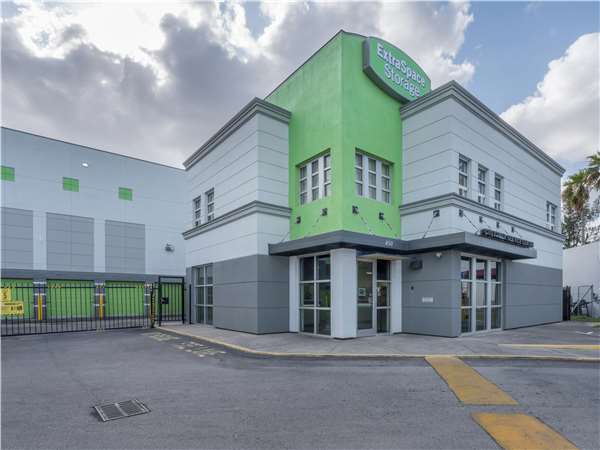 850 E 65th St, Hialeah FL, 33013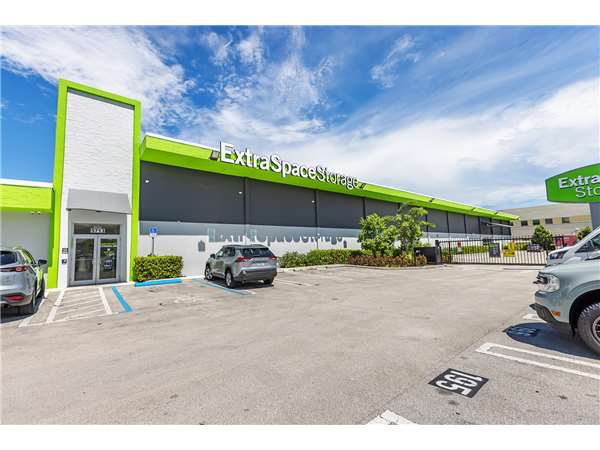 5713 NW 27th Ave, Miami FL, 33142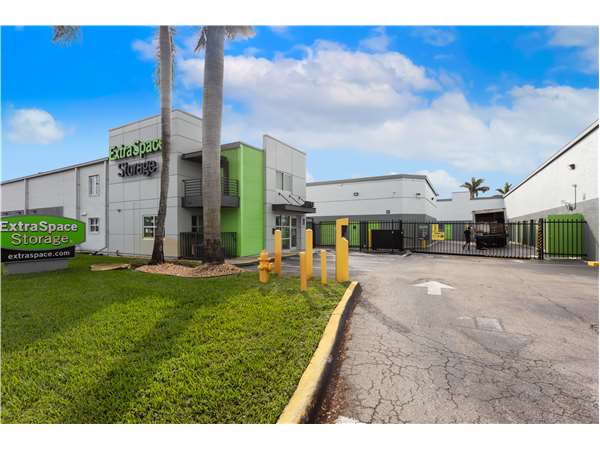 8900 NW 12th St, Miami FL, 33172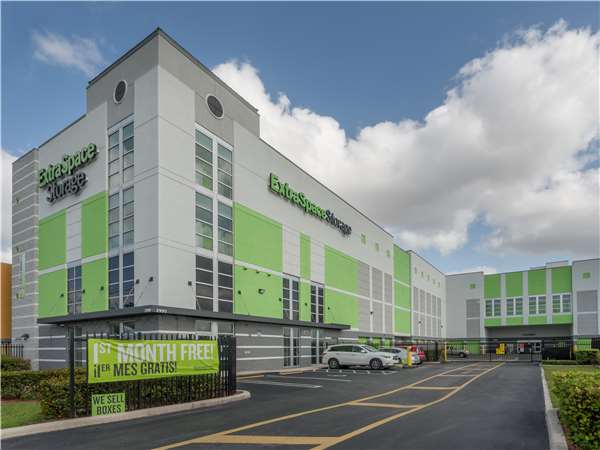 2990 W 84th St, Hialeah FL, 33018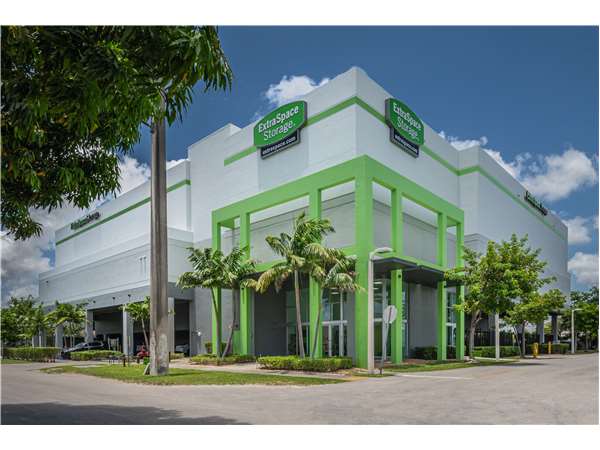 910 SW 68th Ave, Miami FL, 33144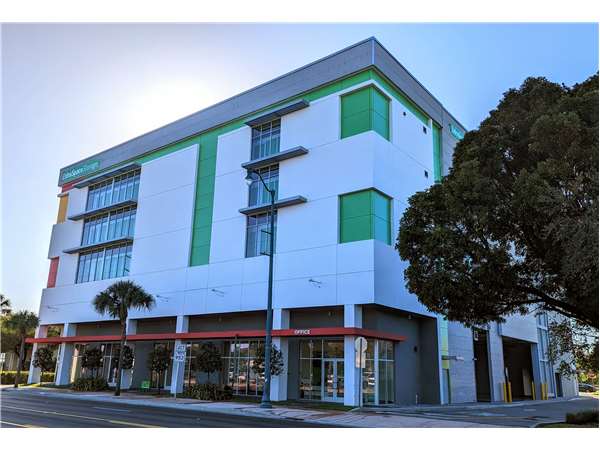 4250 SW 8th St, Miami FL, 33134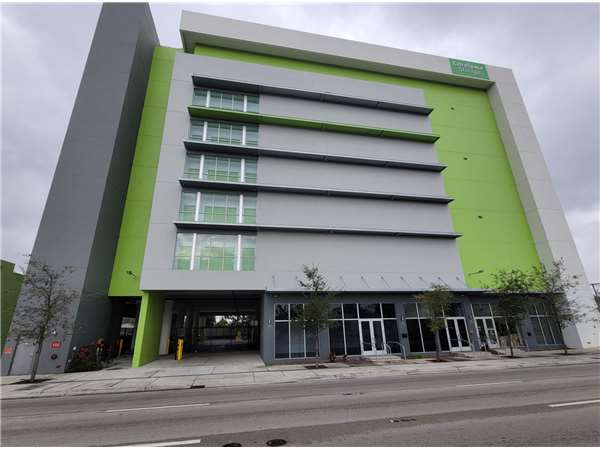 120 NW 27th Ave, Miami FL, 33125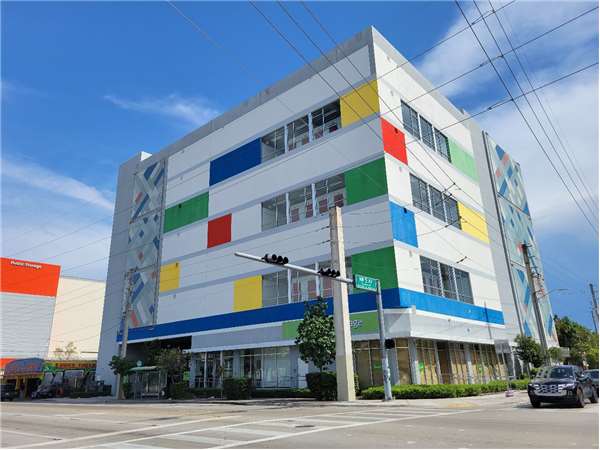 490 NW 36th St, Miami FL, 33127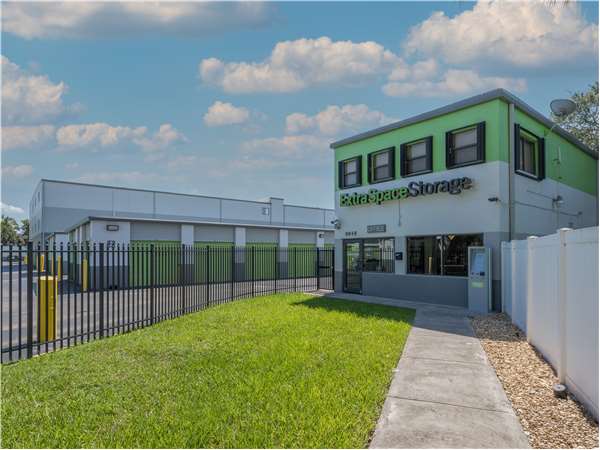 9848 Coral Way, Miami FL, 33165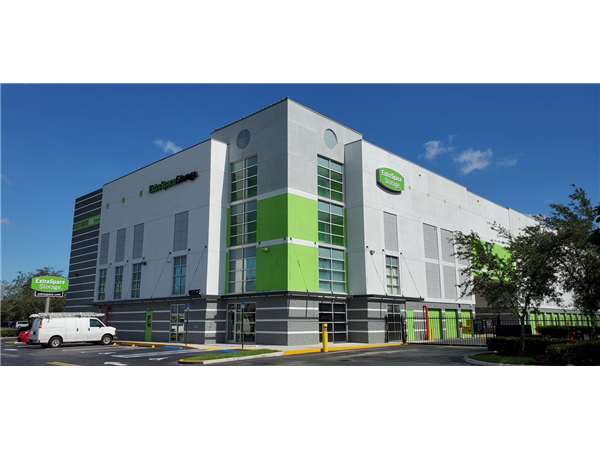 5903 NW 183rd St, Miami Gardens FL, 33015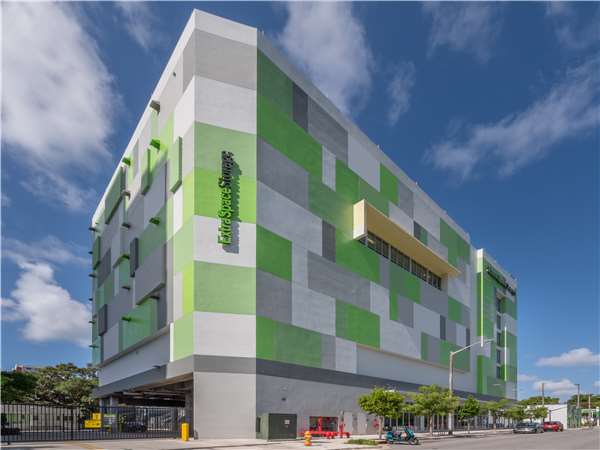 212 NE 26th St, Miami FL, 33137
3095 SW 39th Ave, Miami FL, 33146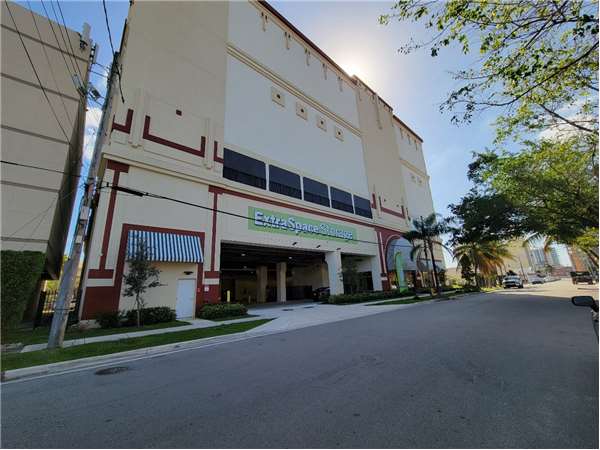 2500 SW 28th Ln, Miami FL, 33133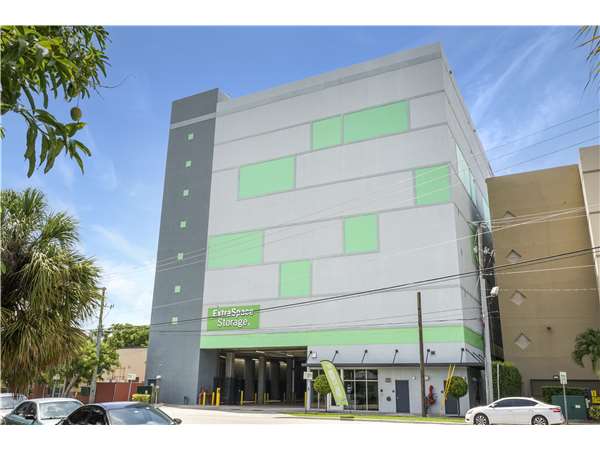 2434 SW 28th Ln, Miami FL, 33133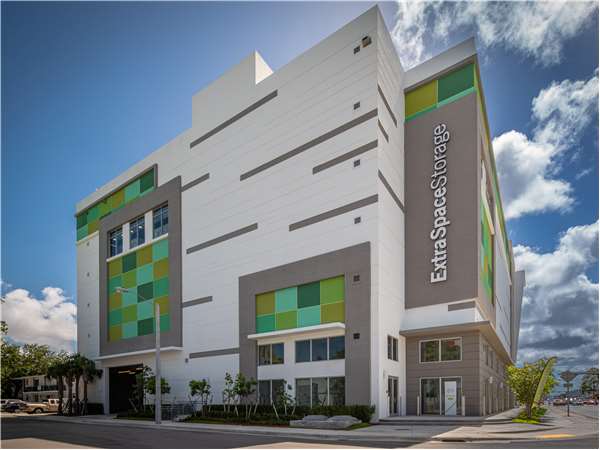 7865 NE 10th Ave, Miami FL, 33138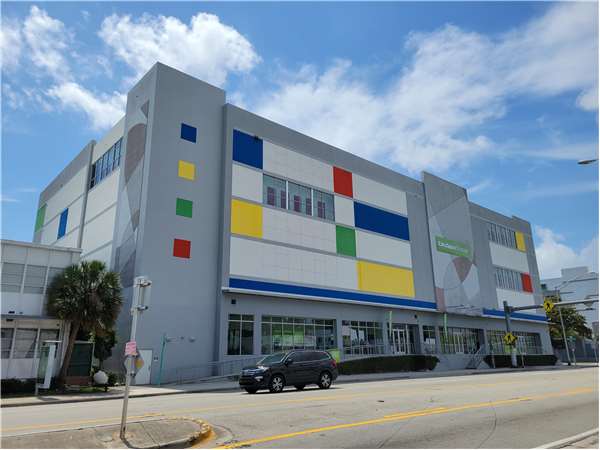 1100 NE 79th St, Miami FL, 33138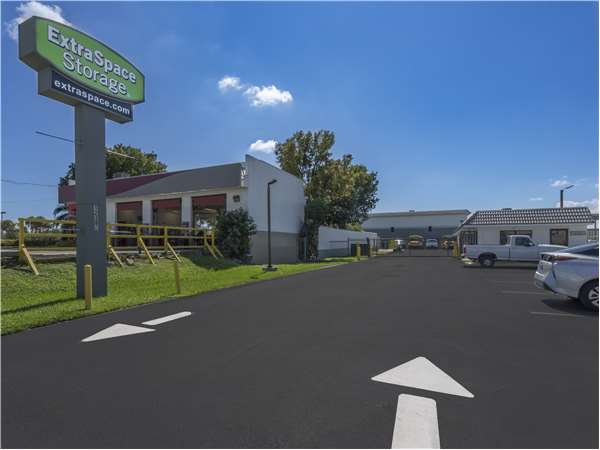 12380 SW 8th St, Miami FL, 33184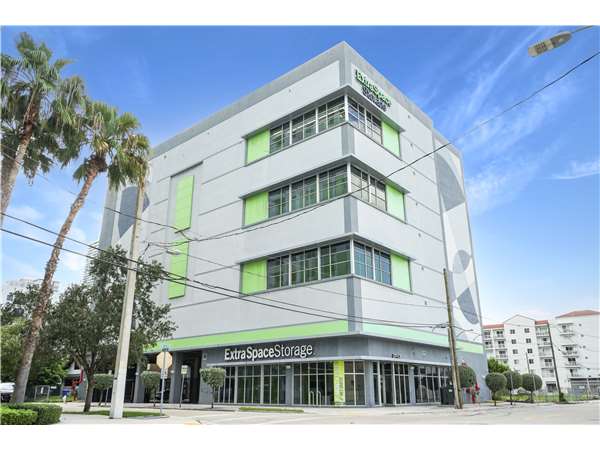 1103 SW 3rd Ave, Miami FL, 33130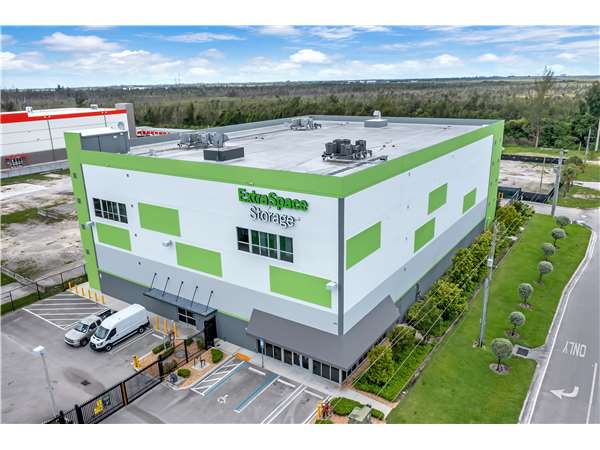 590 NW 137th Ave, Miami FL, 33182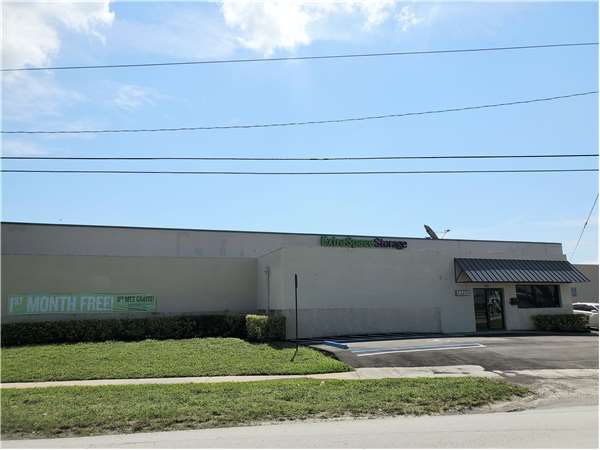 17531 NW 2nd Ave, Miami FL, 33169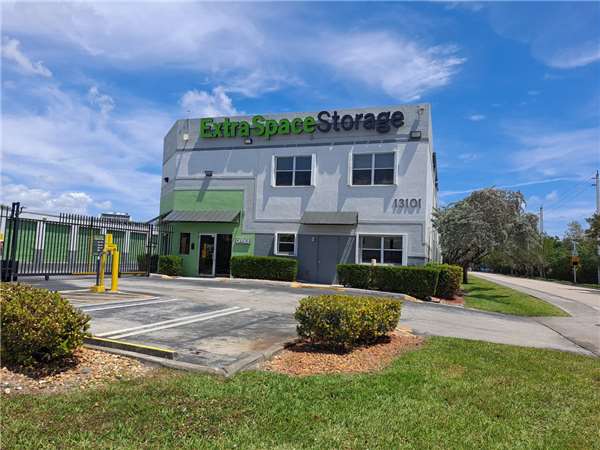 13101 NE 16th Ave, Miami FL, 33161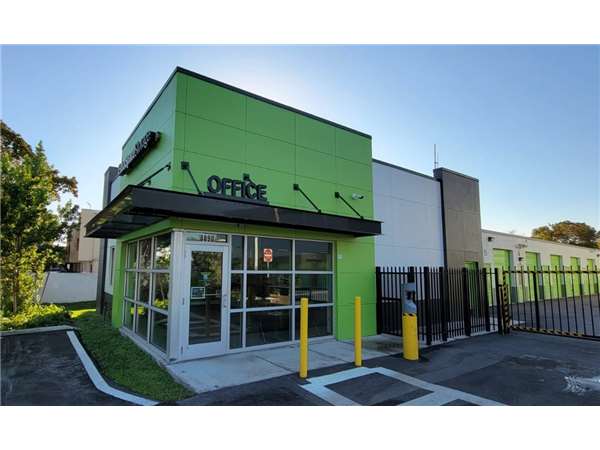 8890 SW 72nd St, Miami FL, 33173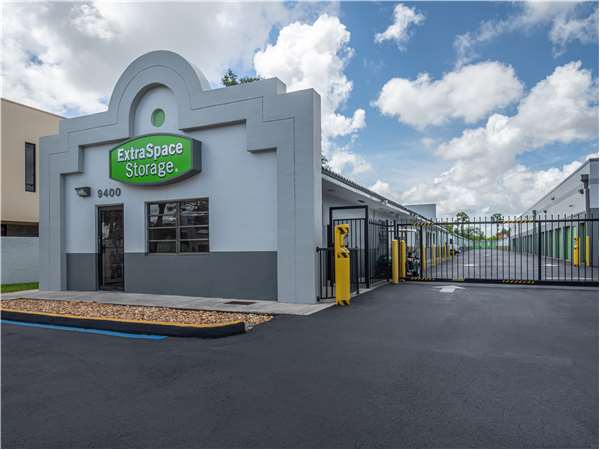 9400 Sunset Dr, Miami FL, 33173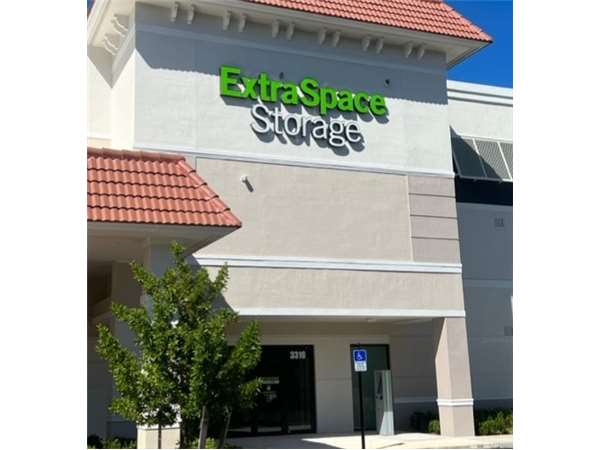 3310 S University Dr, Miramar FL, 33025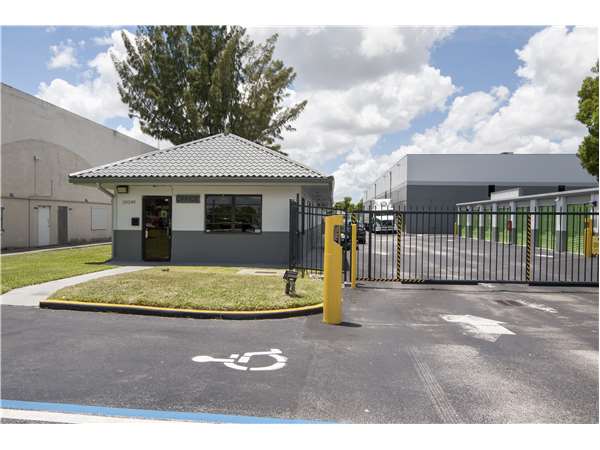 20240 NW 2nd Ave, Miami FL, 33169
15699 W Dixie Hwy, North Miami Beach FL, 33162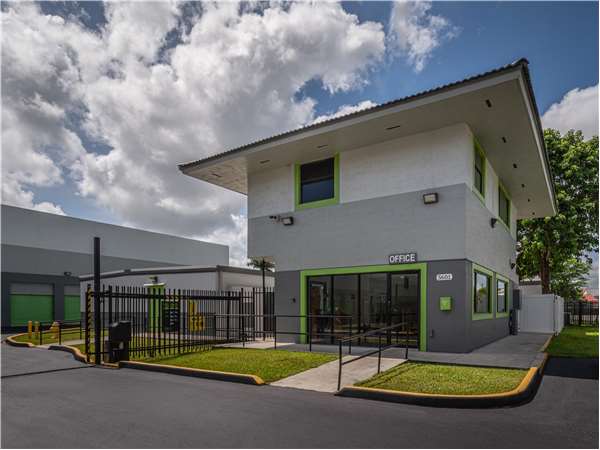 5601 SW 135th Ave, Miami FL, 33183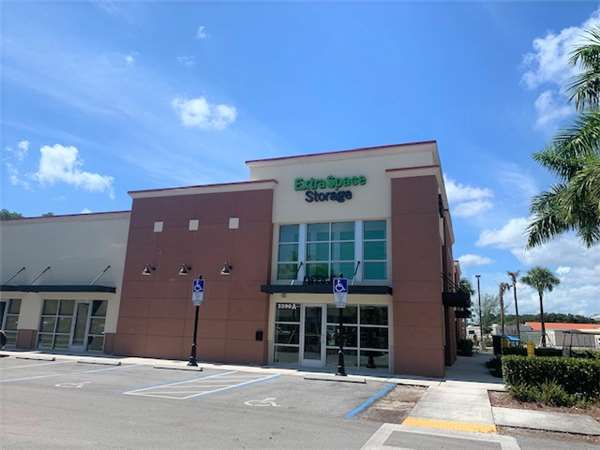 3590 S State Road 7, Miramar FL, 33023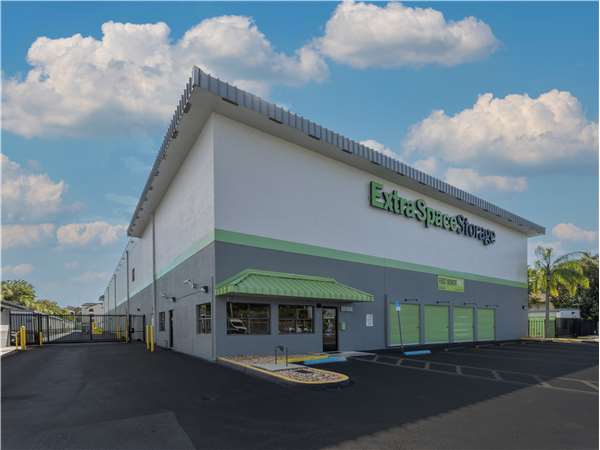 9015 SW 127th Ave, Miami FL, 33186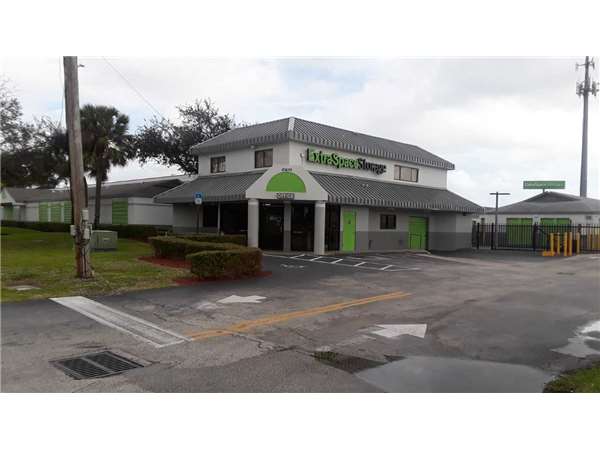 20625 NE 16th Ave, Miami FL, 33179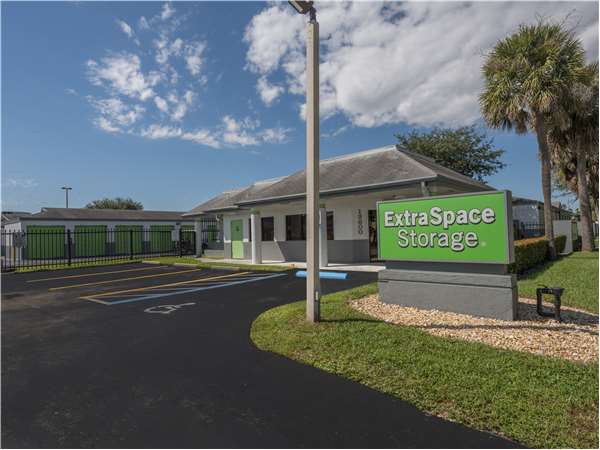 13800 SW 84th St, Miami FL, 33183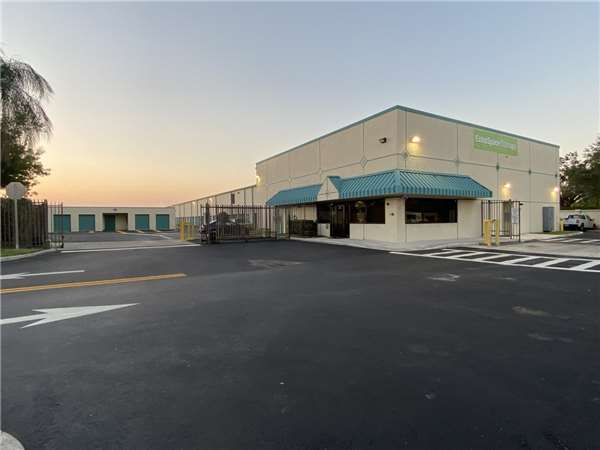 400 NW 172nd Ave, Pembroke Pines FL, 33029
12955 SW 87th Ave, Miami FL, 33176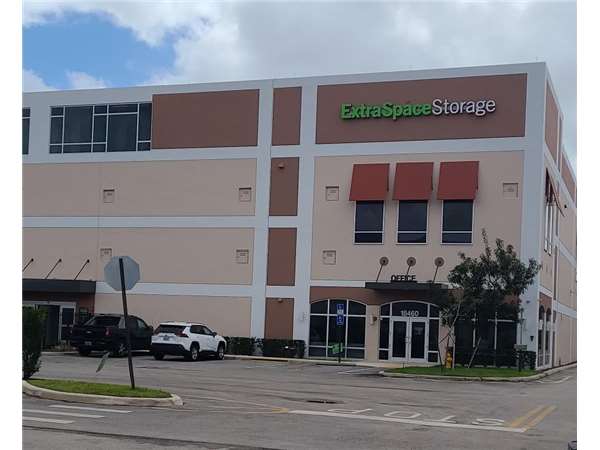 18460 Pines Blvd, Pembroke Pines FL, 33029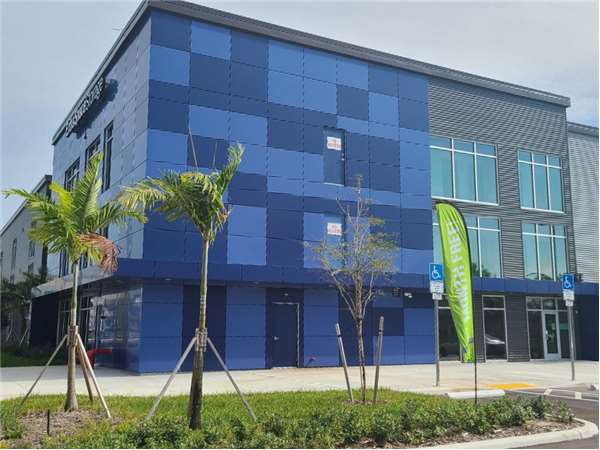 18900 Pines Blvd, Pembroke Pines FL, 33029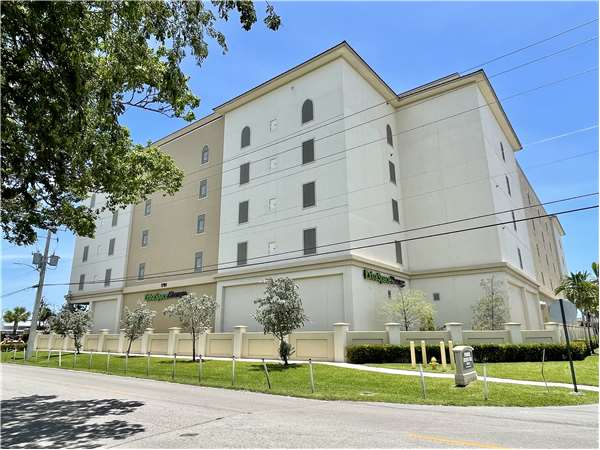 1781 S Park Rd, Hallandale FL, 33009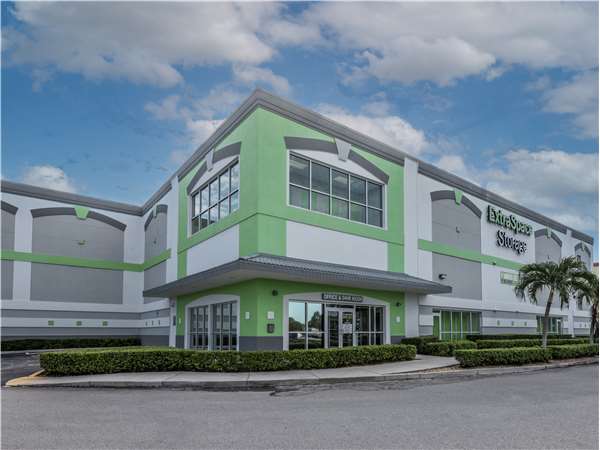 10345 Hammocks Blvd, Miami FL, 33196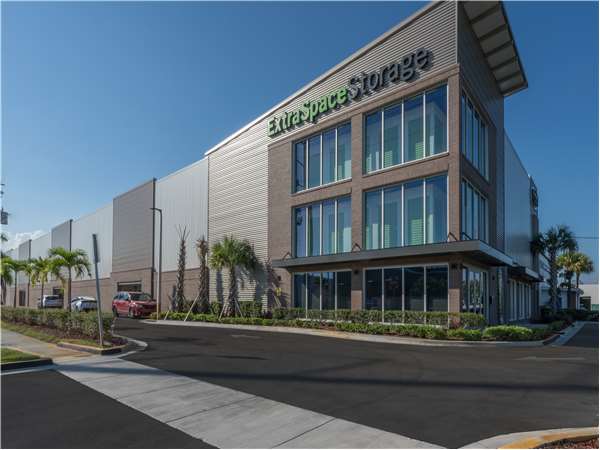 1440 S Dixie Hwy, Hollywood FL, 33020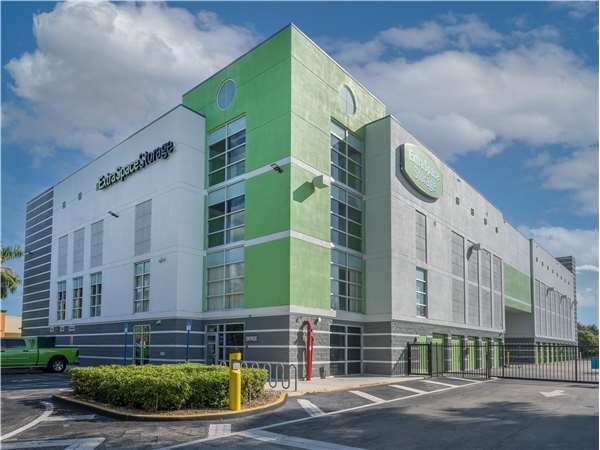 11851 SW 147th Ave, Miami FL, 33196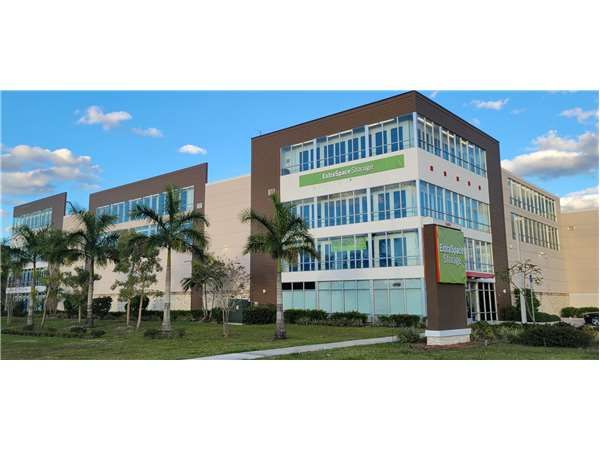 5600 S University Dr, Davie FL, 33328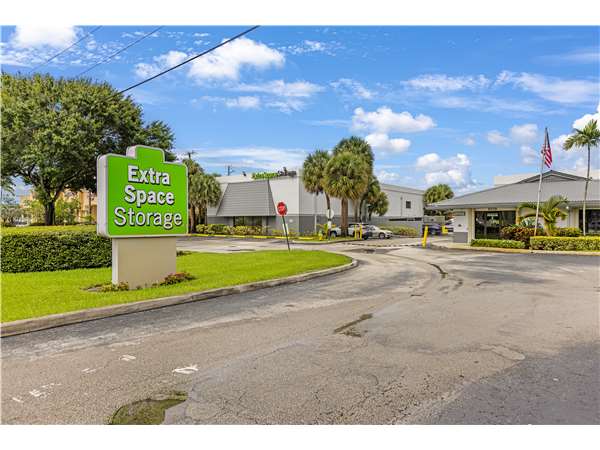 5370 S University Dr, Davie FL, 33328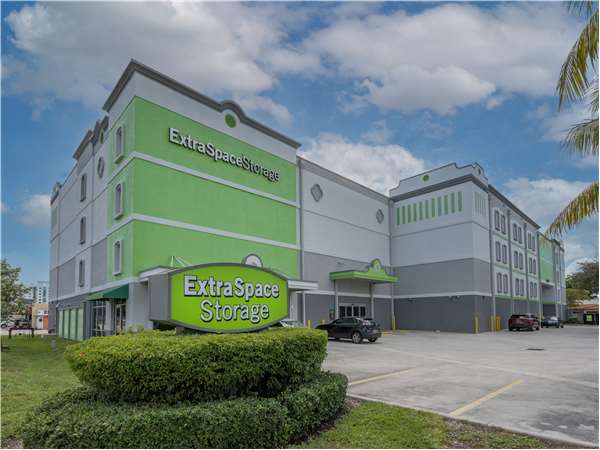 430 N Dixie Hwy, Hollywood FL, 33020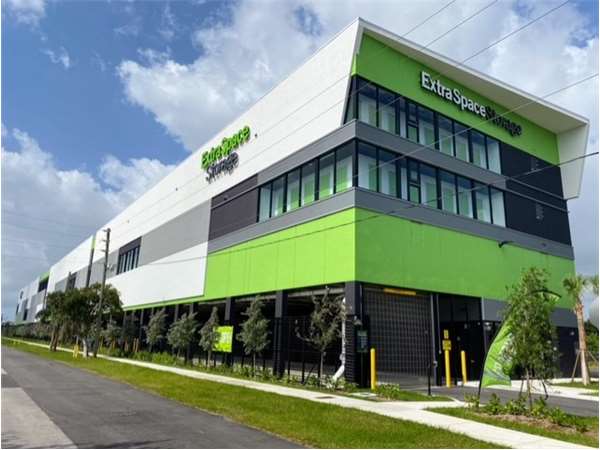 17650 W Cleveland Ave, Palmetto Bay FL, 33157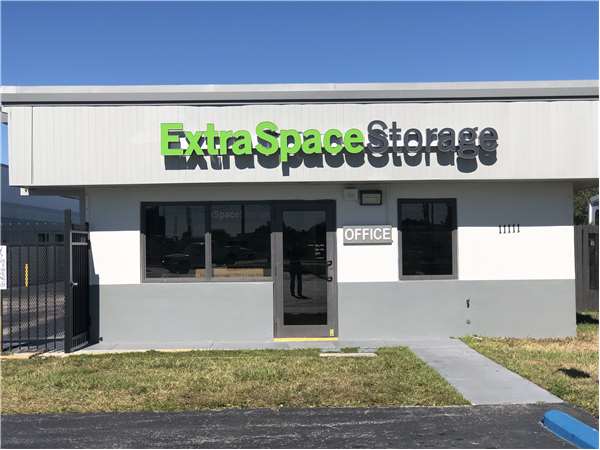 11111 Quail Roost Dr, Miami FL, 33157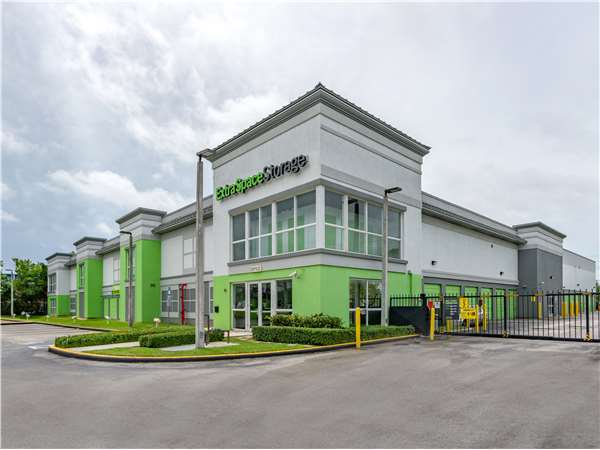 10760 SW 186th St, Miami FL, 33157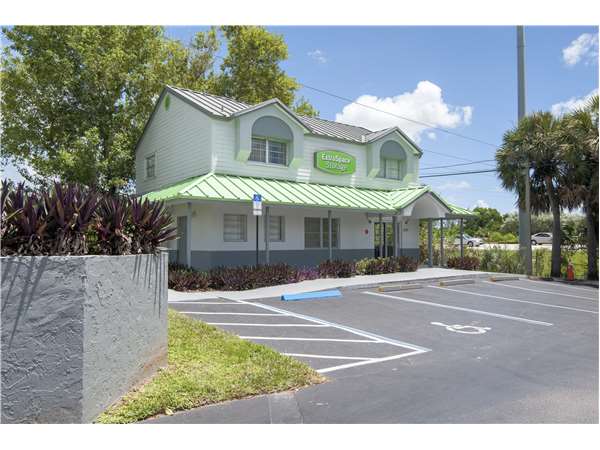 3401 S State Road 7, Davie FL, 33314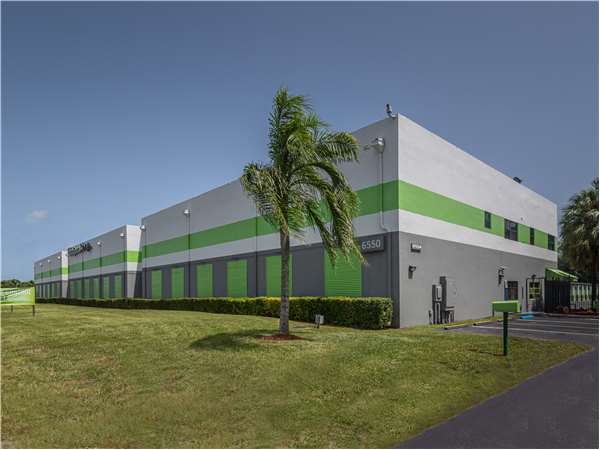 6550 W State Road 84, Davie FL, 33317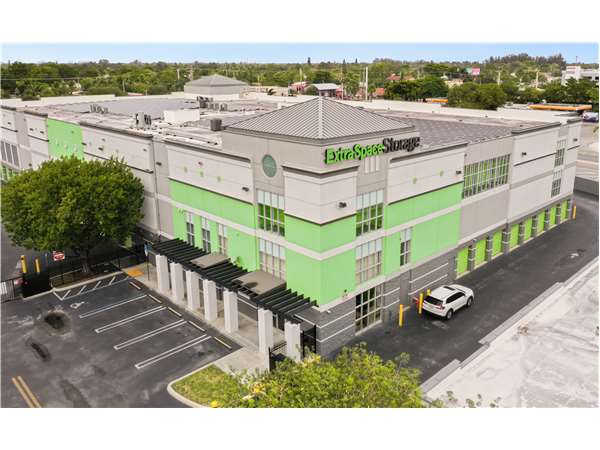 2100 S State Rd 7, Fort Lauderdale FL, 33317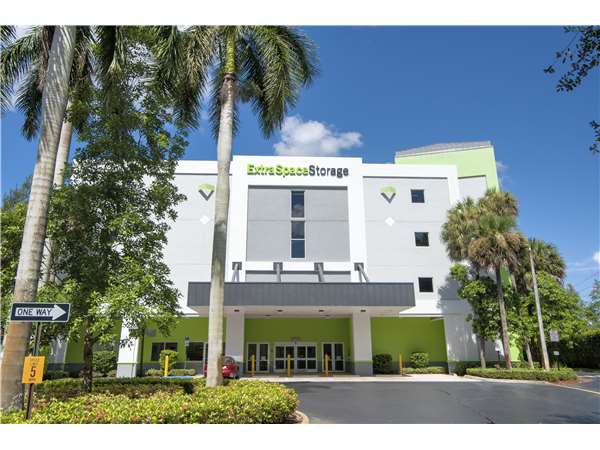 16400 W State Rd 84, Weston FL, 33326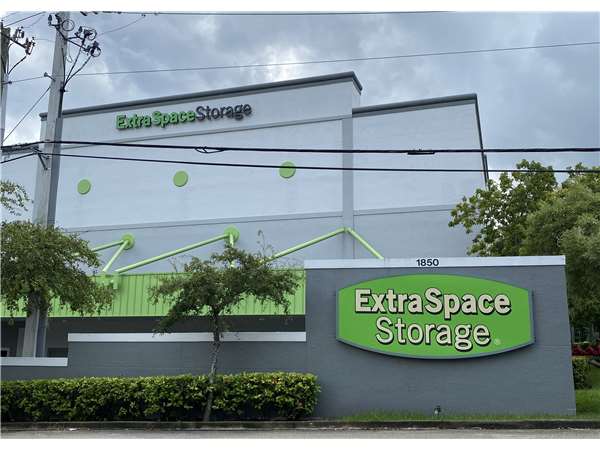 1850 Miami Rd, Fort Lauderdale FL, 33316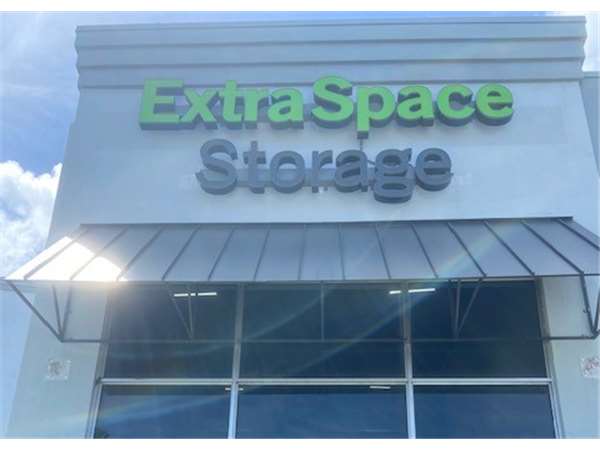 1217 SW 1st Ave, Fort Lauderdale FL, 33315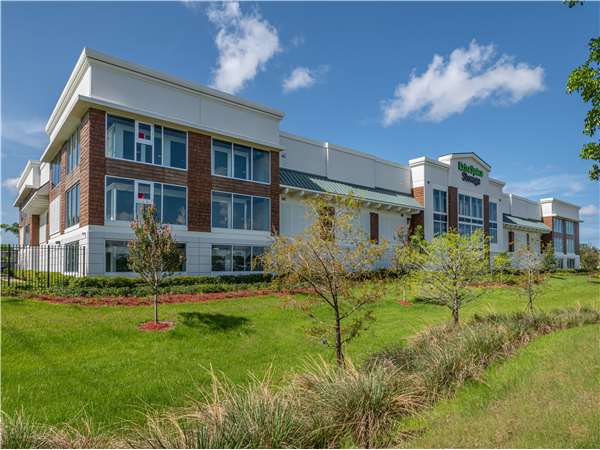 4551 W Sunrise Blvd, Plantation FL, 33313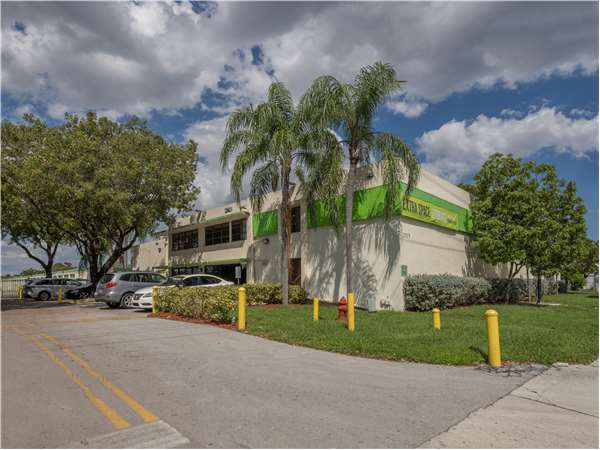 2523 NW 6th St, Fort Lauderdale FL, 33311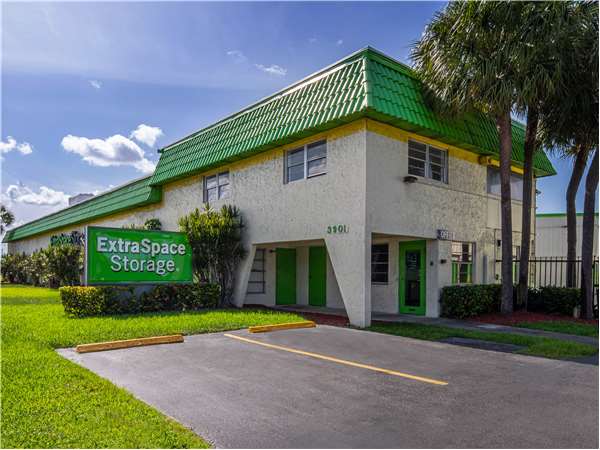 3901 W Sunrise Blvd, Fort Lauderdale FL, 33311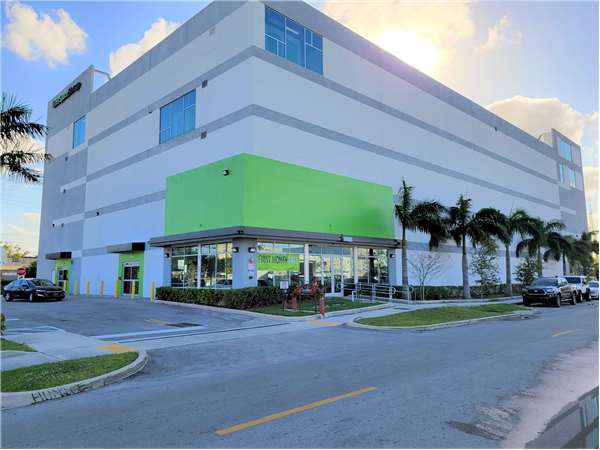 812 NW 1st St, Fort Lauderdale FL, 33311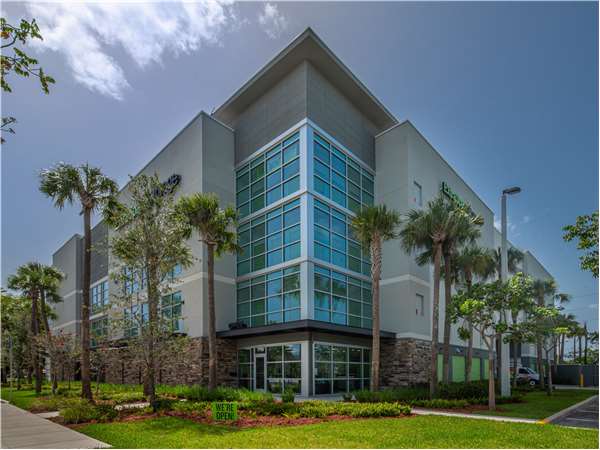 7795 W Sunrise Blvd, Plantation FL, 33322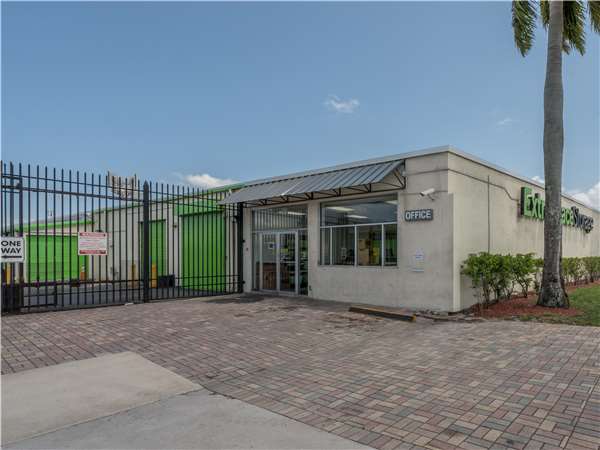 2290 NW 19th St, Fort Lauderdale FL, 33311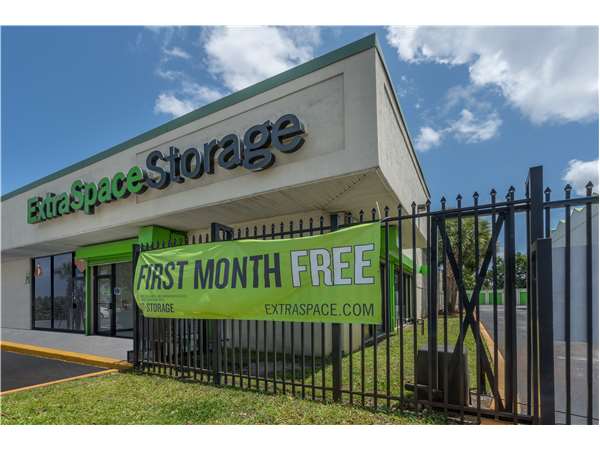 1900 NW 19th St, Fort Lauderdale FL, 33311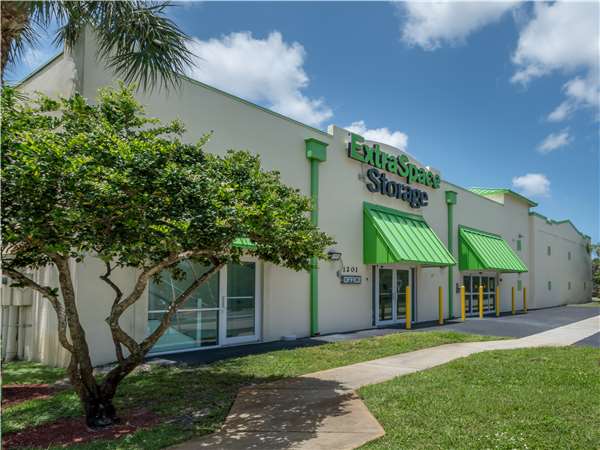 1201 N Flagler Dr, Fort Lauderdale FL, 33304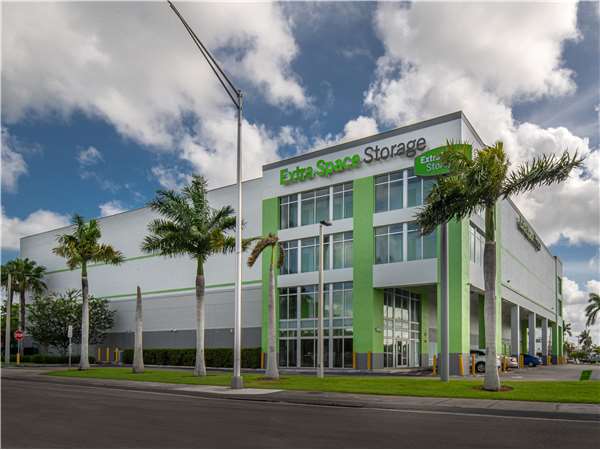 27232 S Dixie Hwy, Naranja FL, 33032
Your Commercial Storage Partner in Medley
Searching for secure business storage in Medley? Extra Space Storage has you covered! We have storage solutions available for Medley businesses near Hialeah, Doral, Miami Springs, Miami Lakes, Palm Springs North, and more. Reserve a storage unit with us today!
The Storage Options Your Business Needs
Extra Space Storage in Medley provides commercial storage customers with the options they need! We have a wide range of storage unit sizes and convenient amenities.
Storage Unit Sizes
With standard storage unit sizes ranging from 5x5 to 10x30, we have the solution for your business needs! We can accommodate everything from business documents and files to retail inventory and contracting equipment!
Climate-Controlled Storage
Need to store temperature-sensitive business items like files, supplies, and more? Climate-controlled storage units in Medley are typically kept between 55 and 80 degrees year-round to help protect your belongings.
Extended Access Hours
Access your storage unit when it's best for you with extended access hours. Extra Space Storage is Medley is open from 6am to 10pm with 24-hour access available at select locations for your convenience!
Delivery Acceptance
Storage facilities in Medley can accept deliveries, making it easy for you to have inventory, supplies, and other business items shipped directly to your commercial storage facility. Reach out to the Extra Space Storage team for more information!
Why Choose Extra Space Storage?
At Extra Space Storage team, we're committed to helping business customers have an exceptional storage experience. We make sure our Medley storage facilities are kept well-lit, well-maintained, and clean at all times, and we utilize top-quality security features like video surveillance and electronic gate access to help protect your items.
Reserve Commercial Storage in Medley Today!
You can rent a business storage unit in Medley online or by phone with no credit card required. Still have questions about commercial storage amenities? Give our team a call!