Find Drive-Up Storage Near You in Annapolis, MD
48 locations near annapolis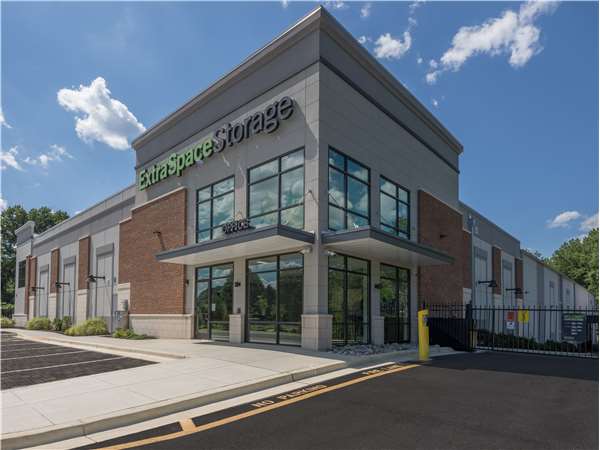 708 Bestgate Rd, Annapolis MD, 21401
See all available units at this facility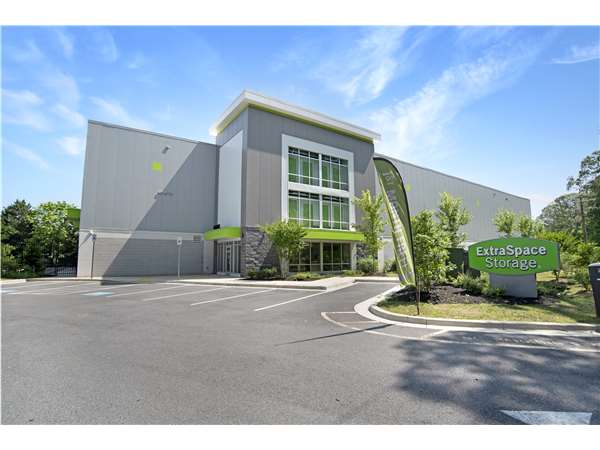 9 Old Mill Bottom Rd N, Annapolis MD, 21409
See all available units at this facility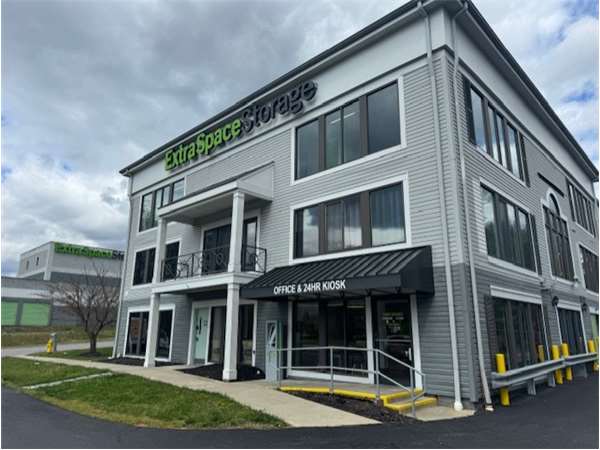 2005 Trout Rd, Annapolis MD, 21401
See all available units at this facility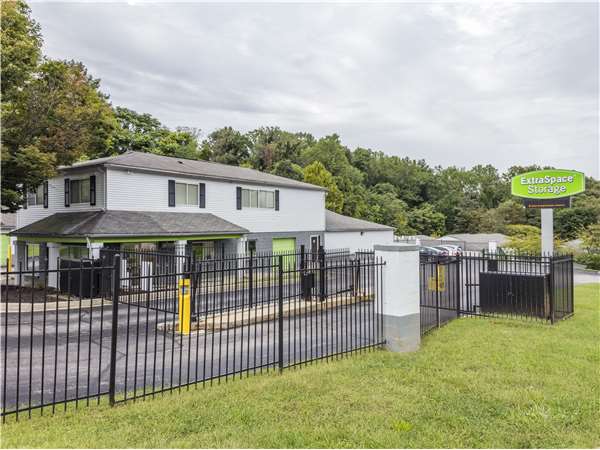 1699 Baltimore Annapolis Blvd, Arnold MD, 21012
See all available units at this facility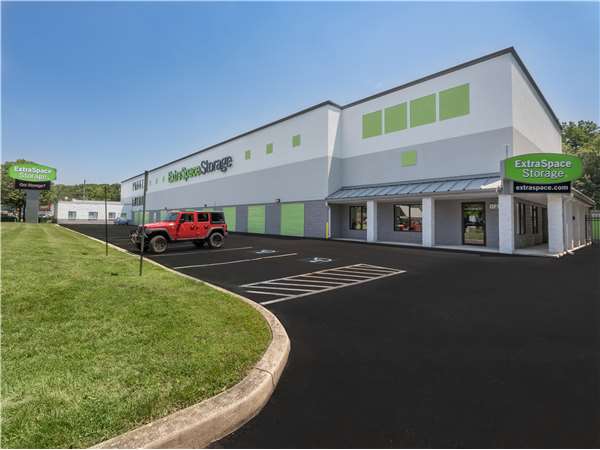 789 State Route 3 N, Gambrills MD, 21054
See all available units at this facility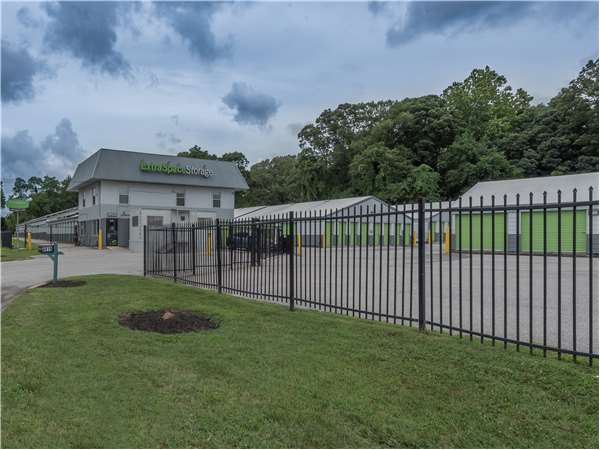 8919 Fort Smallwood Rd, Pasadena MD, 21122
See all available units at this facility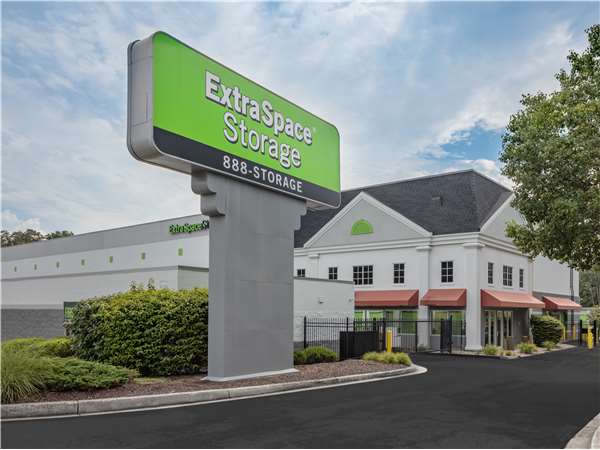 8374 Veterans Hwy, Millersville MD, 21108
See all available units at this facility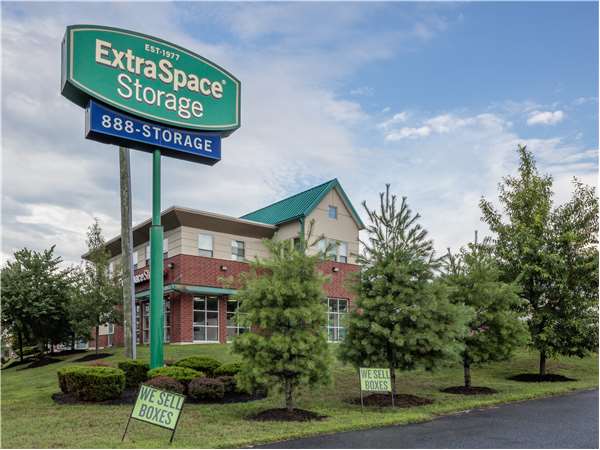 121 Mountain Rd, Pasadena MD, 21122
See all available units at this facility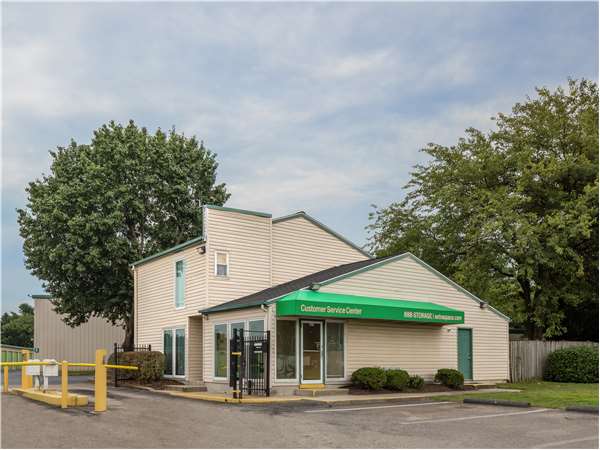 8207 Veterans Hwy, Millersville MD, 21108
See all available units at this facility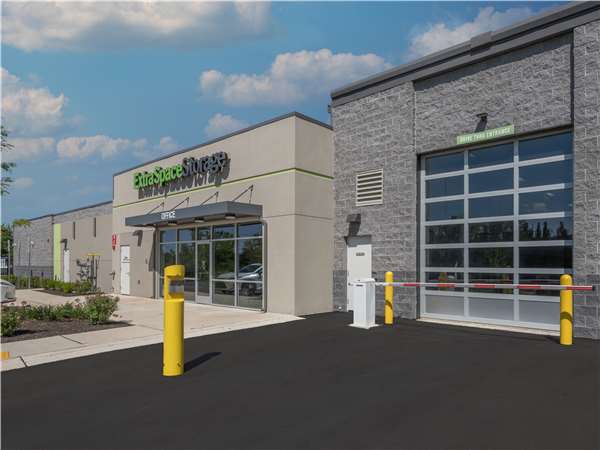 7620 Energy Pkwy, Curtis Bay MD, 21226
See all available units at this facility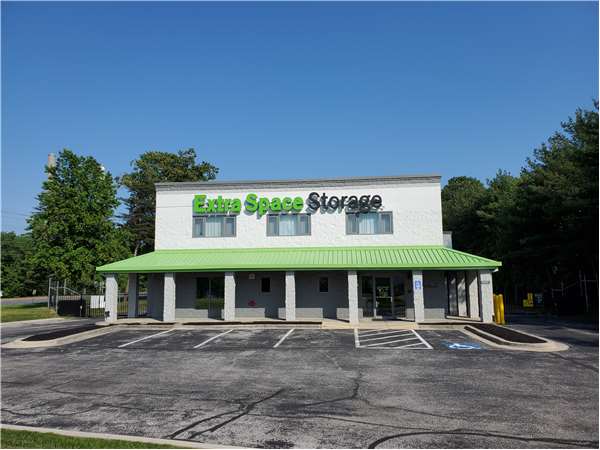 7519 Solley Rd, Glen Burnie MD, 21060
See all available units at this facility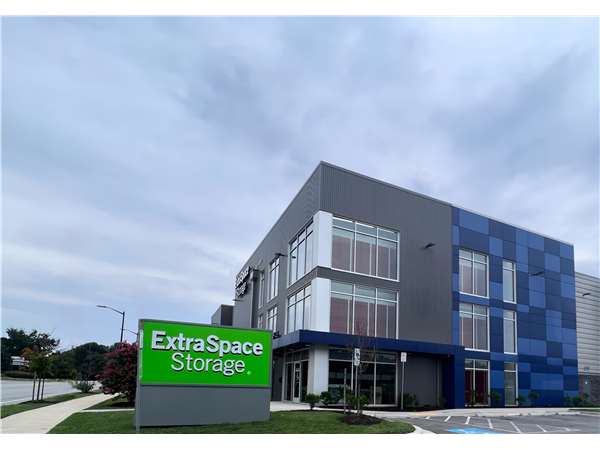 265 8th Ave NW, Glen Burnie MD, 21061
See all available units at this facility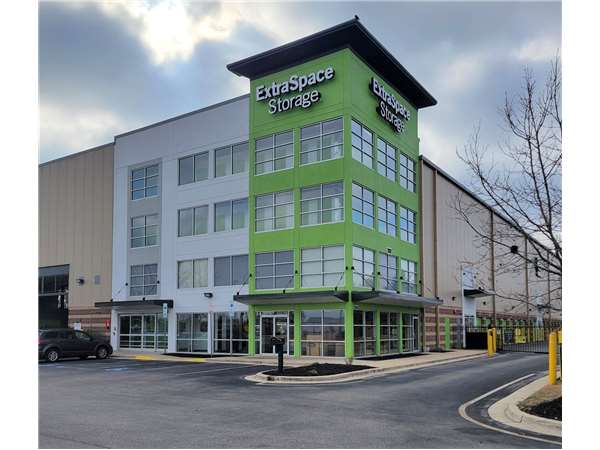 69 Dover Rd NE, Glen Burnie MD, 21060
See all available units at this facility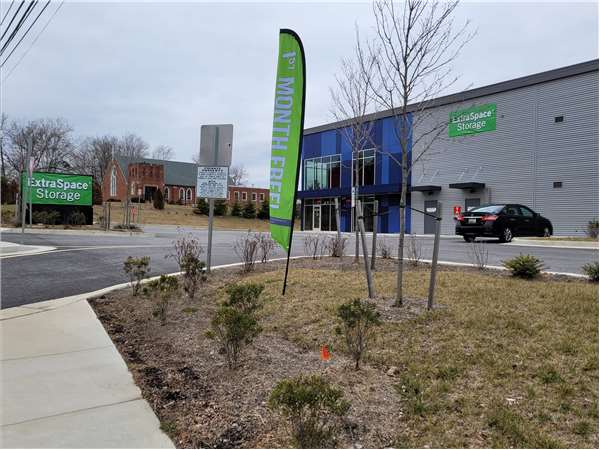 1308 Dorsey Rd, Hanover MD, 21076
See all available units at this facility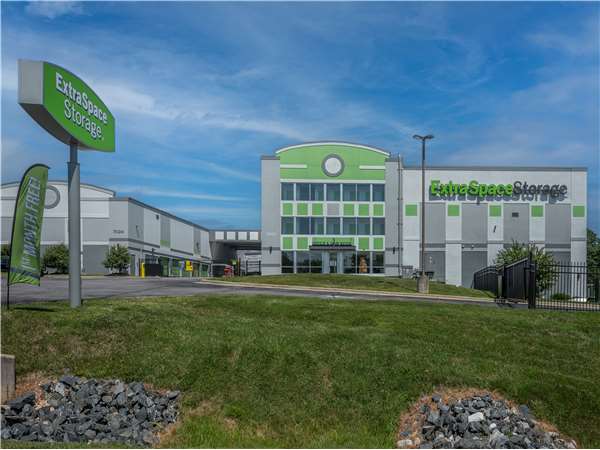 7492 New Ridge Rd, Hanover MD, 21076
See all available units at this facility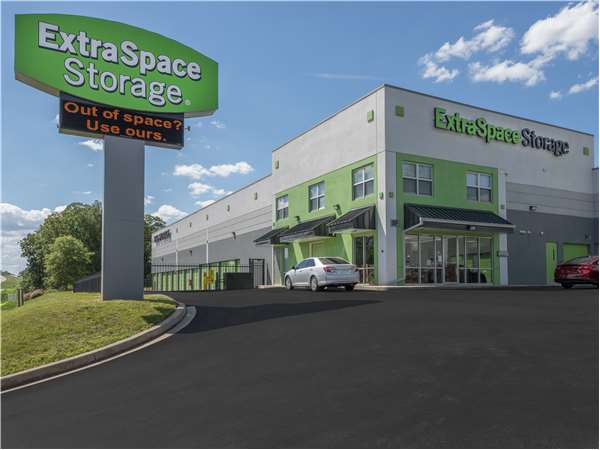 3350 Laurel Fort Meade Rd, Laurel MD, 20724
See all available units at this facility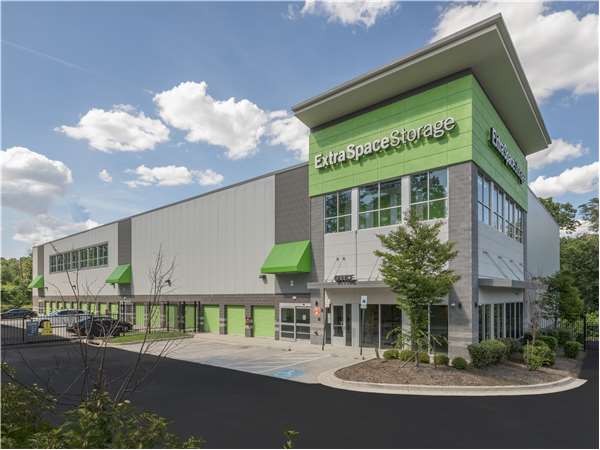 3370 Laurel Fort Meade Rd, Laurel MD, 20724
See all available units at this facility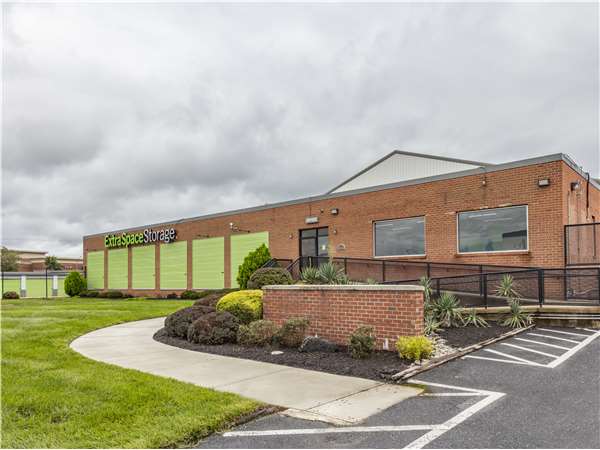 10101 Martin Luther King Jr Hwy, Lanham MD, 20706
See all available units at this facility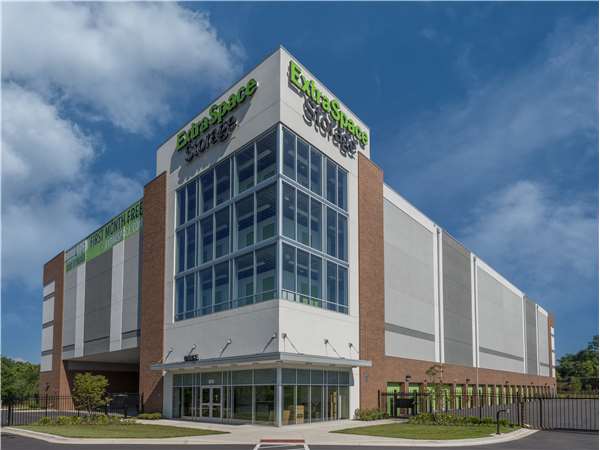 810 Pinnacle Dr, Linthicum Heights MD, 21090
See all available units at this facility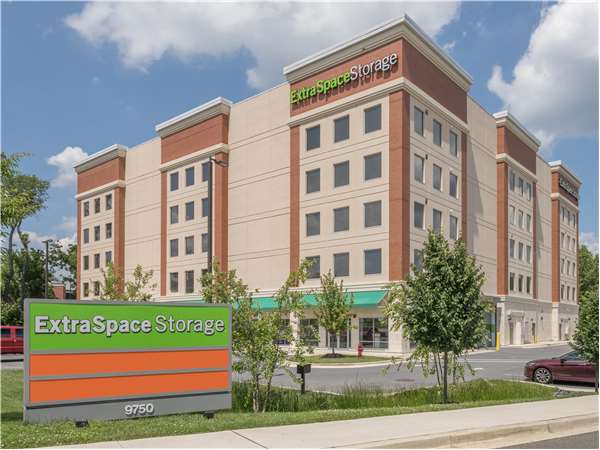 9750 Apollo Dr, Largo MD, 20774
See all available units at this facility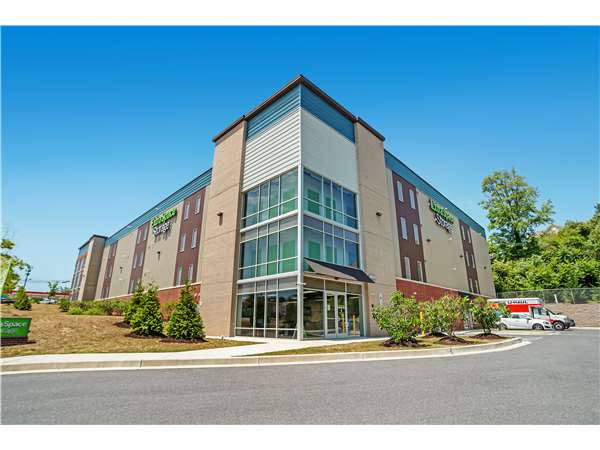 6300 Washington Blvd, Elkridge MD, 21075
See all available units at this facility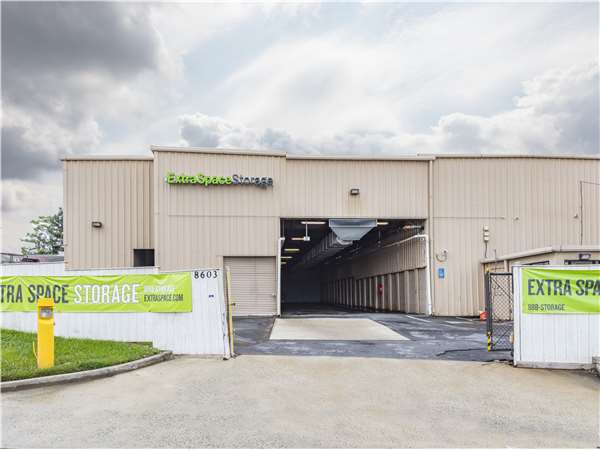 8603 Old Ardmore Rd, Landover MD, 20785
See all available units at this facility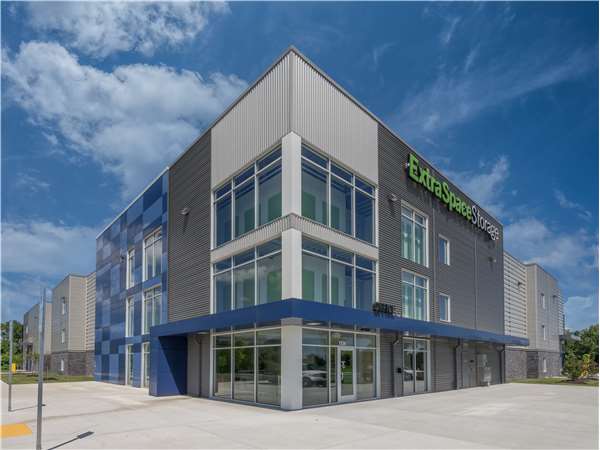 1326 Merritt Blvd, Dundalk MD, 21222
See all available units at this facility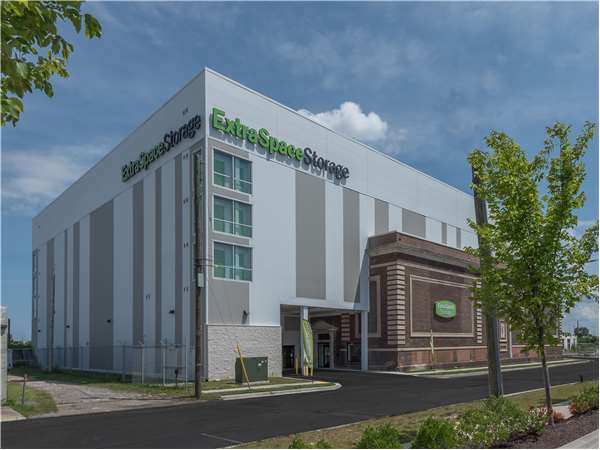 1413 S Haven St, Baltimore MD, 21224
See all available units at this facility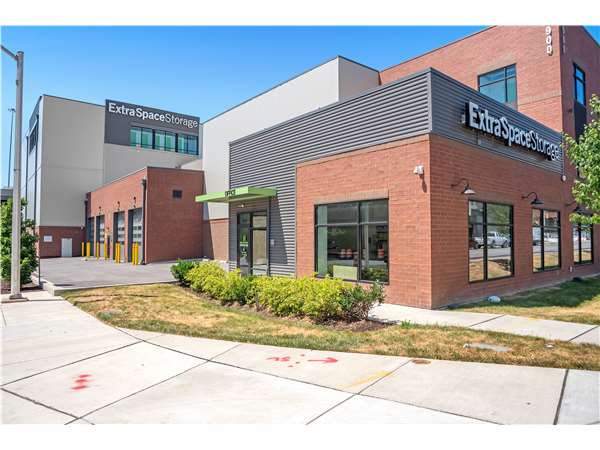 1900 S Charles St, Baltimore MD, 21230
See all available units at this facility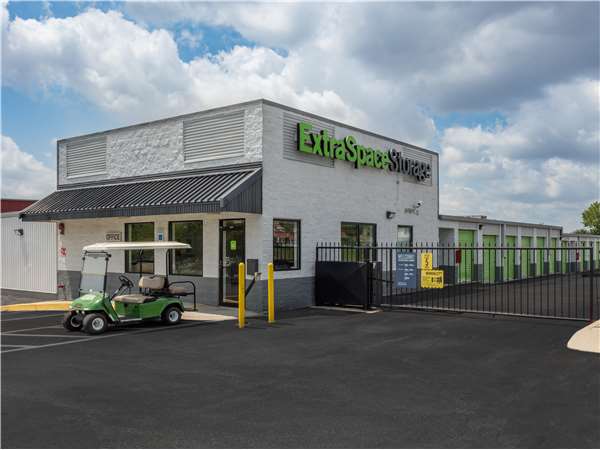 6821 Eastern Ave, Baltimore MD, 21224
See all available units at this facility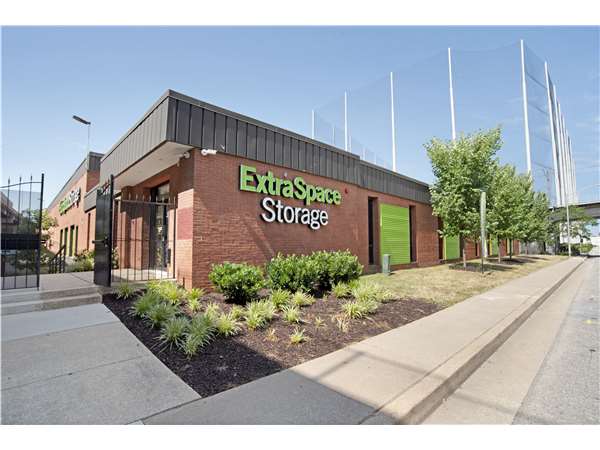 211 Stockholm St, Baltimore MD, 21230
See all available units at this facility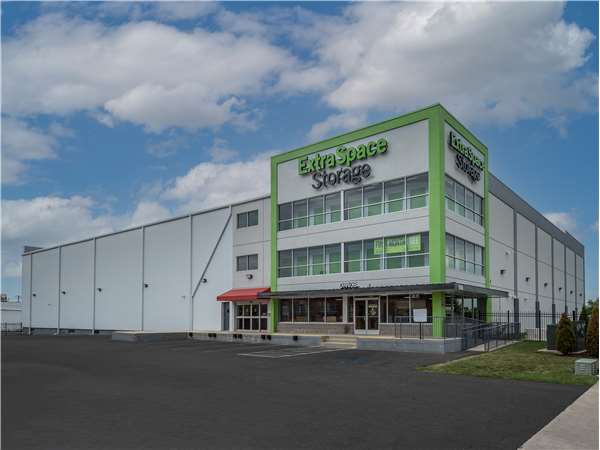 1835 Washington Blvd, Baltimore MD, 21230
See all available units at this facility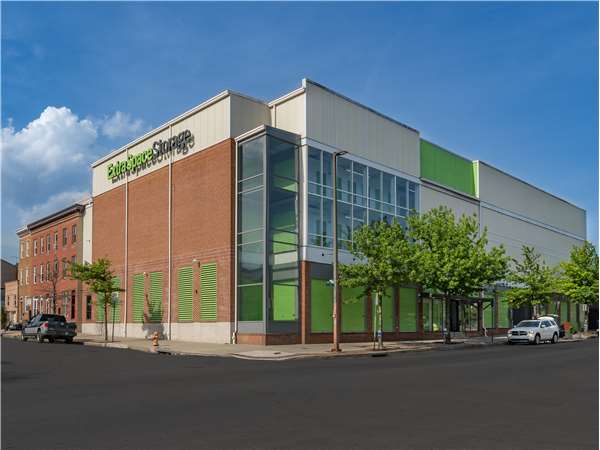 1400 Eastern Ave, Baltimore MD, 21231
See all available units at this facility
6801 Annapolis Rd, Hyattsville MD, 20784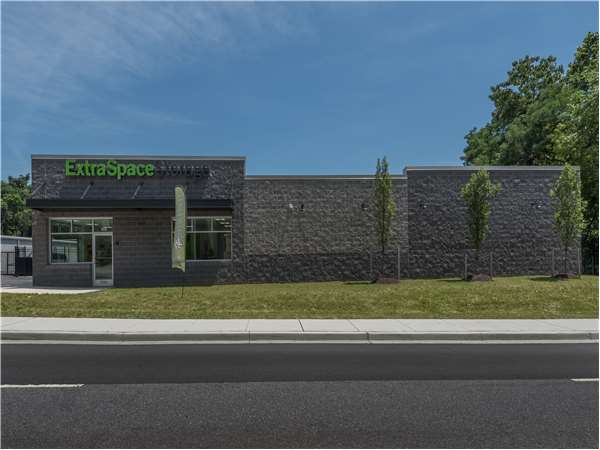 707 S Caton Ave, Baltimore MD, 21229
See all available units at this facility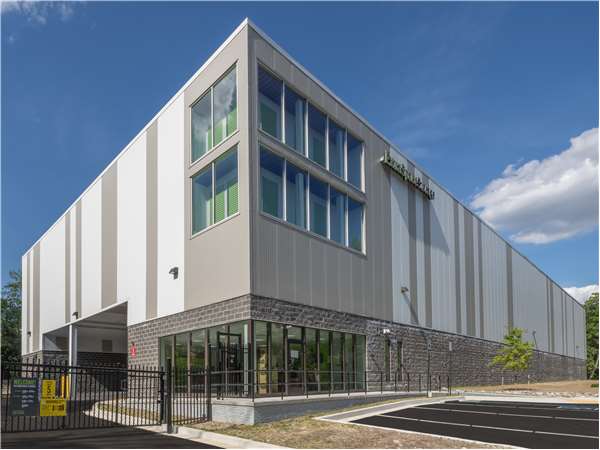 9201 Guilford Rd, Columbia MD, 21046
See all available units at this facility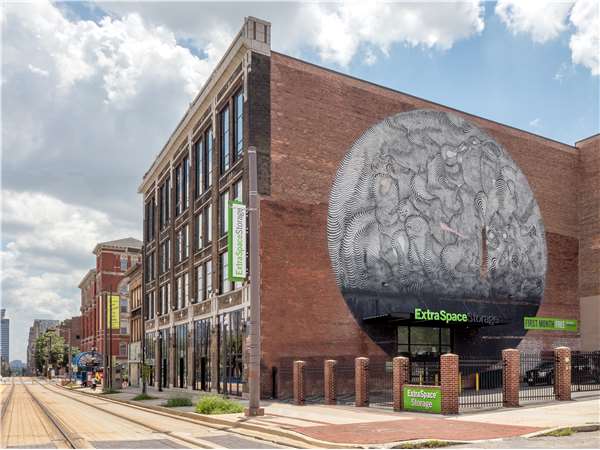 602 N Howard St, Baltimore MD, 21201
See all available units at this facility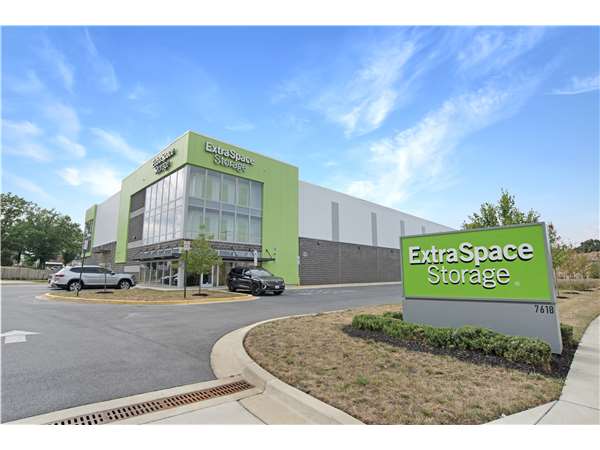 7618 Marlboro Pike, District Heights MD, 20747
See all available units at this facility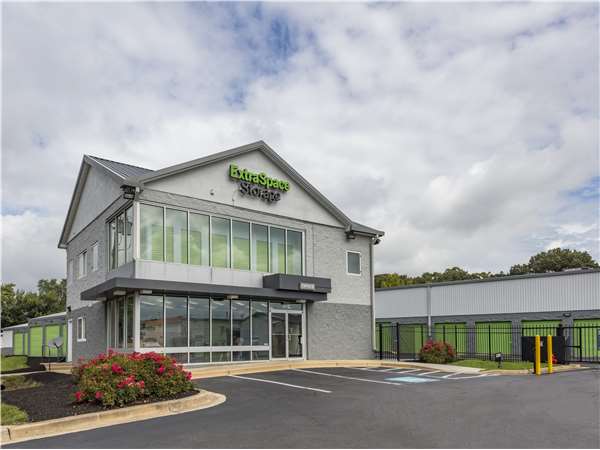 2700 Whitney Pl, District Heights MD, 20747
See all available units at this facility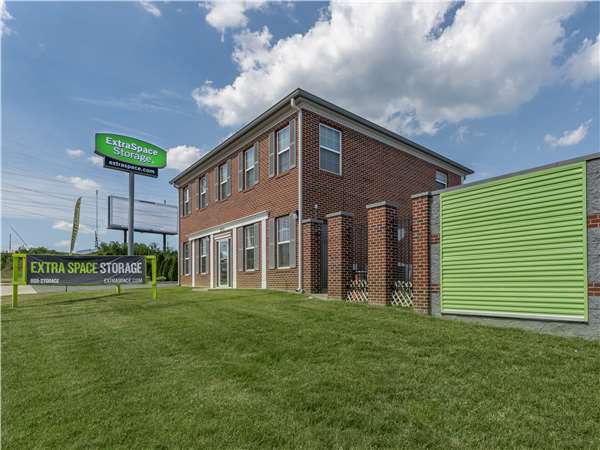 5910 Moravia Rd, Baltimore MD, 21206
See all available units at this facility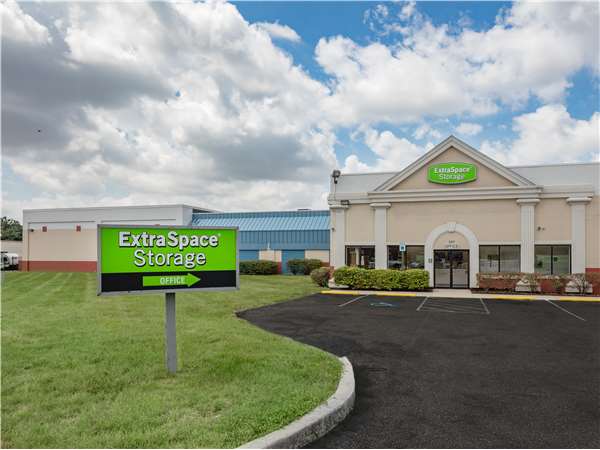 4211 Shannon Dr, Baltimore MD, 21213
See all available units at this facility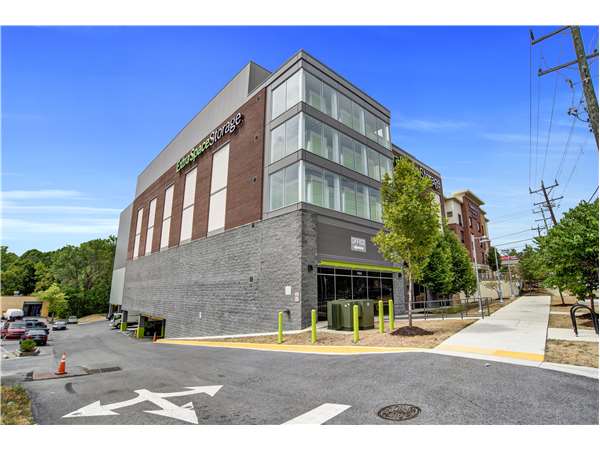 9604 Baltimore Ave, College Park MD, 20740
See all available units at this facility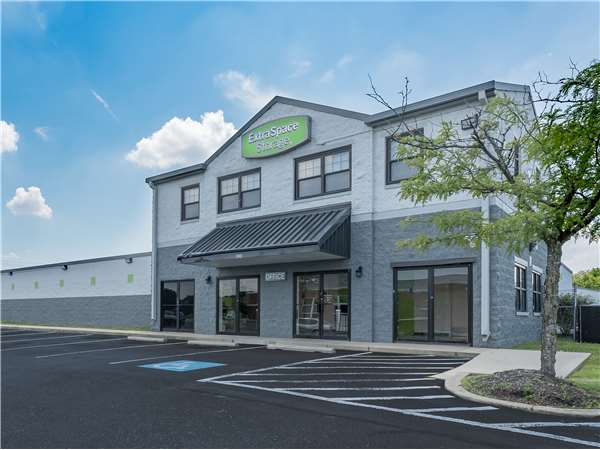 6300 Walker Mill Rd, Capitol Heights MD, 20743
See all available units at this facility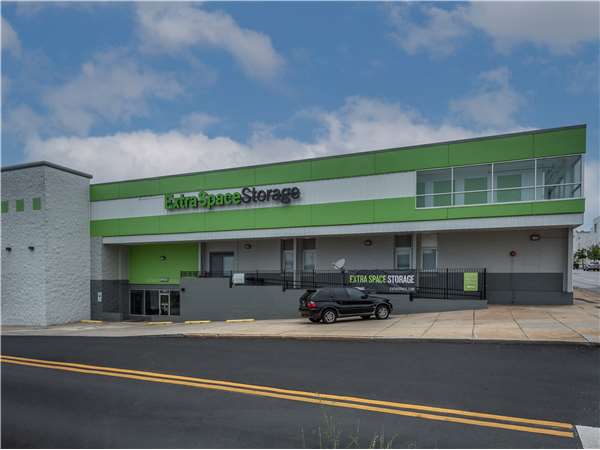 2400 N Howard St, Baltimore MD, 21218
See all available units at this facility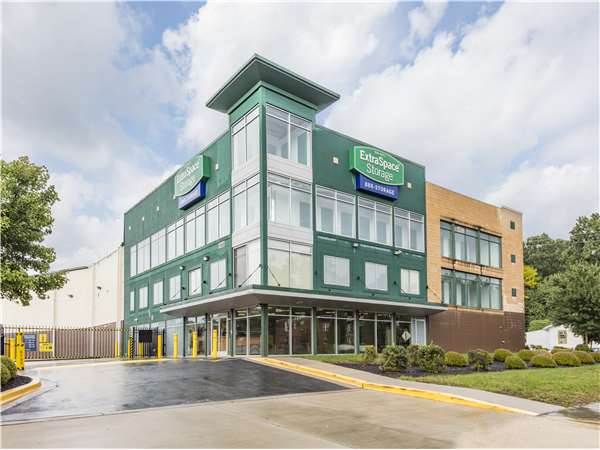 1423 Eastern Ave NE, Capitol Heights MD, 20743
See all available units at this facility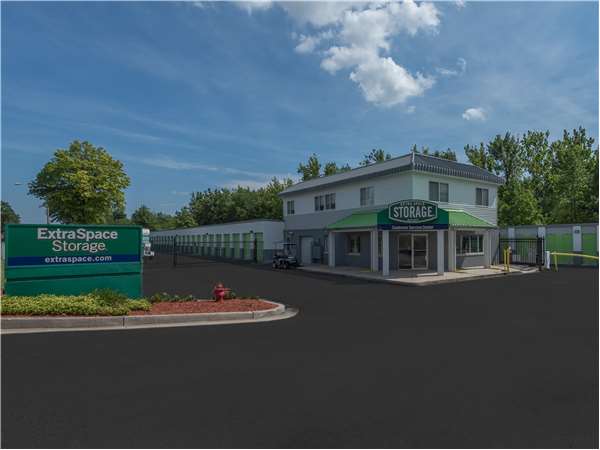 6100 Rossville Blvd, Essex MD, 21221
See all available units at this facility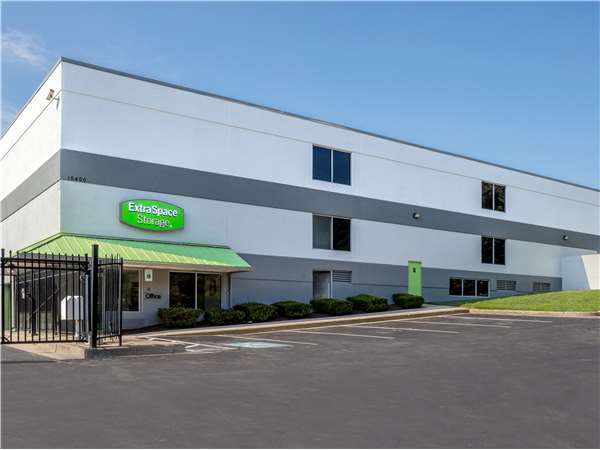 10400 Old Columbia Rd, Columbia MD, 21046
See all available units at this facility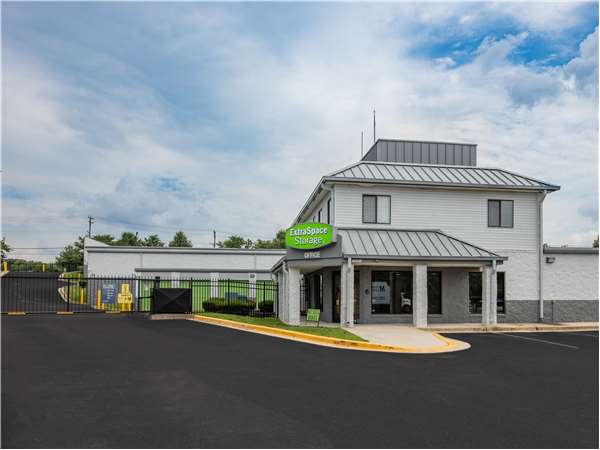 15221 Dino Dr, Burtonsville MD, 20866
See all available units at this facility
3500 East West Hwy, Hyattsville MD, 20782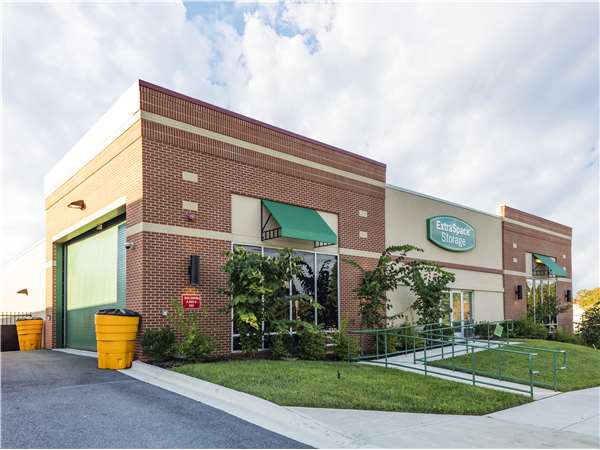 3380 Bladensburg Road, Brentwood MD, 20722
See all available units at this facility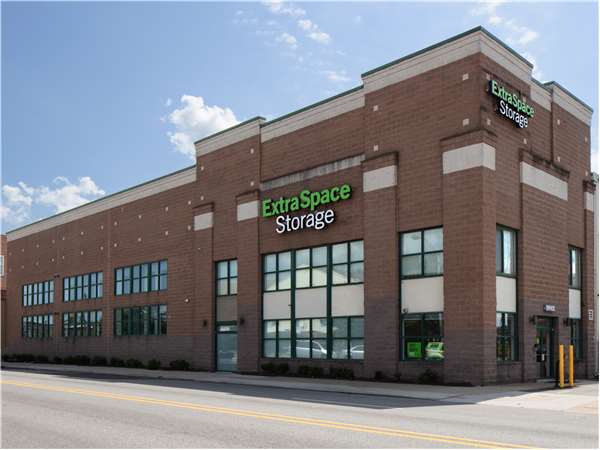 3634 Falls Rd, Baltimore MD, 21211
See all available units at this facility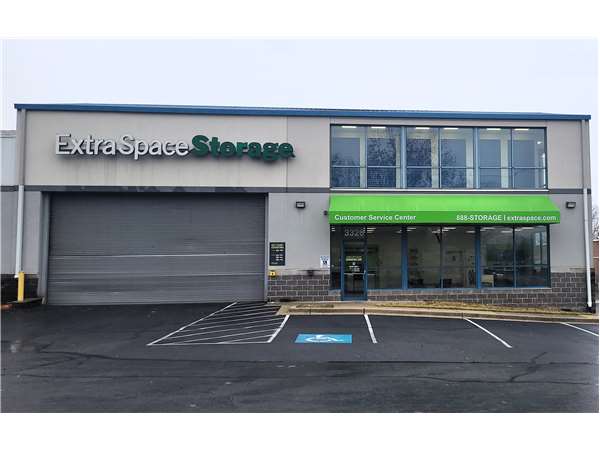 3320 Bladensburg Rd, Brentwood MD, 20722
See all available units at this facility
Storage types available near annapolis, maryland
Your Storage Partner in Annapolis
Do you need drive-up storage in Annapolis? Extra Space Storage has convenient locations that serve residents near Admiral Heights, Loretta Heights, and Parole. We have the storage solutions you need!
Why Choose Extra Space Storage?
At Extra Space Storage, we're committed to providing a safe environment for you and the belongings you store with us. That's why our Annapolis storage facilities are equipped with advanced security features, including an on-site resident manager, individually-alarmed storage units, and video surveillance. If you have any storage related questions, be sure to contact our excellent customer service team of self storage experts!
Drive-Up Storage Unit Sizes
Drive-up storage in Annapolis comes in many sizes, as small as 25 square feet and as large as 300+ square feet. Drive-up access is convenient storage that allows you to pull your vehicle right up to your unit for loading and unloading heavy, bulky, or awkward items with ease! There's also enough room to back up your vehicle into your unit. Ask the Extra Space Storage team to help you find the right size for your self storage needs!
Great Deals on Drive-Up Storage
Extra Space Storage in Annapolis has affordable storage solutions for you! We have competitive pricing and move-in deals like first month half off and first month free, because we are dedicated to providing a trustworthy and high-quality storage experience.
Reserve Drive-Up Storage in Annapolis Today!
Ready to rent a unit with Extra Space Storage? Reserve drive-up storage by phone or online with no credit card required. Call Extra Space Storage for more information!