Find Business Storage Near You in Pembroke Pines, FL
71 locations near pembroke pines Found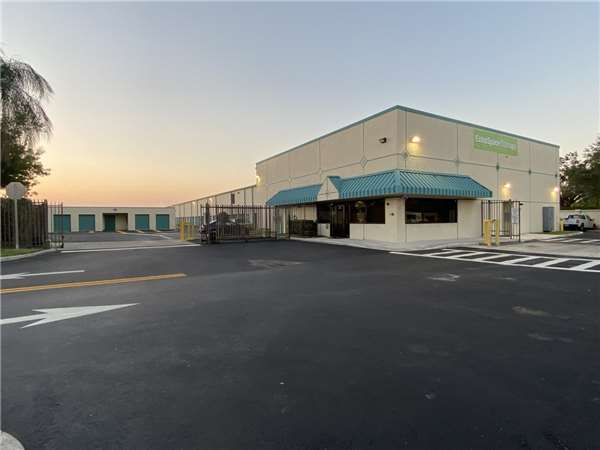 400 NW 172nd Ave, Pembroke Pines FL, 33029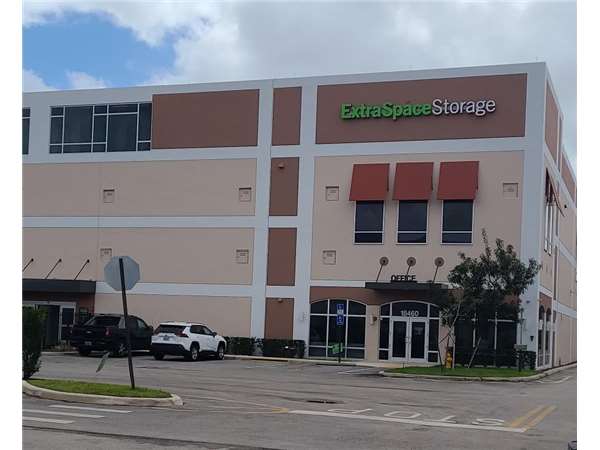 18460 Pines Blvd, Pembroke Pines FL, 33029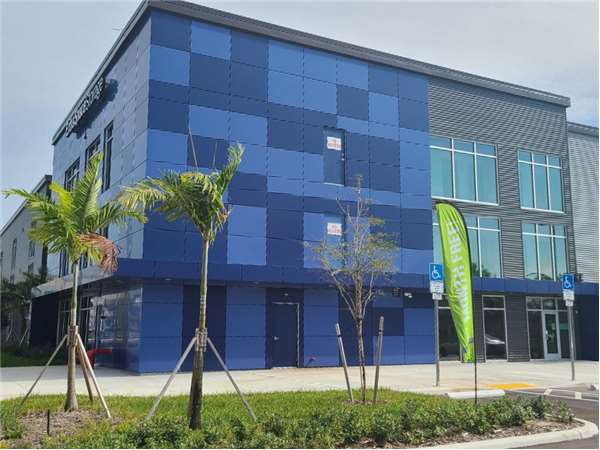 18900 Pines Blvd, Pembroke Pines FL, 33029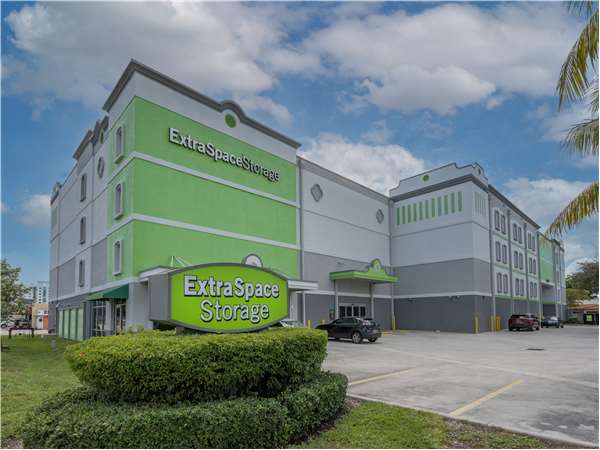 430 N Dixie Hwy, Hollywood FL, 33020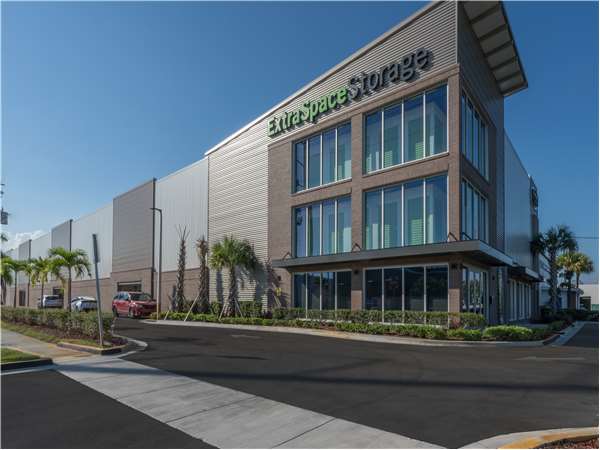 1440 S Dixie Hwy, Hollywood FL, 33020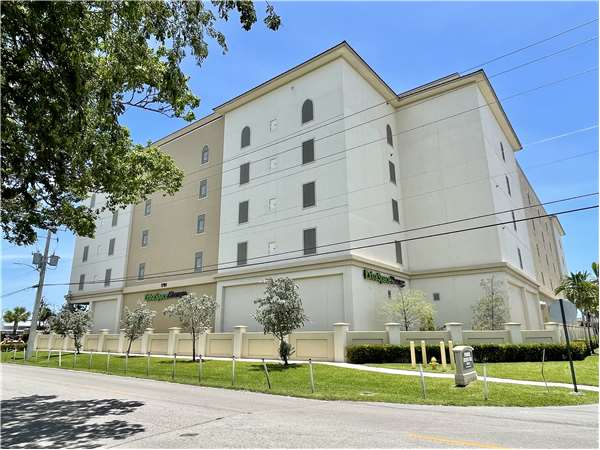 1781 S Park Rd, Hallandale FL, 33009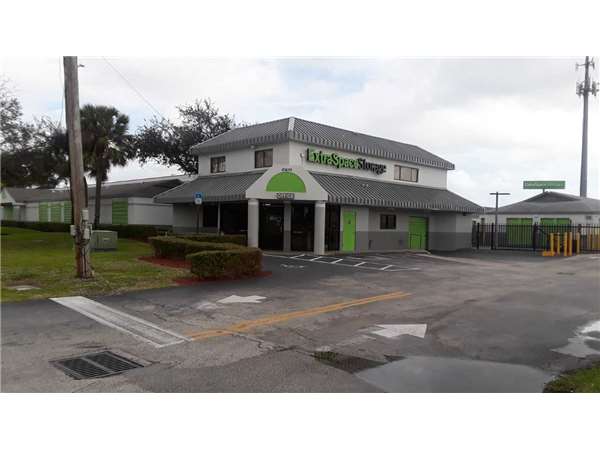 20625 NE 16th Ave, Miami FL, 33179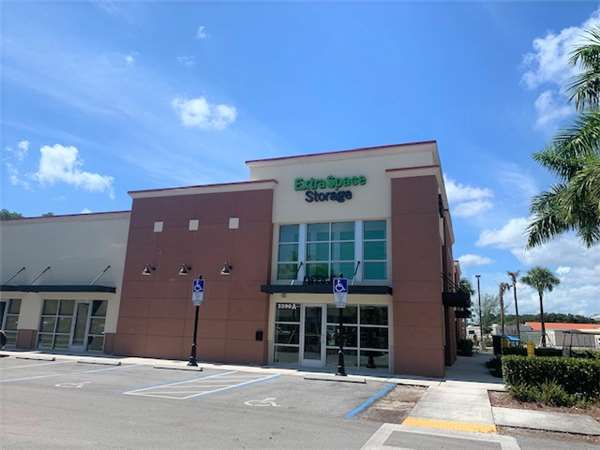 3590 S State Road 7, Miramar FL, 33023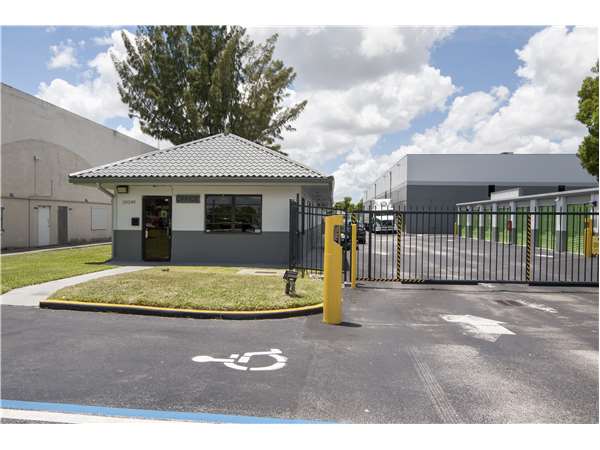 20240 NW 2nd Ave, Miami FL, 33169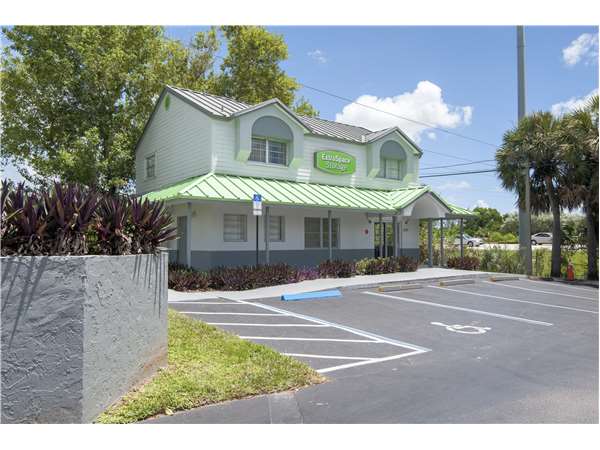 3401 S State Road 7, Davie FL, 33314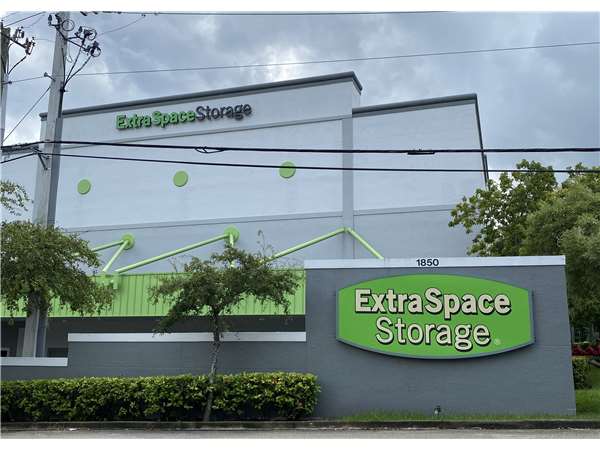 1850 Miami Rd, Fort Lauderdale FL, 33316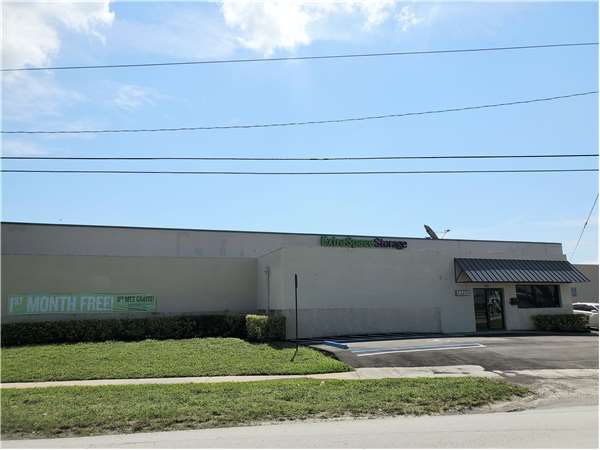 17531 NW 2nd Ave, Miami FL, 33169
15699 W Dixie Hwy, North Miami Beach FL, 33162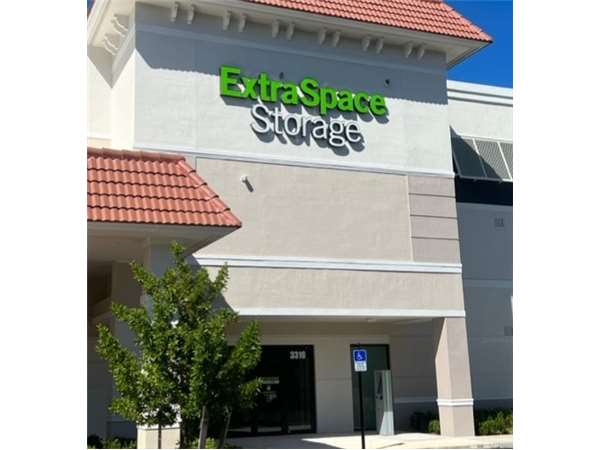 3310 S University Dr, Miramar FL, 33025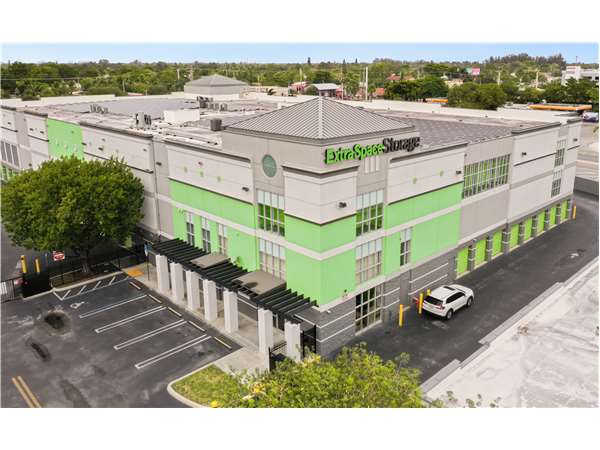 2100 S State Rd 7, Fort Lauderdale FL, 33317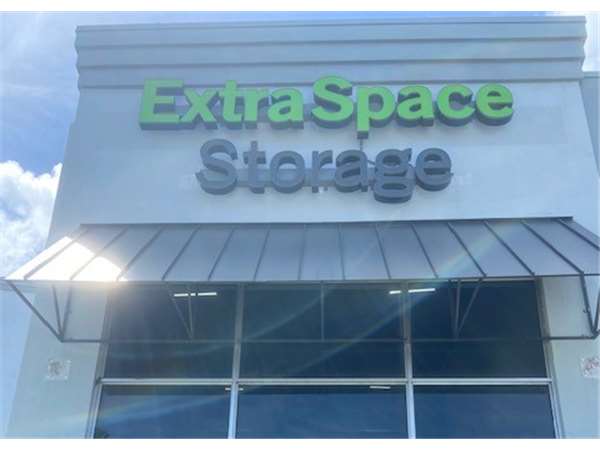 1217 SW 1st Ave, Fort Lauderdale FL, 33315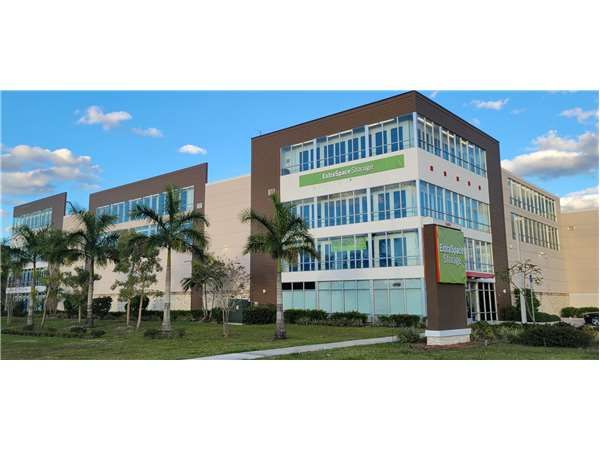 5600 S University Dr, Davie FL, 33328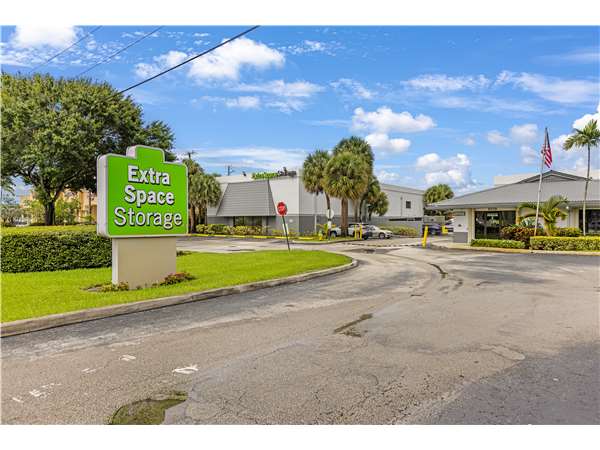 5370 S University Dr, Davie FL, 33328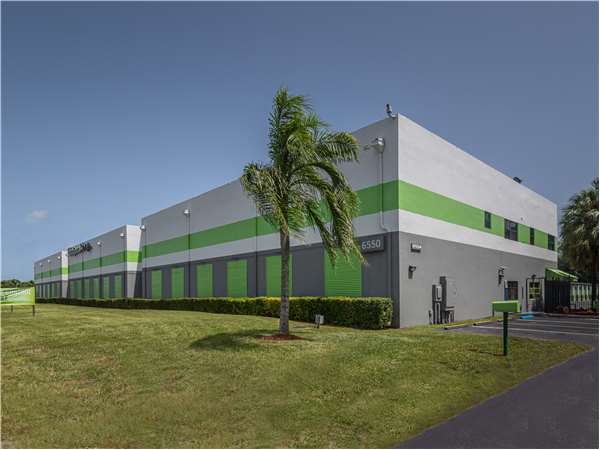 6550 W State Road 84, Davie FL, 33317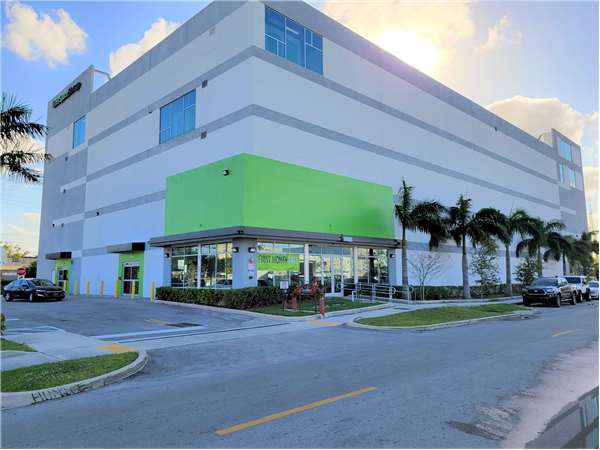 812 NW 1st St, Fort Lauderdale FL, 33311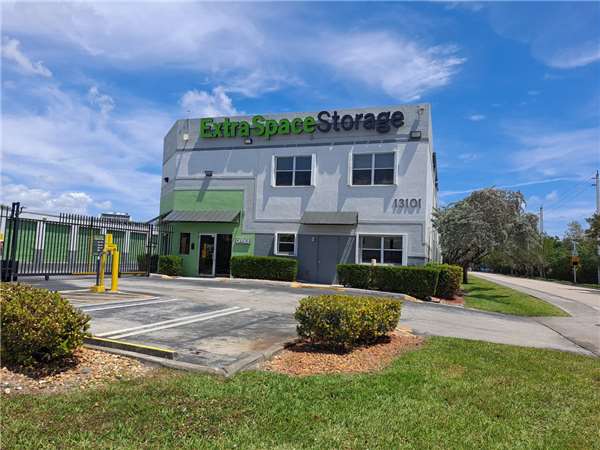 13101 NE 16th Ave, Miami FL, 33161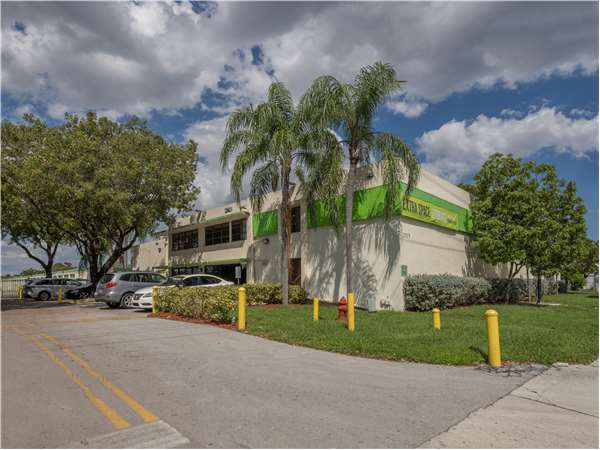 2523 NW 6th St, Fort Lauderdale FL, 33311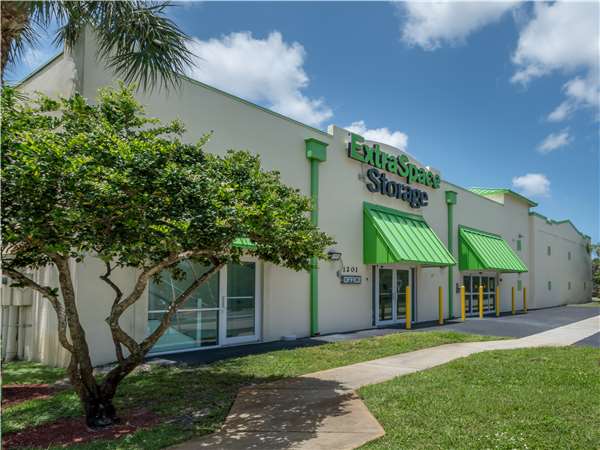 1201 N Flagler Dr, Fort Lauderdale FL, 33304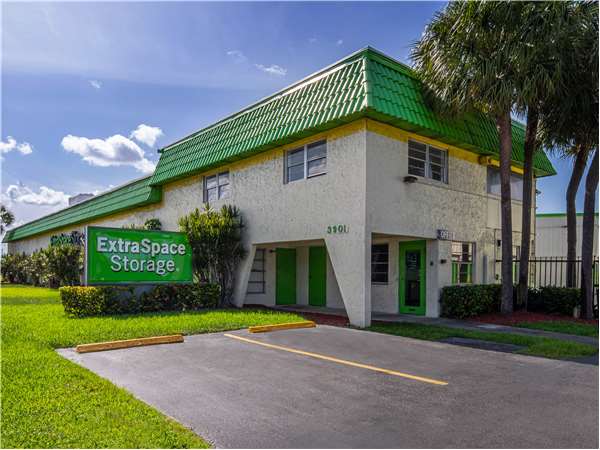 3901 W Sunrise Blvd, Fort Lauderdale FL, 33311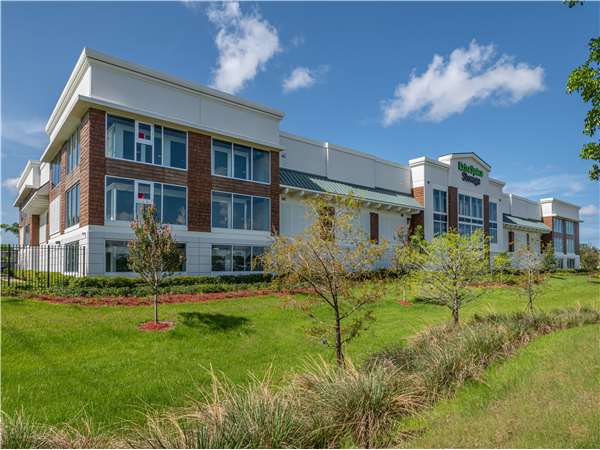 4551 W Sunrise Blvd, Plantation FL, 33313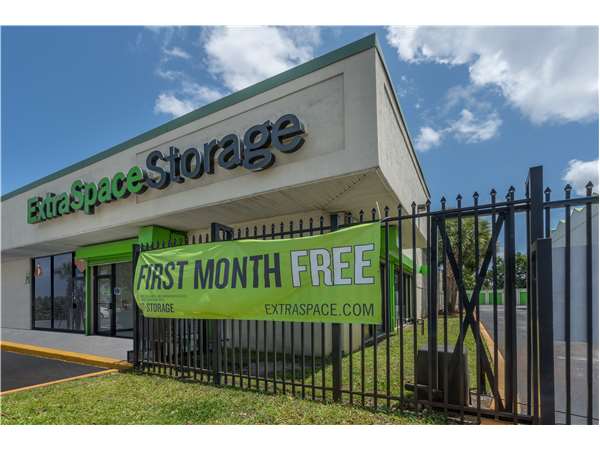 1900 NW 19th St, Fort Lauderdale FL, 33311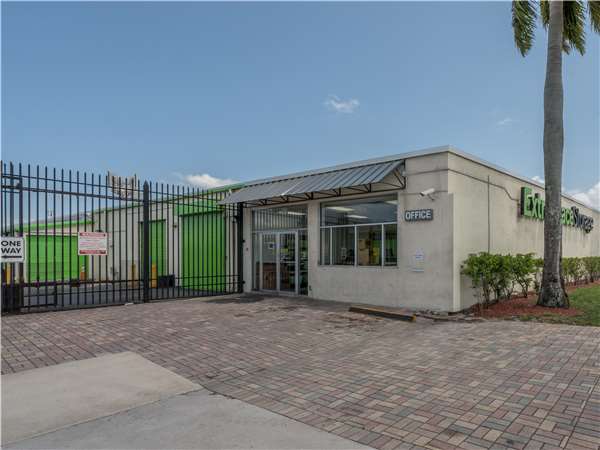 2290 NW 19th St, Fort Lauderdale FL, 33311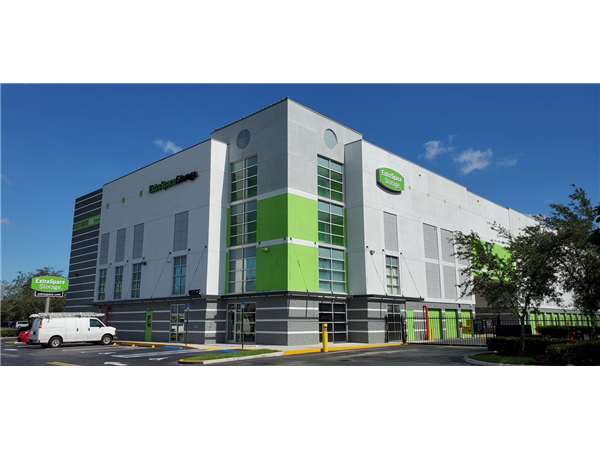 5903 NW 183rd St, Miami Gardens FL, 33015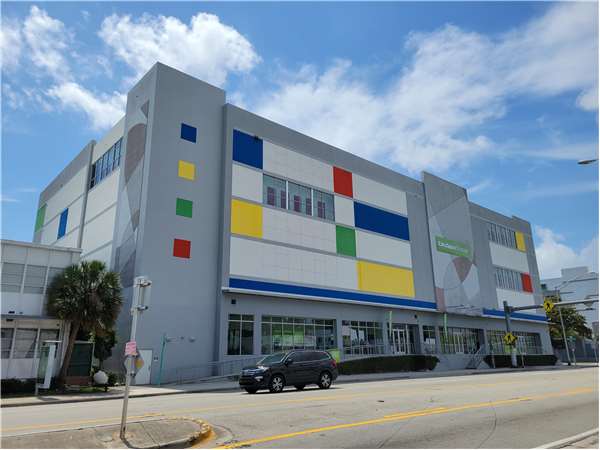 1100 NE 79th St, Miami FL, 33138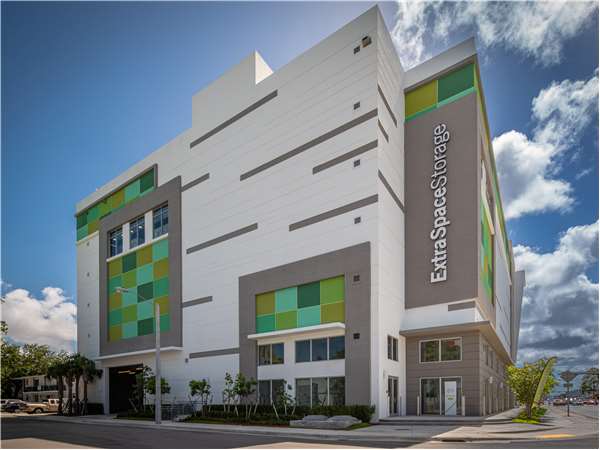 7865 NE 10th Ave, Miami FL, 33138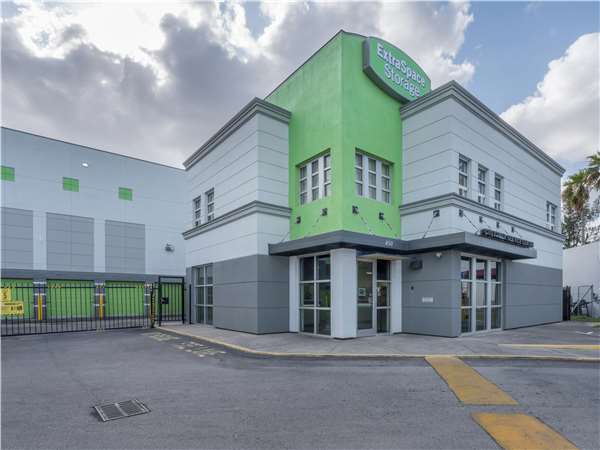 850 E 65th St, Hialeah FL, 33013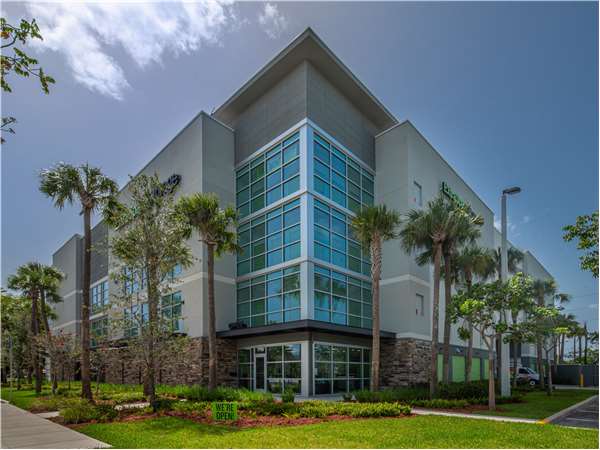 7795 W Sunrise Blvd, Plantation FL, 33322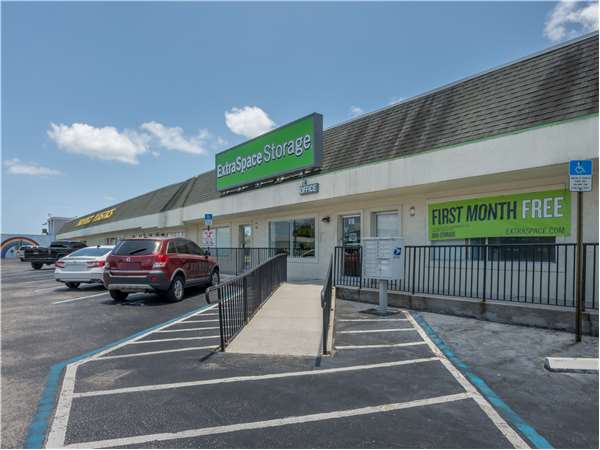 818 NE 44th St, Oakland Park FL, 33334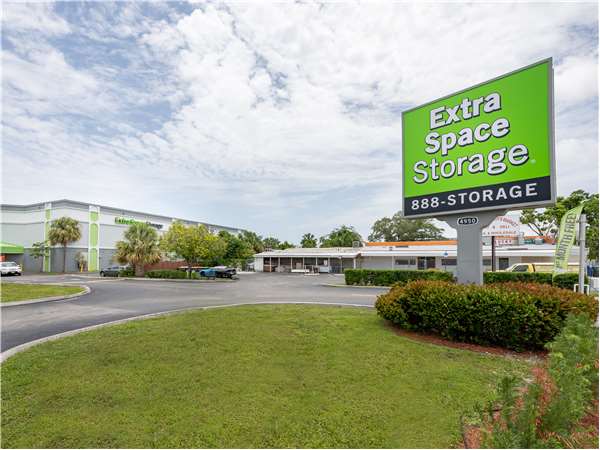 4950 N Dixie Hwy, Oakland Park FL, 33334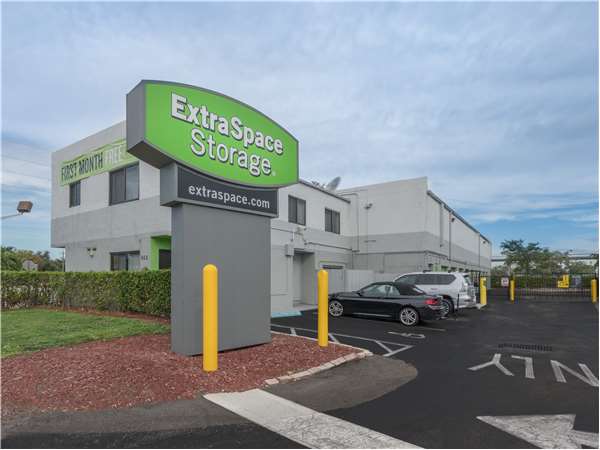 855 W Commercial Blvd, Fort Lauderdale FL, 33309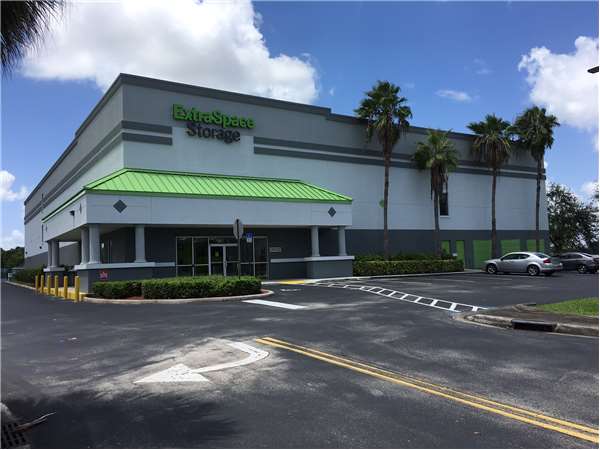 5201 NW 31st Ave, Fort Lauderdale FL, 33309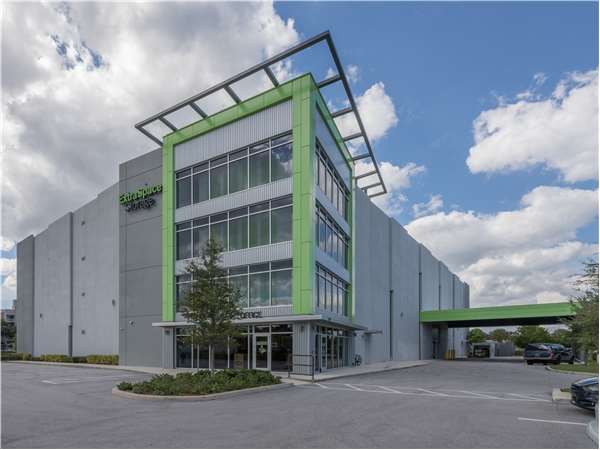 5601 NE 14th Ave, Fort Lauderdale FL, 33334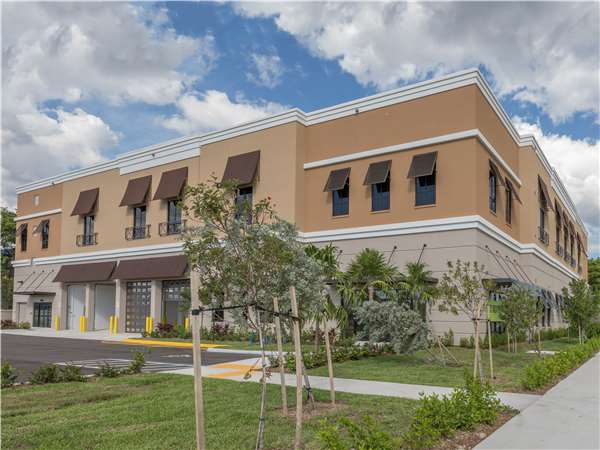 5602 Rock Island Rd, Tamarac FL, 33319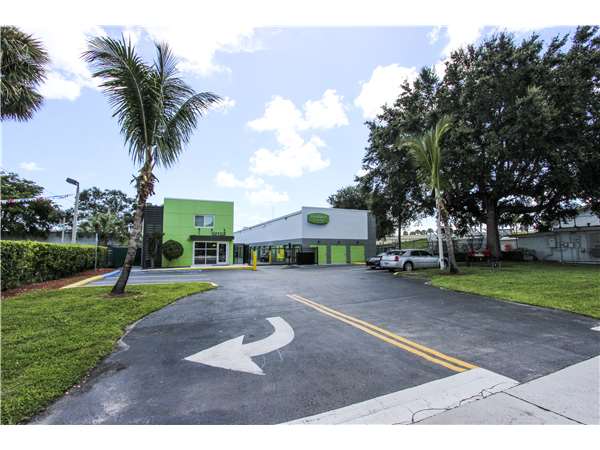 2048 S State Road 7, North Lauderdale FL, 33068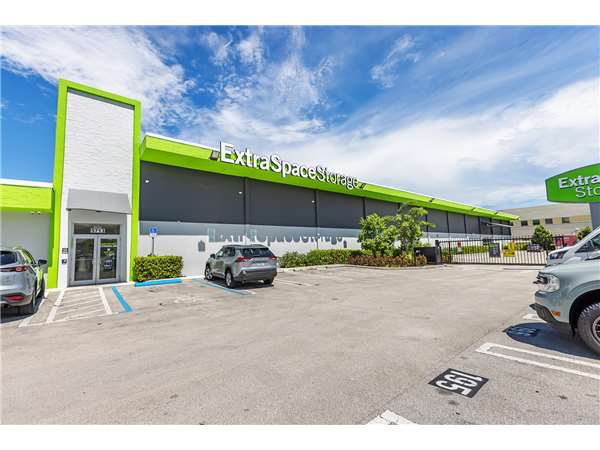 5713 NW 27th Ave, Miami FL, 33142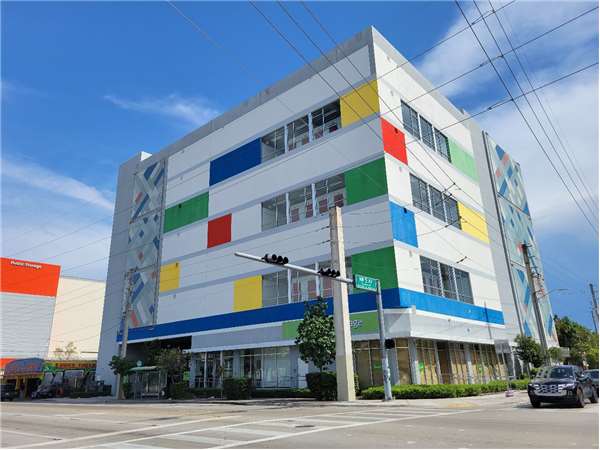 490 NW 36th St, Miami FL, 33127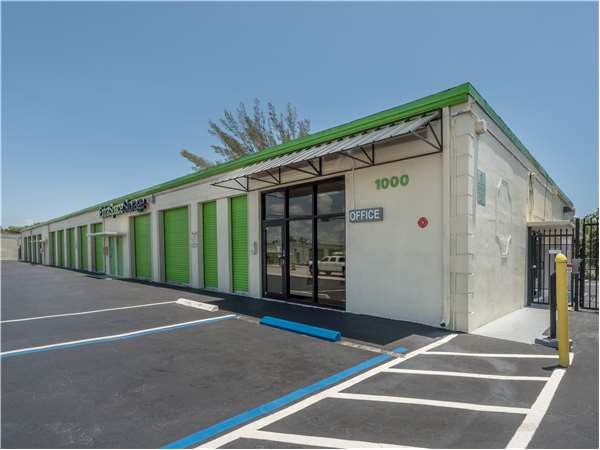 1000 S Dixie Hwy E, Pompano Beach FL, 33060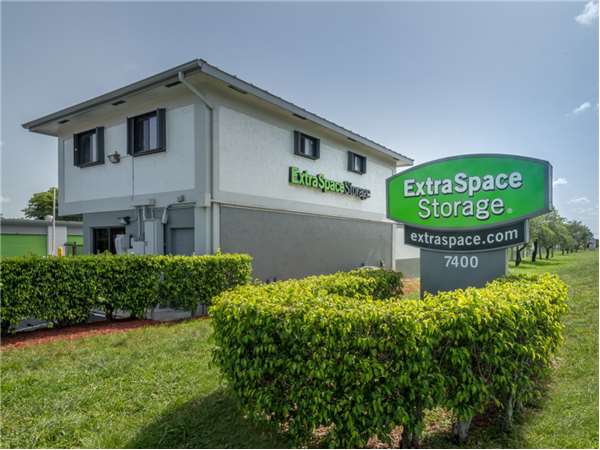 7400 W McNab Rd, North Lauderdale FL, 33068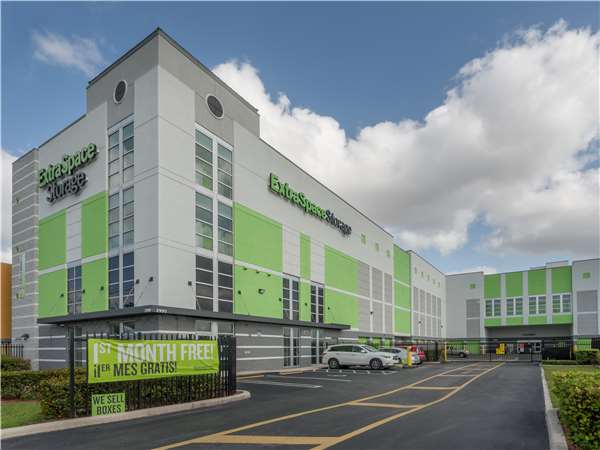 2990 W 84th St, Hialeah FL, 33018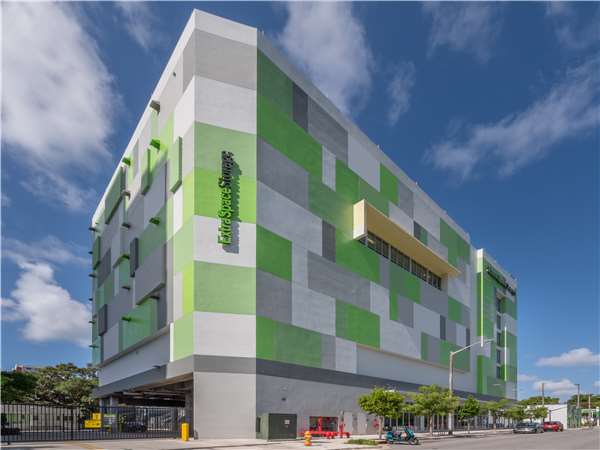 212 NE 26th St, Miami FL, 33137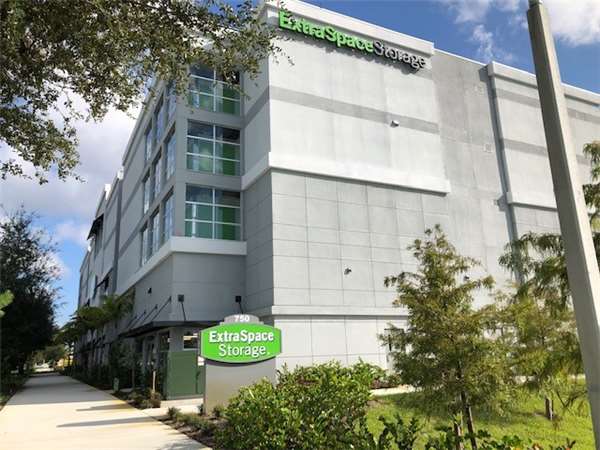 750 S State Rd 7, Margate FL, 33068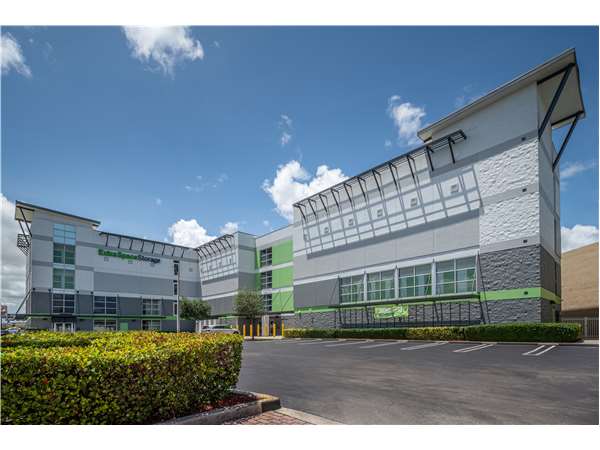 2995 Okeechobee Rd, Hialeah FL, 33012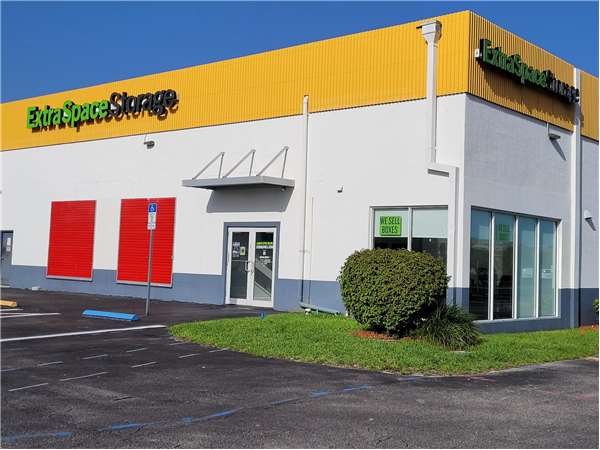 8600 NW South River Dr, Medley FL, 33166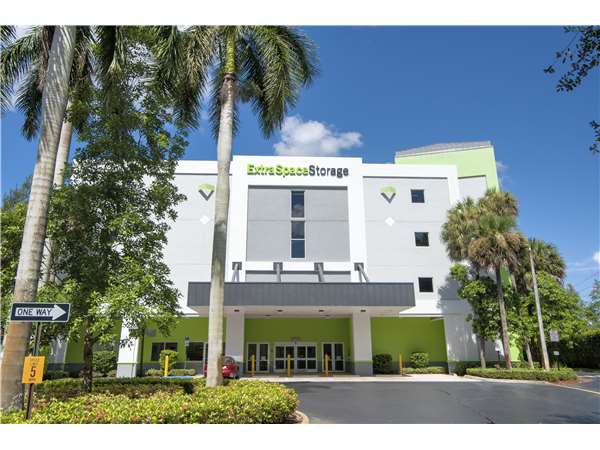 16400 W State Rd 84, Weston FL, 33326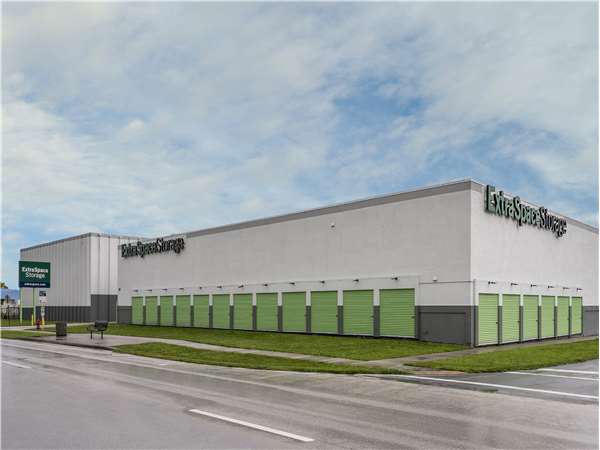 800 NW 31st Ave, Pompano Beach FL, 33069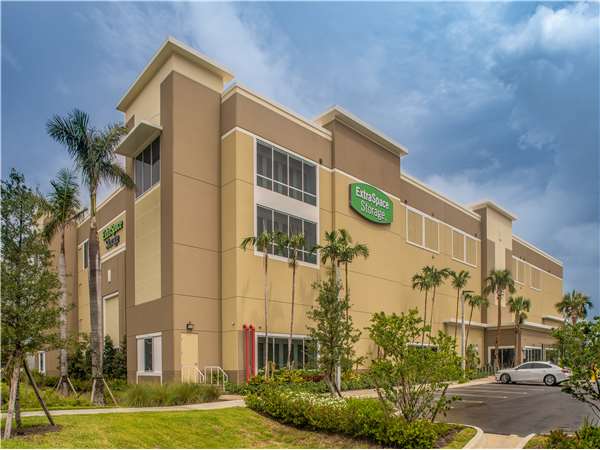 1001 NE 1st Ave, Pompano Beach FL, 33060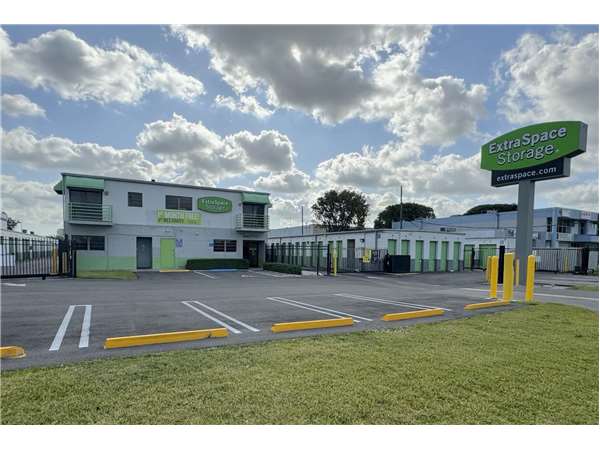 5055 NW 77th Ave, Miami FL, 33166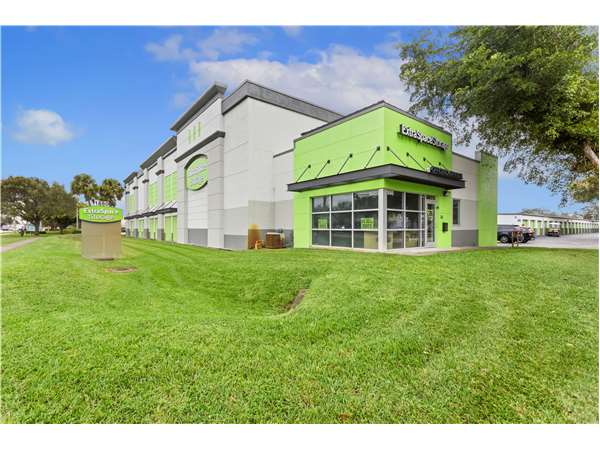 1880 N State Road 7, Margate FL, 33063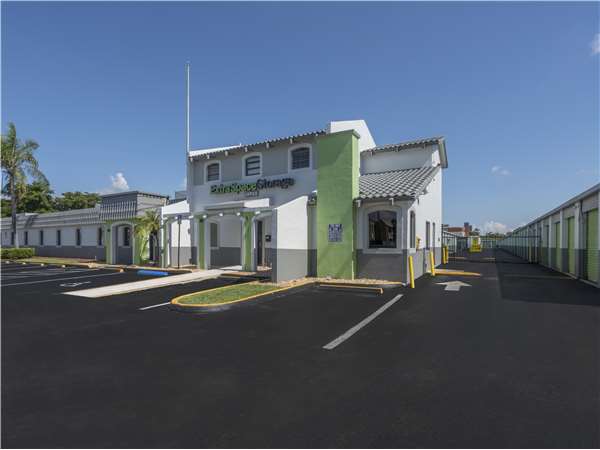 4995 NW 79th Ave, Miami FL, 33166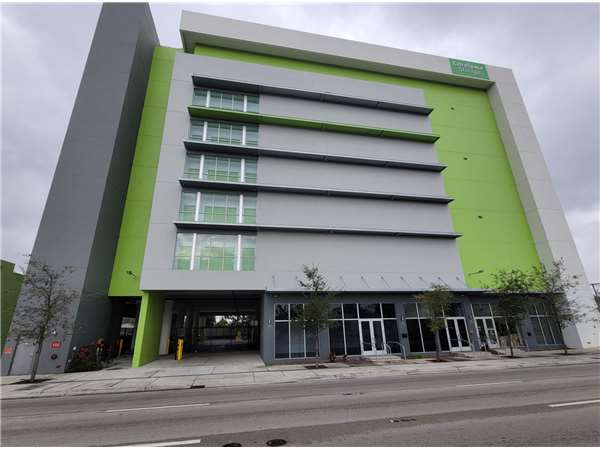 120 NW 27th Ave, Miami FL, 33125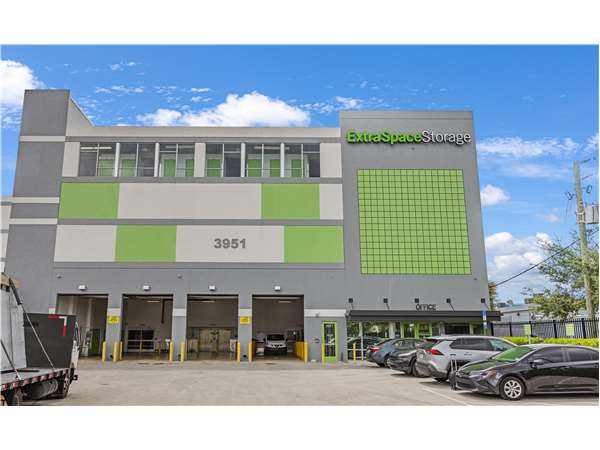 3951 NW 77th Ave, Doral FL, 33166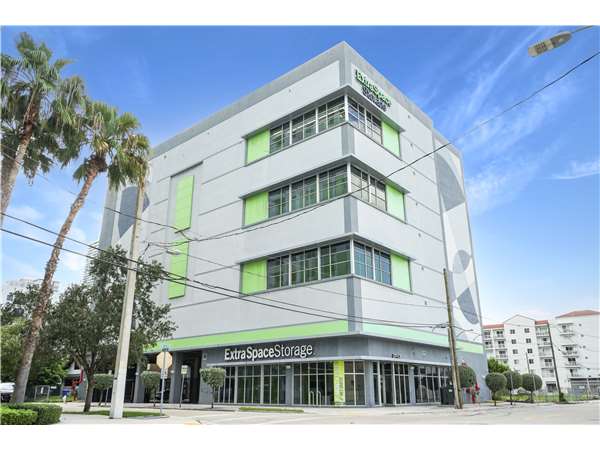 1103 SW 3rd Ave, Miami FL, 33130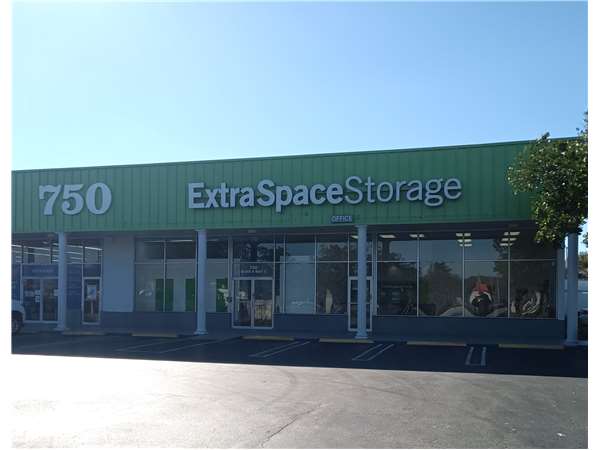 750 E Sample Rd, Pompano Beach FL, 33064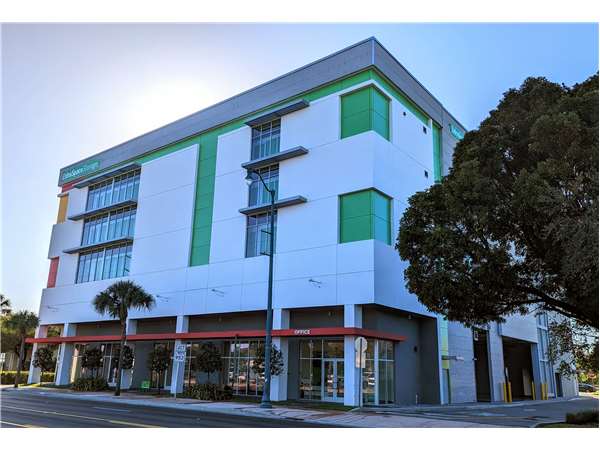 4250 SW 8th St, Miami FL, 33134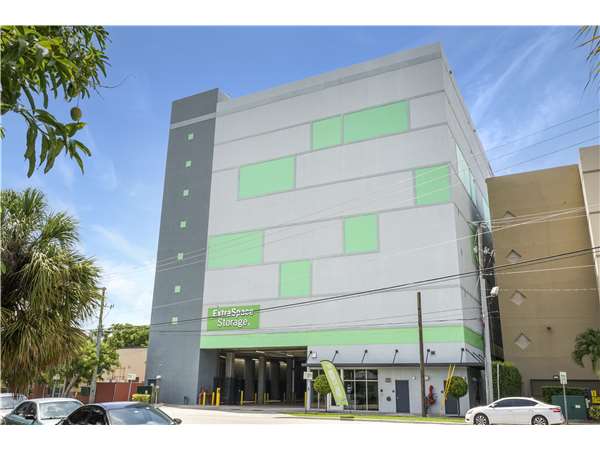 2434 SW 28th Ln, Miami FL, 33133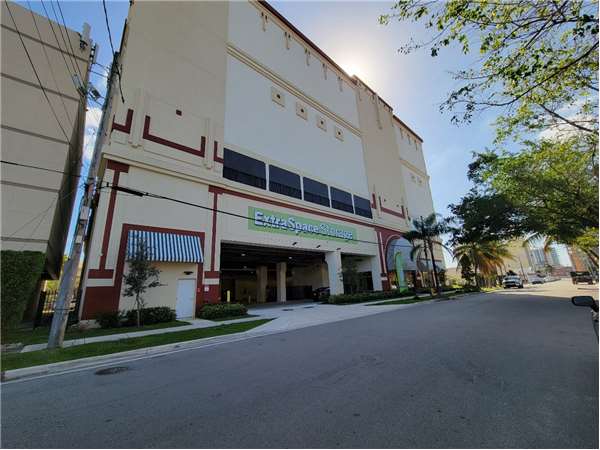 2500 SW 28th Ln, Miami FL, 33133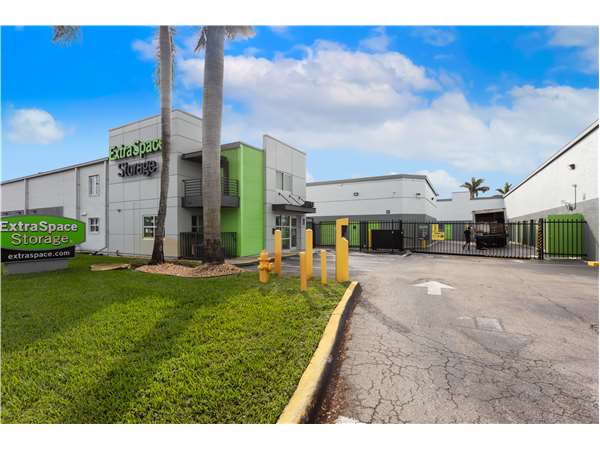 8900 NW 12th St, Miami FL, 33172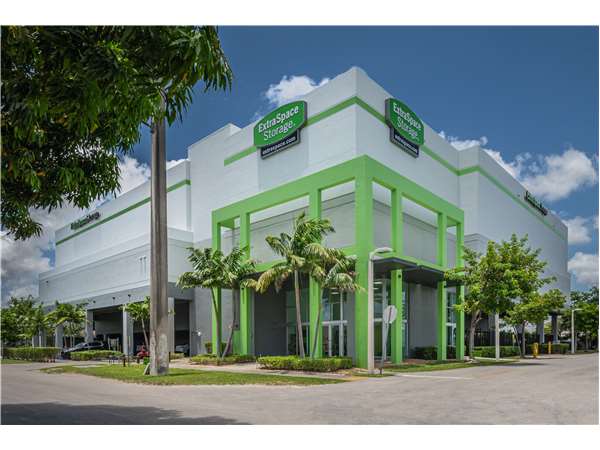 910 SW 68th Ave, Miami FL, 33144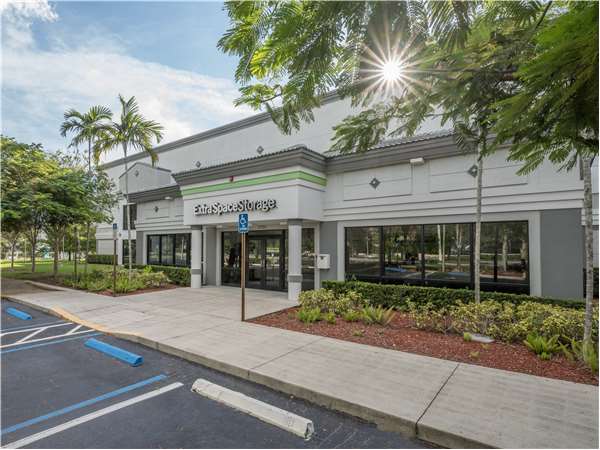 3750 Coral Ridge Dr, Coral Springs FL, 33065
3095 SW 39th Ave, Miami FL, 33146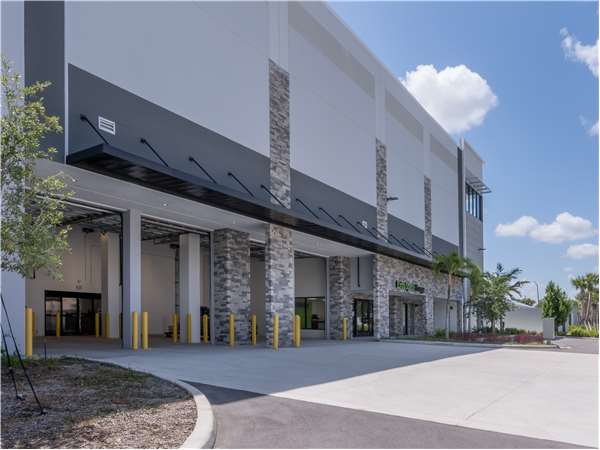 4191 W Hillsboro Blvd, Coconut Creek FL, 33073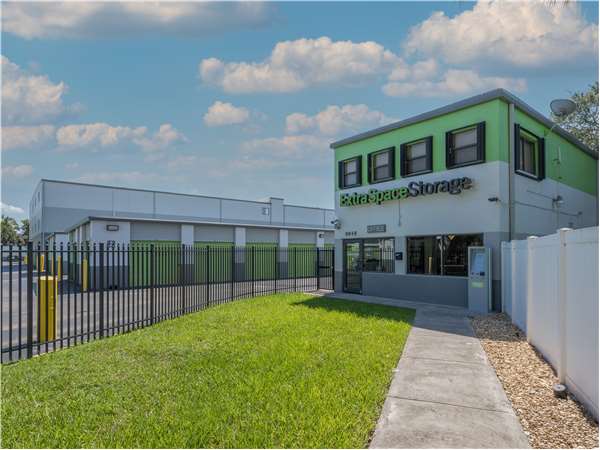 9848 Coral Way, Miami FL, 33165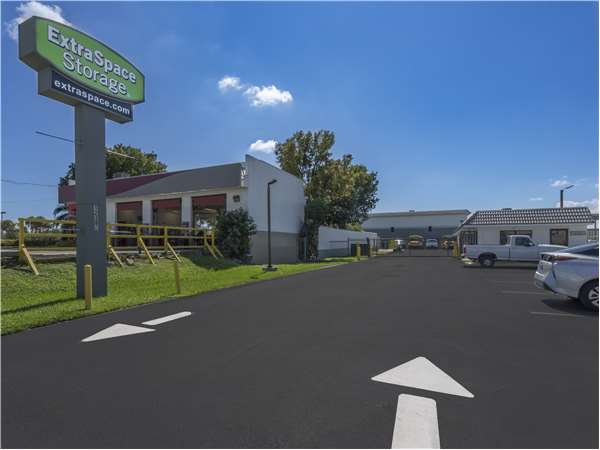 12380 SW 8th St, Miami FL, 33184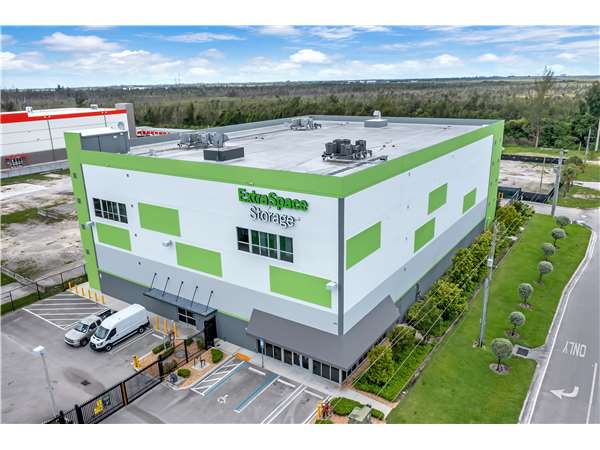 590 NW 137th Ave, Miami FL, 33182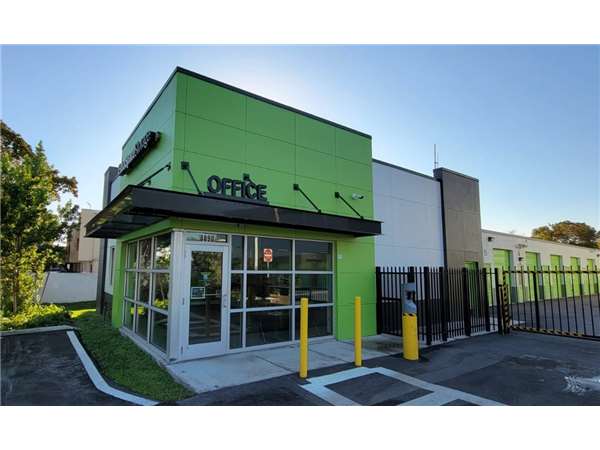 8890 SW 72nd St, Miami FL, 33173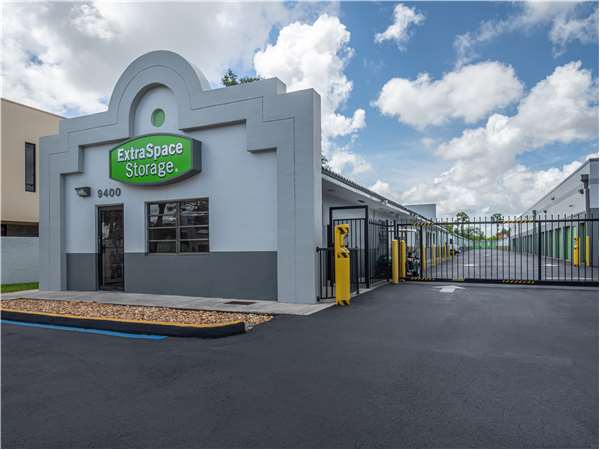 9400 Sunset Dr, Miami FL, 33173
Your Commercial Storage Partner in Pembroke Pines
Extra Space Storage has self storage for your business in Pembroke Pines! Find a business storage unit near you at one of our locations near Pembroke Pines, Miramar, Cooper City, Southwest Ranches, and other surrounding areas.
The Storage Options Your Business Needs
Whether you need to store business inventory, equipment, or files, we have the space you're looking for. We can accommodate commercial storage needs of all sizes with our wide selection of storage units and amenities!
Storage Unit Sizes
Our self storage facilities in Pembroke Pines offer everything from small storage lockers (5x5 or smaller) to large warehouse-style units (10x30 and larger). We have the ideal business storage solution for your company's items!
Drive-Up Storage
With drive-up access, you can easily load and unload heavy items without hassle or the need to use elevators or stairs. Simply drive your vehicle up to your self storage unit, move your business items in or out, and carry on with your day! This storage feature is beneficial for business owners storing heavy or bulky business items!
Climate-Controlled Storage
Our climate-controlled units typically stay between 55 and 80 degrees year-round to help prevent temperature-related damage to stored items. If you plan to store sensitive paper documents, valuable inventory, or electrical equipment, we recommend renting a storage unit with climate control in Pembroke Pines!
Vehicle Storage
Looking for secure business vehicle storage in Pembroke Pines? Extra Space Storage can accommodate both small and large company vehicles with indoor and outdoor vehicle parking spots. Contact us for more information about vehicle storage availability!
Extended Access Hours
We know business owners have busy schedules and need to be able to visit their commercial storage units when it's convenient for them. Fortunately, most of our Pembroke Pines storage facilities offer extended access hours from 6am to 10pm. Some facilities even offer 24-hour access for additional convenience!
Delivery Acceptance
Do you need to have deliveries shipped directly to your business storage facility? Extra Space Storage accepts deliveries at most Pembroke Pines locations! We can accept packages on your behalf and even drop them off in your storage unit. Get in touch with us to learn more about this service!
Why Choose Extra Space Storage?
At Extra Space Storage in Pembroke Pines, we provide high-quality commercial storage solutions backed by advanced security features like video surveillance and security access to your floor only, to ensure the safety of your small business belongings. Additionally, our team will go the extra mile to ensure your needs are taken care of!
Reserve Commercial Storage in Pembroke Pines Today!
Ready to rent a business storage unit in Pembroke Pines? You can reserve your storage unit online or by phone with no credit card required. Reach out to our team if you have questions about our commercial services!