Tempe Self Storage Near Arizona State University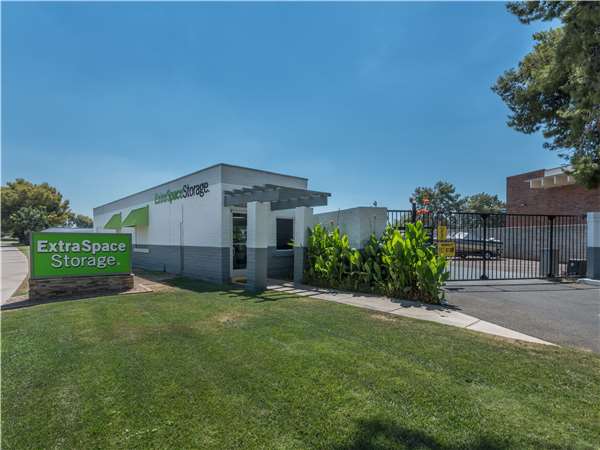 1601 E Southshore Dr, Tempe AZ, 85283
See all available units at this facility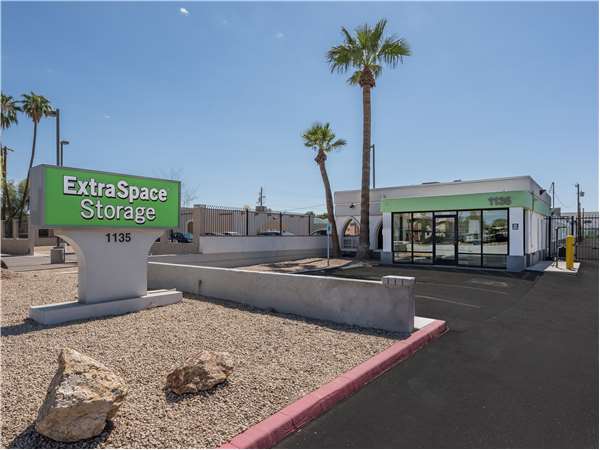 1135 W Broadway Rd, Tempe AZ, 85282
See all available units at this facility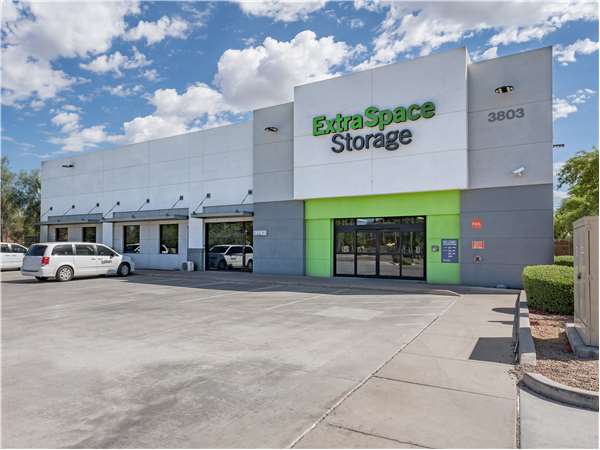 3803 S Priest Dr, Tempe AZ, 85282
See all available units at this facility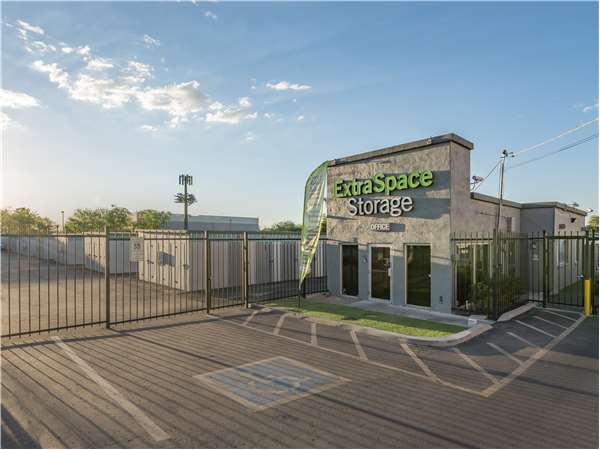 1964 E University Dr, Tempe AZ, 85281
See all available units at this facility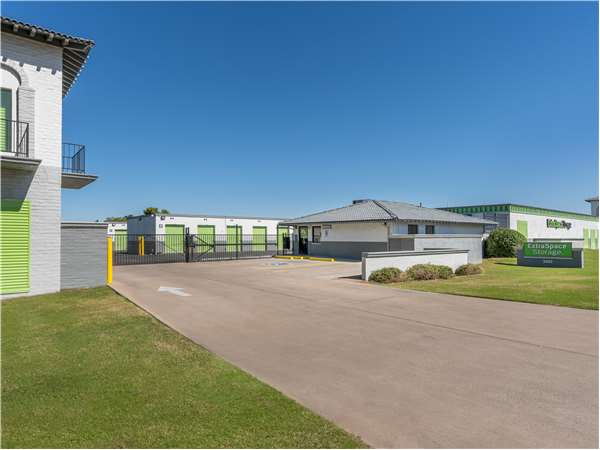 2222 W Southern Ave, Tempe AZ, 85282
See all available units at this facility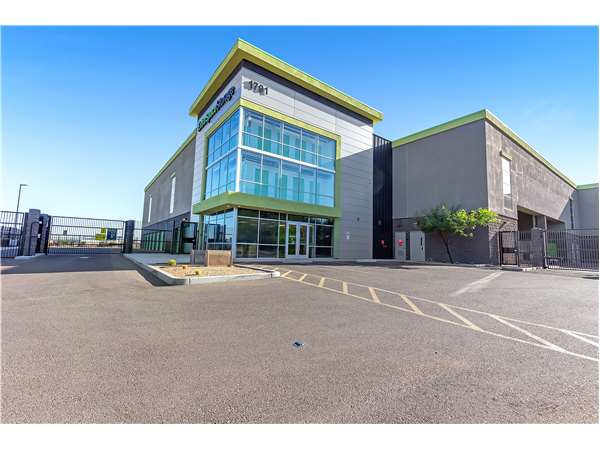 1791 W Greentree Dr, Tempe AZ, 85284
See all available units at this facility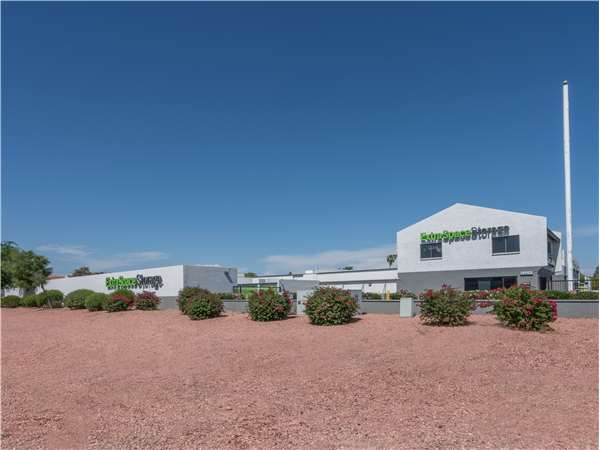 2880 W Elliot Rd, Chandler AZ, 85224
See all available units at this facility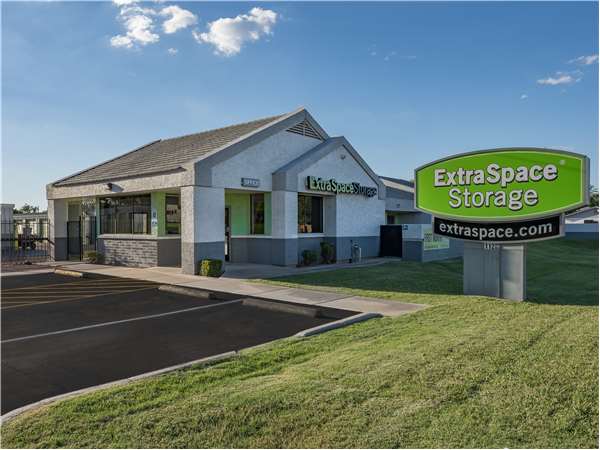 112 N Alma School Rd, Mesa AZ, 85201
See all available units at this facility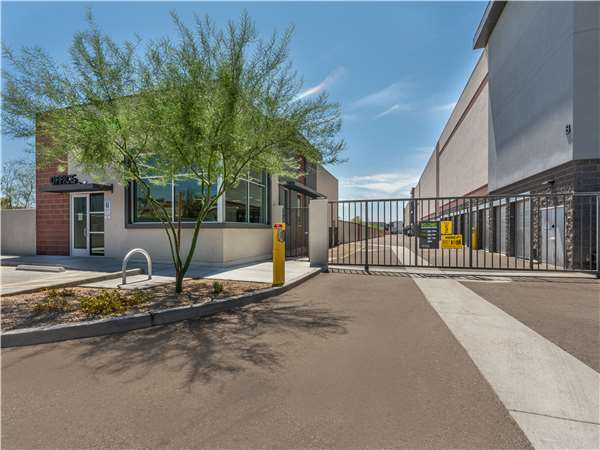 5225 E Van Buren St, Phoenix AZ, 85008
See all available units at this facility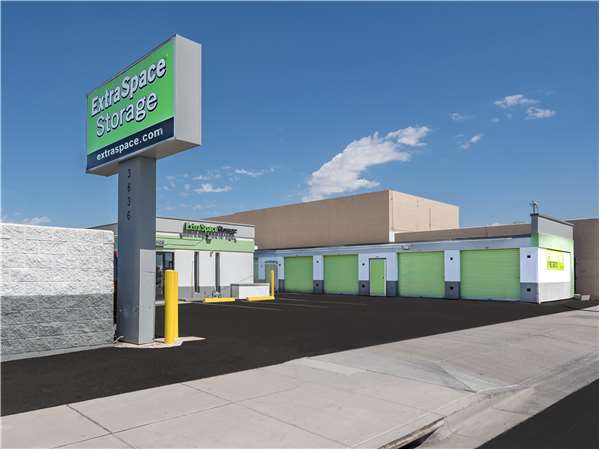 3636 E Washington St, Phoenix AZ, 85034
See all available units at this facility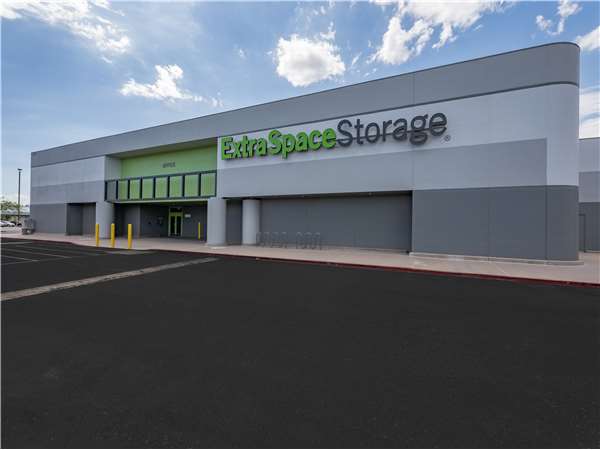 2150 N Arizona Ave, Chandler AZ, 85225
See all available units at this facility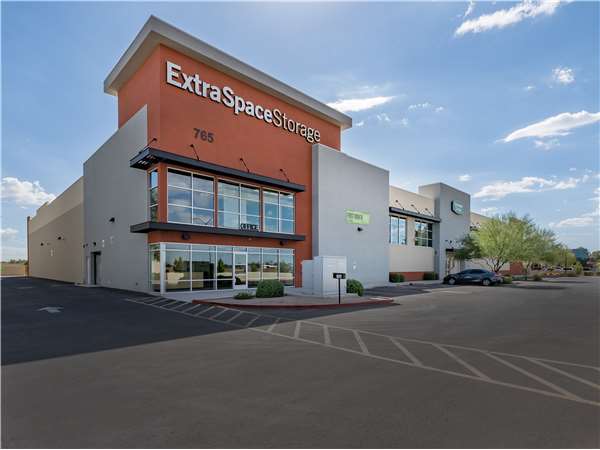 765 E Baseline Rd, Gilbert AZ, 85233
See all available units at this facility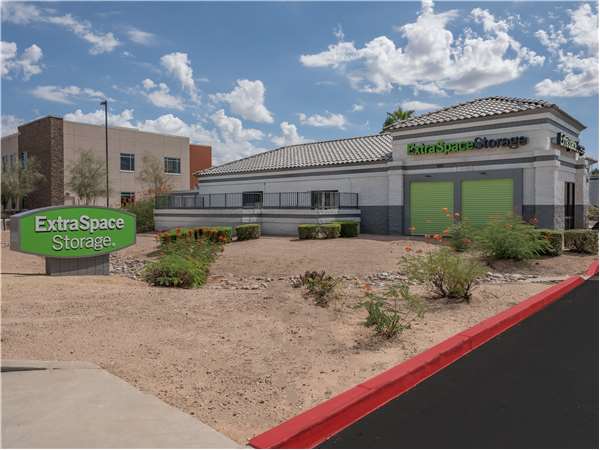 1625 W Chandler Blvd, Chandler AZ, 85224
See all available units at this facility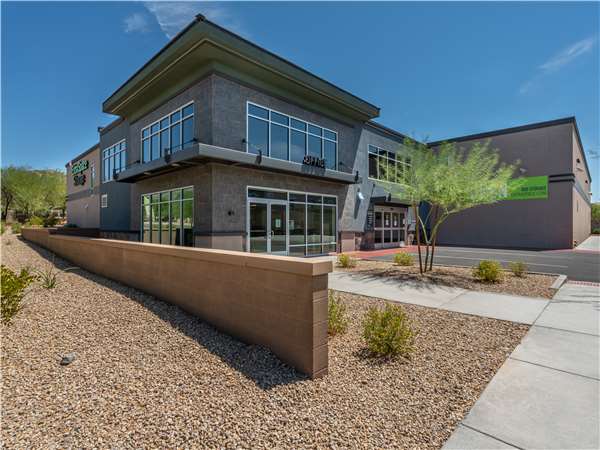 15785 S Desert Foothills Pkwy, Phoenix AZ, 85048
See all available units at this facility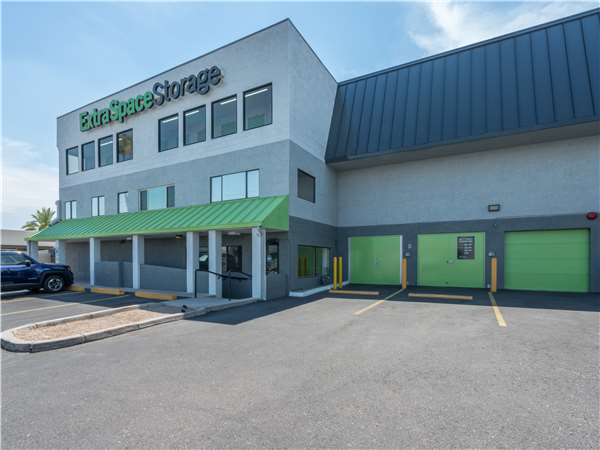 4028 N 7th St, Phoenix AZ, 85014
See all available units at this facility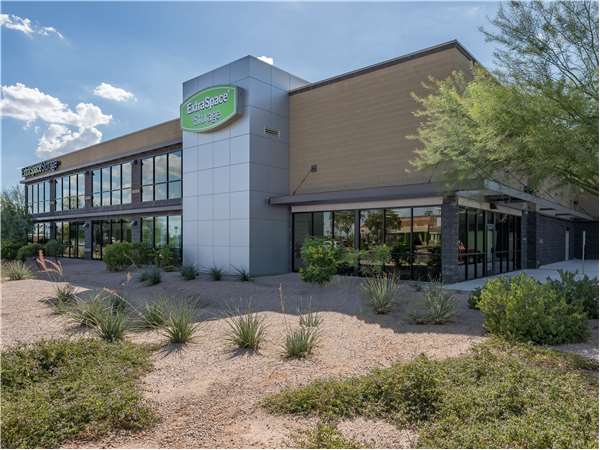 448 N Greenfield Rd, Mesa AZ, 85205
See all available units at this facility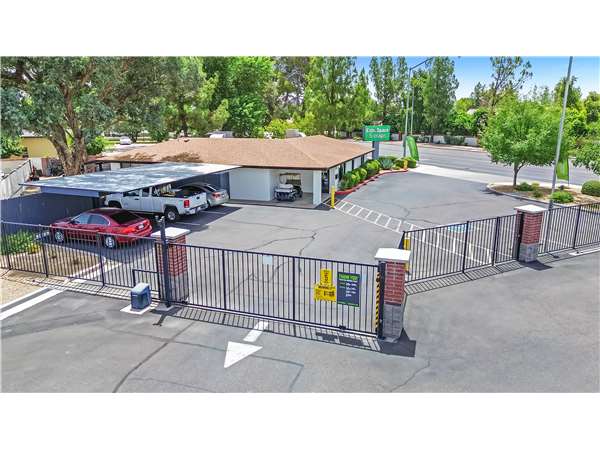 4550 E Southern Ave, Mesa AZ, 85206
See all available units at this facility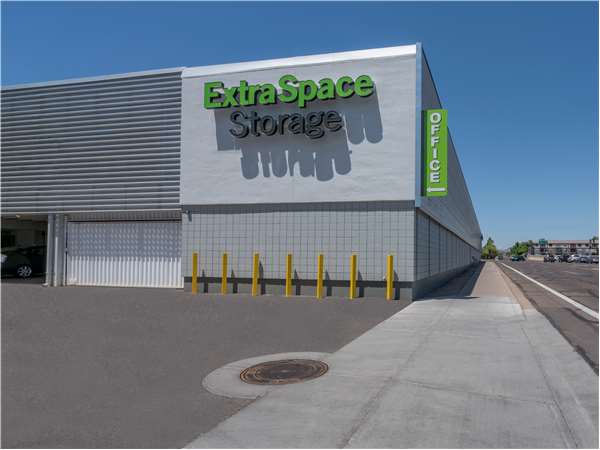 301 W Indian School Rd, Phoenix AZ, 85013
See all available units at this facility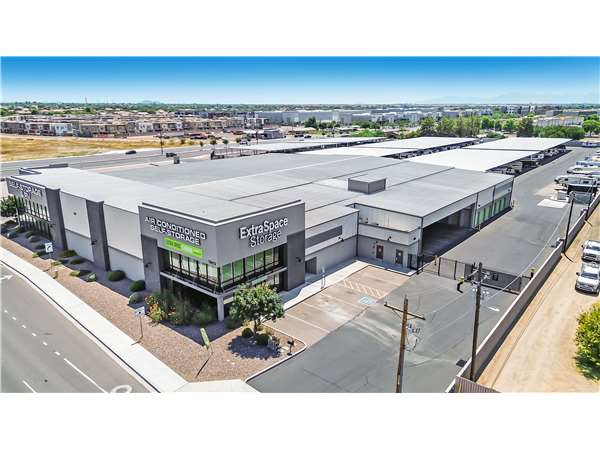 18612 S Lindsay Rd, Gilbert AZ, 85297
See all available units at this facility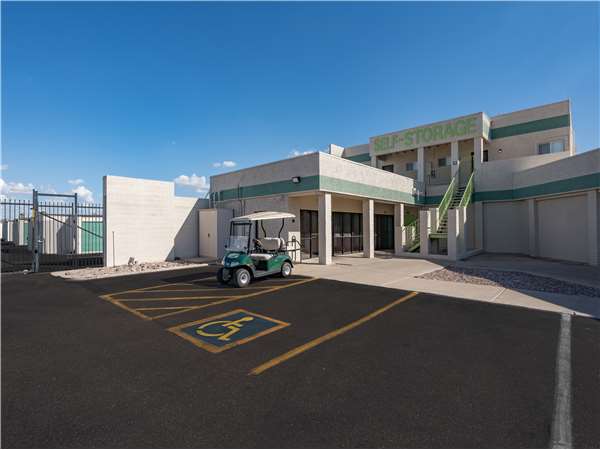 5253 E Main St, Mesa AZ, 85205
See all available units at this facility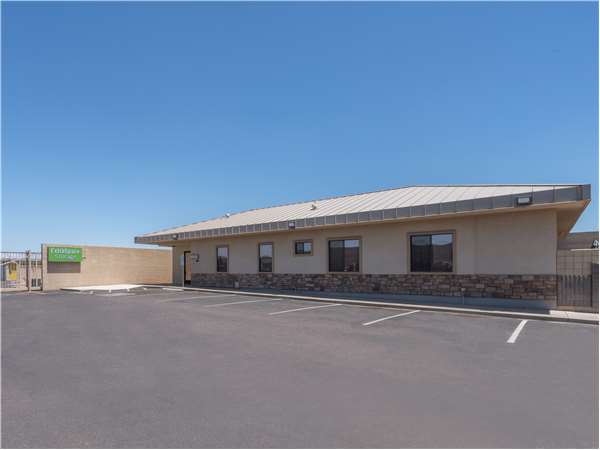 3650 W Broadway Rd, Phoenix AZ, 85041
See all available units at this facility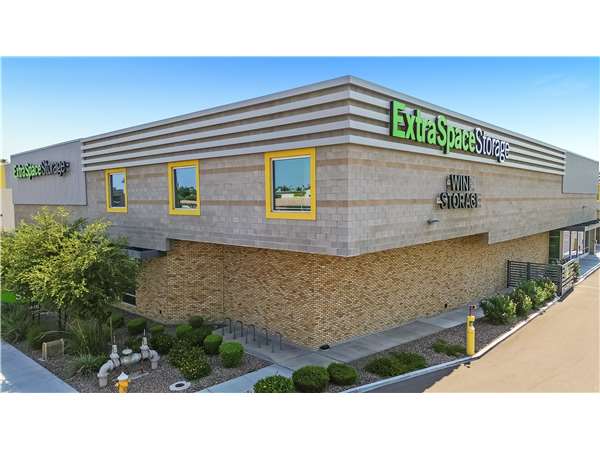 6316 N 7th St, Phoenix AZ, 85014
See all available units at this facility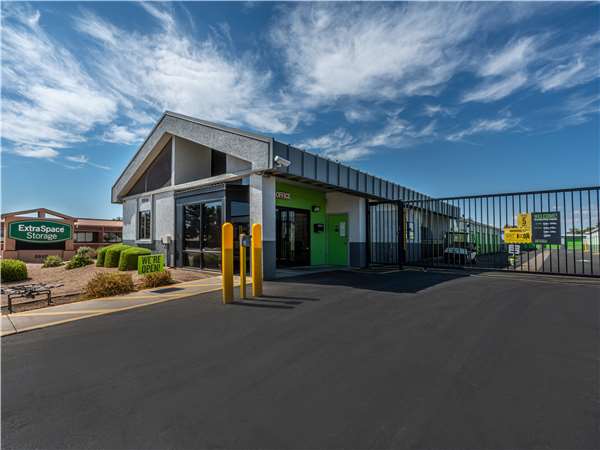 5510 E Southern Ave, Mesa AZ, 85206
See all available units at this facility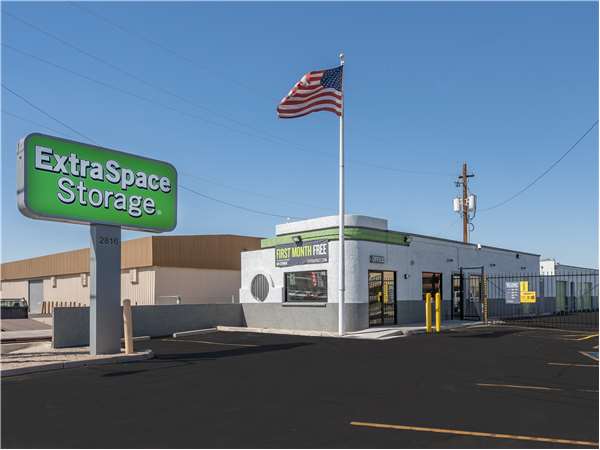 2816 W Thomas Road, Phoenix AZ, 85017
See all available units at this facility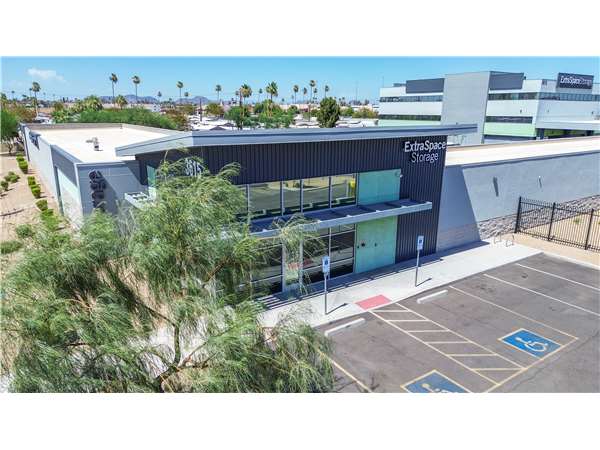 3615 N 27th Ave, Phoenix AZ, 85017
See all available units at this facility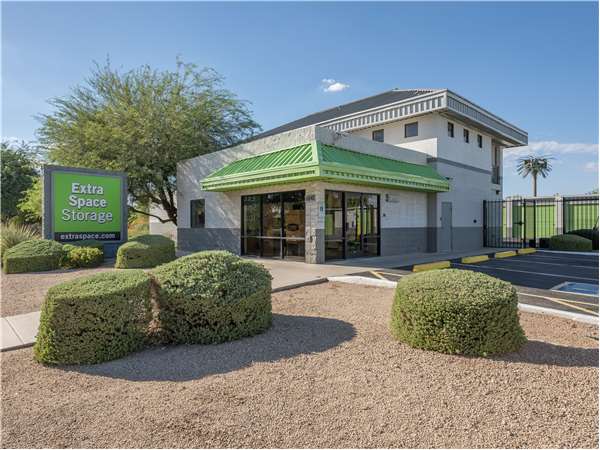 6840 E Madero Ave, Mesa AZ, 85209
See all available units at this facility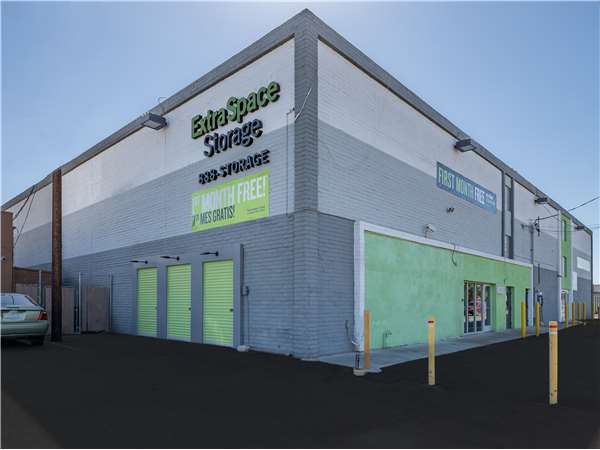 2727 W Missouri Ave, Phoenix AZ, 85017
See all available units at this facility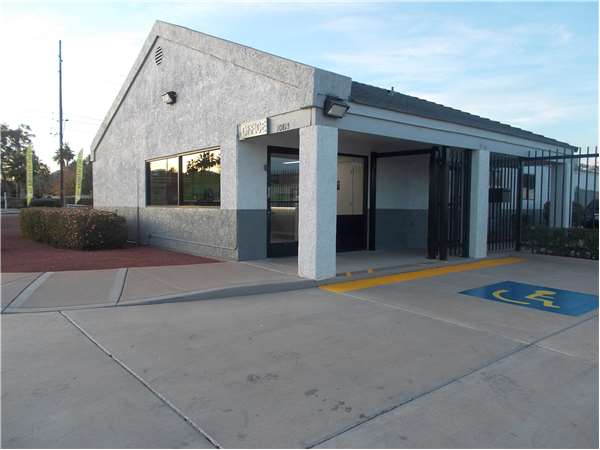 10815 N 32nd St, Phoenix AZ, 85028
See all available units at this facility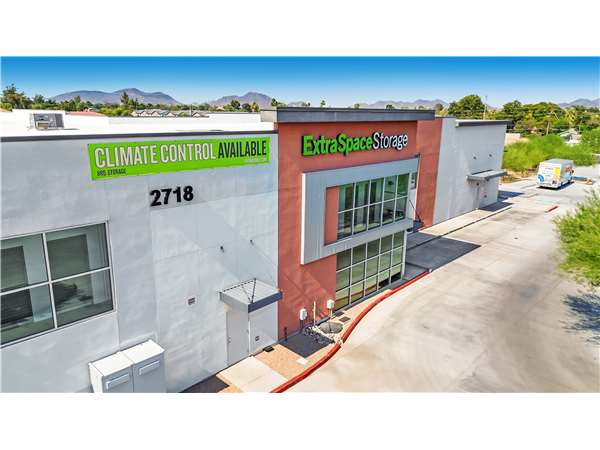 2718 W Glendale Ave, Phoenix AZ, 85051
See all available units at this facility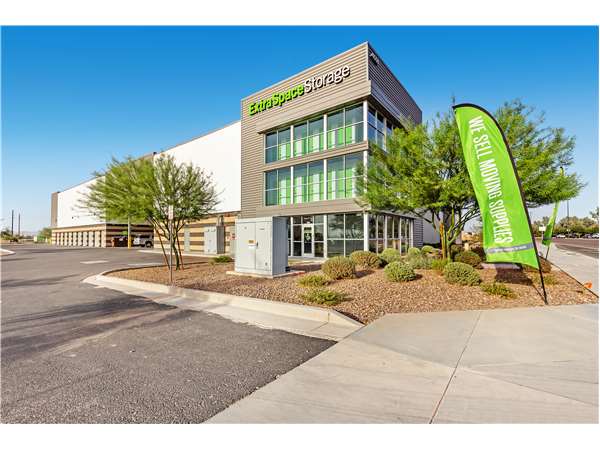 4550 E Pecos Rd, Gilbert AZ, 85297
See all available units at this facility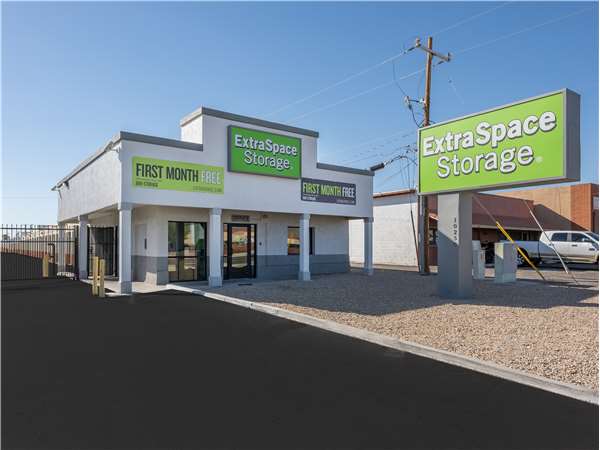 10250 N 19th Ave, Phoenix AZ, 85021
See all available units at this facility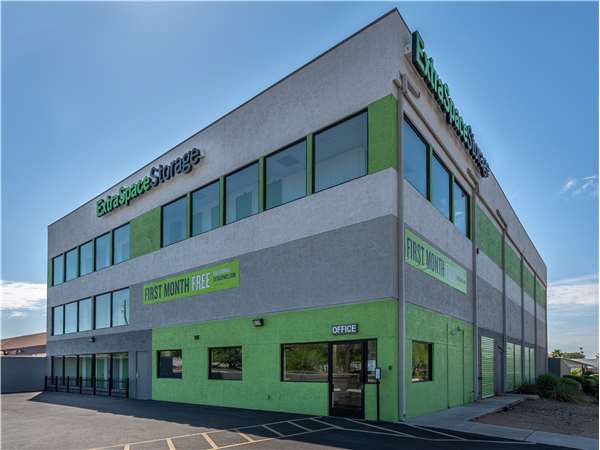 2043 W Peoria Ave, Phoenix AZ, 85029
See all available units at this facility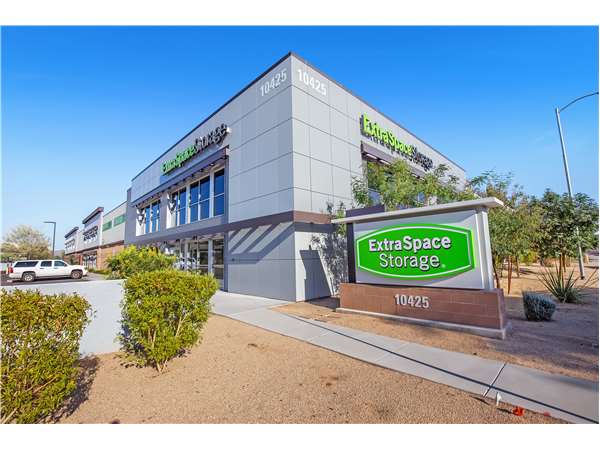 10425 N 25th Ave, Phoenix AZ, 85021
See all available units at this facility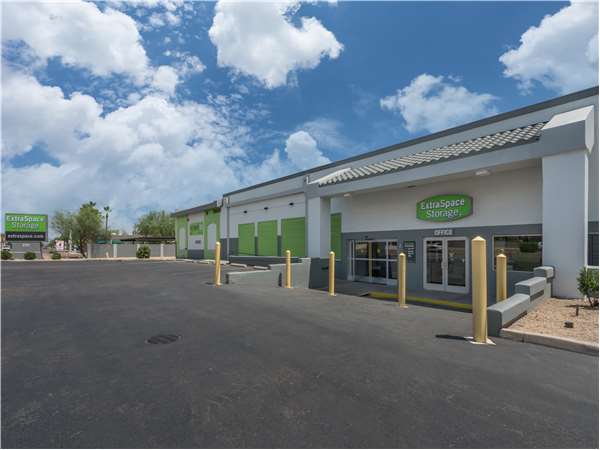 2721 E Greenway Pkwy, Phoenix AZ, 85032
See all available units at this facility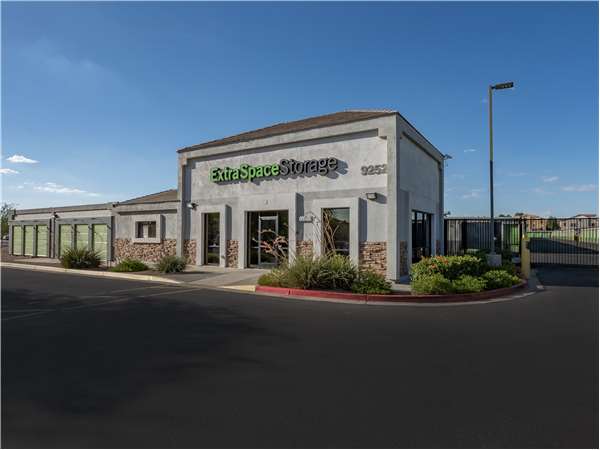 9252 E Guadalupe Rd, Mesa AZ, 85212
See all available units at this facility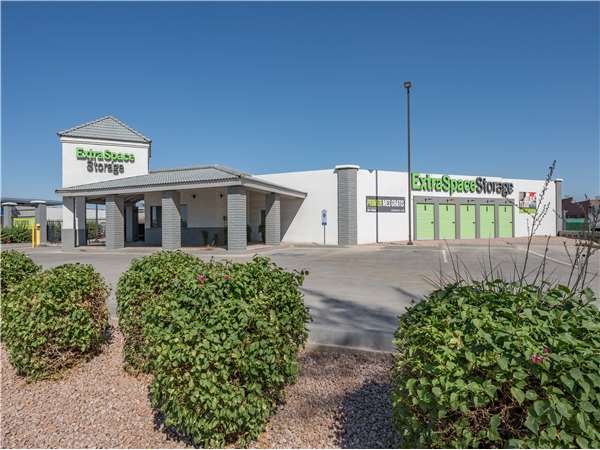 5115 N 59th Ave, Glendale AZ, 85301
See all available units at this facility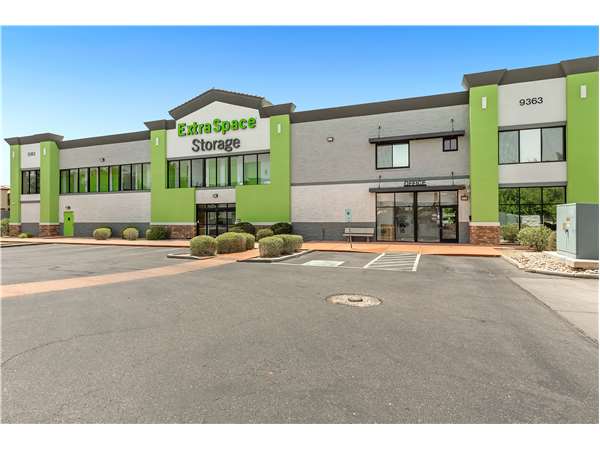 9363 E Southern Ave, Mesa AZ, 85209
See all available units at this facility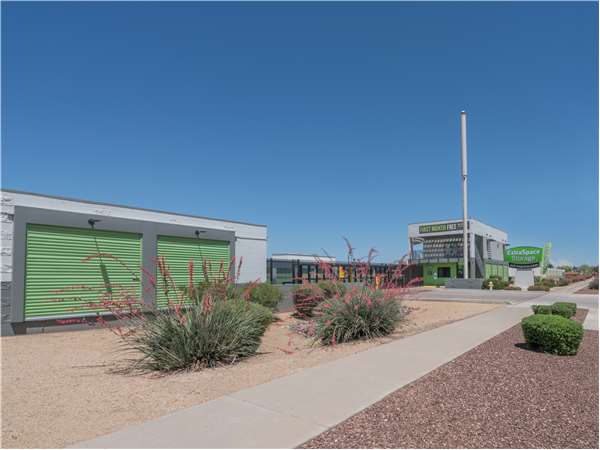 15626 N Cave Creek Rd, Phoenix AZ, 85032
See all available units at this facility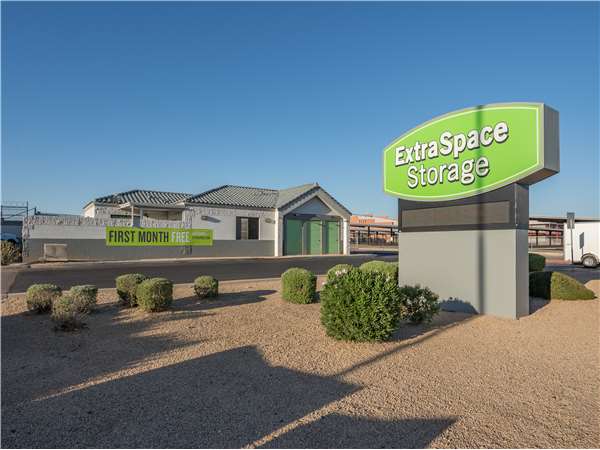 3770 E Bell Rd, Phoenix AZ, 85032
See all available units at this facility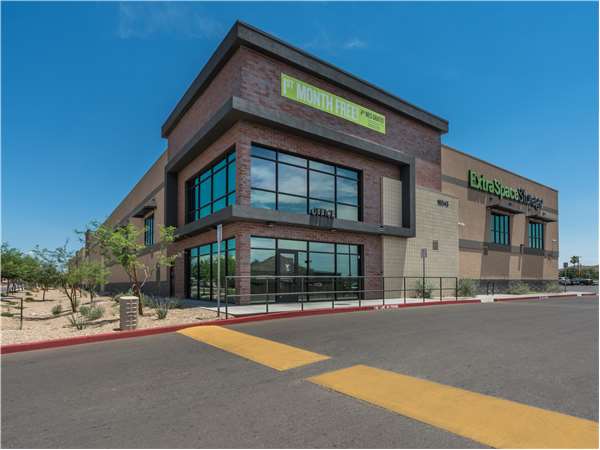 16045 N Cave Creek Rd, Phoenix AZ, 85032
See all available units at this facility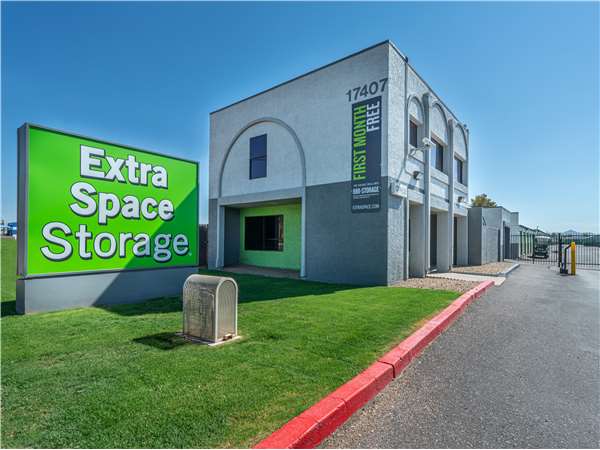 17407 N Cave Creek Rd, Phoenix AZ, 85032
See all available units at this facility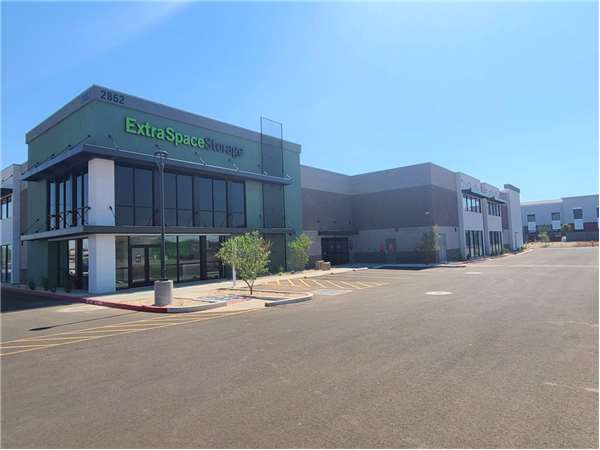 2862 S Signal Butte Rd, Mesa AZ, 85212
See all available units at this facility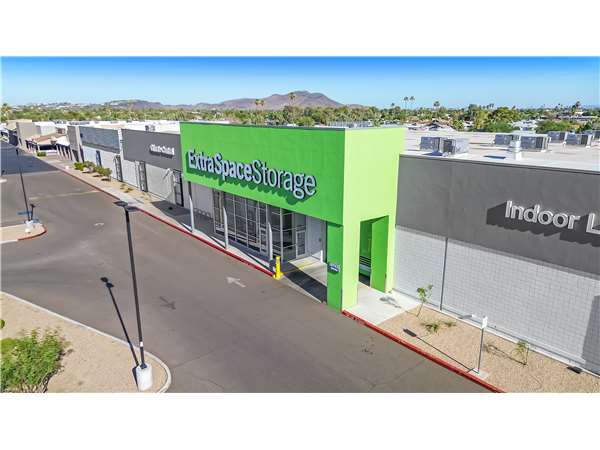 3401 W Greenway Rd, Phoenix AZ, 85053
See all available units at this facility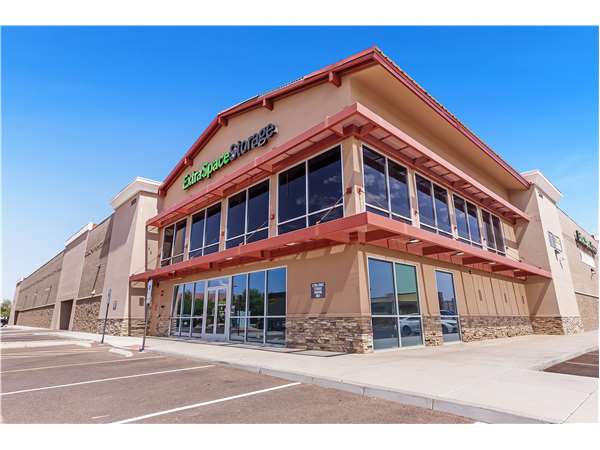 2650 S 99th Ave, Tolleson AZ, 85353
See all available units at this facility
2232 E Quail Ave, Phoenix AZ, 85024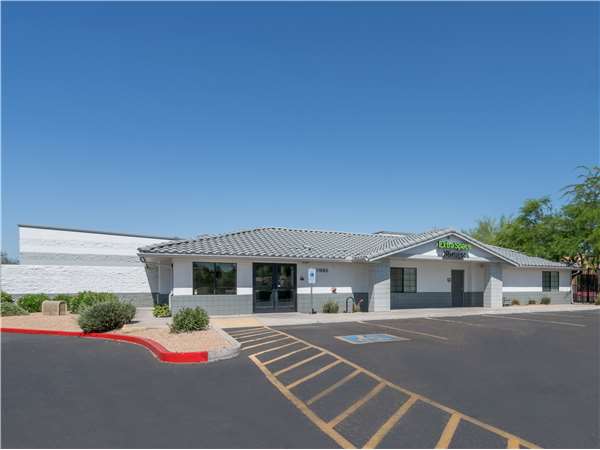 11990 N 75th Ave, Peoria AZ, 85345
See all available units at this facility
12432 N 75th Ave, Peoria AZ, 85381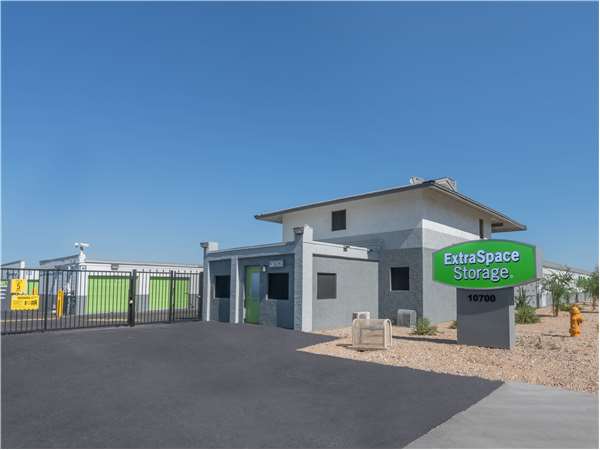 10700 N 95th Ave, Peoria AZ, 85345
See all available units at this facility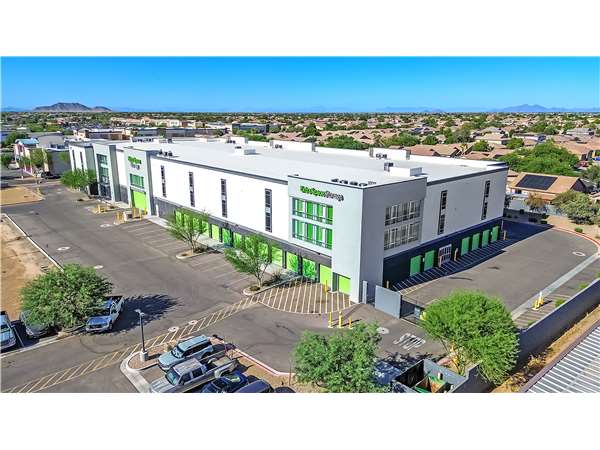 20215 N John Wayne Pkwy, Maricopa AZ, 85139
See all available units at this facility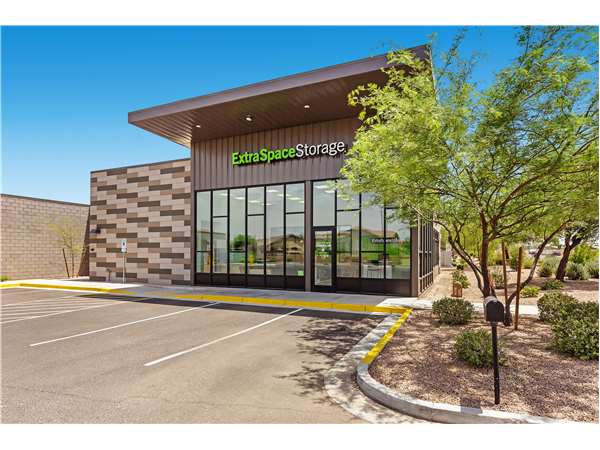 34487 N Gary Rd, San Tan Valley AZ, 85143
See all available units at this facility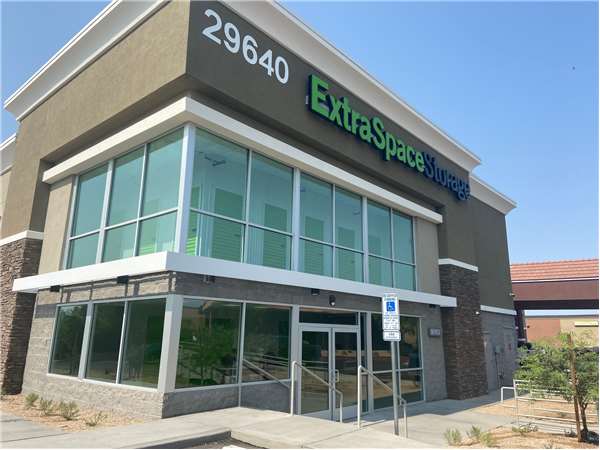 29640 N Tatum Blvd, Cave Creek AZ, 85331
See all available units at this facility
Convenient, Affordable College Storage in Tempe
Extra Space Storage is your go-to college storage solution! With our well-maintained self storage facilities backed by security features like video surveillance, electronic gate access, individually-alarmed storage units, and on-site resident managers, college students in Tempe can get convenient self storage near Arizona State University. We also offer competitive unit pricing and excellent move-in deals like first month free and first month half-off!
How Self Storage Can Help College Students
Our self storage facilities near Arizona State University can provide students with a convenient place to store their belongings. Whether you want more space in a small dorm room, are moving into an apartment, studying abroad, or moving back home for the summer, Extra Space Storage will keep your items safe and secure!
Available Storage Unit Sizes & Features
College students at ASU can find small to mid-sized storage units between 5x5 and 10x10 with features like drive-up access at our Tempe locations. If you have questions about unit sizes, don't hesitate to reach out to the Extra Space Storage team!
Climate-Controlled Storage Units
If you plan to store delicate belongings, we highly recommend renting a self storage unit with climate control. This amenity typically keeps your unit between 55 and 80 degrees year-round, which can help protect your items from extreme temperature changes.
Reserve a Storage Unit Near Arizona State University Today!
You can rent a storage unit close to ASU today over the phone or online with no credit card required! If you have any questions or need additional information, we're happy to assist you!