Phoenix Vehicle Storage Near Luke Air Force Base
46 locations near phoenix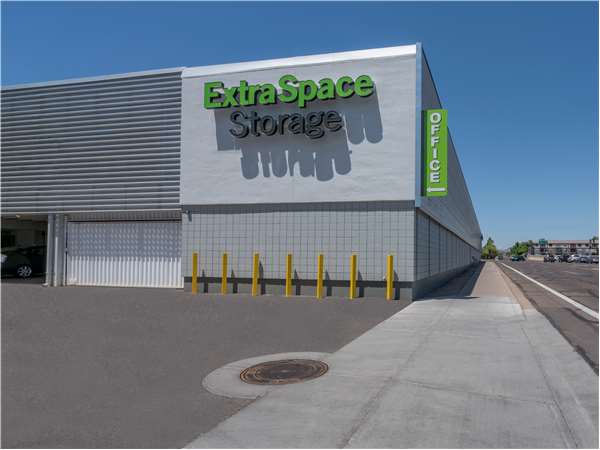 301 W Indian School Rd, Phoenix AZ, 85013
See all available units at this facility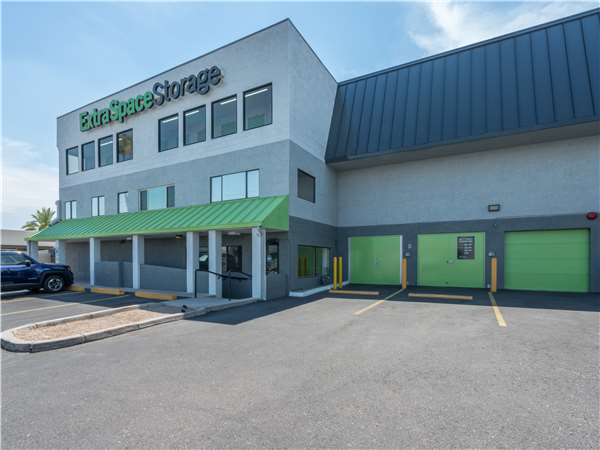 4028 N 7th St, Phoenix AZ, 85014
See all available units at this facility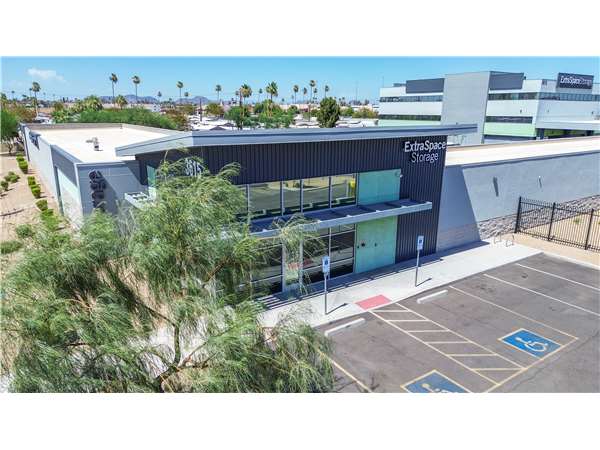 3615 N 27th Ave, Phoenix AZ, 85017
See all available units at this facility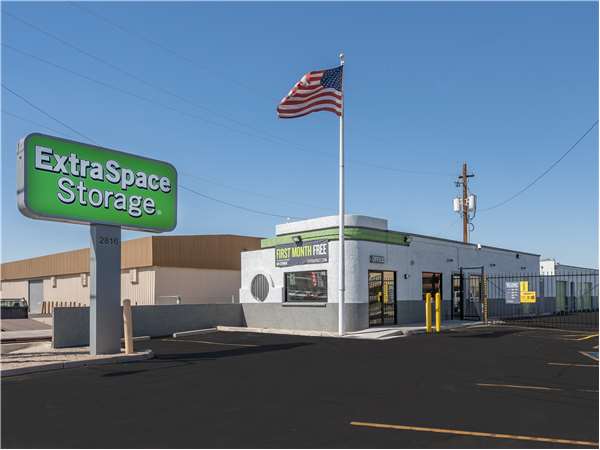 2816 W Thomas Road, Phoenix AZ, 85017
See all available units at this facility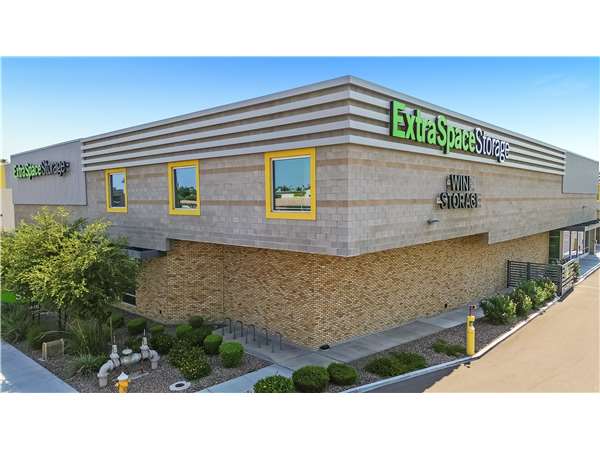 6316 N 7th St, Phoenix AZ, 85014
See all available units at this facility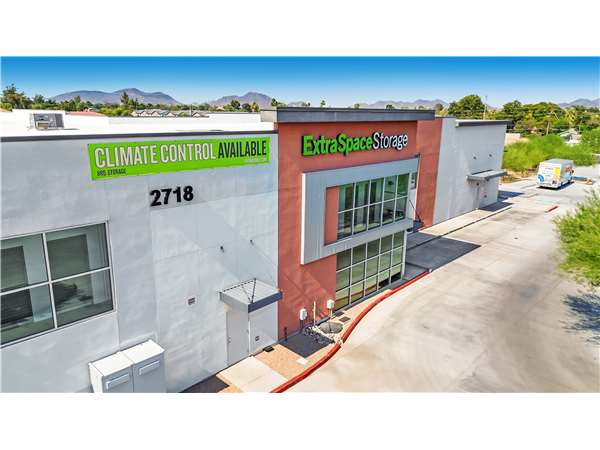 2718 W Glendale Ave, Phoenix AZ, 85051
See all available units at this facility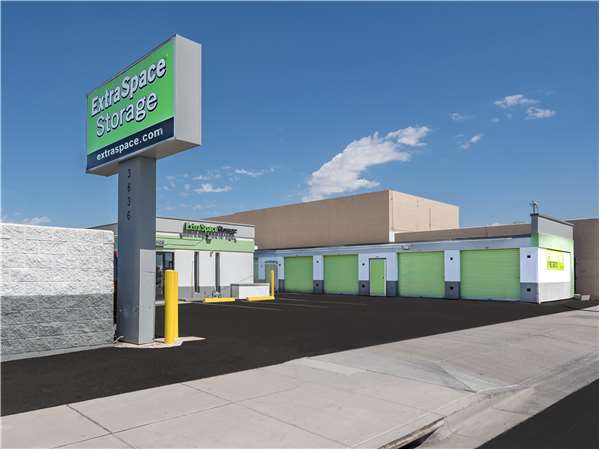 3636 E Washington St, Phoenix AZ, 85034
See all available units at this facility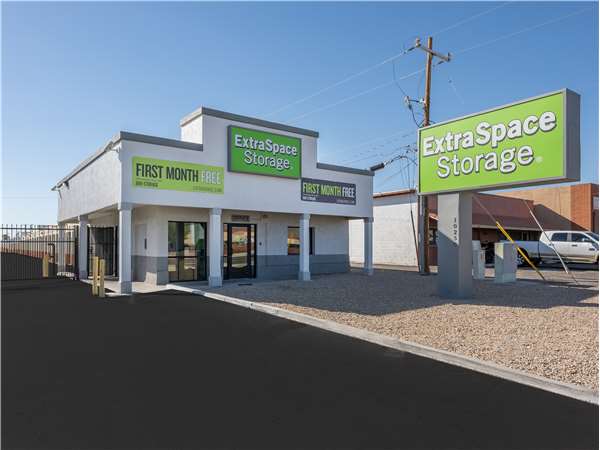 10250 N 19th Ave, Phoenix AZ, 85021
See all available units at this facility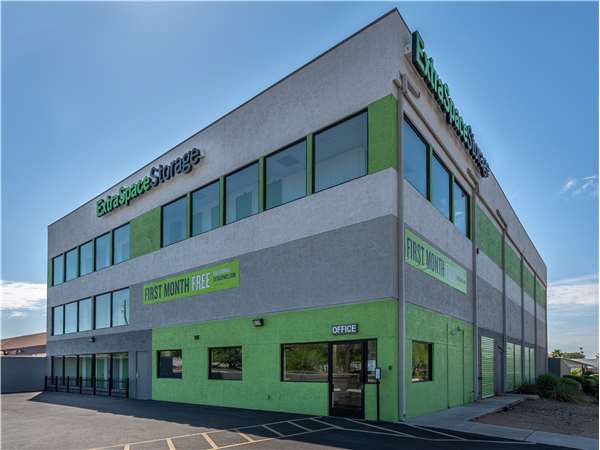 2043 W Peoria Ave, Phoenix AZ, 85029
See all available units at this facility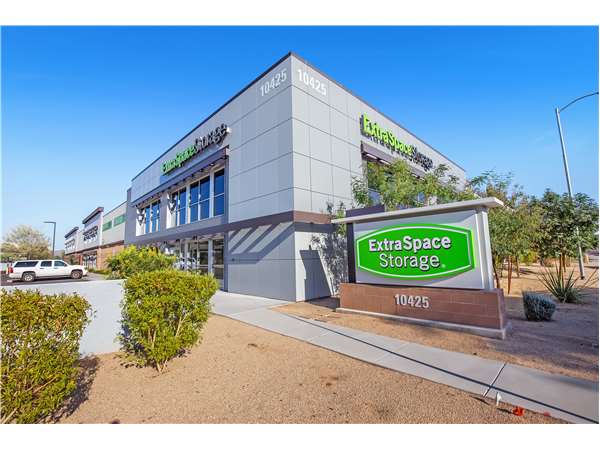 10425 N 25th Ave, Phoenix AZ, 85021
See all available units at this facility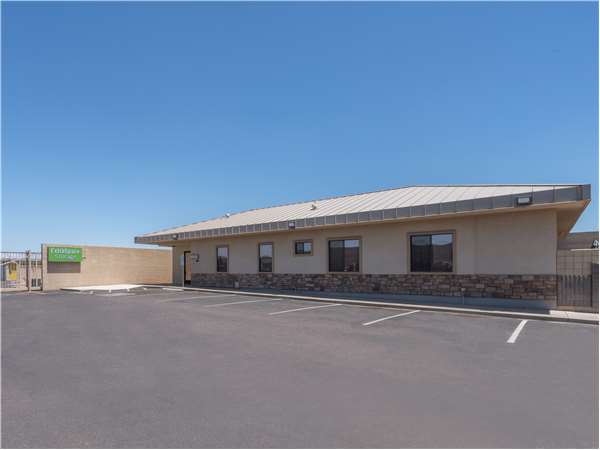 3650 W Broadway Rd, Phoenix AZ, 85041
See all available units at this facility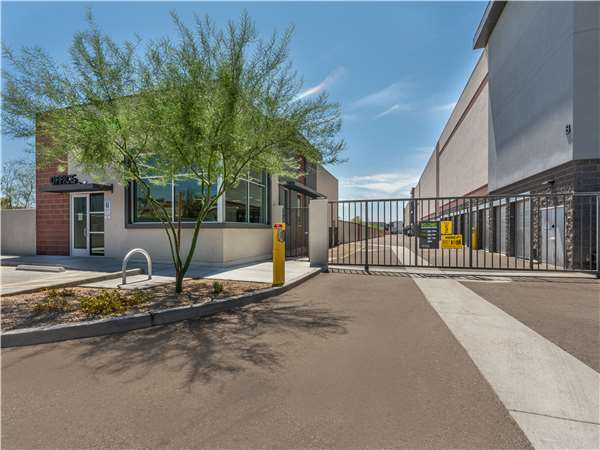 5225 E Van Buren St, Phoenix AZ, 85008
See all available units at this facility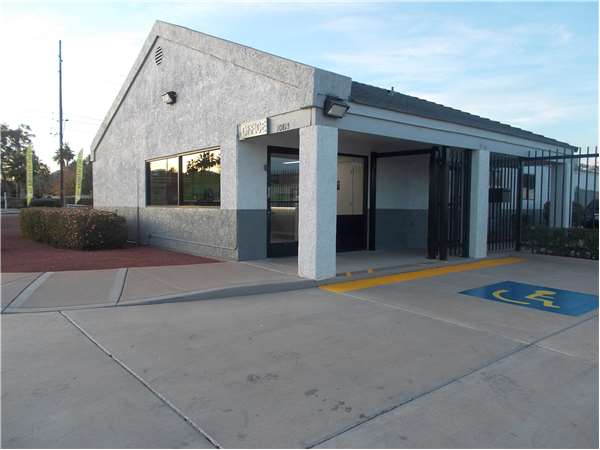 10815 N 32nd St, Phoenix AZ, 85028
See all available units at this facility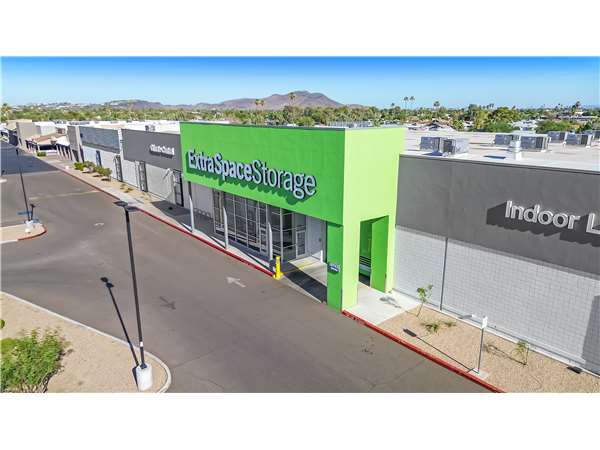 3401 W Greenway Rd, Phoenix AZ, 85053
See all available units at this facility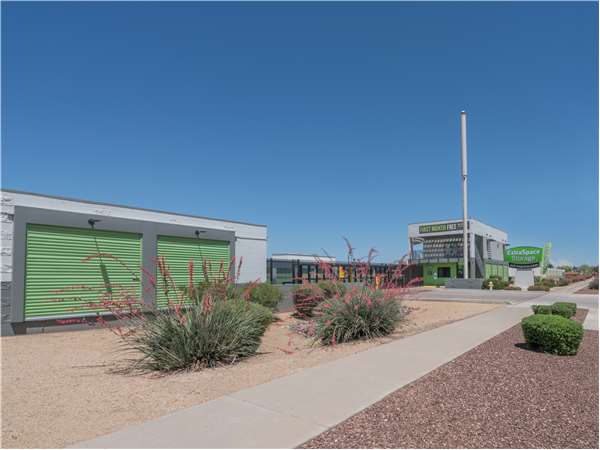 15626 N Cave Creek Rd, Phoenix AZ, 85032
See all available units at this facility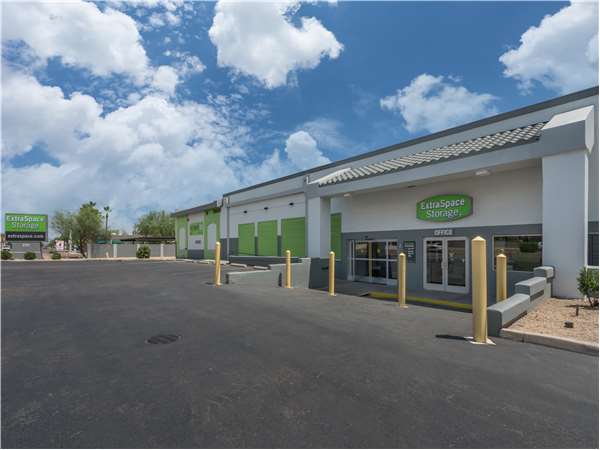 2721 E Greenway Pkwy, Phoenix AZ, 85032
See all available units at this facility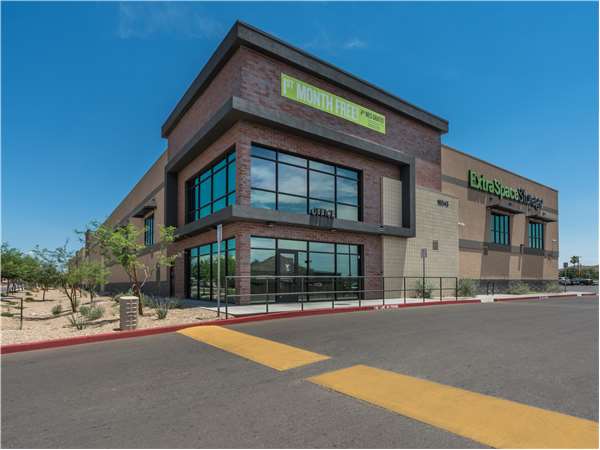 16045 N Cave Creek Rd, Phoenix AZ, 85032
See all available units at this facility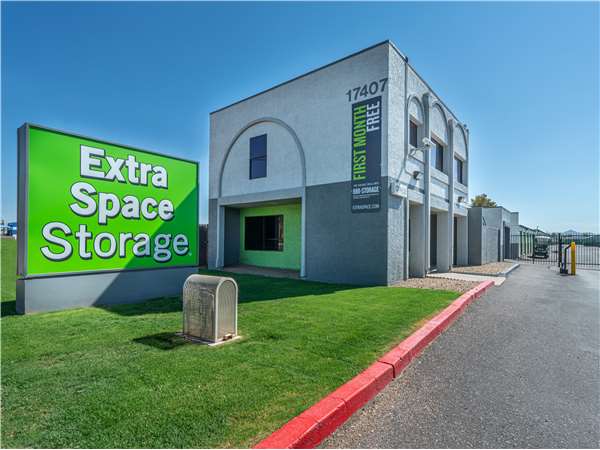 17407 N Cave Creek Rd, Phoenix AZ, 85032
See all available units at this facility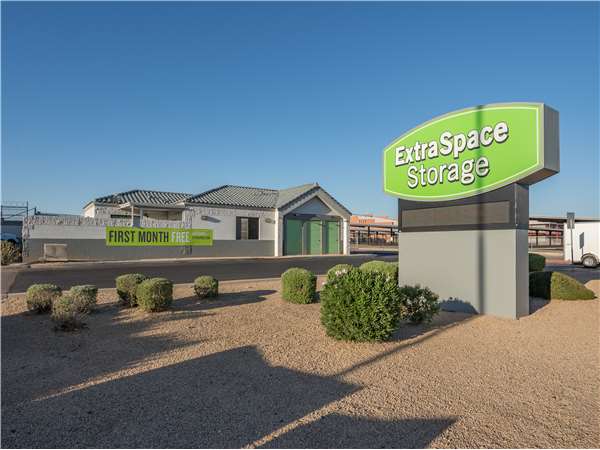 3770 E Bell Rd, Phoenix AZ, 85032
See all available units at this facility
2232 E Quail Ave, Phoenix AZ, 85024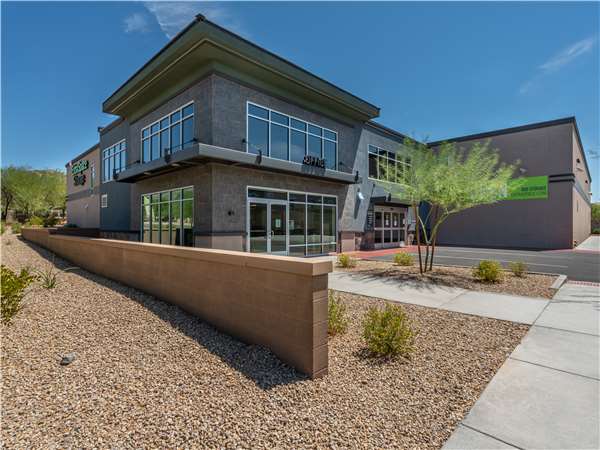 15785 S Desert Foothills Pkwy, Phoenix AZ, 85048
See all available units at this facility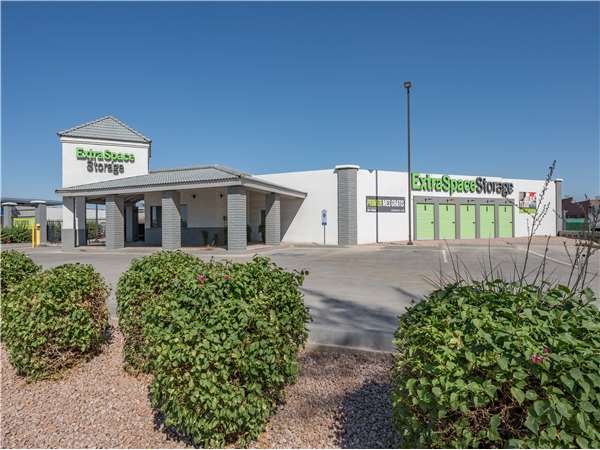 5115 N 59th Ave, Glendale AZ, 85301
See all available units at this facility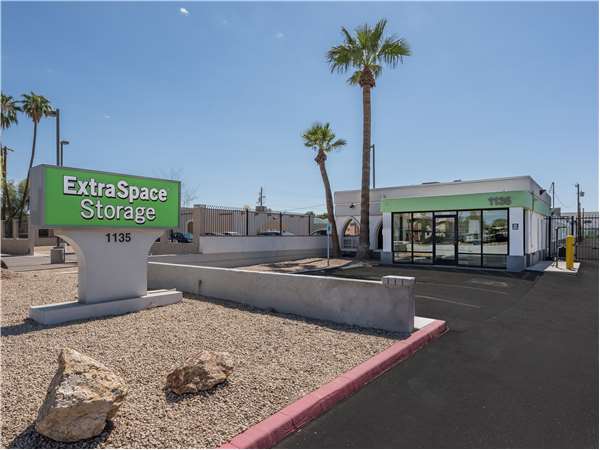 1135 W Broadway Rd, Tempe AZ, 85282
See all available units at this facility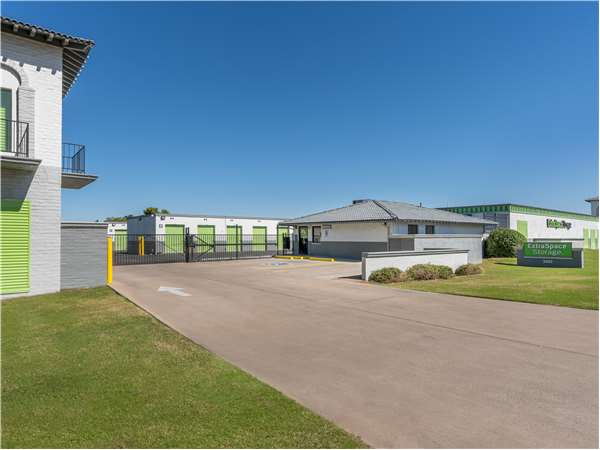 2222 W Southern Ave, Tempe AZ, 85282
See all available units at this facility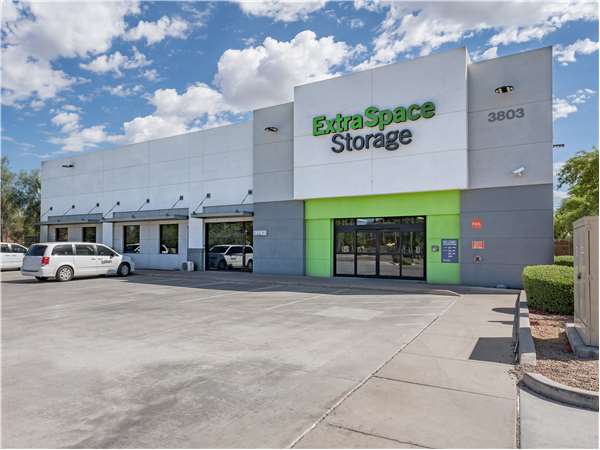 3803 S Priest Dr, Tempe AZ, 85282
See all available units at this facility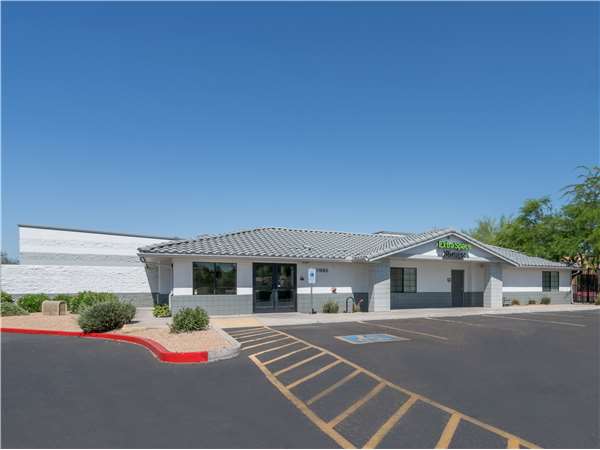 11990 N 75th Ave, Peoria AZ, 85345
See all available units at this facility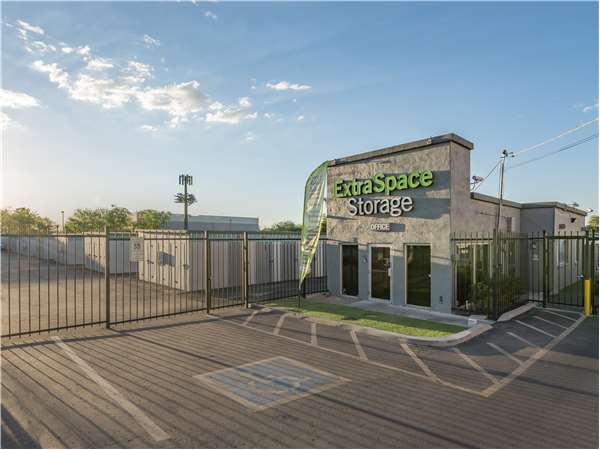 1964 E University Dr, Tempe AZ, 85281
See all available units at this facility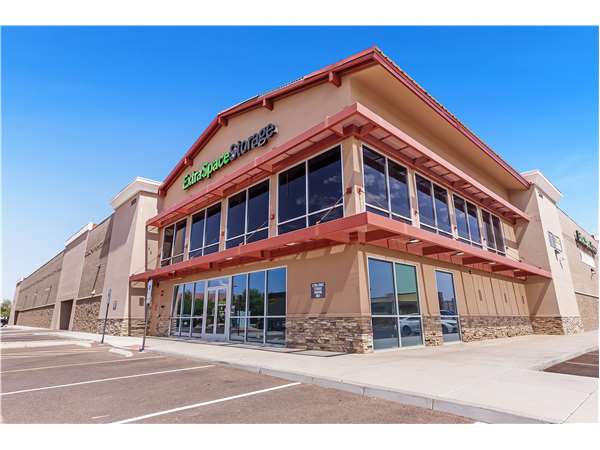 2650 S 99th Ave, Tolleson AZ, 85353
See all available units at this facility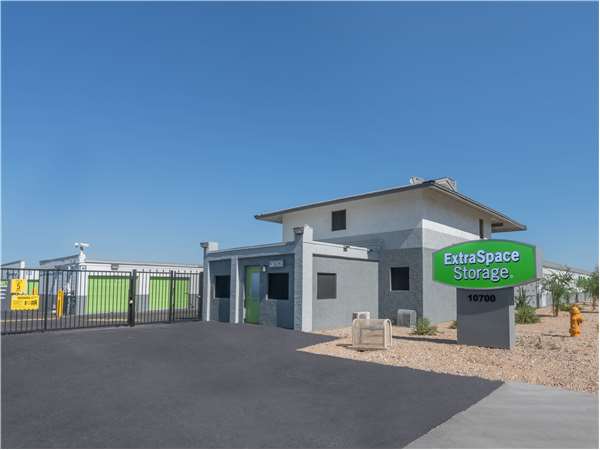 10700 N 95th Ave, Peoria AZ, 85345
See all available units at this facility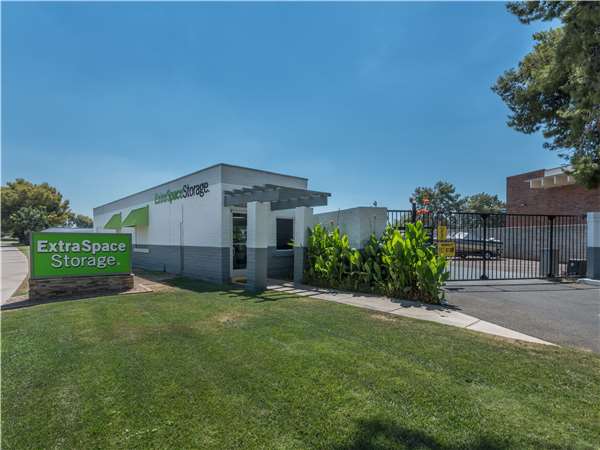 1601 E Southshore Dr, Tempe AZ, 85283
See all available units at this facility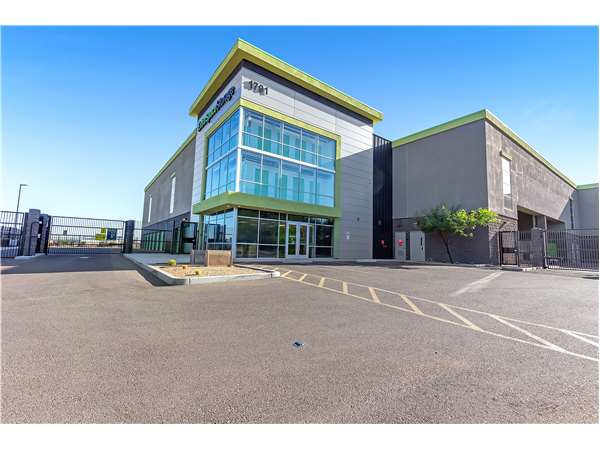 1791 W Greentree Dr, Tempe AZ, 85284
See all available units at this facility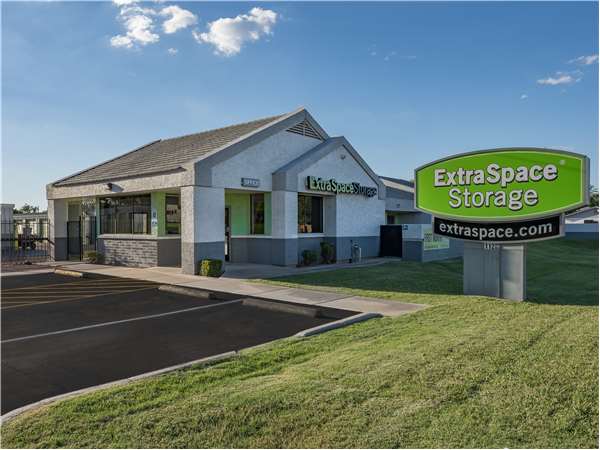 112 N Alma School Rd, Mesa AZ, 85201
See all available units at this facility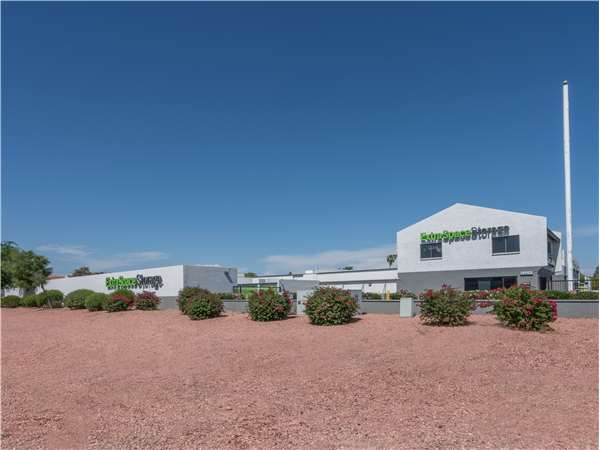 2880 W Elliot Rd, Chandler AZ, 85224
See all available units at this facility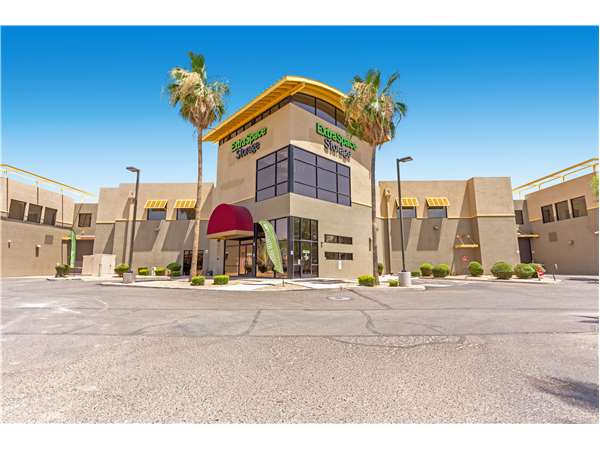 14050 W Van Buren St, Goodyear AZ, 85338
See all available units at this facility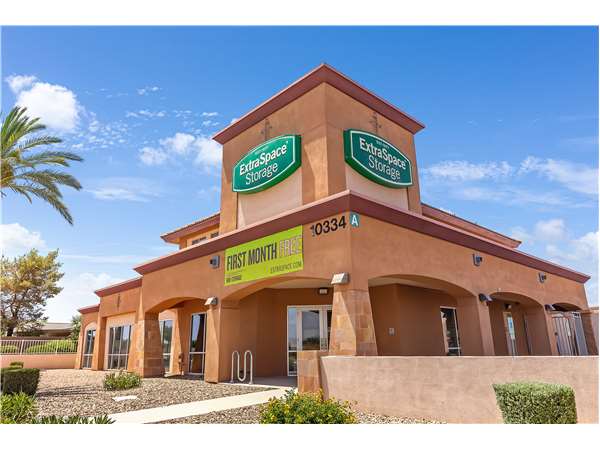 10334 W Beardsley Rd, Peoria AZ, 85382
See all available units at this facility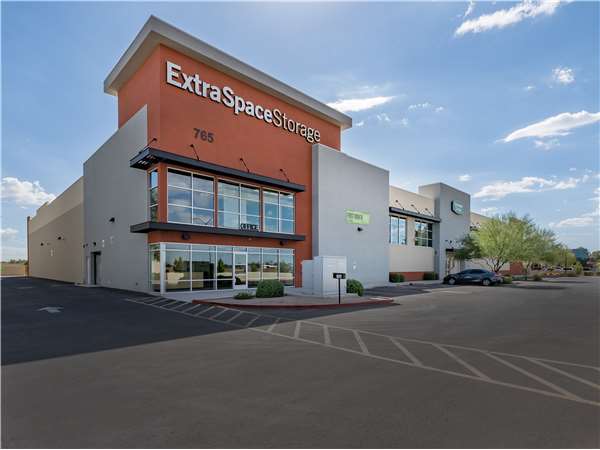 765 E Baseline Rd, Gilbert AZ, 85233
See all available units at this facility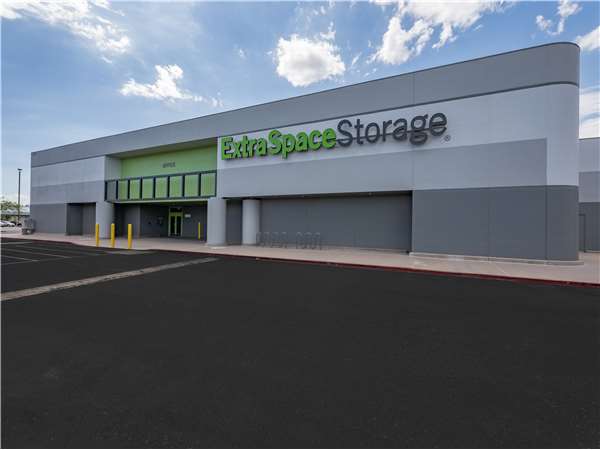 2150 N Arizona Ave, Chandler AZ, 85225
See all available units at this facility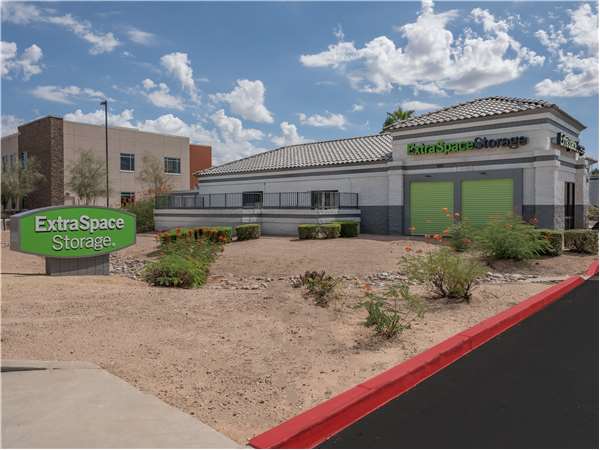 1625 W Chandler Blvd, Chandler AZ, 85224
See all available units at this facility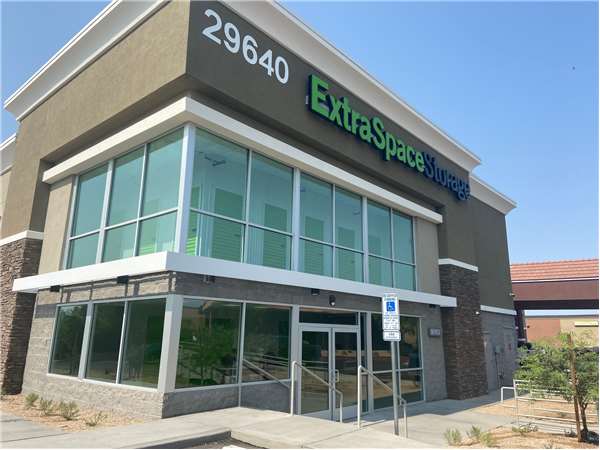 29640 N Tatum Blvd, Cave Creek AZ, 85331
See all available units at this facility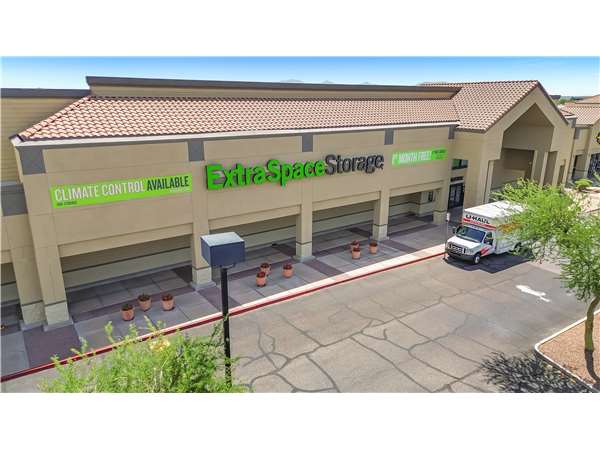 14505 W Grand Ave, Surprise AZ, 85374
See all available units at this facility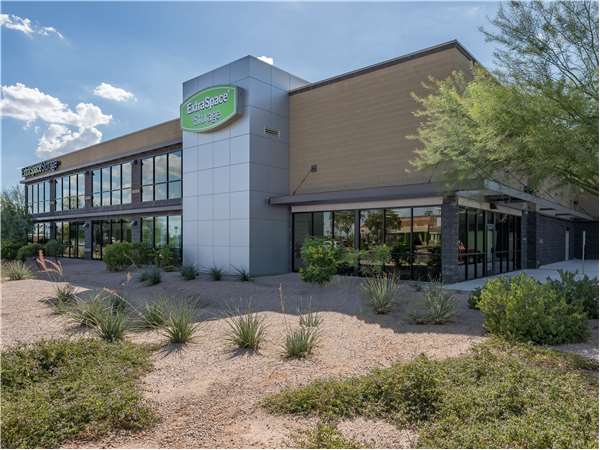 448 N Greenfield Rd, Mesa AZ, 85205
See all available units at this facility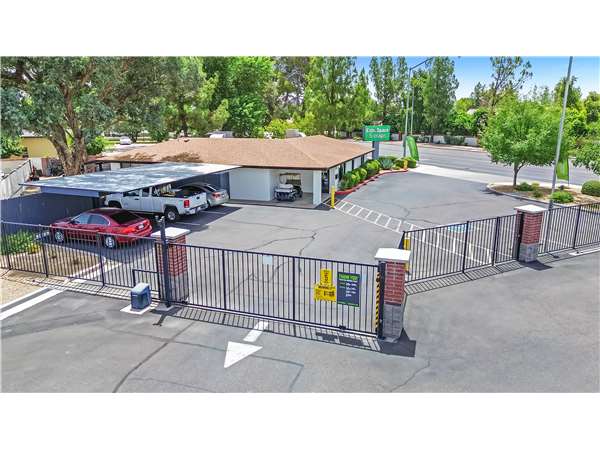 4550 E Southern Ave, Mesa AZ, 85206
See all available units at this facility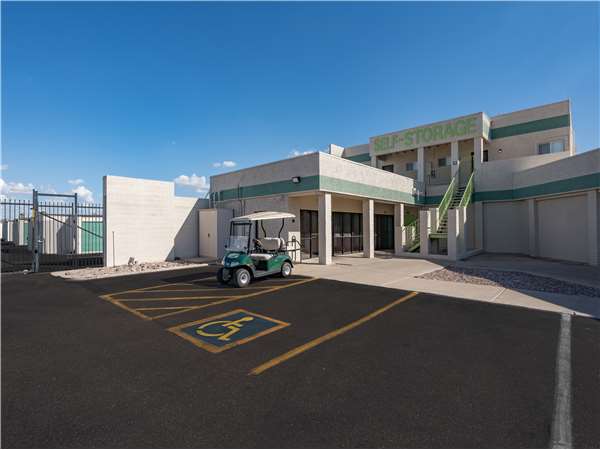 5253 E Main St, Mesa AZ, 85205
See all available units at this facility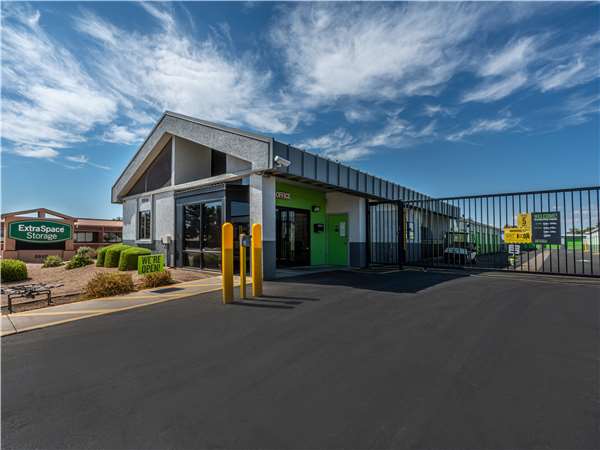 5510 E Southern Ave, Mesa AZ, 85206
See all available units at this facility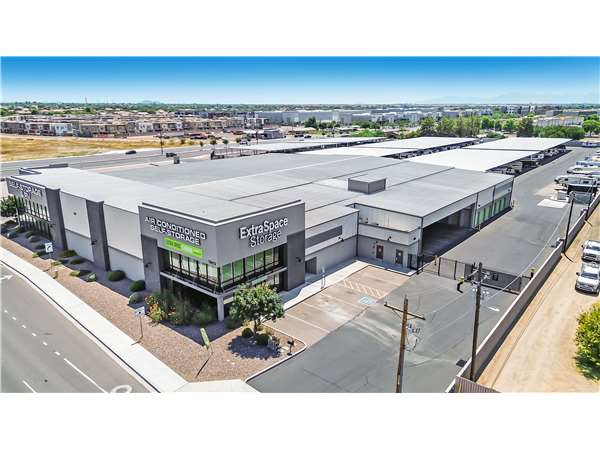 18612 S Lindsay Rd, Gilbert AZ, 85297
See all available units at this facility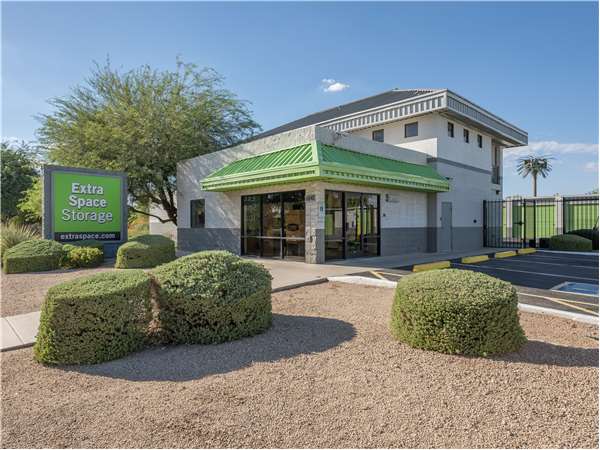 6840 E Madero Ave, Mesa AZ, 85209
See all available units at this facility
Storage types available near phoenix, arizona
Extra Space Storage Proudly Serves Luke Air Force Base
Extra Space Storage proudly serves the military families, active military members, and Luke Air Force Base personnel stationed in Phoenix by providing clean and well-maintained facilities, as well as exceptional customer service, for all your self storage needs. Our Phoenix facilities are protected by video surveillance, on-site managers, electronic gate access, and other advanced security measures. All of these features and more make Extra Space Storage in Phoenix your to-go vehicle storage solution!
Available Vehicle Storage Options
Extra Space Storage makes it easy to store a vehicle in Phoenix near Luke Air Force Base. Learn more about your secure vehicle storage options below!
Indoor Vehicle Storage
Looking to store small vehicles like cars and motorcycles in Phoenix near Luke Air Force Base? Extra Space Storage has convenient indoor vehicle storage to protect your cars, motorcycles, and other small vehicles from the weather securely in the long-term.
Outdoor Vehicle Storage
Need large vehicle storage for your RV, trailer, boat, or camper in Phoenix? Extra Space Storage near Luke Air Force Base has large outdoor parking stalls for your convenience.
Covered Vehicle Storage
Extra Space Storage in Phoenix offers covered outdoor parking for your convenience near Luke Air Force Base! This type of storage is idea for campers, RVs, boats, cars, motorcycles, and more, and provides an ideal solution for short-term or long-term storage needs with some protection from the elements.
Rent Vehicle Storage Near Luke Air Force Base!
Call or go online to reserve indoor or outdoor vehicle storage at an Extra Space Storage facility near Luke Air Force, with no credit card required! Want more information or to schedule a tour? Reach out today!