Find Storage with First-Floor Access in Cicero, IL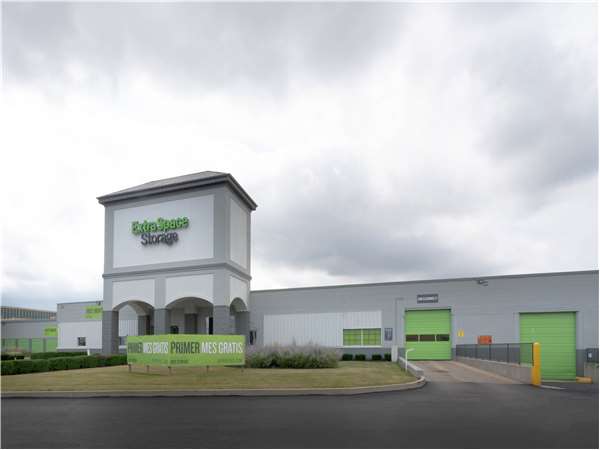 5701 Ogden Ave, Cicero IL, 60804
See all available units at this facility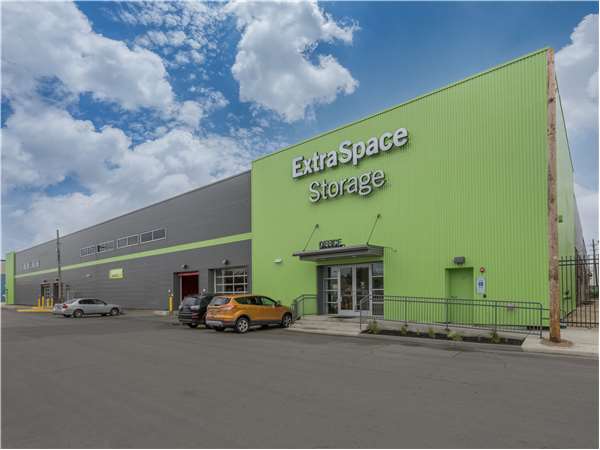 1331 S 55th Ct, Cicero IL, 60804
See all available units at this facility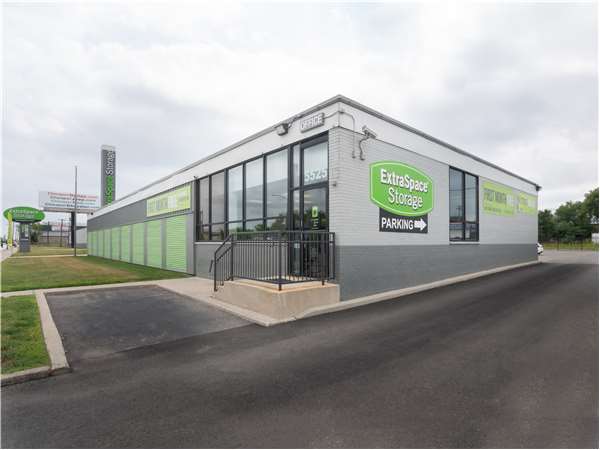 5525 W Roosevelt Rd, Cicero IL, 60804
See all available units at this facility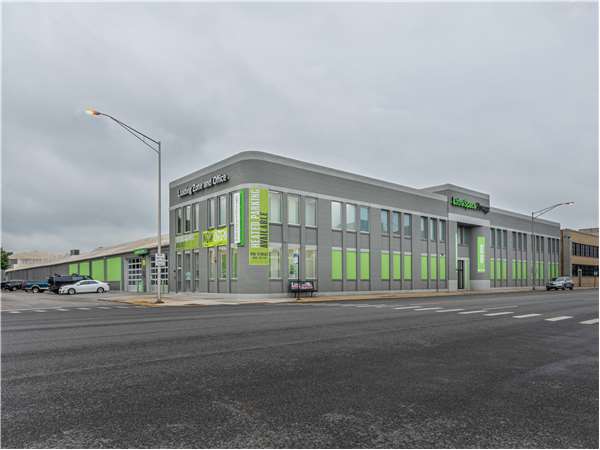 1301 S Cicero Ave, Cicero IL, 60804
See all available units at this facility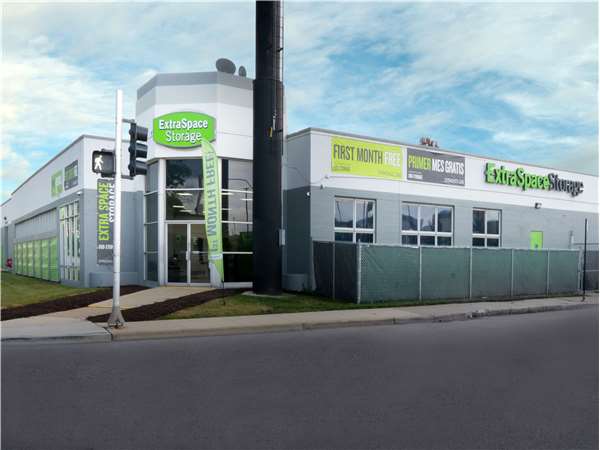 4222 S Pulaski Rd, Chicago IL, 60632
See all available units at this facility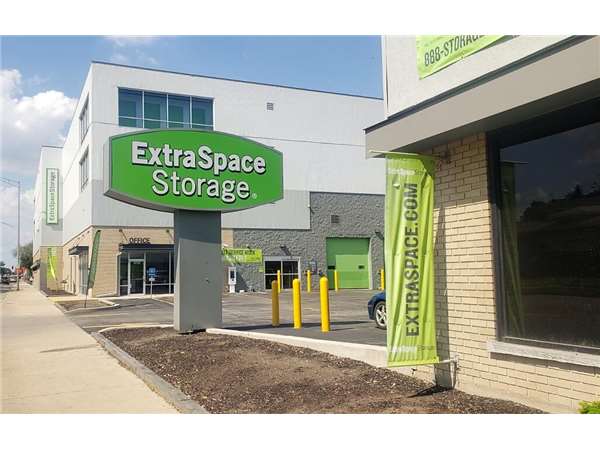 1301 Harlem Ave, Berwyn IL, 60402
See all available units at this facility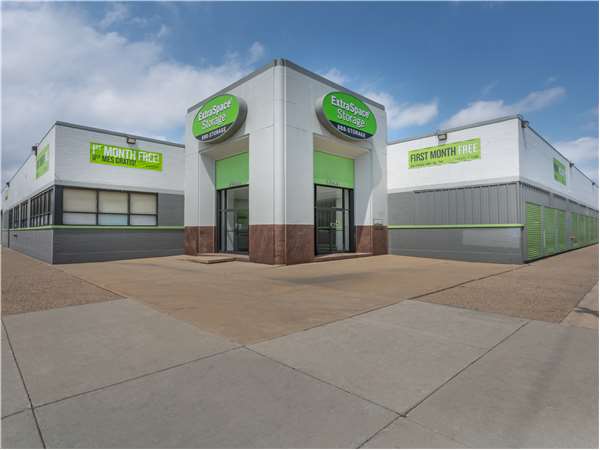 2244 S Western Ave, Chicago IL, 60608
See all available units at this facility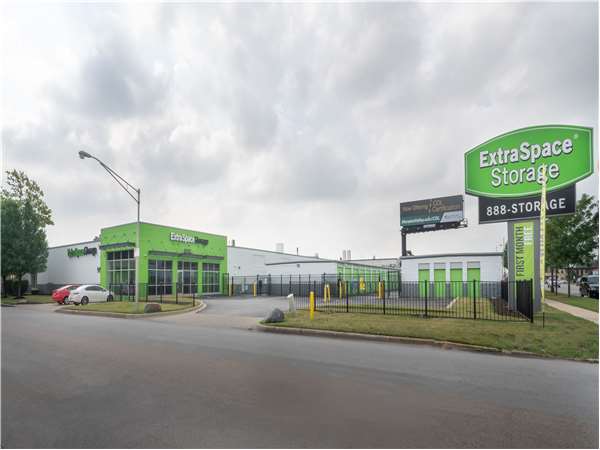 7131 W 60th St, Chicago IL, 60638
See all available units at this facility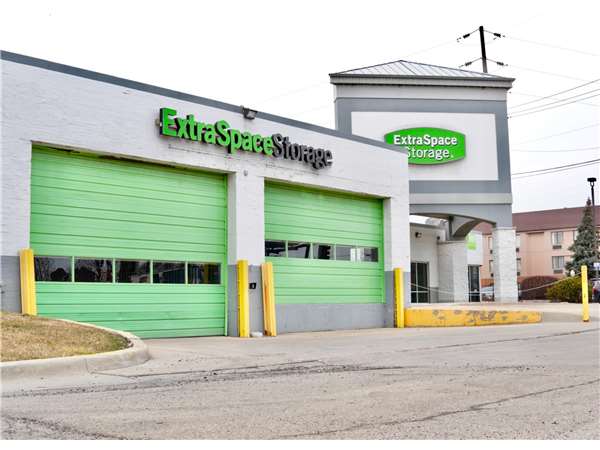 4821 W 67th St, Bedford Park IL, 60638
See all available units at this facility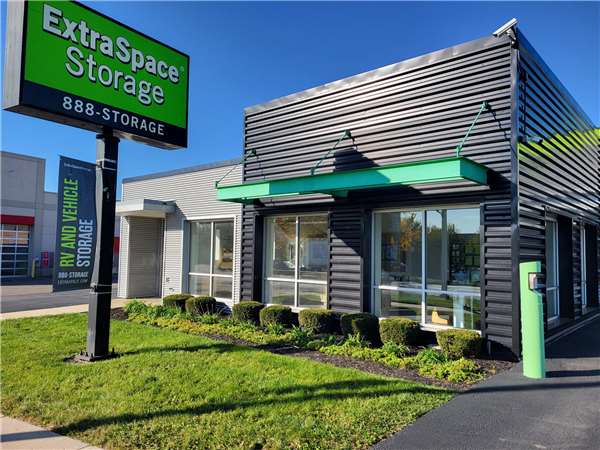 1944 N Narragansett Ave, Chicago IL, 60639
See all available units at this facility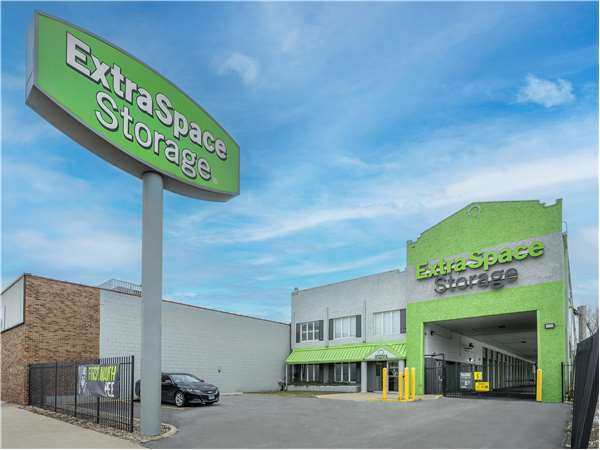 5921 S Western Ave, Chicago IL, 60636
See all available units at this facility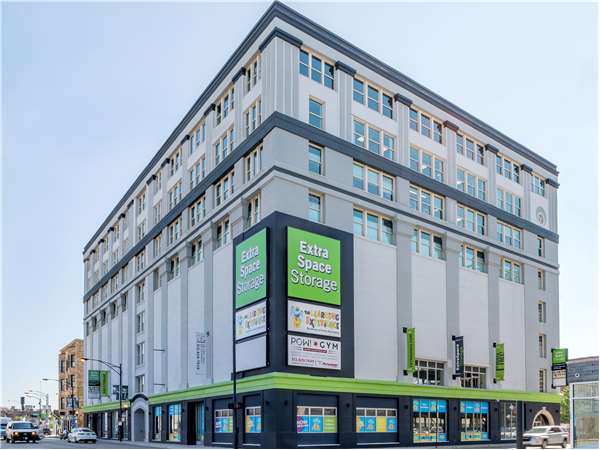 1205 W Jackson Blvd, Chicago IL, 60607
See all available units at this facility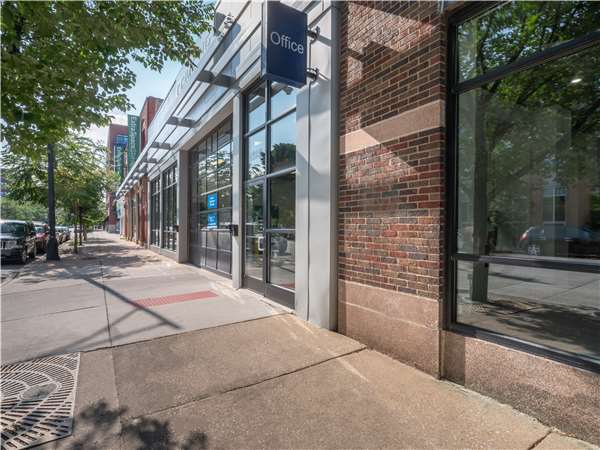 1242 W Washington Blvd, Chicago IL, 60607
See all available units at this facility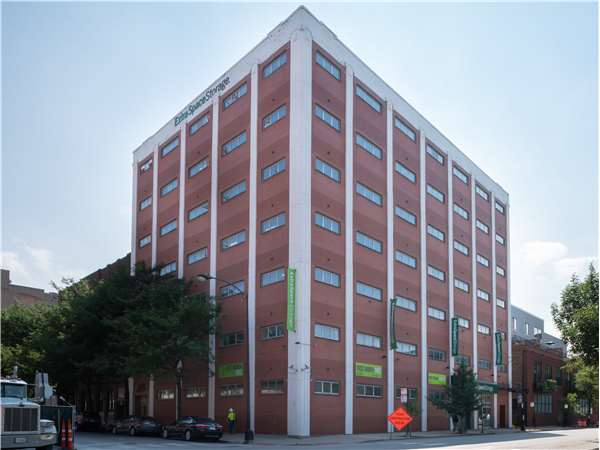 901 W Adams St, Chicago IL, 60607
See all available units at this facility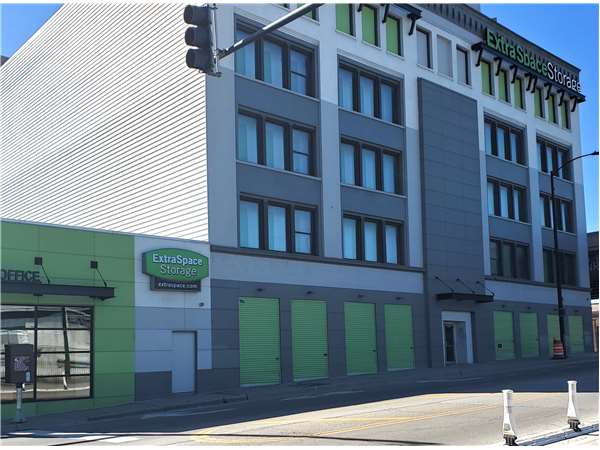 707 W Harrison St, Chicago IL, 60607
See all available units at this facility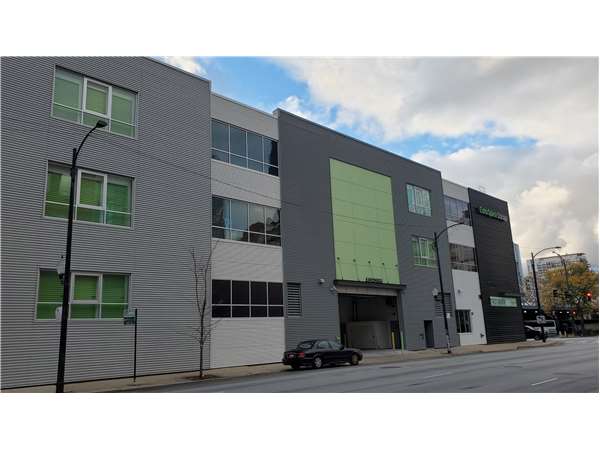 601 W Harrison St, Chicago IL, 60607
See all available units at this facility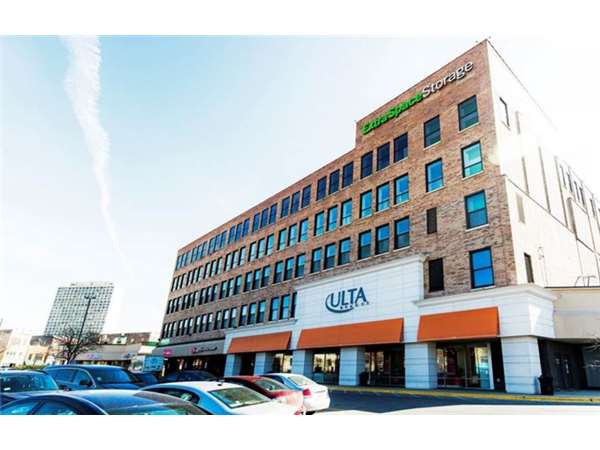 1300 N Ashland Ave, Chicago IL, 60622
See all available units at this facility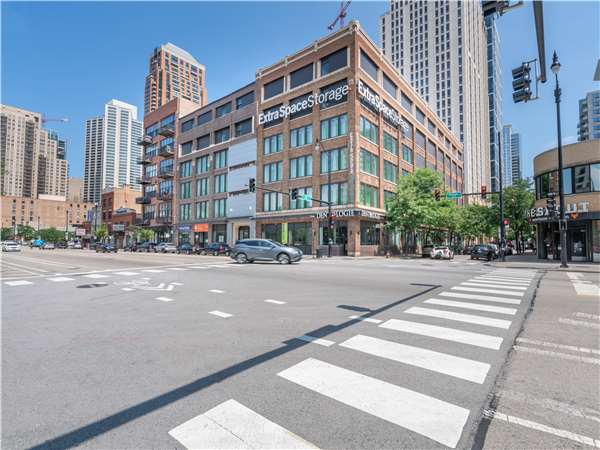 1255 S Wabash Ave, Chicago IL, 60605
See all available units at this facility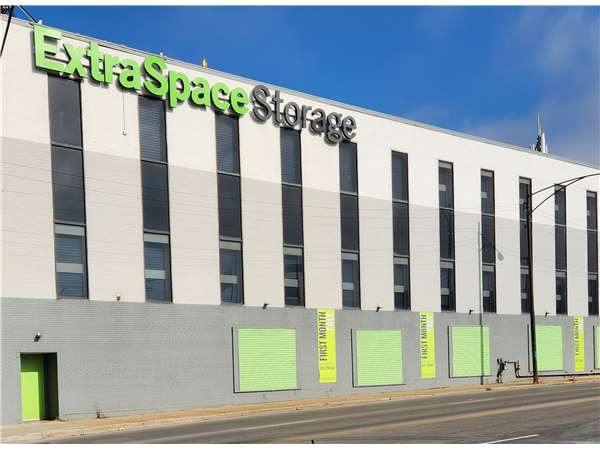 2100 W Fullerton Ave, Chicago IL, 60647
See all available units at this facility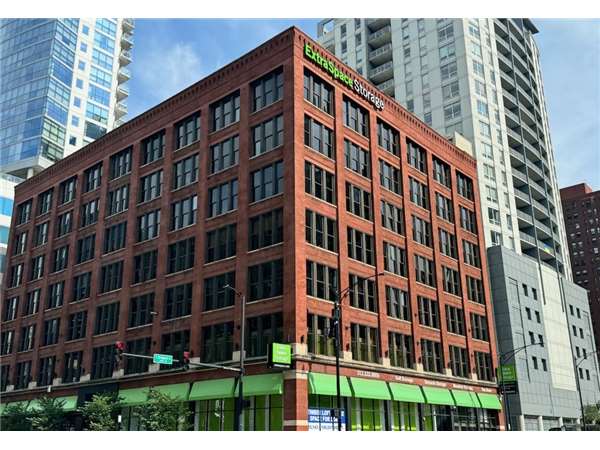 333 W Ohio St, Chicago IL, 60654
See all available units at this facility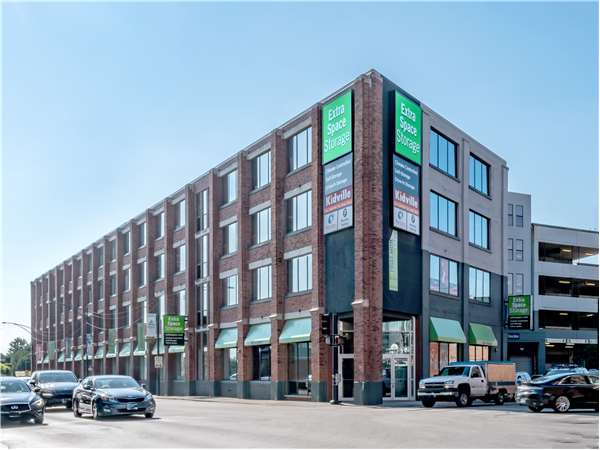 1030 W North Ave, Chicago IL, 60642
See all available units at this facility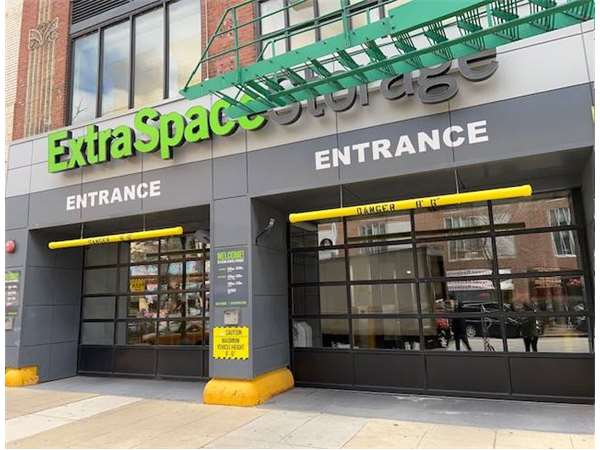 615 S Wabash Ave, Chicago IL, 60605
See all available units at this facility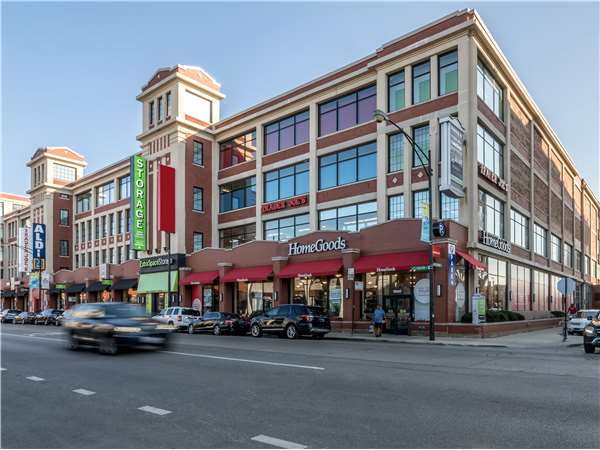 1840 N Clybourn Ave, Chicago IL, 60614
See all available units at this facility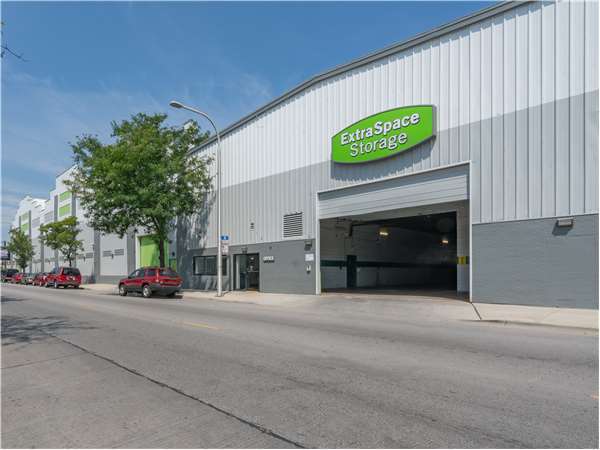 4400 W Addison St, Chicago IL, 60641
See all available units at this facility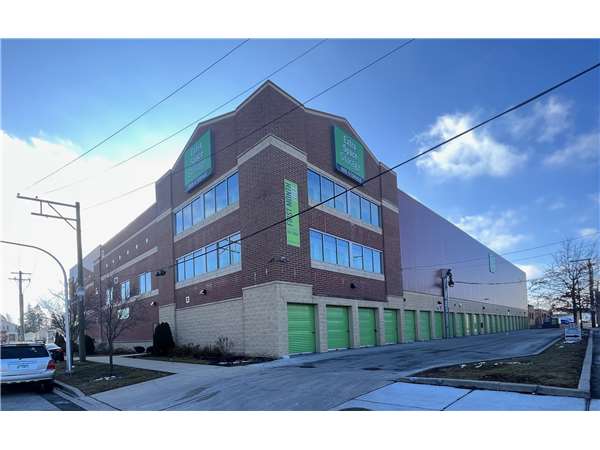 6500 W Dakin St, Chicago IL, 60634
See all available units at this facility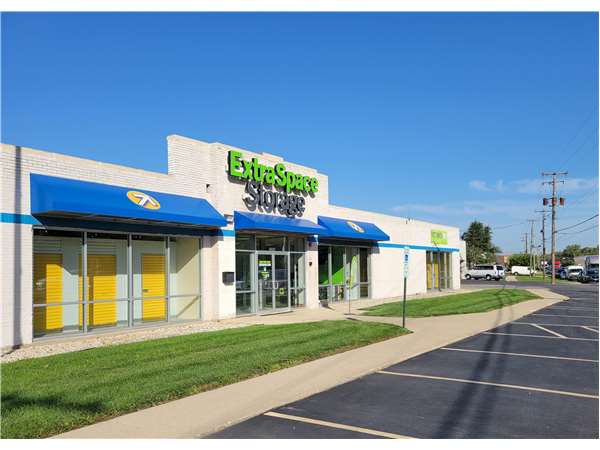 3000 N River Rd, River Grove IL, 60171
See all available units at this facility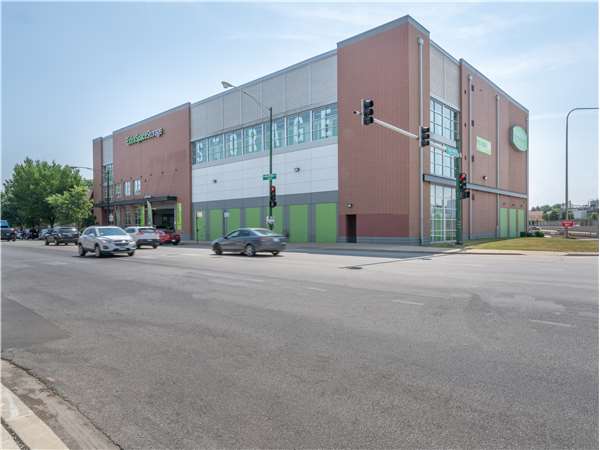 4455 W Montrose Ave, Chicago IL, 60641
See all available units at this facility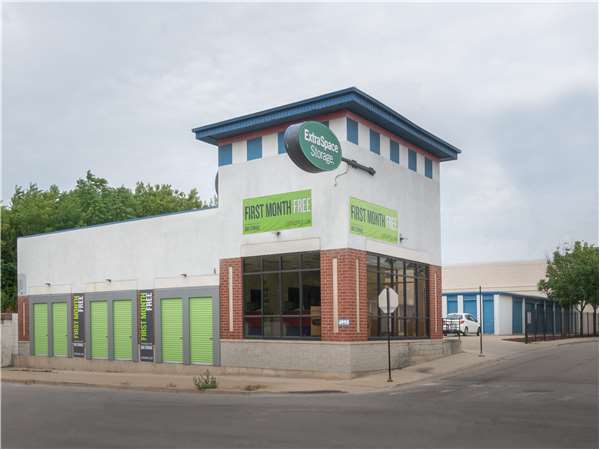 4995 N Elston Ave, Chicago IL, 60630
See all available units at this facility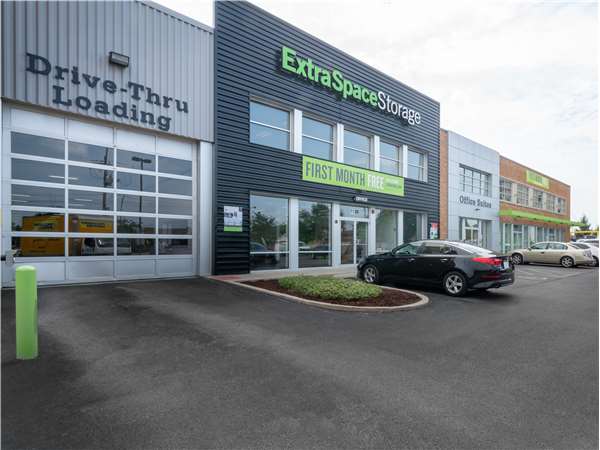 7125 W Gunnison St, Harwood Heights IL, 60706
See all available units at this facility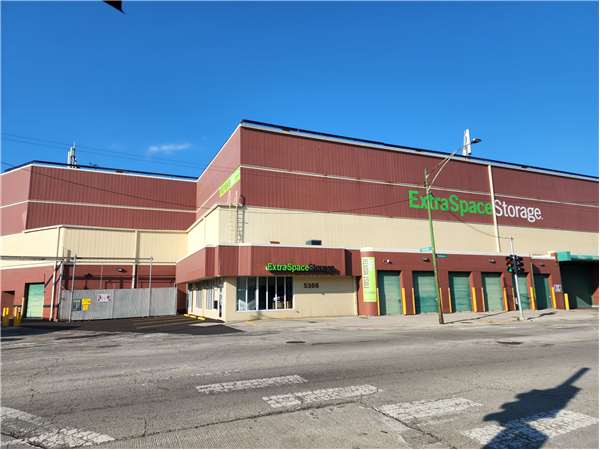 5366 N Northwest Hwy, Chicago IL, 60630
See all available units at this facility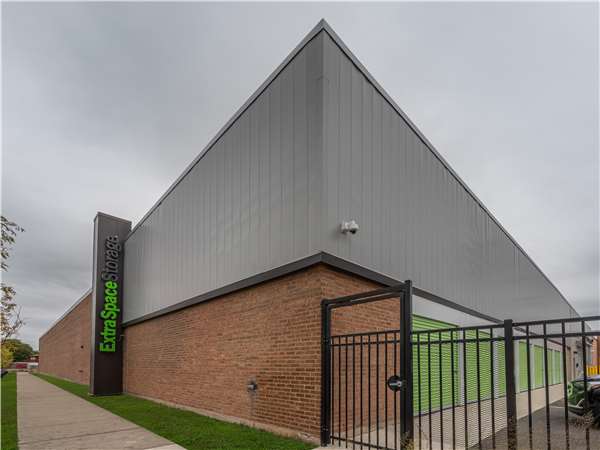 57 W 85th St, Chicago IL, 60620
See all available units at this facility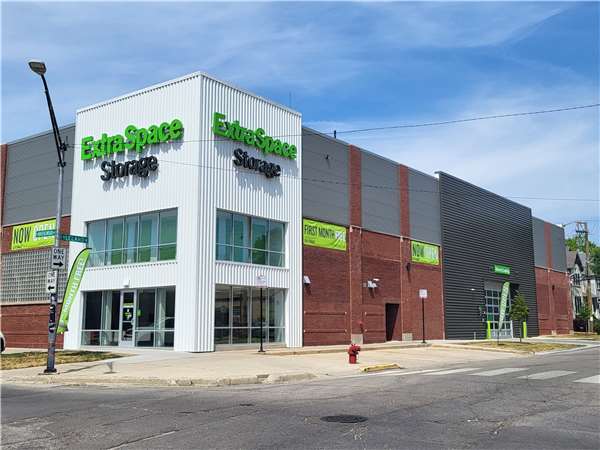 4701 N Ravenswood Ave, Chicago IL, 60640
See all available units at this facility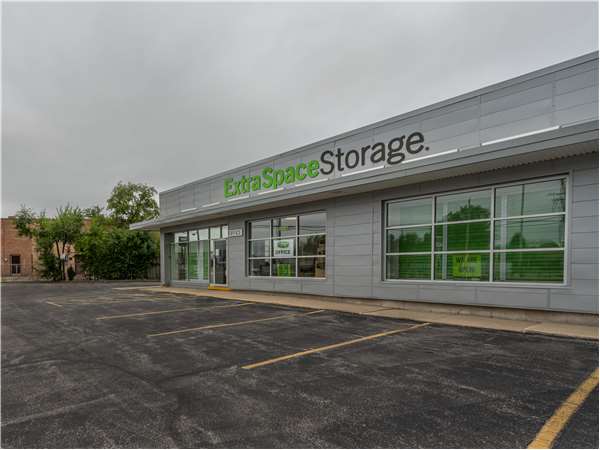 10800 Central Ave, Chicago Ridge IL, 60415
See all available units at this facility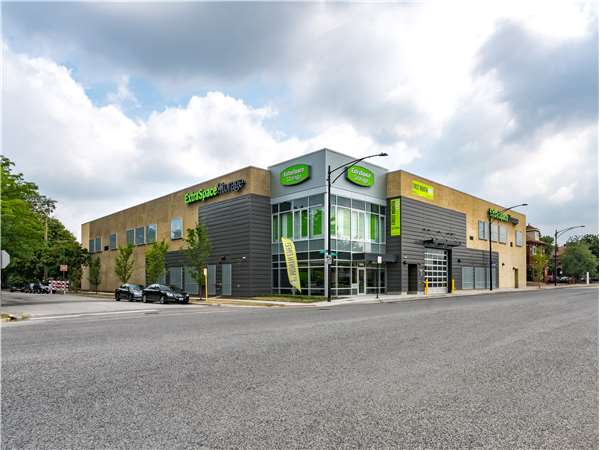 3914 W 111th St, Chicago IL, 60655
See all available units at this facility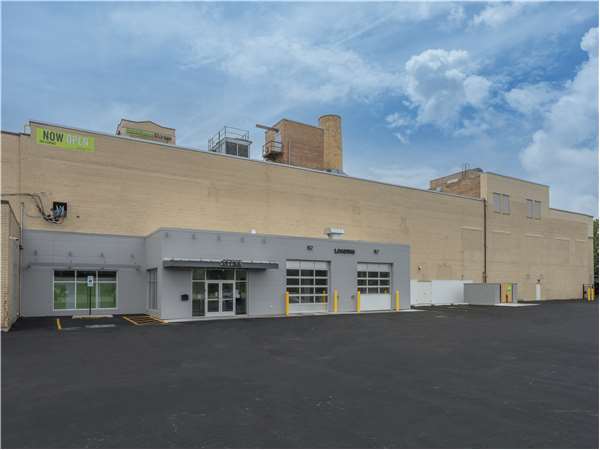 1334 E 79th St, Chicago IL, 60619
See all available units at this facility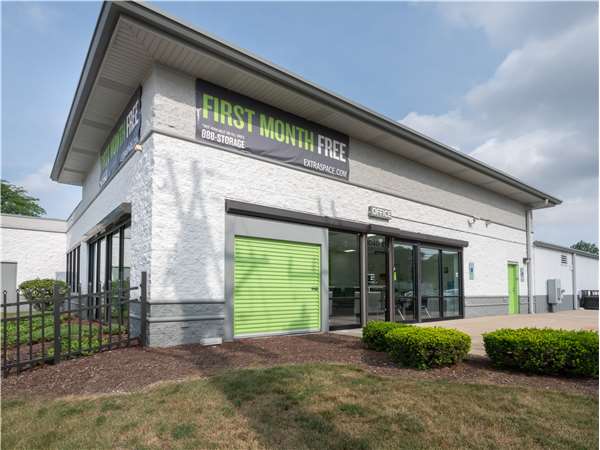 1040 E 87th St, Chicago IL, 60619
See all available units at this facility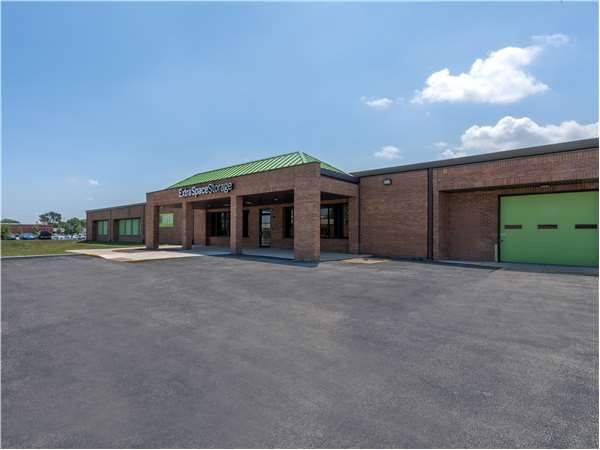 160 W Industrial Dr, Elmhurst IL, 60126
See all available units at this facility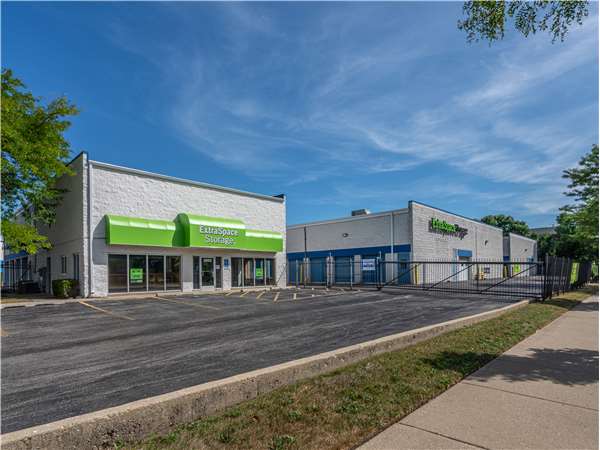 3850 W Devon Ave, Lincolnwood IL, 60712
See all available units at this facility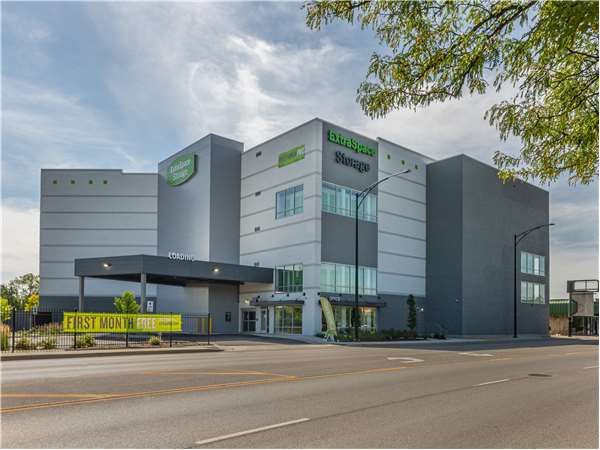 6341 N McCormick Blvd, Chicago IL, 60659
See all available units at this facility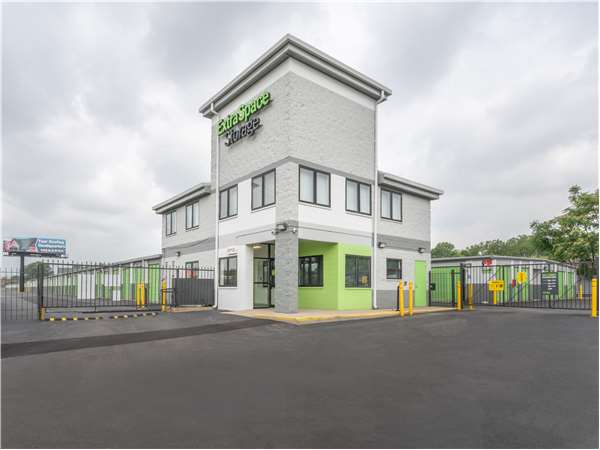 1000 E 95th St, Chicago IL, 60619
See all available units at this facility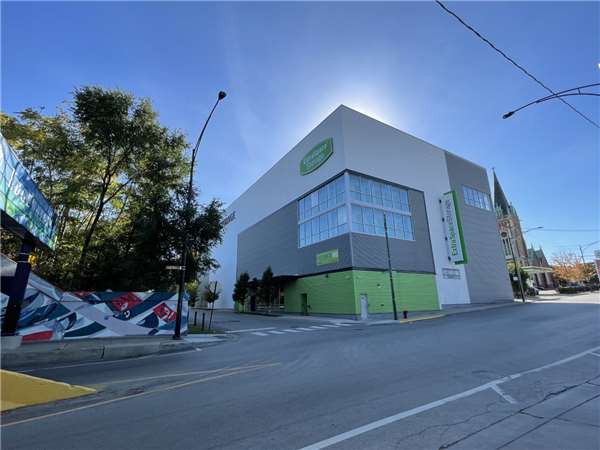 1807 W Devon Ave, Chicago IL, 60660
See all available units at this facility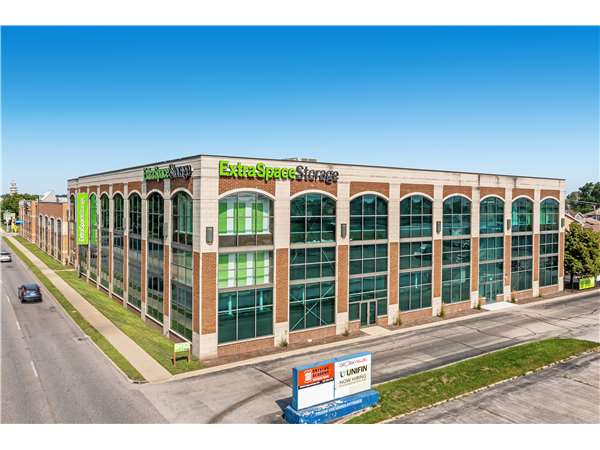 6000 W Touhy Ave, Chicago IL, 60646
See all available units at this facility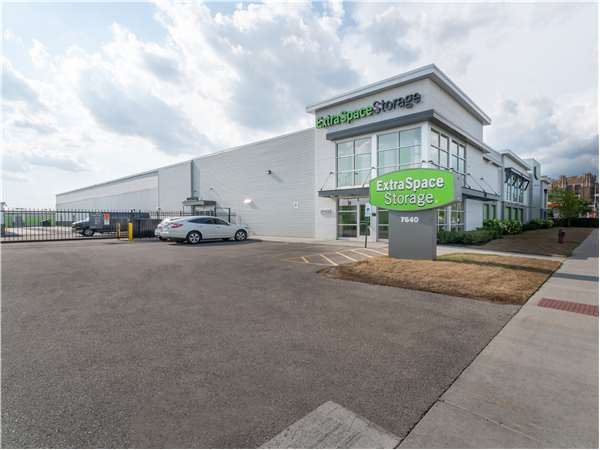 7540 McCormick Blvd, Skokie IL, 60076
See all available units at this facility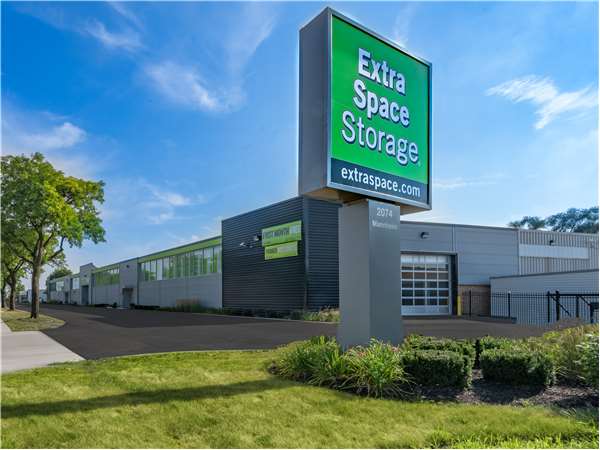 2074 Mannheim Rd, Des Plaines IL, 60018
See all available units at this facility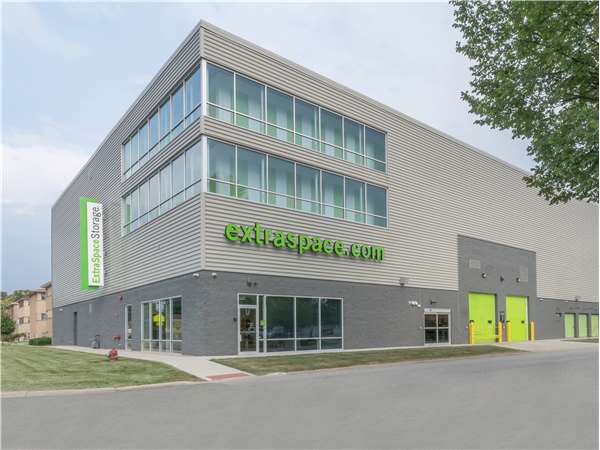 3657 147th St, Midlothian IL, 60445
See all available units at this facility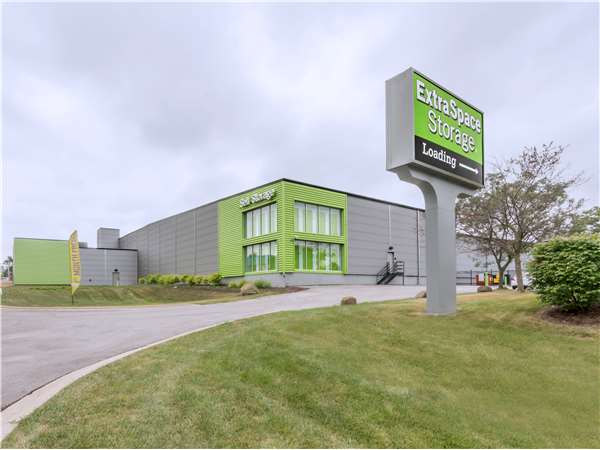 1N372 Main St, Glen Ellyn IL, 60137
See all available units at this facility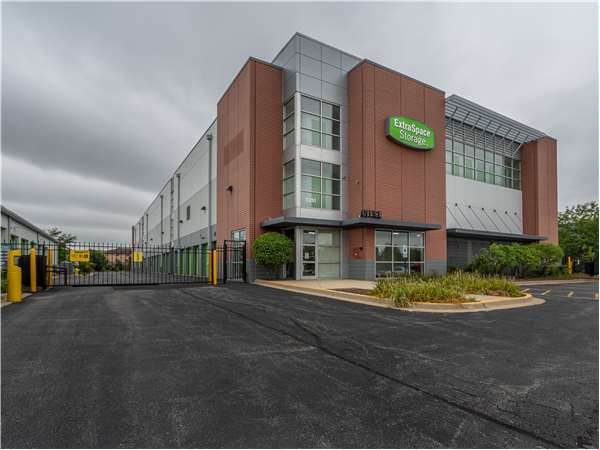 8251 W 159th St, Tinley Park IL, 60477
See all available units at this facility
1220 Norwood Ave, Itasca IL, 60143
3703 W Lake Ave, Glenview IL, 60026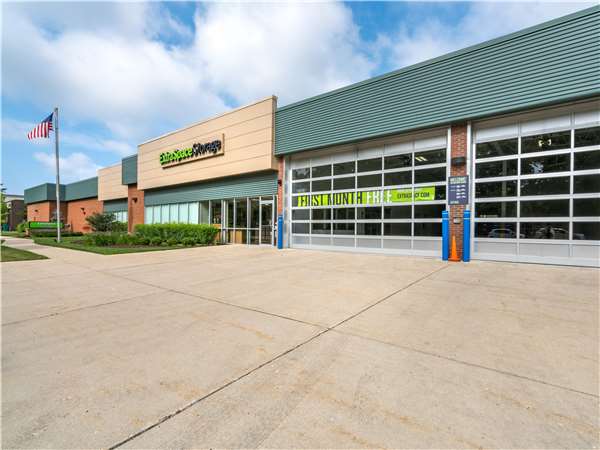 275 Northfield Rd, Northfield IL, 60093
See all available units at this facility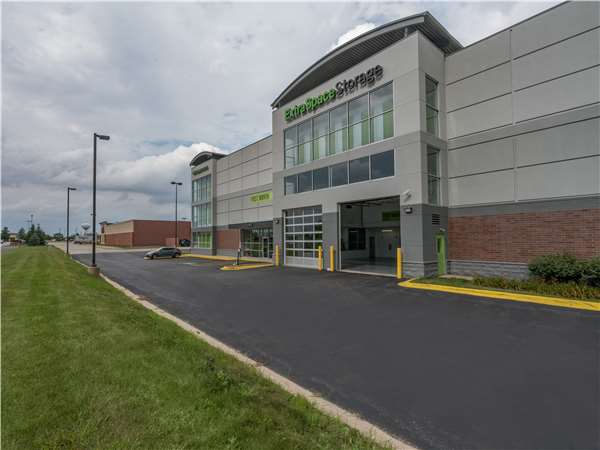 16869 Kilbourne St, Country Club Hills IL, 60478
See all available units at this facility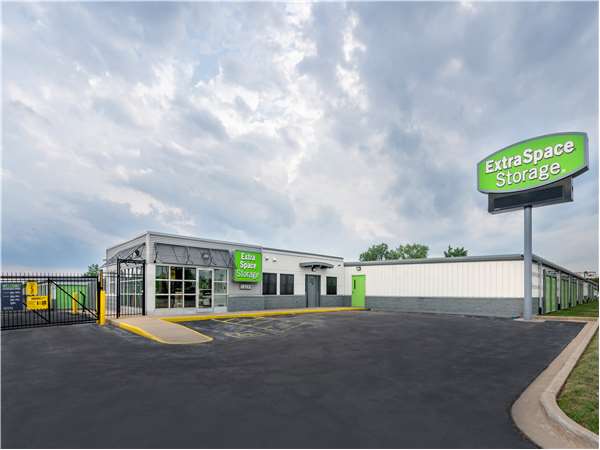 175 W 162nd St, South Holland IL, 60473
See all available units at this facility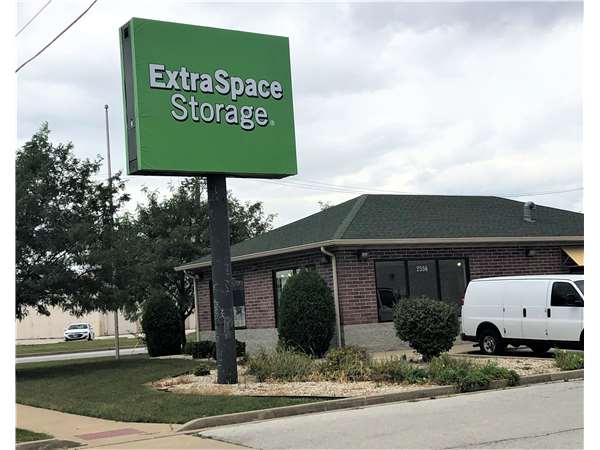 2556 Bernice Rd, Lansing IL, 60438
See all available units at this facility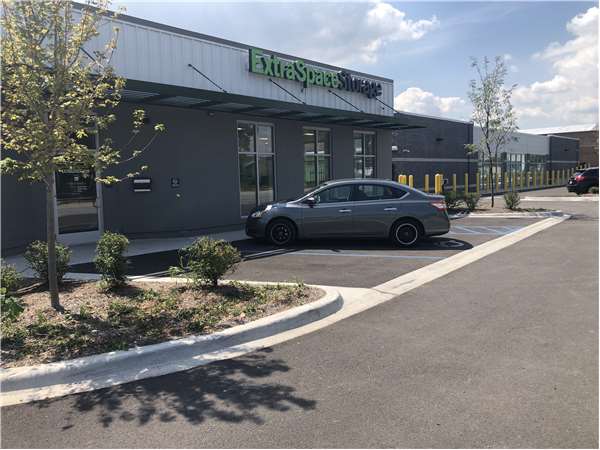 950 165th St, Hammond IN, 46324
See all available units at this facility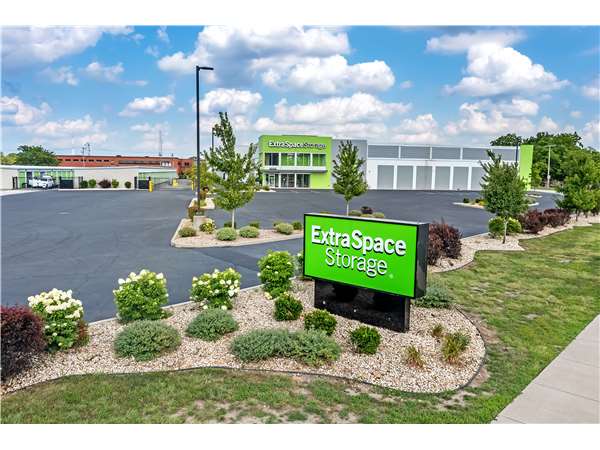 6641 Columbia Ave, Hammond IN, 46320
See all available units at this facility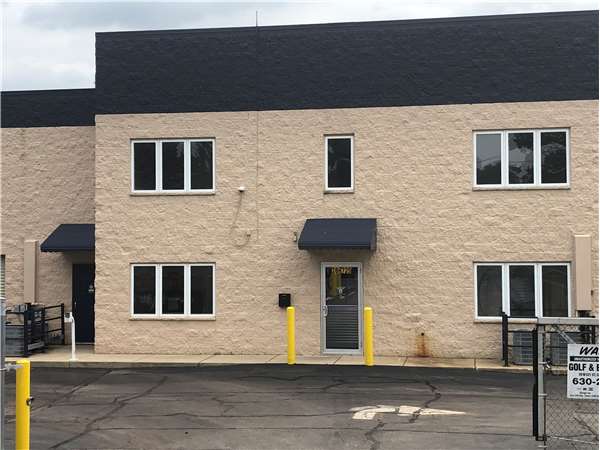 28W725 Garys Mill Rd, West Chicago IL, 60185
See all available units at this facility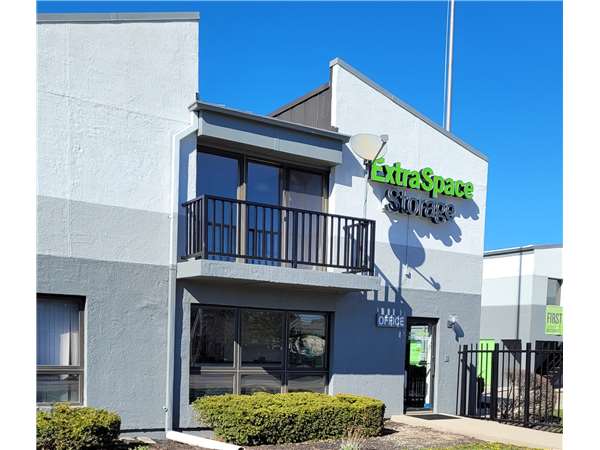 2500 E Hintz Rd, Arlington Heights IL, 60004
See all available units at this facility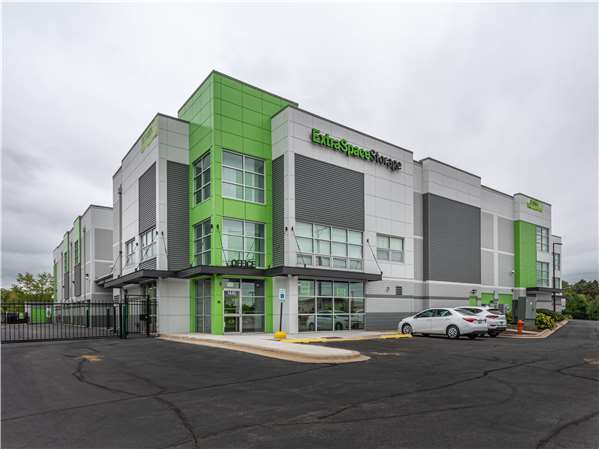 1432 W Ogden Ave, Naperville IL, 60563
See all available units at this facility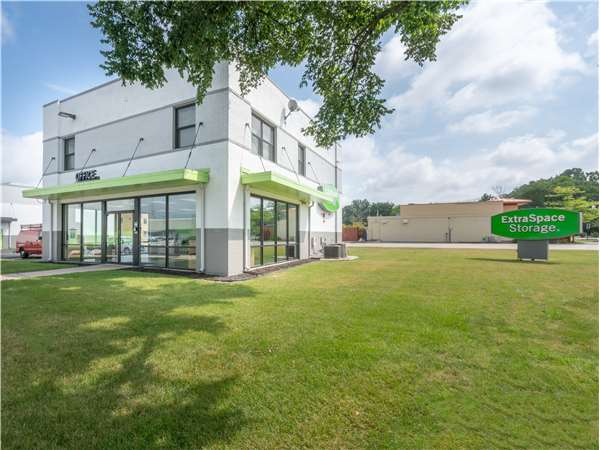 1610 Old Deerfield Rd, Highland Park IL, 60035
See all available units at this facility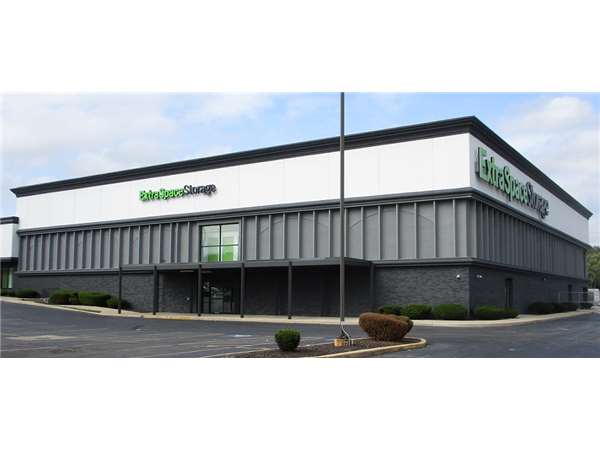 515 W Lincoln Hwy, Chicago Heights IL, 60411
See all available units at this facility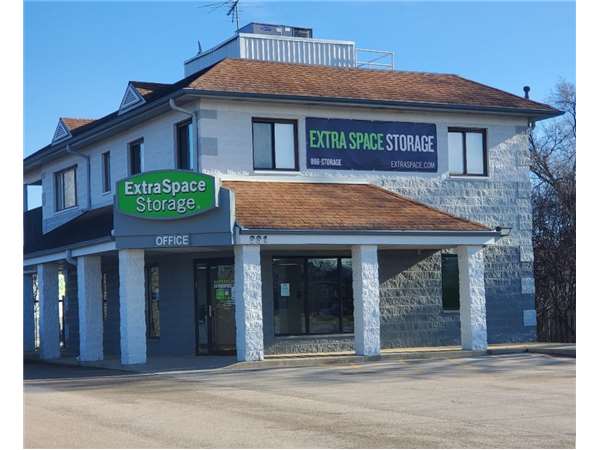 991 Milwaukee Ave, Deerfield IL, 60015
See all available units at this facility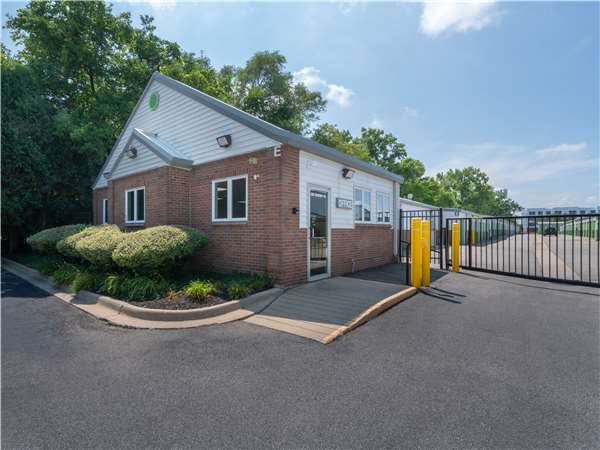 200 Parkway Dr, Lincolnshire IL, 60069
See all available units at this facility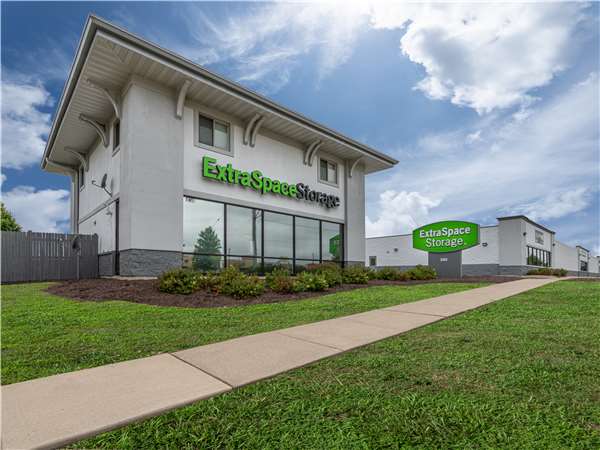 3459 IL-59, Naperville IL, 60564
See all available units at this facility
Storage types available near cicero, illinois
Your Storage Partner in Cicero
Are you searching for first-floor access storage in Cicero? Extra Space Storage has storage facilities with first-floor units near Berwyn, Oak Park, Forest Park, Stickney, Lyons, and more. We are the storage solution you are looking for!
Why Choose Extra Space Storage?
Looking for a go-to storage partner you can trust? Extra Space Storage offers reliable and high-quality solutions for your self storage needs in Cicero. Our team is staffed by storage experts who are available to help you find the perfect unit for your needs while maintaining lighting and safety at our Cicero storage facilities. Additionally, our facilities are outfitted with amazing security measures like video surveillance and electronic gate access to create a more secure storage environment.
First-Floor Access Storage Unit Sizes
First-floor access in Cicero is convenient while also maintaining security! These units are available in a variety of sizes ranging from 25 square feet to 300+ square feet. Our Extra Space Storage team is available to help with unit size selection, so contact us today to learn more about our Cicero storage units!
Great Deals on First-Floor Access Storage
Extra Space Storage offers affordable pricing and great move-in deals like first month free and first month half-off at our Cicero storage facilities. These rates are competitive, so contact us today to book your storage unit!
Reserve First-Floor Access Storage in Cicero Today!
There's no credit card required when you reserve first-floor storage in Cicero today! Give us a call or visit us online to secure your unit, or contact our team for any additional information you may need.