Find Vehicle Storage in Alpharetta, GA
82 locations near alpharetta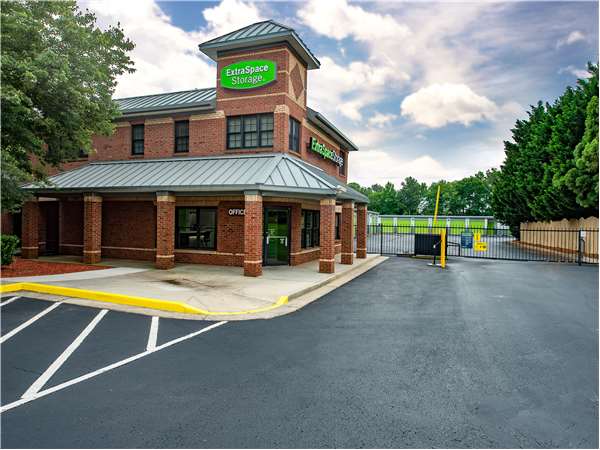 855 N Main St, Alpharetta GA, 30009
See all available units at this facility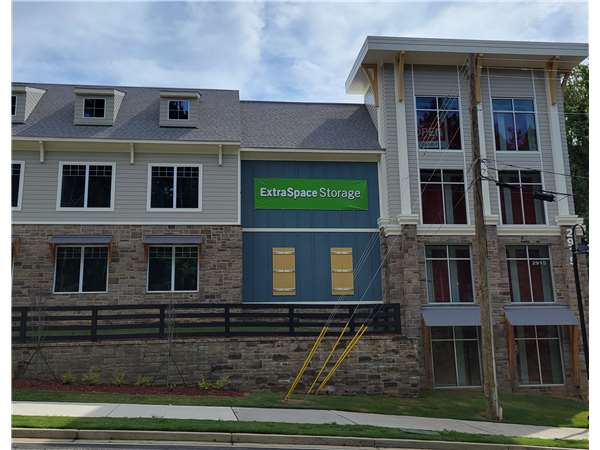 2915 Webb Rd, Alpharetta GA, 30004
See all available units at this facility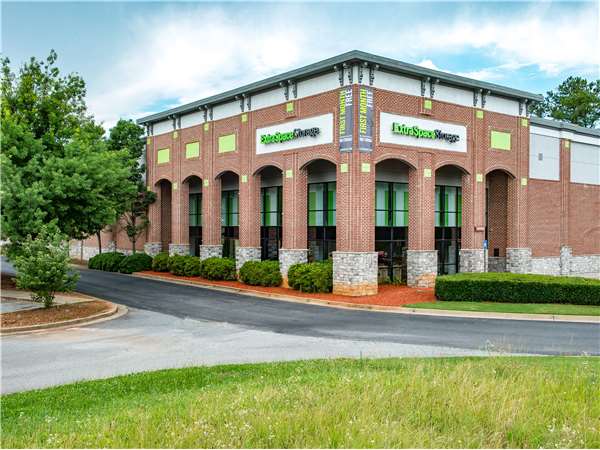 11640 Jones Bridge Rd, Alpharetta GA, 30005
See all available units at this facility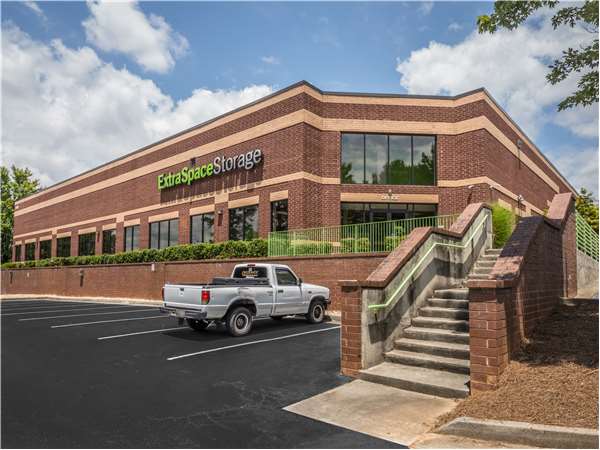 5110 McGinnis Ferry Rd, Alpharetta GA, 30005
See all available units at this facility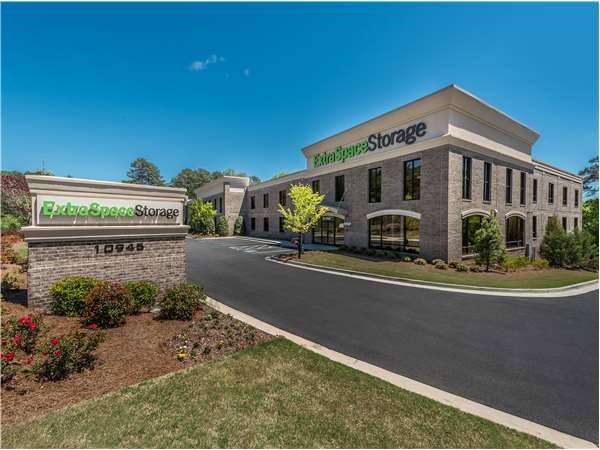 10945 Westside Pkwy, Alpharetta GA, 30009
See all available units at this facility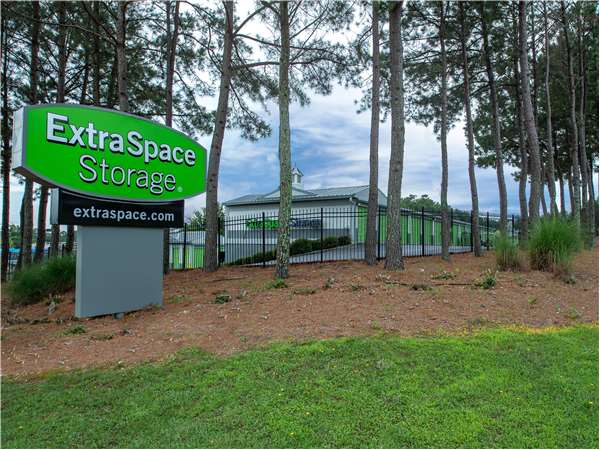 2860 Holcomb Bridge Rd, Alpharetta GA, 30022
See all available units at this facility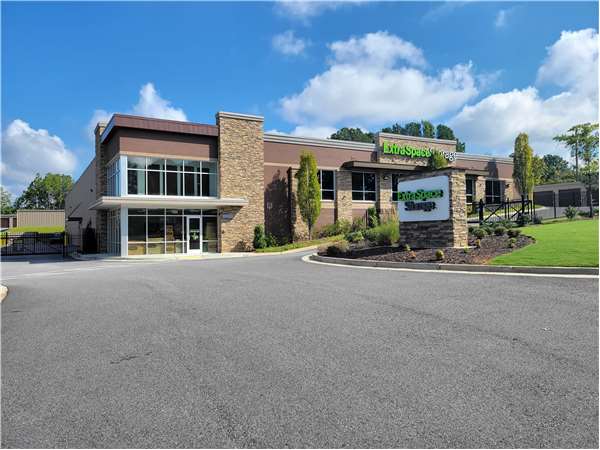 1150 Old Ellis Rd, Roswell GA, 30076
See all available units at this facility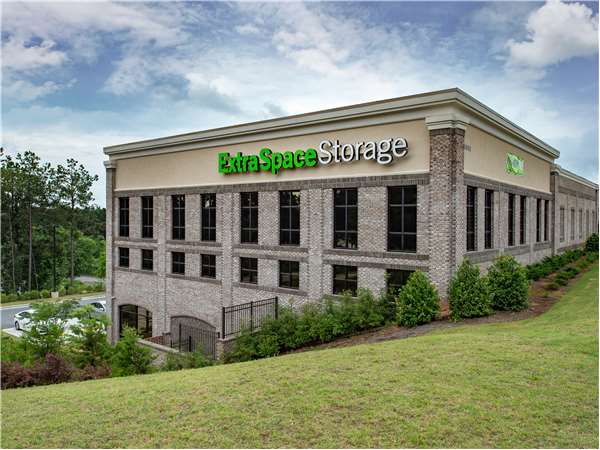 1605 Old Alabama Rd, Roswell GA, 30076
See all available units at this facility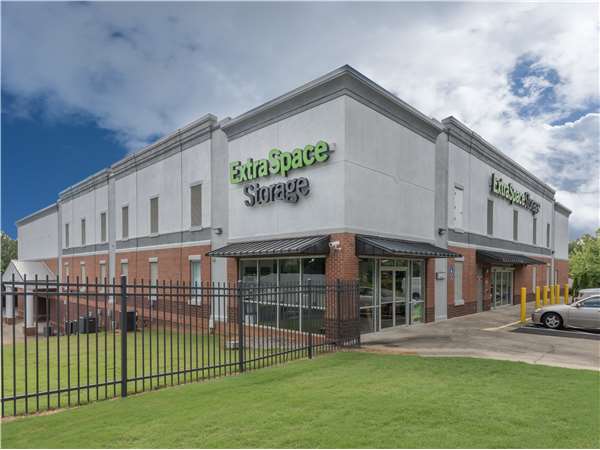 6260 Abbotts Bridge Rd, Johns Creek GA, 30097
See all available units at this facility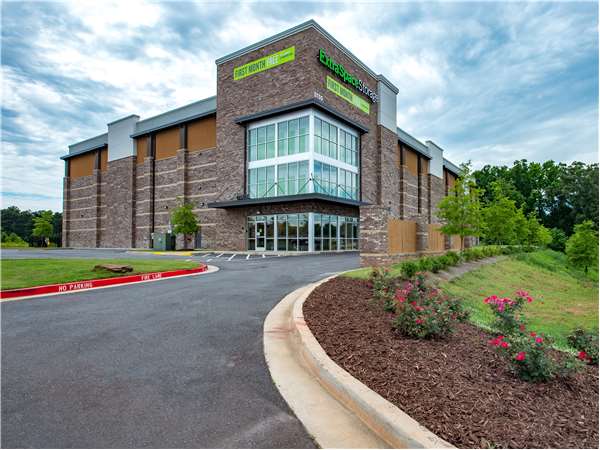 3130 Peachtree Pkwy, Suwanee GA, 30024
See all available units at this facility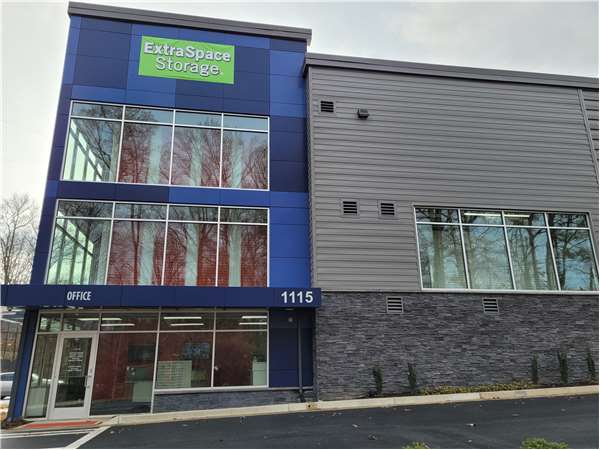 1115 Hope Rd, Sandy Springs GA, 30350
See all available units at this facility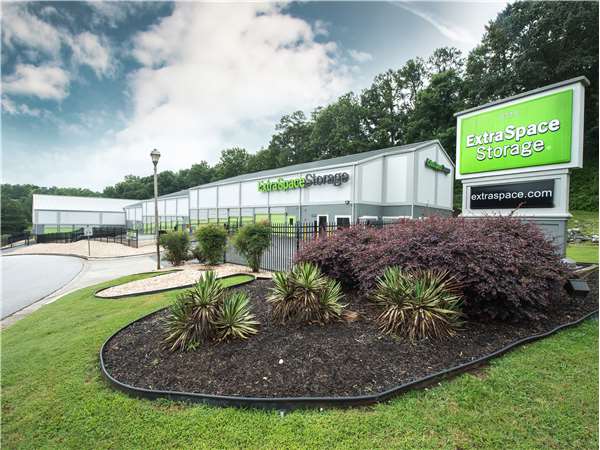 8115 Roswell Rd, Atlanta GA, 30350
See all available units at this facility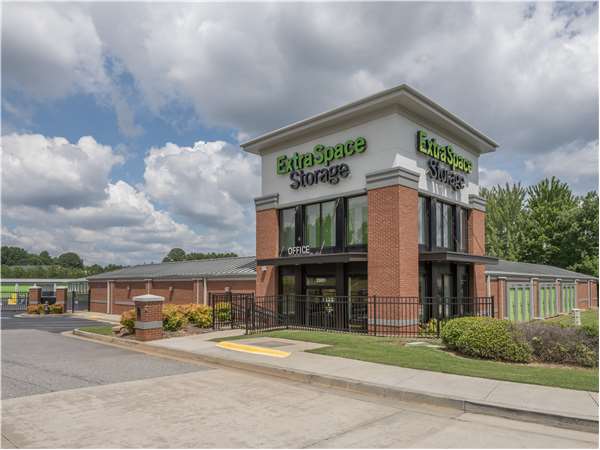 2801 N Berkeley Lake Rd NW, Duluth GA, 30096
See all available units at this facility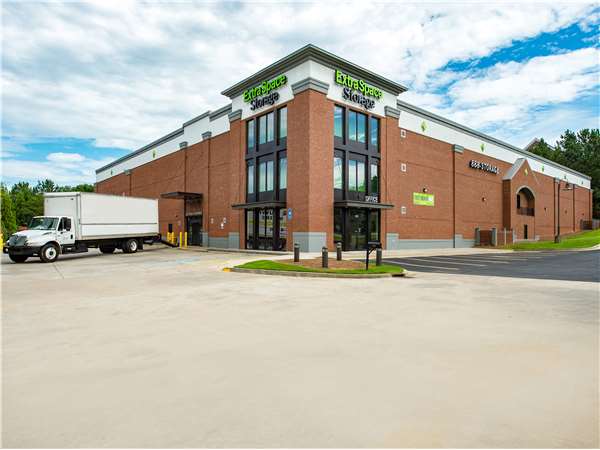 1790 Peachtree Industrial Blvd, Duluth GA, 30097
See all available units at this facility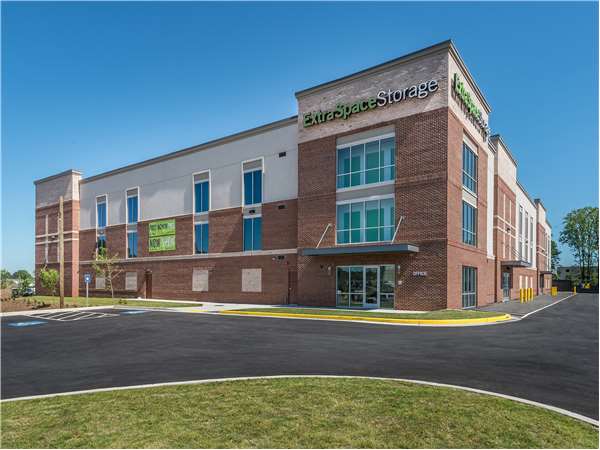 6956 Buford Hwy NE, Doraville GA, 30340
See all available units at this facility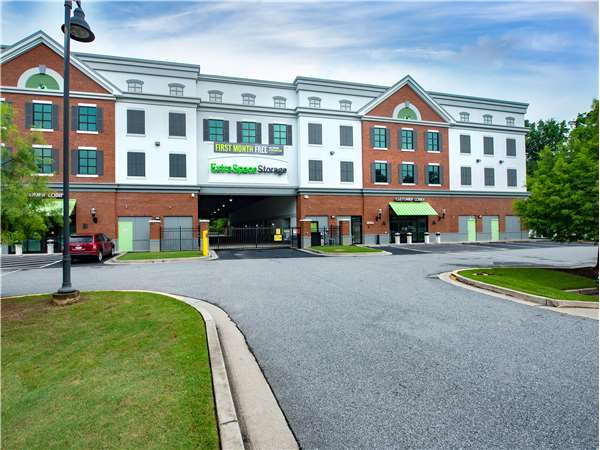 6780 Roswell Rd, Sandy Springs GA, 30328
See all available units at this facility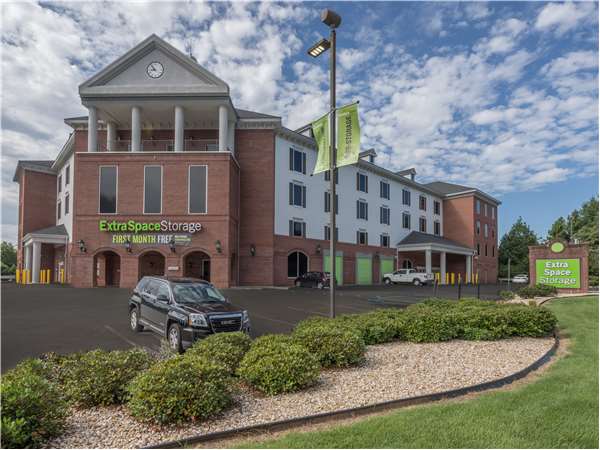 1105 Mt Vernon Hwy NE, Atlanta GA, 30328
See all available units at this facility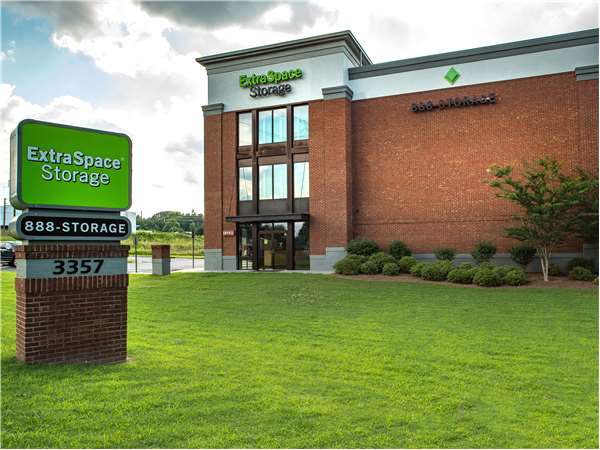 3357 Breckinridge Blvd, Duluth GA, 30096
See all available units at this facility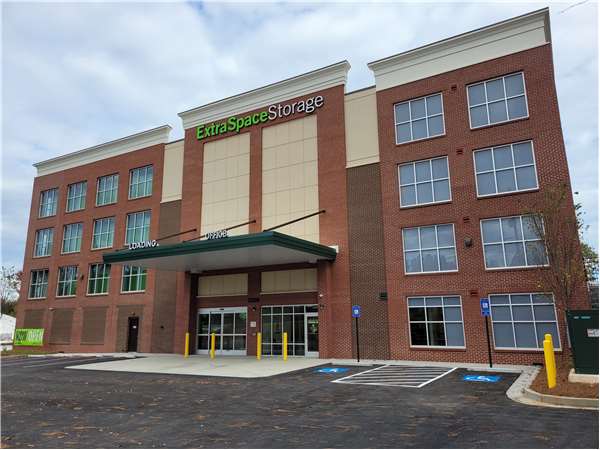 3200 S Cherokee Ln, Woodstock GA, 30188
See all available units at this facility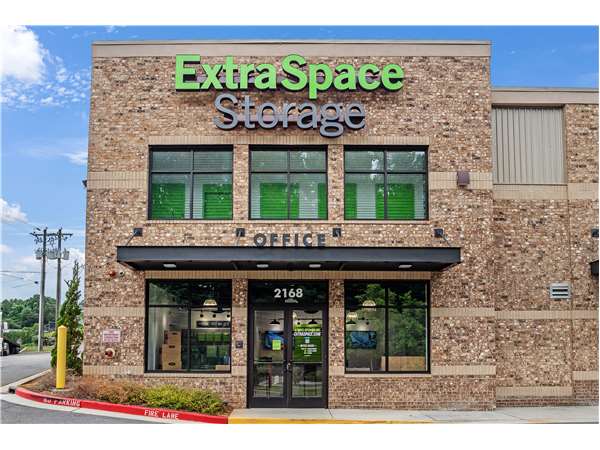 2168 Canton Hwy, Cumming GA, 30040
See all available units at this facility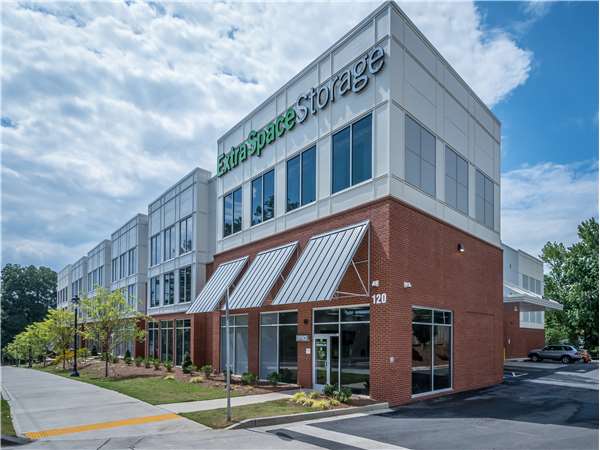 120 Northwood Dr, Sandy Springs GA, 30342
See all available units at this facility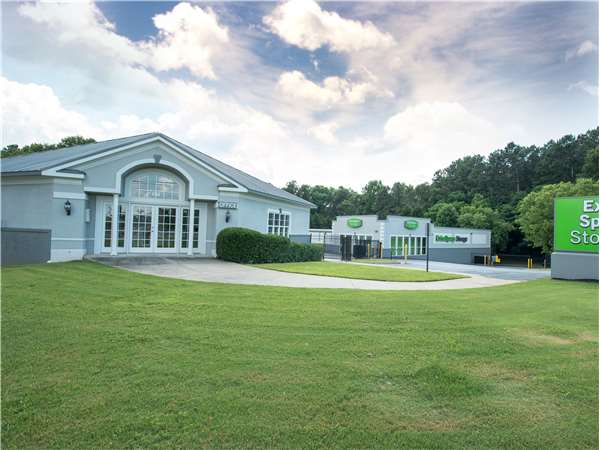 4750 Nelson Brogdon Blvd, Buford GA, 30518
See all available units at this facility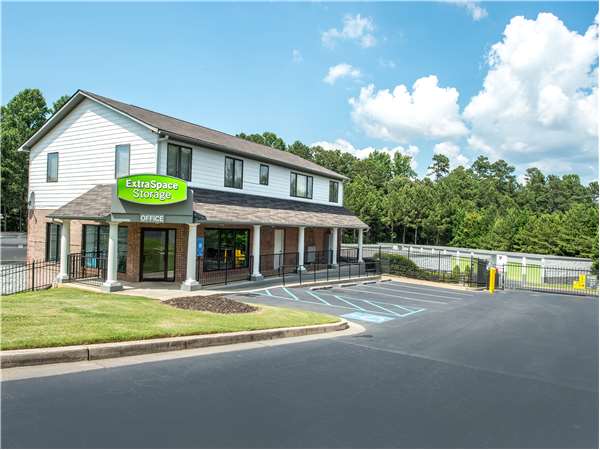 4755 Nelson Brogdon Blvd NE, Buford GA, 30518
See all available units at this facility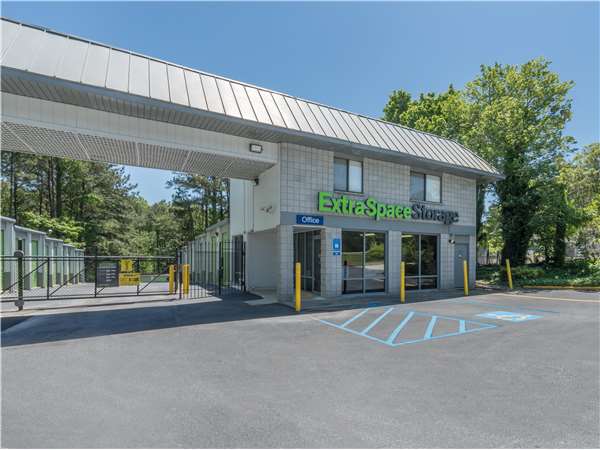 4400 Lawrenceville Hwy, Lilburn GA, 30047
See all available units at this facility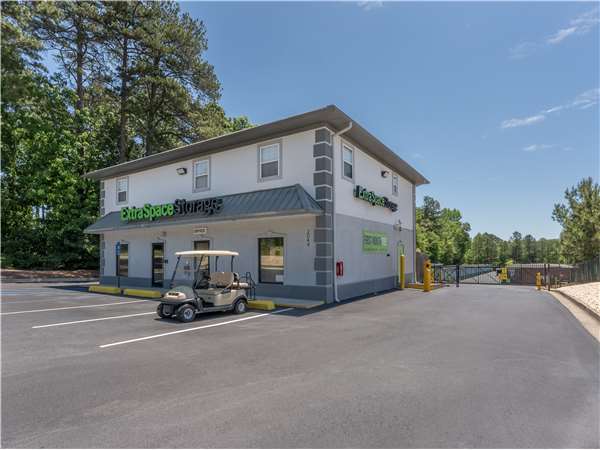 2044 Old Norcross Rd, Lawrenceville GA, 30044
See all available units at this facility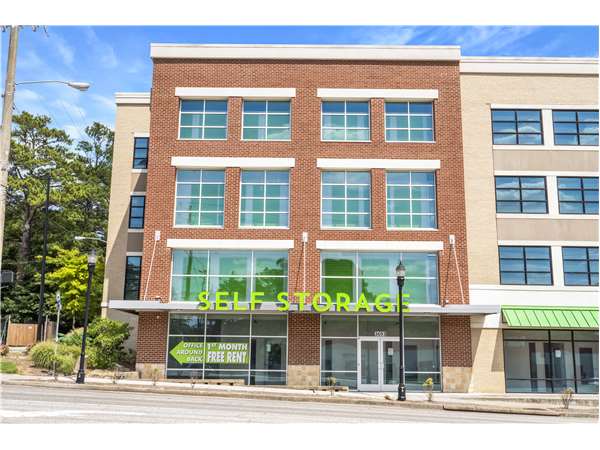 3693 Clairmont Rd, Chamblee GA, 30341
See all available units at this facility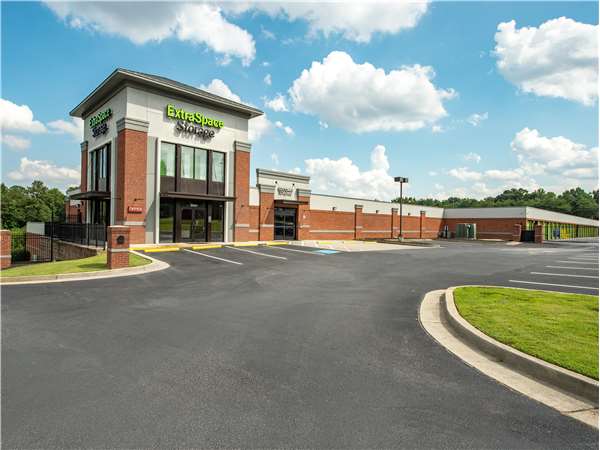 3564 Lawrenceville Hwy, Lawrenceville GA, 30044
See all available units at this facility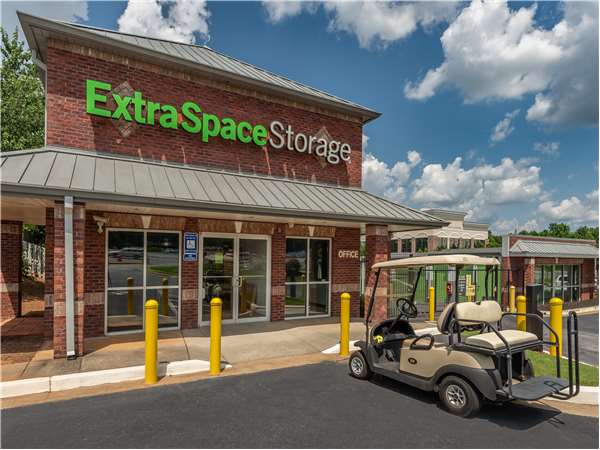 4257 Buford Dr NE, Buford GA, 30518
See all available units at this facility
2274 Northlake Center Dr, Tucker GA, 30084
See all available units at this facility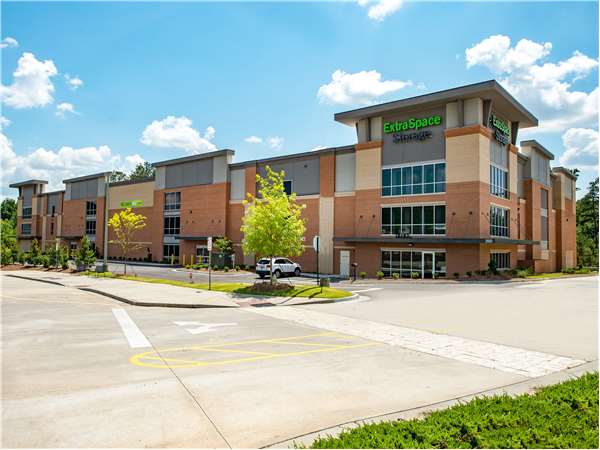 2920 Buford Dr, Buford GA, 30519
See all available units at this facility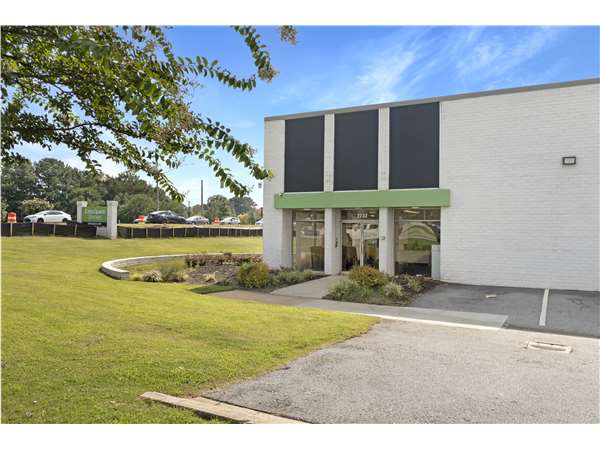 2232 Mountain Industrial Blvd, Tucker GA, 30084
See all available units at this facility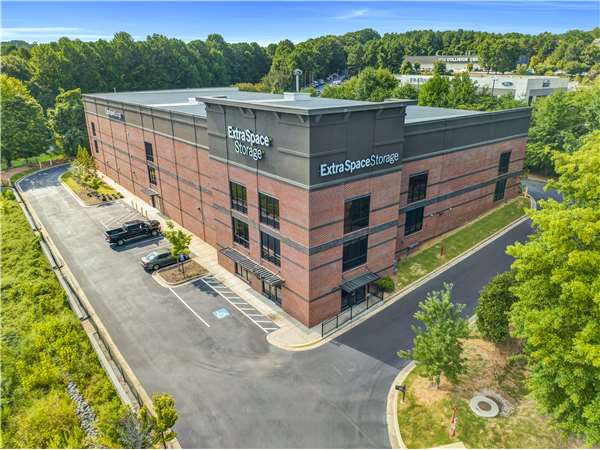 185 Woodstock Pkwy, Woodstock GA, 30188
See all available units at this facility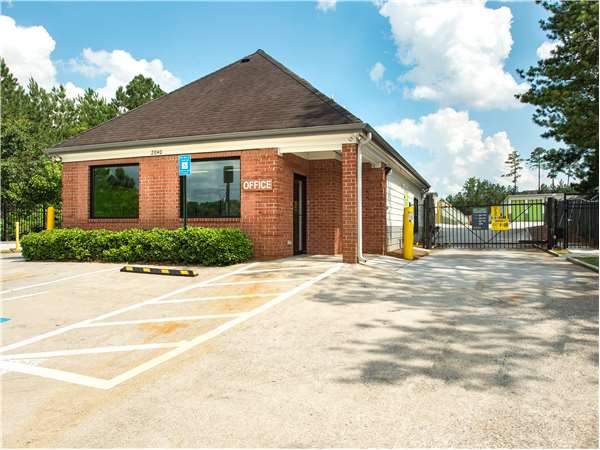 2040 Lawrenceville Hwy, Lawrenceville GA, 30044
See all available units at this facility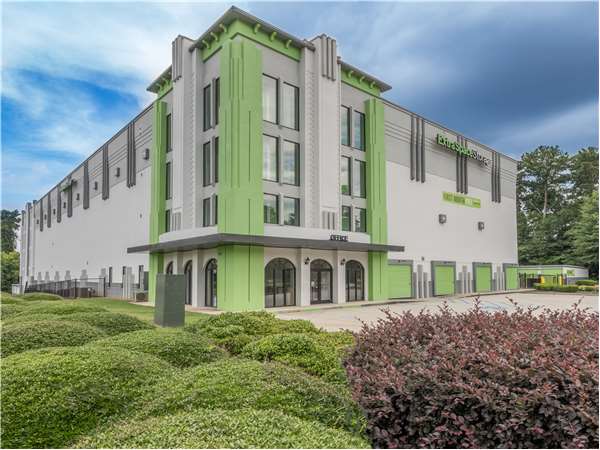 1989 Montreal Rd, Tucker GA, 30084
See all available units at this facility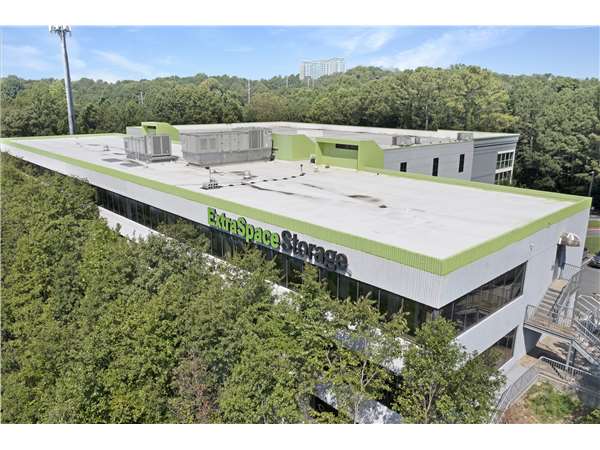 2141 Powers Ferry Rd SE, Marietta GA, 30067
See all available units at this facility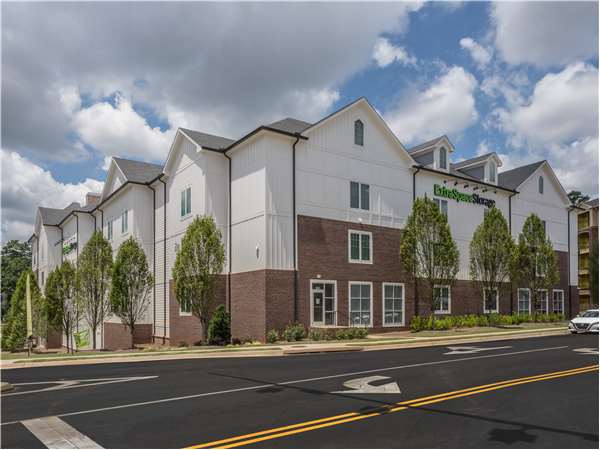 1490 Terrell Mill Rd SE, Marietta GA, 30067
See all available units at this facility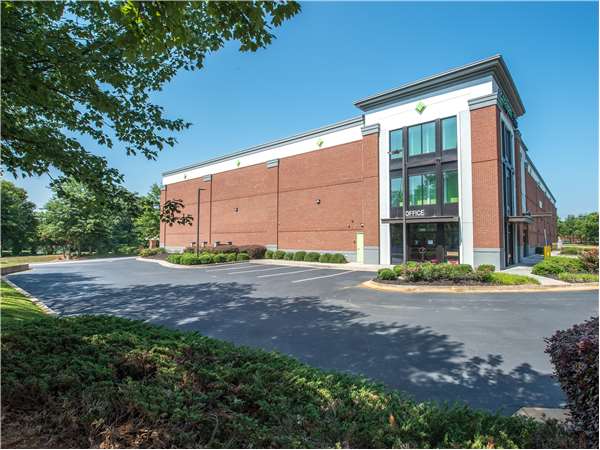 1897 W Oak Pkwy, Marietta GA, 30062
See all available units at this facility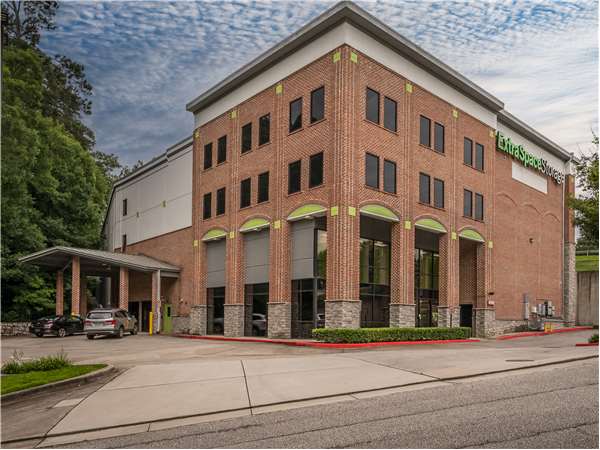 2035 Powers Ferry Rd SE, Marietta GA, 30067
See all available units at this facility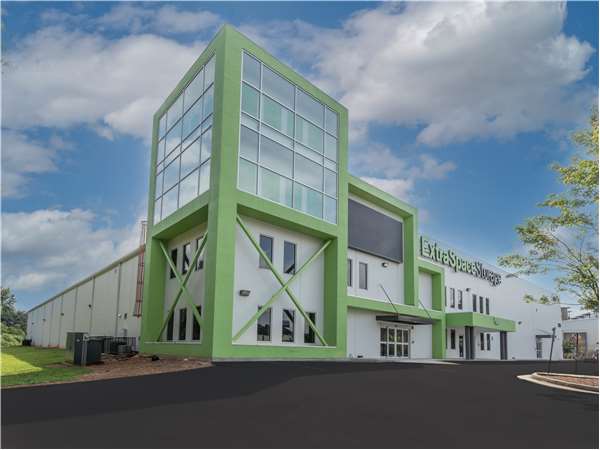 340 Franklin Gateway SE, Marietta GA, 30067
See all available units at this facility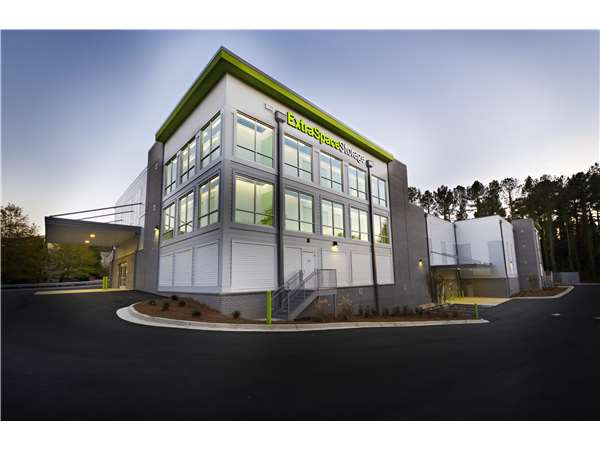 2661 Briarcliff Rd NE, Atlanta GA, 30329
See all available units at this facility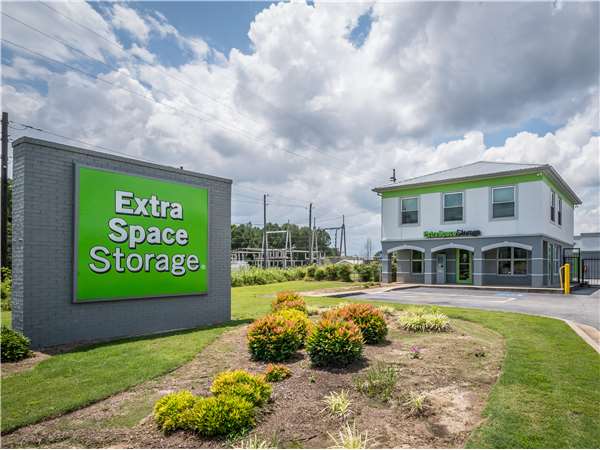 98 Hurricane Shoals Rd NE, Lawrenceville GA, 30046
See all available units at this facility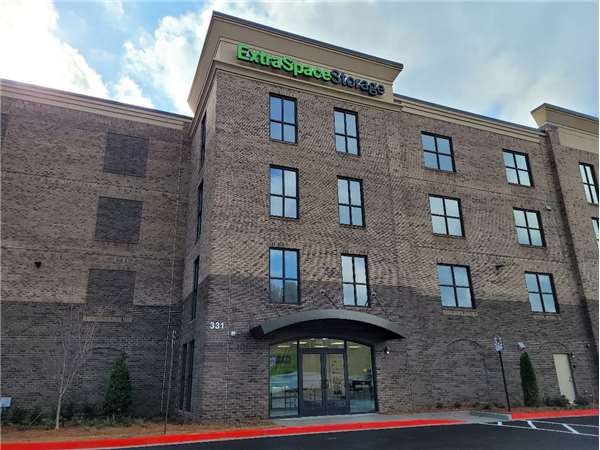 331 Chastain Rd NW, Kennesaw GA, 30144
See all available units at this facility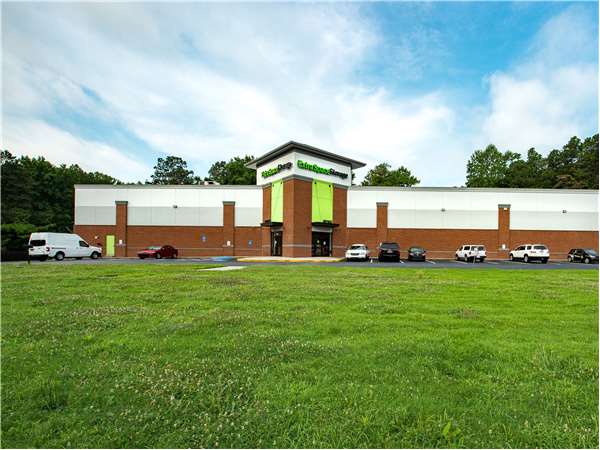 2340 Cobb Pkwy SE, Smyrna GA, 30080
See all available units at this facility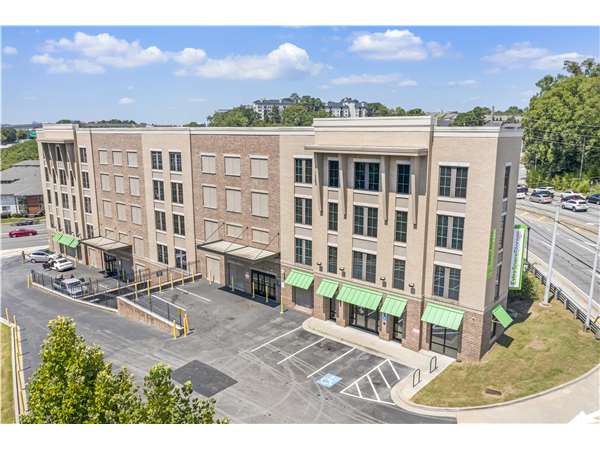 2531 Lenox Rd NE, Atlanta GA, 30324
See all available units at this facility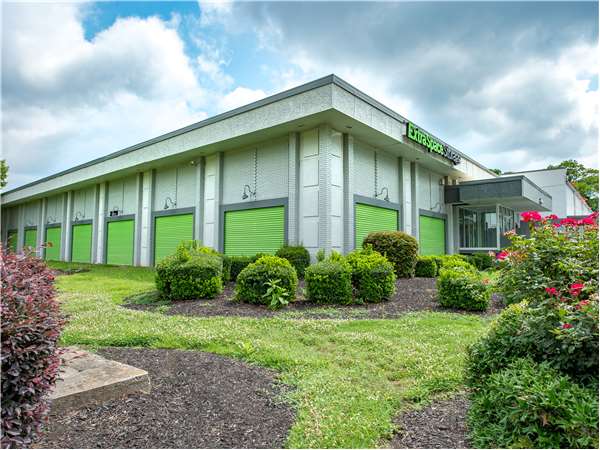 2489 Cheshire Bridge Rd NE, Atlanta GA, 30324
See all available units at this facility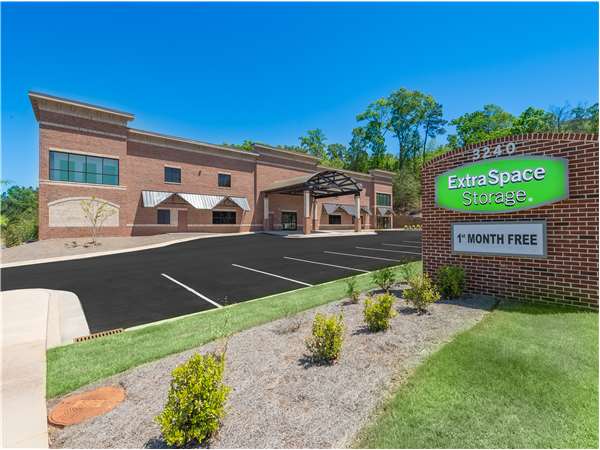 3240 Sixes Rd, Canton GA, 30114
See all available units at this facility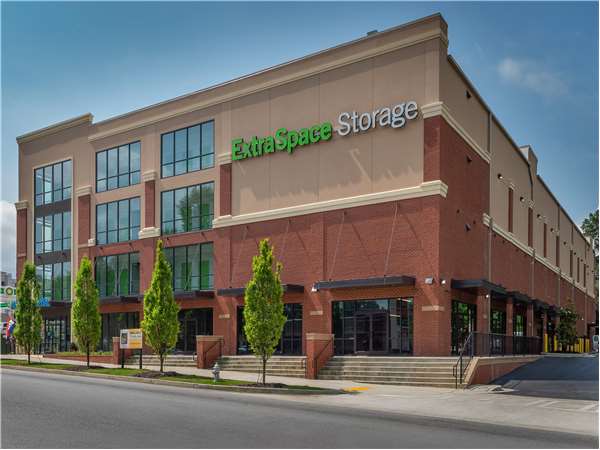 1085 Lindbergh Dr NE, Atlanta GA, 30324
See all available units at this facility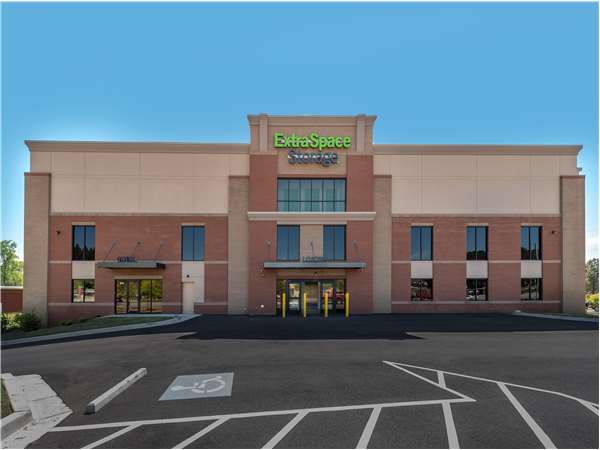 840 Scenic Hwy, Lawrenceville GA, 30046
See all available units at this facility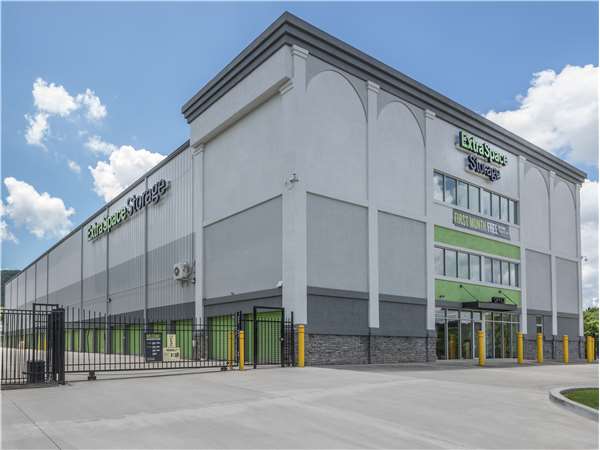 1419 Cobb Pkwy N, Marietta GA, 30062
See all available units at this facility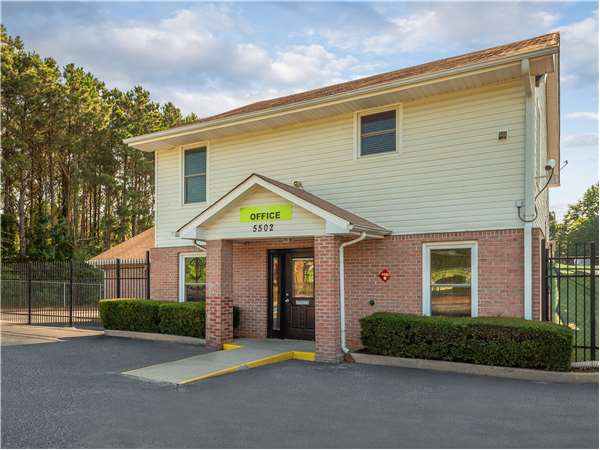 5502 Memorial Dr, Stone Mountain GA, 30083
See all available units at this facility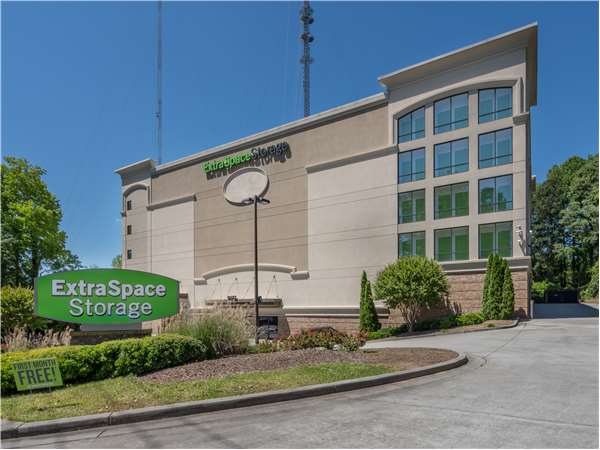 1248 Zonolite Rd NE, Atlanta GA, 30306
See all available units at this facility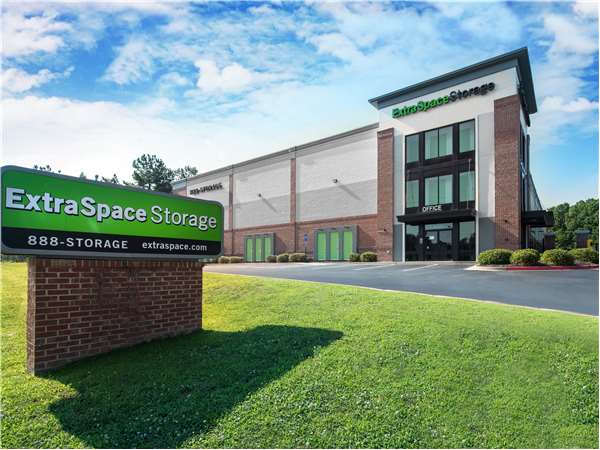 4105 George Busbee Pkwy NW, Kennesaw GA, 30144
See all available units at this facility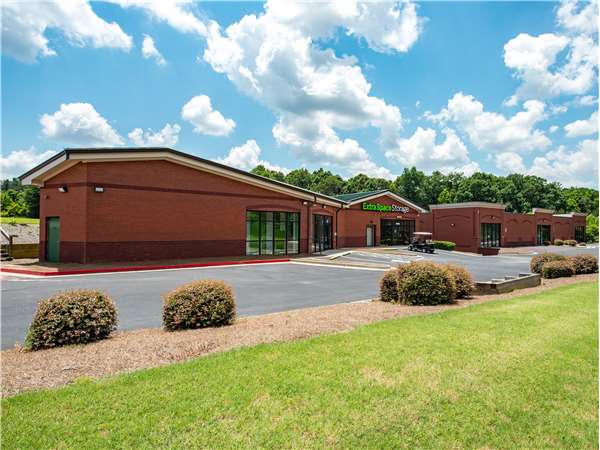 2050 Gravel Springs Rd, Buford GA, 30519
See all available units at this facility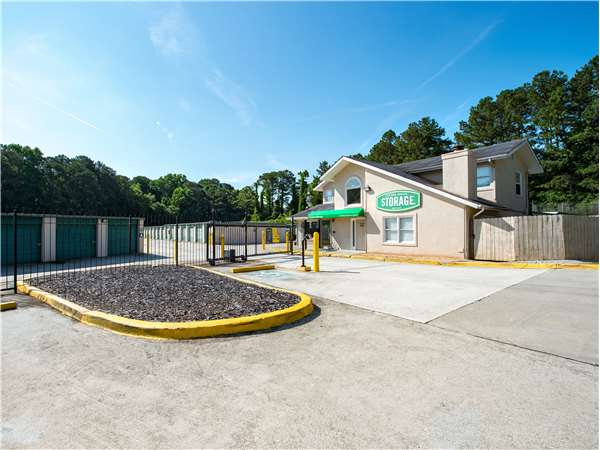 735 Hambrick Rd, Stone Mountain GA, 30083
See all available units at this facility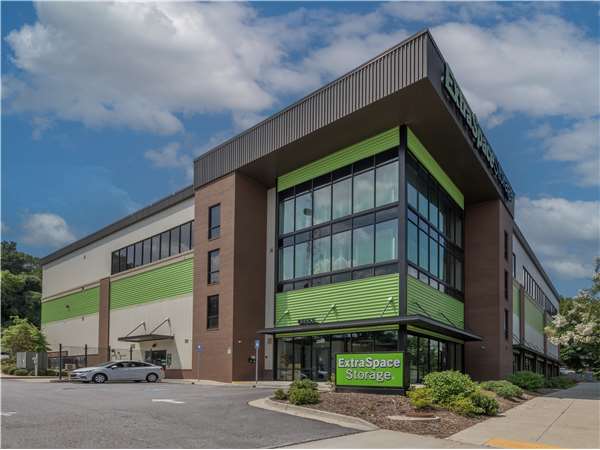 2033 Monroe Dr NE, Atlanta GA, 30324
See all available units at this facility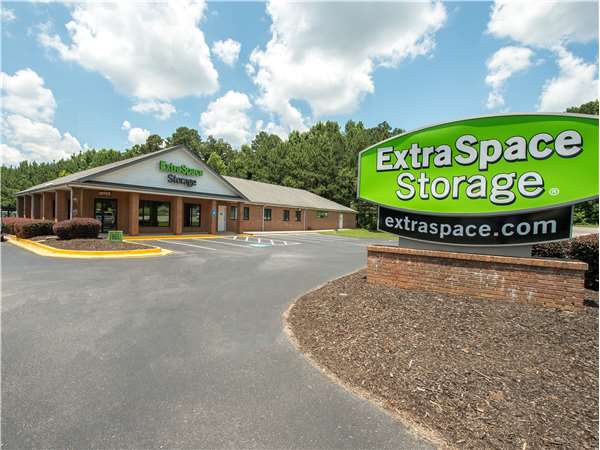 2790 Braselton Hwy, Dacula GA, 30019
See all available units at this facility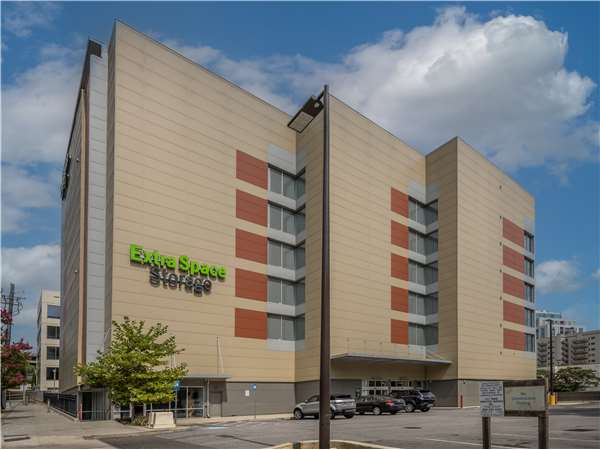 56 Peachtree Valley Rd NE, Atlanta GA, 30309
See all available units at this facility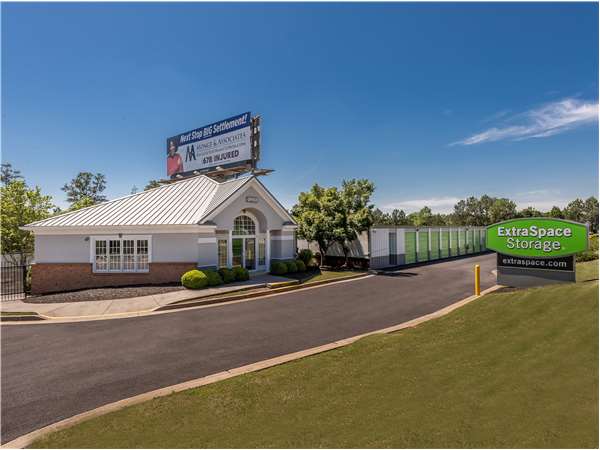 3942 US-78, Snellville GA, 30039
See all available units at this facility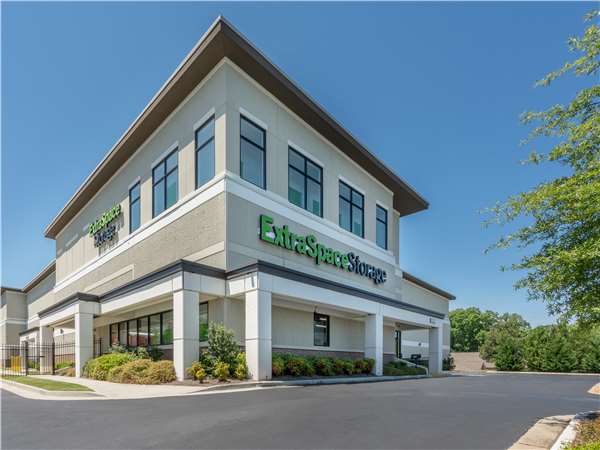 2350 Ronald Reagan Pkwy, Snellville GA, 30078
See all available units at this facility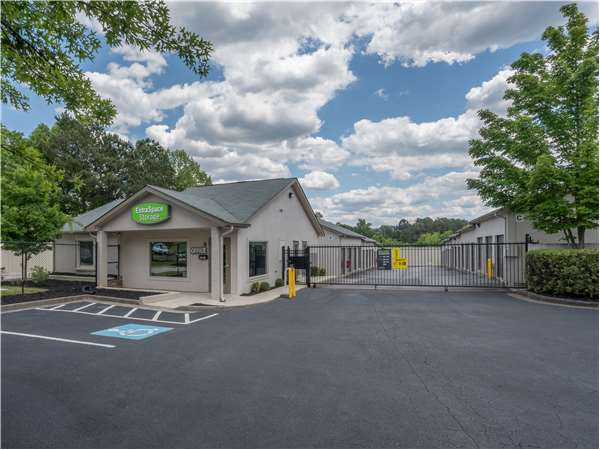 2095 Attic Pkwy NW, Kennesaw GA, 30152
See all available units at this facility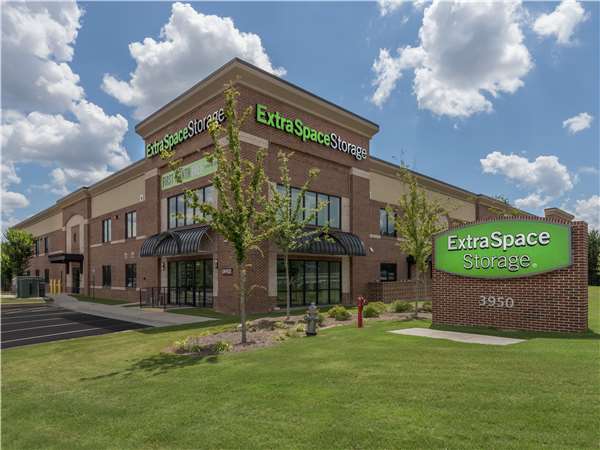 3950 Jiles Rd, Kennesaw GA, 30144
See all available units at this facility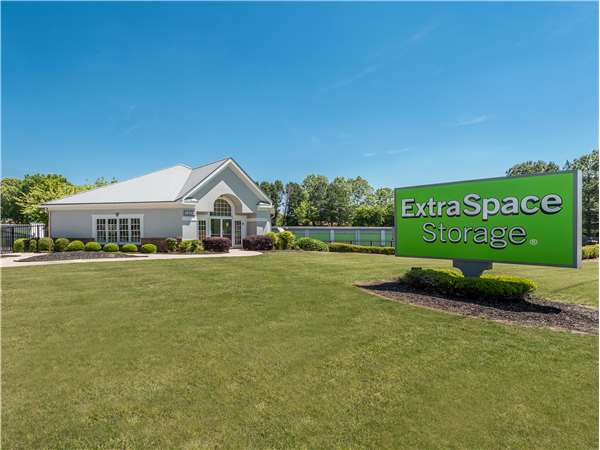 5151 Annistown Rd, Stone Mountain GA, 30087
See all available units at this facility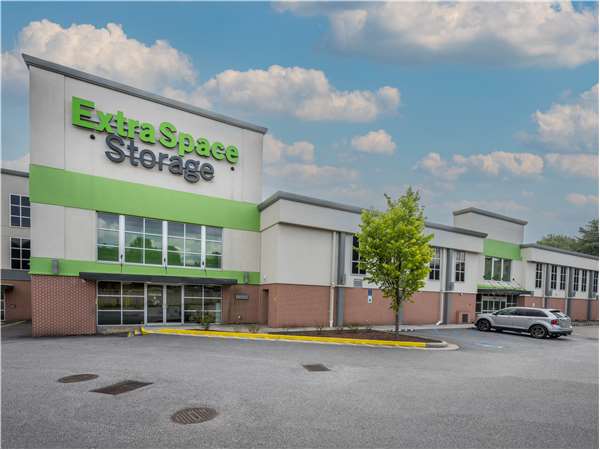 4676 S Atlanta Rd SE, Atlanta GA, 30339
See all available units at this facility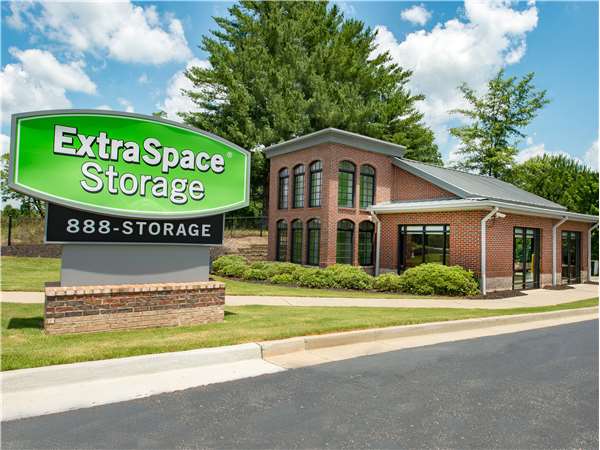 1172 Auburn Rd, Dacula GA, 30019
See all available units at this facility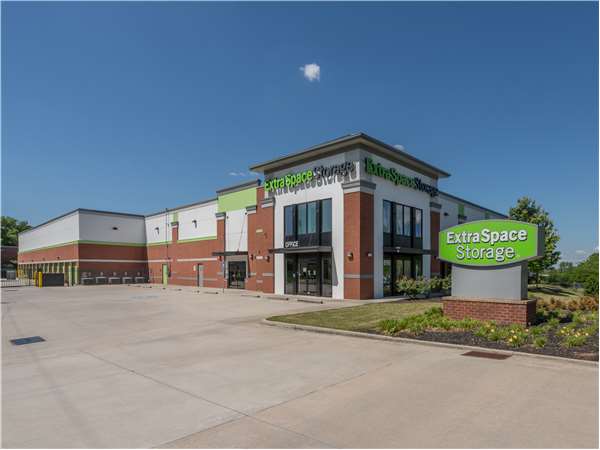 890 Chattahoochee Ave NW, Atlanta GA, 30318
See all available units at this facility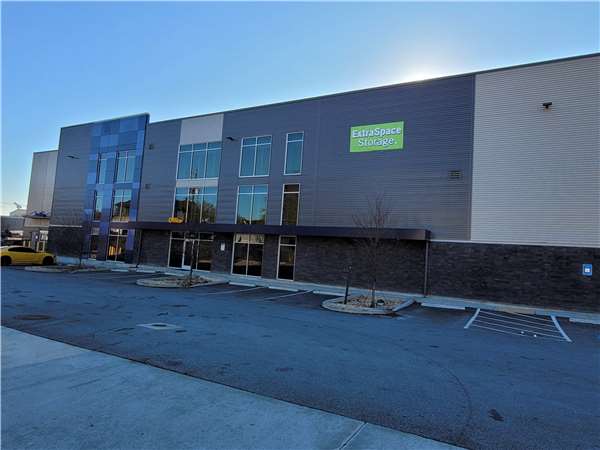 430 Bishop St NW, Atlanta GA, 30318
See all available units at this facility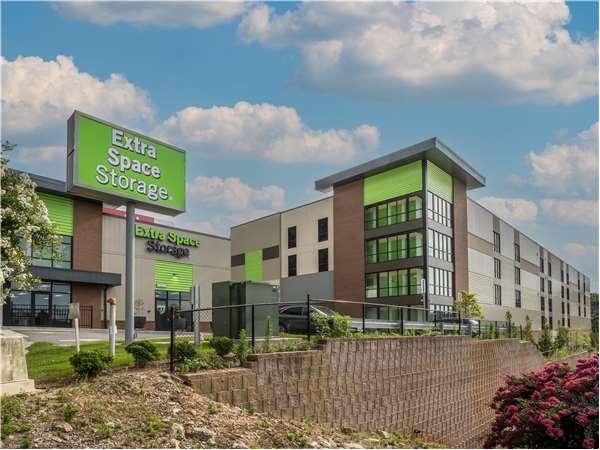 1484 Northside Dr NW, Atlanta GA, 30318
See all available units at this facility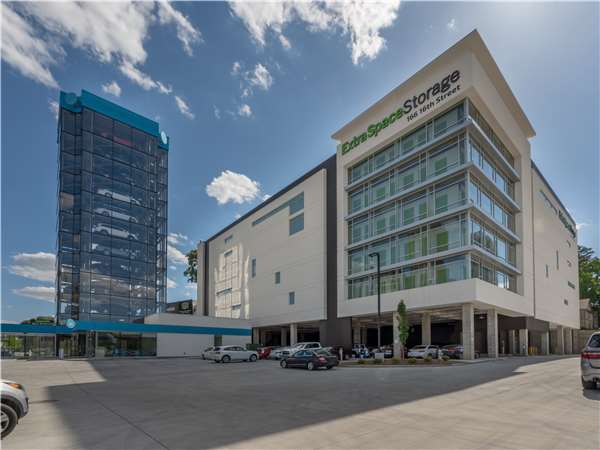 166 16th St, Atlanta GA, 30363
See all available units at this facility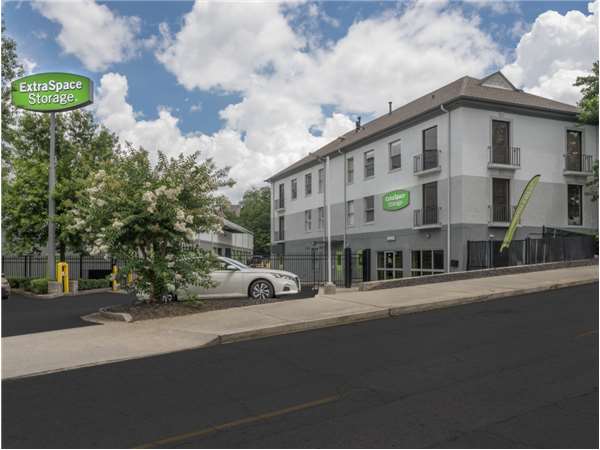 600 Virginia Ave NE, Atlanta GA, 30306
See all available units at this facility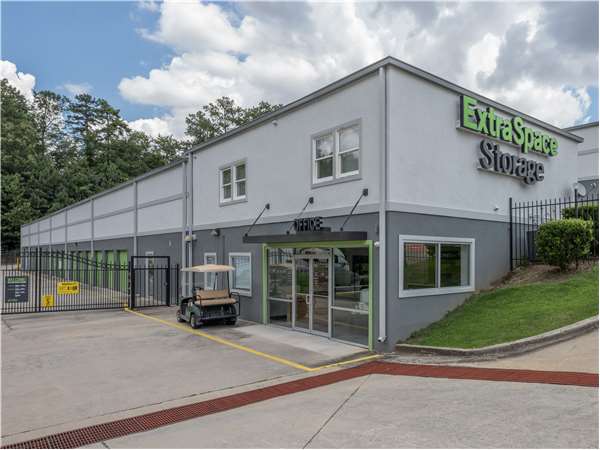 2890 Cobb Pkwy NW, Kennesaw GA, 30152
See all available units at this facility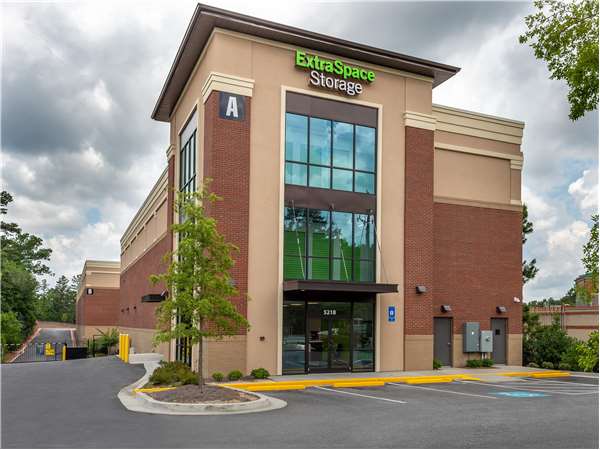 5218 Oakdale Rd SE, Smyrna GA, 30082
See all available units at this facility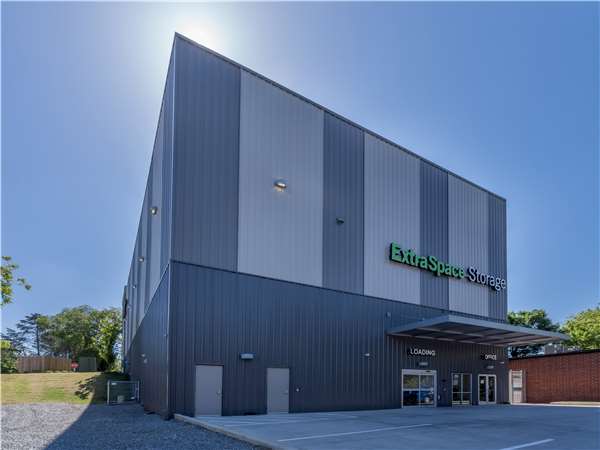 924 Northside Dr NW, Atlanta GA, 30318
See all available units at this facility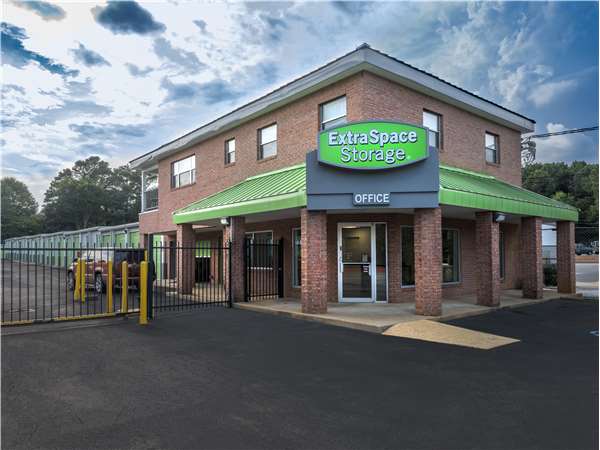 1257 S Hairston Rd, Stone Mountain GA, 30088
See all available units at this facility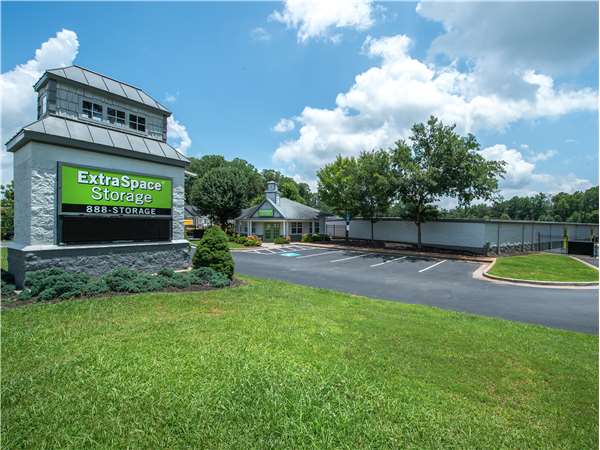 2619 Austell Rd SW, Marietta GA, 30008
See all available units at this facility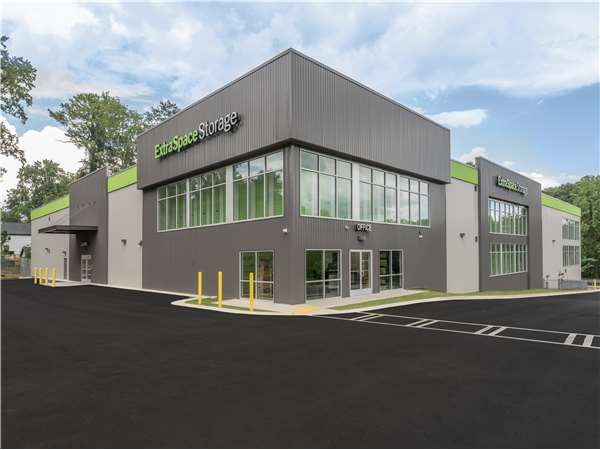 3076 Memorial Dr SE, Atlanta GA, 30317
See all available units at this facility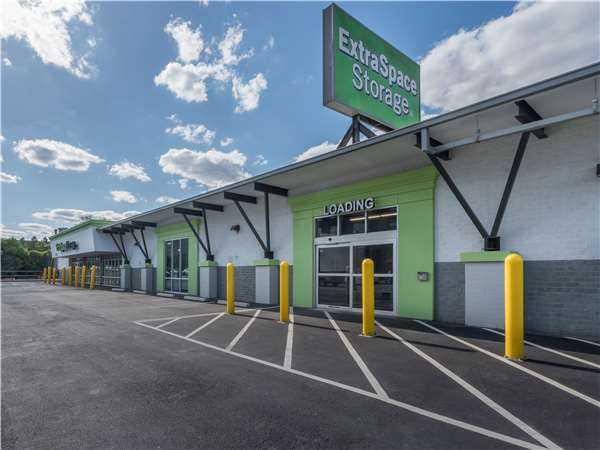 660 Edgewood Ave SE, Atlanta GA, 30312
See all available units at this facility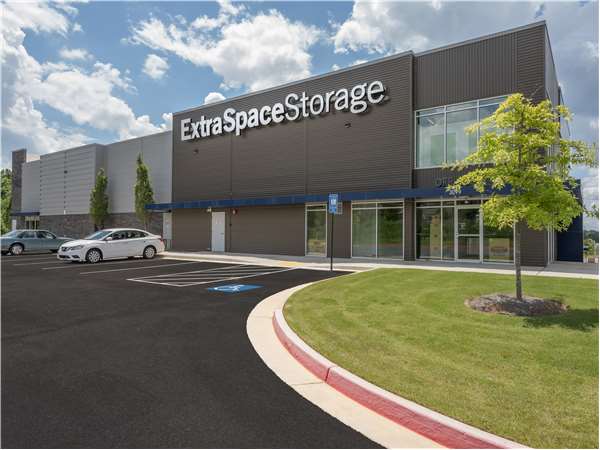 3099 Loring Rd NW, Kennesaw GA, 30152
See all available units at this facility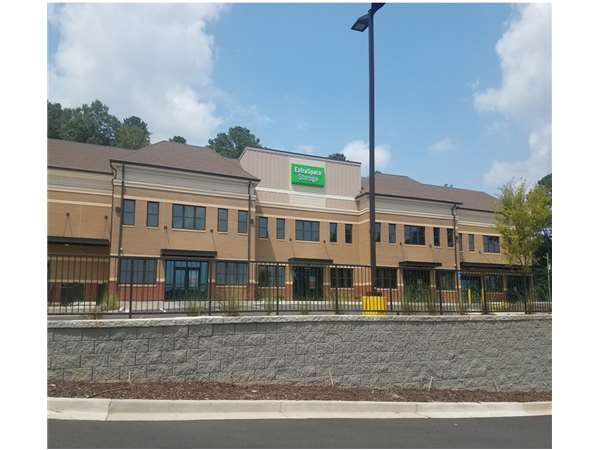 795 Veterans Memorial Hwy SE, Mableton GA, 30126
See all available units at this facility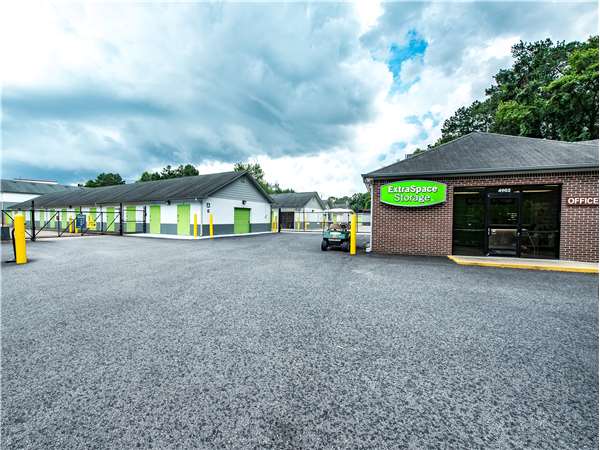 4902 Lake Acworth Dr, Acworth GA, 30101
See all available units at this facility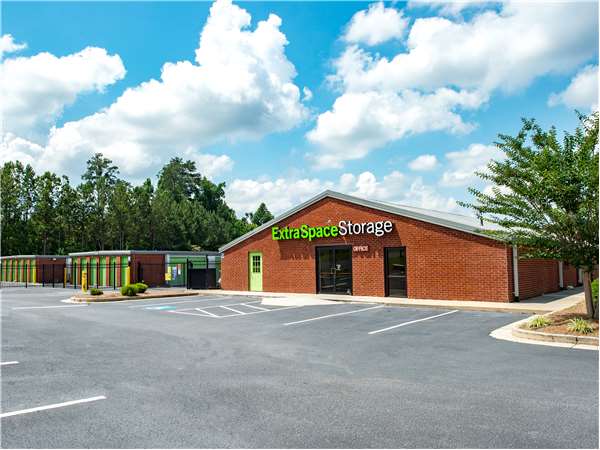 530 Athens Hwy, Loganville GA, 30052
See all available units at this facility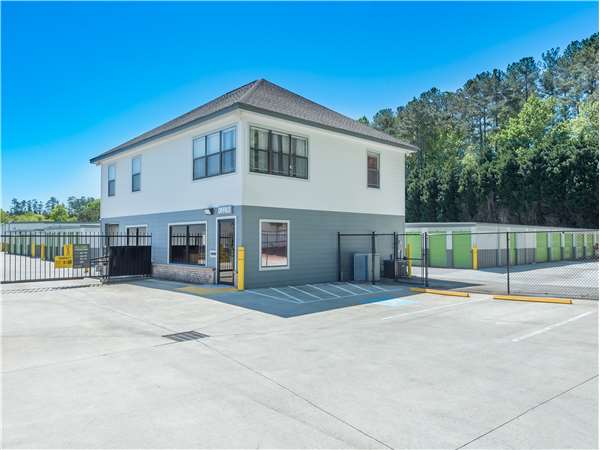 3360 Dogwood Ln, Acworth GA, 30101
See all available units at this facility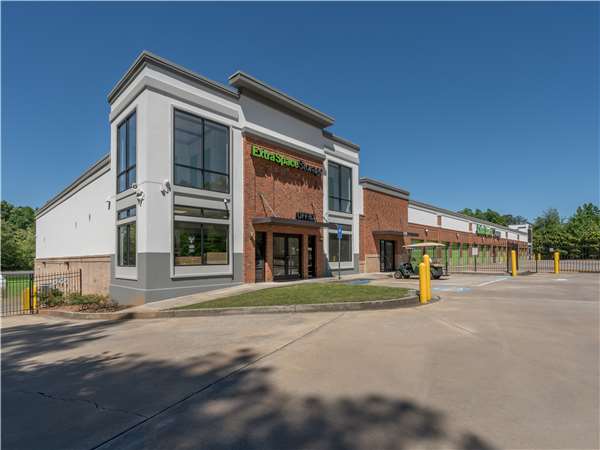 2329 Panola Rd, Lithonia GA, 30058
See all available units at this facility
Storage types available near alpharetta, georgia
Available Vehicle Storage Options Near You
Looking for secure, convenient vehicle storage in Alpharetta? You can find the perfect self storage solution for your car, motorcycle, or recreation vehicle with Extra Space Storage. We serve the Alpharetta metro, as well as Milton, Crabapple, Peachtree Corners, Mountain Park, Johns Creek, and more! Learn more about your vehicle storage options below.
Indoor Vehicle Storage
Extra Space Storage offers indoor vehicle storage in Alpharetta! Our drive-up units provide a garage-like space that's ideal for small cars and motorcycles, and it can be used for short-term or long-term storage needs. Also, our enclosed vehicle storage provides better protection against the outdoor elements throughout the year, so you won't have to worry about any damage from the sun, rain, strong winds, or hail while you store your vehicle.
Outdoor Vehicle Storage
Looking for outdoor storage for motorcycles, larger cars, and recreational vehicles such as RVs, trailers, boats, and campers? Our Alpharetta storage facilities offer outdoor storage! With our month-to-month agreements, this storage option is great for short-term and long-term storage needs.
Why Choose Extra Space Storage?
Choose Extra Space Storage in Alpharetta for high-quality, reliable vehicle storage. Not only do we maintain secure, clean facilities at all times, but we also have a friendly professional team that truly cares about taking care of our customer's needs. Plus, security is one of our top priorities Extra Space Storage! That's why we have equipped our self storage facilities in Alpharetta with top-notch security features like on-site resident managers, video surveillance, and electronic gate access.
Reserve Vehicle Storage in Alpharetta Today!
Ready to reserve vehicle storage in Alpharetta? You can rent your indoor or outdoor vehicle storage unit online or by phone with no credit card required! If you have additional questions or would like a tour of our Alpharetta self storage facilities, give us a call!