10x15 Storage Units Near You in Grand Prairie, TX
73 locations near grand prairie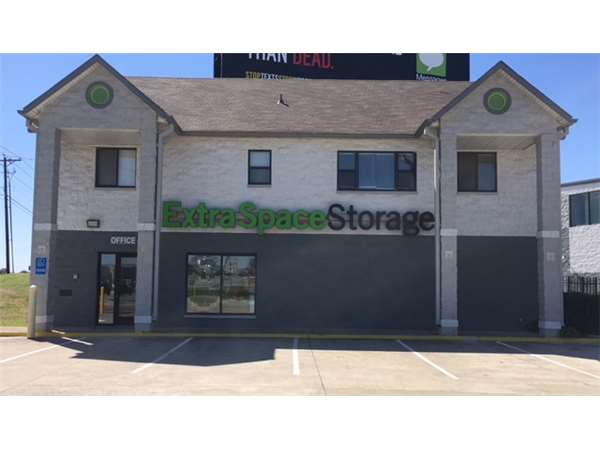 2255 N Hwy 360, Grand Prairie TX, 75050
See all available units at this facility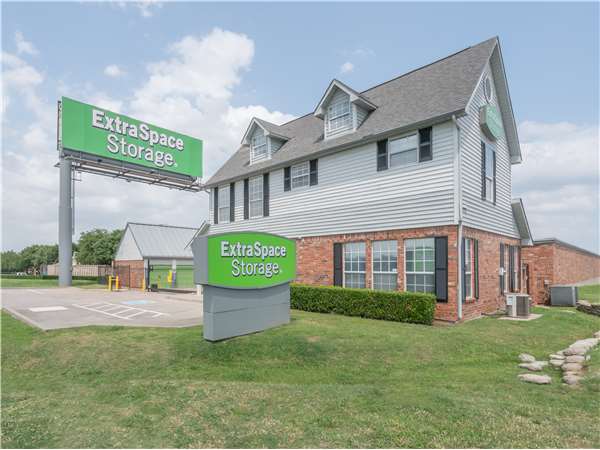 2750 N Hwy 360, Grand Prairie TX, 75050
See all available units at this facility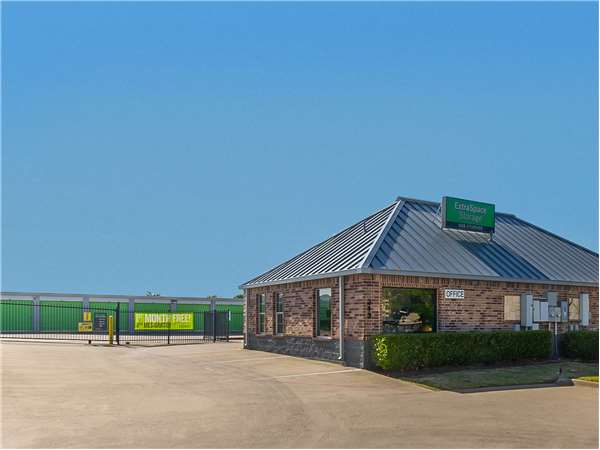 213 S Watson Rd, Arlington TX, 76010
See all available units at this facility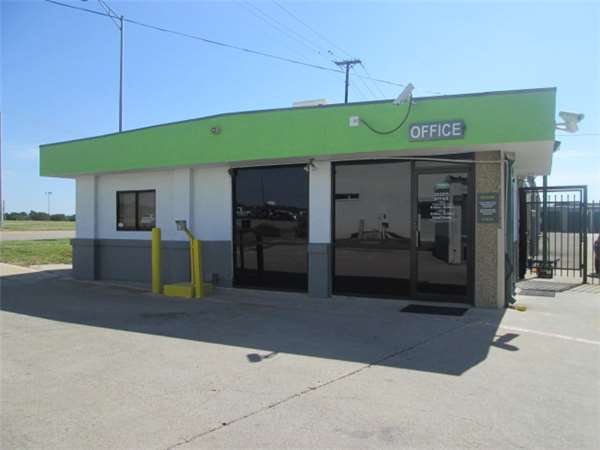 1908 E Pioneer Pkwy, Arlington TX, 76010
See all available units at this facility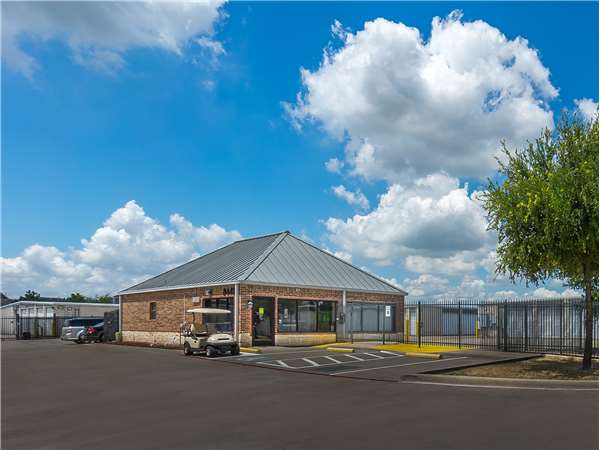 8441 Clark Rd, Dallas TX, 75249
See all available units at this facility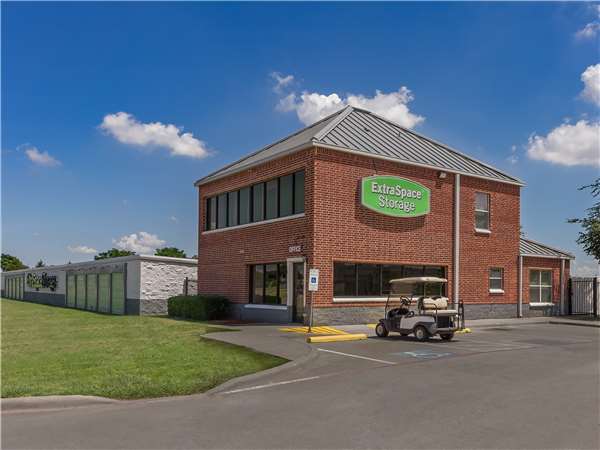 2814 S Walton Walker Blvd, Dallas TX, 75211
See all available units at this facility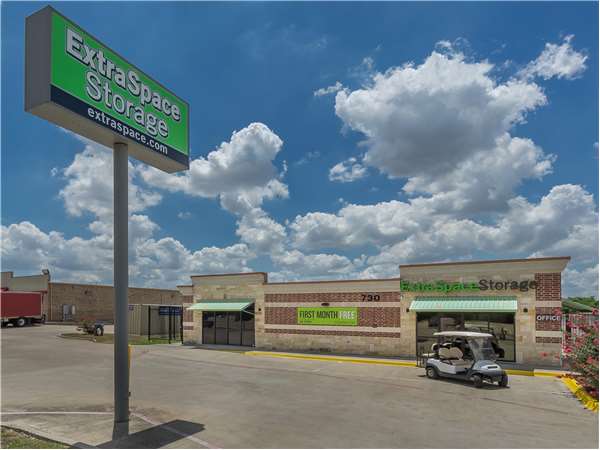 730 E Wheatland Rd, Duncanville TX, 75116
See all available units at this facility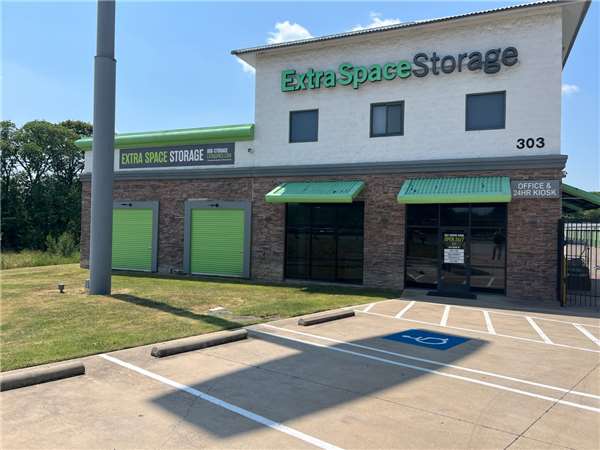 303 E Hwy 67, Duncanville TX, 75137
See all available units at this facility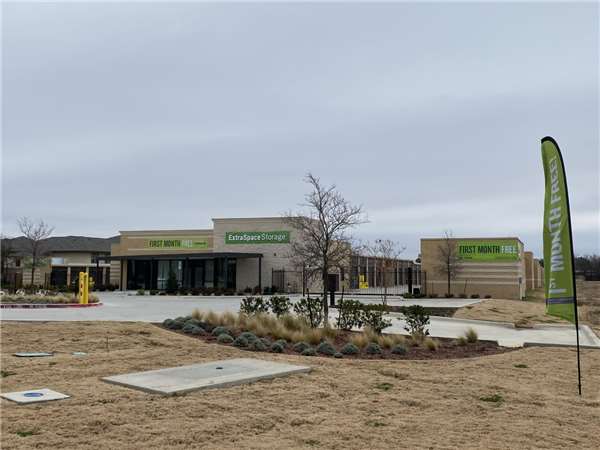 1040 W Sublett Rd, Arlington TX, 76001
See all available units at this facility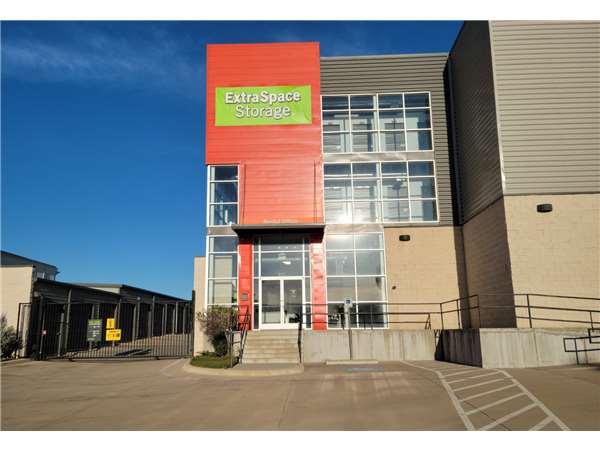 4311 Communications Dr, Dallas TX, 75211
See all available units at this facility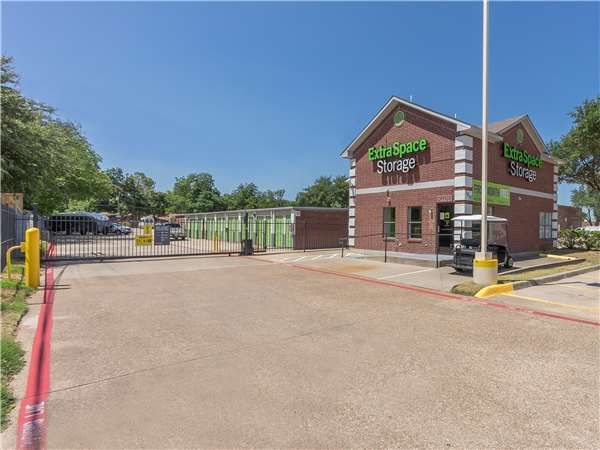 1712 W Randol Mill Rd, Arlington TX, 76012
See all available units at this facility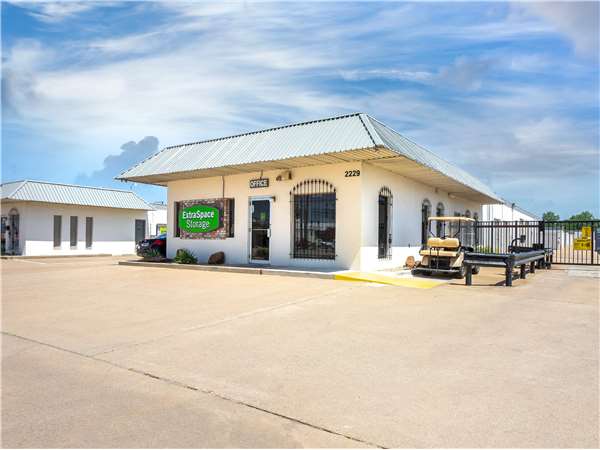 2229 W Division St, Arlington TX, 76012
See all available units at this facility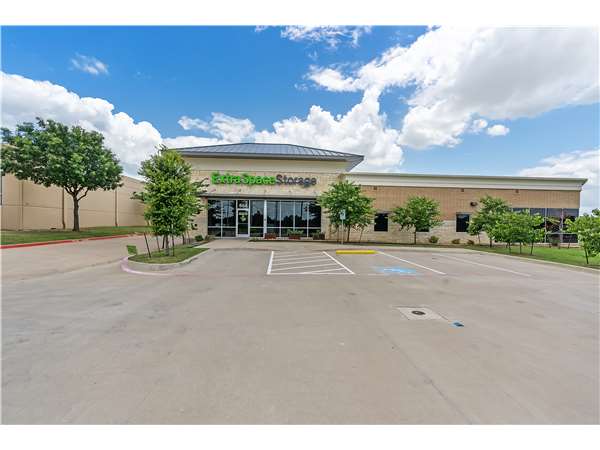 864 E Belt Line Rd, Cedar Hill TX, 75104
See all available units at this facility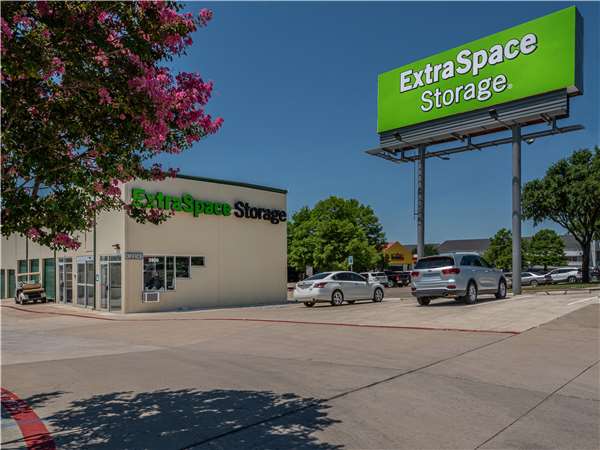 3906 W Airport Fwy, Irving TX, 75062
See all available units at this facility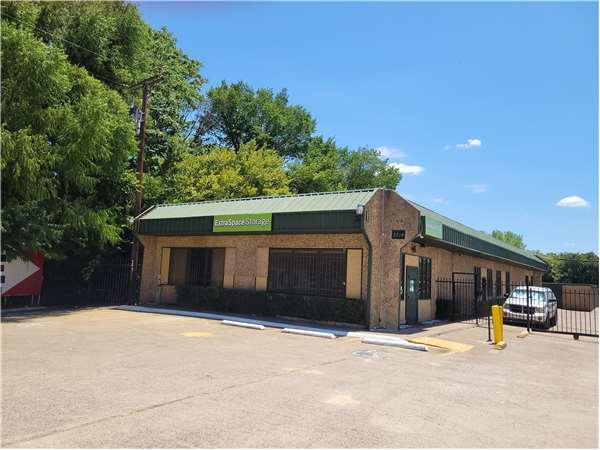 3714 Marvin D. Love Fwy, Dallas TX, 75224
See all available units at this facility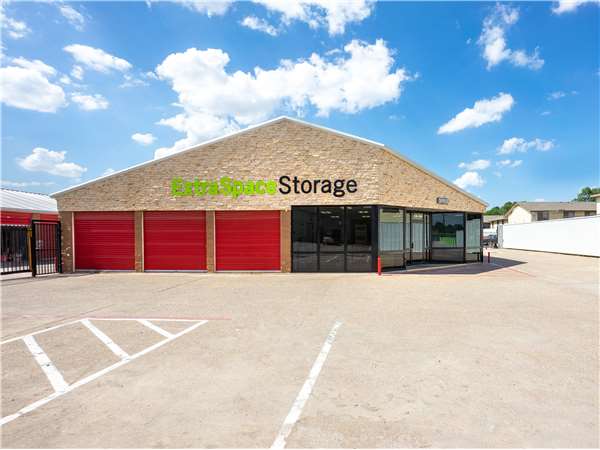 1509 W Airport Fwy, Irving TX, 75062
See all available units at this facility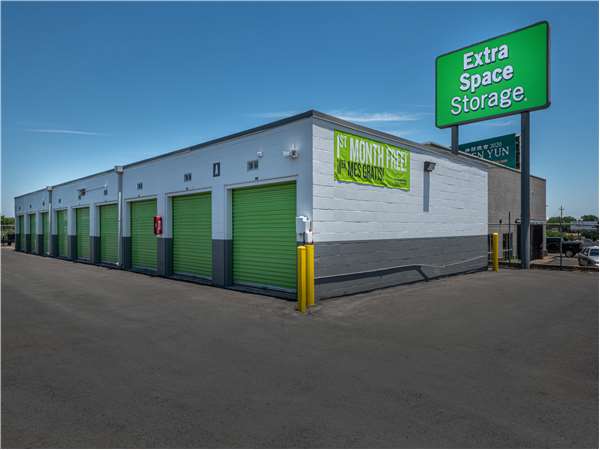 1931 Fort Worth Ave, Dallas TX, 75208
See all available units at this facility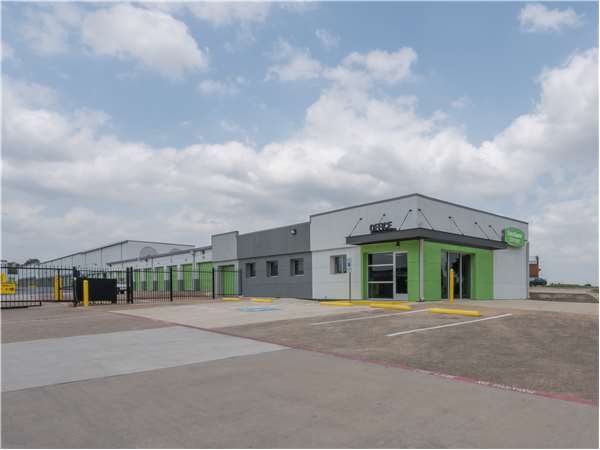 1204 W Euless Blvd, Euless TX, 76040
See all available units at this facility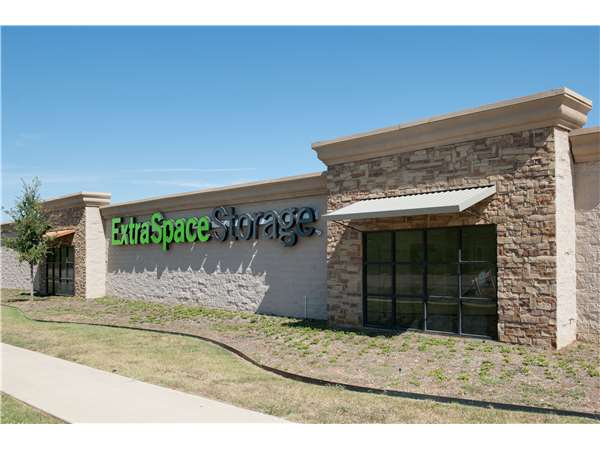 8111 US 287 Frontage Rd, Arlington TX, 76001
See all available units at this facility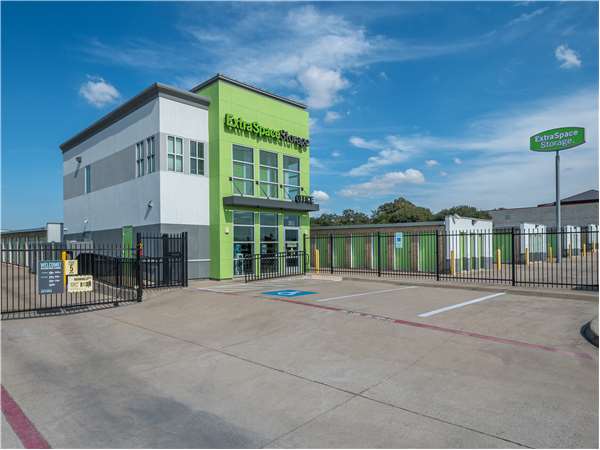 3813 Airport Fwy, Bedford TX, 76021
See all available units at this facility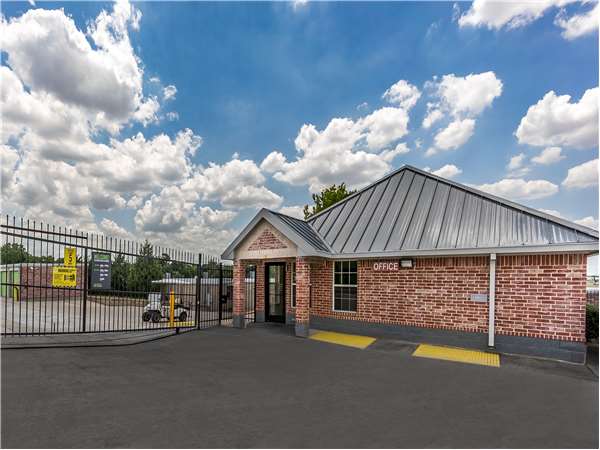 39050 Lyndon B Johnson Fwy, Dallas TX, 75232
See all available units at this facility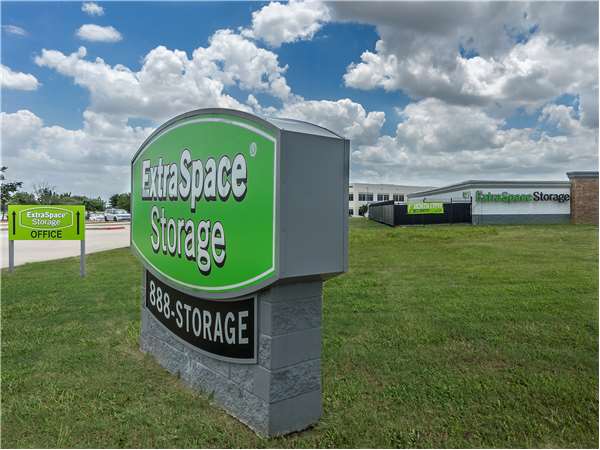 4251 State Hwy 161, Irving TX, 75038
See all available units at this facility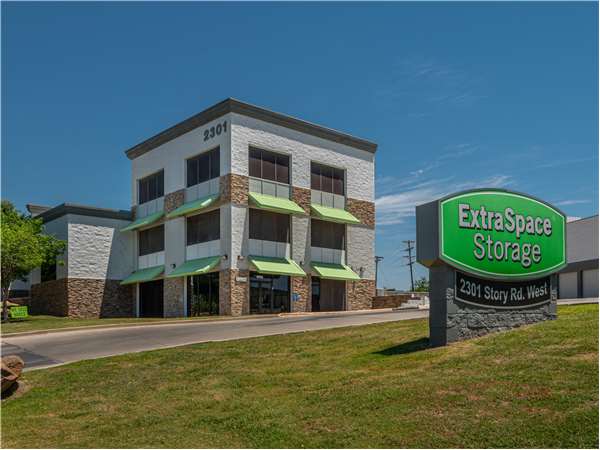 2301 Story Rd W, Irving TX, 75038
See all available units at this facility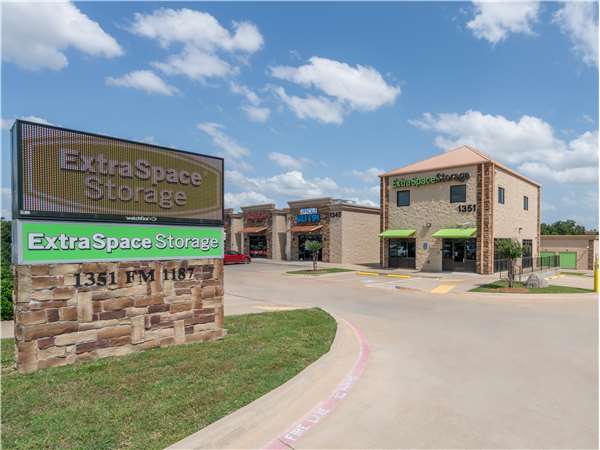 1351 FM1187, Mansfield TX, 76063
See all available units at this facility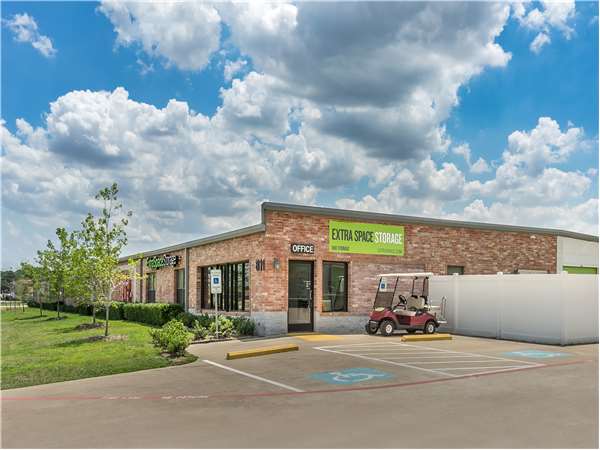 811 S Hampton Rd, DeSoto TX, 75115
See all available units at this facility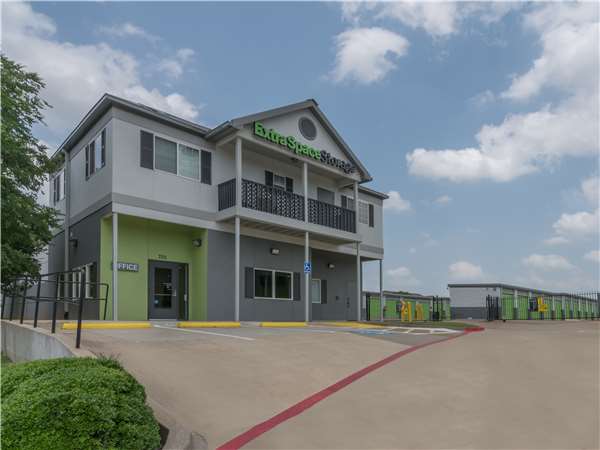 701 E Mid Cities Blvd, Euless TX, 76039
See all available units at this facility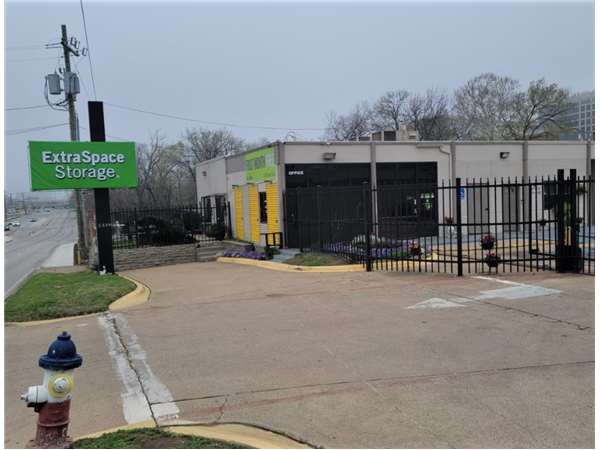 2339 Inwood Rd, Dallas TX, 75235
See all available units at this facility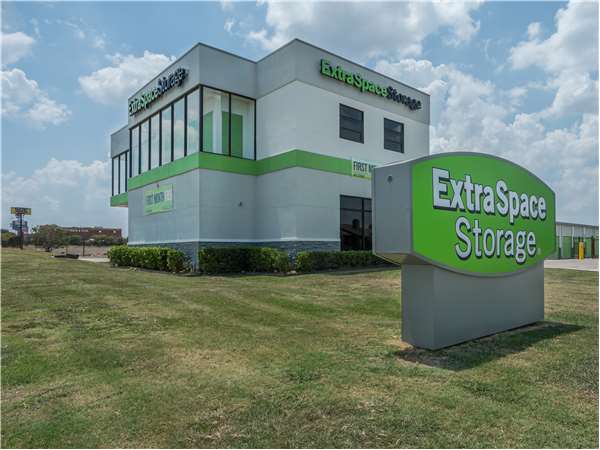 6750 Mandy Ln, Fort Worth TX, 76112
See all available units at this facility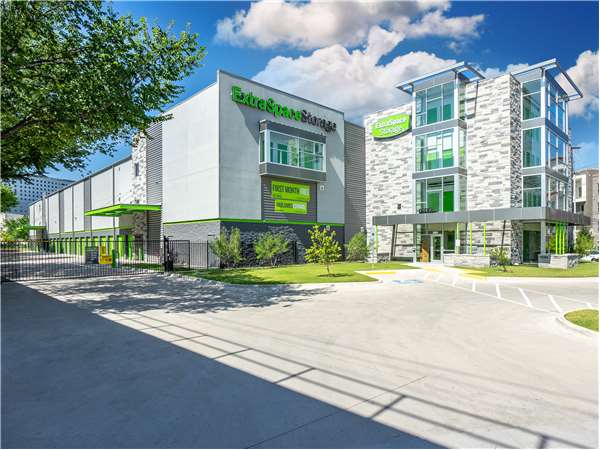 5353 Maple Ave, Dallas TX, 75235
See all available units at this facility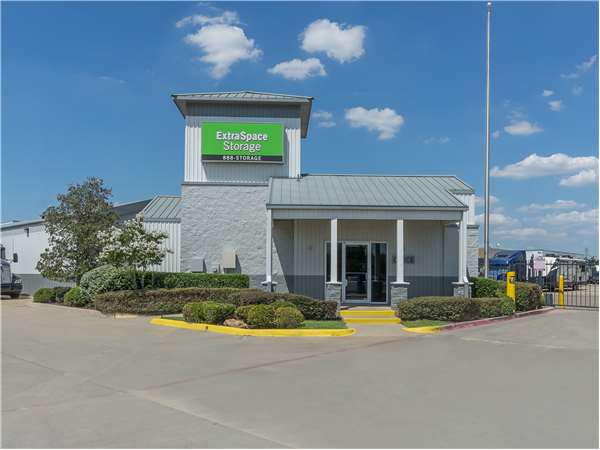 1975 W Northwest Hwy, Dallas TX, 75220
See all available units at this facility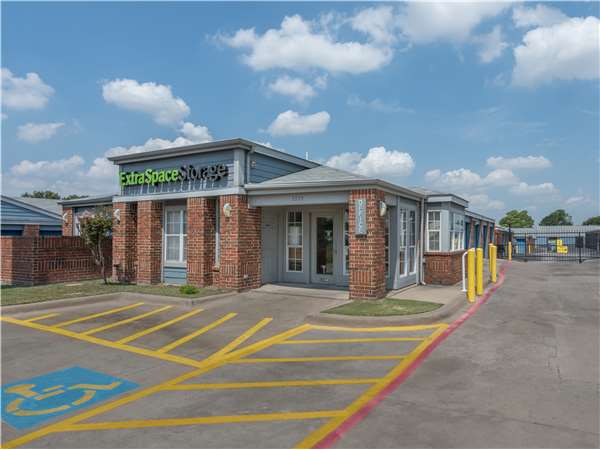 3335 W Northwest Hwy, Dallas TX, 75220
See all available units at this facility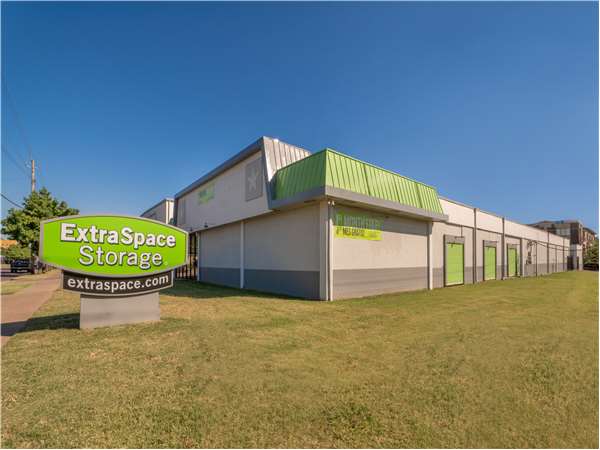 5431 Lemmon Ave, Dallas TX, 75209
See all available units at this facility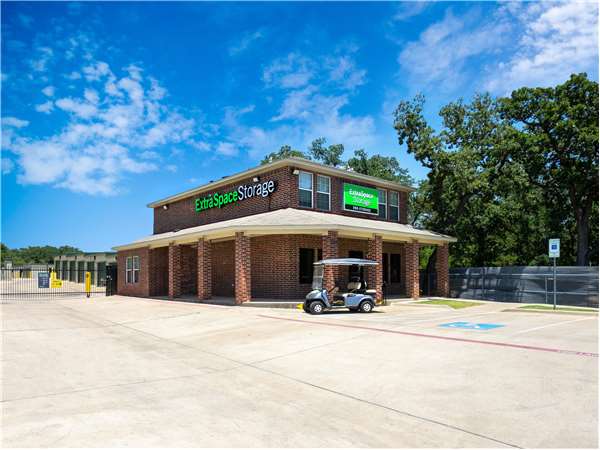 5105 Mansfield Hwy, Fort Worth TX, 76119
See all available units at this facility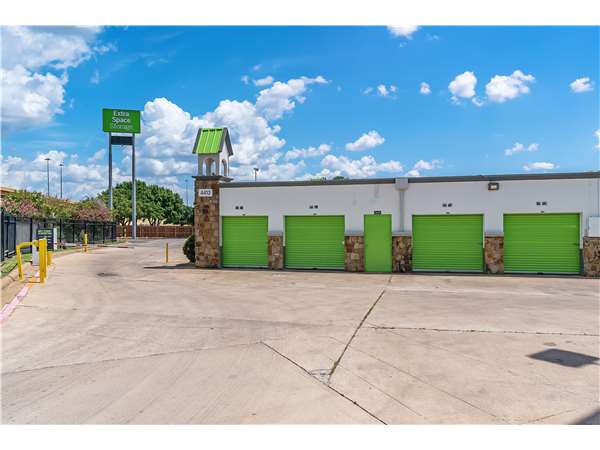 4413 NE Loop 820, North Richland Hills TX, 76180
See all available units at this facility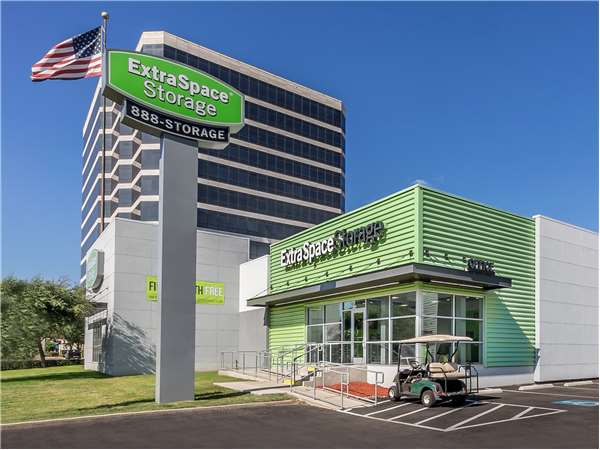 4114 N Central Expy, Dallas TX, 75204
See all available units at this facility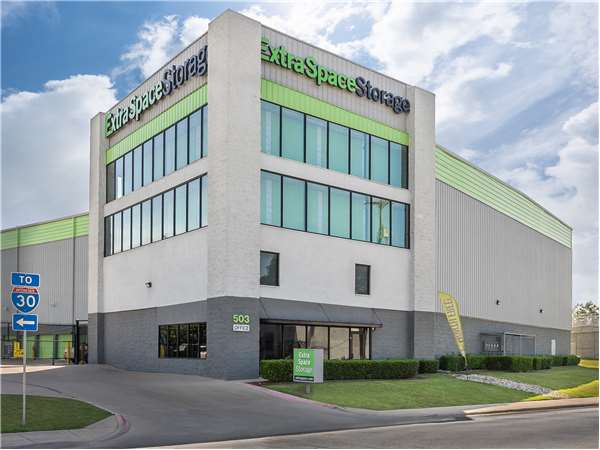 503 S Haskell Ave, Dallas TX, 75223
See all available units at this facility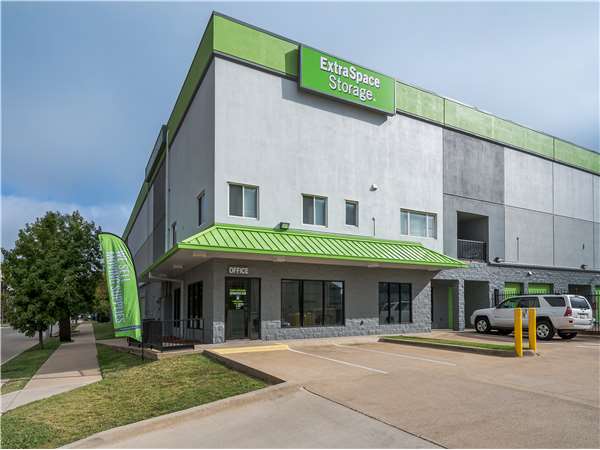 4920 McKinney Ave, Dallas TX, 75205
See all available units at this facility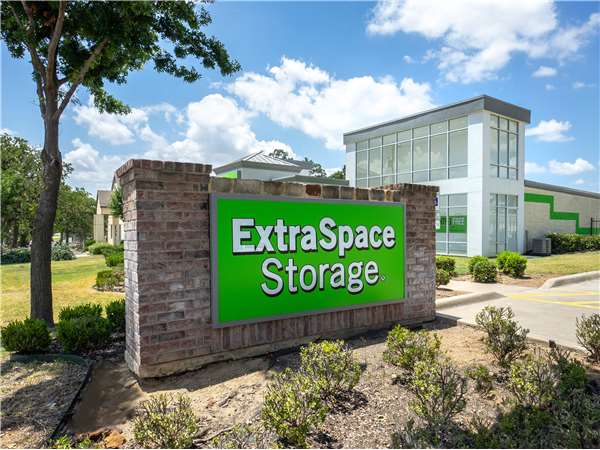 1928 Brumlow Ave, Southlake TX, 76092
See all available units at this facility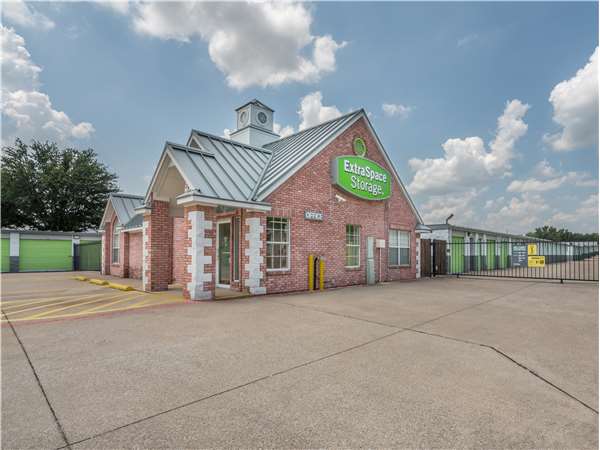 2044 W State Hwy 114, Grapevine TX, 76051
See all available units at this facility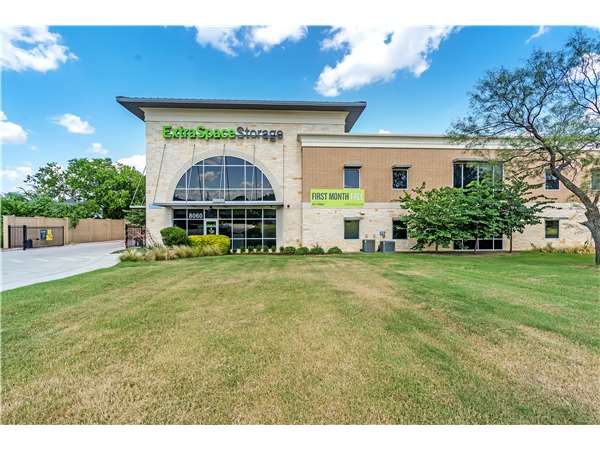 8060 Precinct Line Rd, Colleyville TX, 76034
See all available units at this facility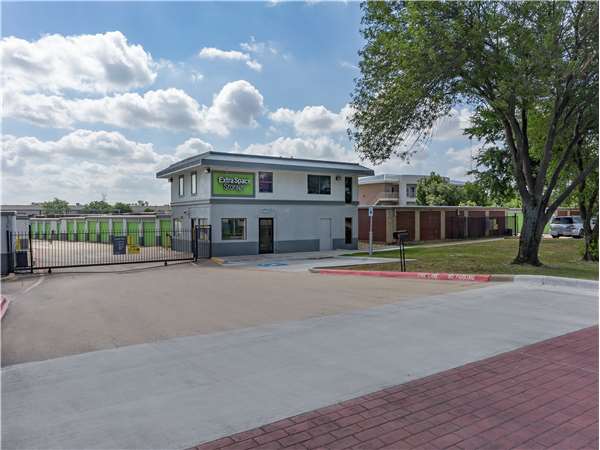 810 S Denton Tap Rd, Coppell TX, 75019
See all available units at this facility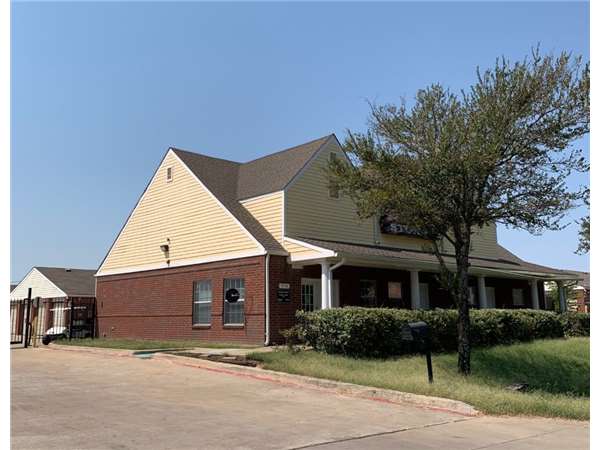 5710 Military Pkwy, Dallas TX, 75227
See all available units at this facility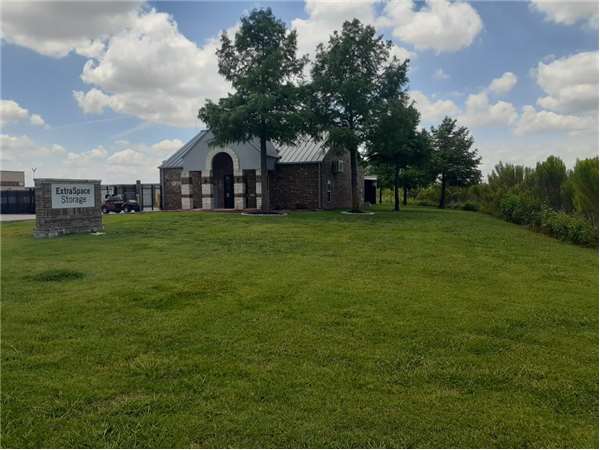 1751 E Belt Line Rd, Coppell TX, 75019
See all available units at this facility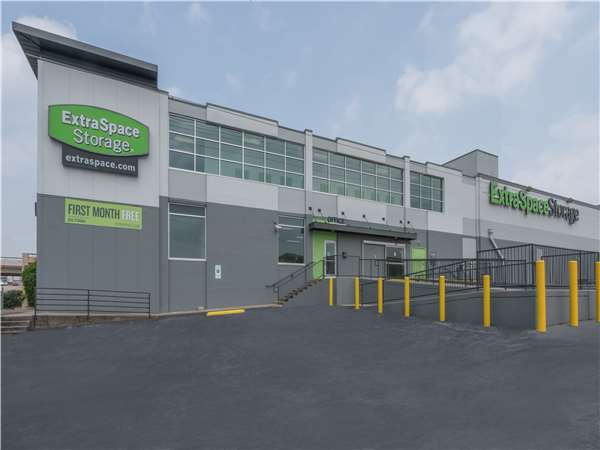 5701 E Northwest Hwy, Dallas TX, 75231
See all available units at this facility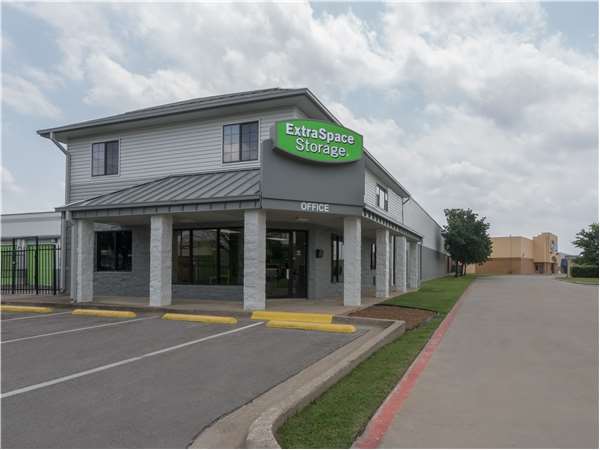 12190 Inwood Rd, Dallas TX, 75244
See all available units at this facility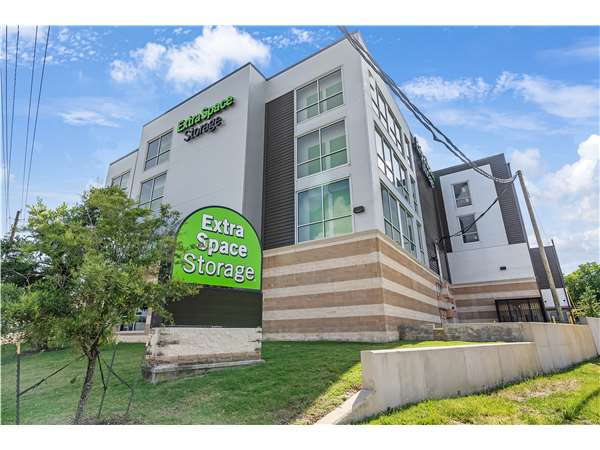 7557 Greenville Ave, Dallas TX, 75231
See all available units at this facility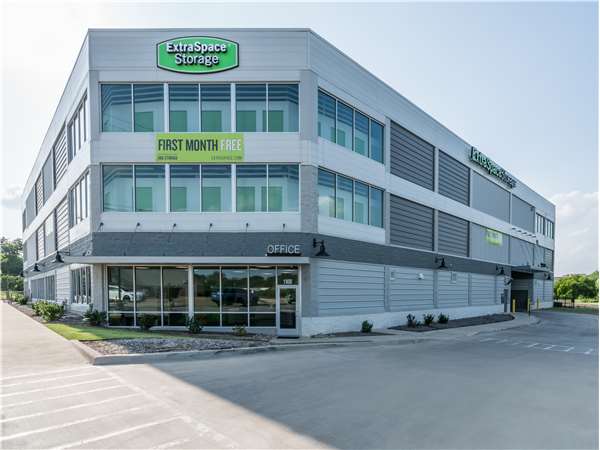 1900 Windsor Pl, Fort Worth TX, 76110
See all available units at this facility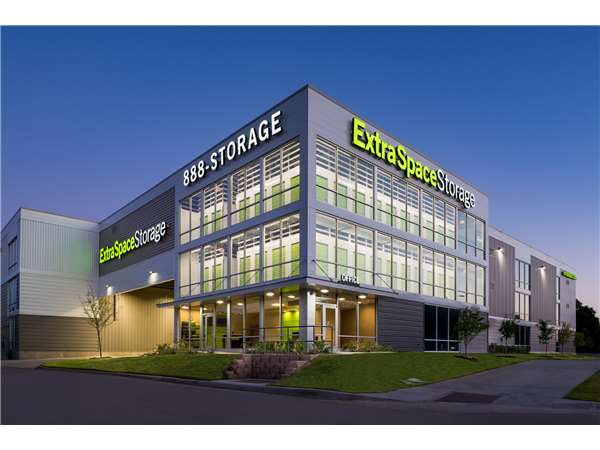 13705 Montfort Dr, Dallas TX, 75240
See all available units at this facility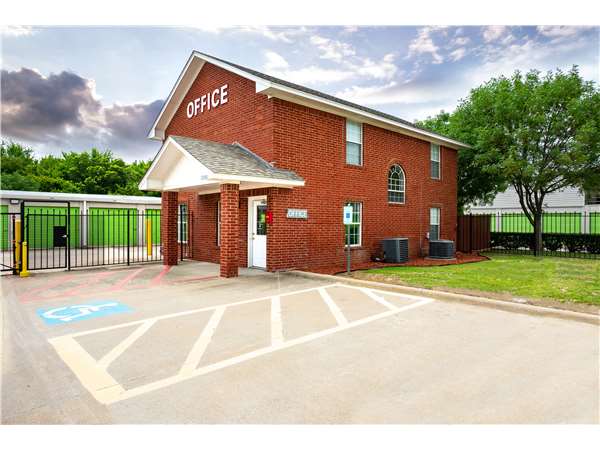 11550 Forest Central Dr, Dallas TX, 75243
See all available units at this facility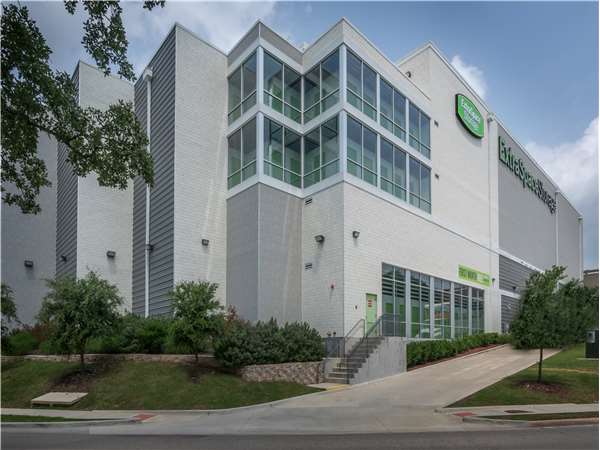 7701 Banner Dr, Dallas TX, 75251
See all available units at this facility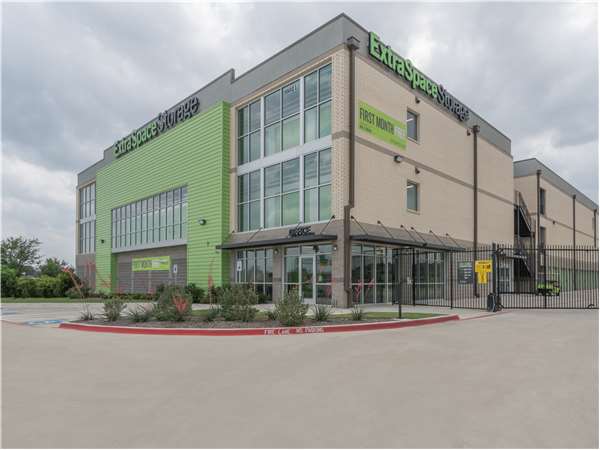 6021 North Fwy, Fort Worth TX, 76131
See all available units at this facility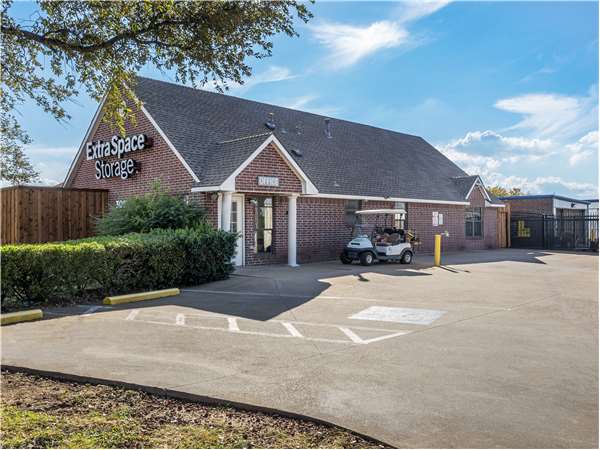 3003 Big Town Blvd, Mesquite TX, 75150
See all available units at this facility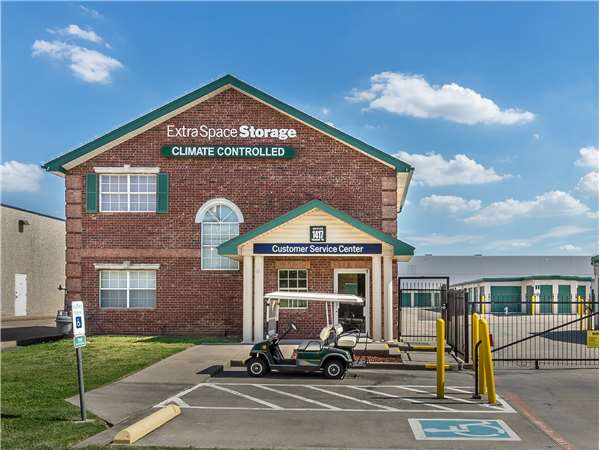 1417 W Frankford Rd, Carrollton TX, 75007
See all available units at this facility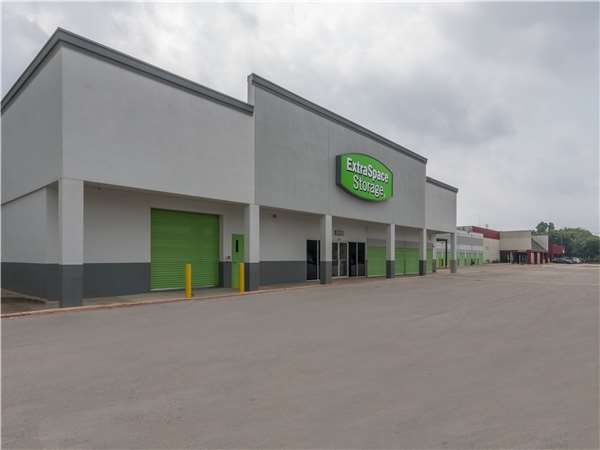 10740 Garland Rd, Dallas TX, 75218
See all available units at this facility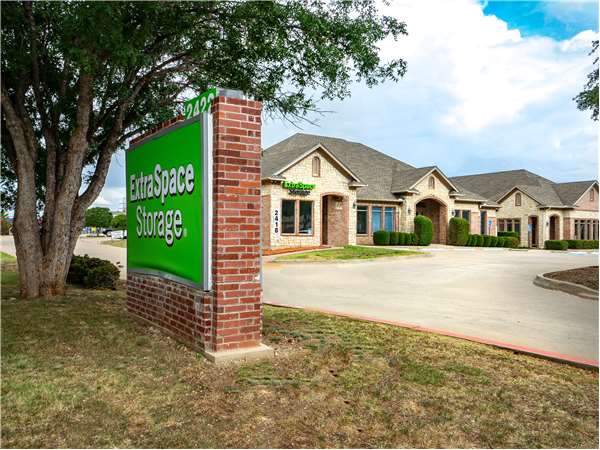 2422 Marsh Ln, Carrollton TX, 75006
See all available units at this facility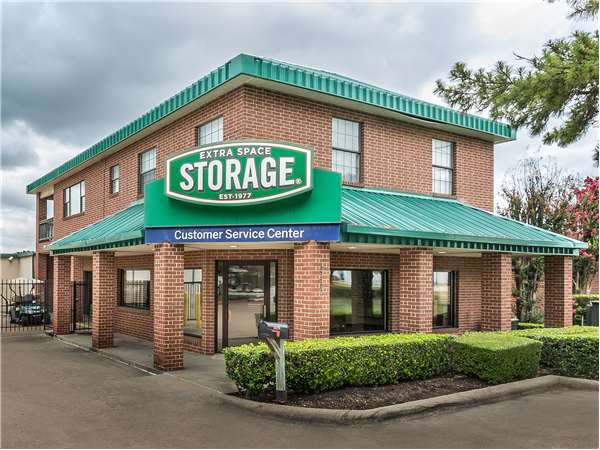 16280 Addison Rd, Addison TX, 75001
See all available units at this facility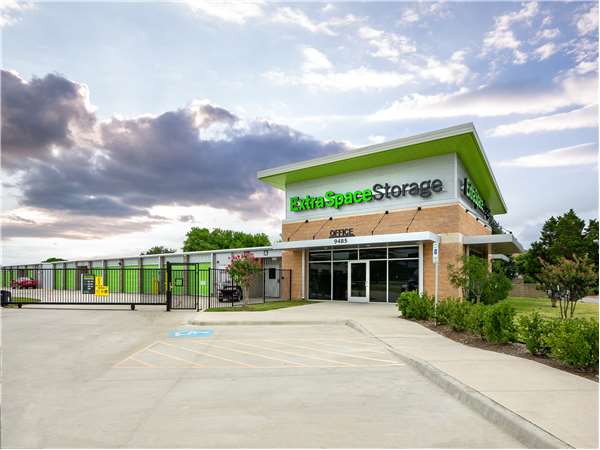 9485 Lyndon B Johnson Fwy, Dallas TX, 75243
See all available units at this facility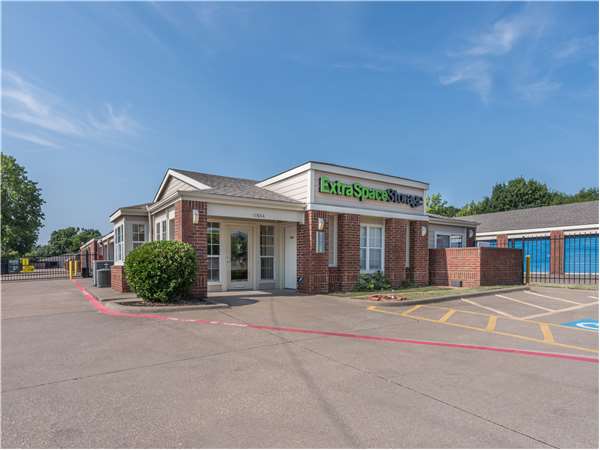 10664 Walnut Hill Ln, Dallas TX, 75238
See all available units at this facility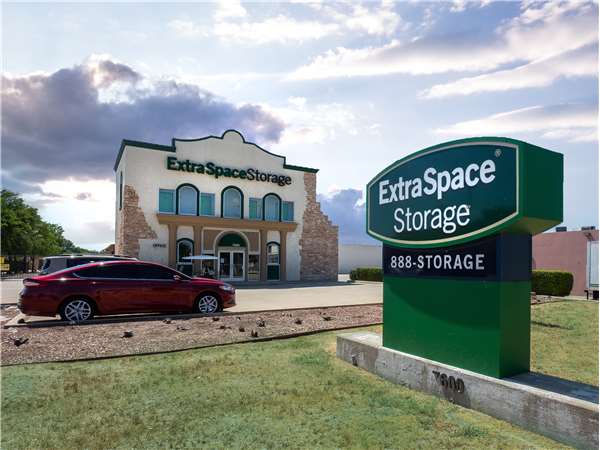 7600 McCart Ave, Fort Worth TX, 76133
See all available units at this facility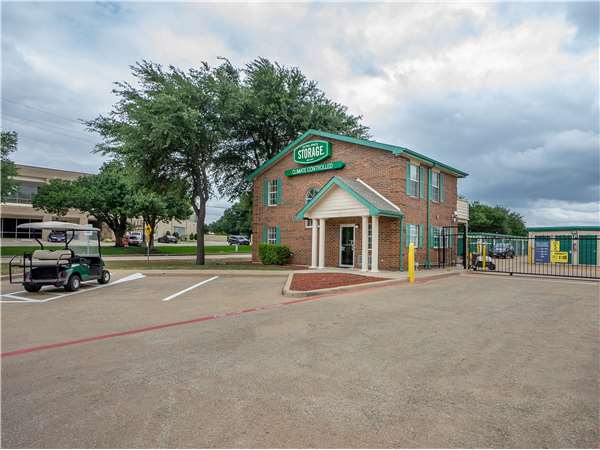 3308 Waypoint Dr, Carrollton TX, 75006
See all available units at this facility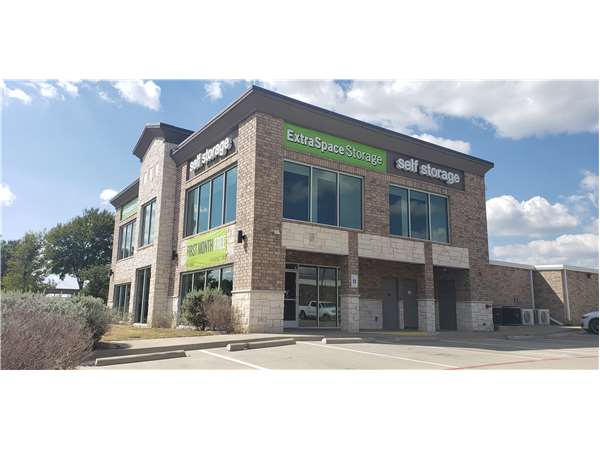 3737 Frankford Rd, Dallas TX, 75287
See all available units at this facility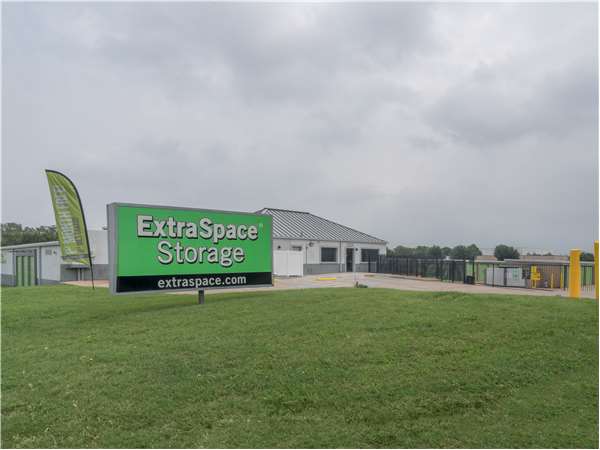 12100 Shiloh Rd, Dallas TX, 75228
See all available units at this facility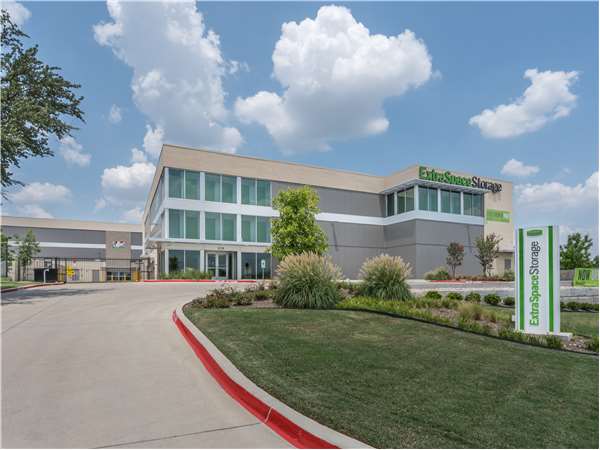 5230 W Vickery Blvd, Fort Worth TX, 76107
See all available units at this facility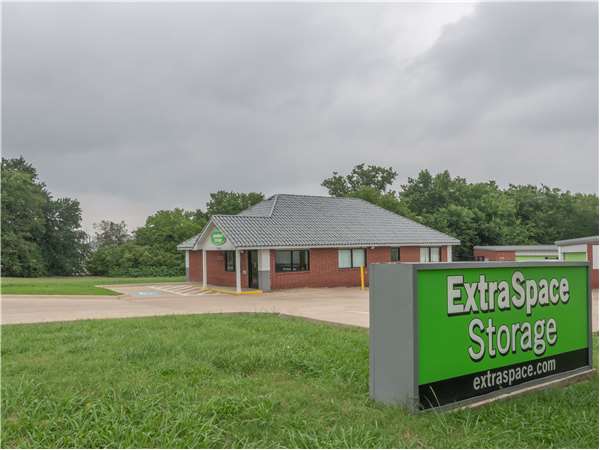 3950 Gus Thomasson Rd, Mesquite TX, 75150
See all available units at this facility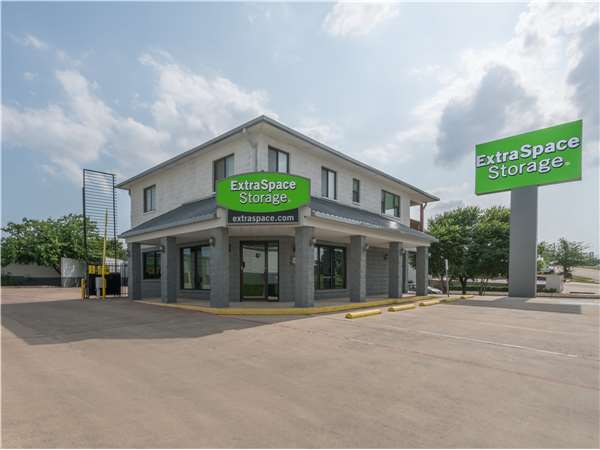 5401 W Rosedale St, Fort Worth TX, 76107
See all available units at this facility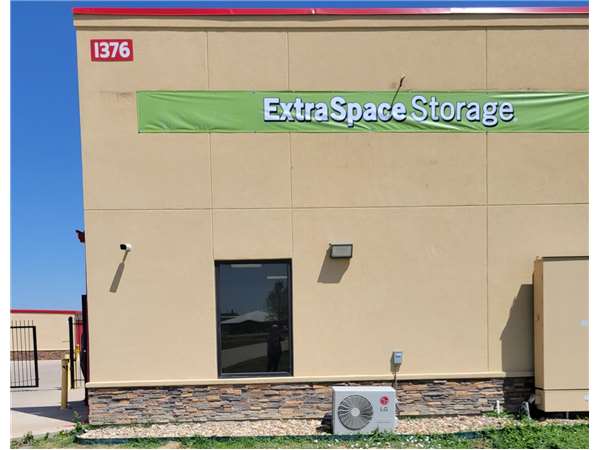 1376 NW Summercrest Blvd, Burleson TX, 76028
See all available units at this facility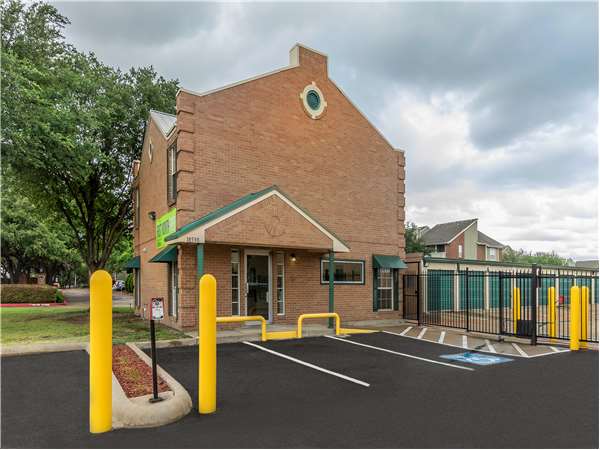 18530 Dallas Pkwy, Dallas TX, 75287
See all available units at this facility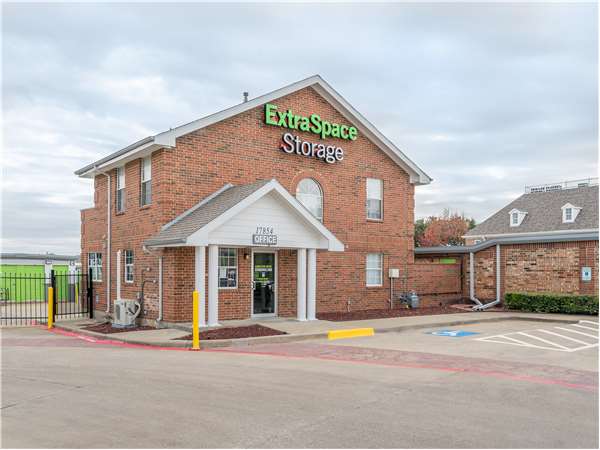 17854 Preston Rd, Dallas TX, 75252
See all available units at this facility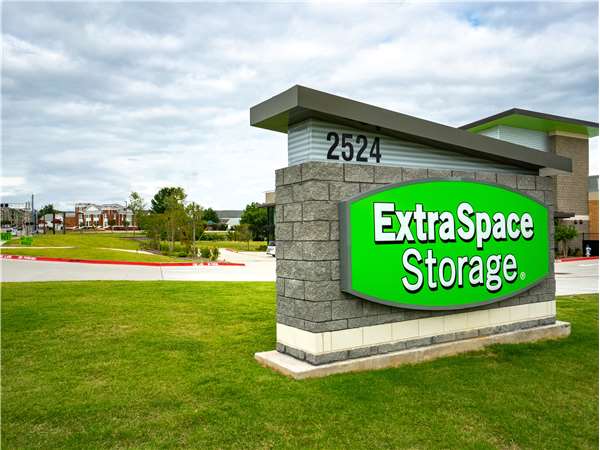 2524 E Hebron Pkwy, Carrollton TX, 75007
See all available units at this facility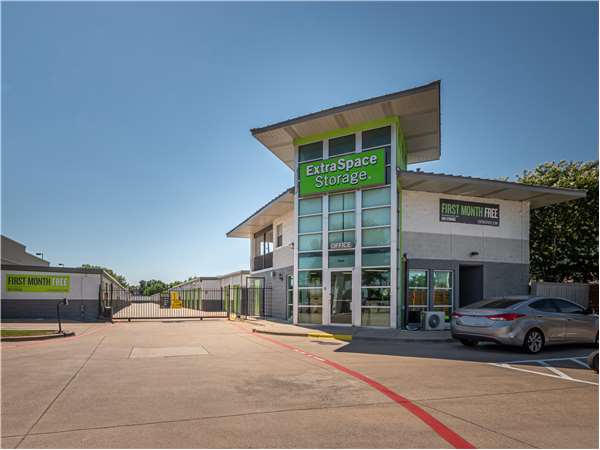 19211 Preston Rd, Dallas TX, 75252
See all available units at this facility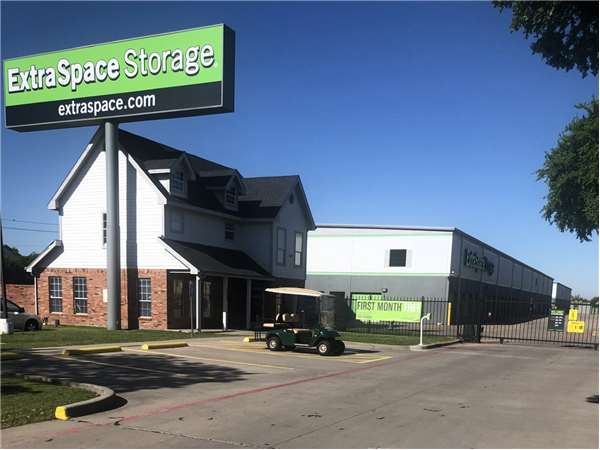 19383 Preston Rd, Dallas TX, 75252
See all available units at this facility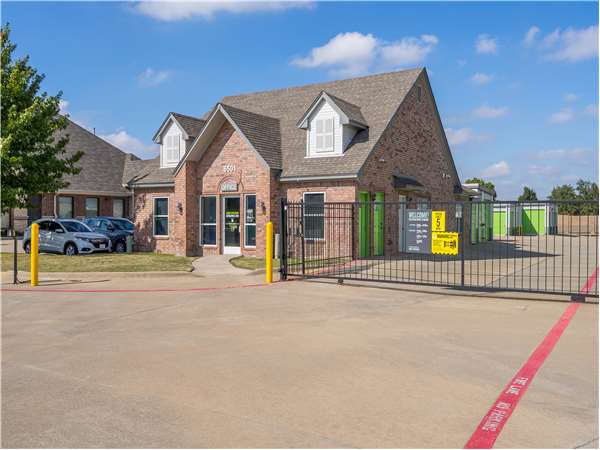 6501 W Plano Pkwy, Plano TX, 75093
See all available units at this facility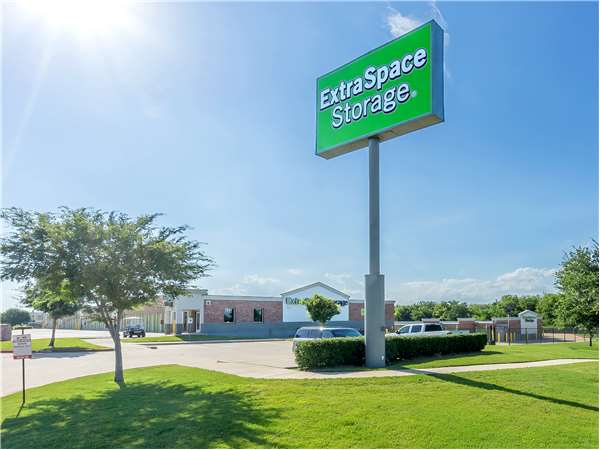 1251 N Stemmons Fwy, Lewisville TX, 75067
See all available units at this facility
Storage types available near grand prairie, texas
Ideal for Mid-Size Storage Needs
Extra Space Storage offers 10x15 storage units in Grand Prairie with convenient features like first-floor access, drive-up access, and climate control. 10x15 units are about the size of half of a one-car garage and can hold the furnishings of about three bedrooms. They're best for storing the contents of an apartment or small house while moving, renovating, or remodeling.
Great Deals on 10x15 Storage Units
At Extra Space Storage in Grand Prairie, we want to offer our customers great deals on self storage. When you rent a 10x15 storage unit with us, you can take advantage of our competitive pricing, as well as our amazing new customer move-in specials like first month free and first month half-off!
Why Choose Extra Space Storage?
When you rent with Extra Space Storage, you can count on receiving a positive, memorable experience. Not only do we maintain clean, well-lit Grand Prairie storage facilities at all times, but we also utilize advanced security measures like video surveillance, on-site resident managers, and electronic gate access. But we don't just stop there! We also have a friendly team of self storage experts available to provide assistance whenever you need it.
Reserve a 10x15 Storage Unit Near Grand Prairie Today!
Did you find the best 10x15 storage unit in Grand Prairie for your unique needs? You can reserve your self storage unit with Extra Space Storage online or by phone with no credit card required! If you have questions about one of our storage facilities or would like to tour a nearby location, don't hesitate to reach out to our team!