Find Storage with First-Floor Access in Rockville, MD
66 locations near rockville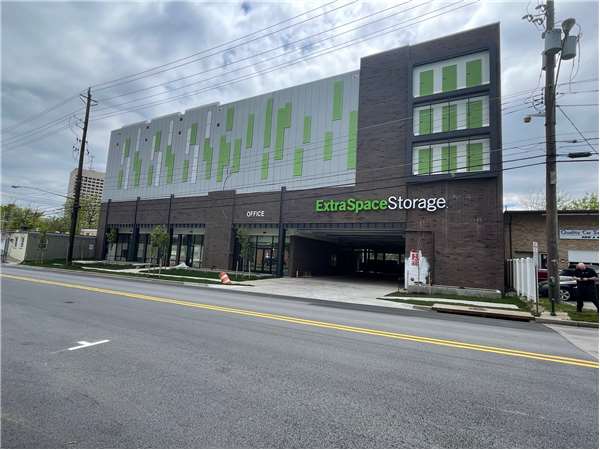 204 N Stonestreet Ave, Rockville MD, 20850
See all available units at this facility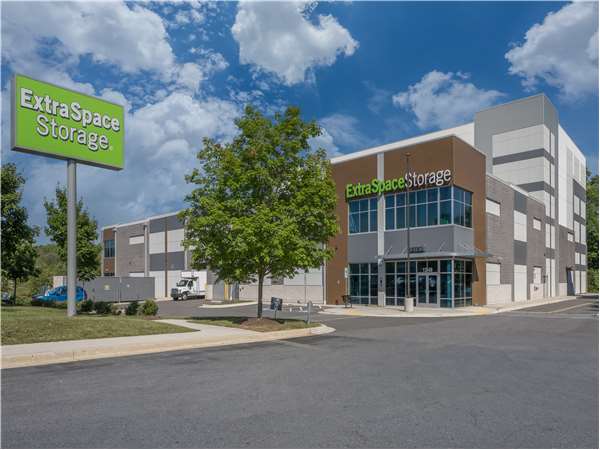 1249 W Montgomery Ave, Rockville MD, 20850
See all available units at this facility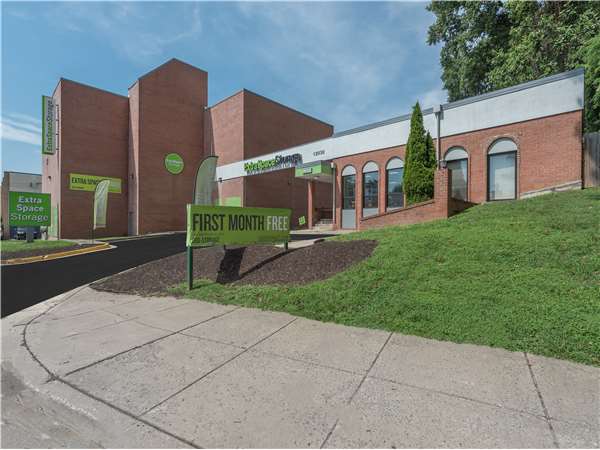 12030 Parklawn Dr, Rockville MD, 20852
See all available units at this facility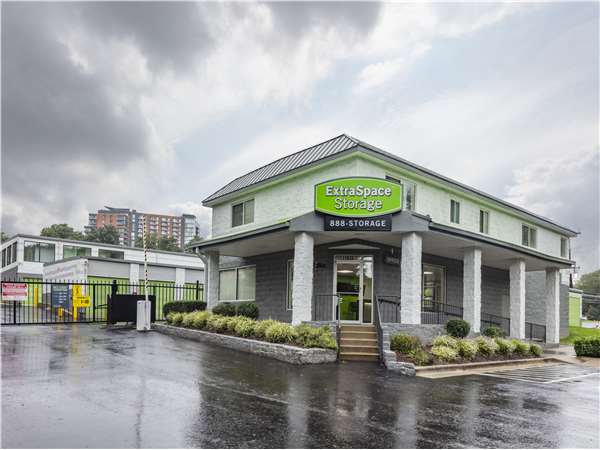 11850 Parklawn Dr, Rockville MD, 20852
See all available units at this facility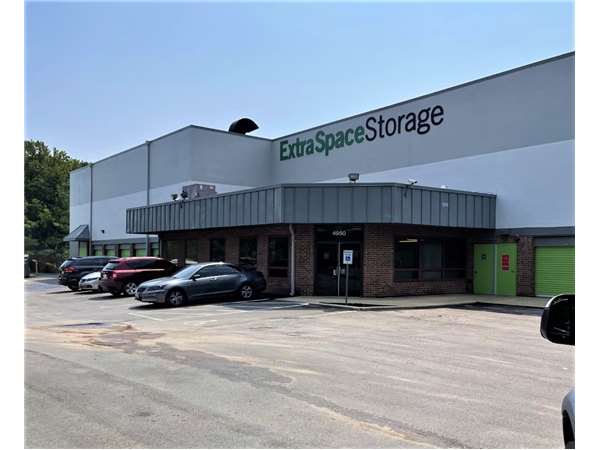 4950 Nicholson Ct, Kensington MD, 20895
See all available units at this facility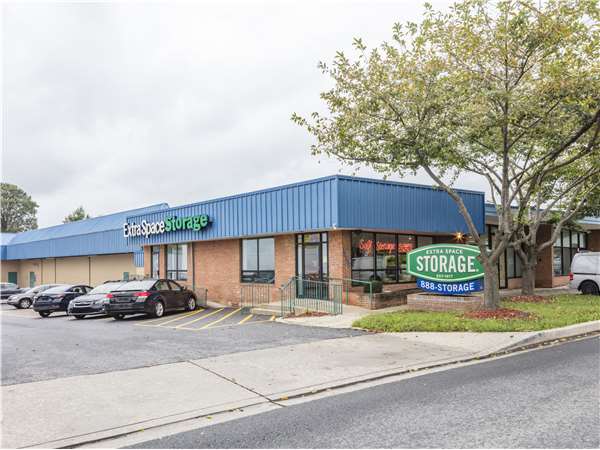 10590 Metropolitan Ave, Kensington MD, 20895
See all available units at this facility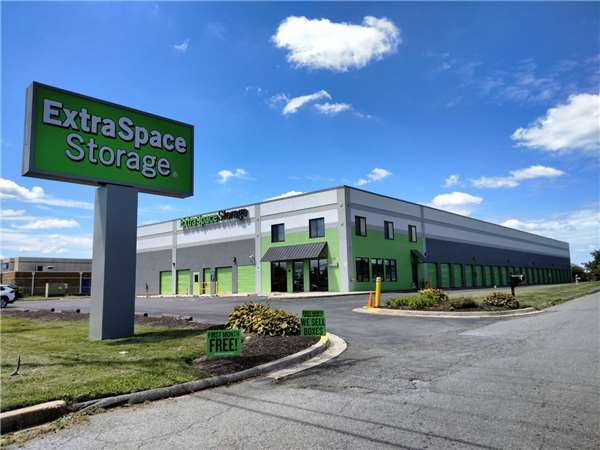 18830 Woodfield Rd, Gaithersburg MD, 20879
See all available units at this facility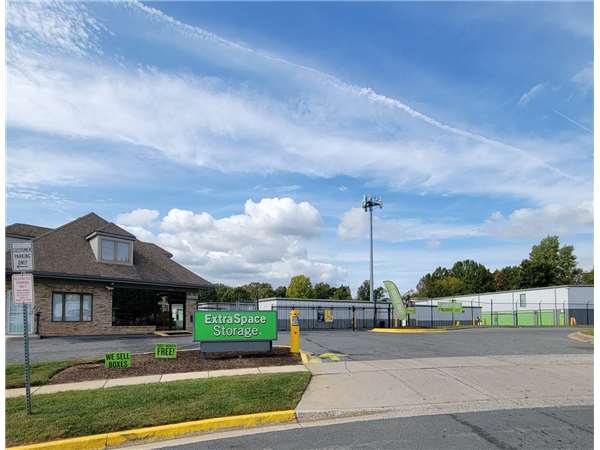 18920 Earhart Ct, Gaithersburg MD, 20879
See all available units at this facility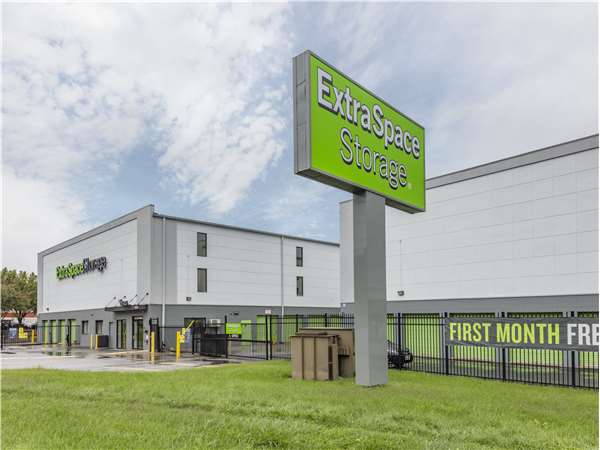 10839 Georgia Ave, Silver Spring MD, 20902
See all available units at this facility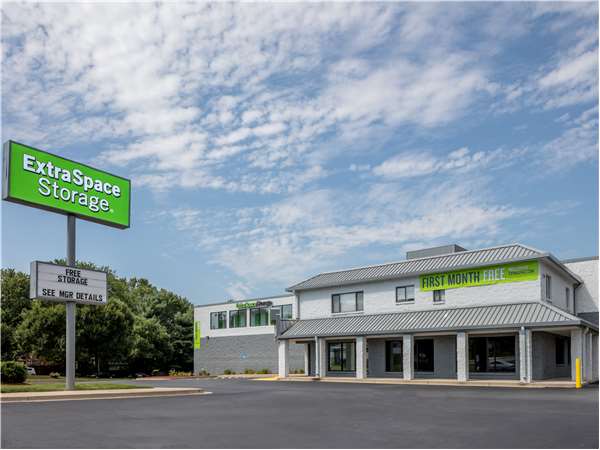 19500 Frederick Rd, Germantown MD, 20876
See all available units at this facility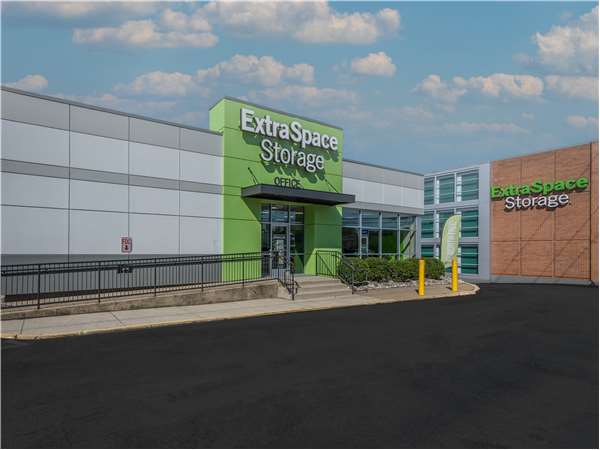 5140 River Rd, Bethesda MD, 20816
See all available units at this facility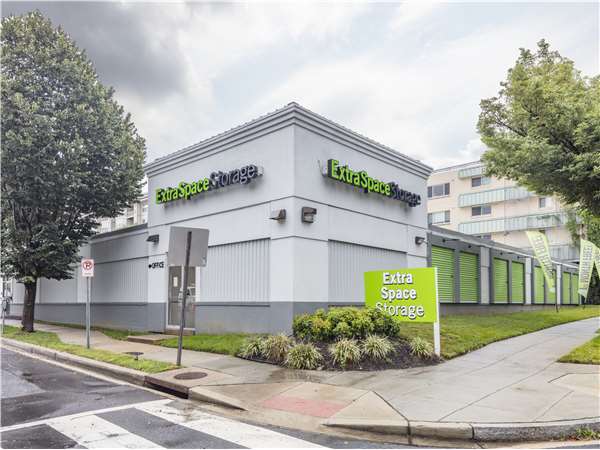 8001 Newell St, Silver Spring MD, 20910
See all available units at this facility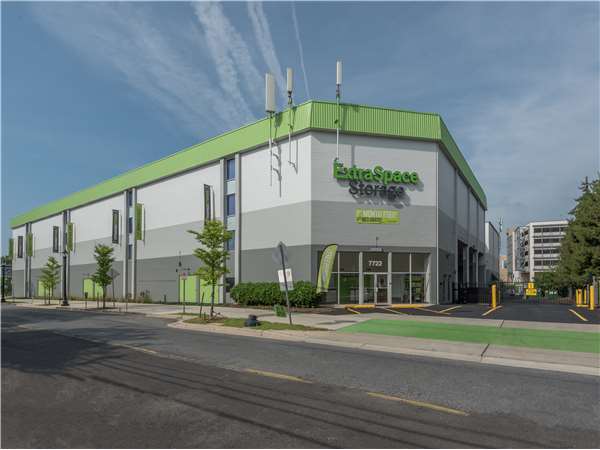 7722 Fenton St, Silver Spring MD, 20910
See all available units at this facility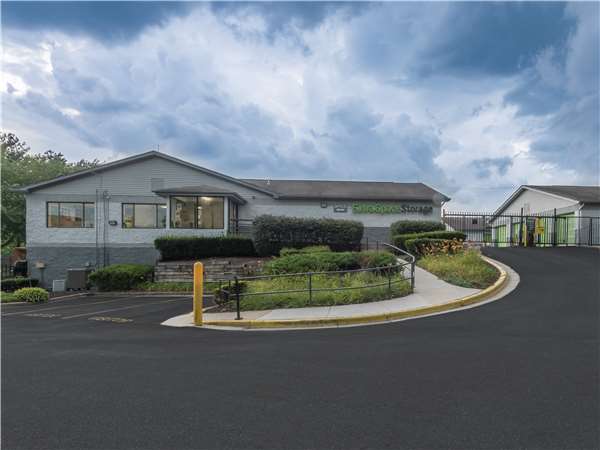 13200 Wisteria Dr, Germantown MD, 20874
See all available units at this facility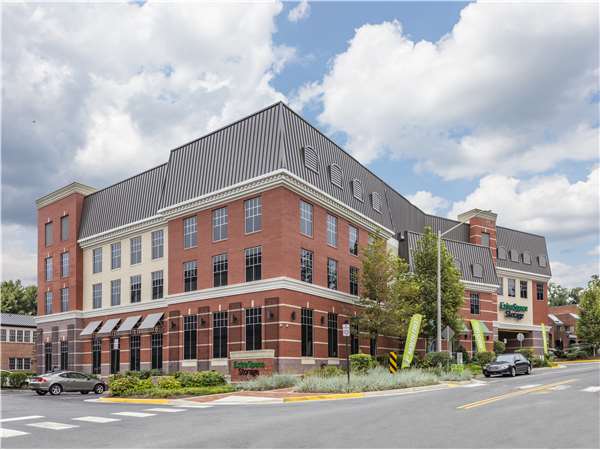 1315 Beverly Rd, Mclean VA, 22101
See all available units at this facility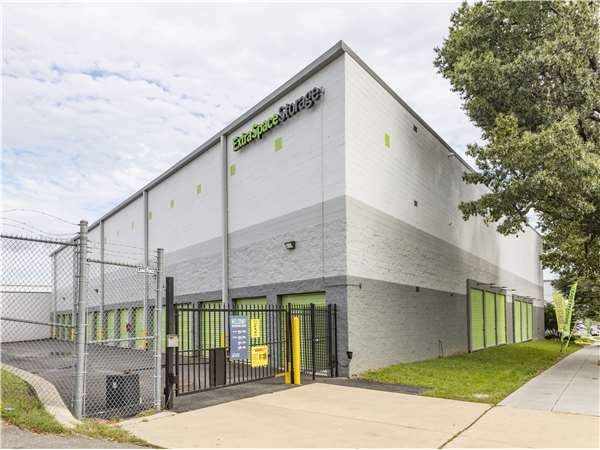 6011 Blair Rd NW, Washington DC, 20011
See all available units at this facility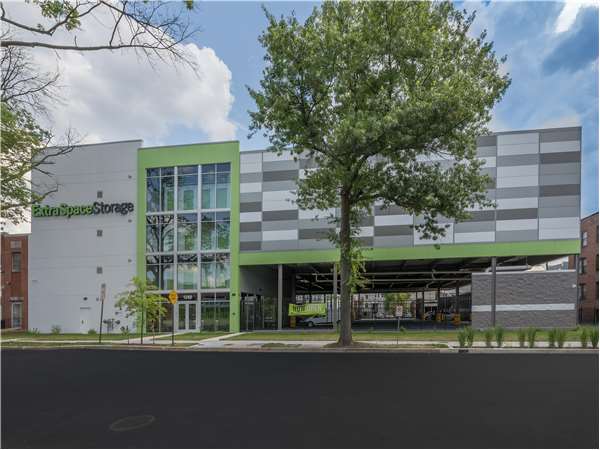 1250 Taylor St NW, Washington DC, 20011
See all available units at this facility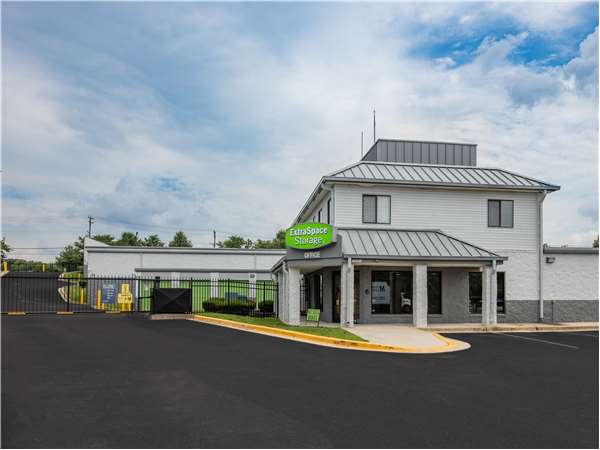 15221 Dino Dr, Burtonsville MD, 20866
See all available units at this facility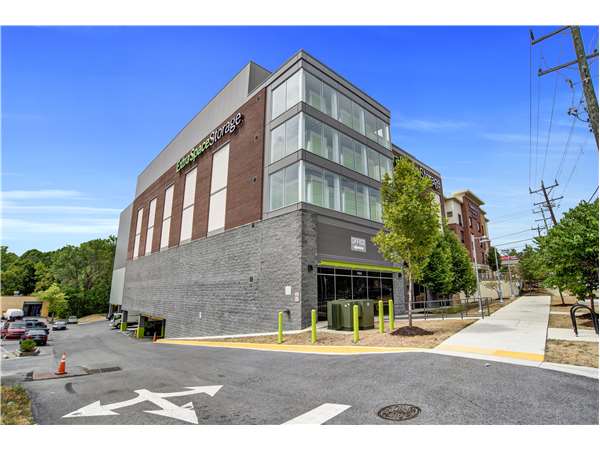 9604 Baltimore Ave, College Park MD, 20740
See all available units at this facility
3500 East West Hwy, Hyattsville MD, 20782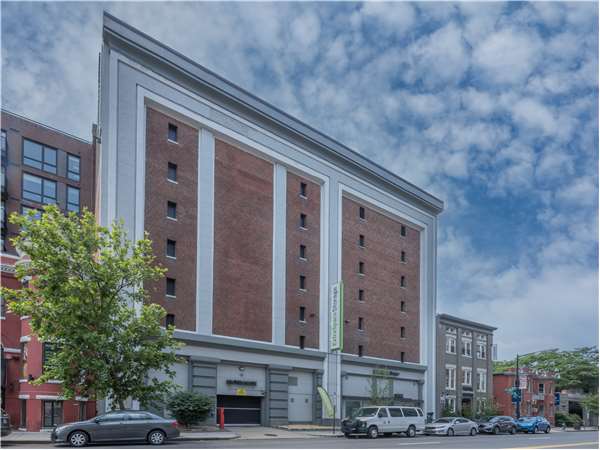 1420 U St NW, Washington DC, 20009
See all available units at this facility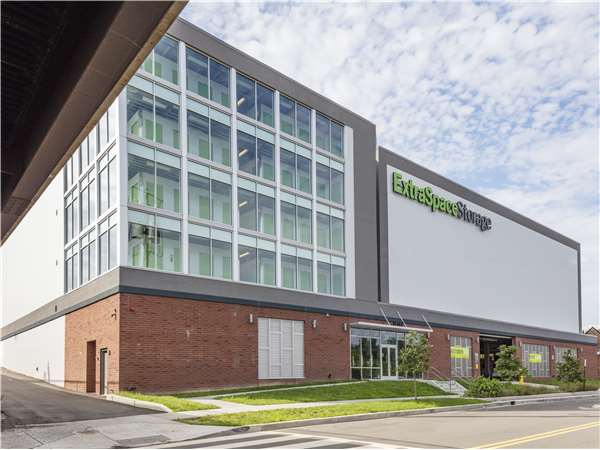 2800 8th St NE, Washington DC, 20017
See all available units at this facility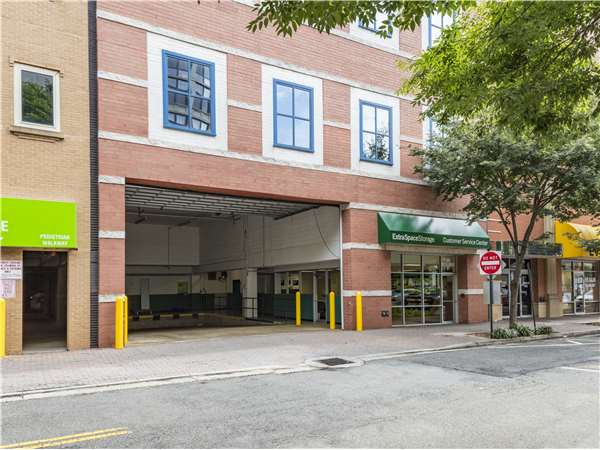 1001 N Fillmore St, Arlington VA, 22201
See all available units at this facility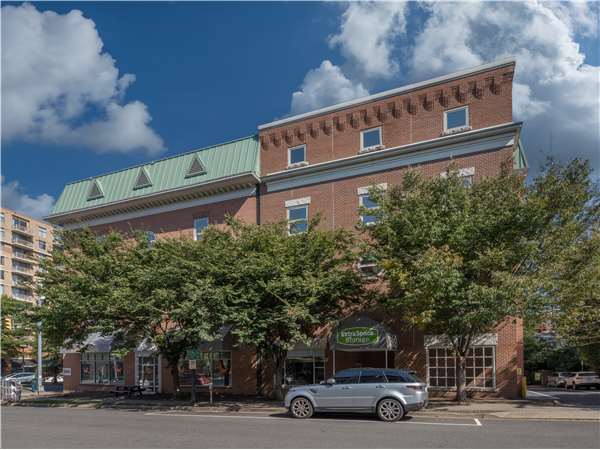 3000 10th St N, Arlington VA, 22201
See all available units at this facility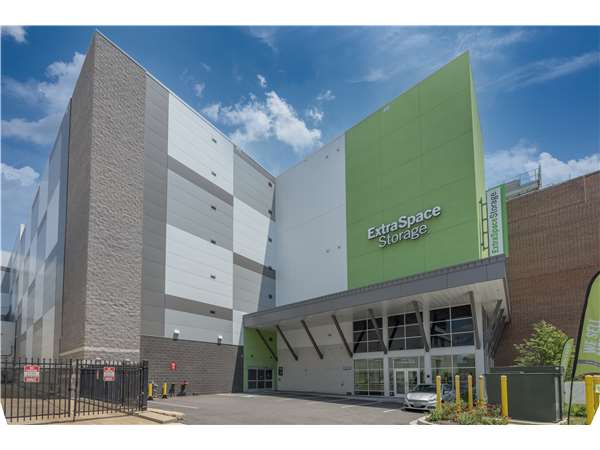 72 Florida Ave NE, Washington DC, 20002
See all available units at this facility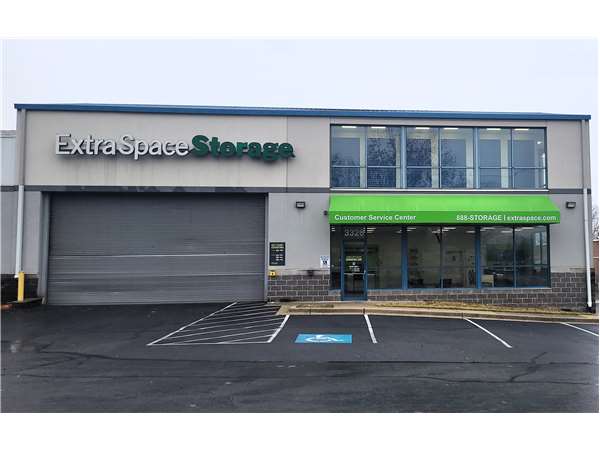 3320 Bladensburg Rd, Brentwood MD, 20722
See all available units at this facility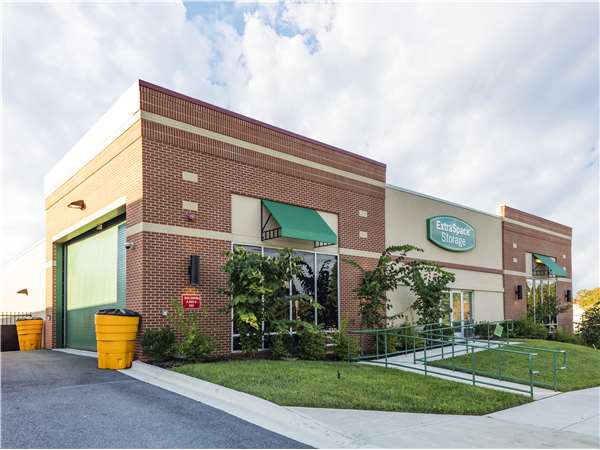 3380 Bladensburg Road, Brentwood MD, 20722
See all available units at this facility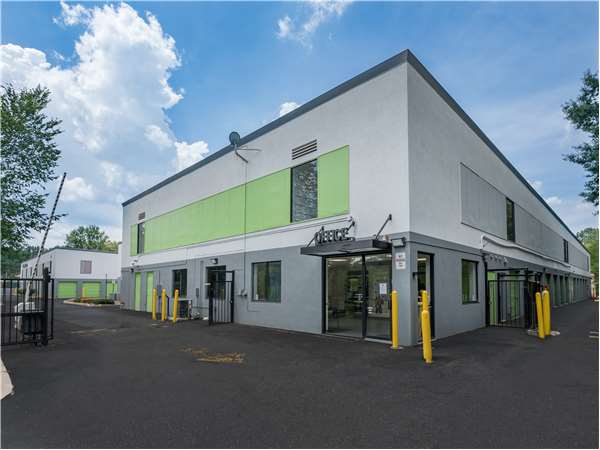 2820 Hollywood Rd, Falls Church VA, 22043
See all available units at this facility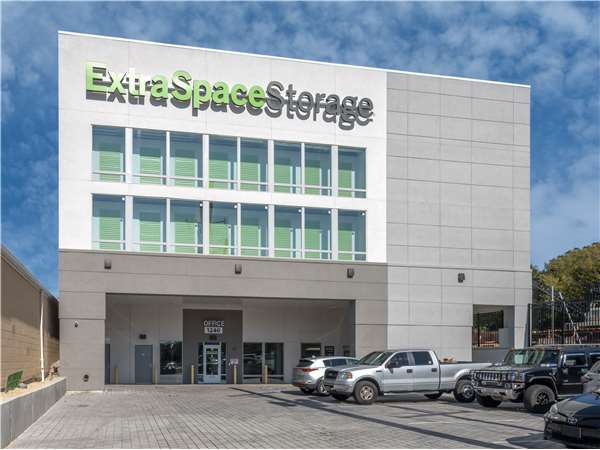 1240 Mt Olivet Rd NE, Washington DC, 20002
See all available units at this facility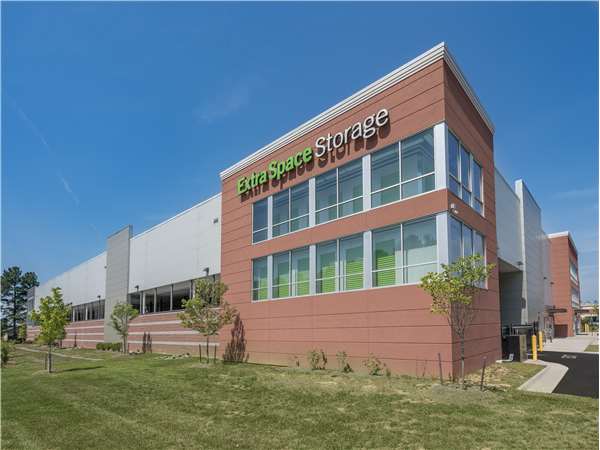 45943 Maries Rd, Sterling VA, 20166
See all available units at this facility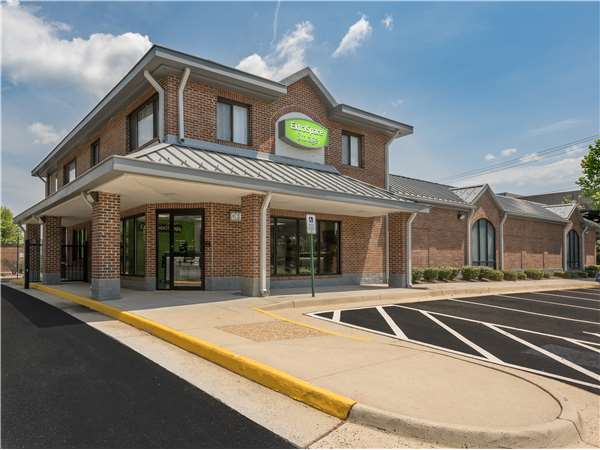 250 Spring St, Herndon VA, 20170
See all available units at this facility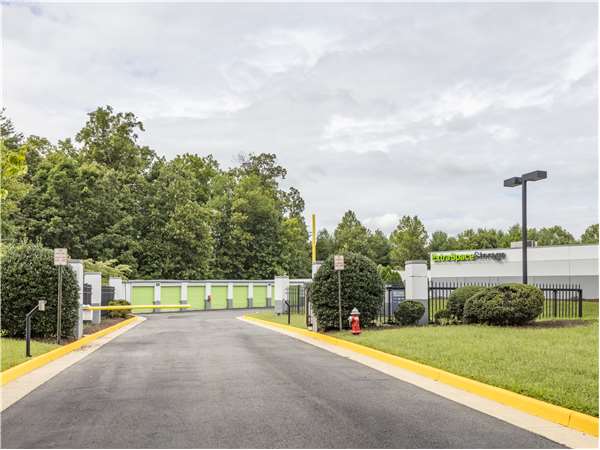 12260 Sunrise Valley Dr, Reston VA, 20191
See all available units at this facility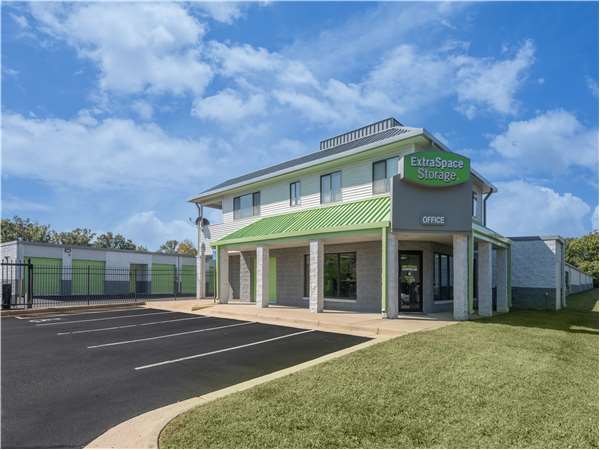 45925 Woodland Rd, Sterling VA, 20166
See all available units at this facility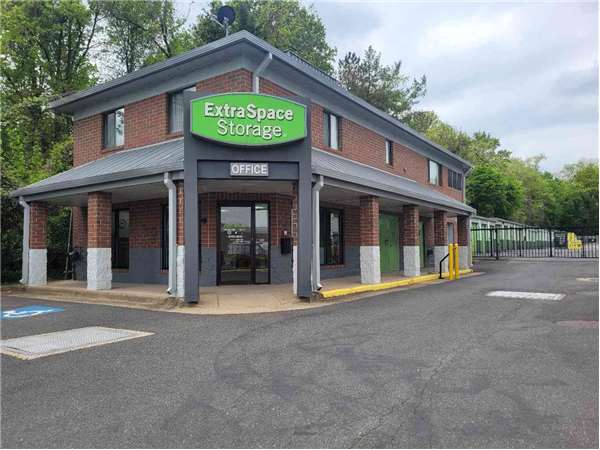 2944 Prosperity Ave, Fairfax VA, 22031
See all available units at this facility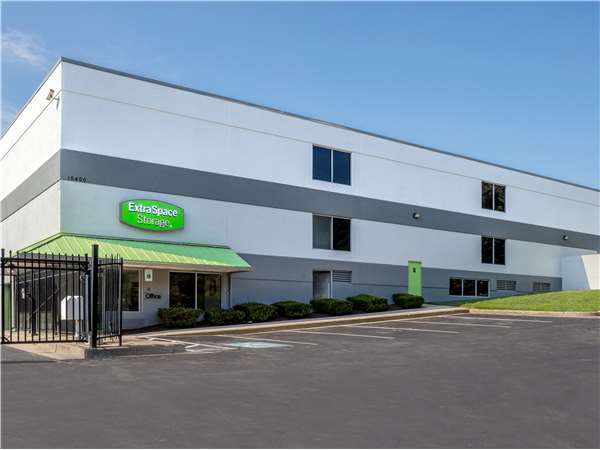 10400 Old Columbia Rd, Columbia MD, 21046
See all available units at this facility
6801 Annapolis Rd, Hyattsville MD, 20784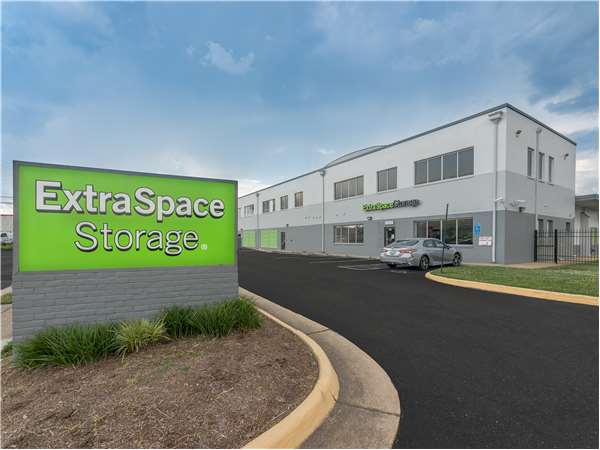 5821 Seminary Rd, Falls Church VA, 22041
See all available units at this facility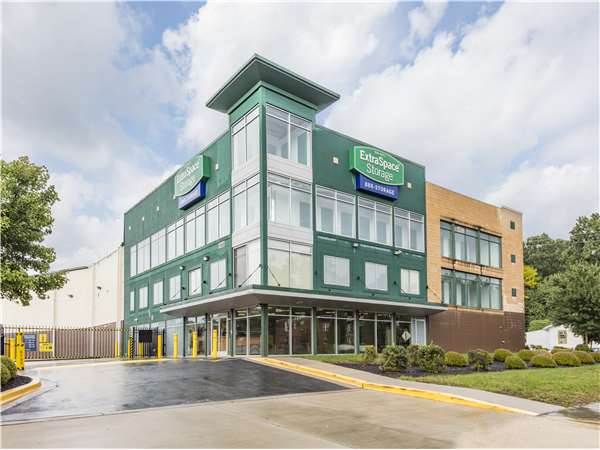 1423 Eastern Ave NE, Capitol Heights MD, 20743
See all available units at this facility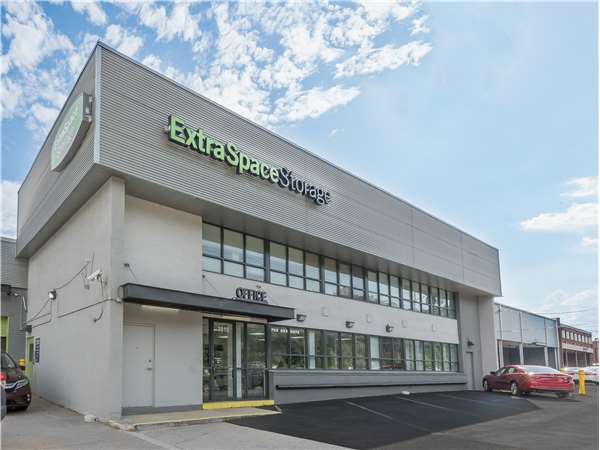 3810 S Four Mile Run Dr, Arlington VA, 22206
See all available units at this facility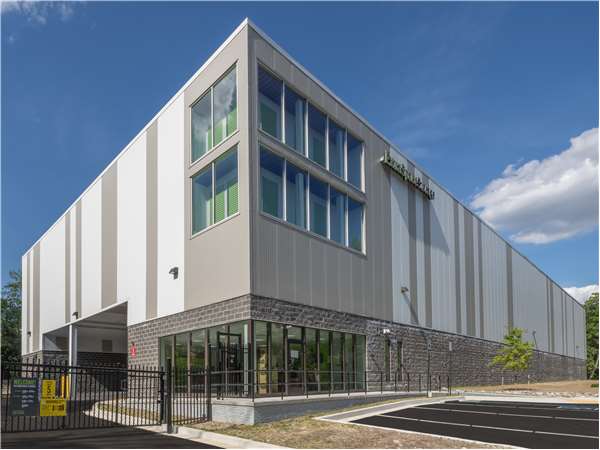 9201 Guilford Rd, Columbia MD, 21046
See all available units at this facility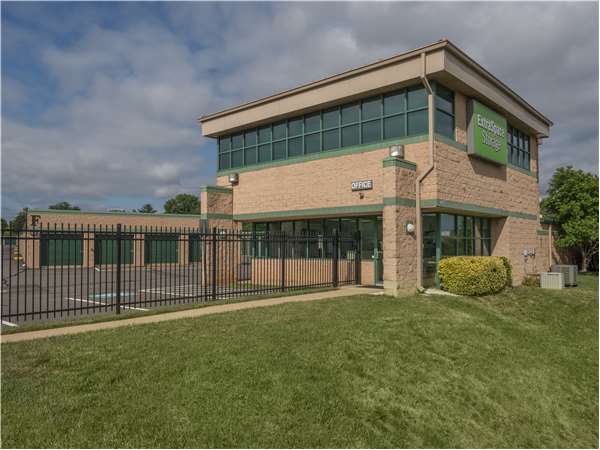 44690 Waxpool Rd, Ashburn VA, 20147
See all available units at this facility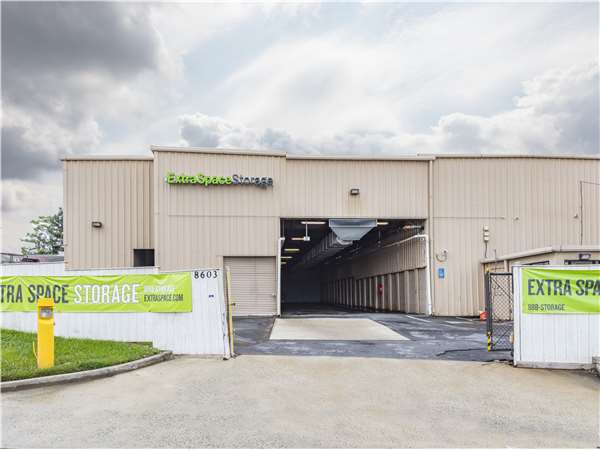 8603 Old Ardmore Rd, Landover MD, 20785
See all available units at this facility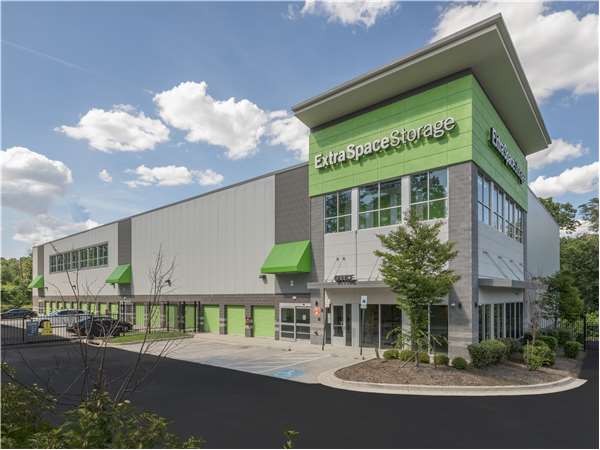 3370 Laurel Fort Meade Rd, Laurel MD, 20724
See all available units at this facility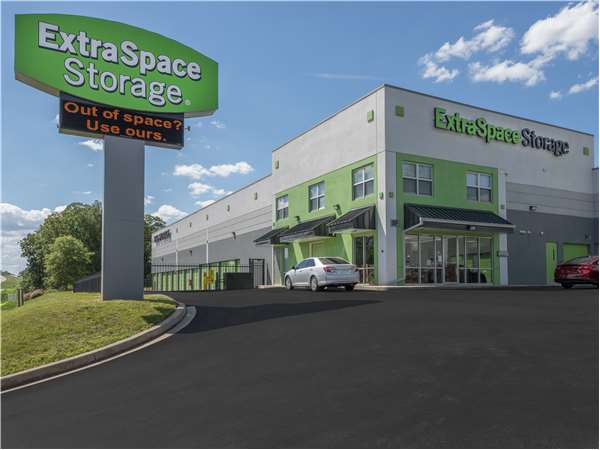 3350 Laurel Fort Meade Rd, Laurel MD, 20724
See all available units at this facility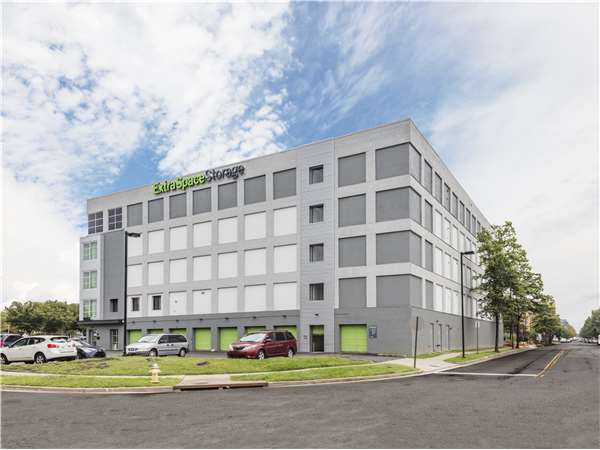 1022 N Henry St, Alexandria VA, 22314
See all available units at this facility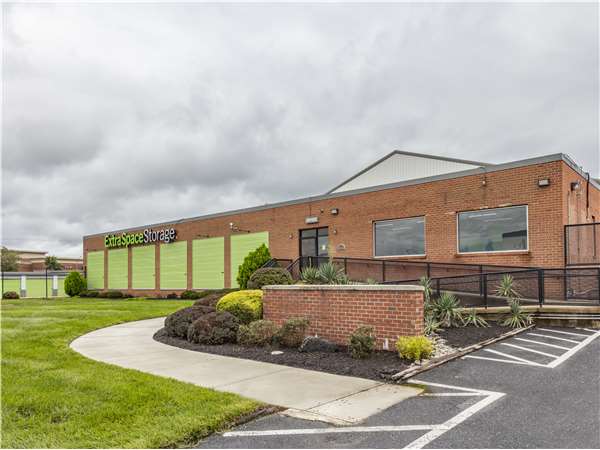 10101 Martin Luther King Jr Hwy, Lanham MD, 20706
See all available units at this facility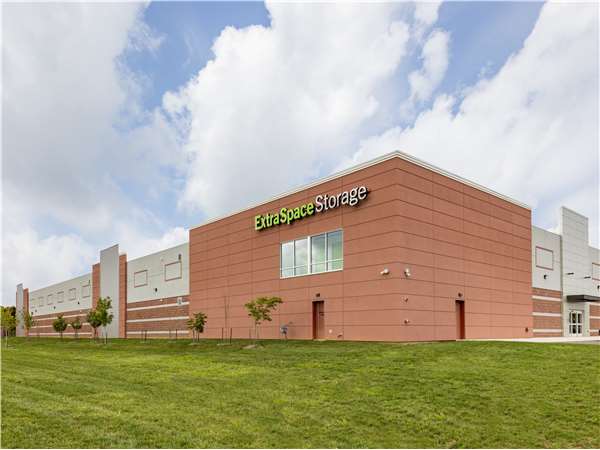 43923 Centergate Dr, Ashburn VA, 20148
See all available units at this facility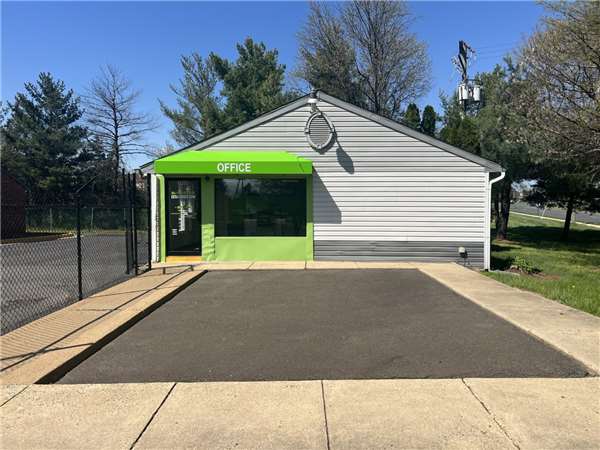 3480 Centreville Rd, Chantilly VA, 20151
See all available units at this facility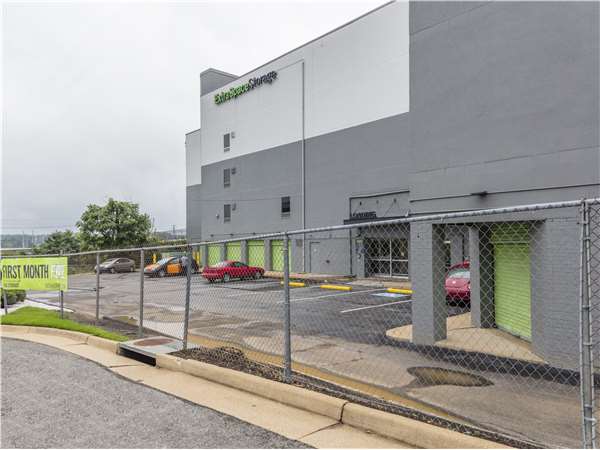 35 S Dove St, Alexandria VA, 22314
See all available units at this facility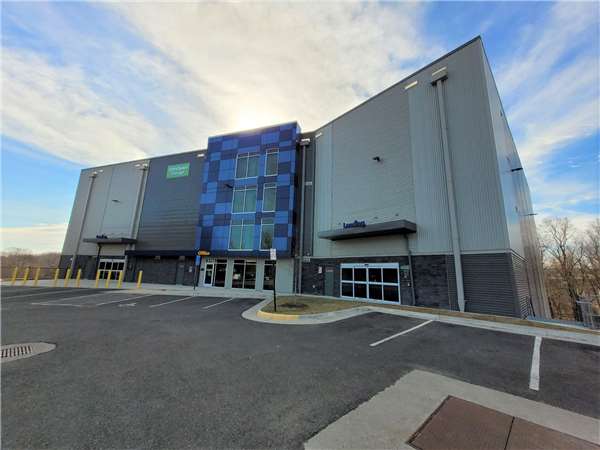 5765 General Washington Dr, Alexandria VA, 22312
See all available units at this facility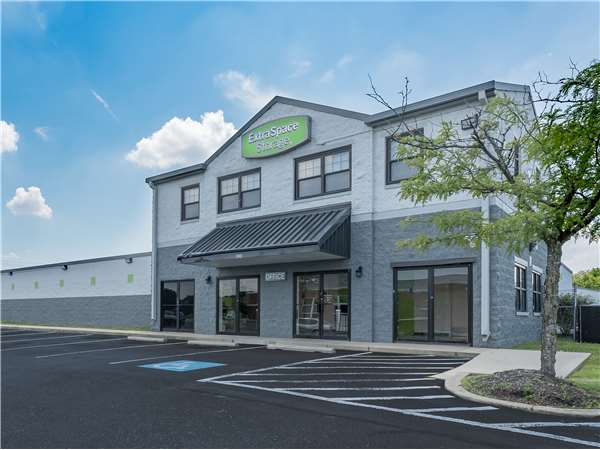 6300 Walker Mill Rd, Capitol Heights MD, 20743
See all available units at this facility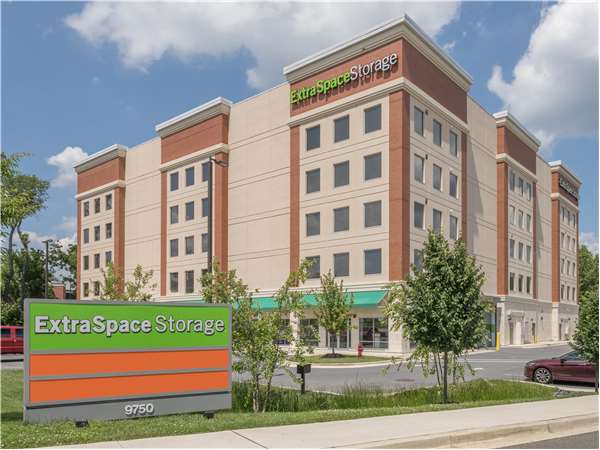 9750 Apollo Dr, Largo MD, 20774
See all available units at this facility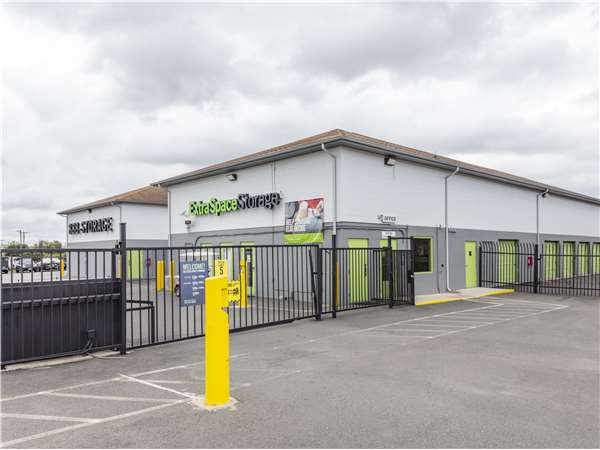 14518 Lee Rd, Chantilly VA, 20151
See all available units at this facility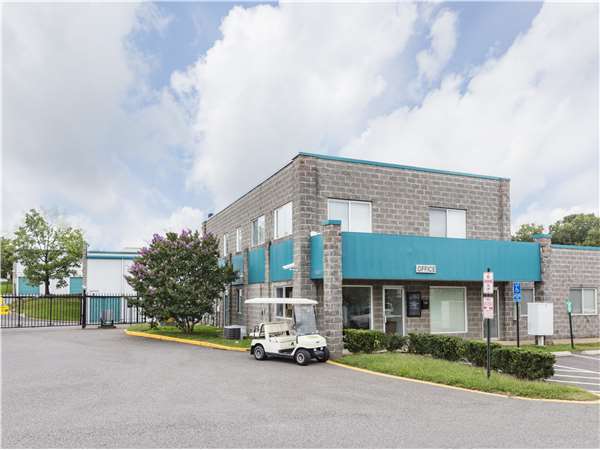 14159 Mariah Ct, Chantilly VA, 20151
See all available units at this facility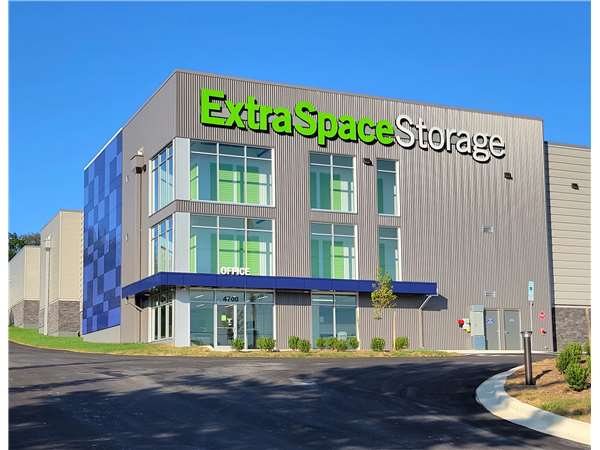 4700 Beech Rd, Temple Hills MD, 20748
See all available units at this facility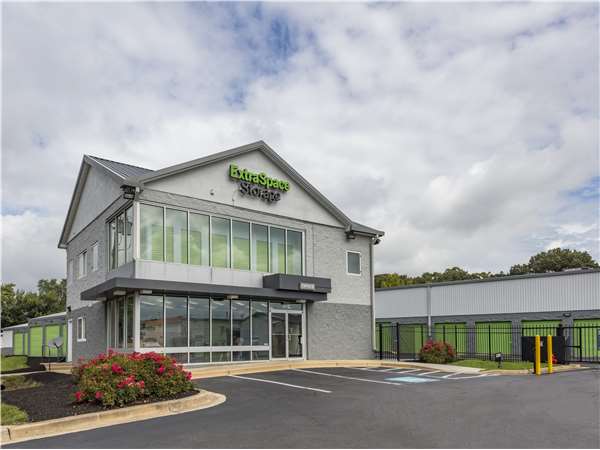 2700 Whitney Pl, District Heights MD, 20747
See all available units at this facility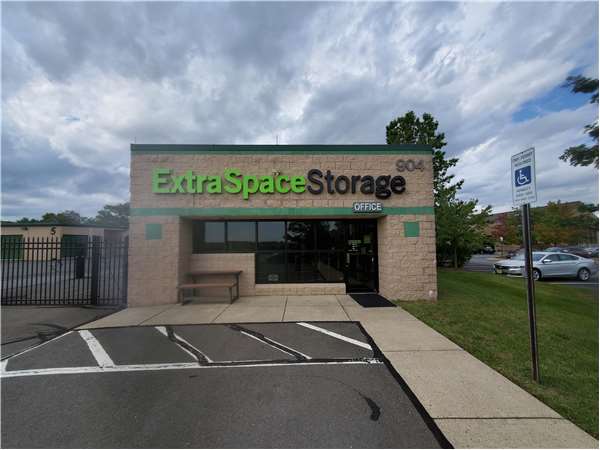 904 Trailview Blvd SE, Leesburg VA, 20175
See all available units at this facility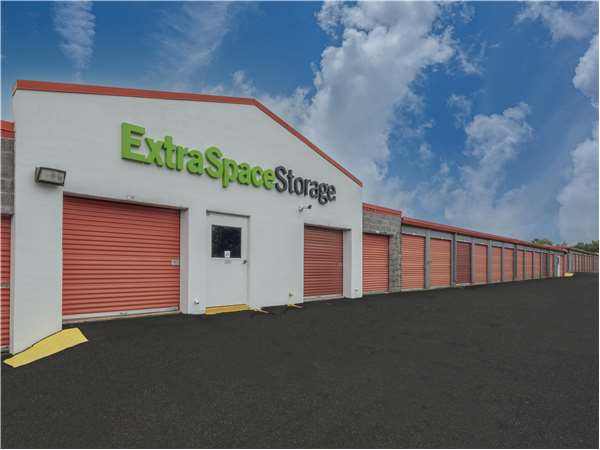 4526 Daly Dr, Chantilly VA, 20151
See all available units at this facility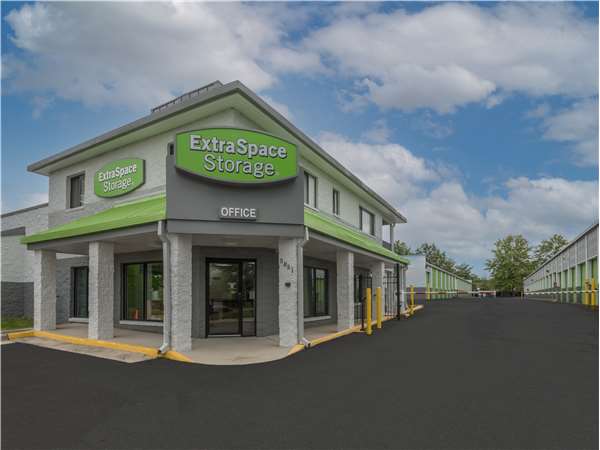 5851 King Centre Dr, Alexandria VA, 22315
See all available units at this facility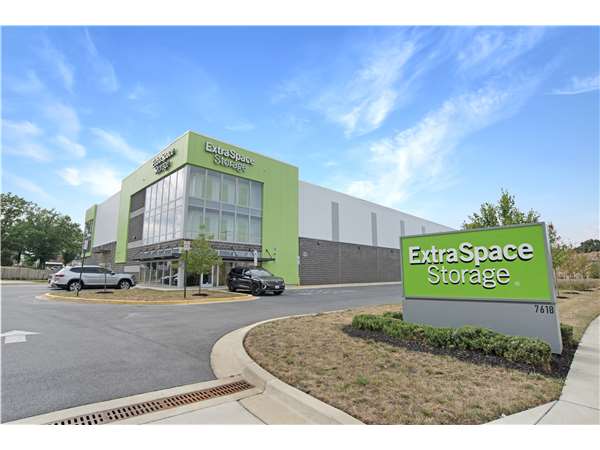 7618 Marlboro Pike, District Heights MD, 20747
See all available units at this facility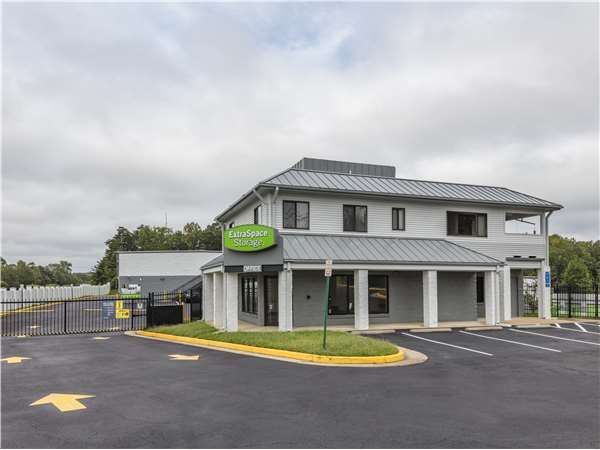 6102 Freds Oak Rd, Burke VA, 22015
See all available units at this facility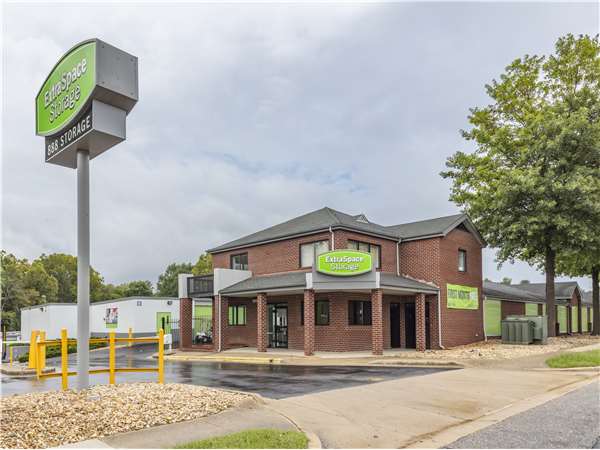 9211 Livingston Rd, Fort Washington MD, 20744
See all available units at this facility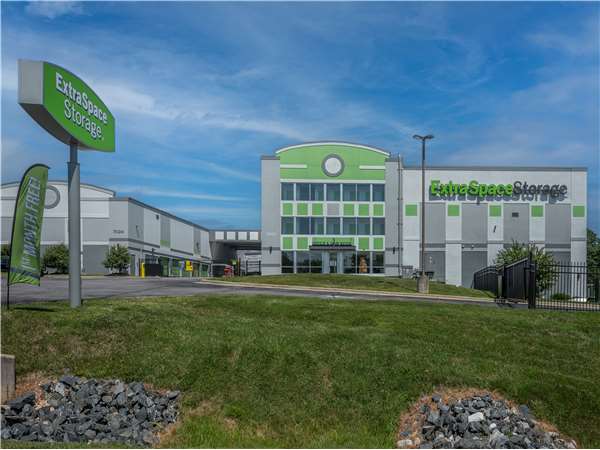 7492 New Ridge Rd, Hanover MD, 21076
See all available units at this facility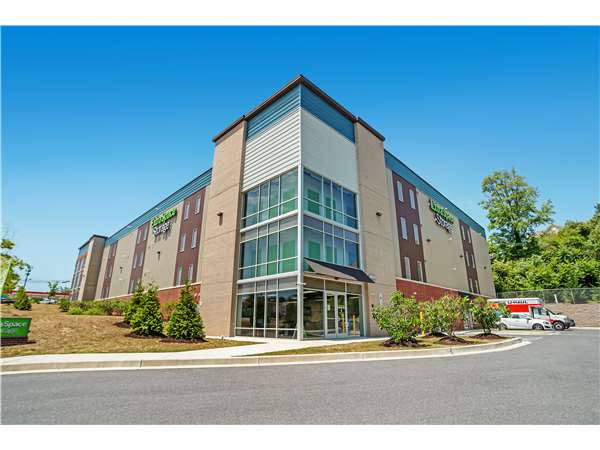 6300 Washington Blvd, Elkridge MD, 21075
See all available units at this facility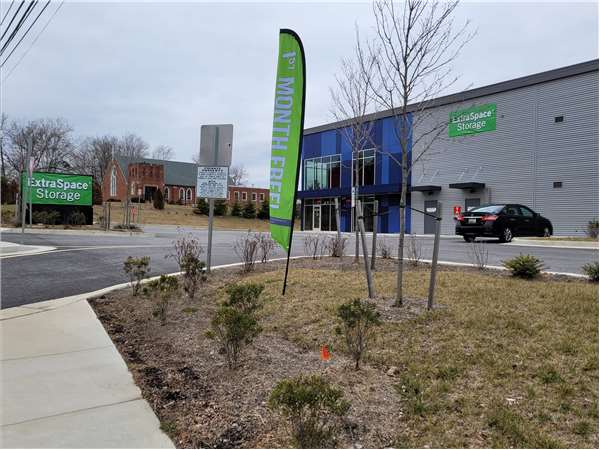 1308 Dorsey Rd, Hanover MD, 21076
See all available units at this facility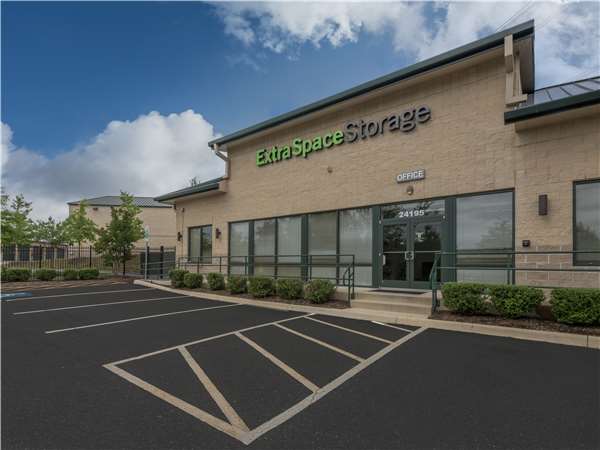 24195 Millstream Dr, Aldie VA, 20105
See all available units at this facility
Storage types available near rockville, maryland
Your Storage Partner in Rockville
Do you need first-floor access storage in Rockville? Extra Space Storage has convenient self storage facilities in Rockville located near Garrett Park, Rollins Park, and North Bethesda. We have the right self storage solution for you!
Why Choose Extra Space Storage?
At Extra Space Storage, we aim to provide a trustworthy and top-notch self storage experience for all of our customers. Our Rockville storage facilities are well equipped with advanced security measures including electronic gate access, an on-site resident manager, and video surveillance to help protect any valuable belongings you might be storing with us. Our friendly and knowledgeable customer service team is on hand to help you with any questions you may have.
First-Floor Access Storage Unit Sizes
Storage units with first-floor access in Rockville come in plenty of sizes, from as small as 25 square feet to as large as 300+ square feet. First-floor access storage is a convenient storage solution that allows customers to have easy access to their unit, which is located indoors on the first floor of one of our storage facilities. If you need help selecting a unit size, just ask the Extra Space Storage staff!
Great Deals on First-Floor Access Storage
Extra Space Storage in Rockville has affordable storage solutions for you! We offer competitive pricing and move-in deals like first month half off and first month free.
Reserve First-Floor Access Storage in Rockville Today!
Ready to reserve a unit with Extra Space Storage? Rent first-floor access storage by phone or online with no credit card required. Call Extra Space Storage for more information!